Nikko is a small town located along Japan's Romantic Road. Nikko has most famous Toshogu - Japan's most lavishly decorated shrine.
It had been a center of Shinto and Buddhist mountain worship for many centuries. Nikko National Park offers the most beautiful mountainous landscapes, lakes, waterfalls, hot springs, and some of the amazing hiking trails.
Shinkyo Bridge
The Shinkyo bridge was constructed in 1636, which is also known as the sacred bridge right at the entrance to Nikko's shrines and temples. The bridge is ranked as one of Japan's finest bridge.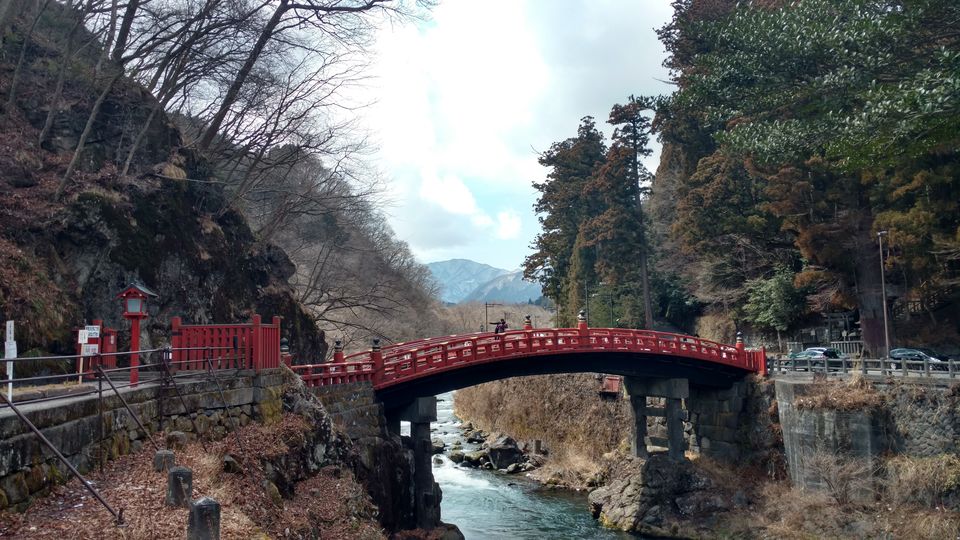 Toshogu Shrine
Toshogu Shrine is the resting place of Tokugawa Ieyasu, the founder of the Tokugawa Shogunate that ruled Japan for over 250 years until 1868.
The shrine is beautifully preserved with countless of wood carvings and a large amount of gold is used to beautify the entire shrine. It is so beautiful and worth a visit.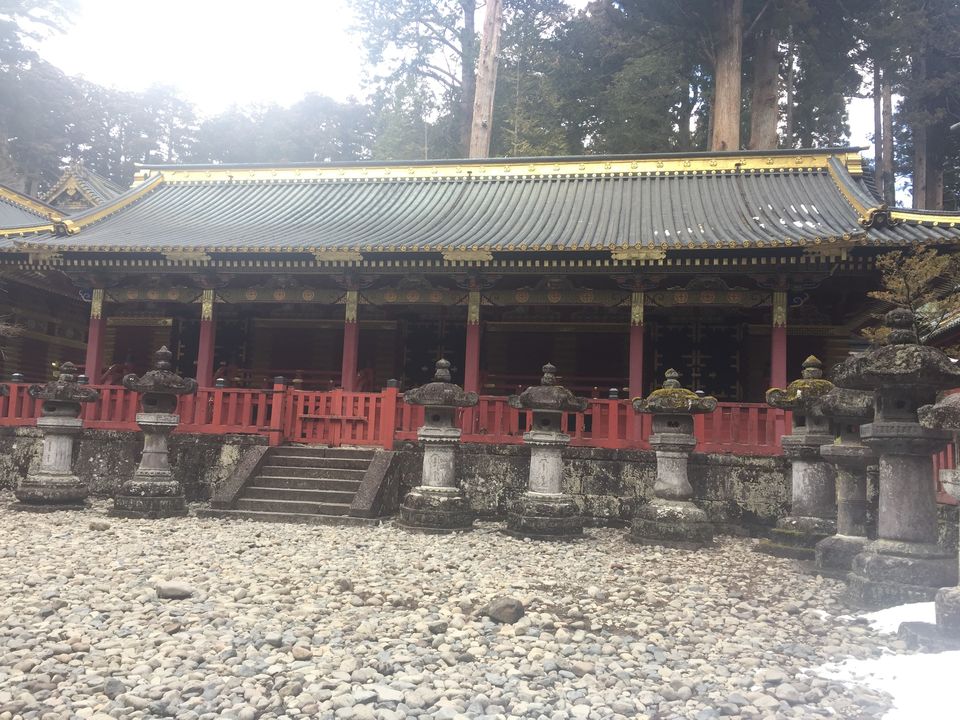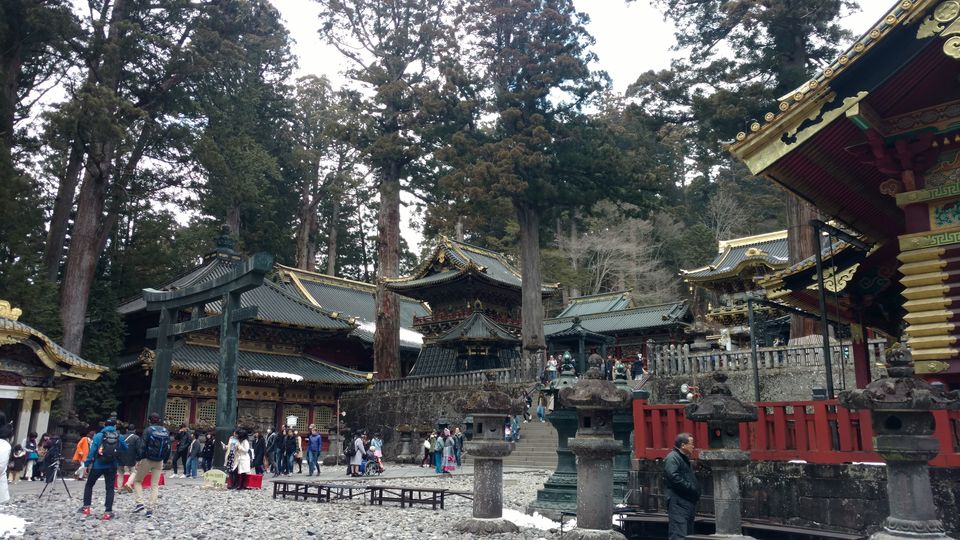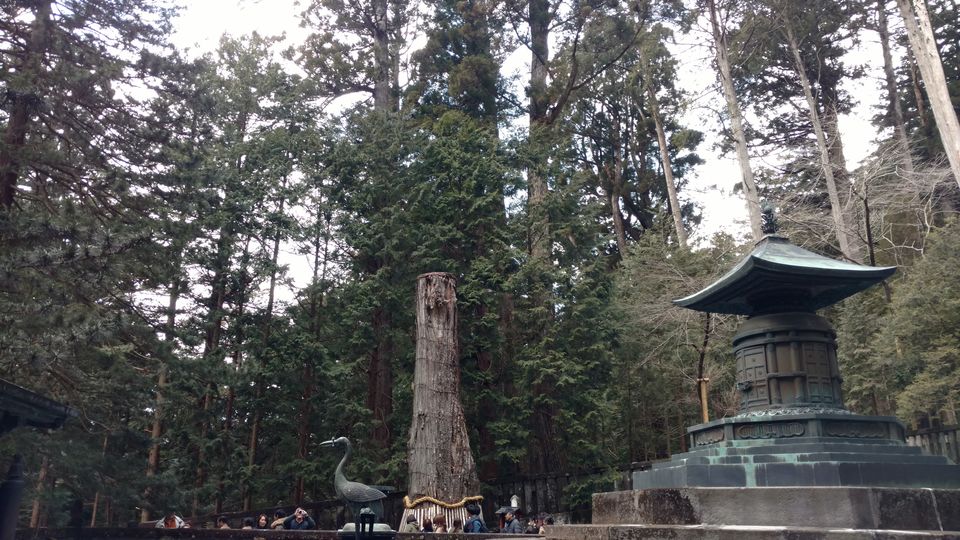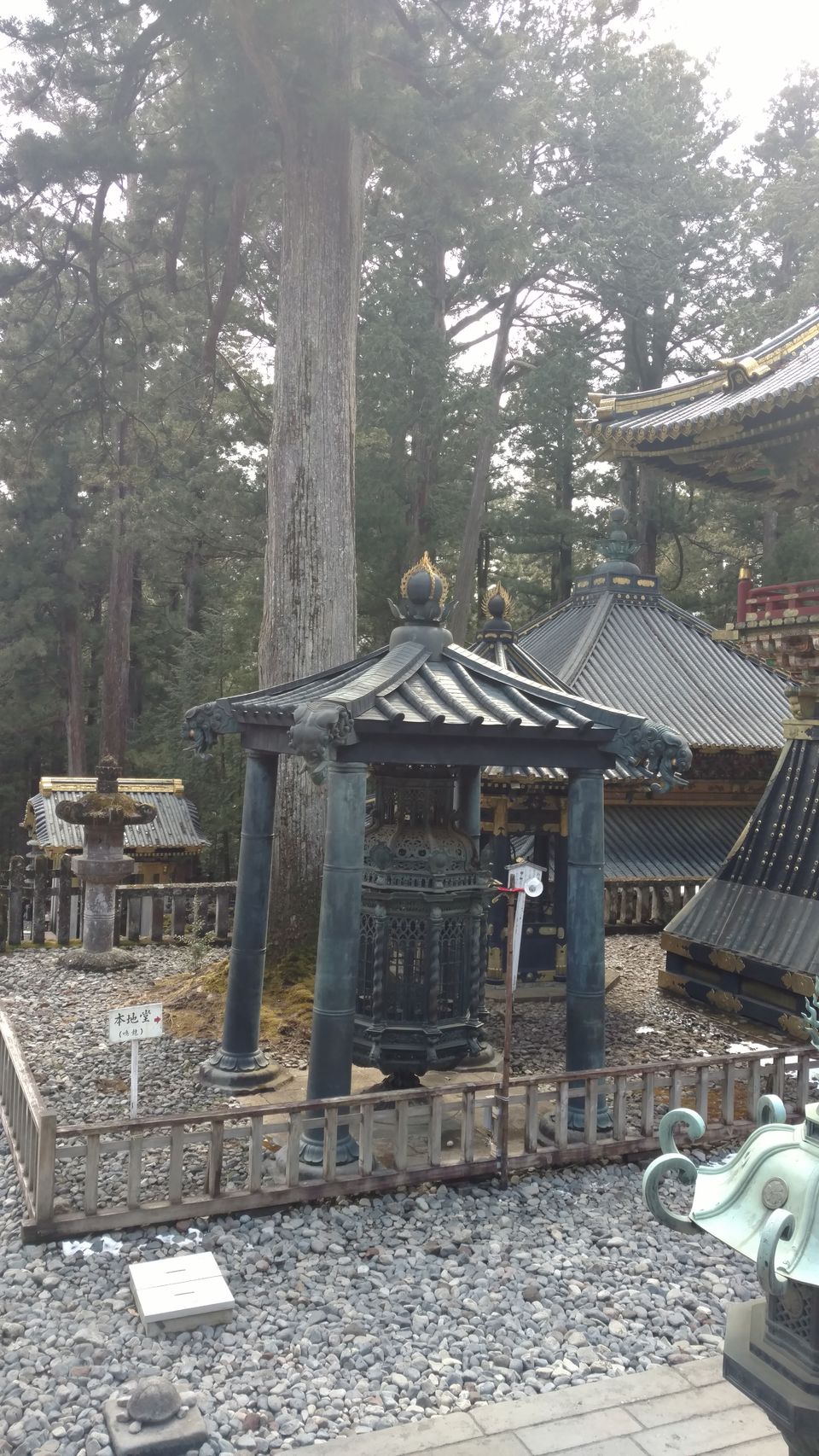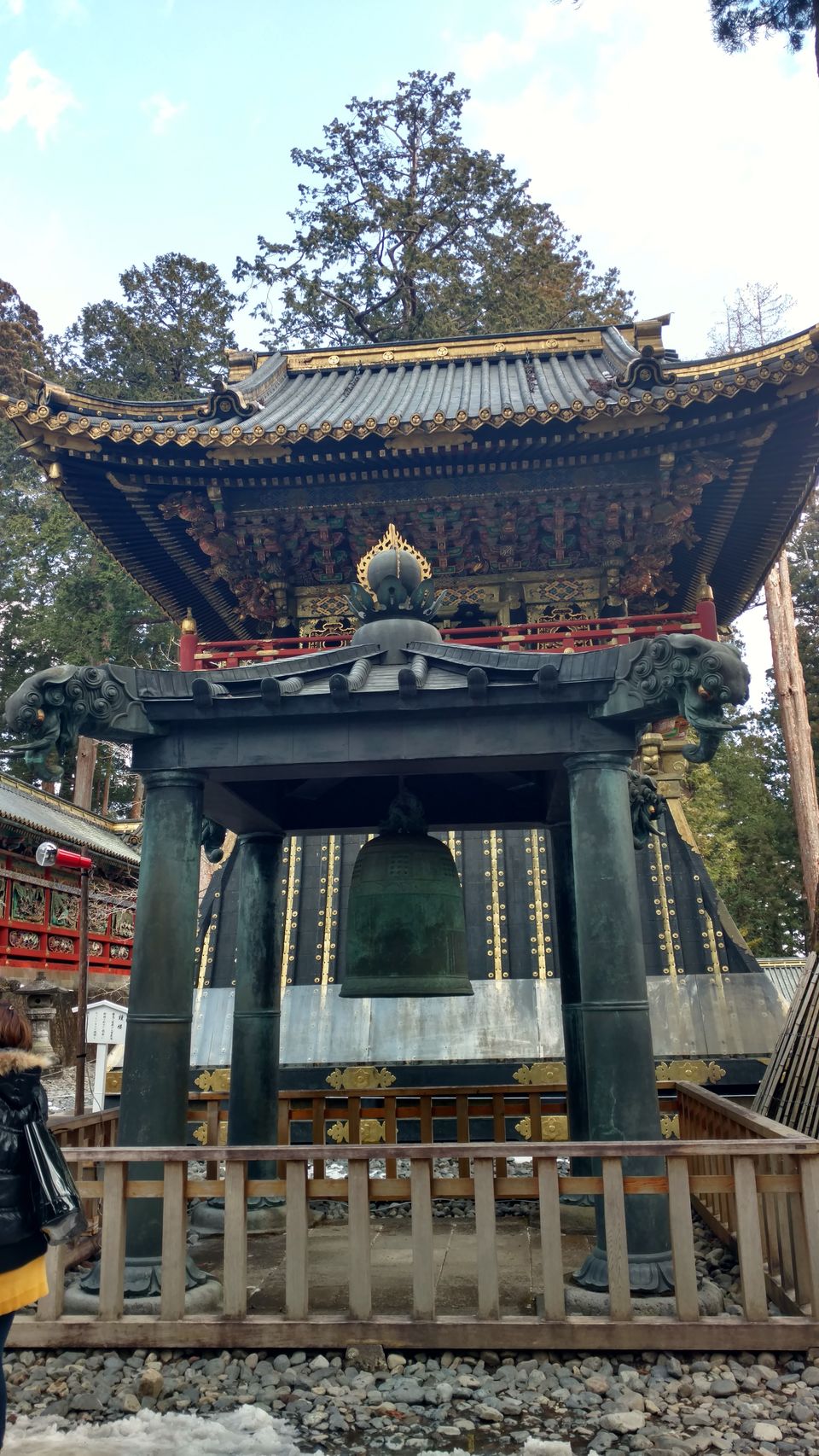 The Fuji Five Lake is sited around the lakes Kawaguchiko, Saiko, Yamanakako, Shojiko and Motosuko. It is one of the best sites to view Mount Fuji from a close distance and a good base for climbing the mountain. It is the place where hiking, camping, fishing and other outdoor activities can be enjoyed at its peak.
There is also plenty of hot springs and museums found in the area, along with Fuji Q Highland, one of Japan's most popular amusement parks with record breaking roller coasters.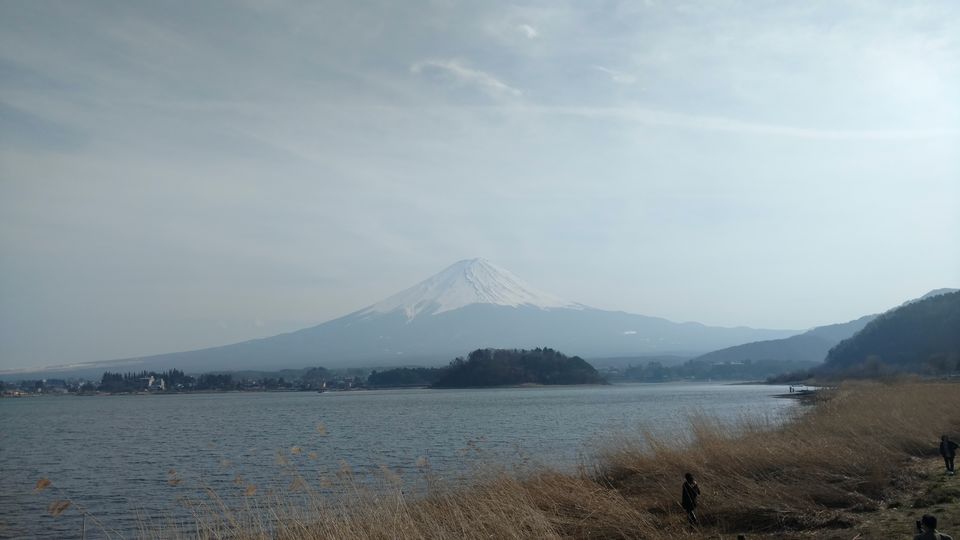 Among the lakes, Lake Kawaguchiko is the easiest to access and offers the most things to see. So I went to Lake Kawaguchiko to view mesmerizing mount Fuji. The four other lakes are less developed than Lake Kawaguchiko and are not equally easy to access by public transportation.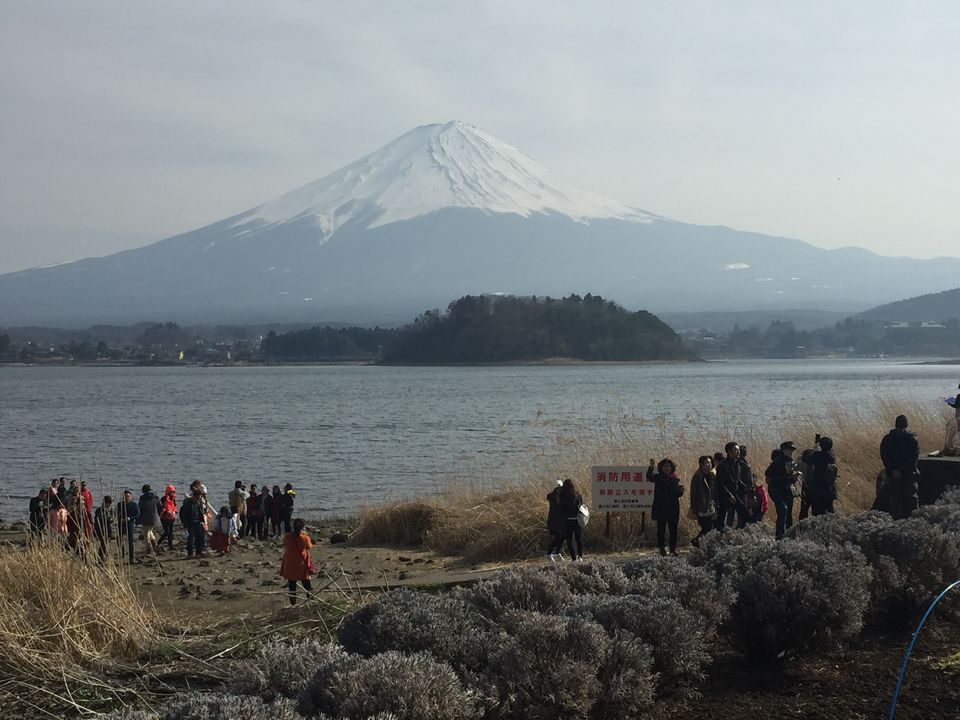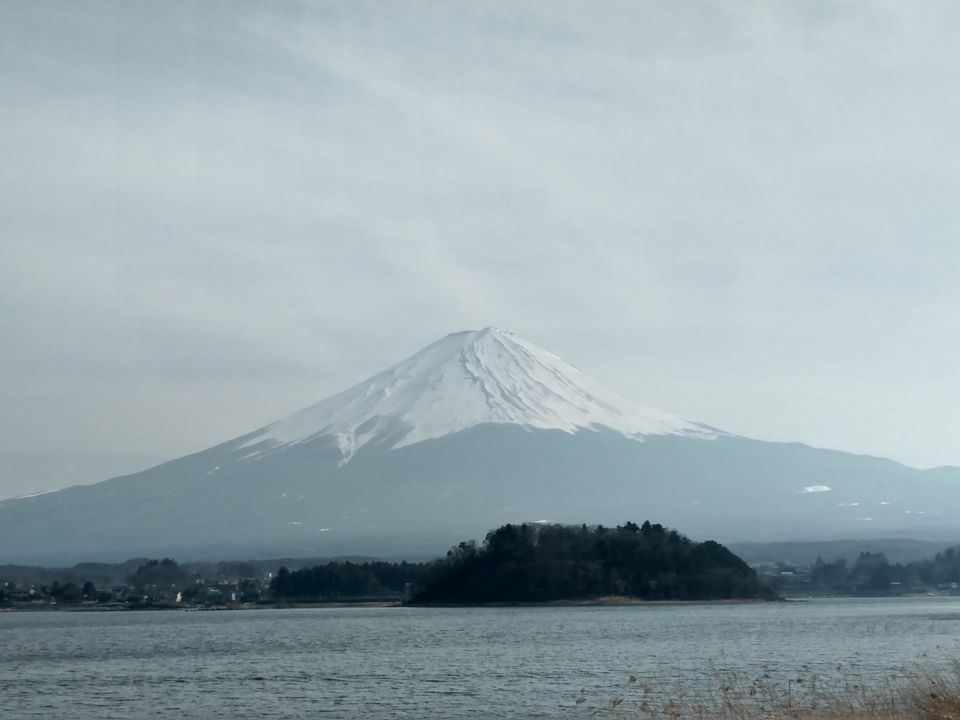 It was the lavender season so the sight was really very beautiful. I managed to get quite good views of Mt. Fuji – a lot of clouds cleared up later in the day, and I was left, away from the crowd to have the mountain all to myself :)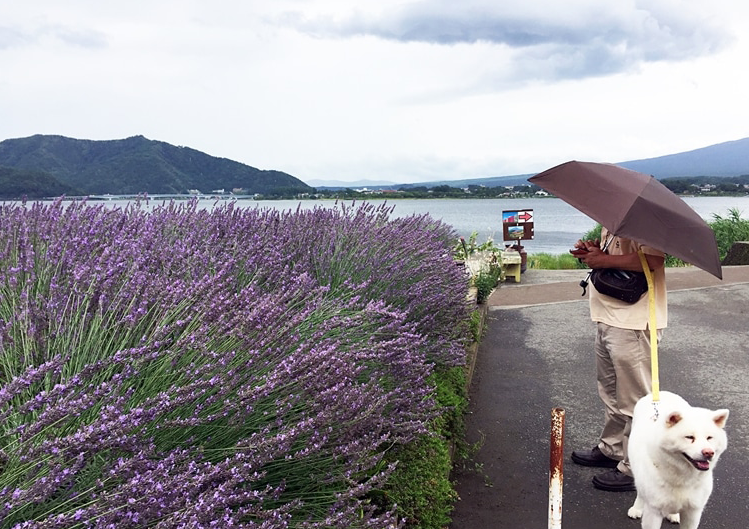 Last but not least, the most important thing for going to Mt. Fuji is the weather. When it is raining or cloudy, it is very hard to see Mt. Fuji. I suggest better to check the weather and then plan your trip. If the weather is good, no matter where you go, you will definitely enjoy the sacred mountain.
Since you can view Mt Fuji from many points around Japan, it's worth a shot to try and capture it at different times of the day. Some people make it a mission to view Mt Fuji from all the possible location because each area provides a unique look. During sunset, I love how the light tinges the mountain snow cap. It's soooooo AMAZING :)
So here ends my long guide to Japan (it's in 5 Parts :P) but still, I think I missed lots of things. Japan is so beautiful that you cannot capture all its beauty in one time you need to visit multiple times to feel its beauty and culture. I am definitely going to visit again.
If you combine good fortune with proper planning you will definitely increase your chances to see Japan in its full glory!
I wish you all the luck.
Japan will always be top of my travel list. I hope you enjoy Japan as much as I did.
Keep exploring and enjoy!!