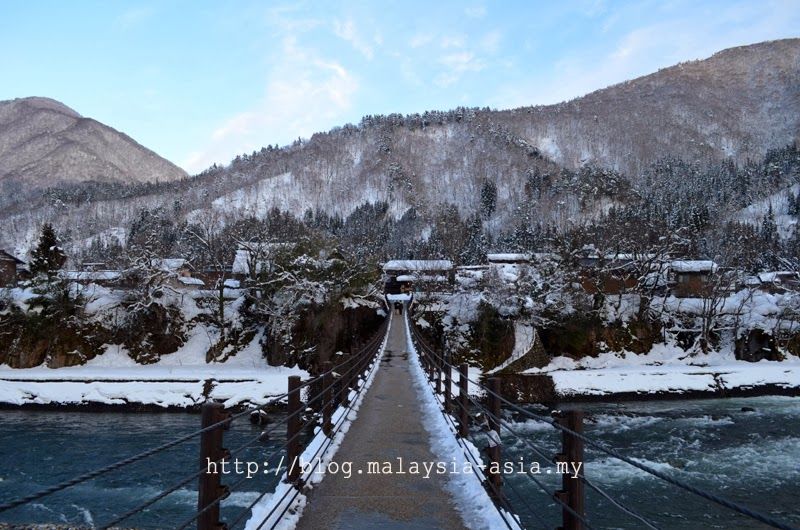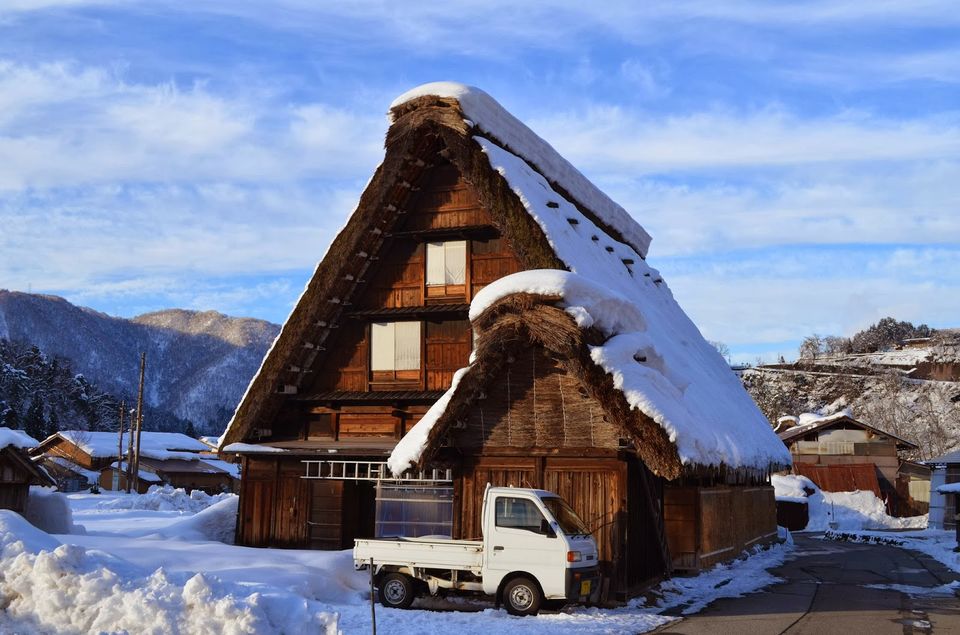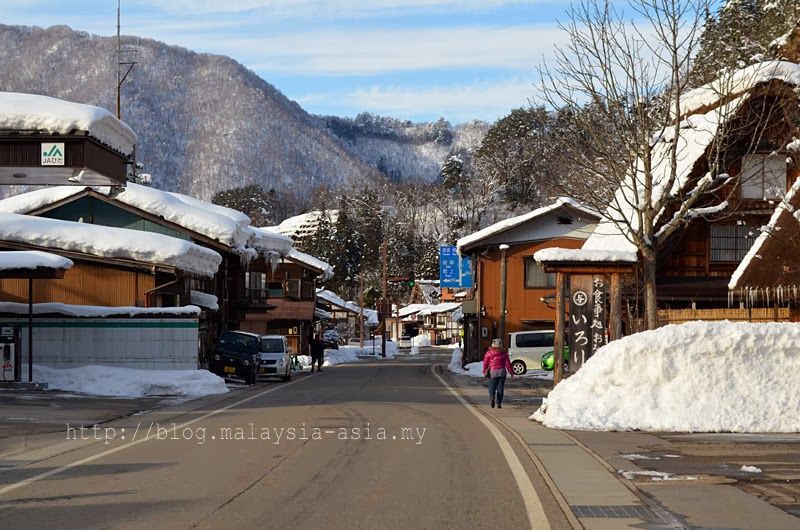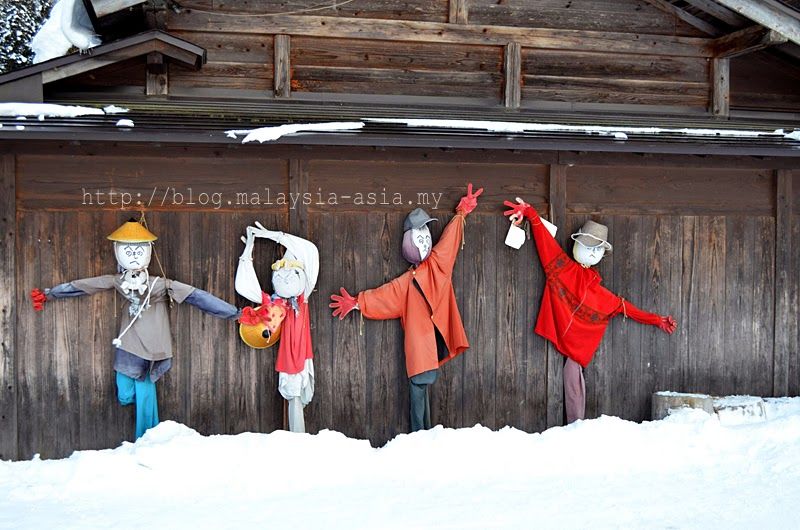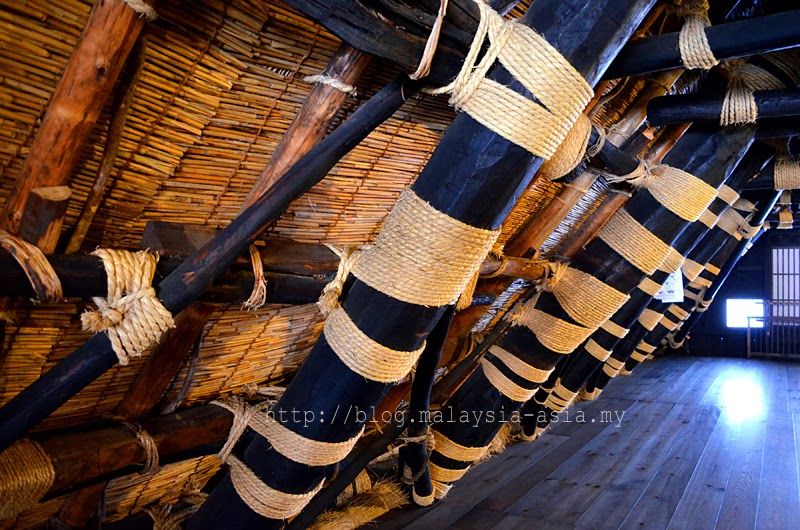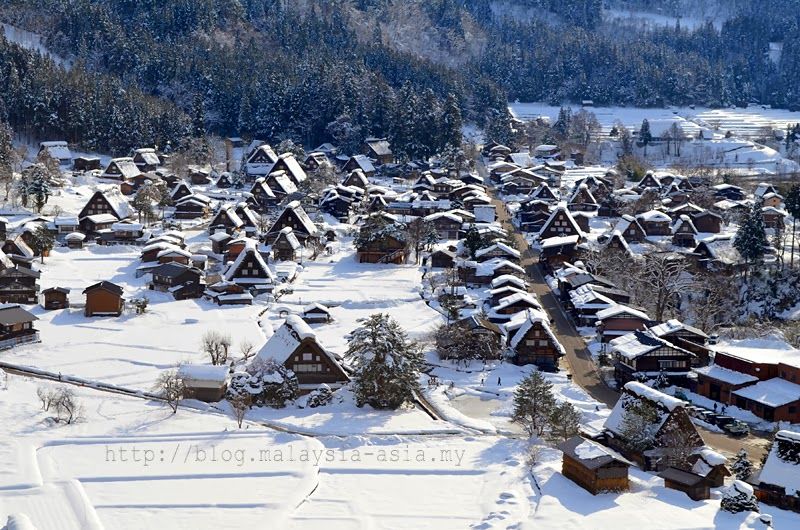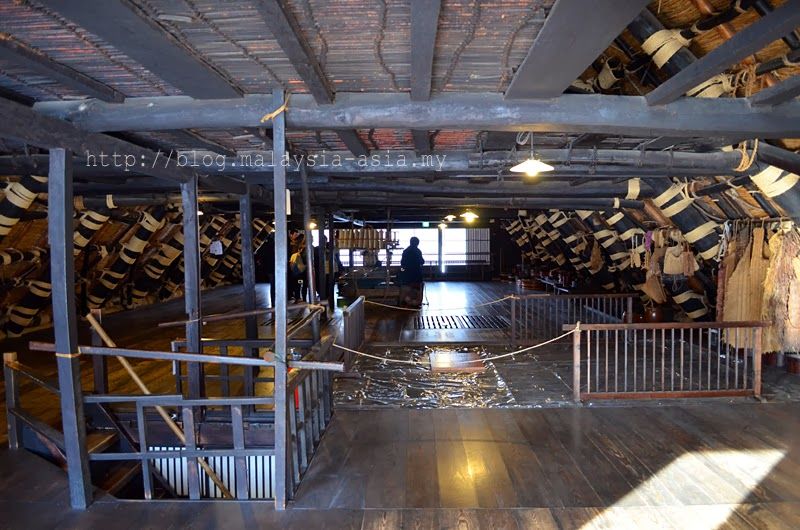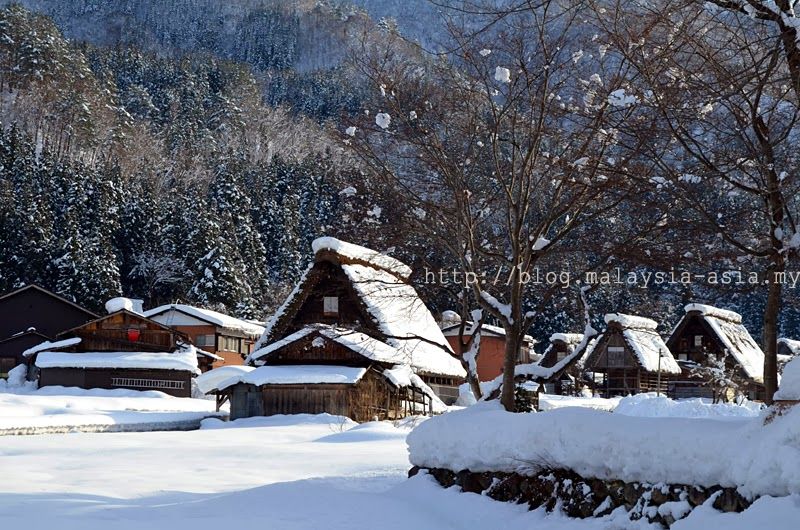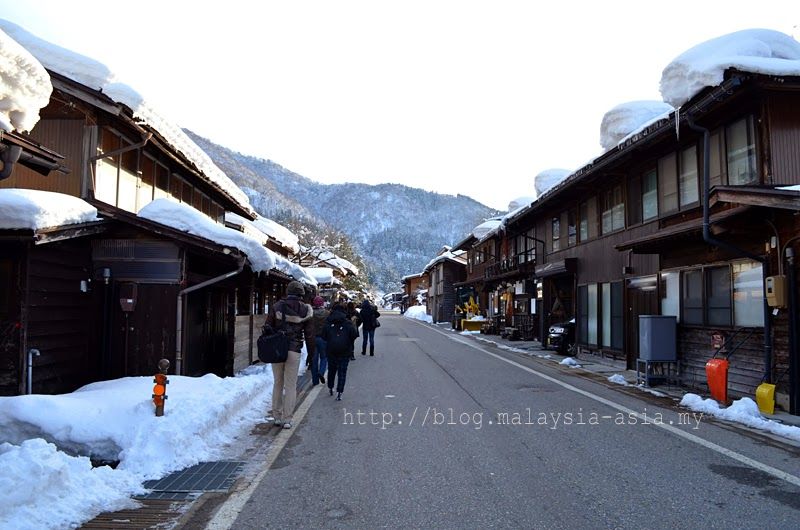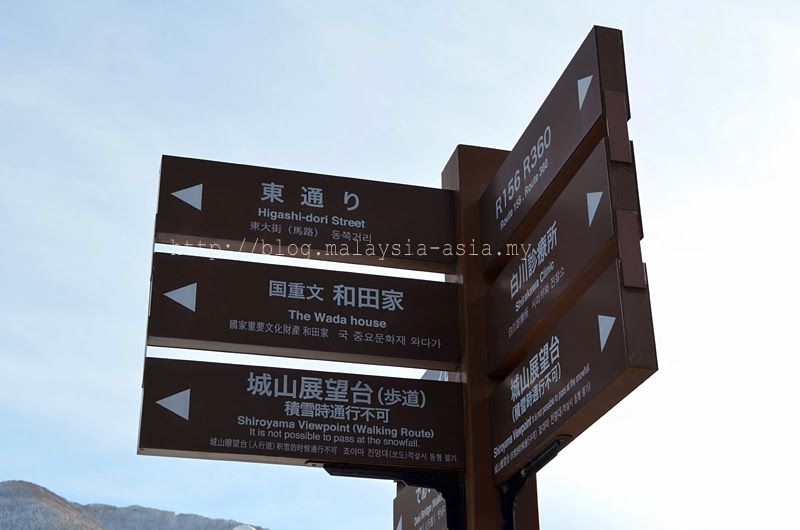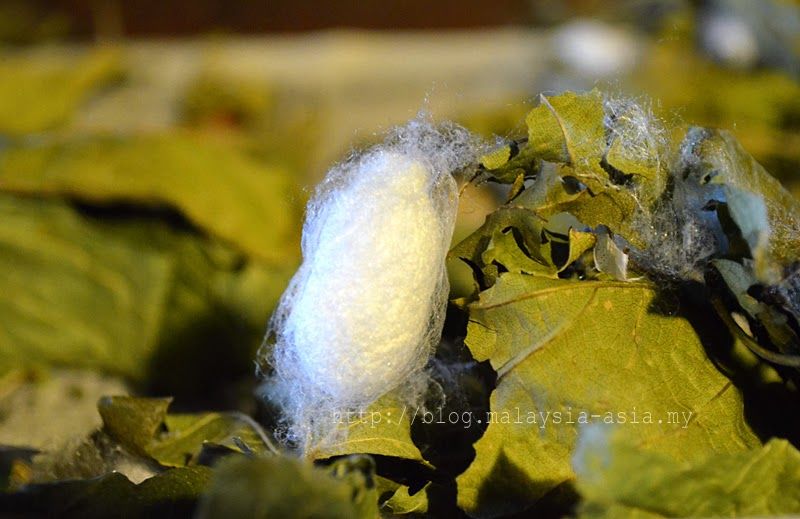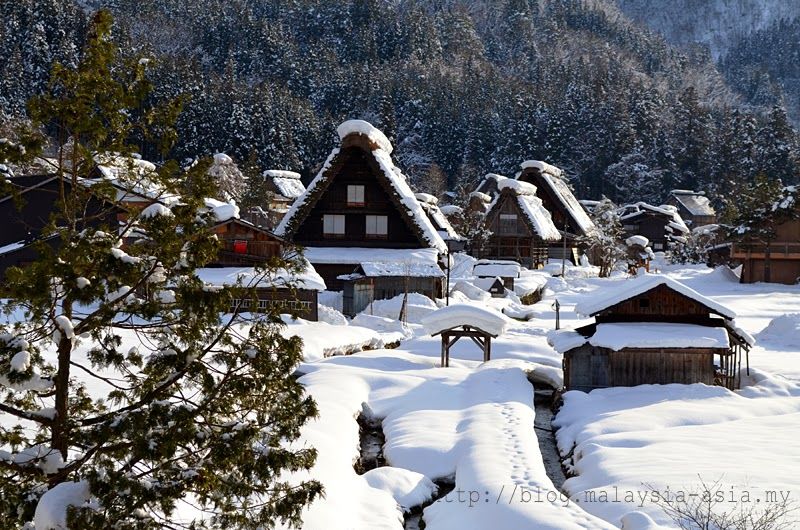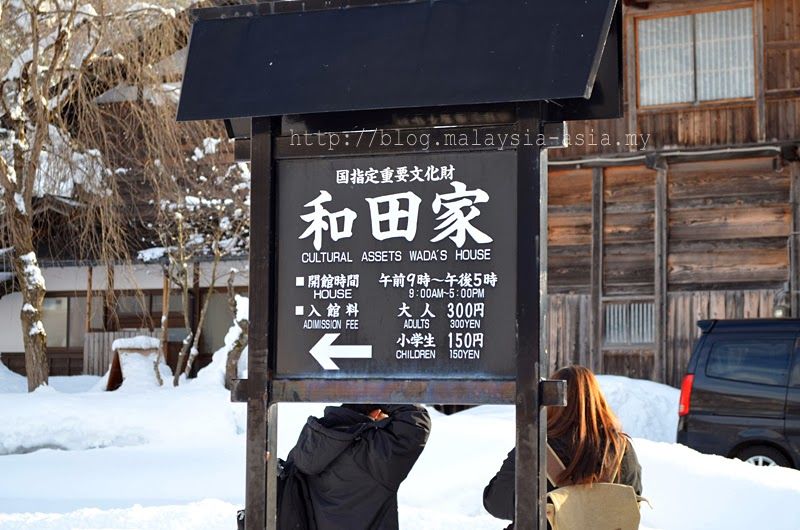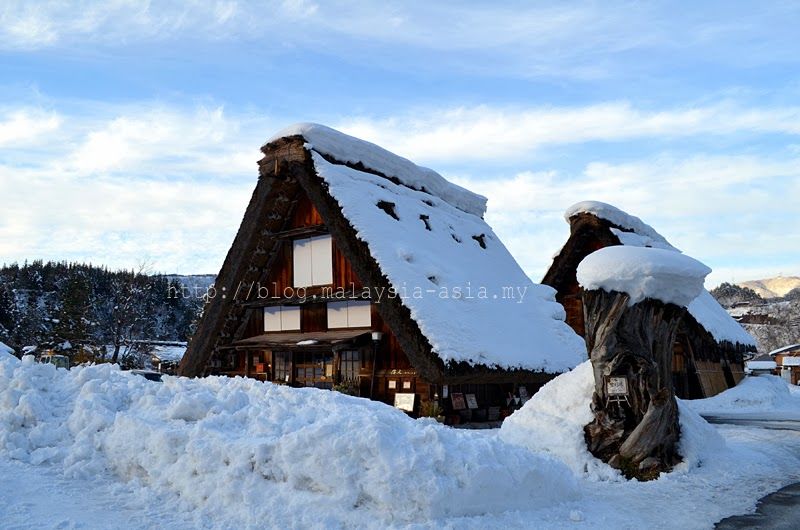 If you are traveling to Nagoya, Osaka or Tokyo, Shirakawa is one of the must-visit places as it the most beautiful UNESCO World Heritage Sites in Japan to visit anytime of the year. Shirakawa-Go is located in the Gifu Prefecture and this majestic mountain village with traditional 'Gassho-zukuri' style farmhouses sit in a valley where the unique and high triangle roofs are made entirely without any nails. Gassho-zukuri also means "constructed like hands in prayer", as the farmhouses steep thatched roofs resemble the hands of Buddhist monks pressed together in prayer.
Shirakawa-Go is also known also as Grassho-zukuri Village and this place is best visited throughout the year as one can experience the many different seasons here. There are quite a number of traditional homes located in the village but only one farmhouse is open to the public which is the 'Wada House'. Inside, you can see how the entire farm house is made, the local home grown silk worm farming and also to view the traditional items used in there. Inside the house, there is also a display of historical information and items related to the homes and people of Shirakawa-Go.
Other farmhouses are not open to the public but some of them have converted them into shops or even restaurants where you can buy local produce or try the local Gifu styled Japanese food. There is a main street (Higashi-dori street) where you can explore and see the many other farmhouses from a distance but keep in mind that you are not allowed to go in.
For photographers, the Shiroyama Viewpoint is where you can take beautiful scenic photographs of the entire village from a distance. This gives you that postcard perfect photo of the entire village too. If you need more information on this place or its surroundings, you can check out the official Japan National Tourism Organaization Website.
Starting from March 17th 2014, budget long haul airline AirAsia_X will start flying to Chubu Centrair Airport in Nagoya, the third destination in Japan after Tokyo and Osaka. Taking a train or bus here is possible but note that English is not widely spoken in these areas. Self driving can be done with some of the car rental companies here but if you plan to visit the village, it is recommended to use a tour company as you need a minimum of half a day to visit the UNESCO heritage site of Shirakawa-Go.