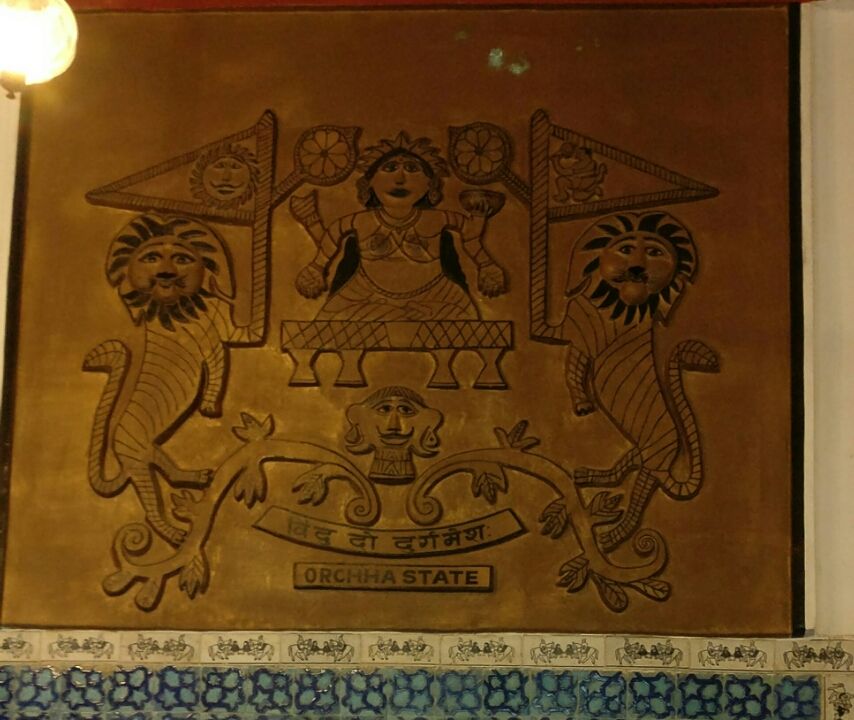 We started our journey from Bhopal. We left by train at 6am and reached Jhansi at 12:15pm. Autos (tuk tuk) took us to Orcha. They charge around Rs 250 or if one opts for shared auto, it's Rs 20 per head.
We headed for Bundelkhand Riverside Resort from Jhansi Railway Station. We completed this 18km journey in around 30mins.
We had our booking at this beautiful Bundelkhand Riverside Resort through www.goibibo.com The website offered us good deal. We got a room facing towards river Betwa. It's a beautiful site. The rooms didn't have television because listening to the sound of nature is more important than watching the baked up stories.
We got ready and had awesome food at the resort. After that, we decided to walk towards the town. The Bundelkhand Riverside Resort is just a kilometre away from the major monuments. We got a glimpse of town when we walked on the road.
We walked towards the Chaturbhuj Temple. Aarti takes place at 8pm. One can return by 8pm after visiting Jehangir Mahal and Ram Raja Palace. Next to Chaturbhuj Mandir is Ram Raja Mandir. The architecture of the building gives a glimpse of Hindu as well as Islamic traditions with domes and cones.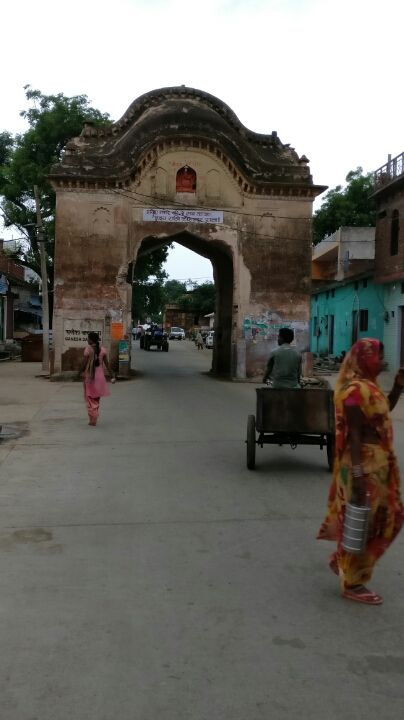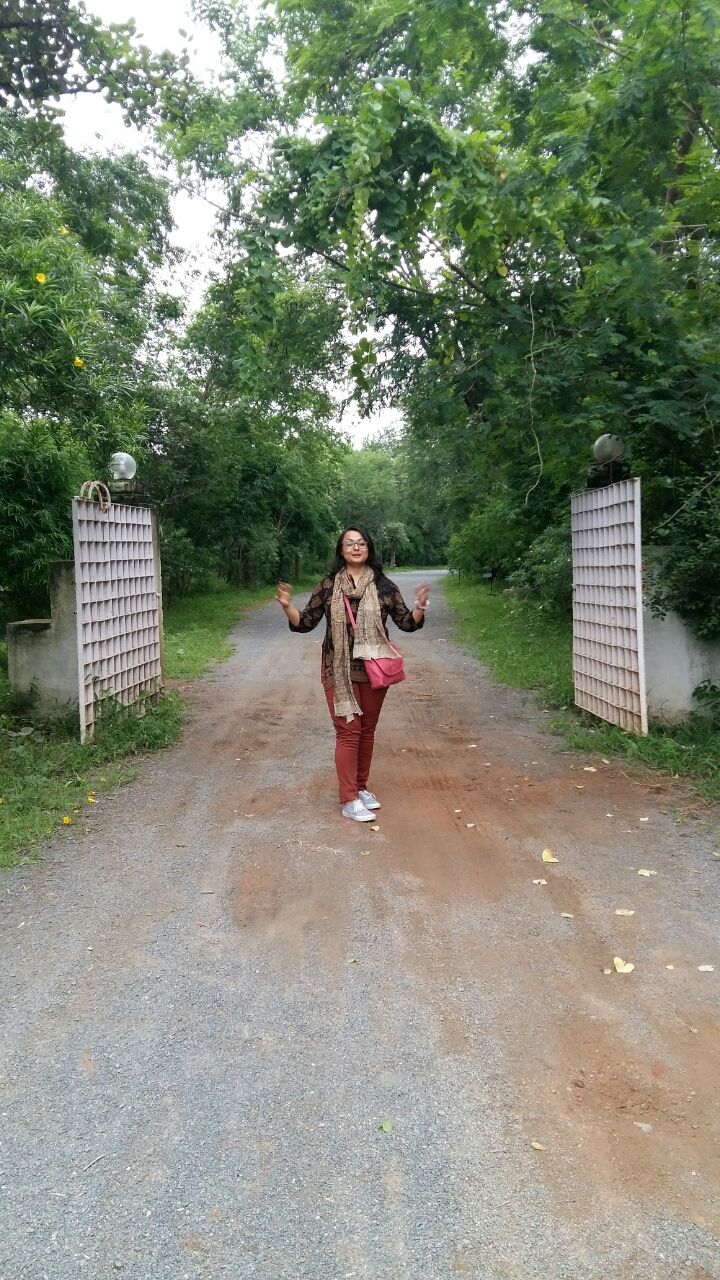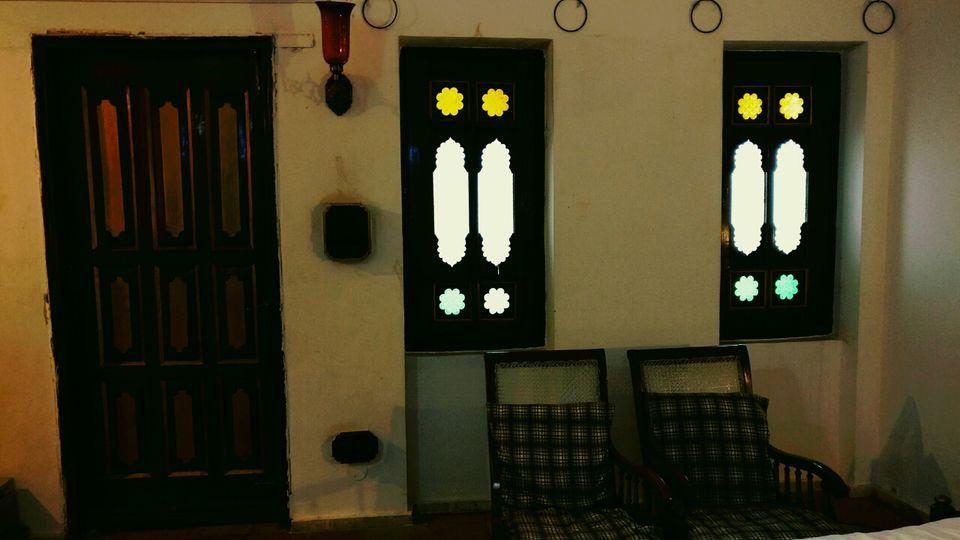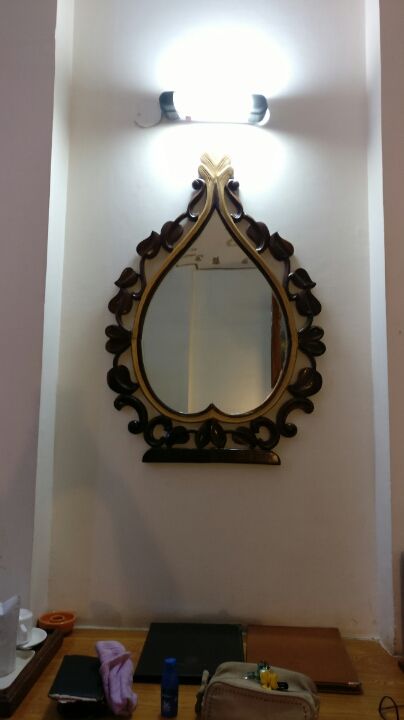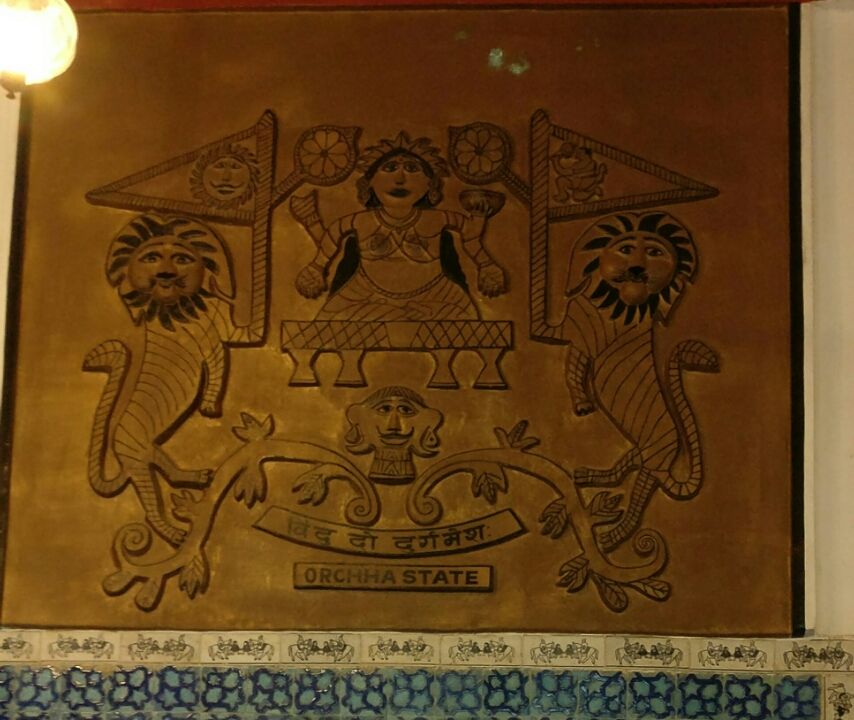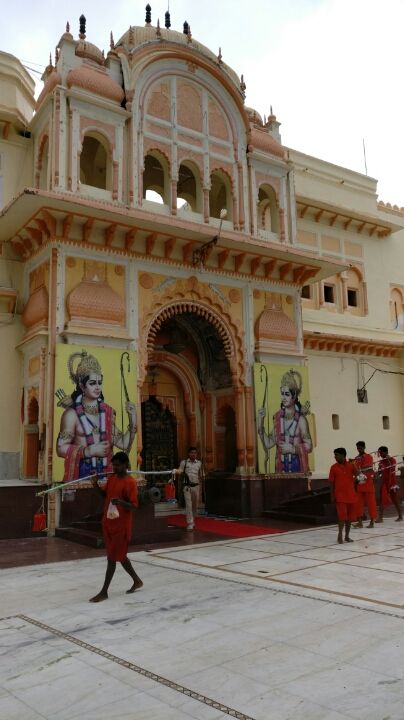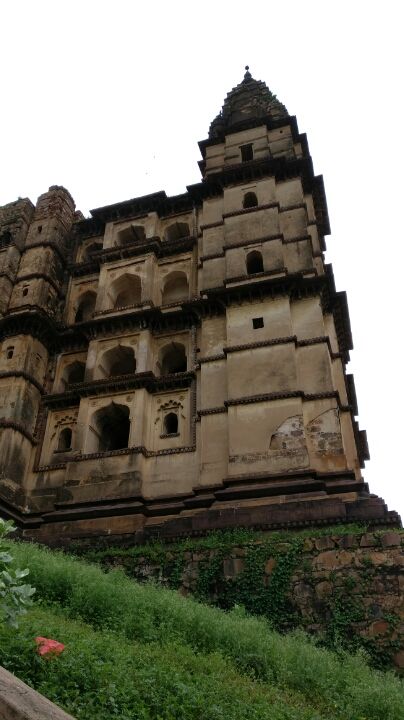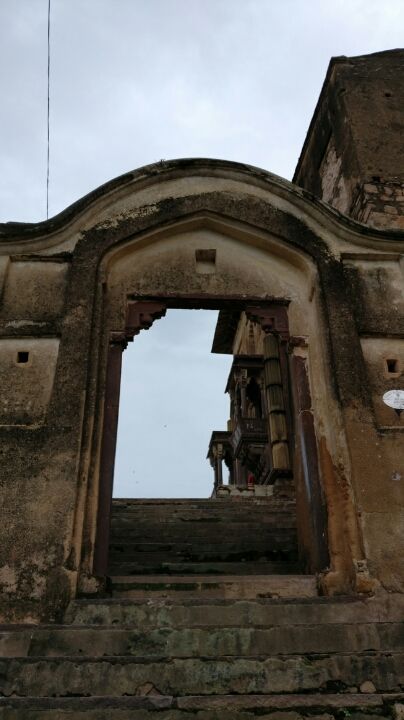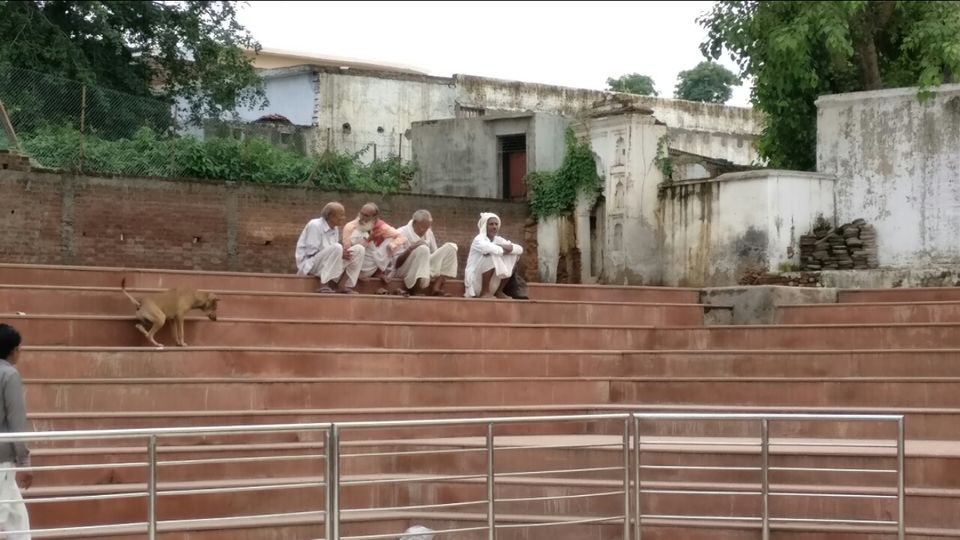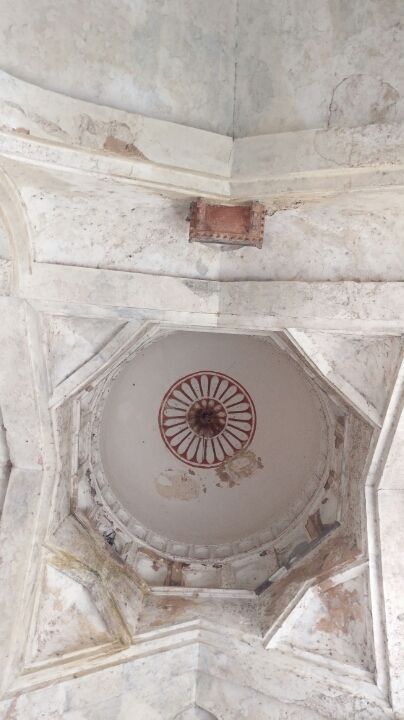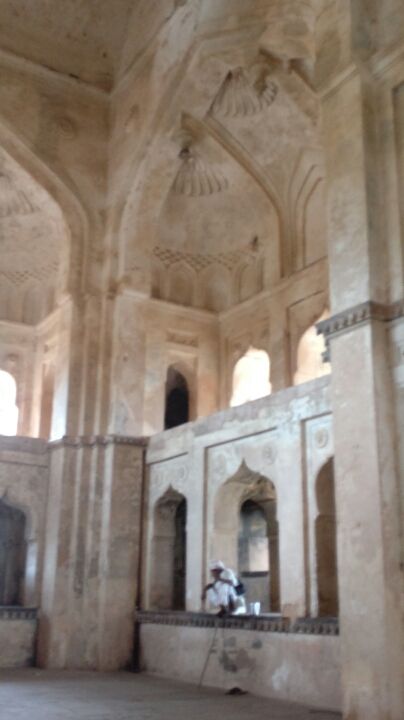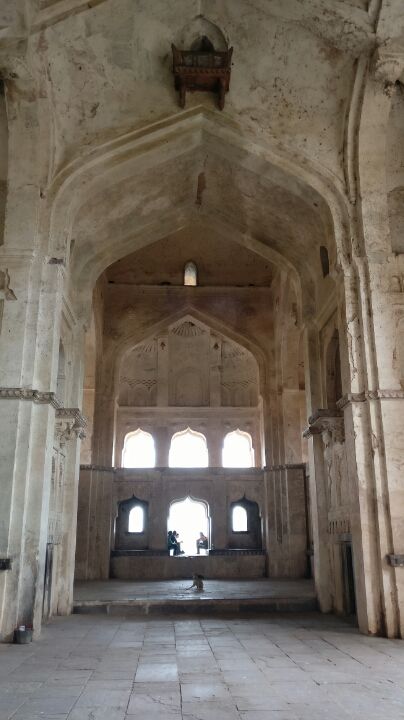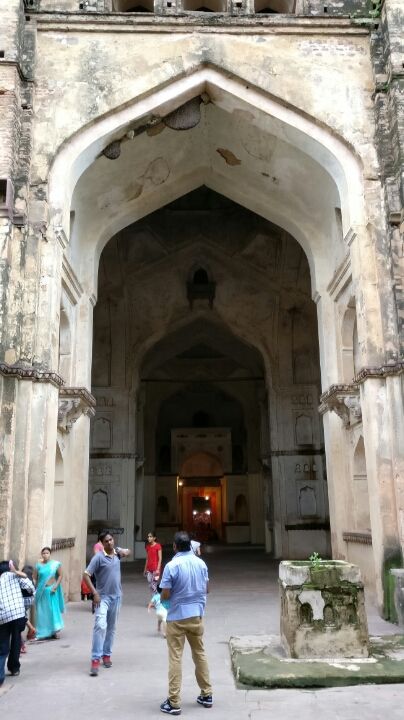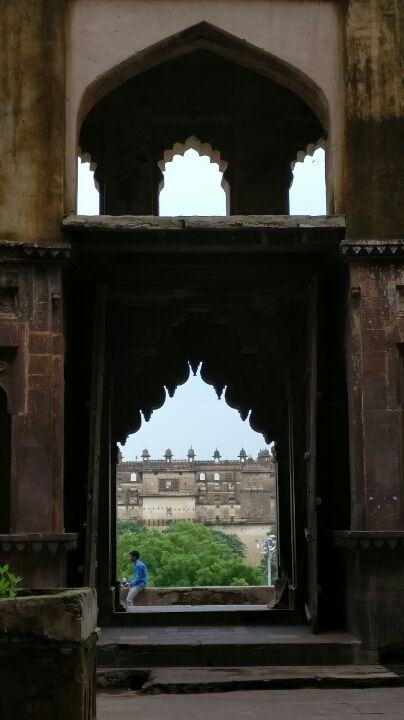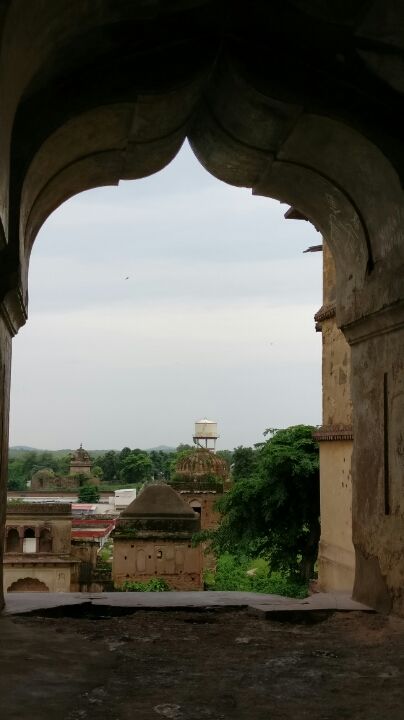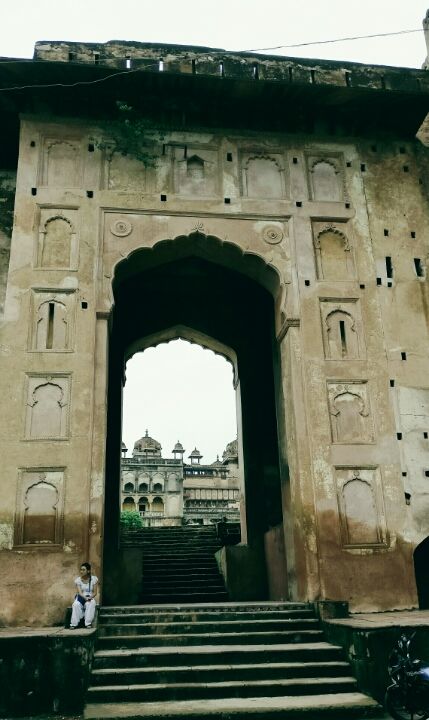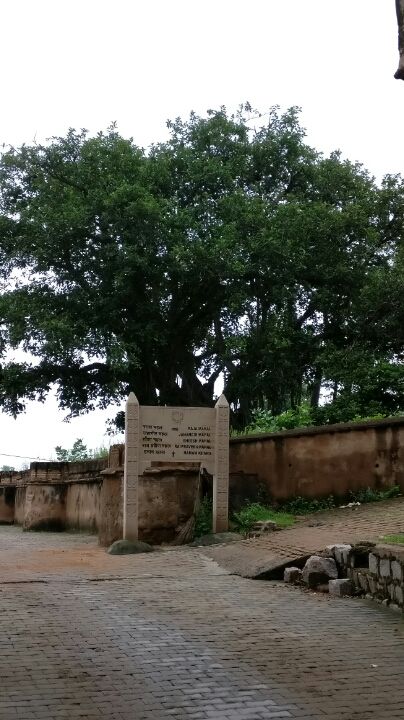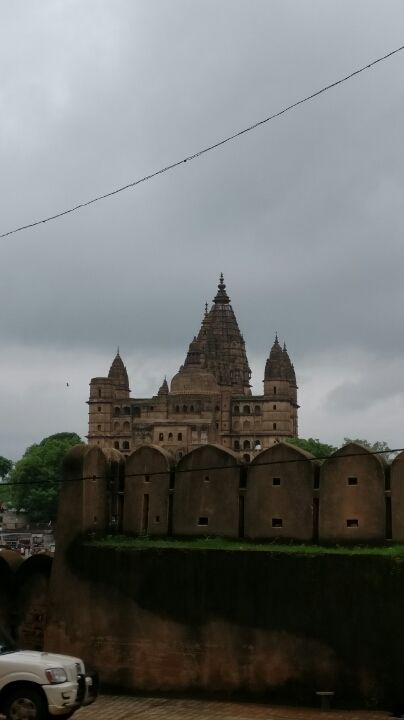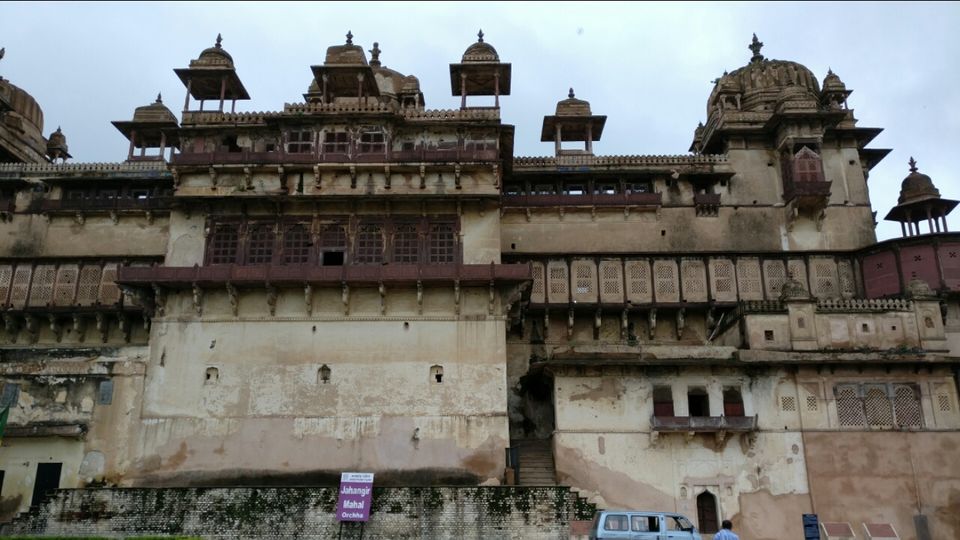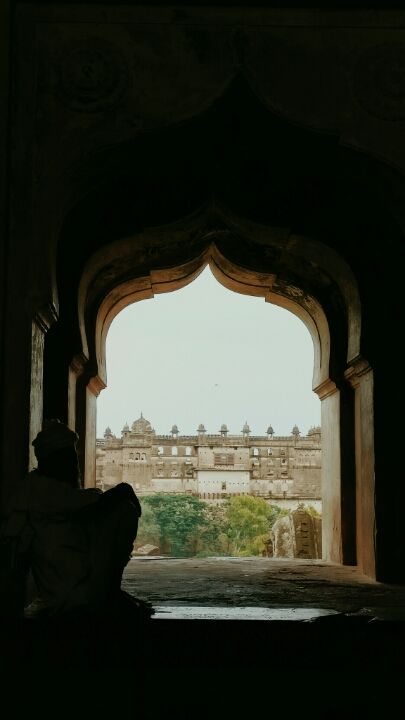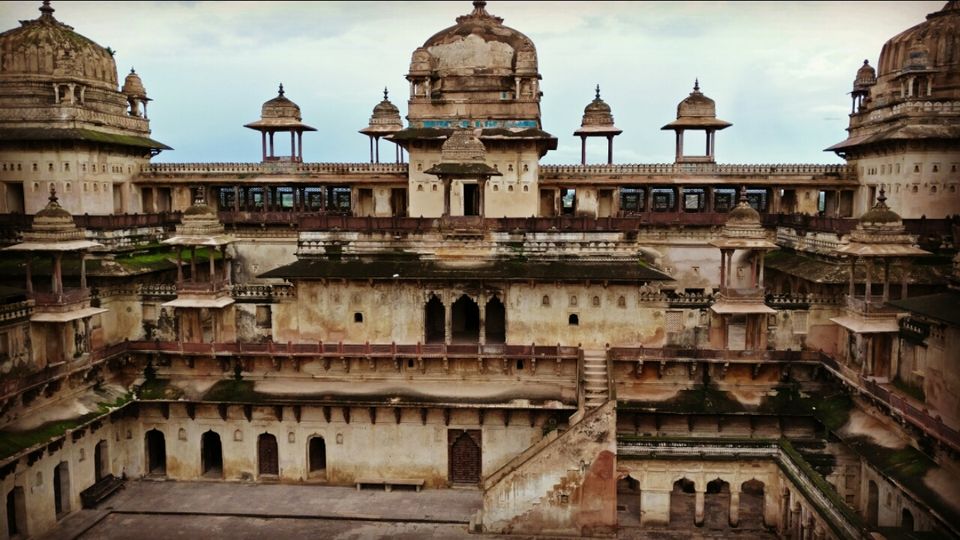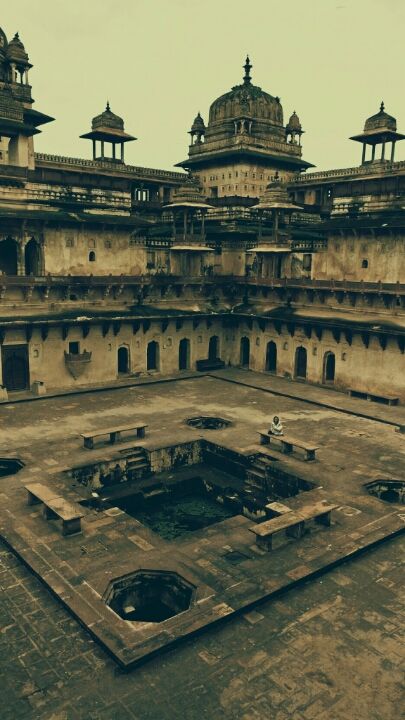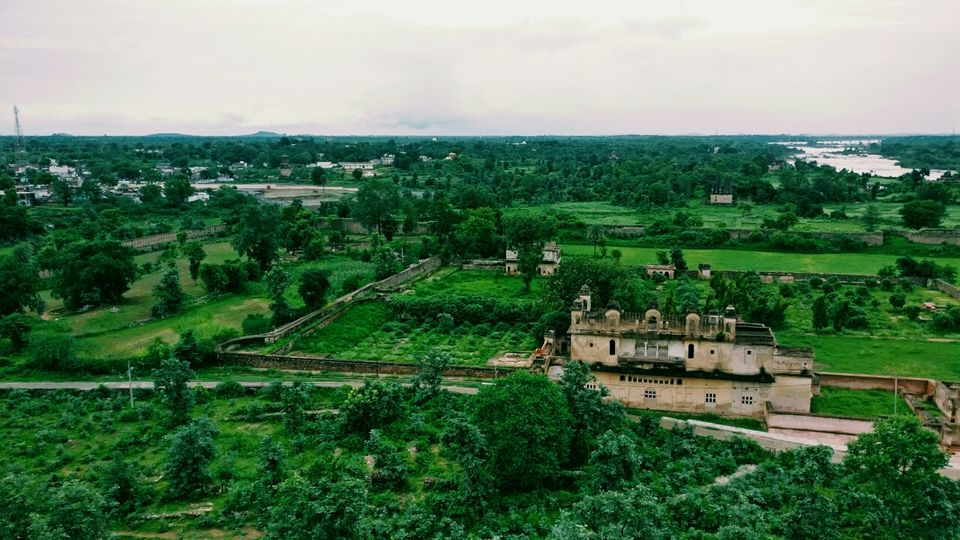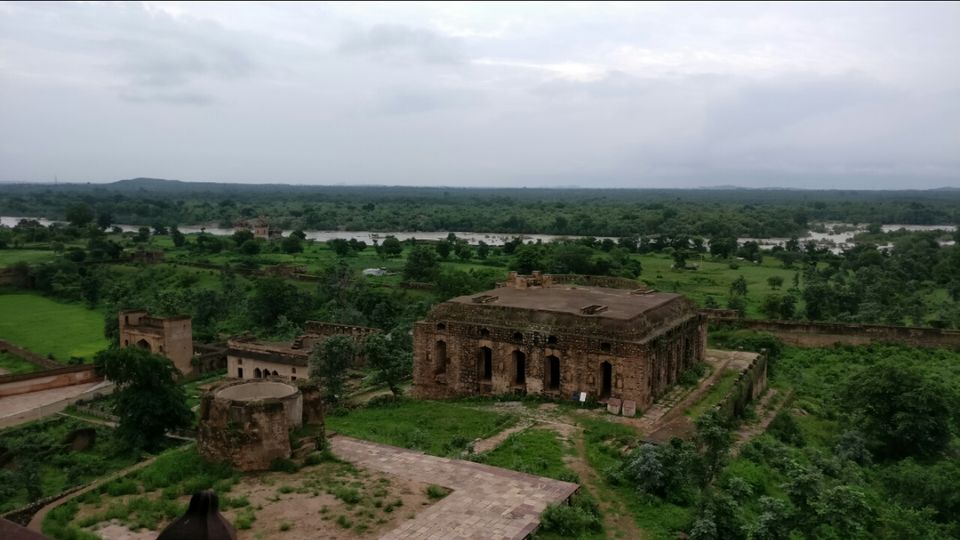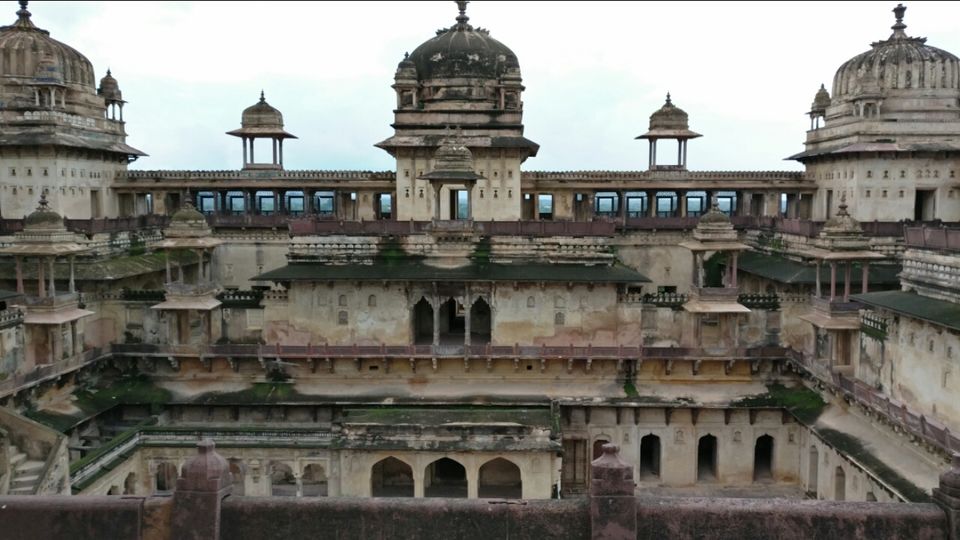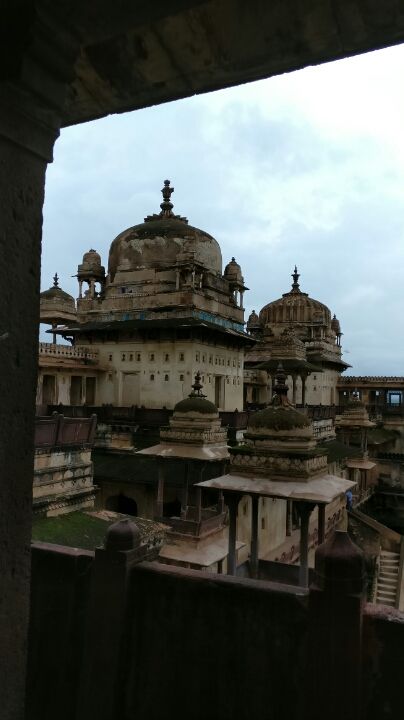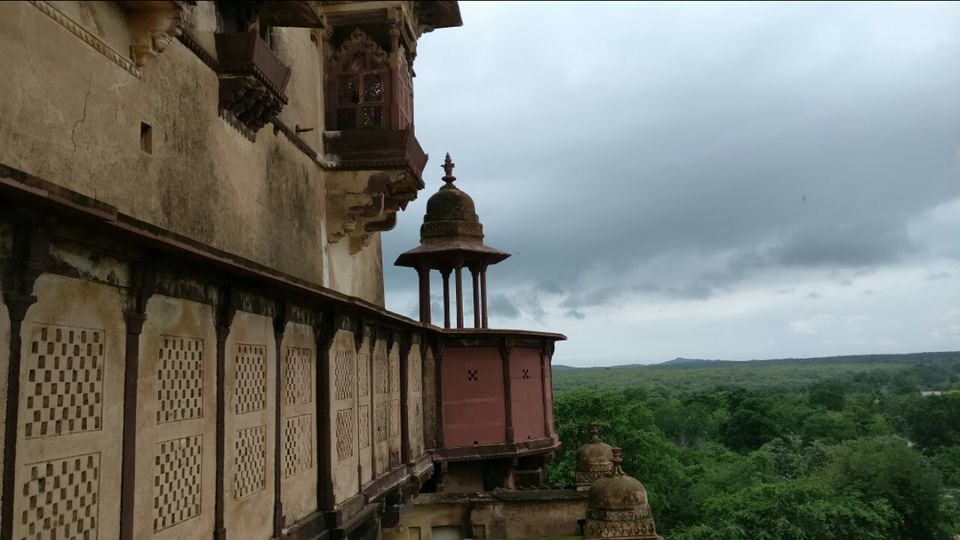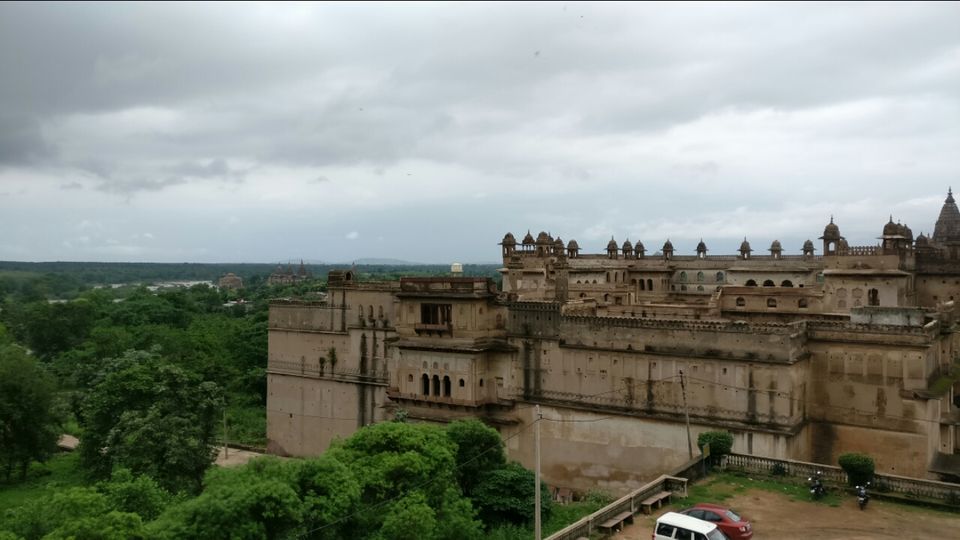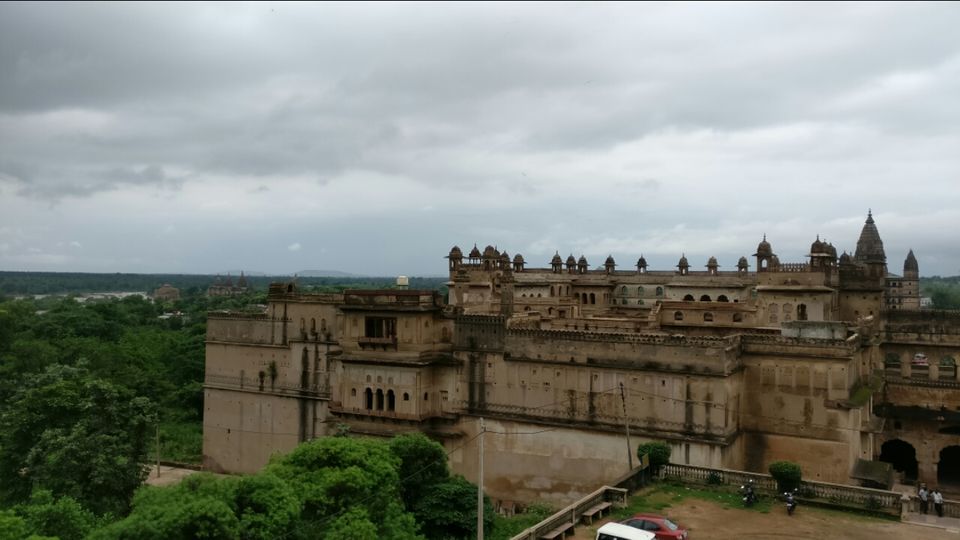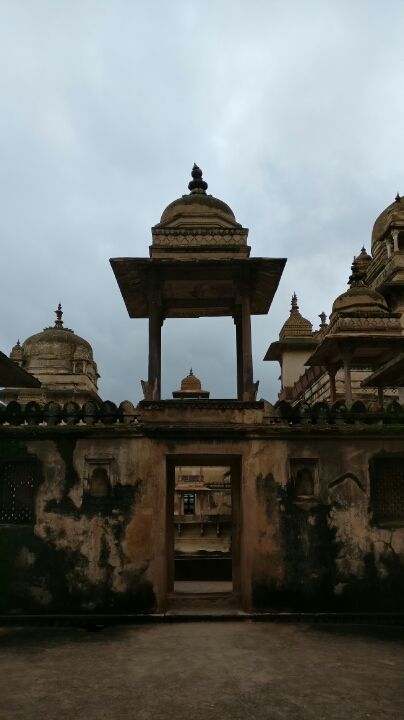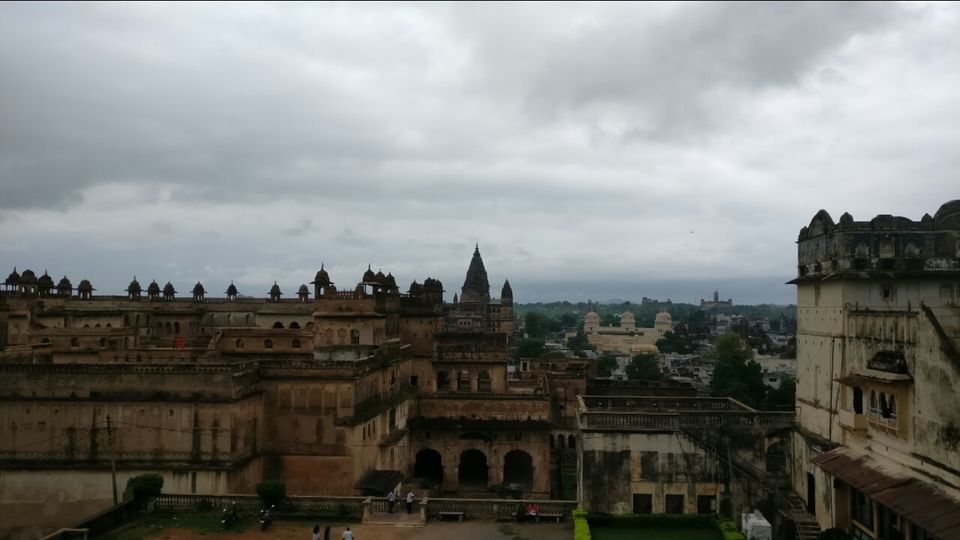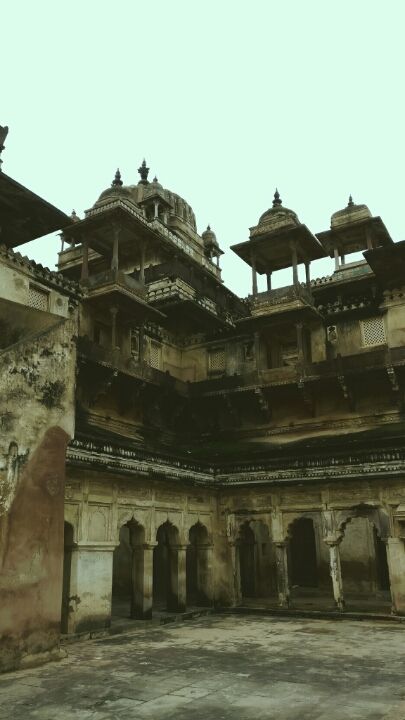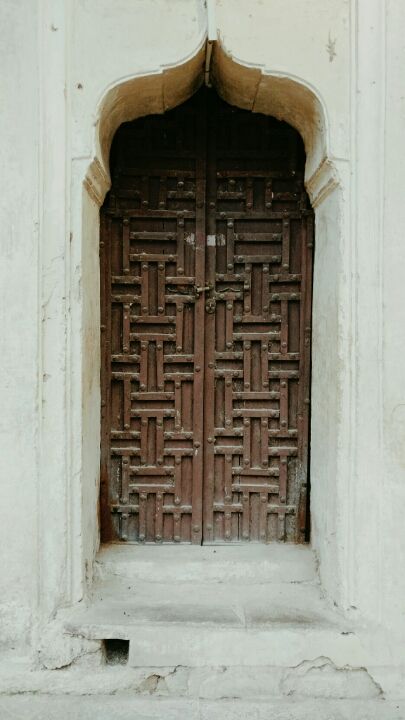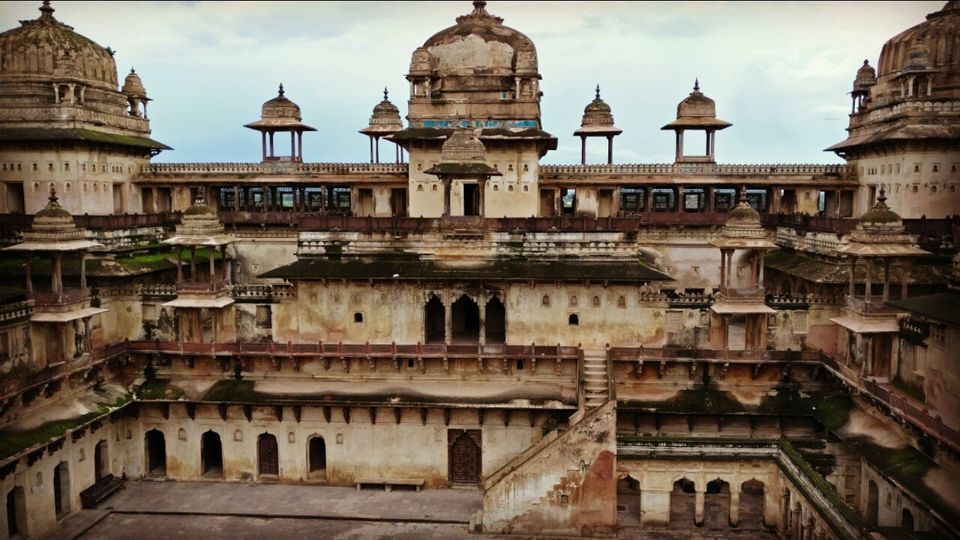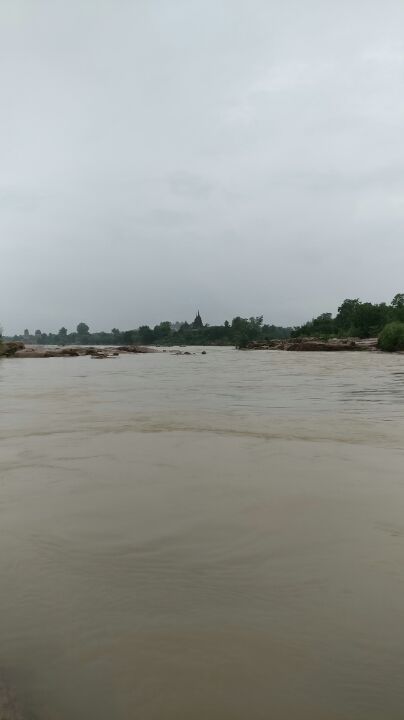 After visiting all the major monuments on Day 01, we kept next morning for River Rafting. It is hosted by Madhya Pradesh Tourism at Betwa Resort. They charge Rs 1500 for a raft and it can be shared by maximum 8 people. It's a 3.5km track which is relatively smaller than other Rafting sites in India and makes it little expensive. They provide life jackets and helmets but they don't have any arrangements for water proof bags to keep your belongings safe. One should not bring gadgets, papers and wallets. River Rafting was a wonderful experience as the terrain is rocky. The Rafting ended at Bundelkhand Riverside only. At the end, MP Tourism provided tea and sandwiches at the rocks in the middle of Betwa River. This made our experience even more memorable.
We ended our stay in Orcha with amazing Bundelkhandi Poha served us in the complimentary breakfast with many more things. Resort staff bids adieu to us with a beautiful little flower bouquet made by them.
Our experience in the royal heritage town was indeed made royal by the resort staff and the people.