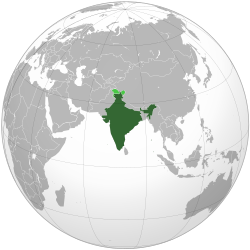 Friends! Who does not like travelling? But before leaving for any journey, it is important to take care of some important things so that you do not have any problems and you can enjoy a lot of travel. That is why you should consider these things before leaving home:
Wherever you go,
Gather information about that place properly. Nowadays you can also download offline maps on your mobile. Take information from the tourist guide or internet.
- "Low luggage, easy travel" If you follow this principle, the burden of travel will be greatly reduced.
Try your bag to come under the seat so that you do not have the ability to keep the roof or trunk of the car and you are not afraid to lose the bag.
During the yatra, you can keep very important things like paper soaps, medicines, mobile chargers, cameras etc. in a separate small bag, so that you do not have any problem in removing them.
You must be sure to keep an identity card or you may have a big problem in taking the hotel.
Keep all papers such as tickets, hotel booking receipts, and so on.
-Do not drink any water at all, you can get sick with contaminated water.
Keep some home-made food ingredients.
-Do not give your travel information in Facebook or anywhere else it will know that thieves also know that your house is closed and they can hit.
And finally lock your house properly, turn off the power supply.
In this way your journey will be pleasant, hassle-free and fruitful.