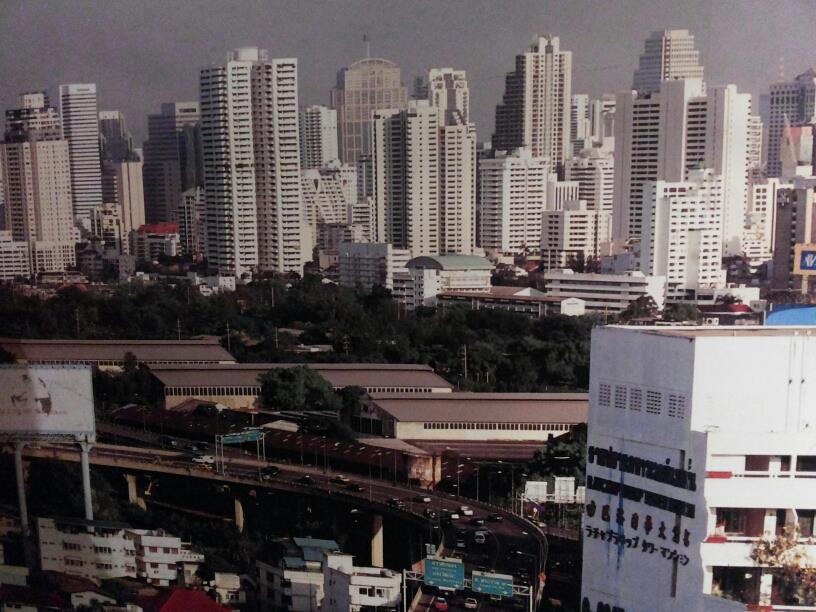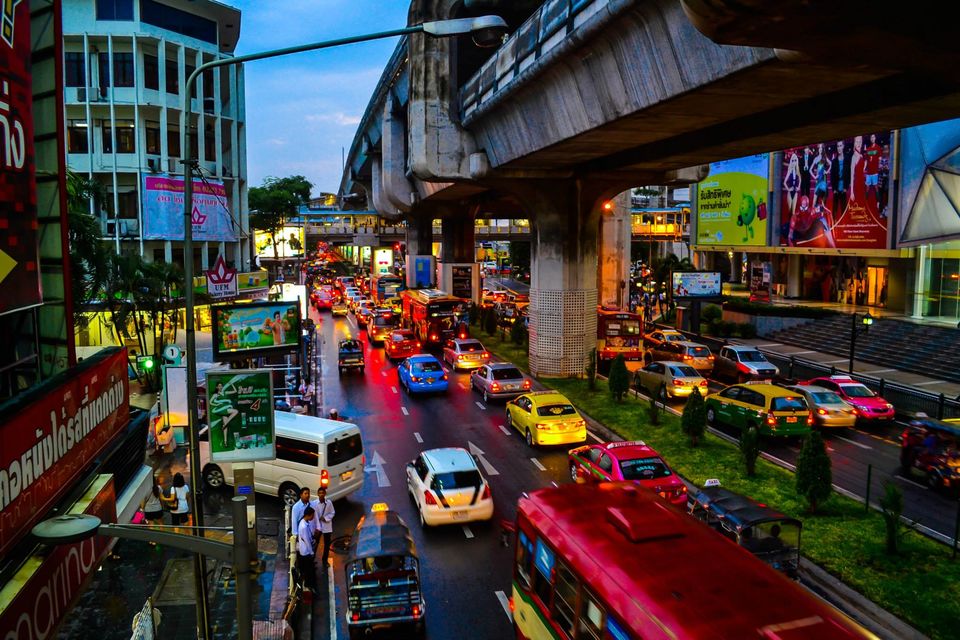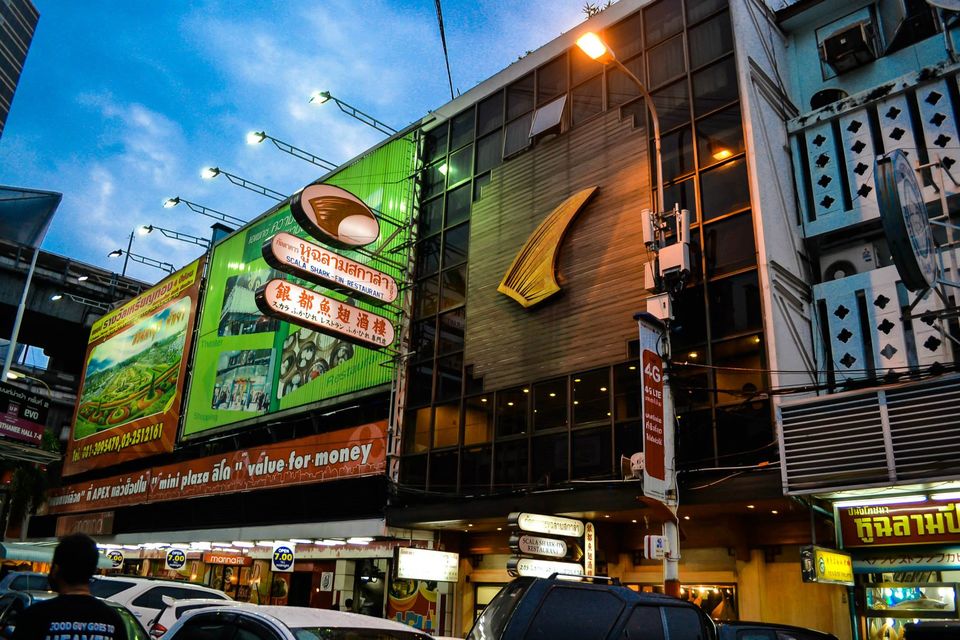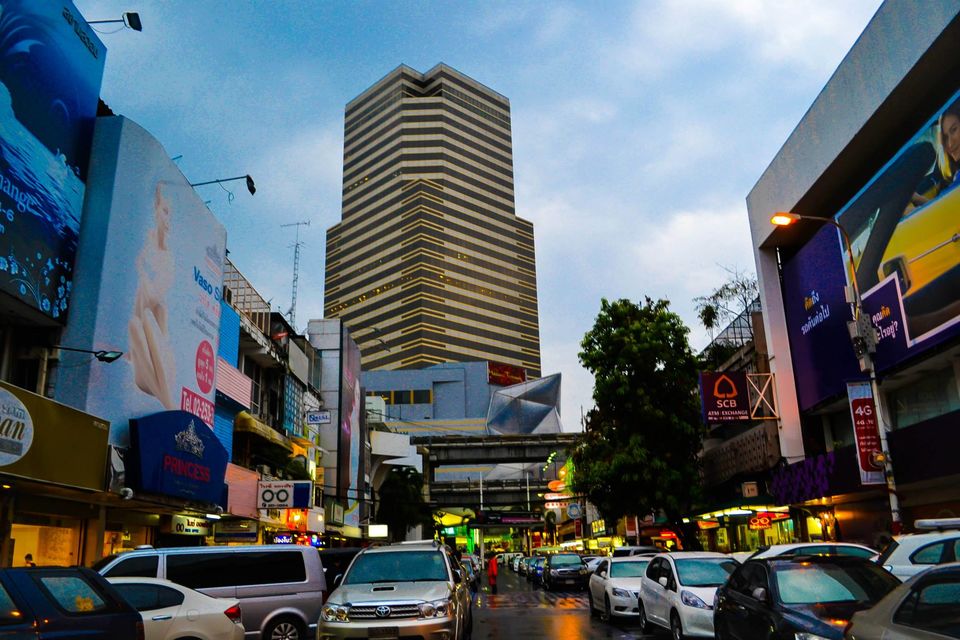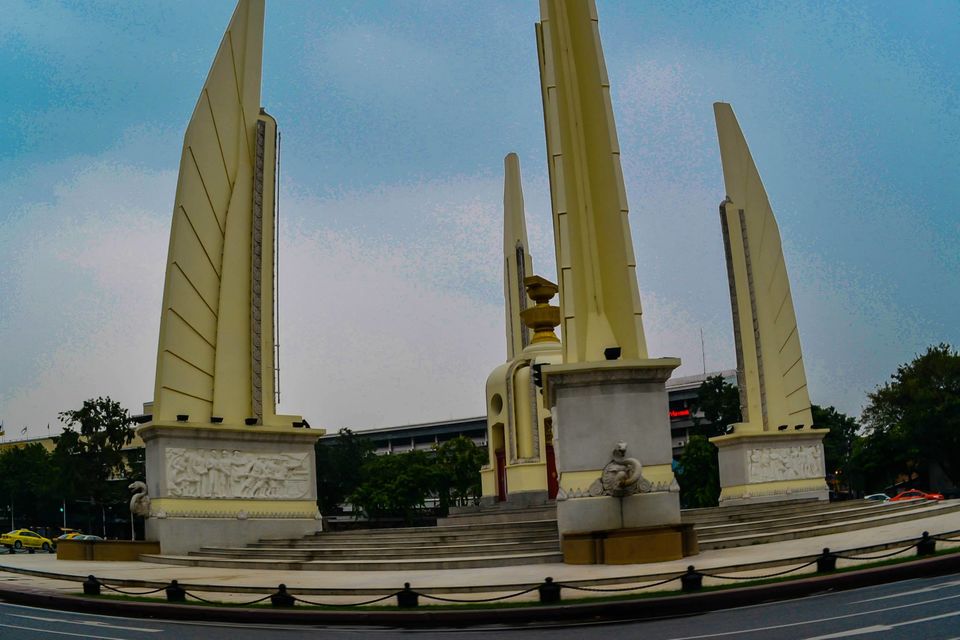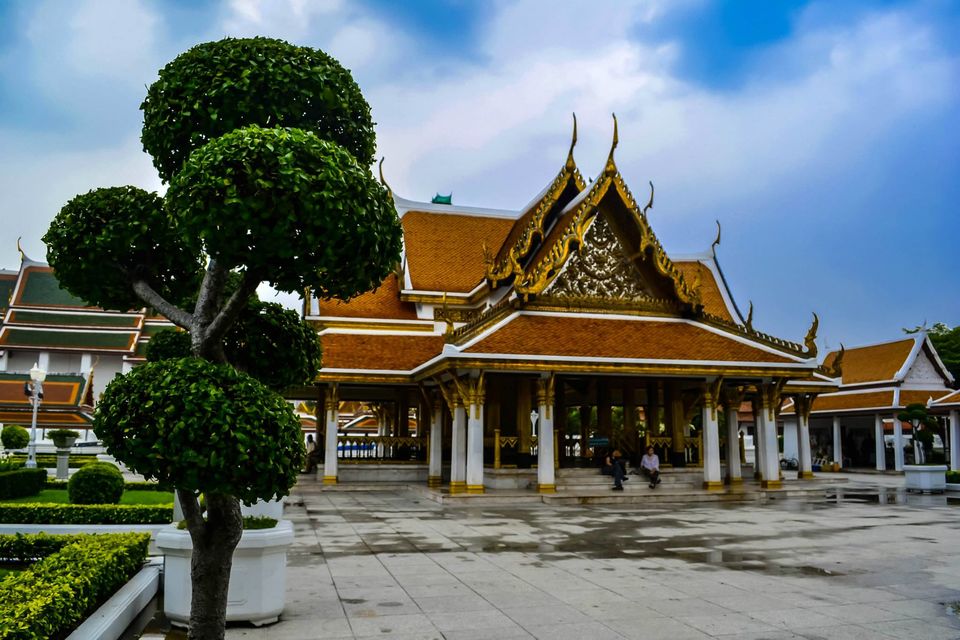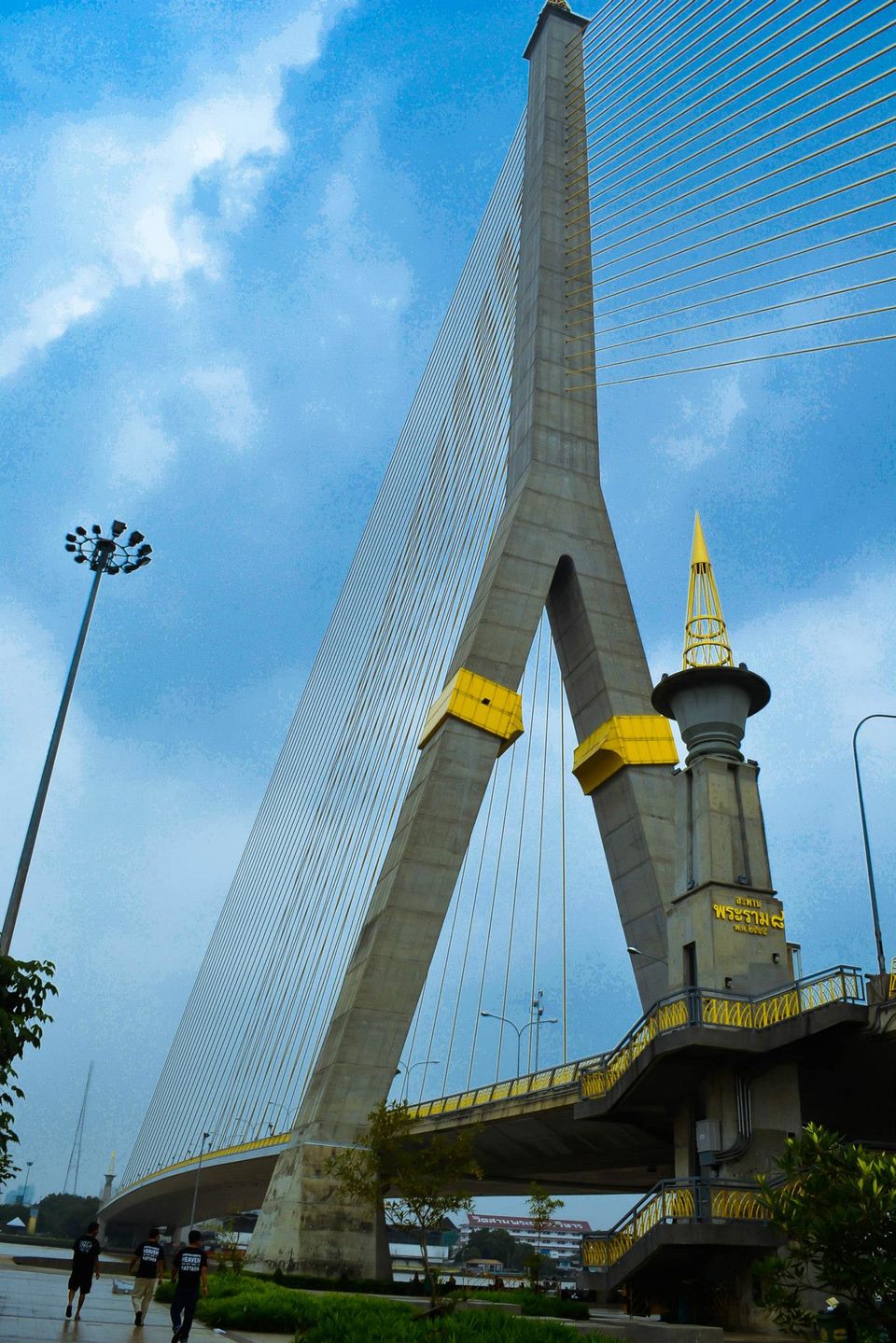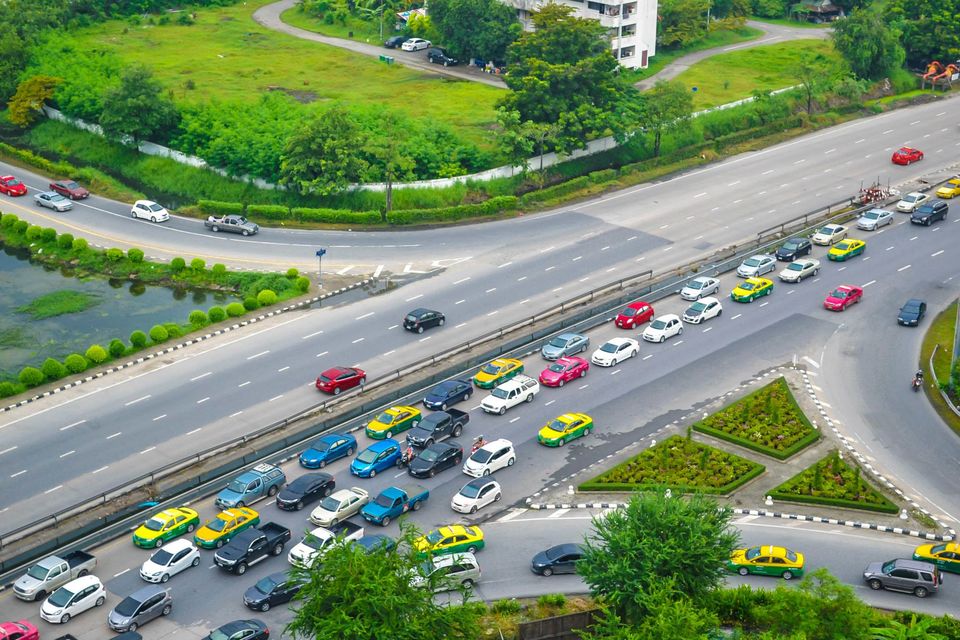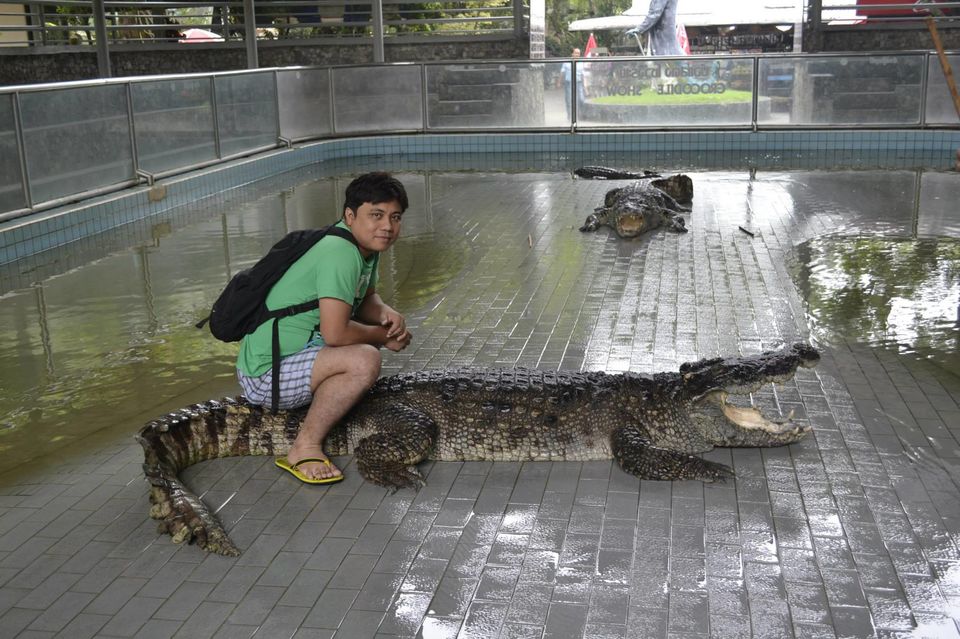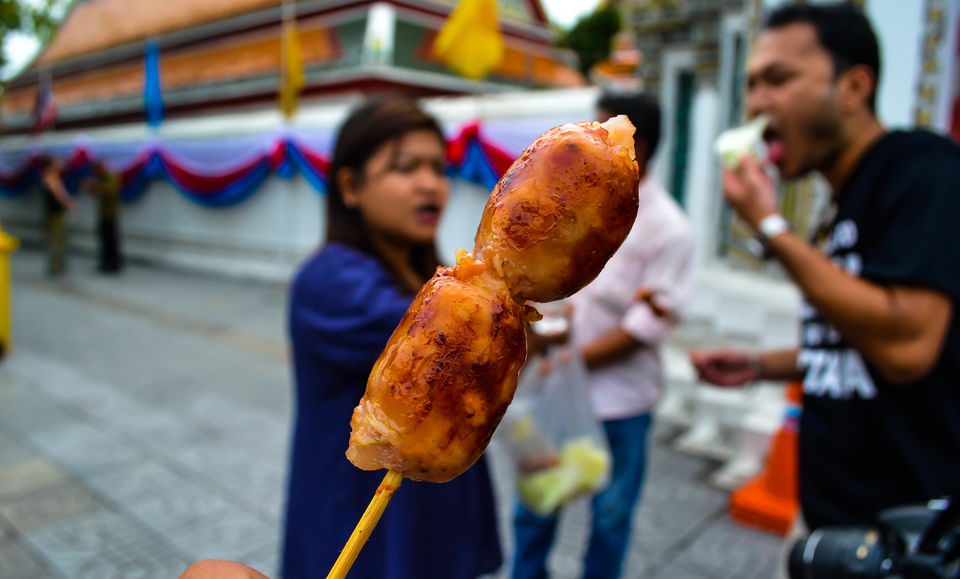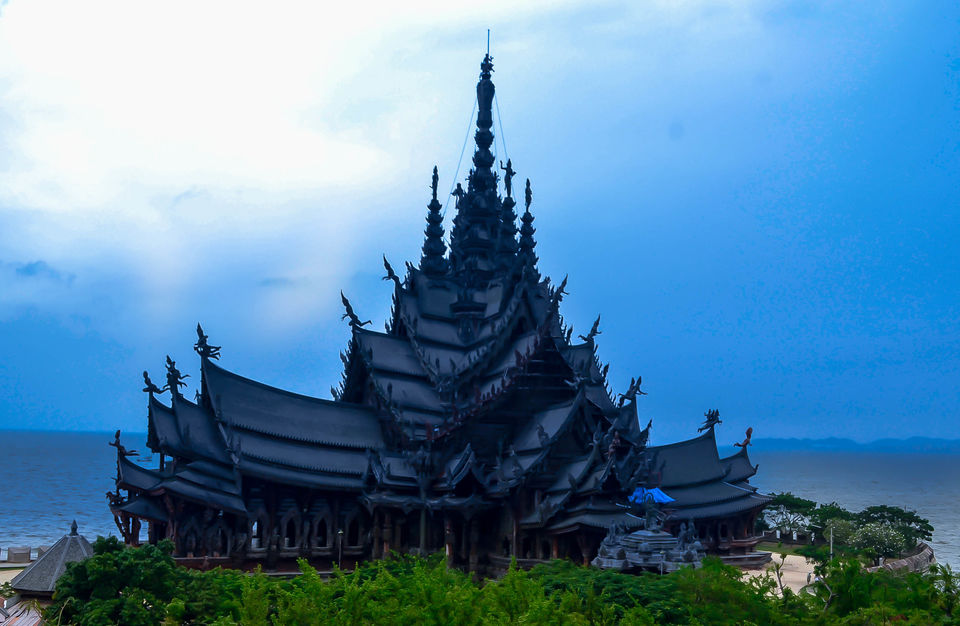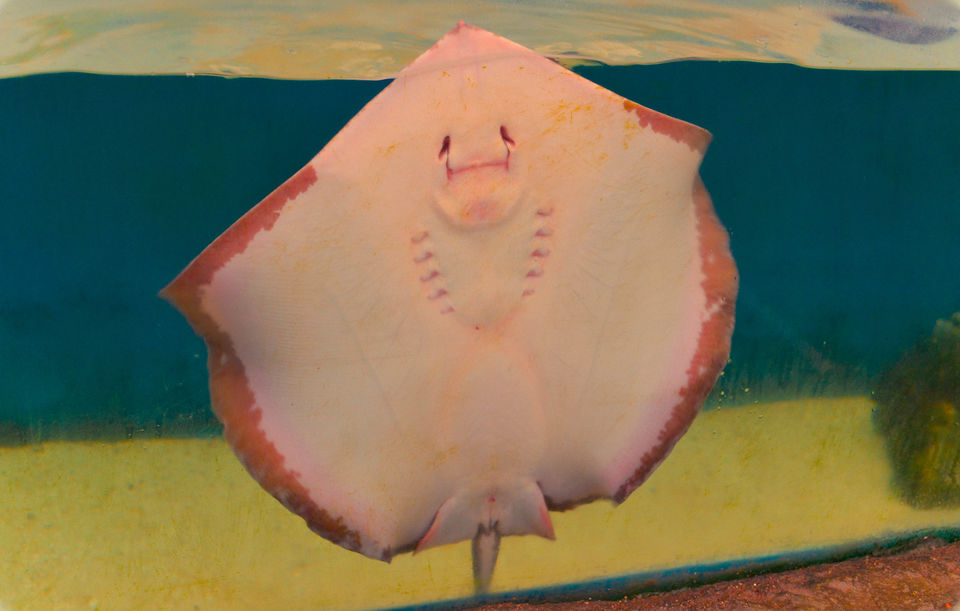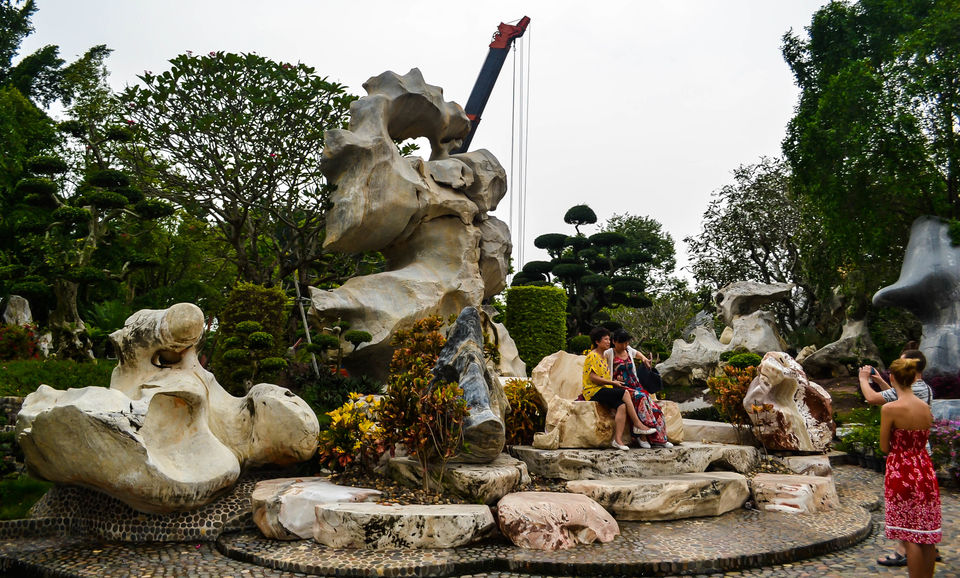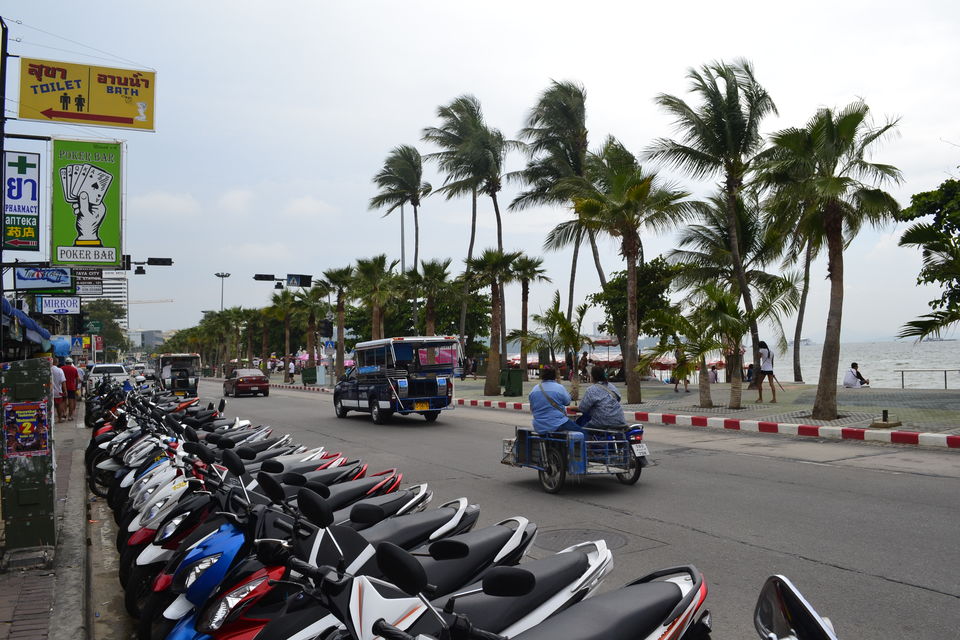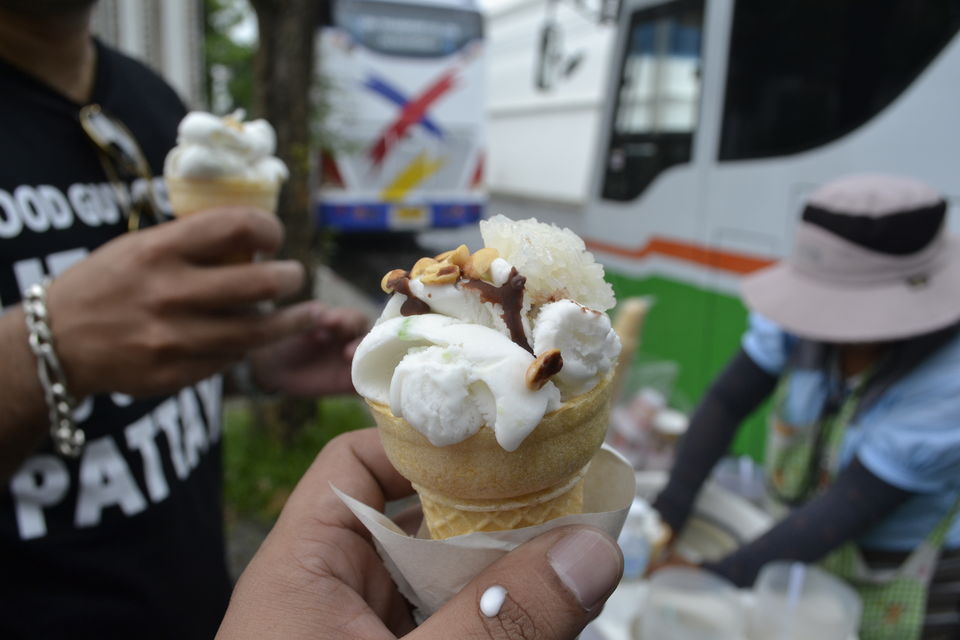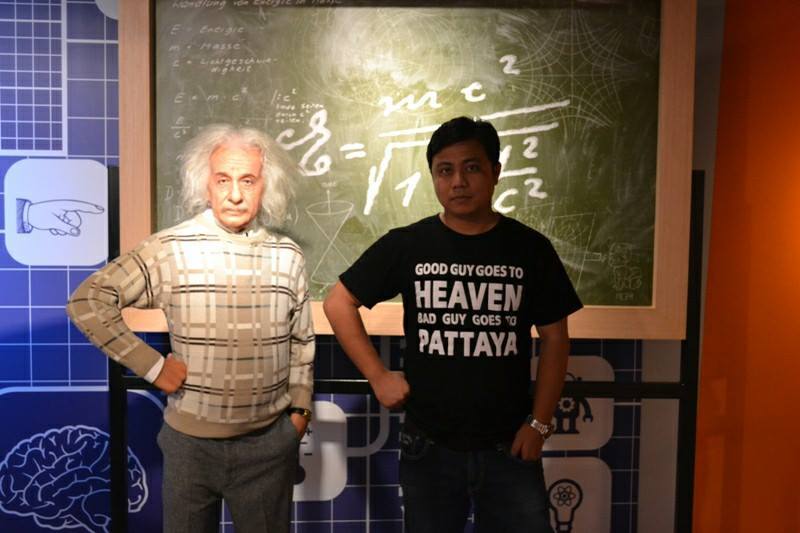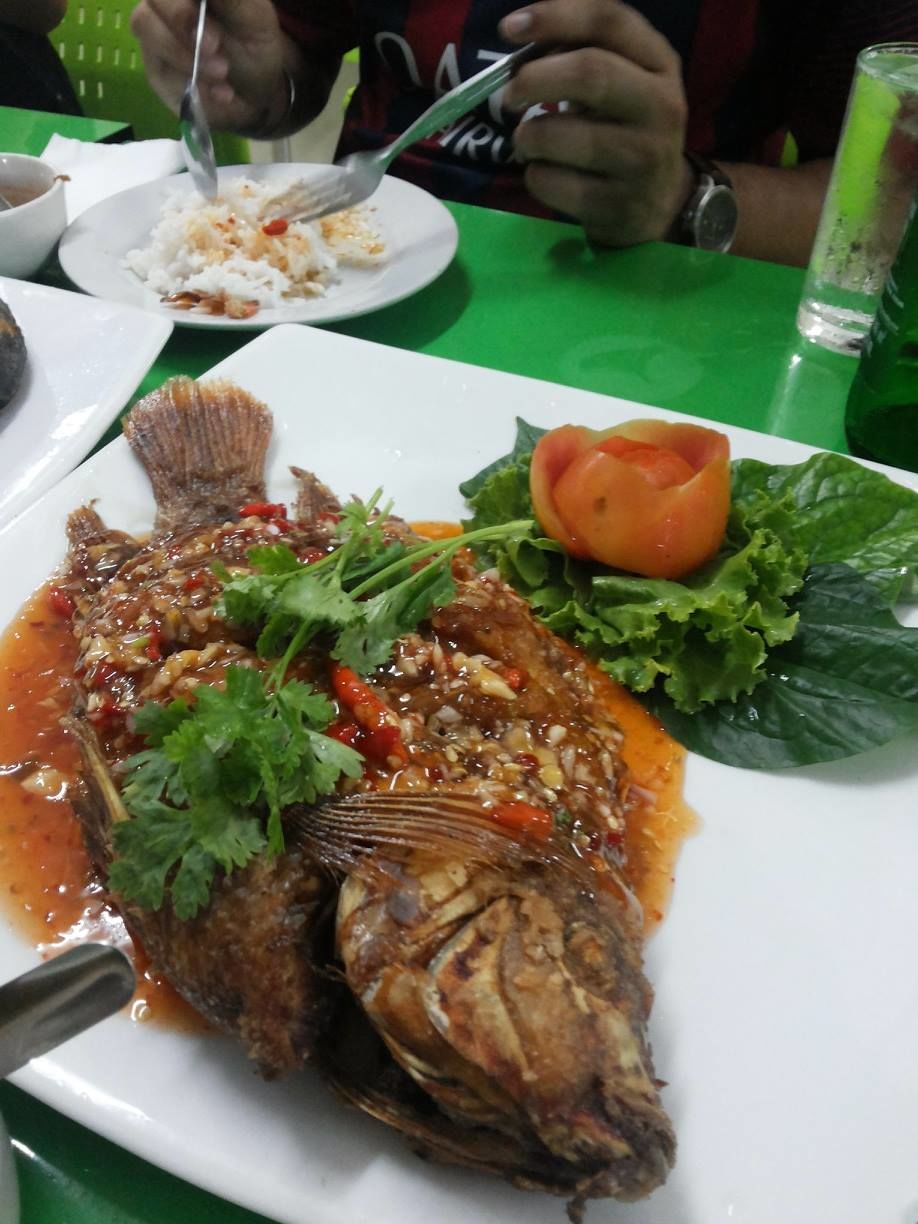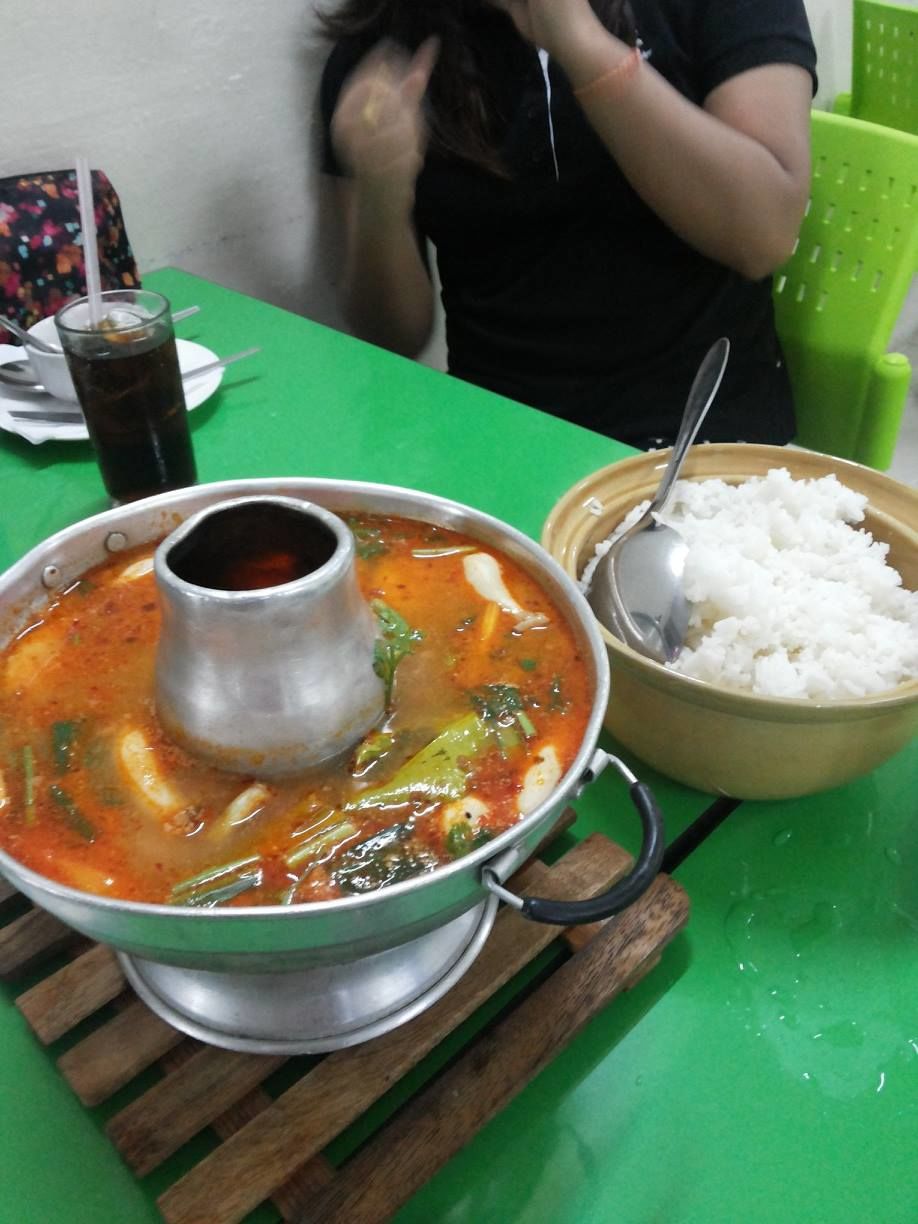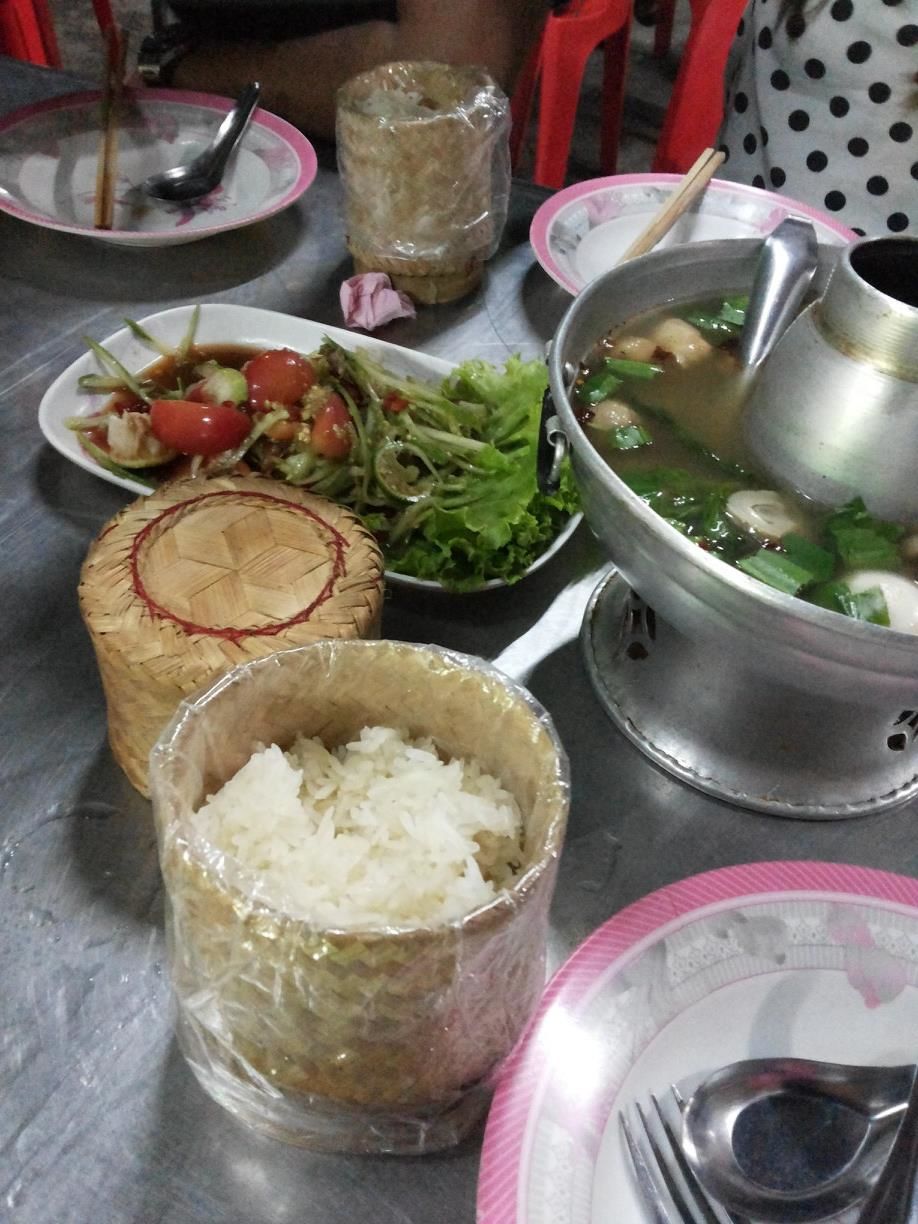 Indeed an amazing place to visit. We took our trip in October, 2013. Here I would like to share some information about the visit and hope it'll be beneficial to travellers who wish to visit Bangkok/Pattaya.
You will get hundreds of videos on Youtube related to Thailand trips and they are really good for guidance, information and places to visit. Before your trip, do a little homework and Google a few and make a list. (Things not to do in other countries is very important, google before flying)
My journey started from Kolkata.
1. Keep some extra duplicate copies of Passport, will be required for sim card, or purchasing any items, hotels etc )
2. Passport size photo (colour) . Keep in mind that the size is 4x6 cm, very very important. Required for the Visa on arrival form. Keep one fevi stick (glue) which is also very important. Address of your accommodation (hotel/friend/relative) is required to fill the form.
3. For visa on arrival amount required is - 1000 baht (in 2013)
4. Better to keep at least 8000 baht in your hand. Money can be exchanged in Kolkata airport near the international counter (if you fly from Kolkata). If you are not able to find Baht you can keep US Dollar & can be exchanged it at Bangkok airport.
5. And the best part is you can withdraw baht (Thai currency) directly from ATM machine using your Indian bank ATM cards (visa, almost all banks)
6. Do one Travel insurance, it just cost only Rs 500-600. You can do it online itself or easily available at Kolkata airport. Covers the loss of passport, any medical problem & accidents etc.
7. Mobile SIM card is available at Kolkata airport or you can get it from Bangkok airport. Easily available & data speed is superb. (recommend to issue in Bangkok airport)
8. Everything will be available at Bangkok airport - taxi, mobile sim, bookstore, restaurant, bar etc etc. Bangkok airport is one of the best airport in the world and therefore don't forget to explore the airport during your return journey, take at least 3 hrs extra for exploring the same. U'll get all types of liquor, perfume & watches (duty free).
9. And finally keep a PEN in your pocket, will be required anytime.
Happy journey & enjoy your trip.