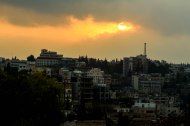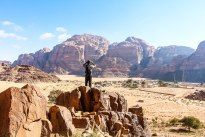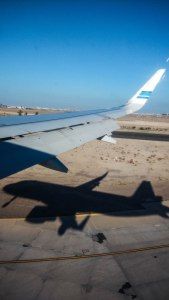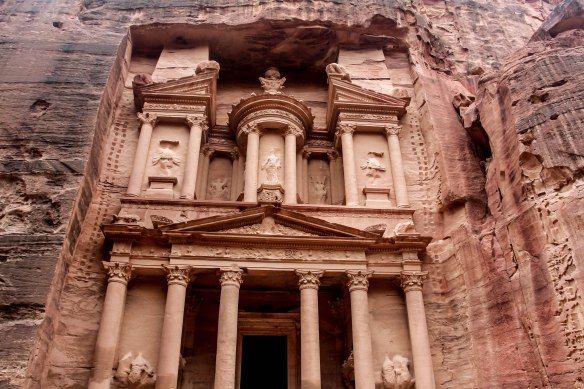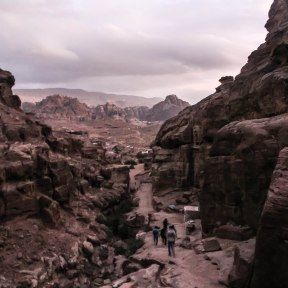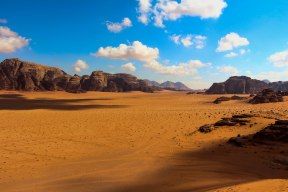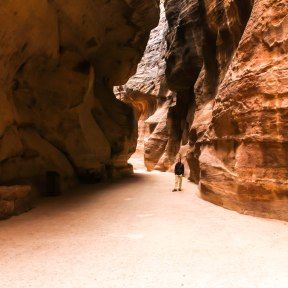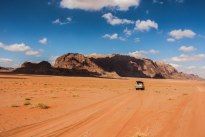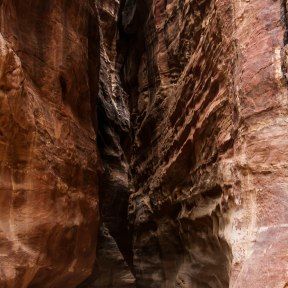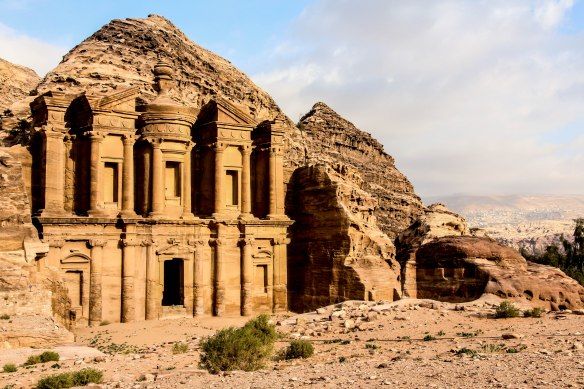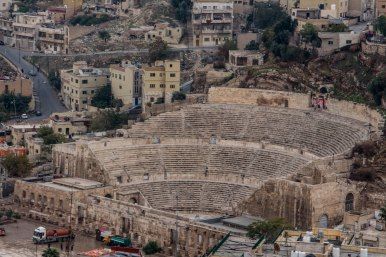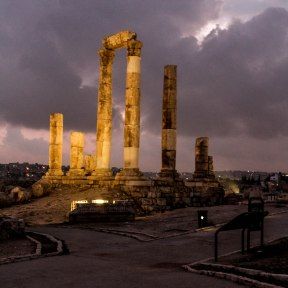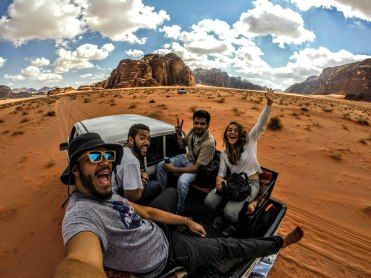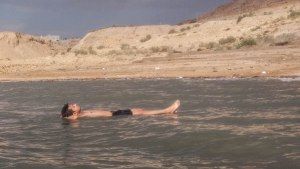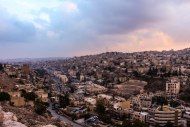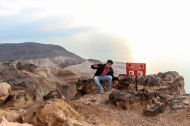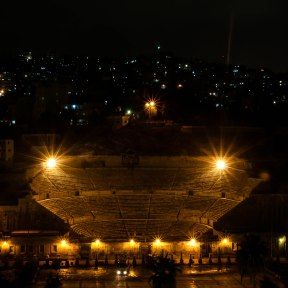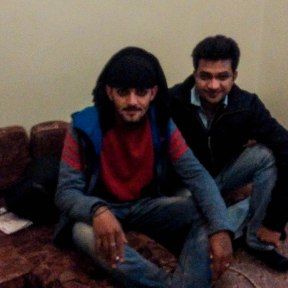 When I started planning my itinerary for 2 weeks of travel, I was sure about two things 1) I am going to scuba dive and 2) Visit some off-beat location. Gili Trawangan (beach paradise on earth) had made it to the list. But that would have been a one week adventure only. So, I had to add another destination to my list. As I dug deeper into possible travel itineraries, I realized that Jordan, which is a small landlocked country in the Middle East surrounded by terror inflicted neighbors like Saudi Arabia/Israel/Syria/Iraq was much easier to navigate than Egypt and safer to travel than Israel. Guess what, it even provided Visa on Arrival and boasted of more than one unique places to visit.
Filled with historical places like Bethany (Jesus was baptized here), Petra (One of the seven wonders of the world), King's Highway (A popular trade route) and Mount Nebo (Moses Burial Site and the Land that was Promised), Jordan also offers the opportunity to get in touch with nature through the Dead Sea, Hot Springs(a hot waterfall) and Wadi Rum (the red desert).
I immediately booked my tickets, searched for hotels and made my bookings. I even prepared myself for the trip by listening to numerous fusion tracks (Turkish + Hindi) on Coke Studio (Man Amadeh Am, Ishq Kinara, etc). And just like that I was about to embark on my first solo trip.
This being my first solo trip, I was obviously a little apprehensive if I would be able to enjoy myself. And the first of many errors that I made was being over confident and not carrying my hostel booking documents. This led to me being harassed by the immigration officials for more than 2 hours. And when it finally came down to them approving my visa, apparently all they needed was the fact that I had visited the United States of America and I had an american 10 year visa stamped on my passport – confirming that I was not a terrorist or smuggler. Nevertheless, I decided to keep my spirits high and enjoy the moment. I was in Amman (capital city) now and an unknown world waited out there for me.