It would be a travesty to come to Jordan and miss the Dead Sea, Nature's living miracle. Without a doubt the world's most amazing place, the Dead Sea, at 410m below sea level, is an extraordinary body of intense blue water, polished smooth like oiled skin on a windless day in winter or ruffled into salty whitecaps during the summer winds, lying at the lowest point on Earth.
Jordan's Dead Sea remains one of the country's top attractions for its unique water qualities, climate and historical and spiritual significance. Considered the world's largest outdoor natural spa - Dead Sea has been the holiday and leisure spot of choice for tourists from all over the world for decades. Lie back and float into nothingness with all the goodness of the Dead Sea soaking into your skin. Rich in minerals, vitamins with healing properties, the Dead Sea mud will make you feel your skin will fresh and renewed.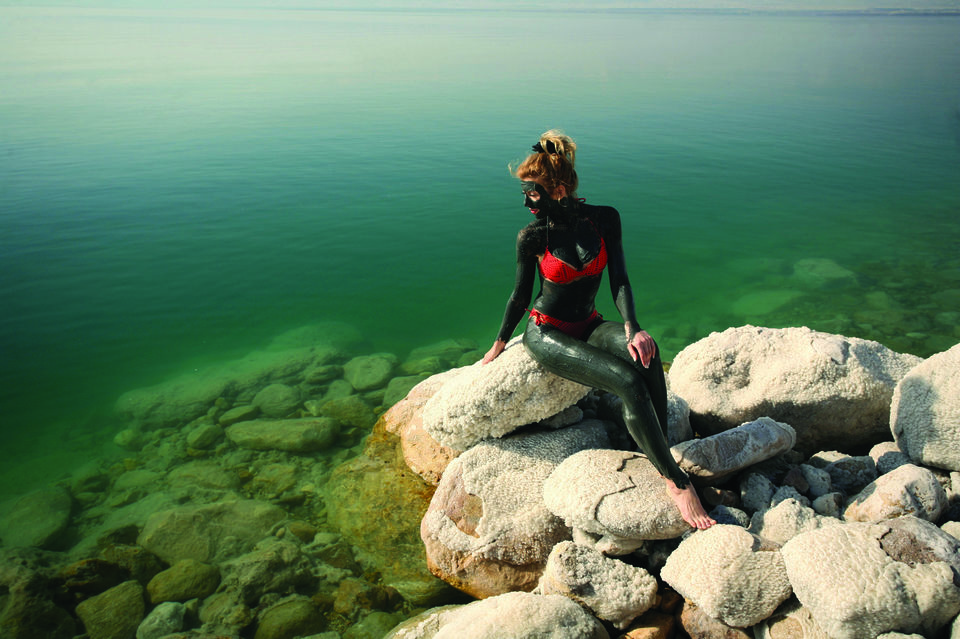 A contrast of glorious Technicolor -- the Dead Sea contrasts beautifully in jade blue with the rocks that surround it, that are covered with a blanket of salt crystals which shimmers magically. The salt content of the water is 31.5% making the water so buoyant that it is impossible for the visitor to sink. The water also contains 21 minerals including high levels of magnesium, sodium, potassium, and bromine and 12 of these minerals are found in no other body of water in the world.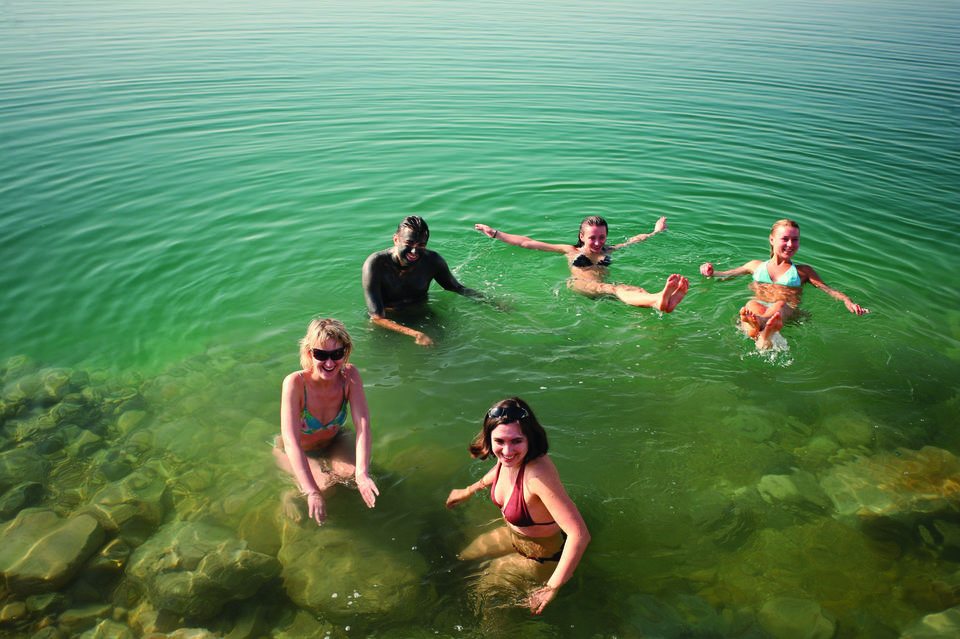 A trip to the Dead Sea would not be complete without a visit to one of the first class health spa facilities of the luxury hotels. Here the visitor can enjoy year-round a massage, Dead Sea mud bath, use the excellent fitness facilities, or just spend the day relaxing on their beautiful private beaches.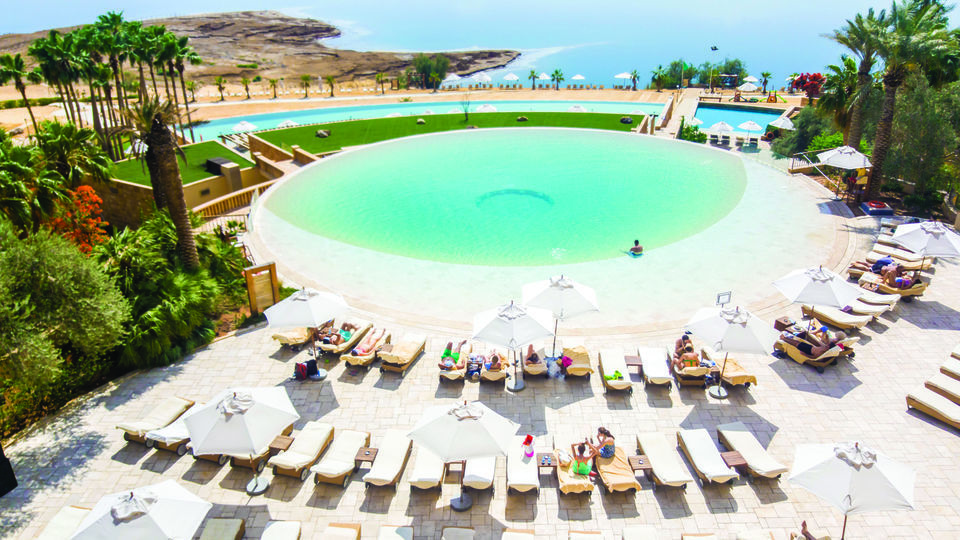 The popularity of the spa vacation has increased worldwide as many people are adopting healthier lifestyles. For this reason, Jordan has complimented its natural therapeutic sites with first class resorts offering a diverse range of amenities. The goal is to provide its visitors with a unique and relaxing experience catering to all of their health and fitness and beauty needs.
So, when are you visiting Jordan?
All images are sourced from Jordan Tourism's image bank.