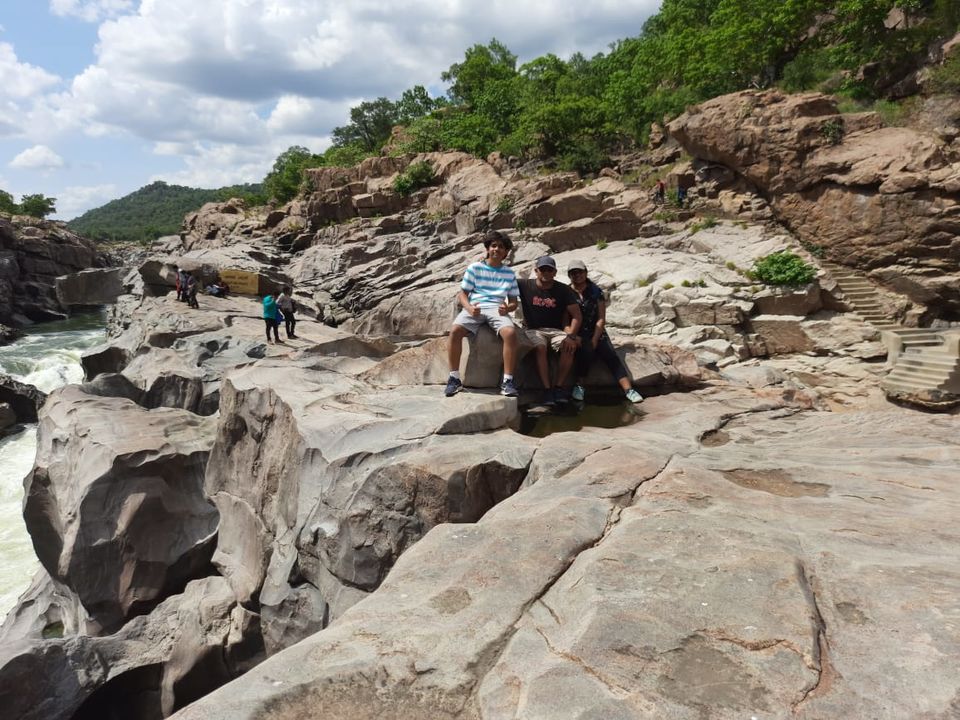 The trip that I am going to write about today is a day's trip and you can cover all three places – Chunchi Falls, Sangama and Mekedatu on the same day. Trust me all three places that is Chunchi Falls, Sangama and Mekedatu can be covered in a day and there is no need to have an overnight stay as these places are close to each another.

We left at 7 am in the morning. It is approximately a three hour drive from Bangalore to Chunchi Falls and you will have to take the Kanakapura Main Road which is about 100km. On our way we stopped for breakfast at this resort called Thappelu. You can actually spend sometime there and walk around as it is a nice green place.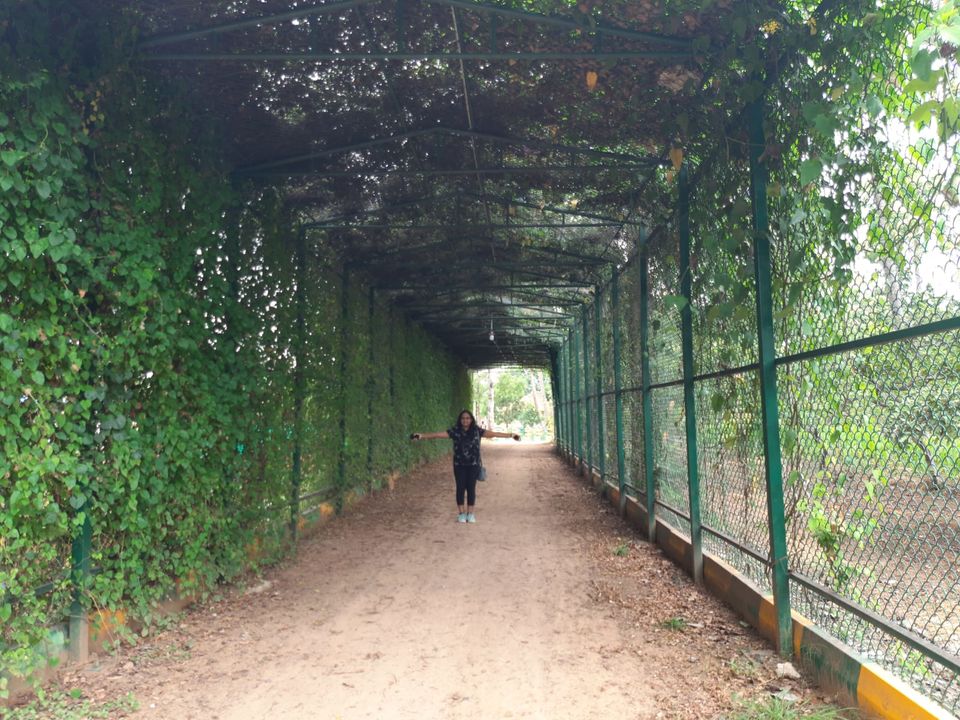 The first place you reach is Chunchi Falls. From the parking it's a 1km walk to the falls. Easy to find as there are many directions. Be careful as this place is not barricaded and it's a bit steep so if you are traveling with elders/children you need to be very careful. We went in the month of August and there was very less of water.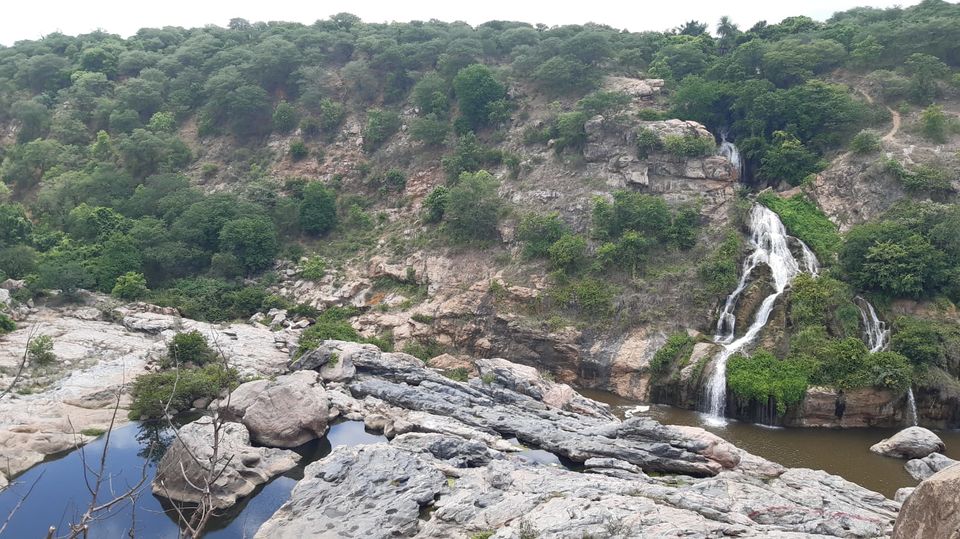 Then you can head to Sangama where the two rivers meet - Arakavathi and Kaveri. This place is a nice relaxing spot and you can get into the water as well. Be careful of your belongings as there are a lot of monkeys. You can spend a lot of time here and just enjoy the greenery around. There is a restaurant outside Sangama called Mayura and you can have your lunch there before heading to Mekedatu. They only accept cash.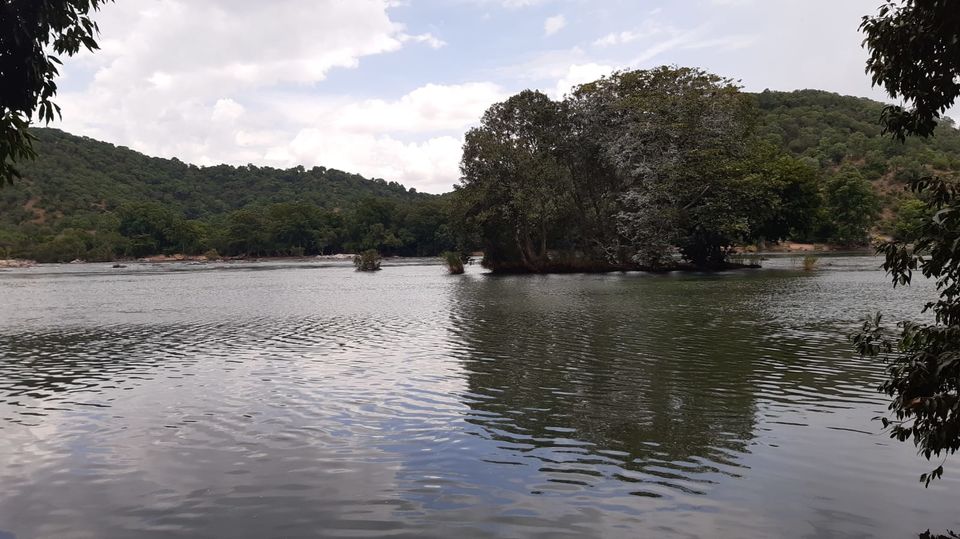 The next place was the most interesting place. Mekedatu got its name from a Goat's Leap. You cannot go to Mekedatu on your own and you will have to take the forest department bus. The cost is 70 INR per person both ways. Every half an hour there is a bus available only till 5pm. The bus ride into the forest and the river running by the side is breath taking. It's a bumpy drive and you will reach Mekedatu in about 30mins. Do enjoy this bus ride.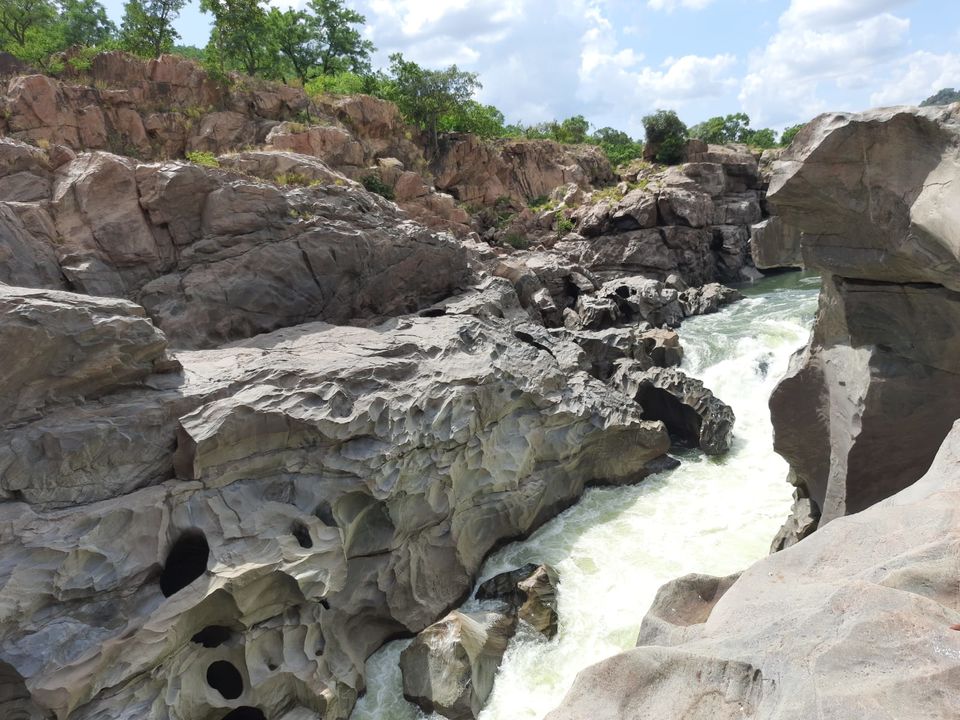 The bus stops at a particular view point. If it is not raining, then you can go down to the gorge. Be very careful as the place is quite slippery. Again, the place is not barricaded so be very cautious of where you go as in between the gorge you will find well like structures. A bit risky but the view is beautiful.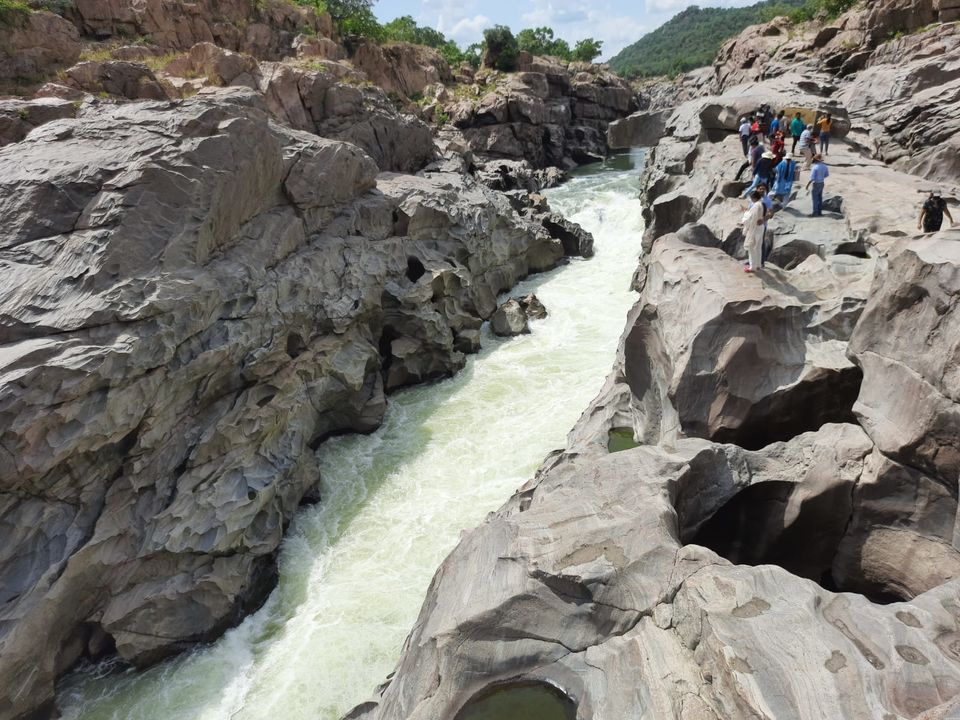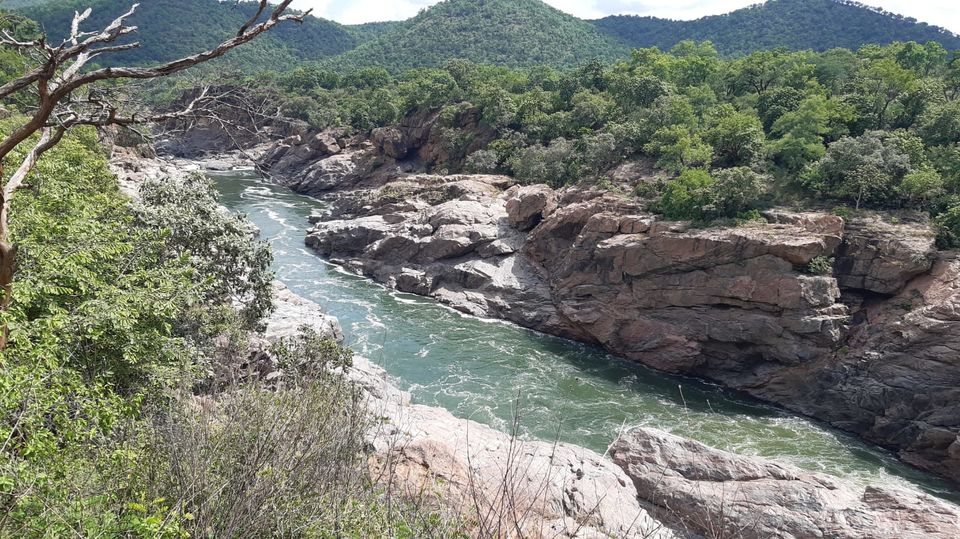 Cost of the Trip -
Petrol – 1500 INR, Breakfast – 200 INR for two, Bus Ride – 140 INR for two, Snacks – 300 INR, Toll – 120 INR, Parking Fees – 40 INR
Total – 2300 INR
Enjoy and have a safe trip!