"To Travel is to live - it brings power and love back into your life"
Weekend Getaway - A trip to Mekadatu and Chunchi falls
Perfect getaway if you are in Bangalore, it can be one day trip and a good picnic spot, if you love to explore nature or water falls or taste fresh tawa fried fish and like to dip your feet in flowing water then this can be it it is around 90 kms away from Bangalore.
Mekedatu means " goats leap " in kannada , there is old legendary story of a brave goat that jumped across the boulders to reach other side of the flowing river hence that name.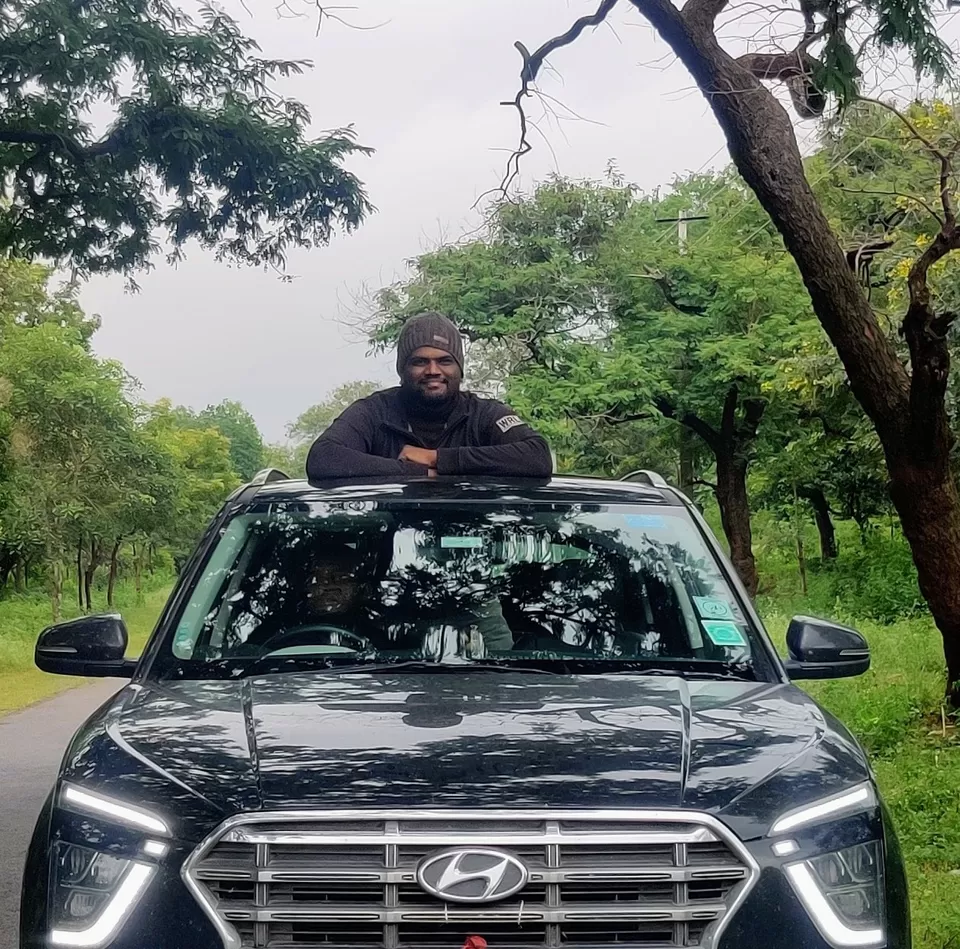 We started around morning 5 am and on the way had hot fresh idly and chutney near a dhabha.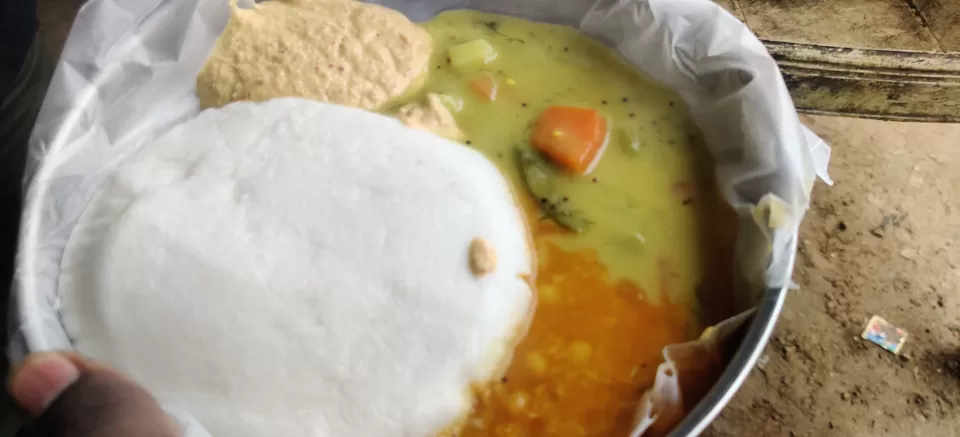 River Arkavathy joins river cauvery at Mekedatu Sangama. scenic beauty of this place was amazing. One can cross the sangama by round shaped boats
Or large floating basket or coracle boats as it is usually called.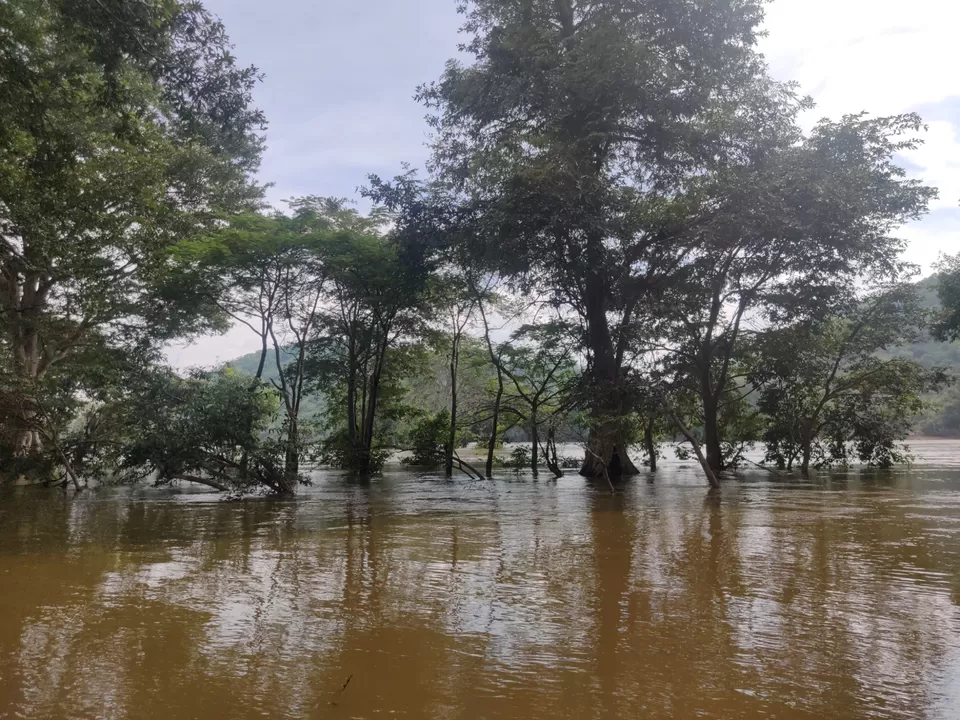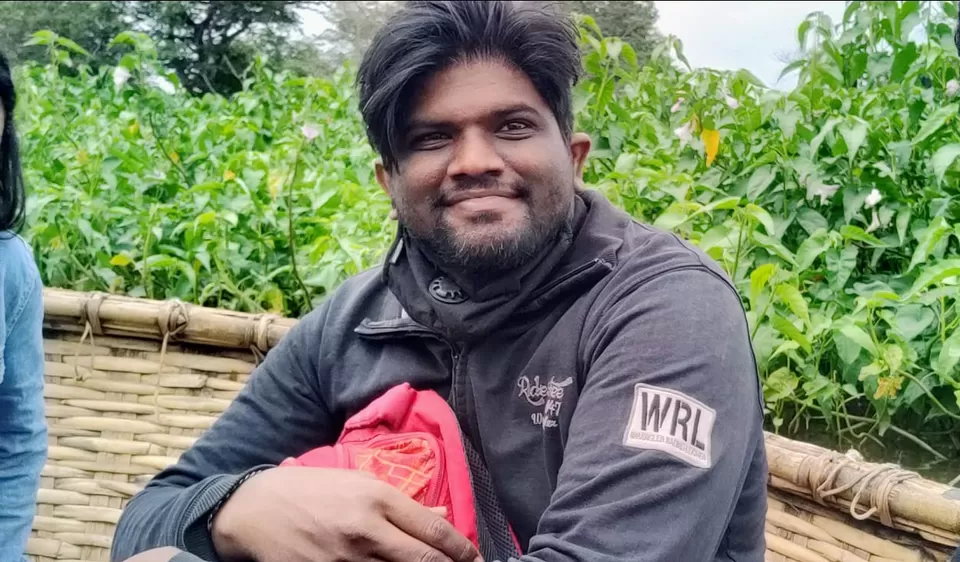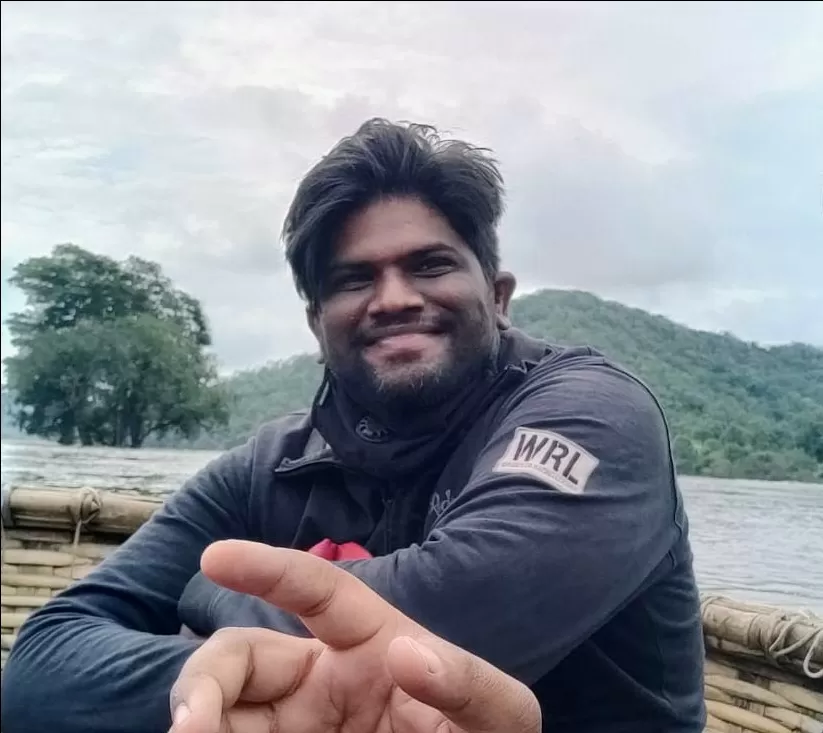 Once we reached the Cauvery river-head, we had to leave our car there
We ferried across the river , we had a small mini bus that takes to the spot of mekedatu. Till it arrives you can spend some time clicking pics of Nature.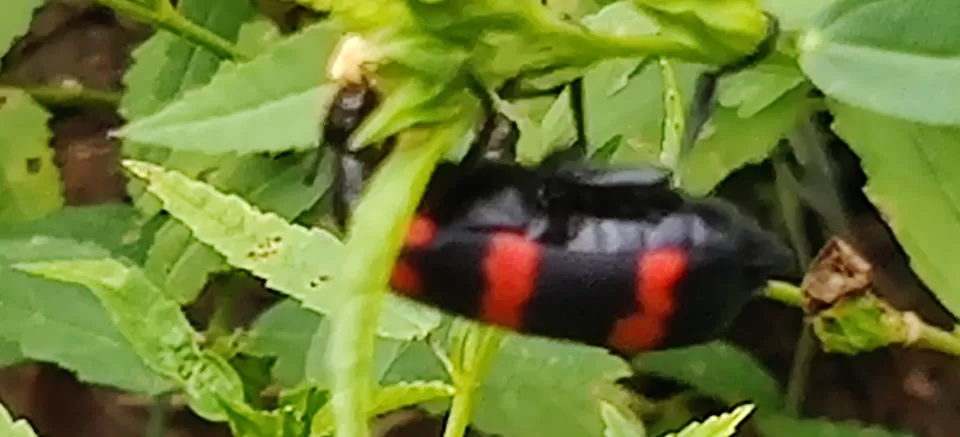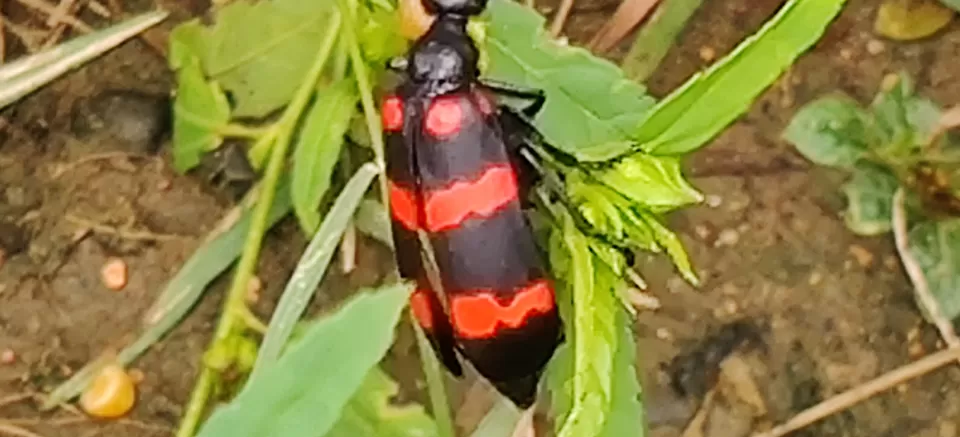 It was slightly bumpy ride on a mud track along the river, through the forest, which takes around 20 minutes.
We were given close to an hour explore the place once we reached there and we don't have a choice because it's mandatory to take the same bus back. So if whole gang delays then you get to stay for some more time.
There is a view point where the bus drops you, from where you get an aerial view of the whole gorge and it looks spectacular. You can understand why it's called as Mekedatu.
You can also go down to get a closer look. The descent should take you under five minutes.
You might need a non slippery boots as you need to climb up and down big boulders. From there you can stare right into the gushing water.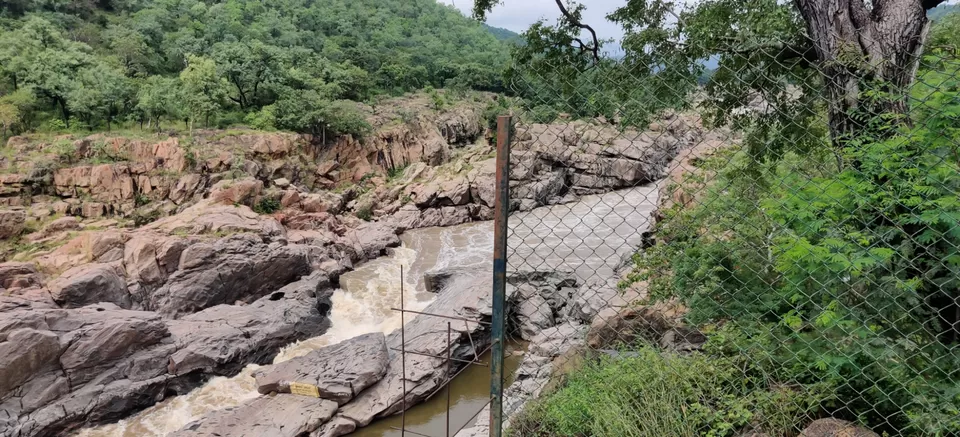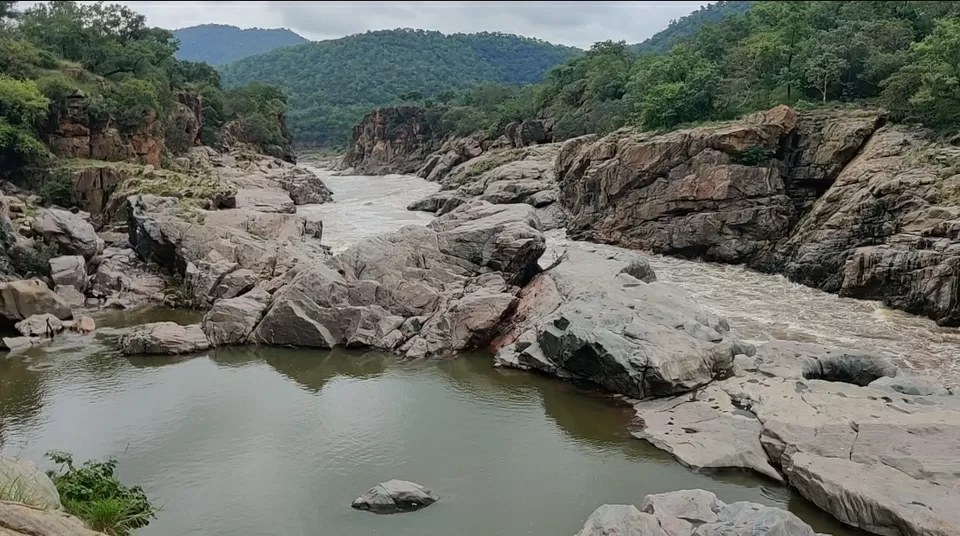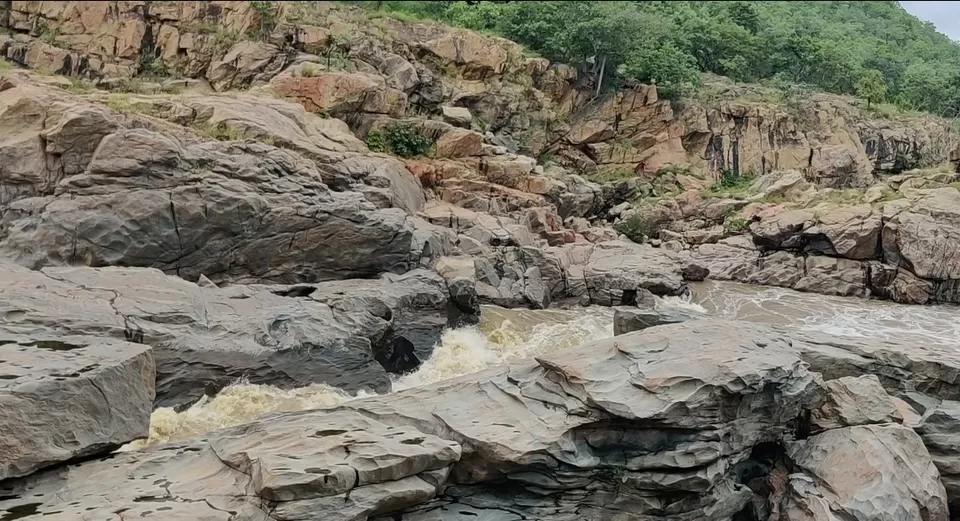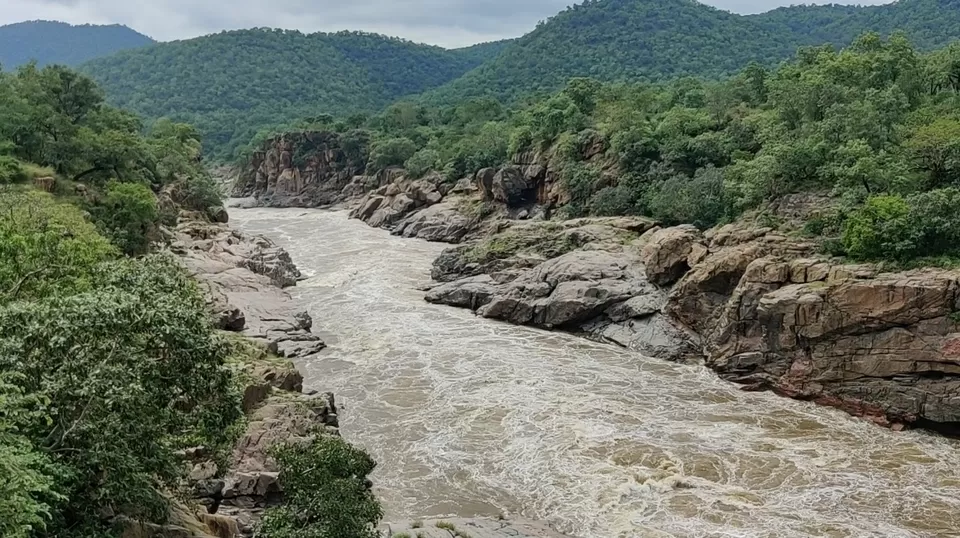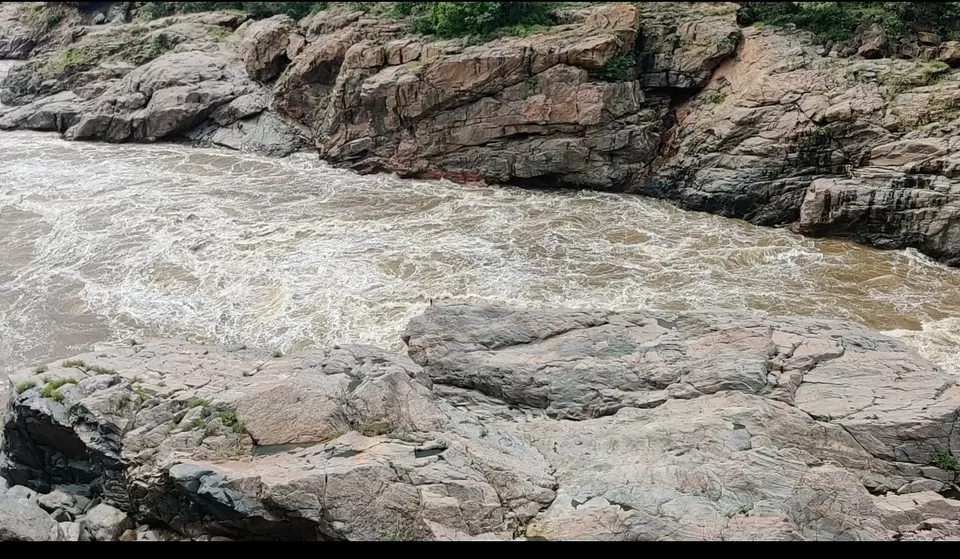 once you are returned back you can spend time in the sangam you can have food , dip your feet in slow moving arkavathy river, I love to do art so I relaxed and did some quick water colors, with kids water color set that I carried. It was a quick sketch and I enjoy doing that capturing the colors of nature on paper.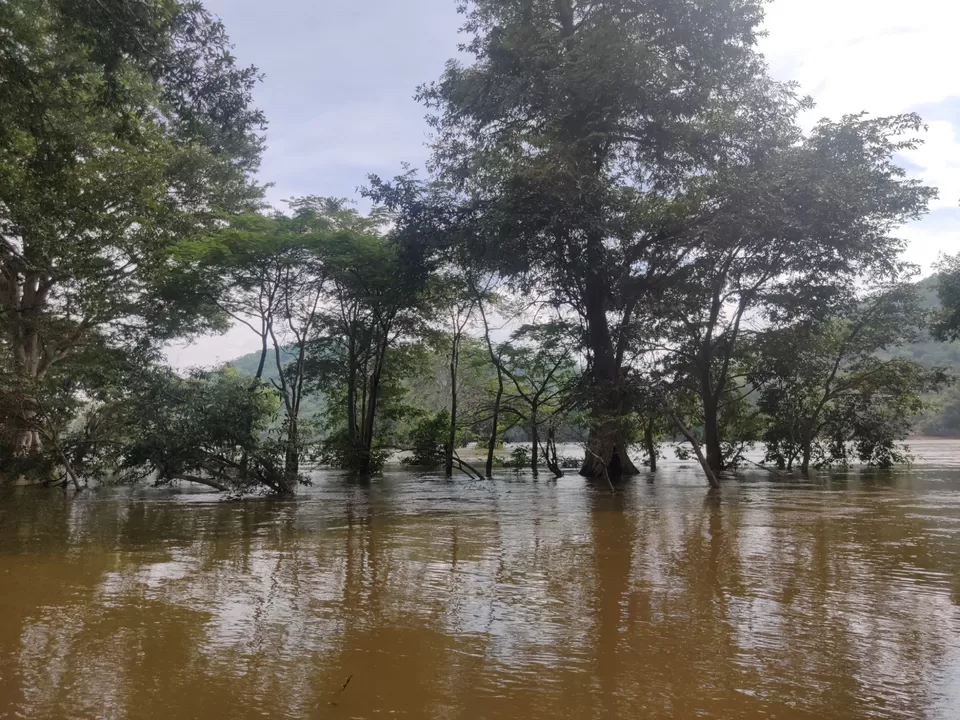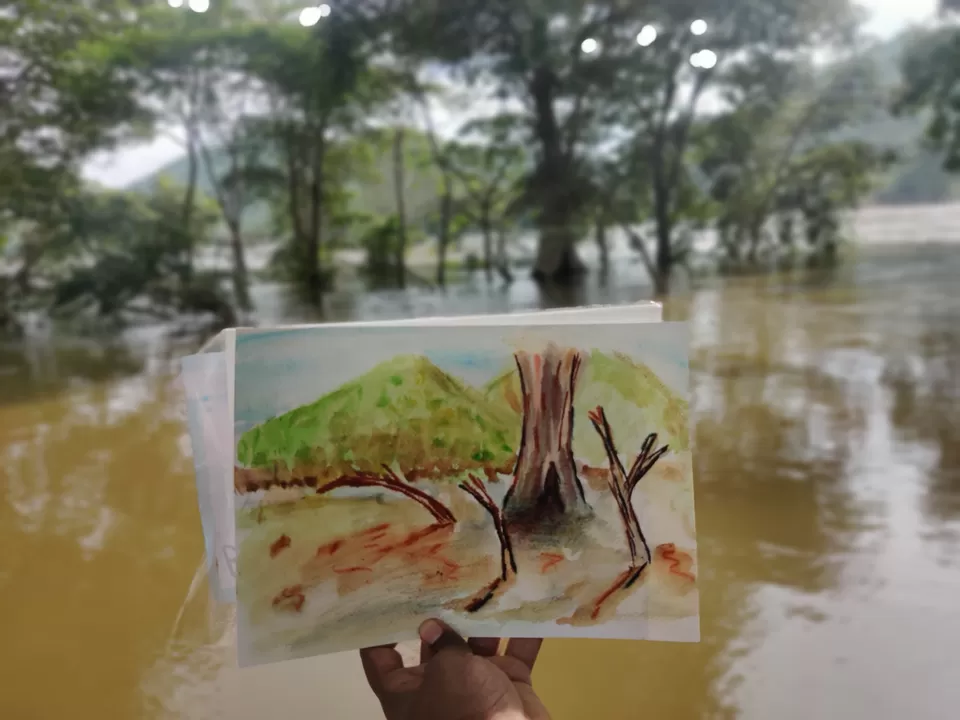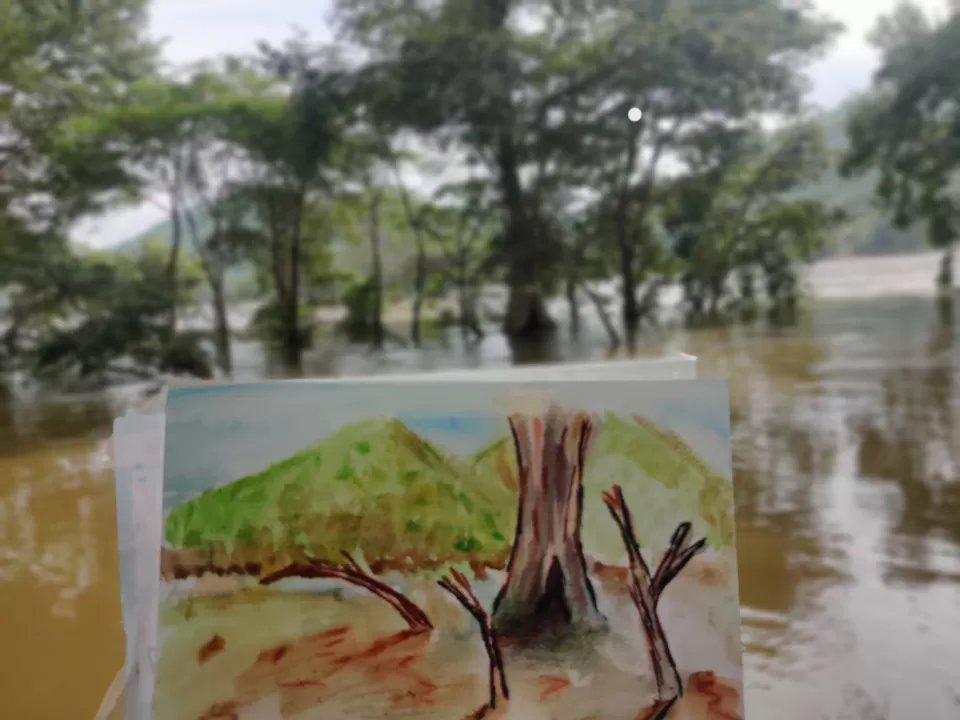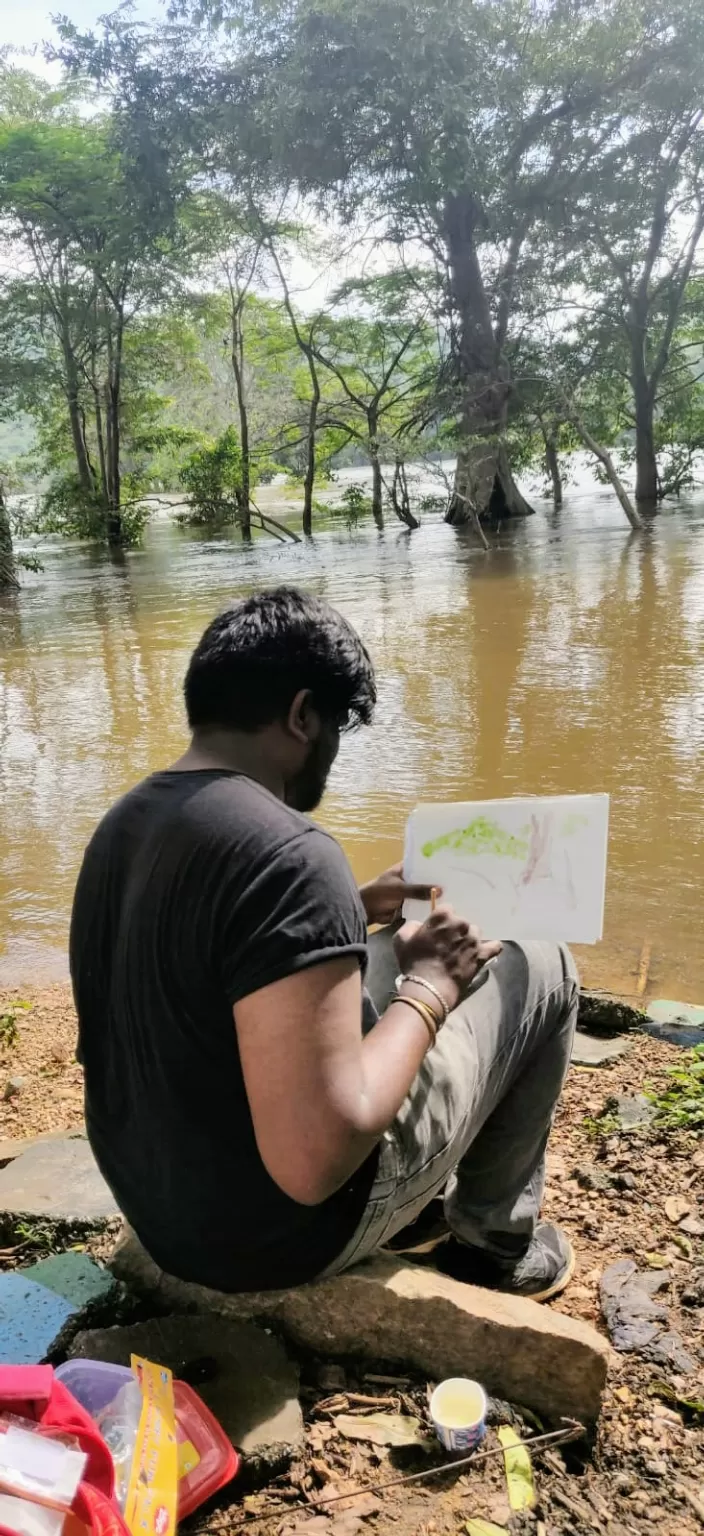 Then we got hungry so we came out and had nice Tawa fried fish , it tasted yum we had asked for extra spicy with a dash of lime and onions. It was worth the money.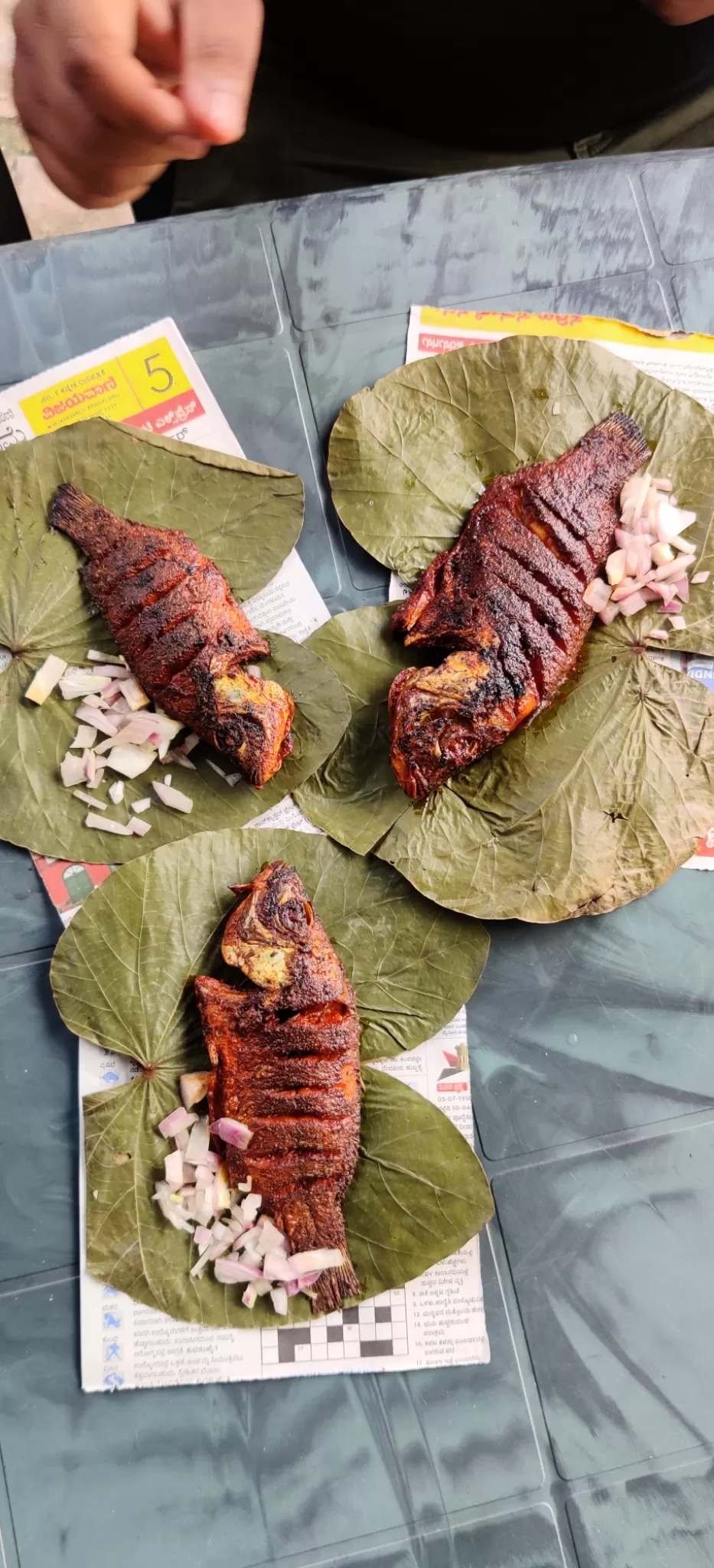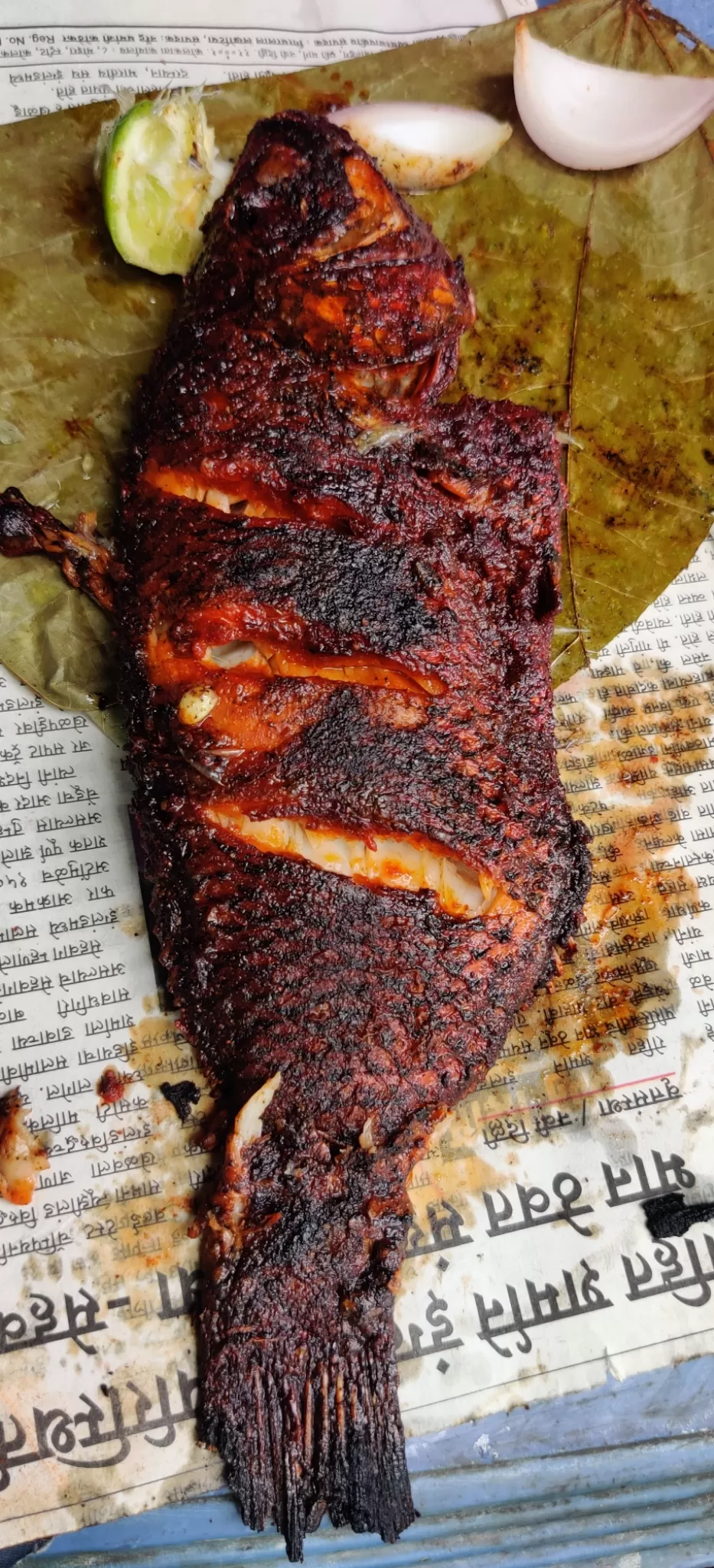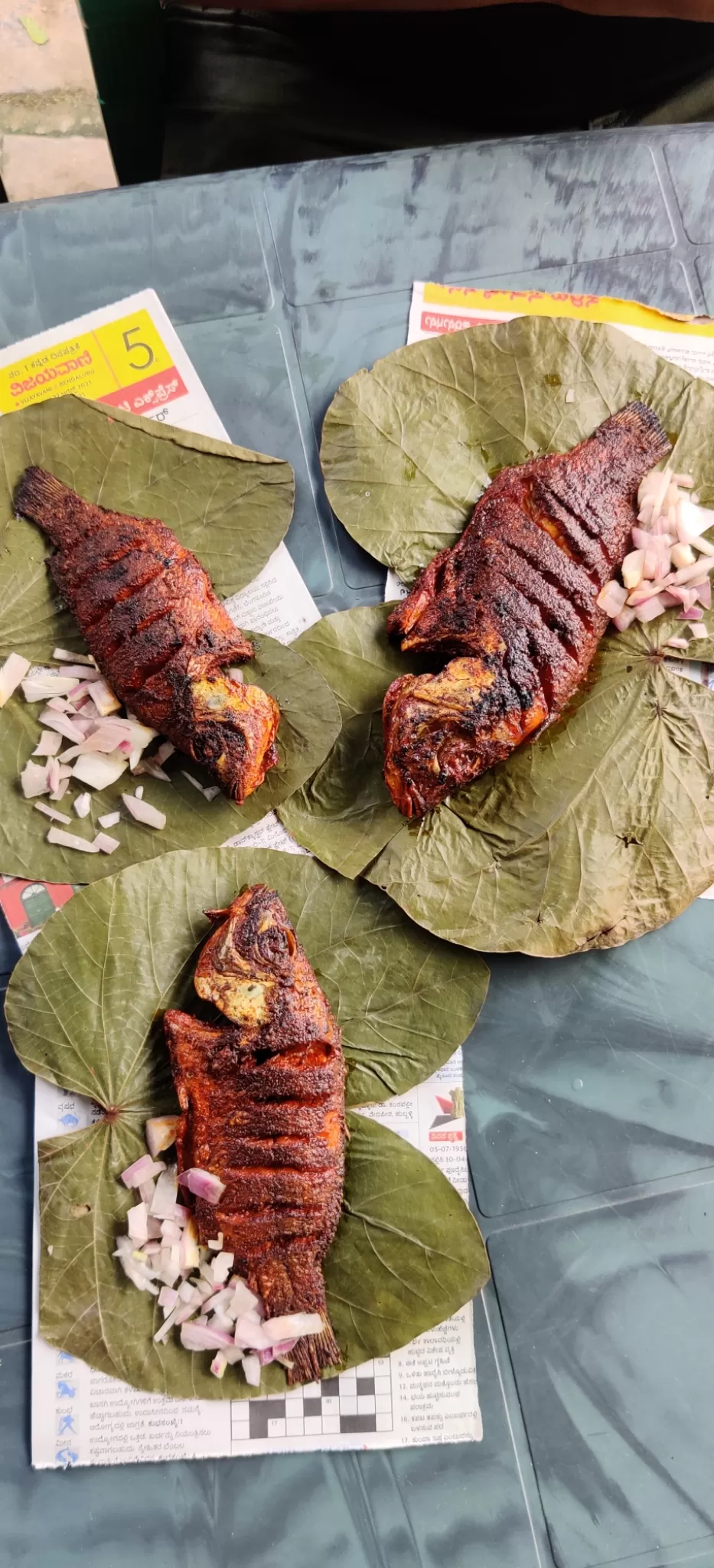 After a good lunch we moved back on the way we say chunchi falls it's very closeby so we didn't want to miss that so we went for it. From the parking spot it's almost 2 kms trek to spot.
we went close to the falls felt the water droplets splashing our faces. We couldn't go down or step into water as the waterfalls was very heavy and it was riskier.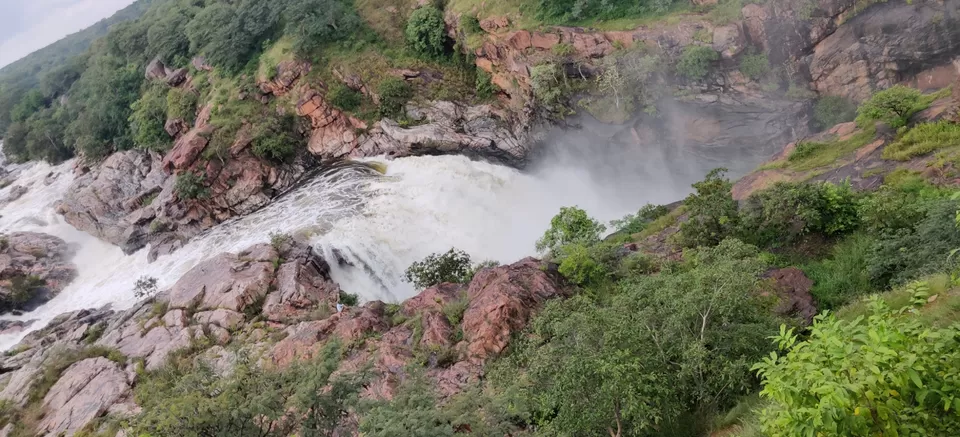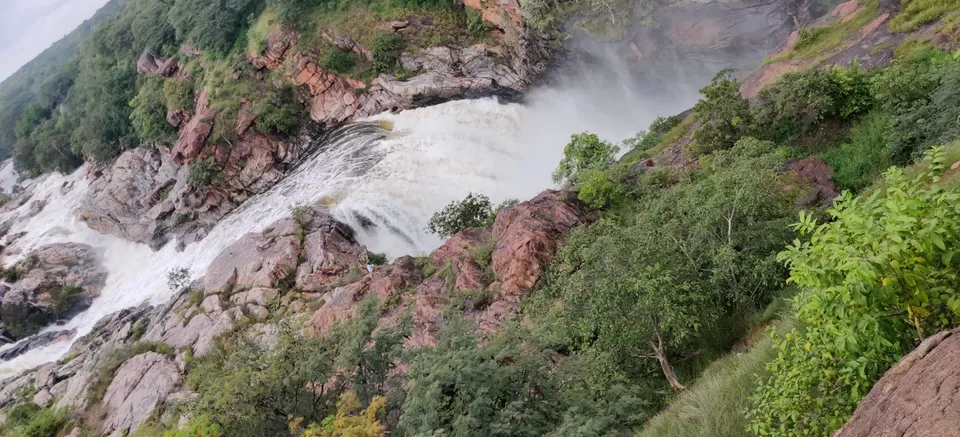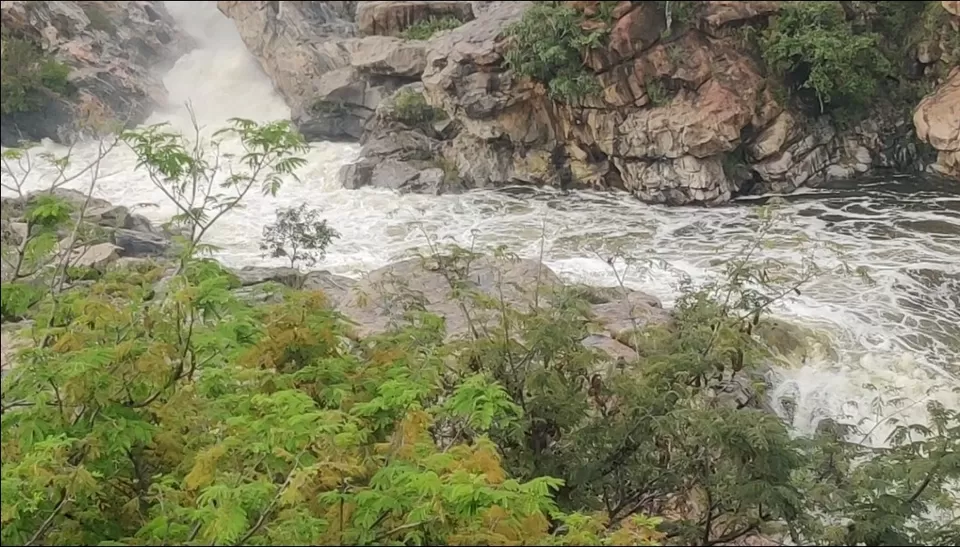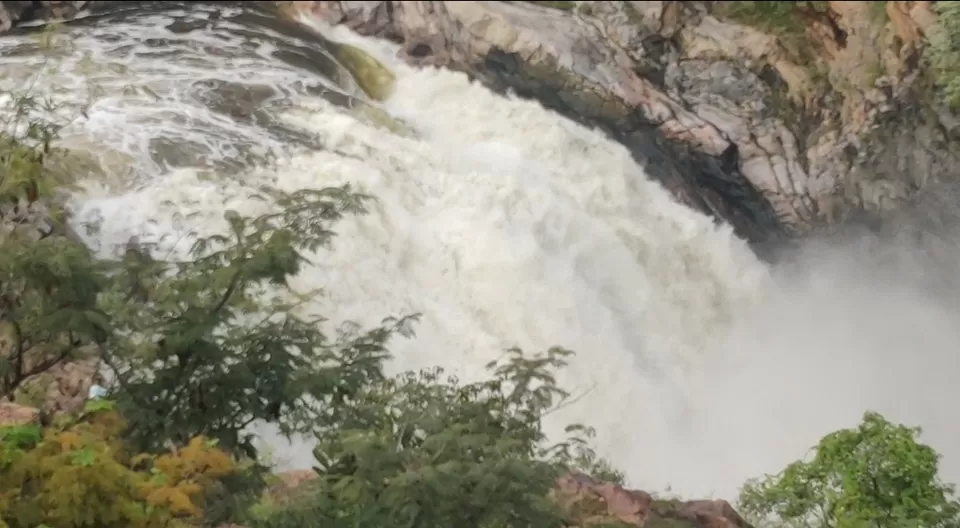 after having fun we went and had some hot maggi and the trekked back to our parking spot. It was almost 5 pm and we started moving back to Bangalore and reached our home by 7 pm.
Thus this adds to another spot for a perfect getaway with friends on weekends.
Hope you find it useful and interesting. Do share your thoughts to me.
#TM2021,#travel,#bangalore,#ride,#weekendgetaway