I planned this trip on the evening of Rakshabandhan but due to some reasons it got postponed a bit ,actually the reason was that I wasn't sure about the date of Rakshabandhan,so the trip started 11.00 am on 12th of august.
We had reached fatehpur to celebrate Rakshabandhan so the trip began from Fatehpur to Chitrakoot Dham.
It was a bit rainy but not that heavy rainfall ,it was drizzling sometimes and sometimes just cloudy..We took the route to Ghazipur from there on Aughasi ghat.We took a couple of selfie at the bridge in Aughasi ghat.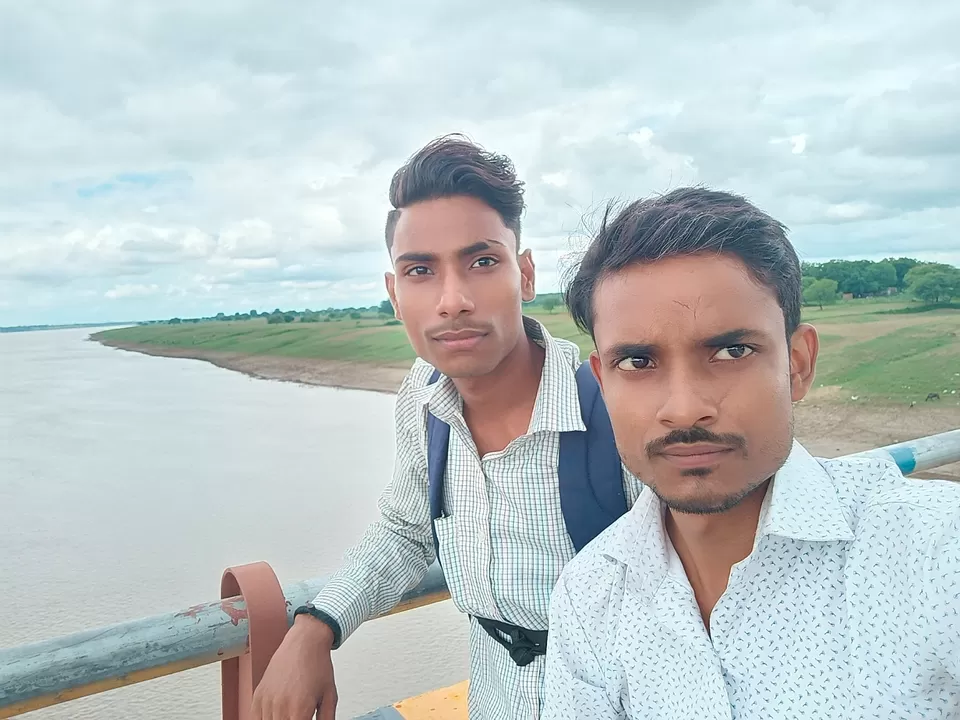 from there on we reached Atarra and karvi was about 35 kms from there .
Actually we made a mistake while going to atarra there was Bundelkhand Expressway in the way that could have saved us a lot of time and kms .After reaching Chitrakoot first of all we decided to book a hotel ,we booked a hotel near traffic chauraha.
Having Bathed in hotel we decided to go to Ramghat to see the spiritual beauty that is unmatched at night.It was very crowdy ...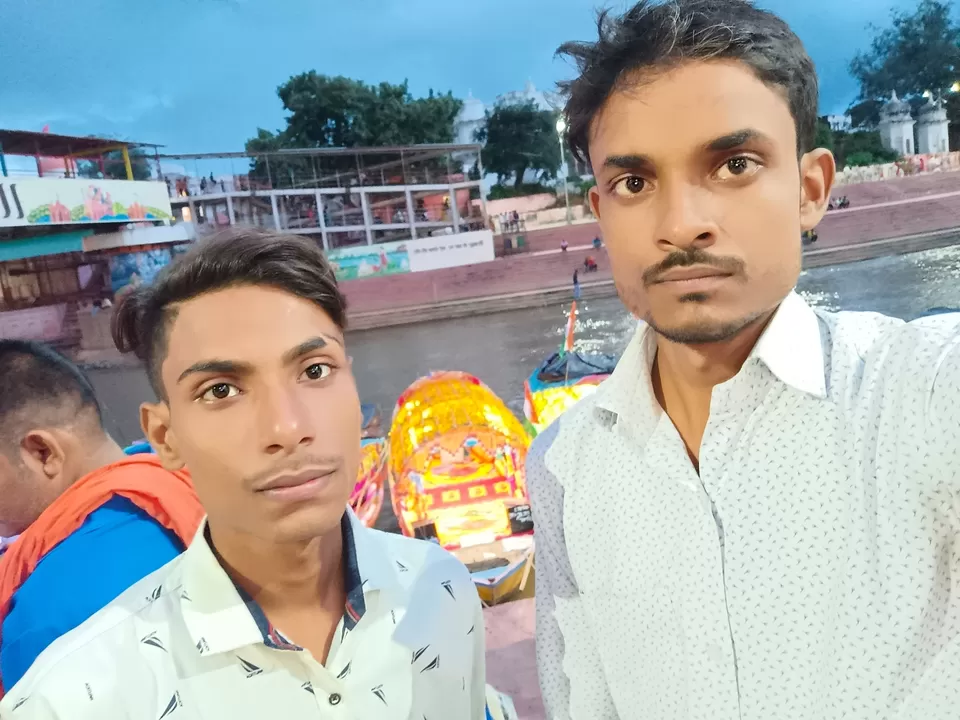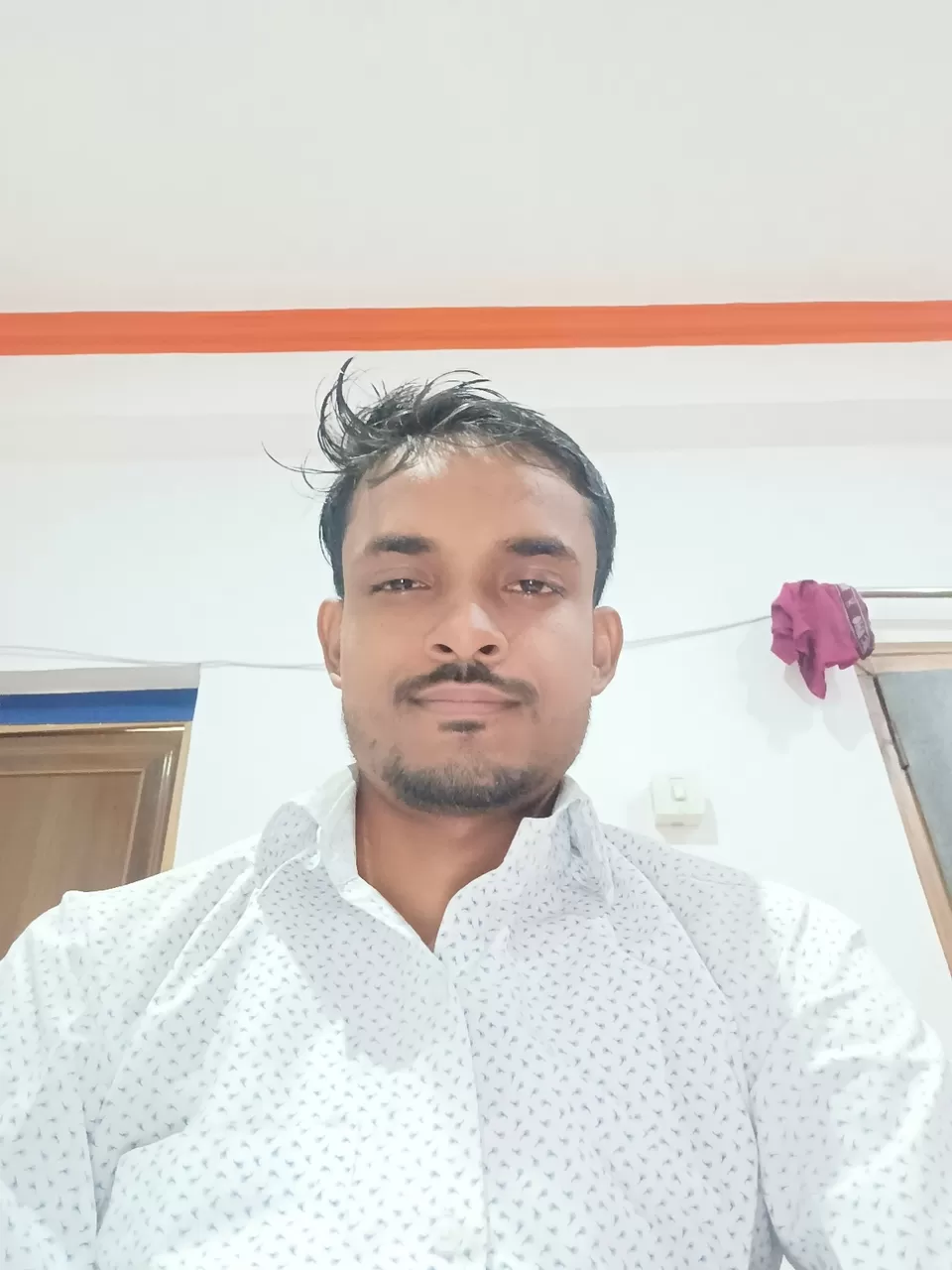 Parking was an issue in night at Ramghat.From there we ate at a Dhaba that came on the way to hotel.Perhaps It was named Samrat Dhaba.food was tasty..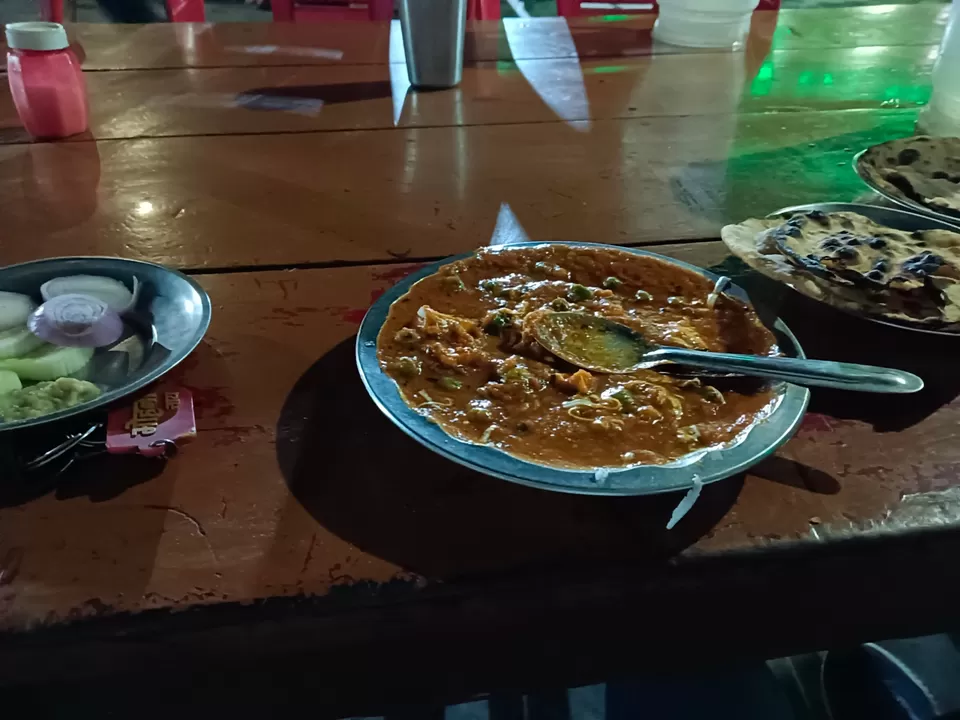 After having dinner we decided to watch a movie on my phone named Malamal Weekly.I have watched this movie countless times but it makes me laugh like never before every time.We slept at 11:45 pm.
On day 2 we woke up at 08:30 am ,after that we decided to go to Arogyadham to have a bathe after that we had planned to visit Kamtanath Temple.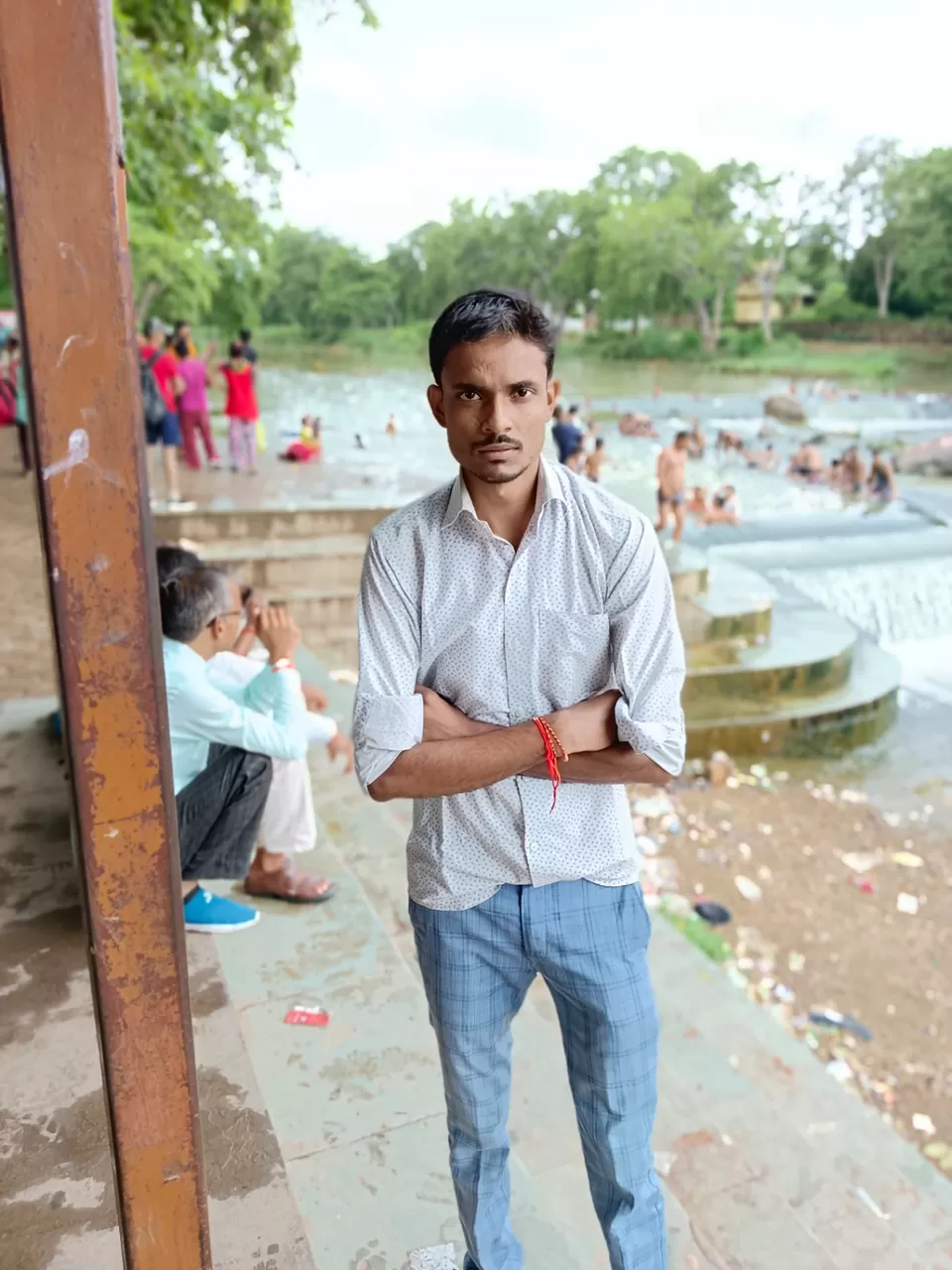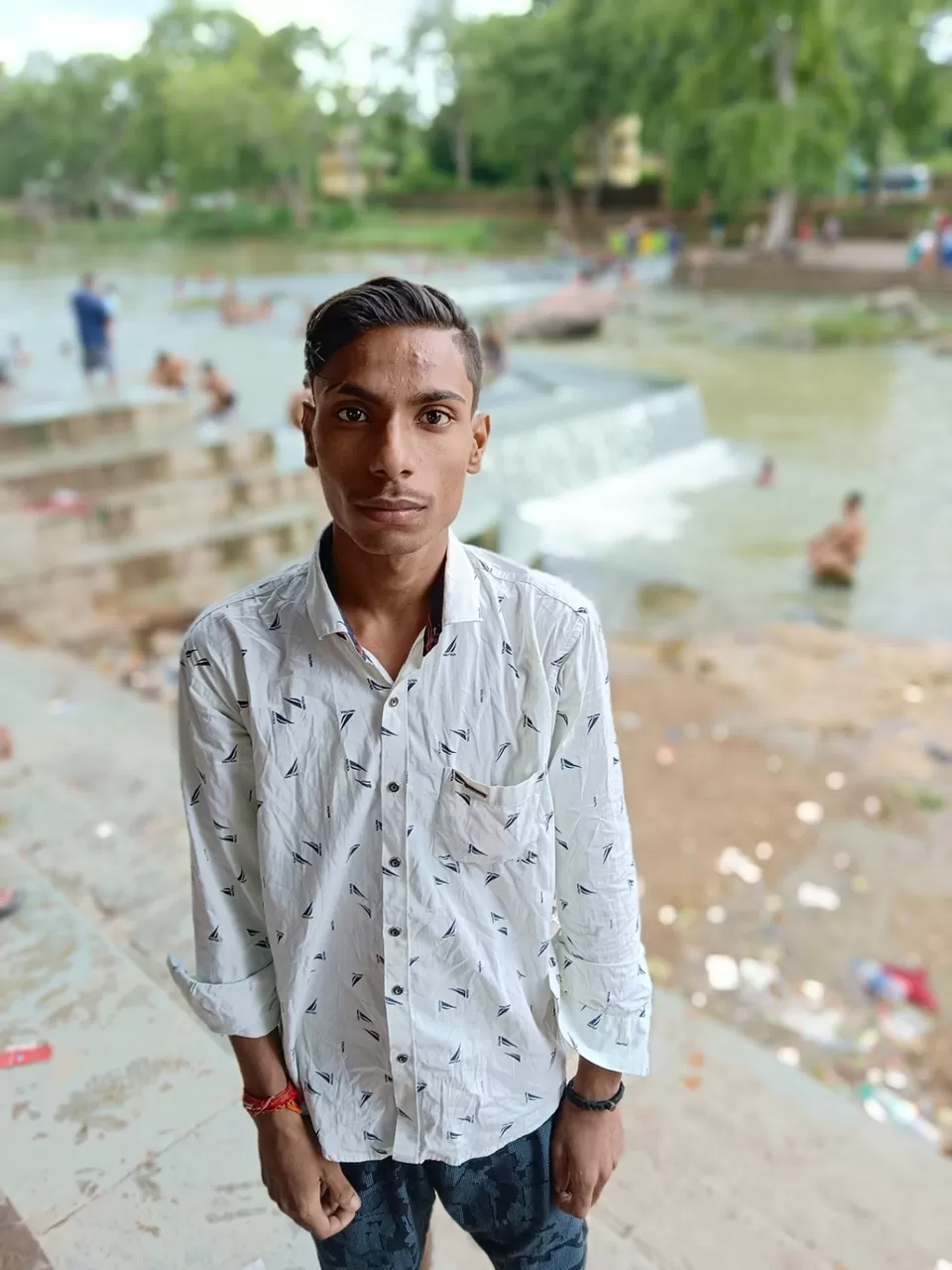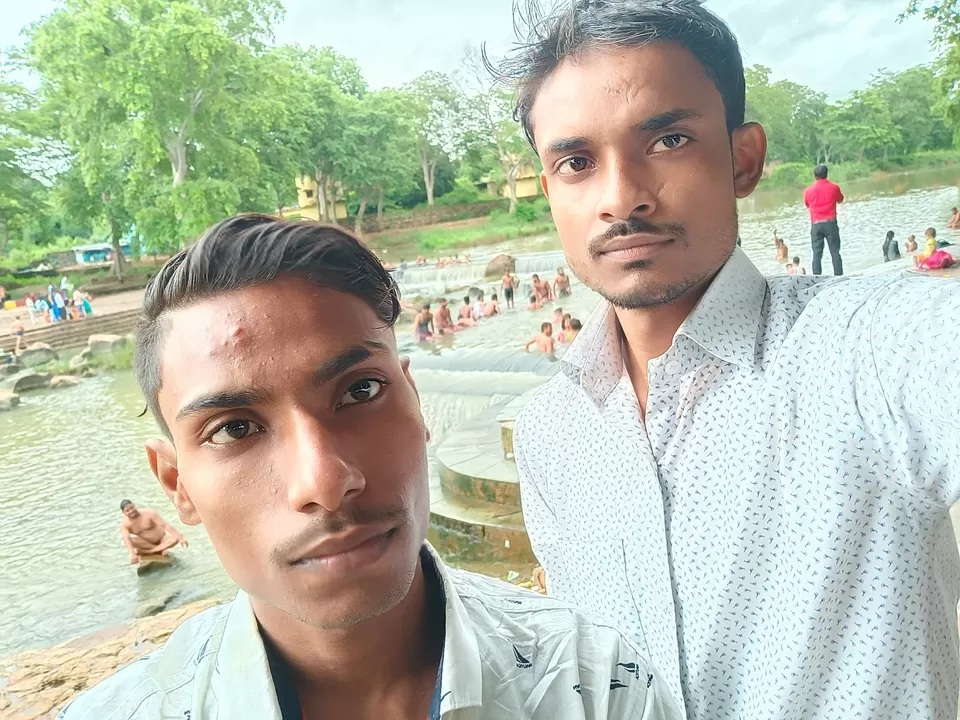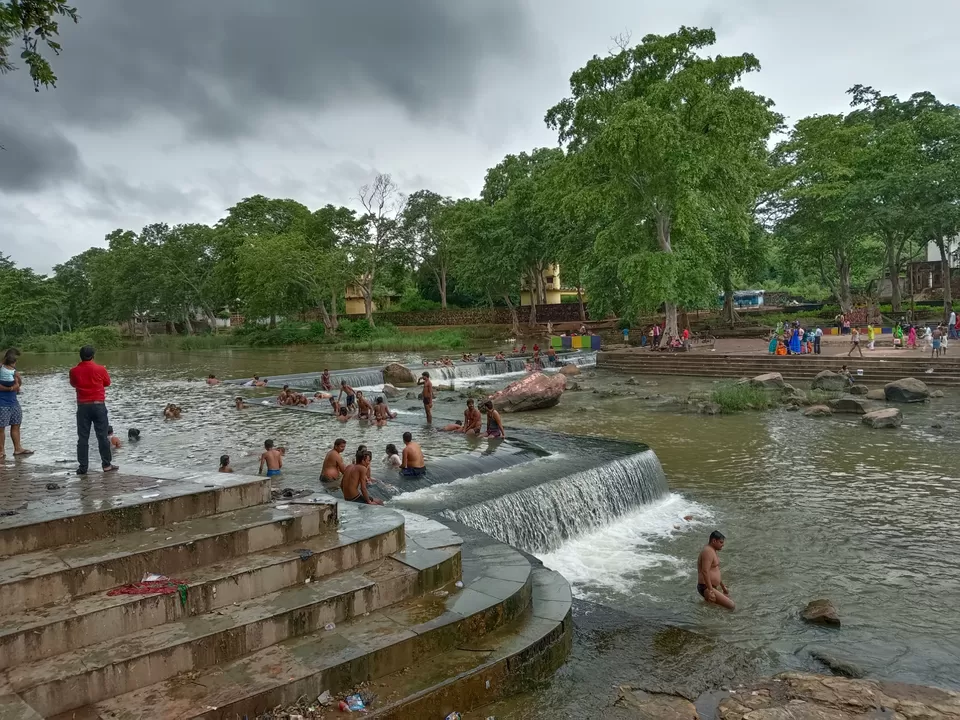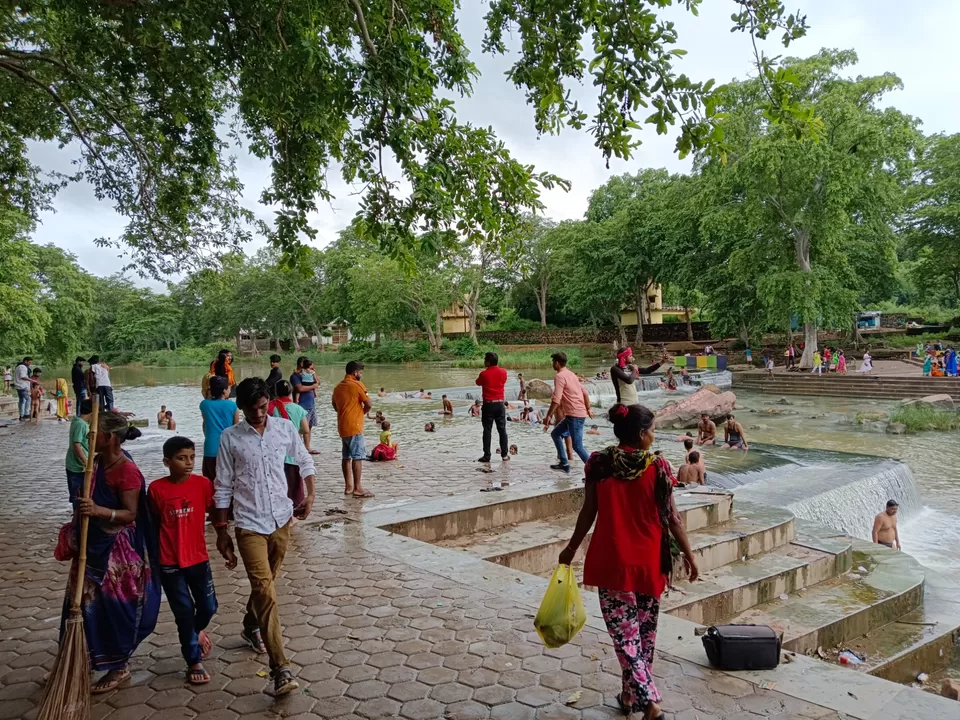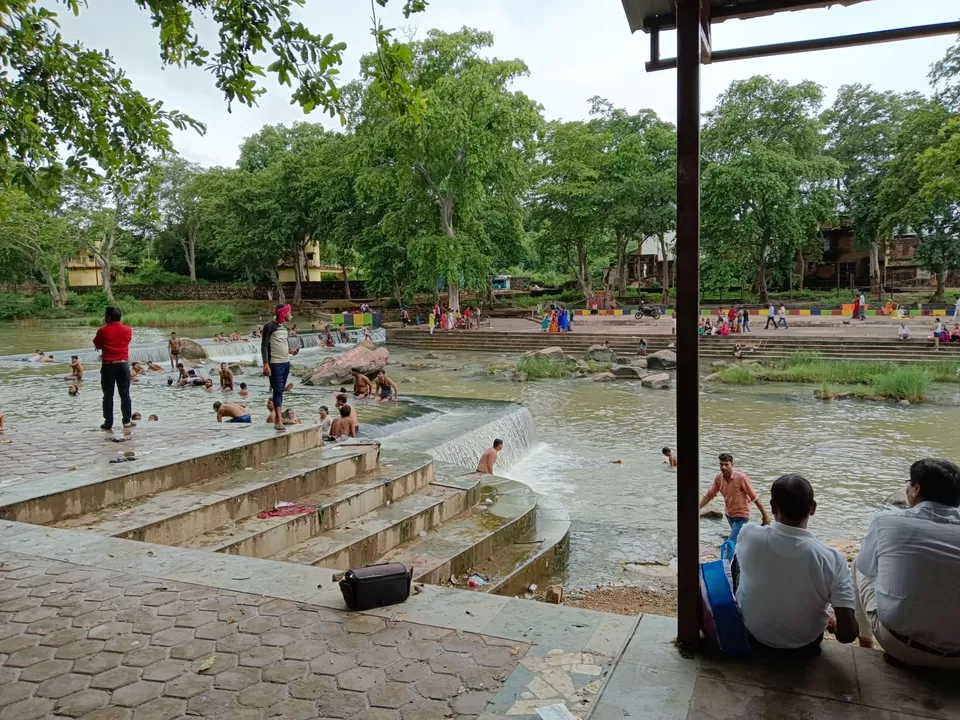 Having bathed in Arogyadham we went Kamtanath temple.We bought Prasad from a shop and gave them our bag ,helmet and shoes to protect .We started Parikrama from the gate of temple.there were a lot of monkeys on the way that were in search of Prasad.Our task was to complete the Parikrama without letting them touch it even a piece of it(•‿•) .Laxman pahadi was on the way to parikrama,and there were many temples that we visited in parikrama marg.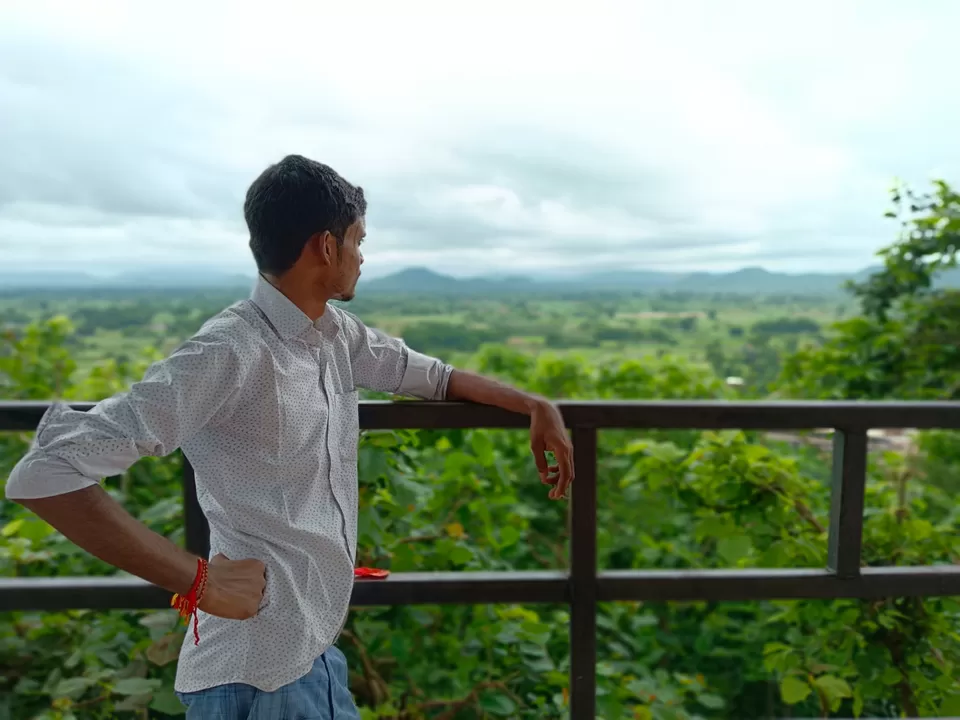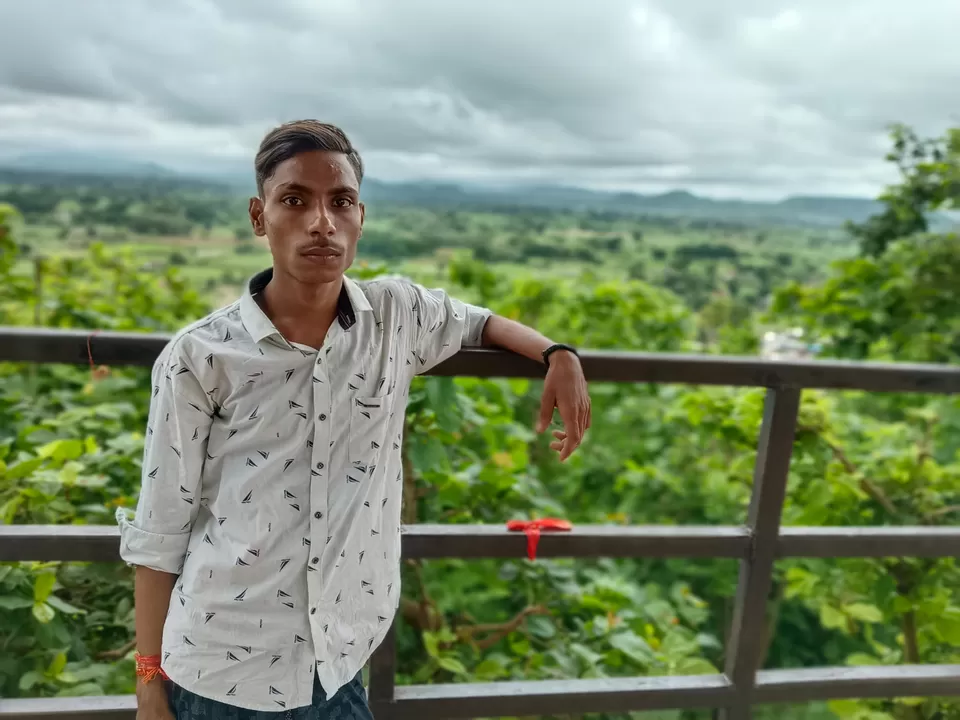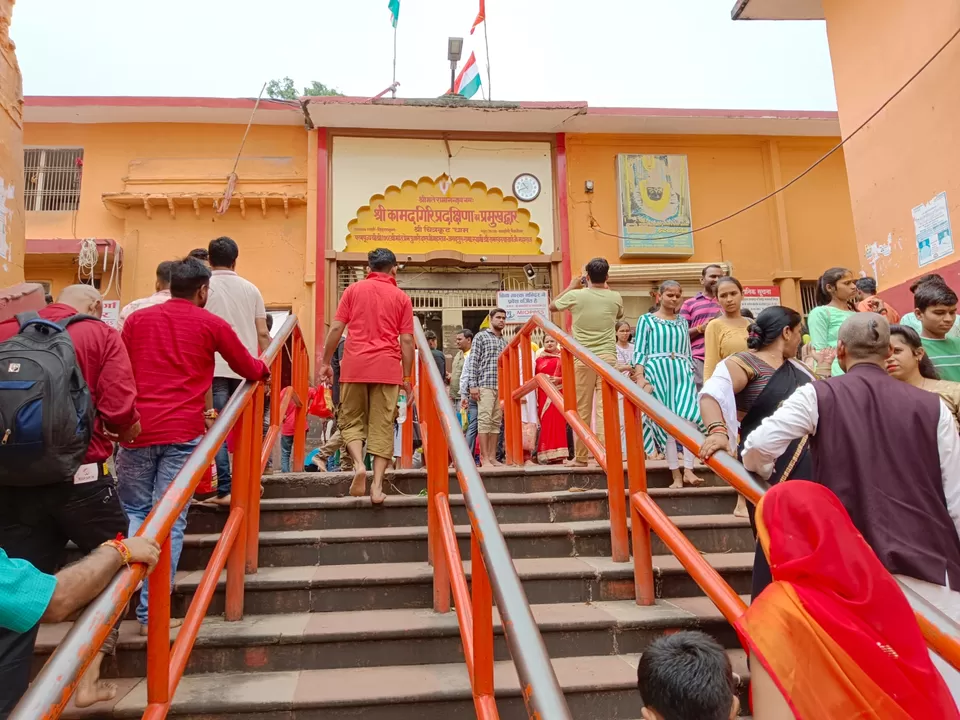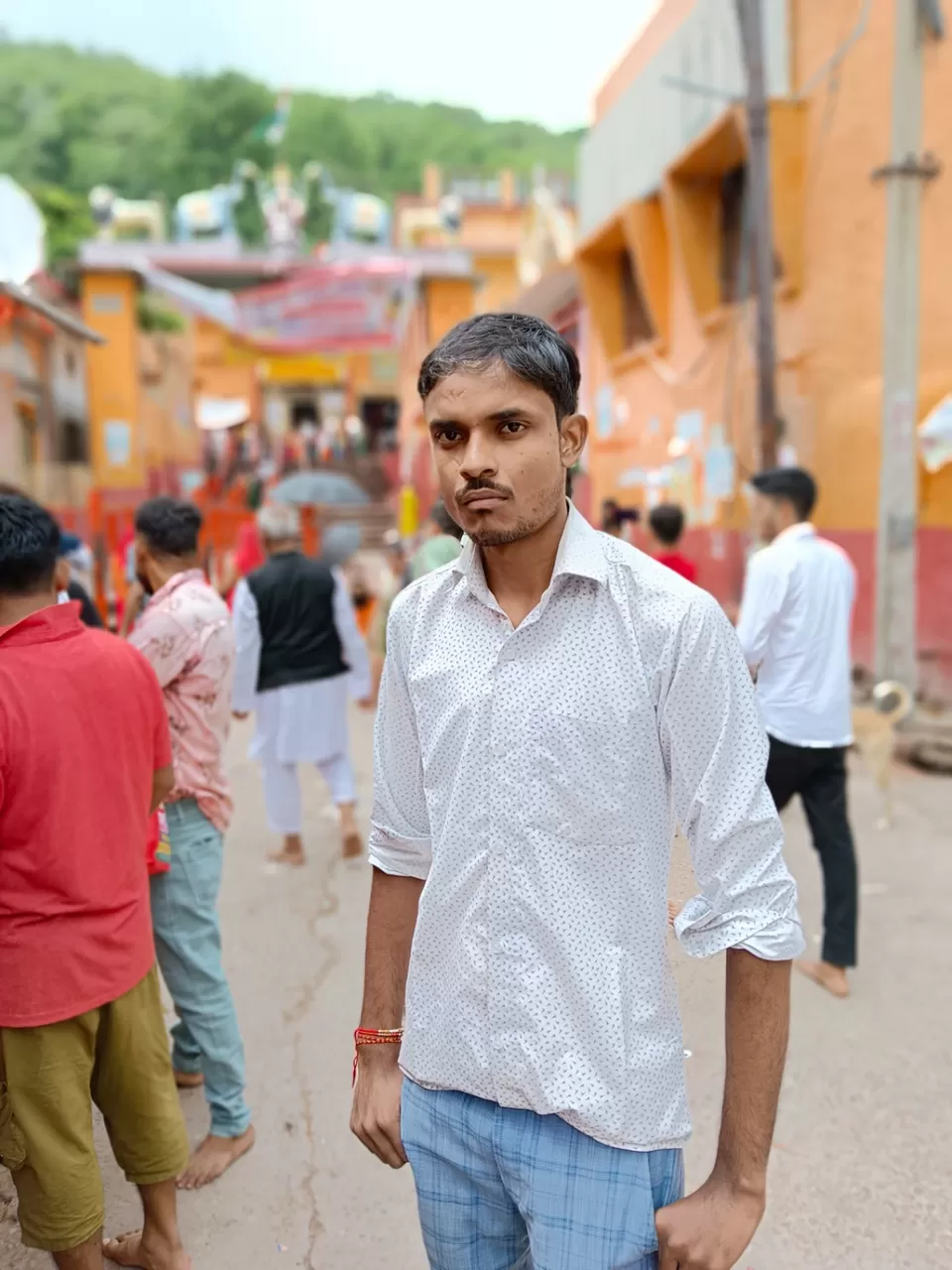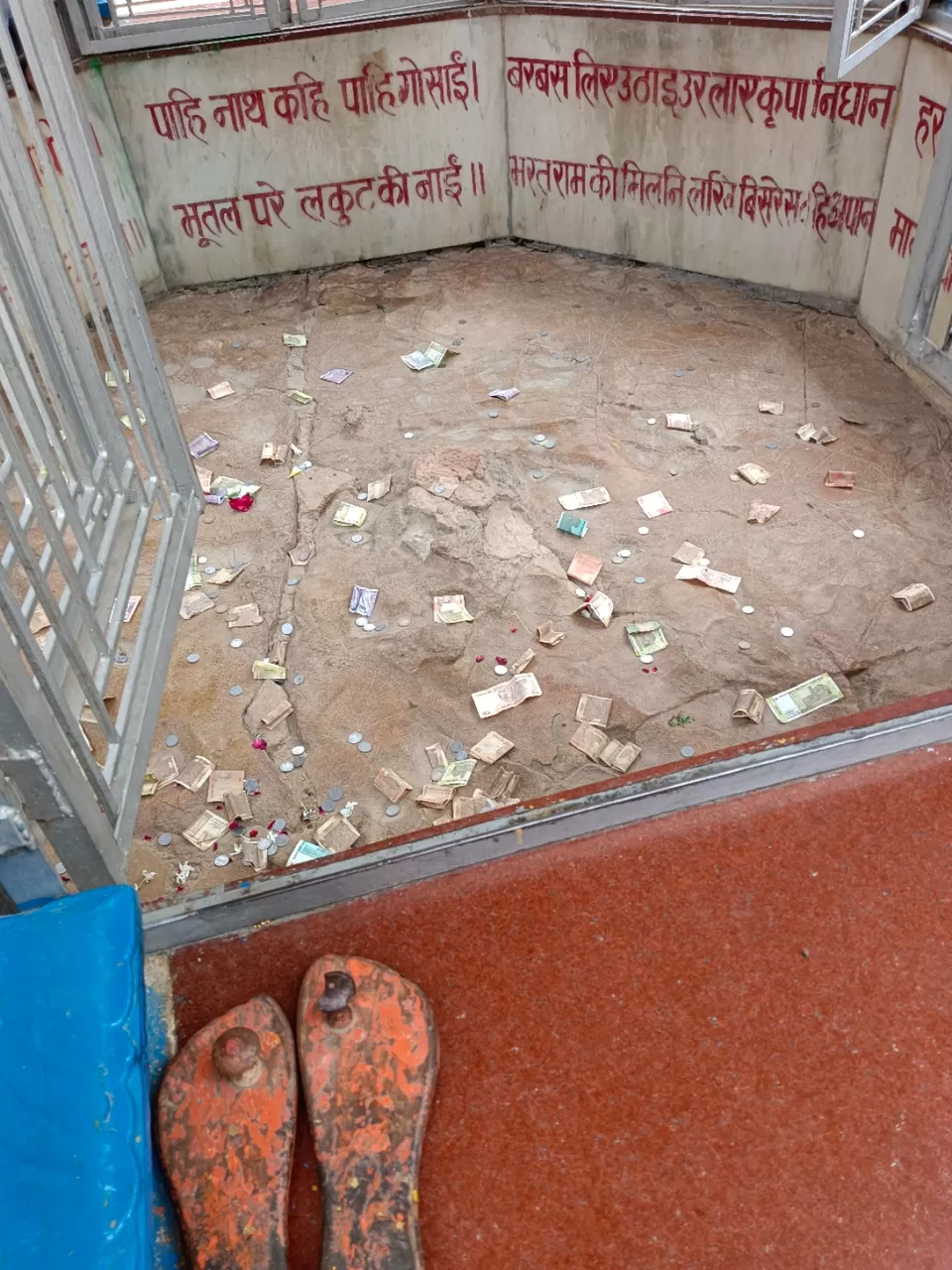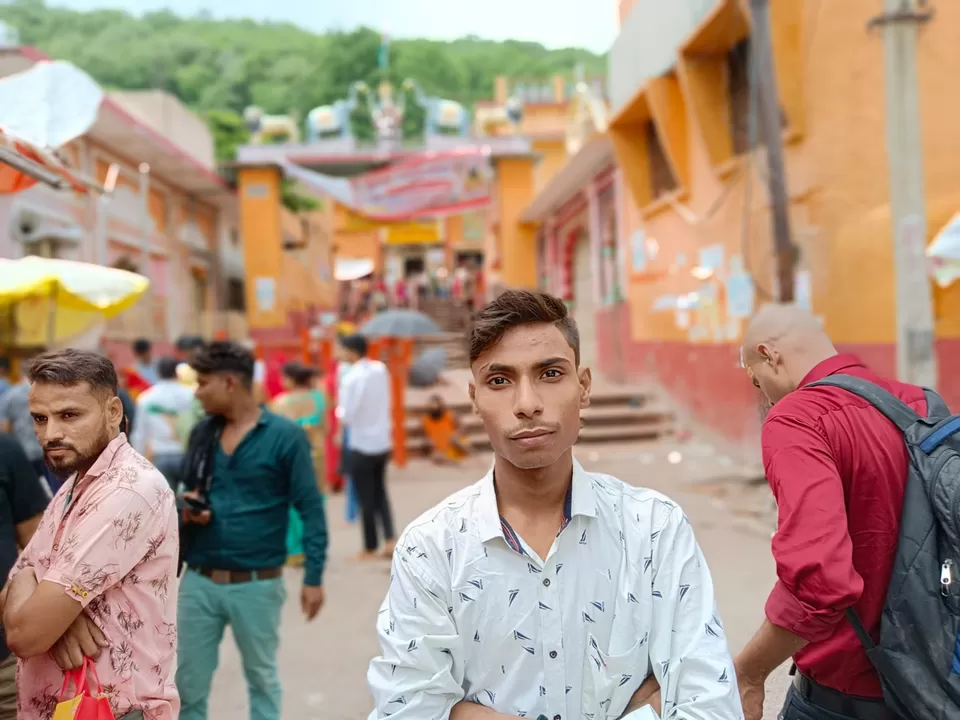 After completing the parikrama we decided to go to Gupt Godavari that was around 16 kms from there ,we reached there at 1:15 pm.We bought 2 tickets there that costed us 20 rs per ticket .
we reached inside the cave where the view was mesmerizing.Coming out from there we came down where another cave was ready to welcome us.
In this cave there was water at knee level.and we saw the source of water that was in the cave and outside the cave also .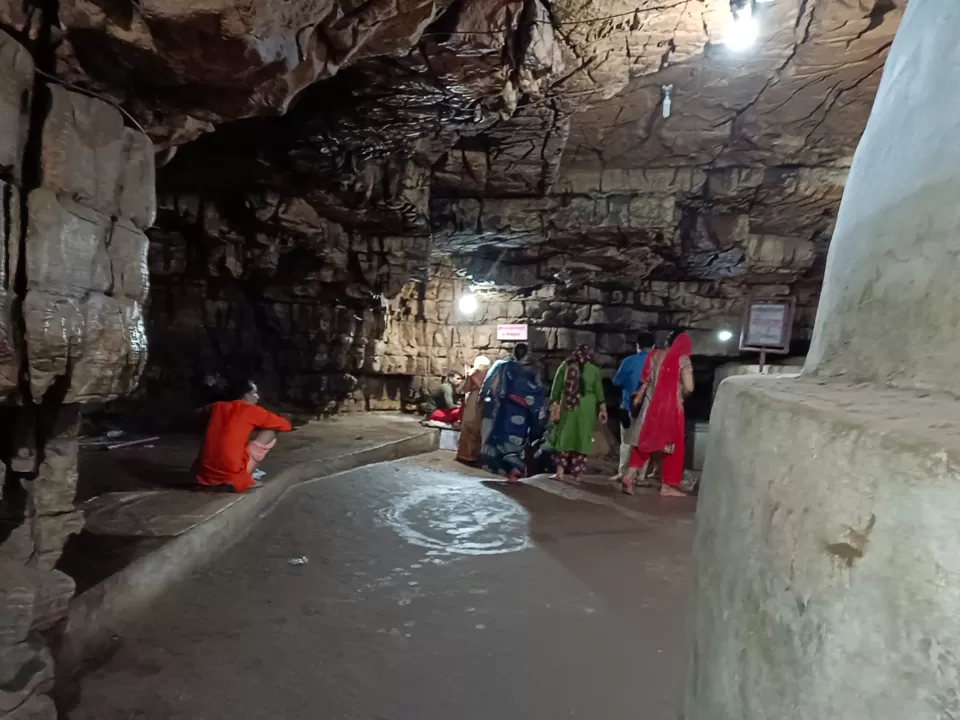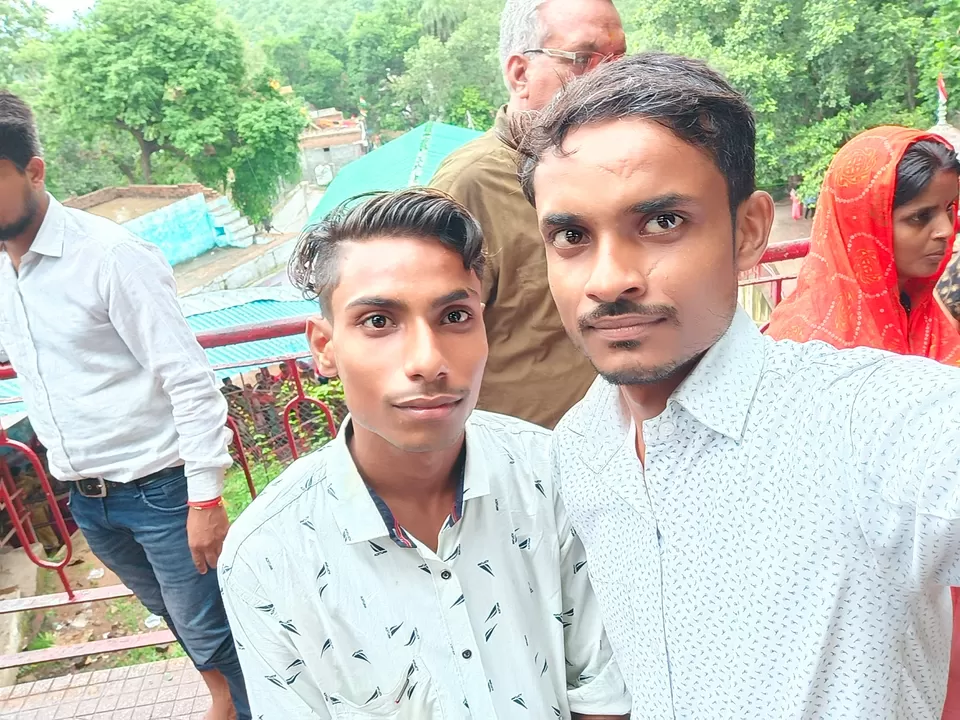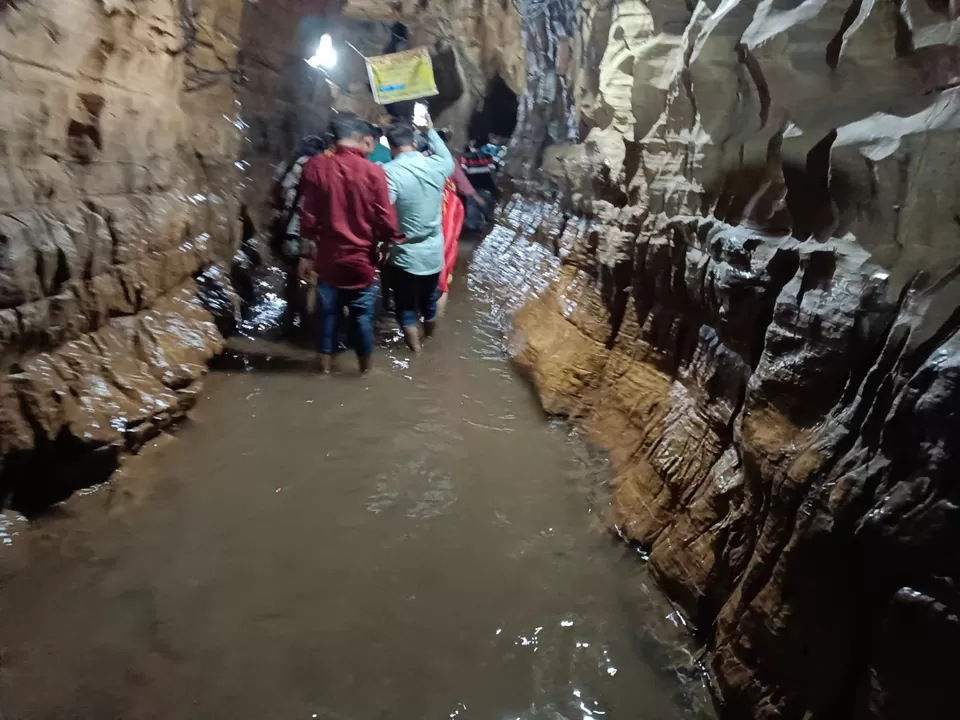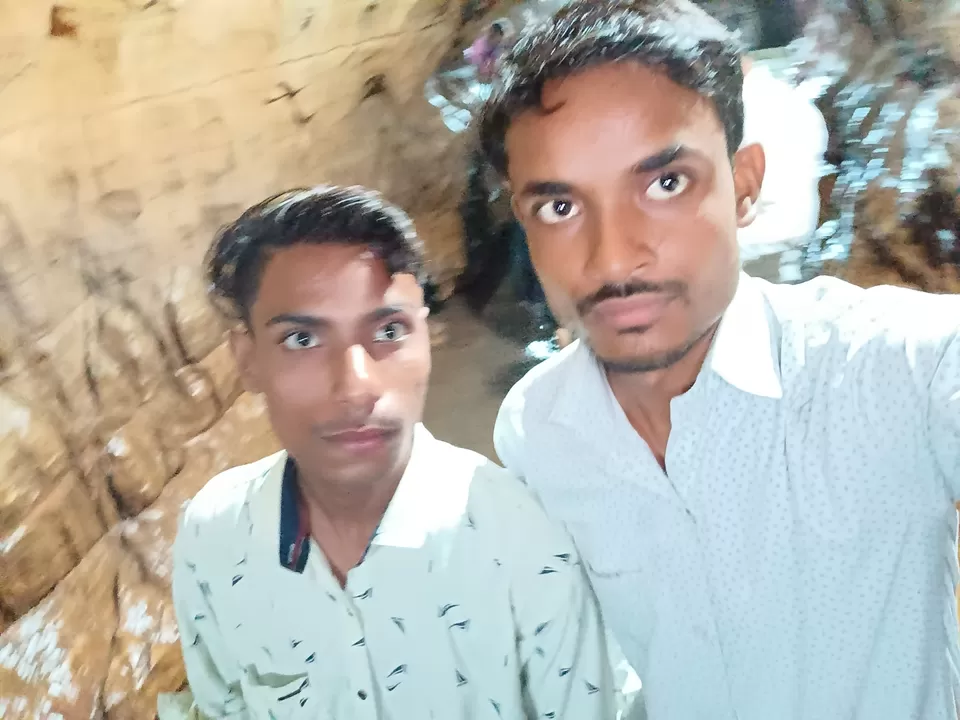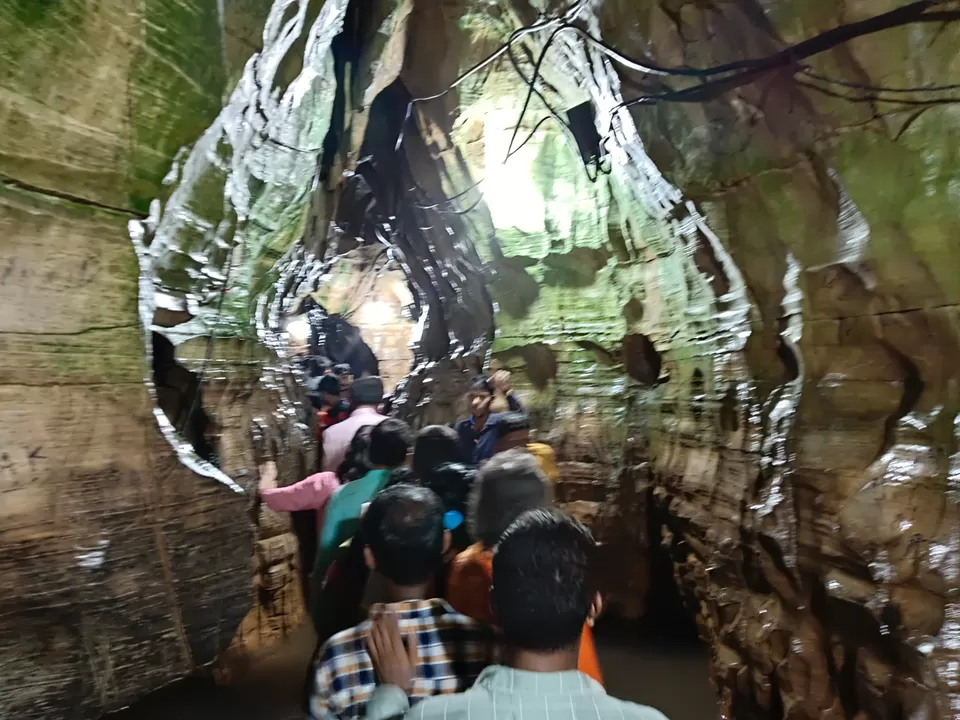 From there on we had not much time left as we had to reach tha Kanpur the very same day.We had to select one between Hanuman Dhara and Satu Anusuiyya temple .Due to lack of time we went to Sati Anusuiyya temple.It was a grand temple.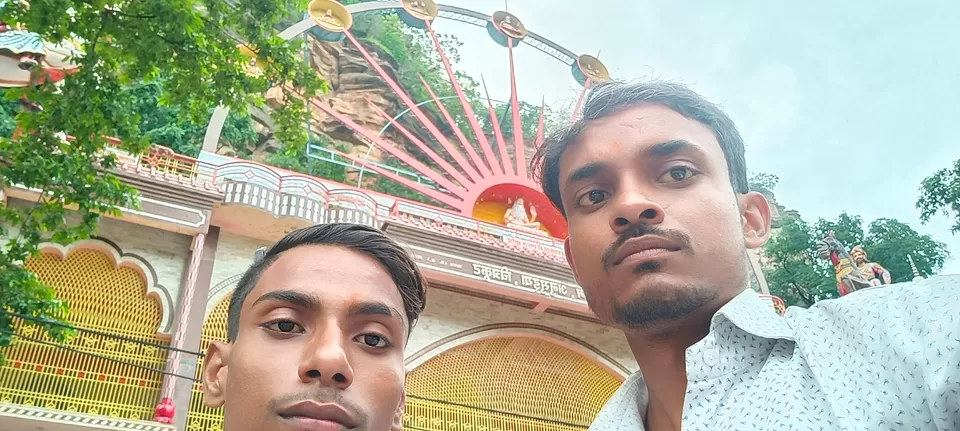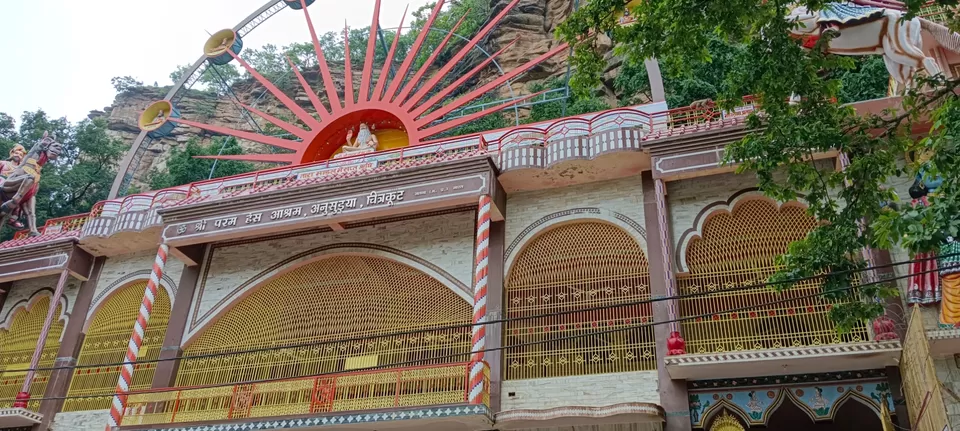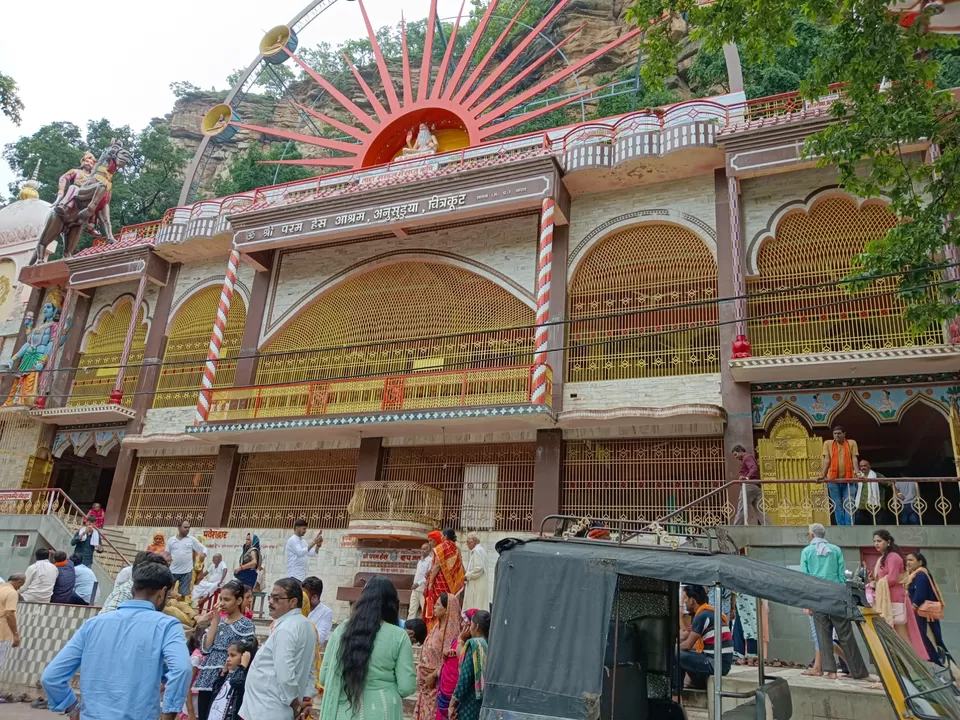 Having visited Sati Anusuiyya we decided our departure and took Bundelkhand Expressway and reached kanpur at 10:40 in the night.We got tired Badly.
Thats it from this trip,looking forward to share some more trips... 🙏