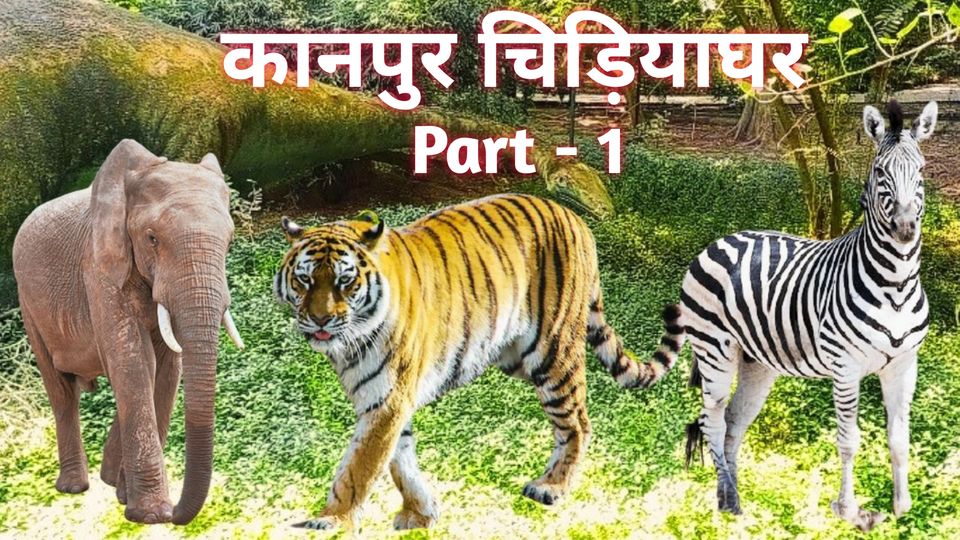 Hello friends, today we will show you Kanpur Zoo, in which we will get to see different types of animals and species of birds and many other things. Then watch our video.
Youtube - Vaibhav Travel Guide
https://youtu.be/OZn6Avb55fY
Kanpur Zoo Ticket Price -
70 Rupees Per Person ( Adults)
35 Rupees Per Person ( Children) 5 to 12 Age group.
Kanpur Zoo open Timeing -
8.00 Am - 5.30 Pm
Note - Monday ( Closed )
हेलो दोस्तों हम आपको आज कानपुर चिड़ियाघर दिखाएंगे जिसमें हम आपको तरह तरह के जानवर और पक्षियों की प्रजातियां और भी आपको अन्य चीज देखने को मिलेगी। तो देखये हमारी वीडियो को।
Location - Hastings Ave, Azad Nagar, Nawabganj, Kanpur, Uttar Pradesh 208002