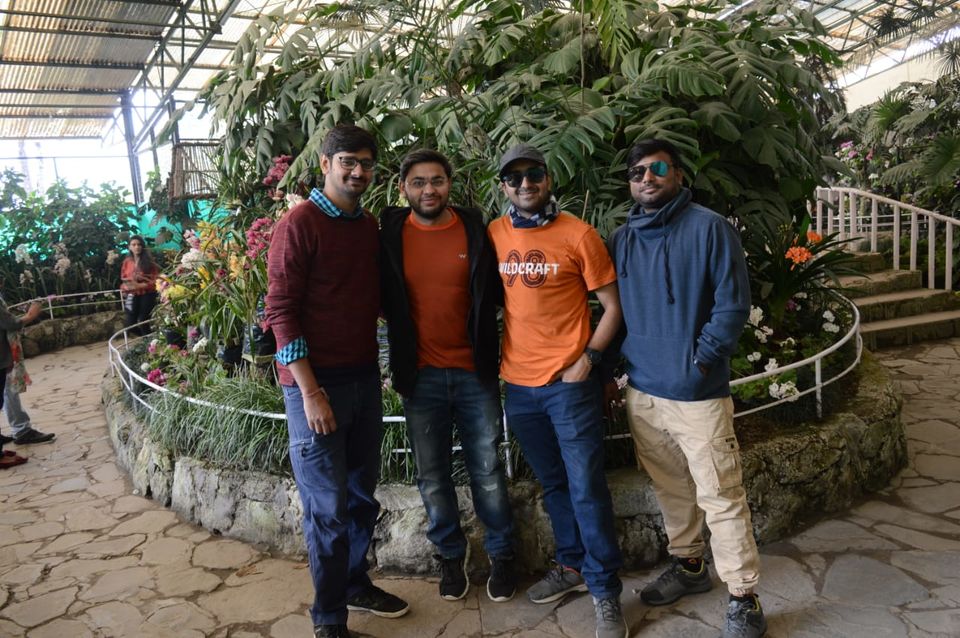 This time we started our journey, from my home village. Because we went to go sikkim and my home is situated near the Gorakhpur in Siddharth nagar district. Which is near to Sikkim with compare to Mathura and Kanpur. I mentioned here Mathura and Kanpur because my three friends who went with me are from Mathura and Agra and we are working in Kanpur. We wanted to go to Sikkim in April 2020.  But due to Covid-19 (lockdown), we had to abandon our plan. The nearest railway station from my village is Basti railway station. As our plan we already booked the train tickets in avadh assam express. Which is single train from Basti to New Jalpaiguri Junction from my side.
The train time had 2:40 PM. So we had reached Basti railway station by 12:30 PM. But due to delay in train time we leave for New Jalpaiguri by 4 PM.
( Utsal Chaudhary, Vikram Singh Rana, Anand Sarswat, Rohit Saraswat.)
We reached New Jalpaiguri next day in morning at 8 AM. we searched, a bike travel agency which had name is Prince Travels. We hired 3 bikes for the further journey. the rent of all the bikes were 1250 rupees per bike. So according to the bikes rent for the 7 days we paid 26250 rupees, and also for the permit 4500 rupees.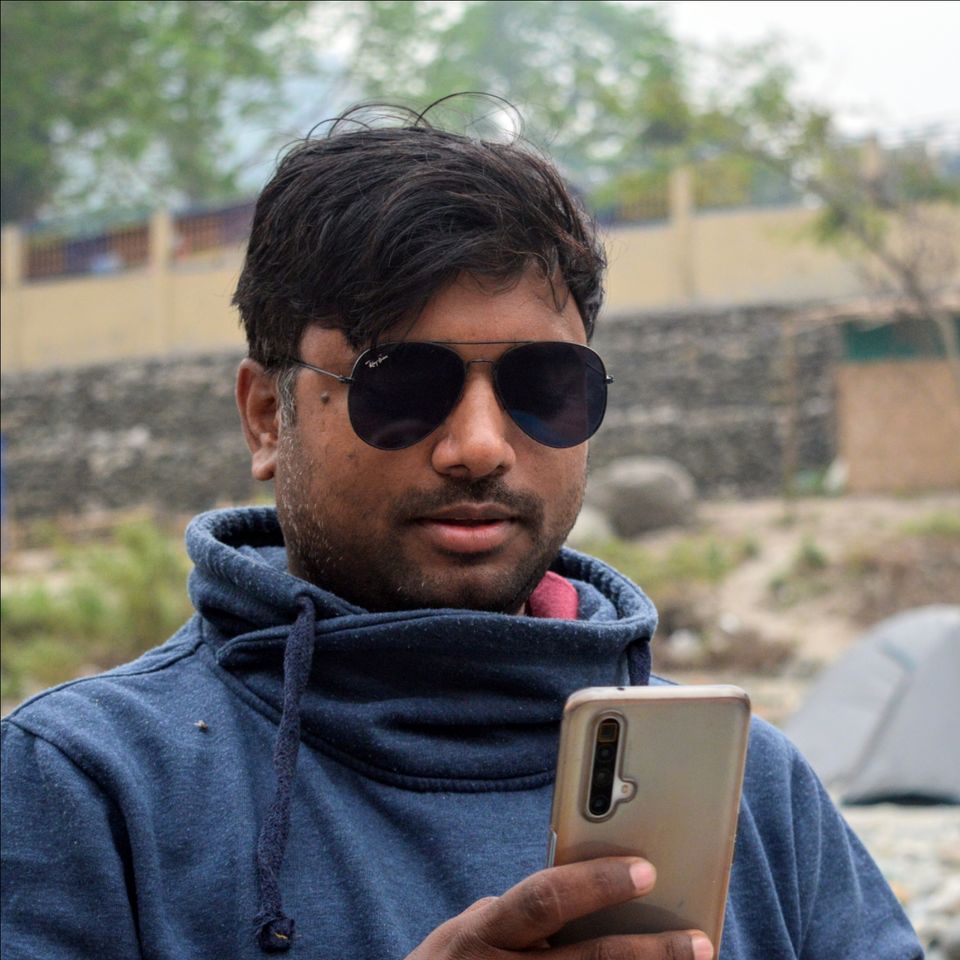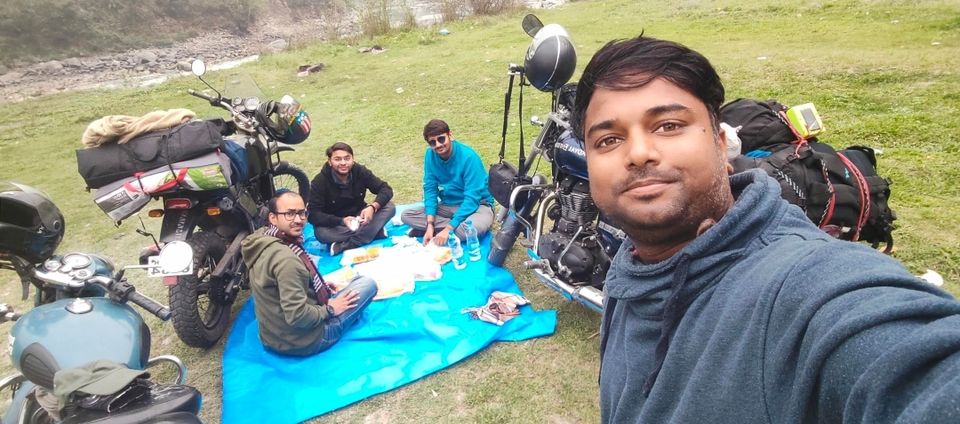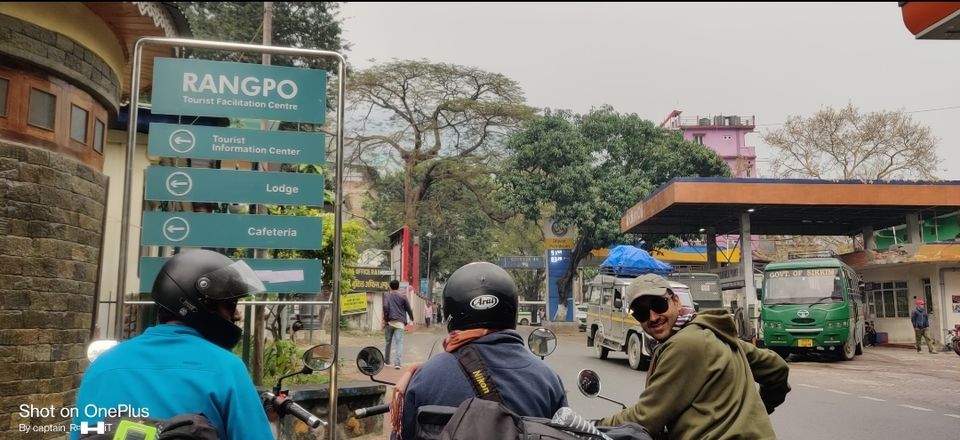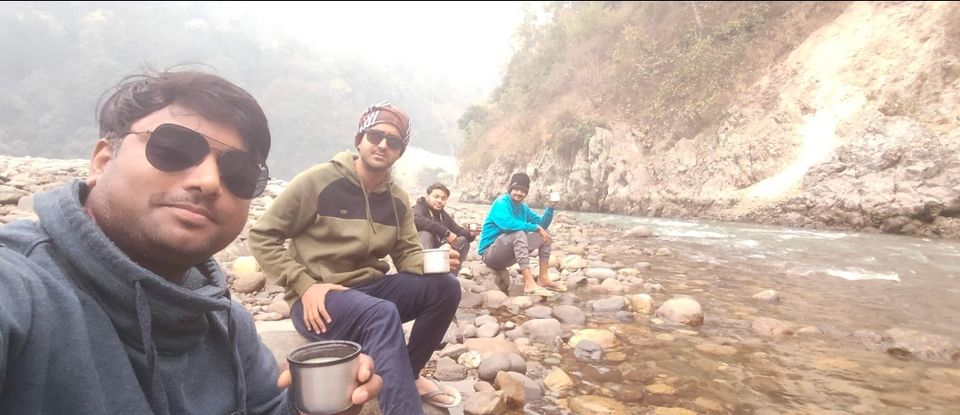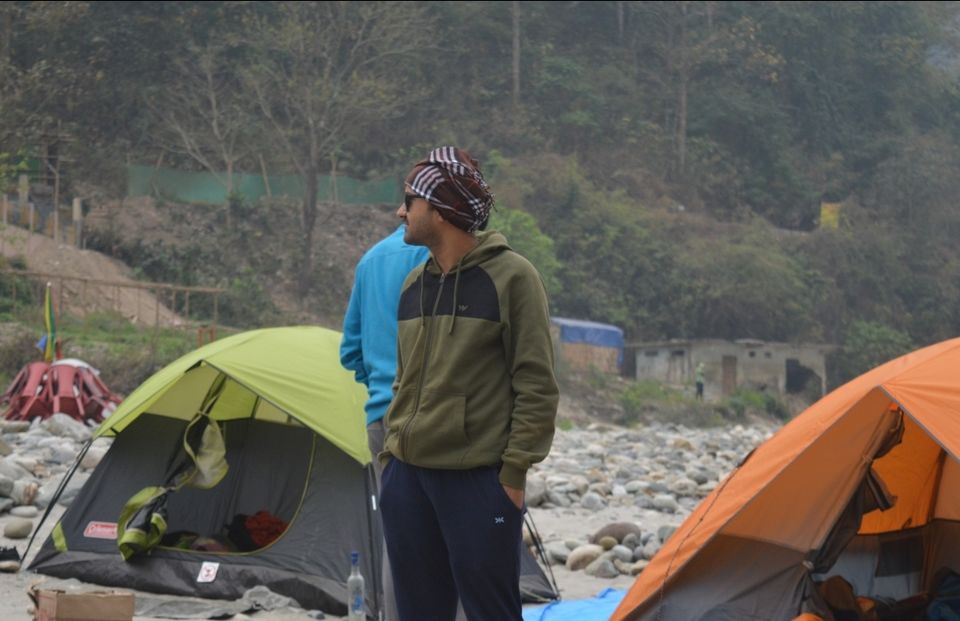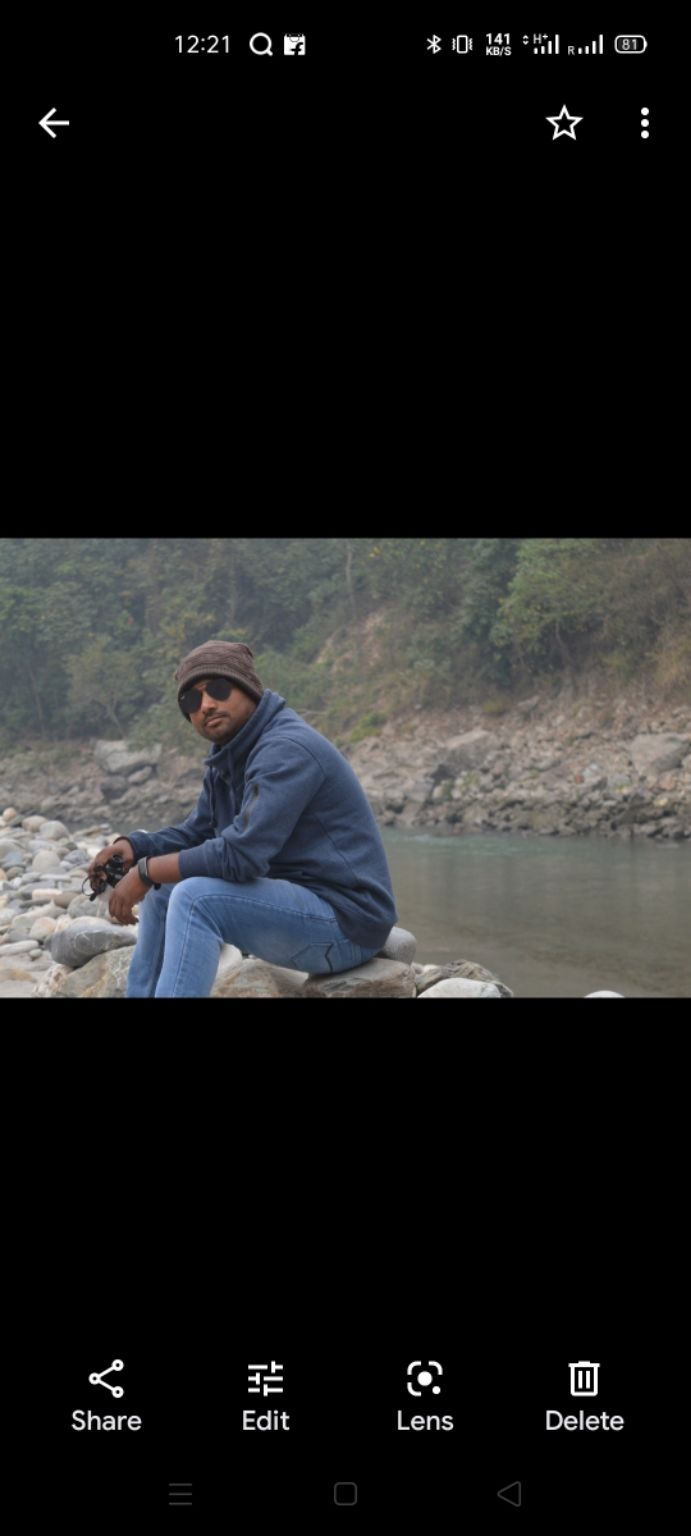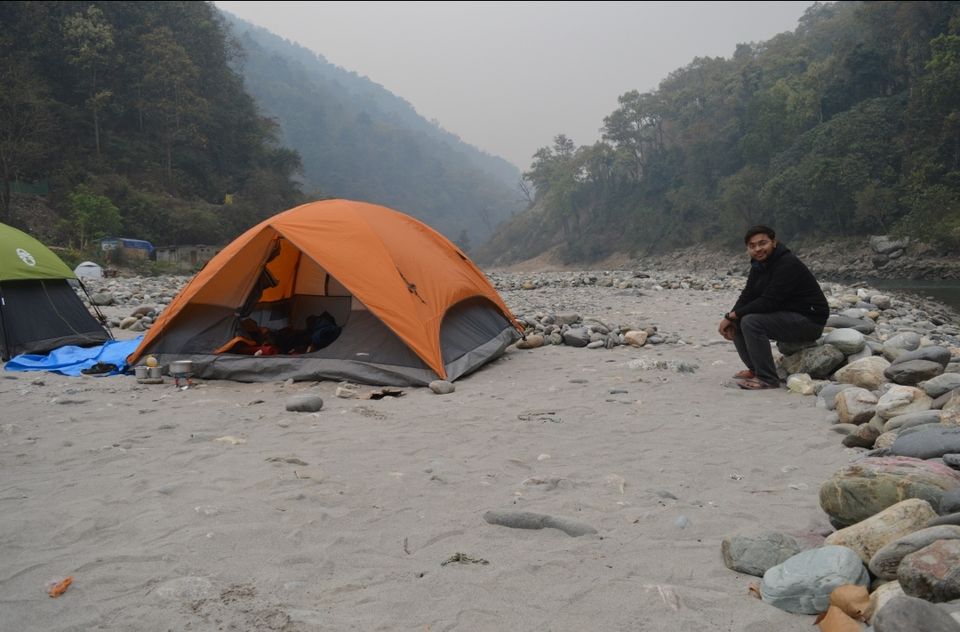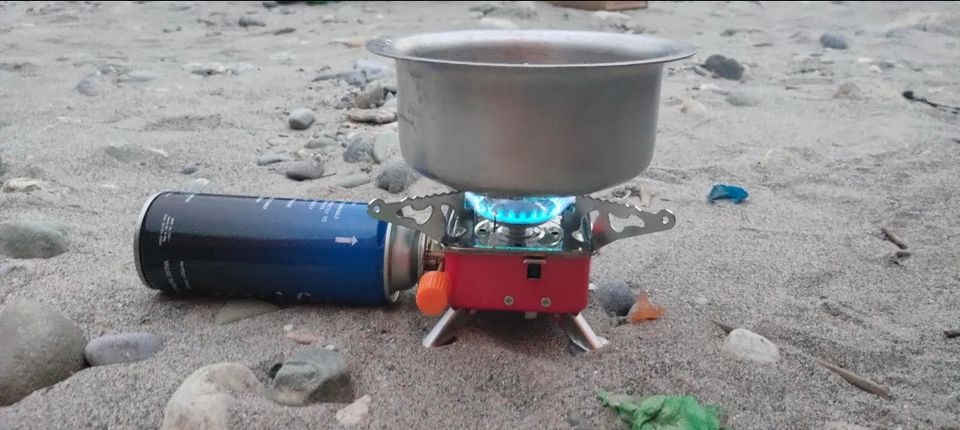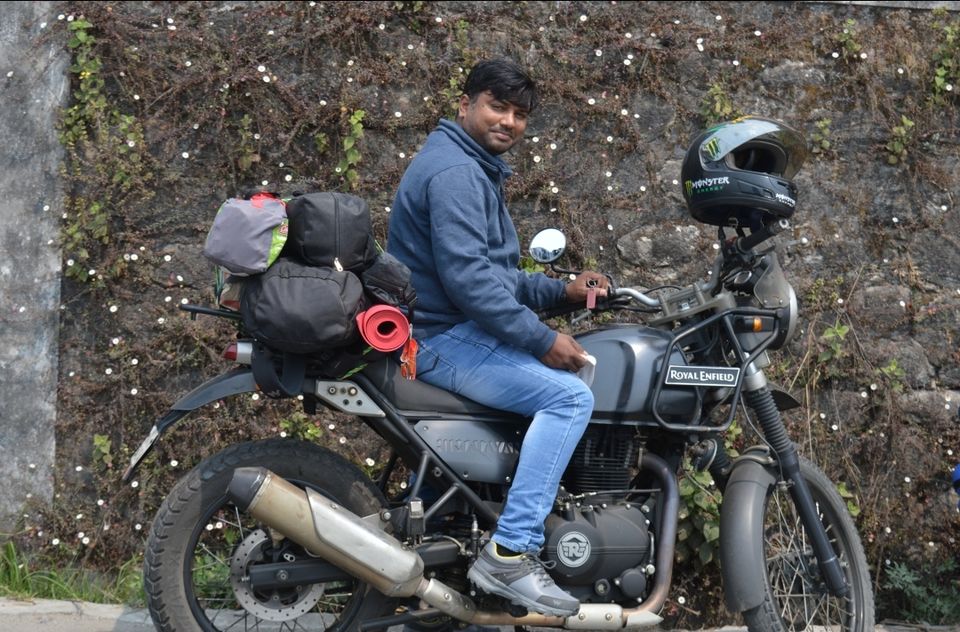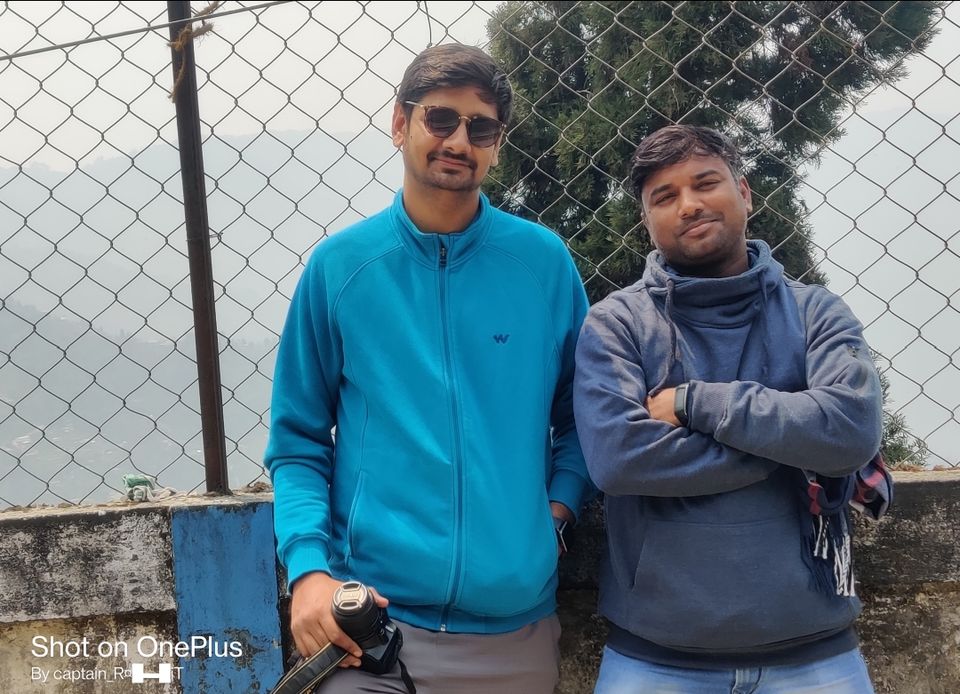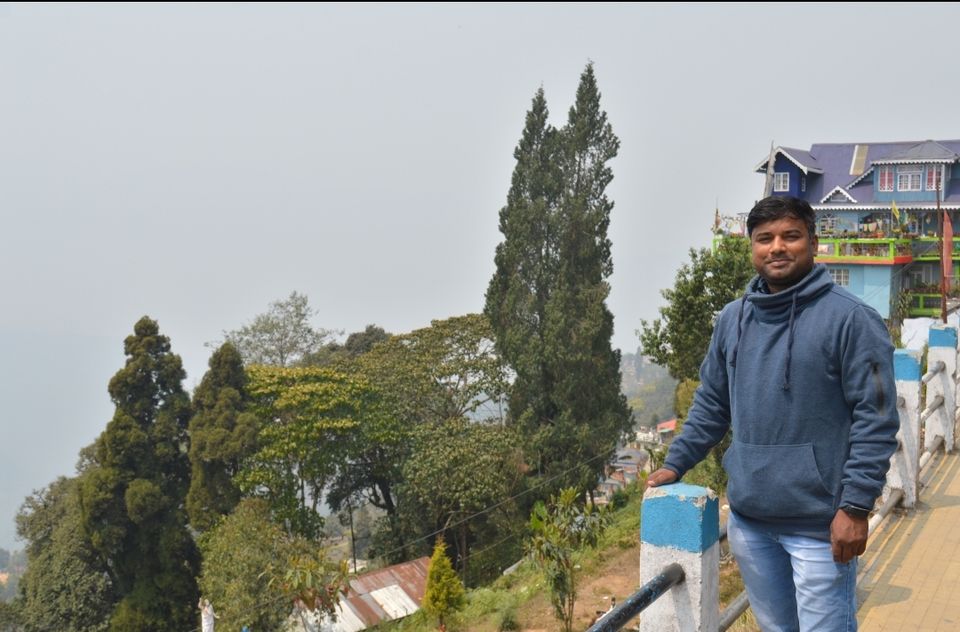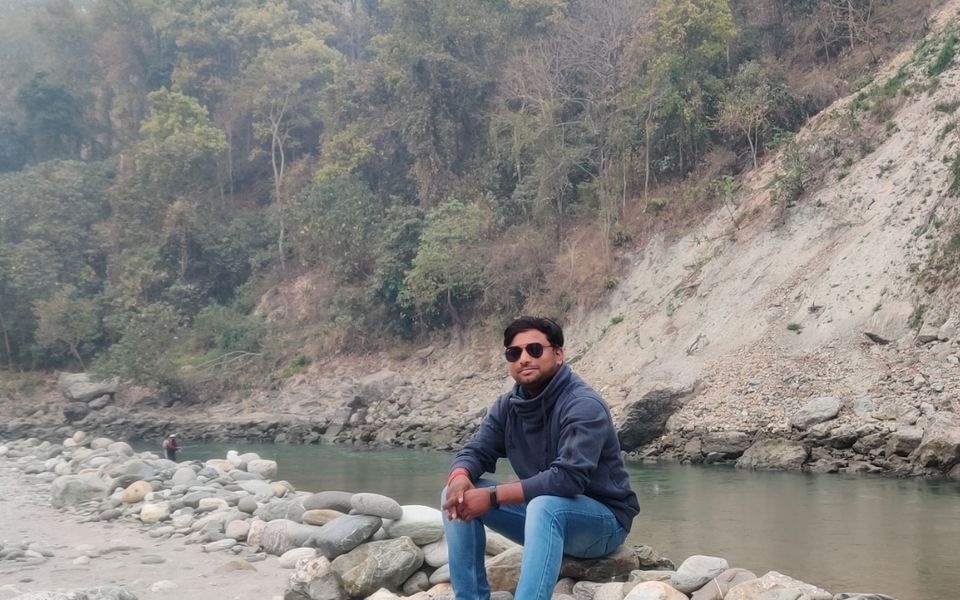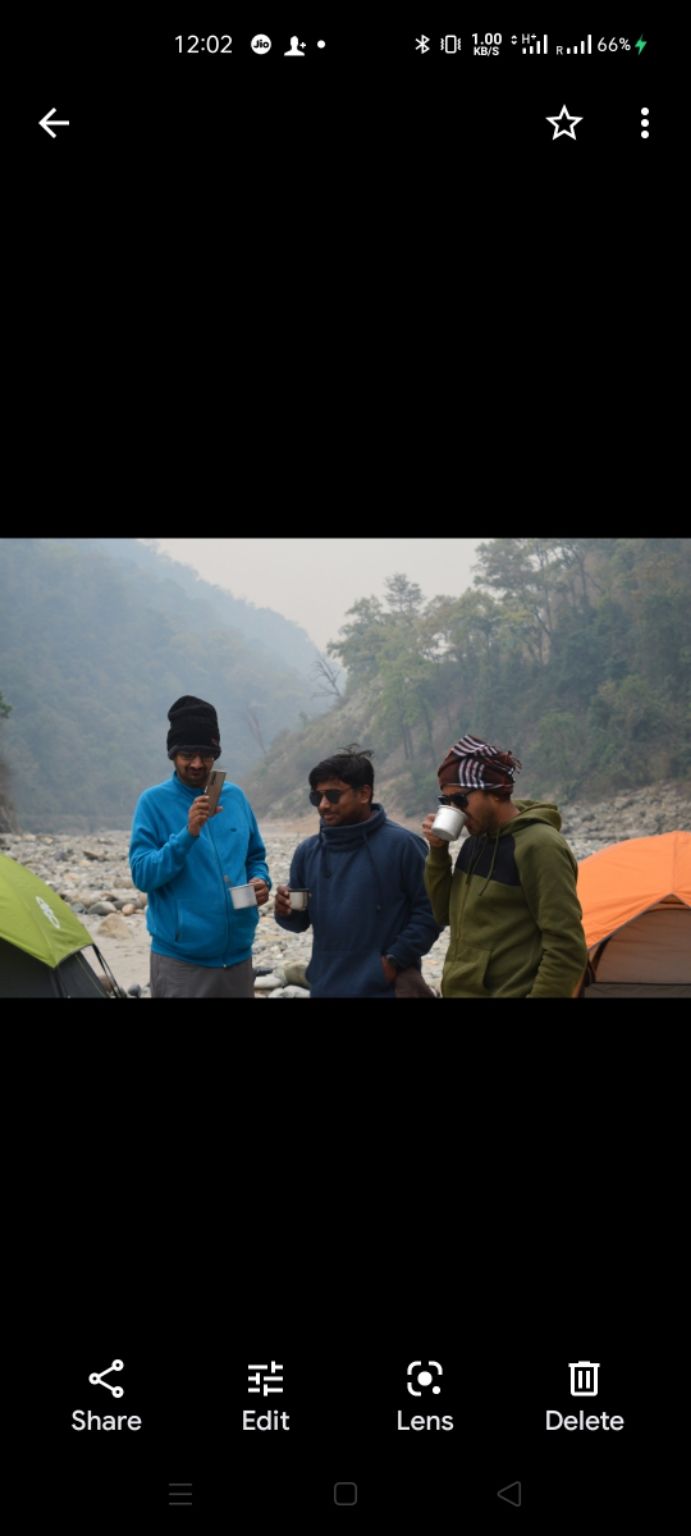 After taking the bikes, we left for Darjeeling.  At around 6 p.m. in the evening, we reached Darjeeling.  As I had already gone to Darjeeling earlier, so it did not take long for us to see the hotel.  We got a good condition Hotel hall for 1200 rupees.  Then, after being fresh, we made an idea to roam around and started walking.  After walking around Darjeeling city on foot for a long time, we came back to the hotel after having dinner.  Since Darjeeling was not rooted in our plan, it had to be stopped only because it was night, so the very next morning, we left for Gangtok.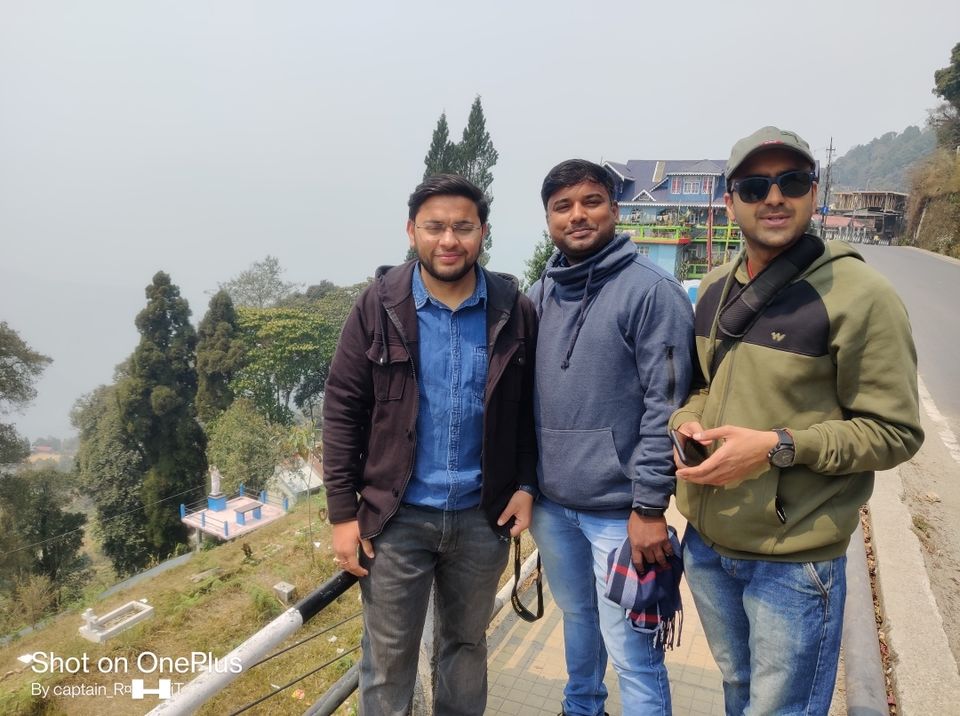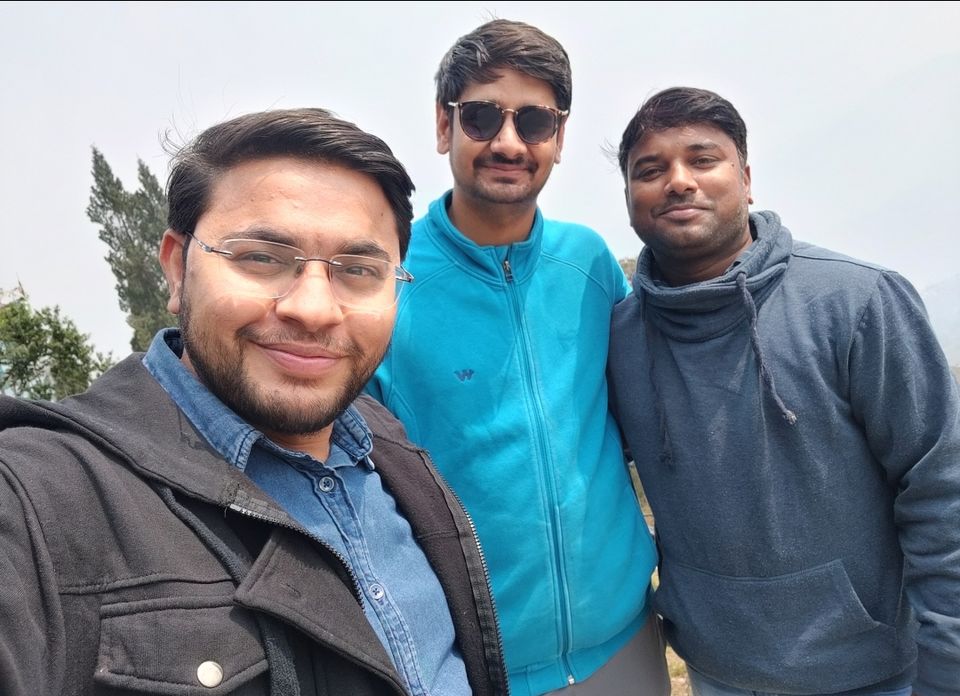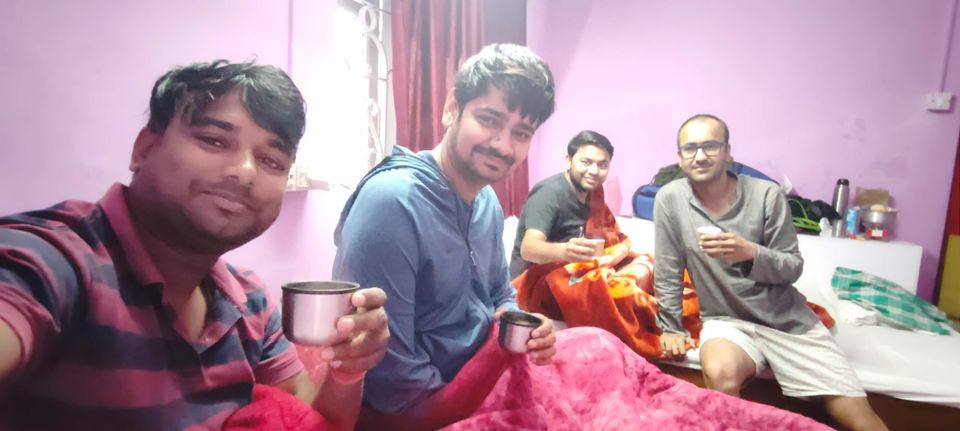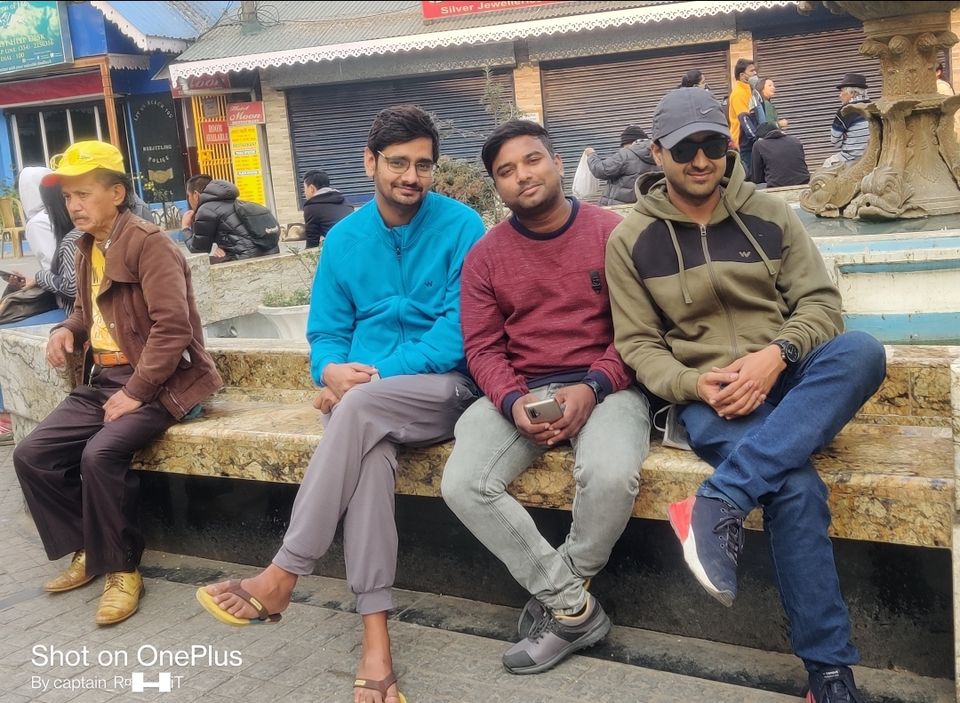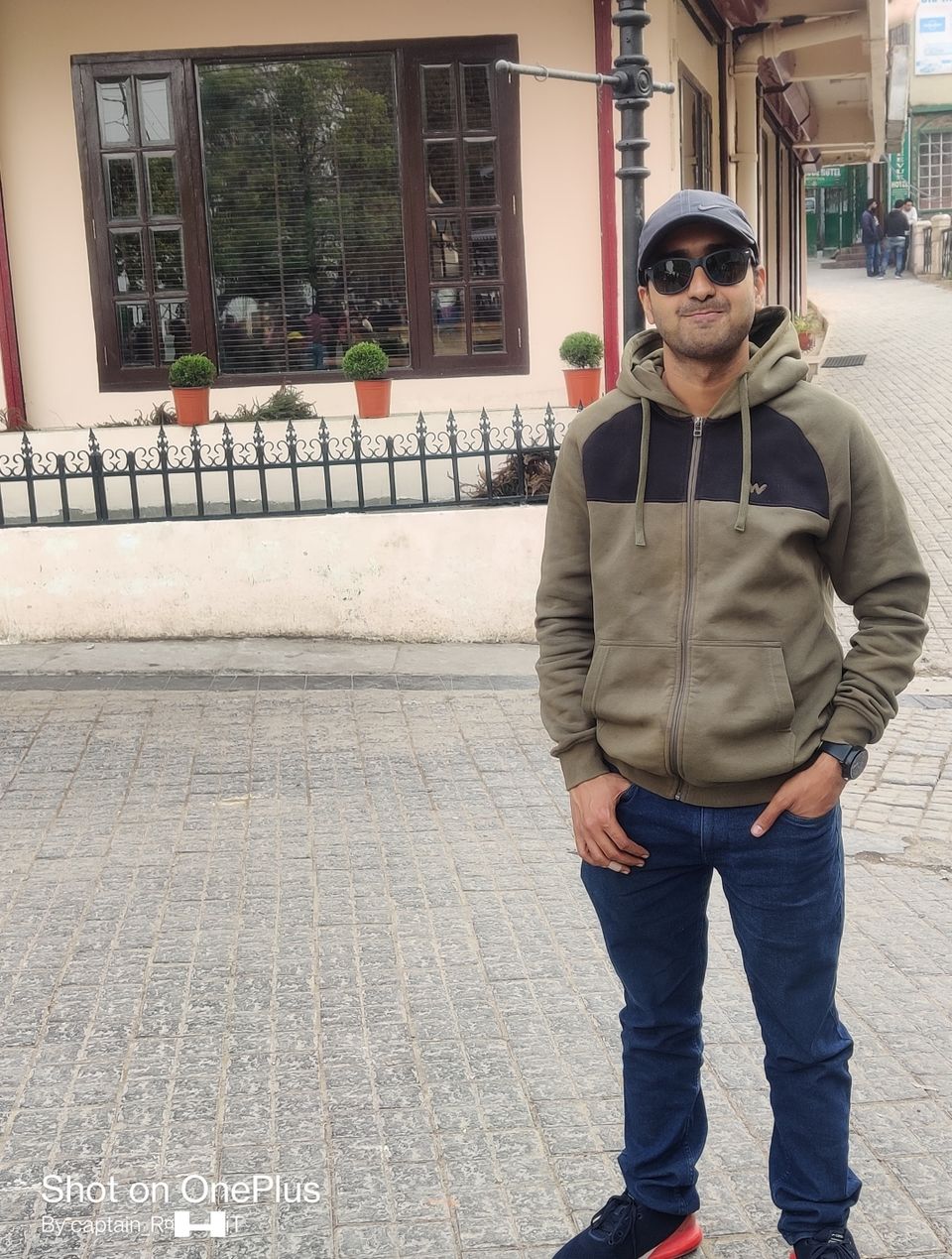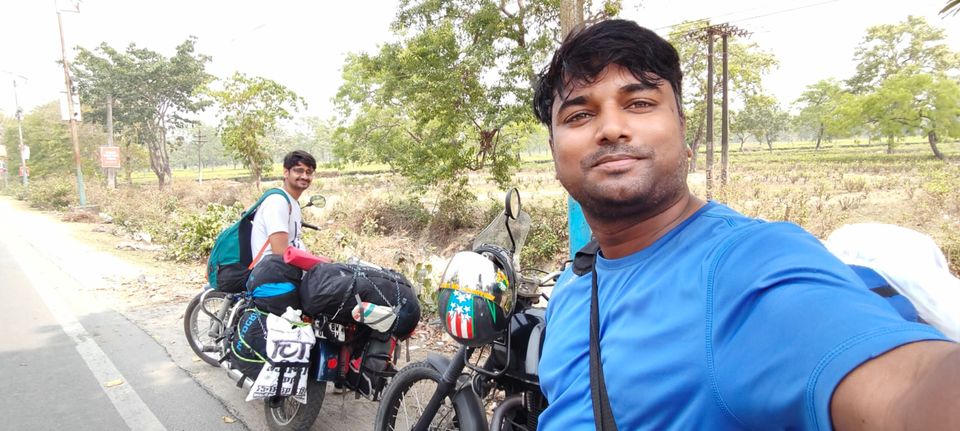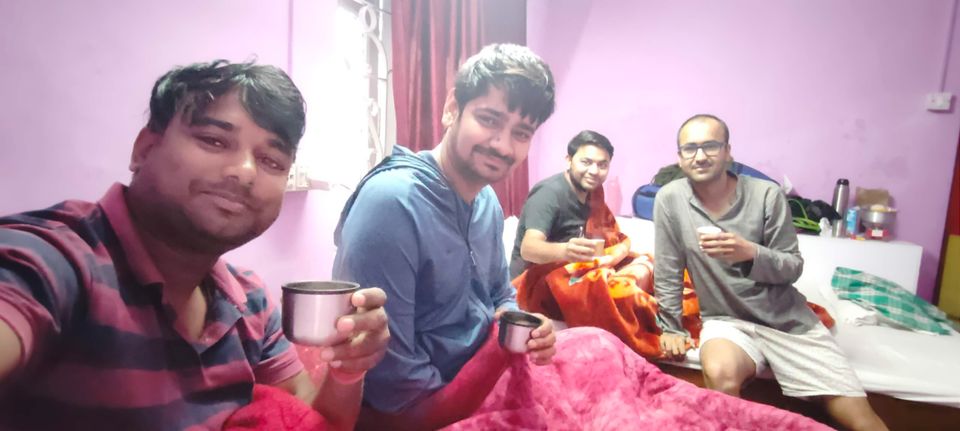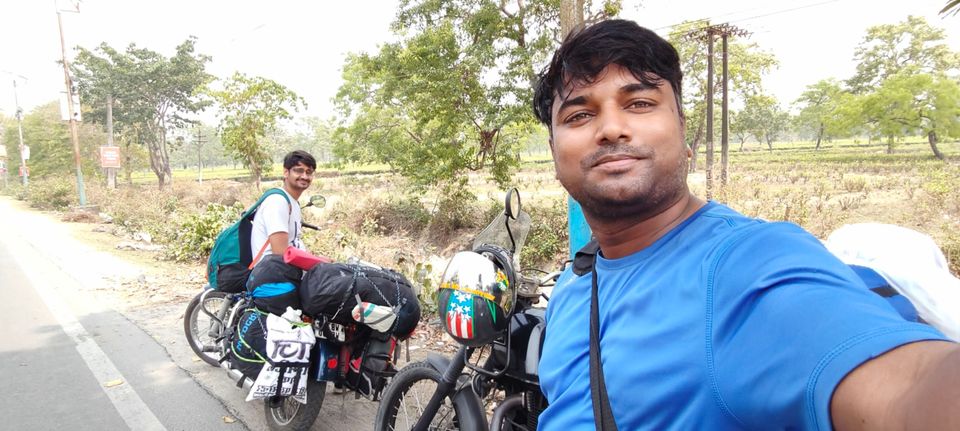 Before reaching Gangtok, we had to camp in the middle of a place, the name of that place was Teesta Triveni which is a valley.  Two rivers come together at this place, one Teesta and one Triveni.  Hence the name of this place is Teesta Triveni.  We left for Teesta by 9 o'clock in the morning.  There were many problems on the way, such as the failure of the bikes brakes and in many places very steep slopes, but still by 5 o'clock we reached Teesta.
   After reaching there, we first reviewed the surrounding area in the valley and then we set up our camp seeing a nice and safe place.