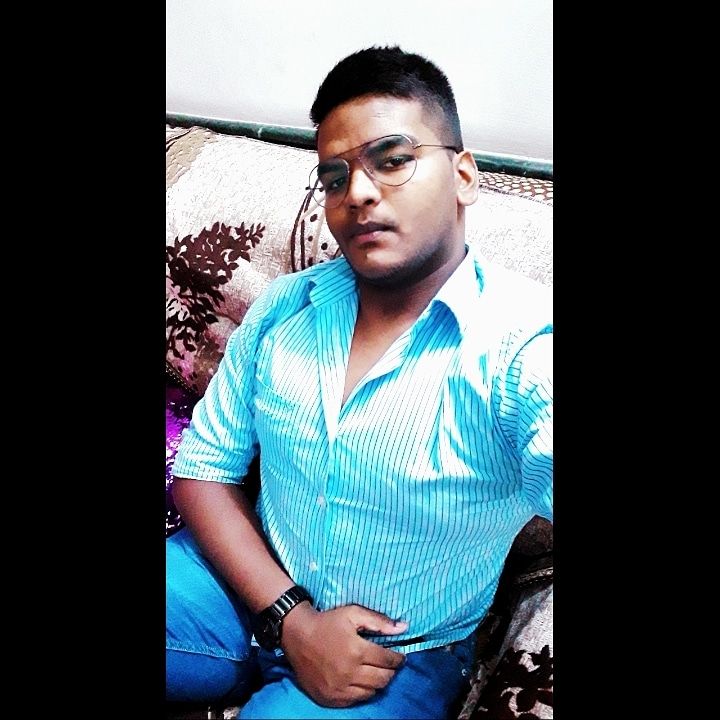 I travelled for 7hrs from midninght and reach darjeeling by7:00Am
I Booked 2 MASTER BEDROOMS which costs was
6000per day for 2 days.( THARBALING HOMESTAYS)
I got some breakfast at the residence , after 2hrs i booked a private taxi for exploring darjeeling. Private taxi costs about 3500 per day ( it was arranged by our hotel owners).
First day
I travelled to
1- Padmaja Naidu Himalayan Zoologiacl Park( there was a mountaineering institute and a museum inside the zoo) it takes 2 to 3 hrs to visit that.... entry ticket is about 60 rupees per person.
2- BATASIA LOOP -entry ticket was 20 to 30 rupees per person ,, 25 to 35 min was enough to visit that ...
3- HAPPY VALLEY TEA GARDENS( we got pictures clicked by local professionals for 200 rs )
Then we had a lunch at a restaurant near about mall road
4- MALL ROAD - we had a good shopping that day
5- JAPANESE PEACE PAGODA- realted to buddha
Very good view from there we were able to see....
Then the time was was going to be 5.30 pm.
Then we return back to the hotel and had a very good dinner with parents .
We woke up at 4 am on 2nd may 2019. We had to go to TIGER HILL to enjoy the sunrise view for which the darjeeling is famous for l.
Then we came back to hotel around 7.00am and took breakfast and continued our trip from 9.00am
1-ROCK GARDENS ( Famous for waterfalls )
Also enjoy little more breakfast there..
2- GHOOM MONASTERY::-
3- ROCK VIEW POINT ( I climbed a huge 50 feet rock with the help of rope and also get down easily . It was quite scary and adventurous also....****
Then we have a lunch at a reastaurent roadside.
4-SOME OTHER MONASTERIES
5 - SINGALILA NATIONAL PARK....***
Then we get back to the hotel and had a peaceful sleep after good trip...
Then next day after breakfast we enjoyed a short ride of darjeeling toy train ...****
I explored some local places by foot with the help of locals.....***** it gaves us a n unforgettable experience.......***** THEN we went back back to our hometown in BIHAR -SUPAUL DISTRICT BY ROUTE -- DARJEELING TO SILIGURI TO NEPAL TO SUPAUL WITH ENJOYING THE VILLAGE AREAS OF NEPAL , WE REACHED HOME AFTER 8HRS AFTER STARTING THE DRIVE AT 2.00PM AND REACHED AT 10 pm......
WE ENJOYED THE TRIP TOO MUCH...