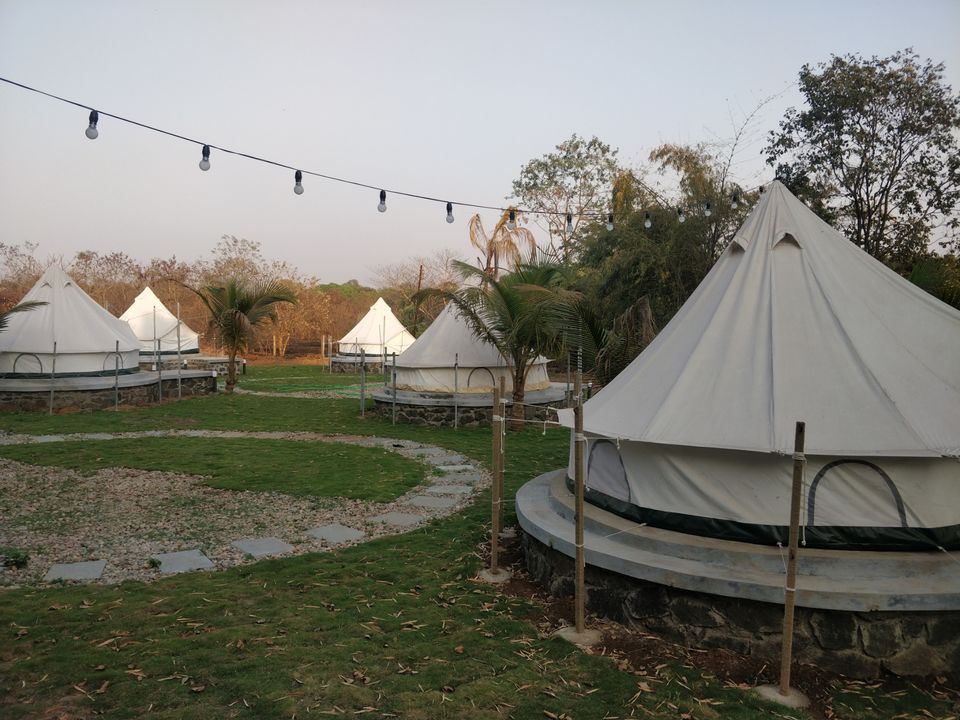 A long weekend is coming up and you should plan to make it count. If you like spending time in the open air gazing at the stars or simply enjoy taking in every bit of the tranquility that comes with being so close to nature, then it's time to ditch the hotel rooms and sign up for a new adventure with this unique glamping experience.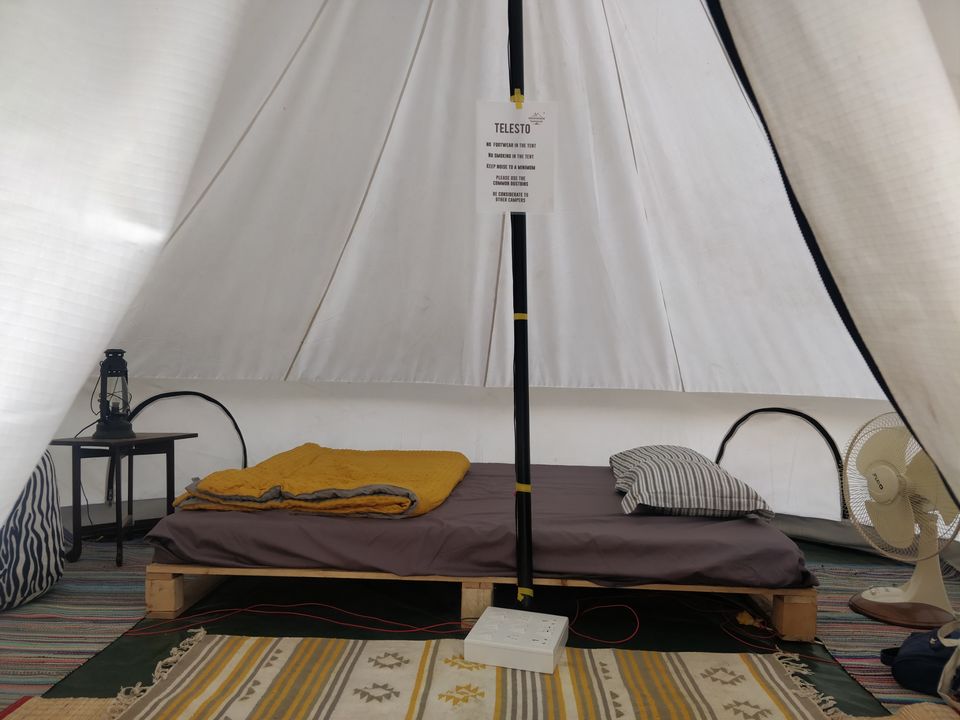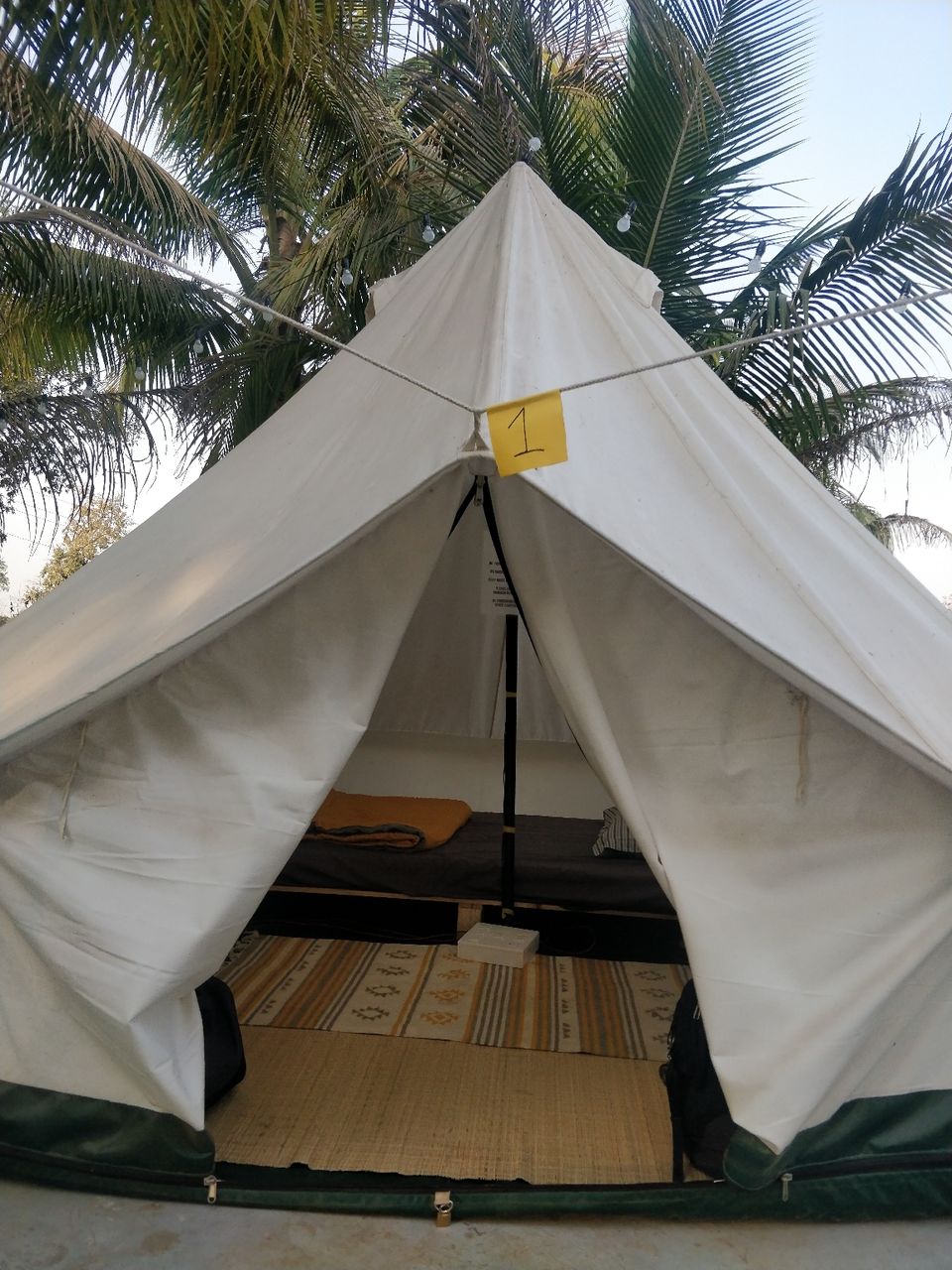 WHERE: A unique camping experience by Moonstone Hammock, a campground located in Karjat district of Maharashtra to spend your weekends away from the chaos of urban life. Imagine this – you're lazing on a hammock while reading your favourite book. You let the gentle breeze play with your hair while you swing away by the river. The early morning sunrise by the lake is a sight to see, and gazing at the countless stars in the night sky through your tent is a pure visual treat. Throw in a bit of adventure and what you have for yourself, is a getaway that you will forever remember!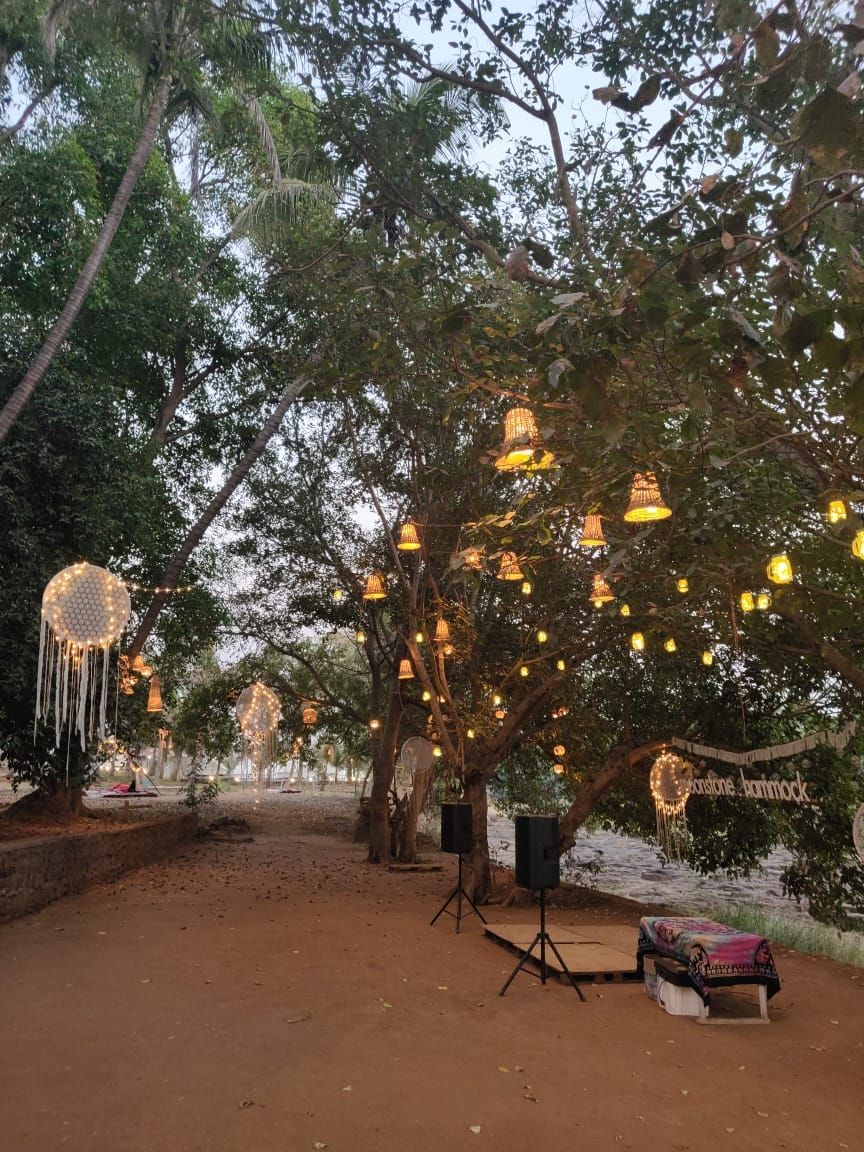 WHY YOU'LL LOVE THIS?
They have an unconventional way of accommodating people in Floating Tents, Glamping Tents and the traditional Ground Tents. We opted for the Glamping Tent and boy do they put the glam in camping or what! If you love the outdoors, but not everything that comes with it then Glamping is the way to go. Made from high quality water-resistant fabric, their tents are spacious and can accommodate up to 3 persons. Additionally, they are equipped with a queen size bed, table top fans, lights, a trunk to store your belongings and most importantly - a charging point. There's also separate bathrooms for Glamping.
The weekender camps have a live acoustic band to sing and sway along
One can binge away at their lipsmacking barbecue session curated by the in-house super hospitable caterers called Paaji Balaji
The best place to unwind in the warmth of the bonfire and great company
There's also a gaming section to challenge your friends to some of your boardgame favorites like Sequence at the Hippie Café
There's an absolutely adorable litter of puppies that can't get enough of playtime and cuddle time!
Bookworms too can indulge. They have a mini library with many books to explore!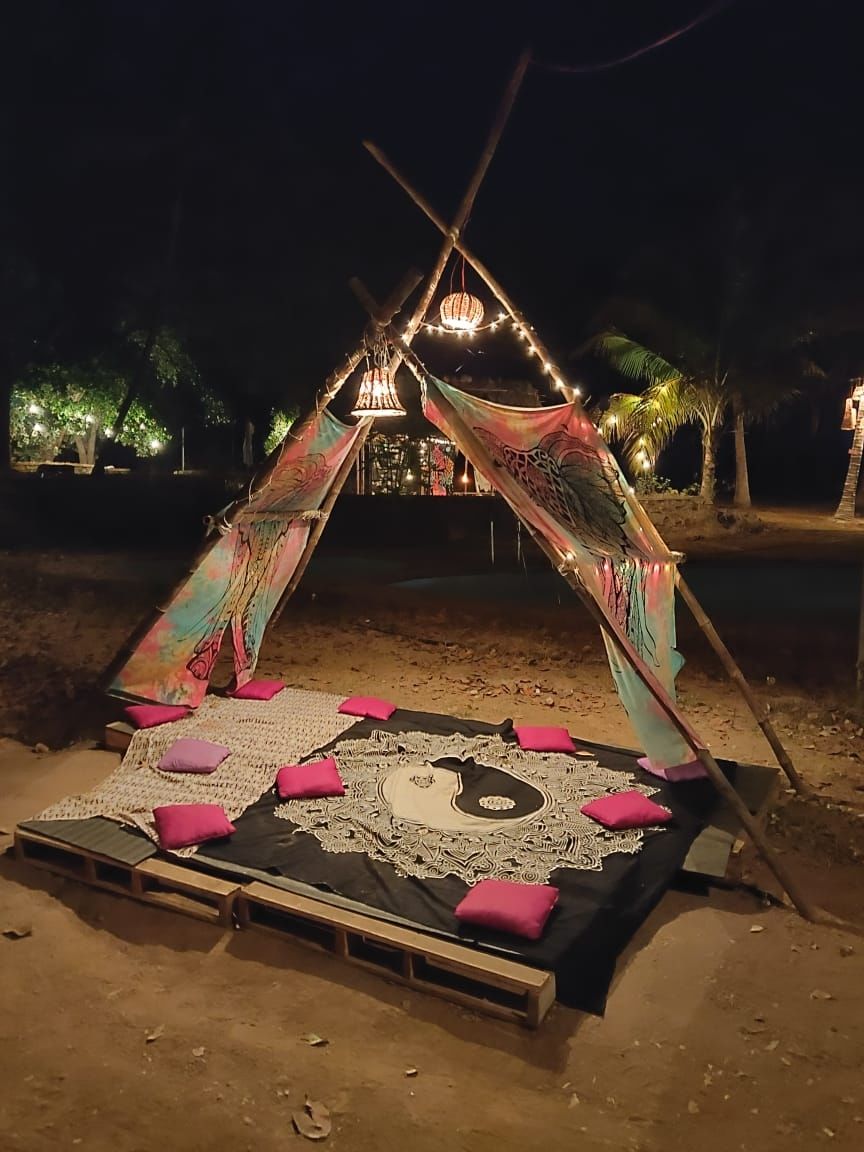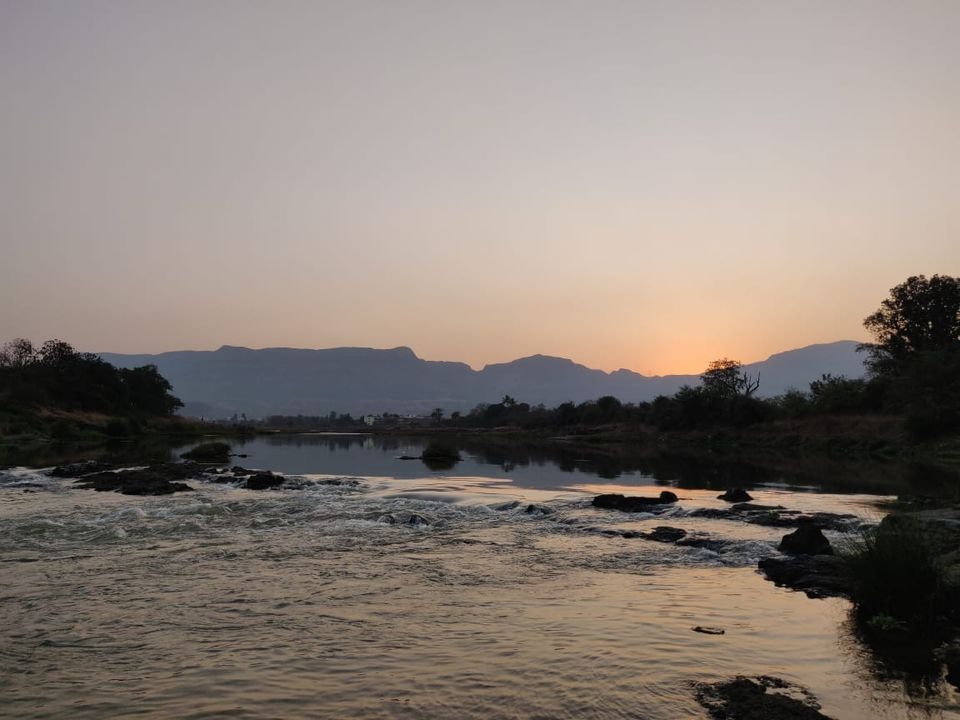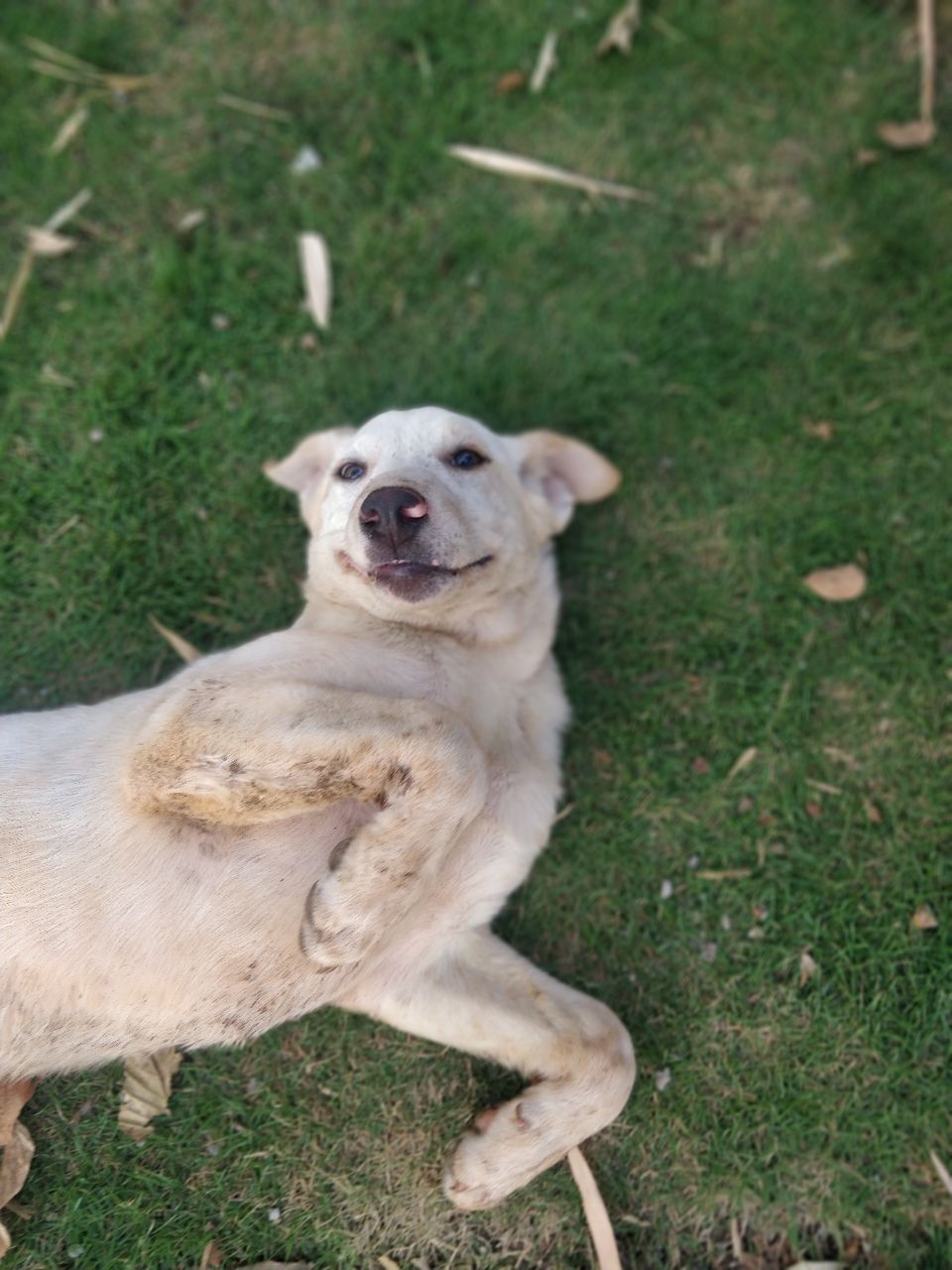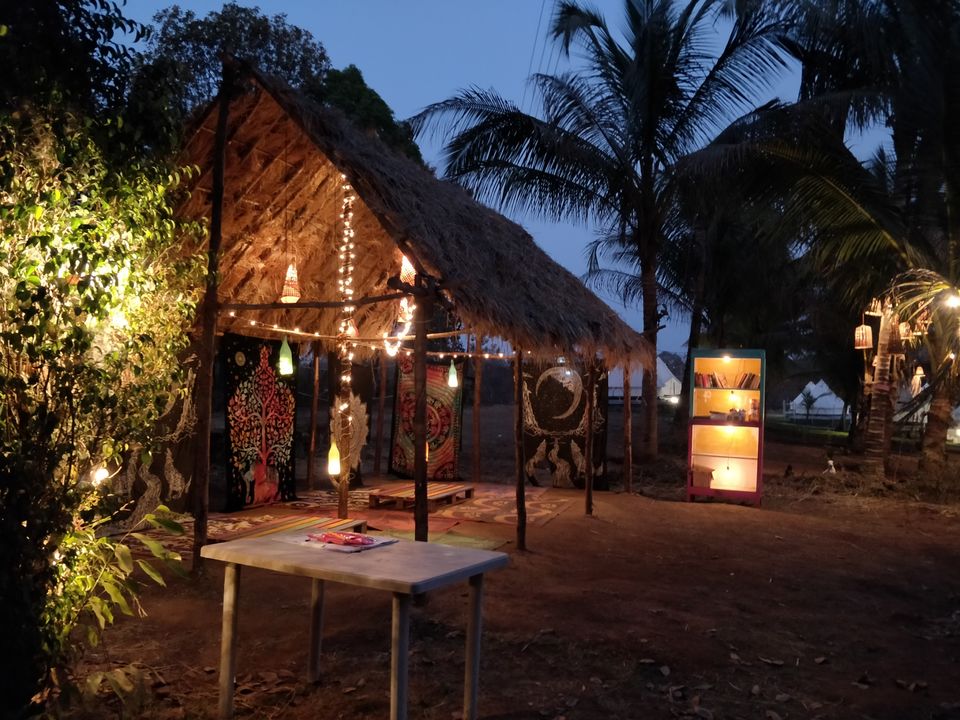 In case you plan to go on a weekday, which is what we did, you can catch a movie under the starlit theatre while nibbling on a plate of sizzling barbecue during the interval. Move over traditional cinema experience and say hello to the cozy pillow and mattress setup
There's also a swing right by the river for some downtime or if you'd prefer to go kayaking, there's that too...all of this set amidst swaying trees and gushing sounds of the river under the moonlight...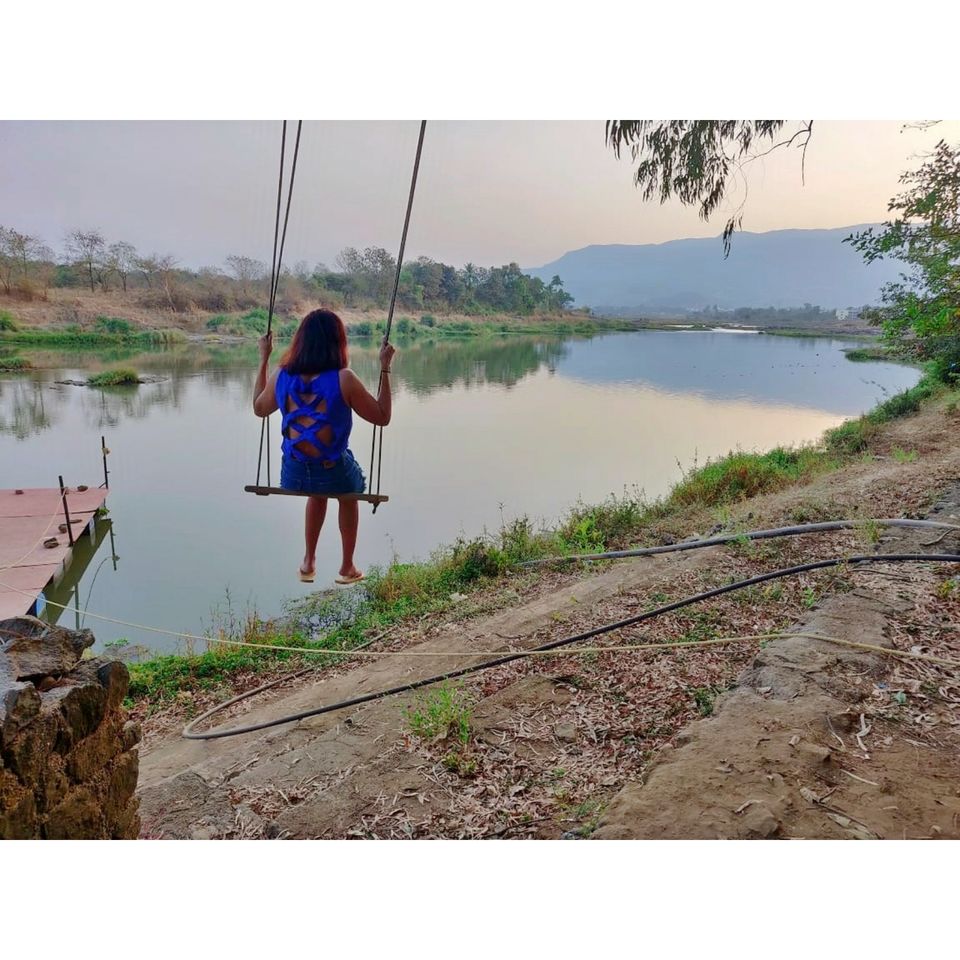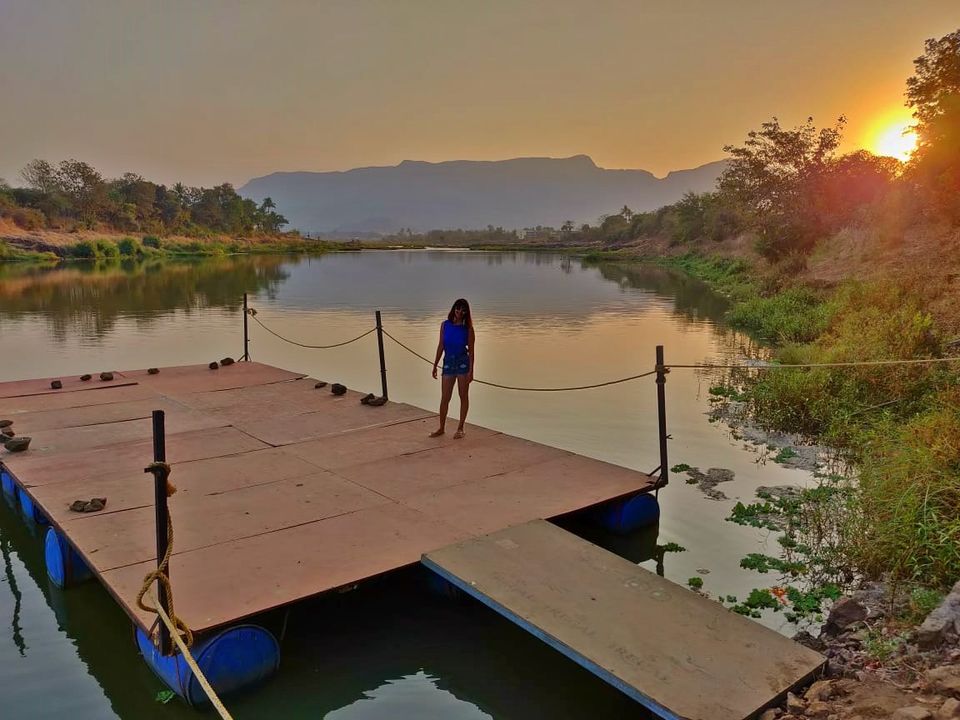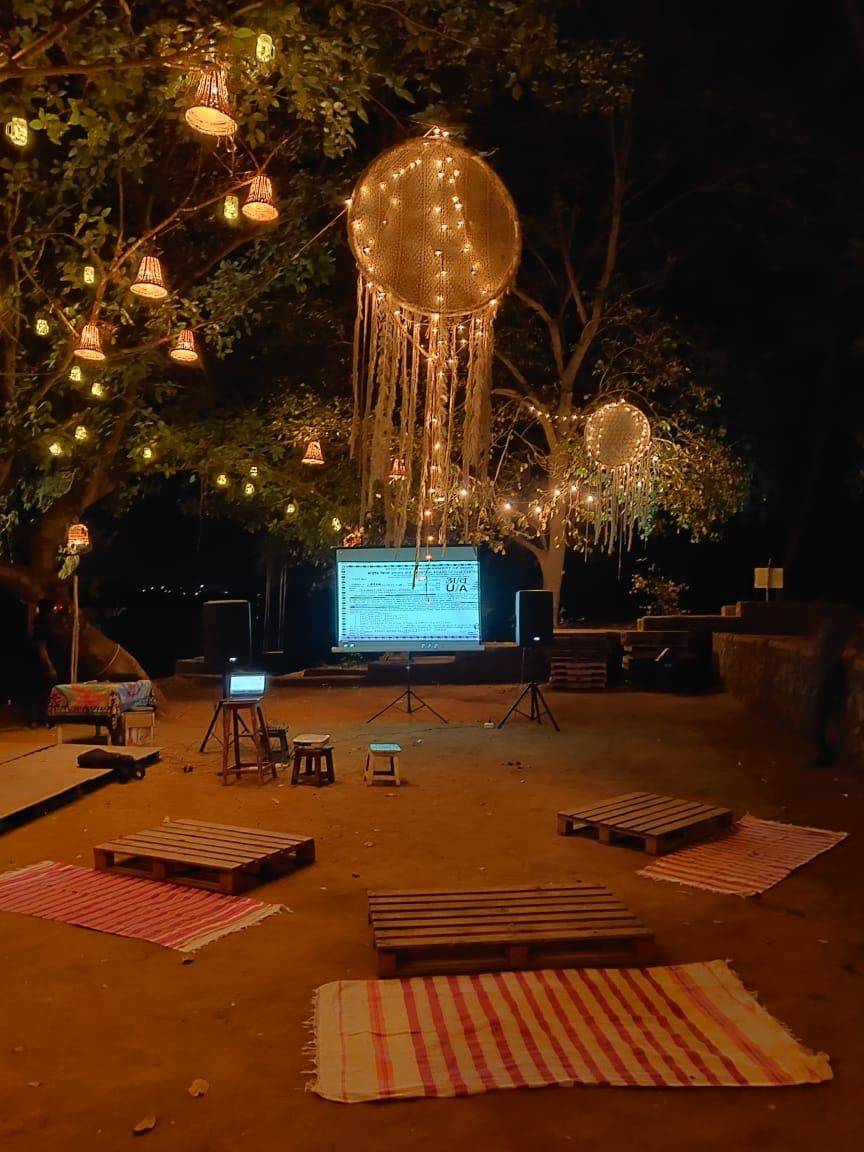 WHEN TO GO?
Winter nights can get chilly since the site is by the river. So this would be the best time to go. Also the weekender camps accommodate a large number of people (about 100+). So if you don't like large crowds, and want to get away from the noise, a weekday would be the best time to visit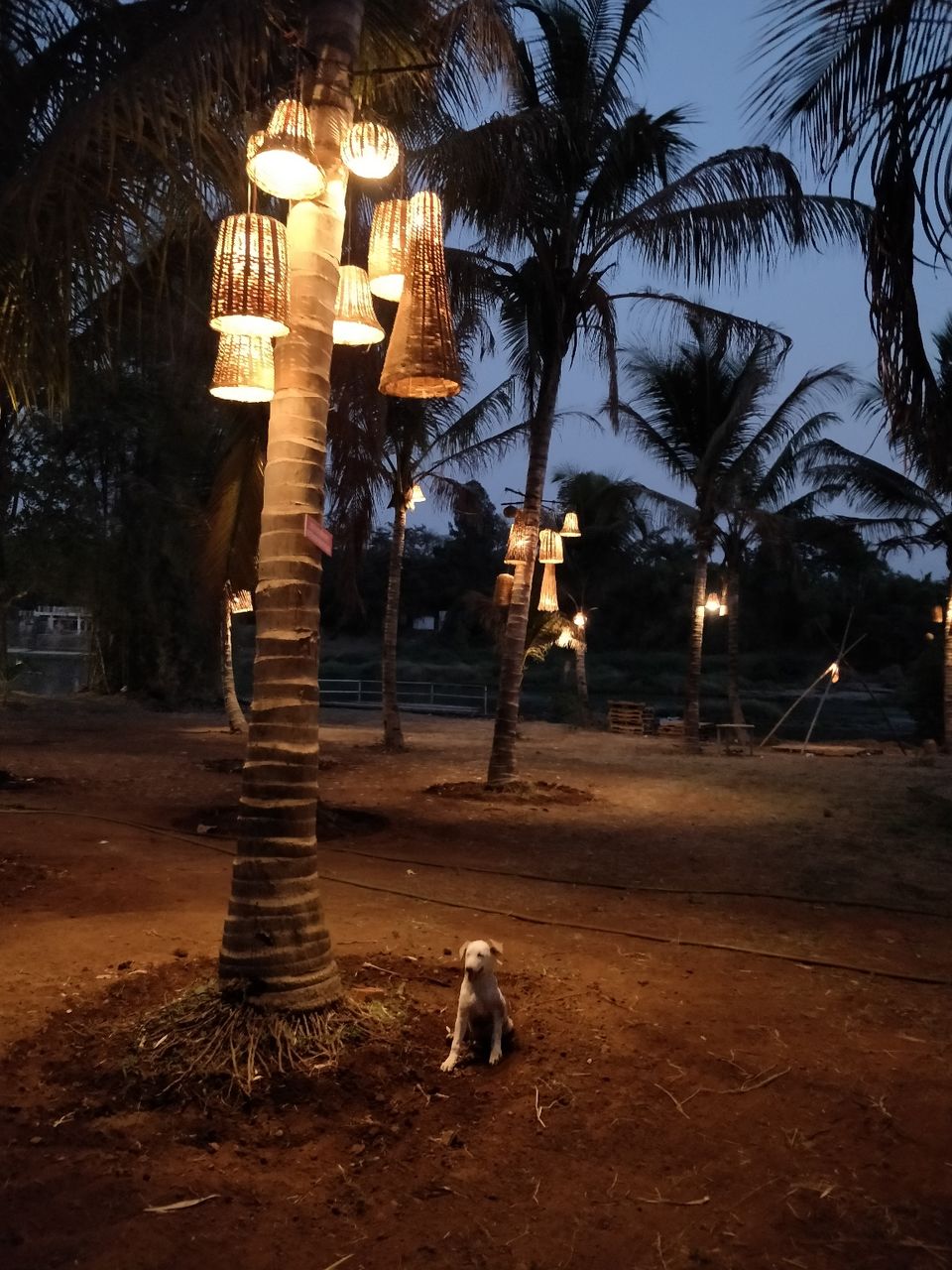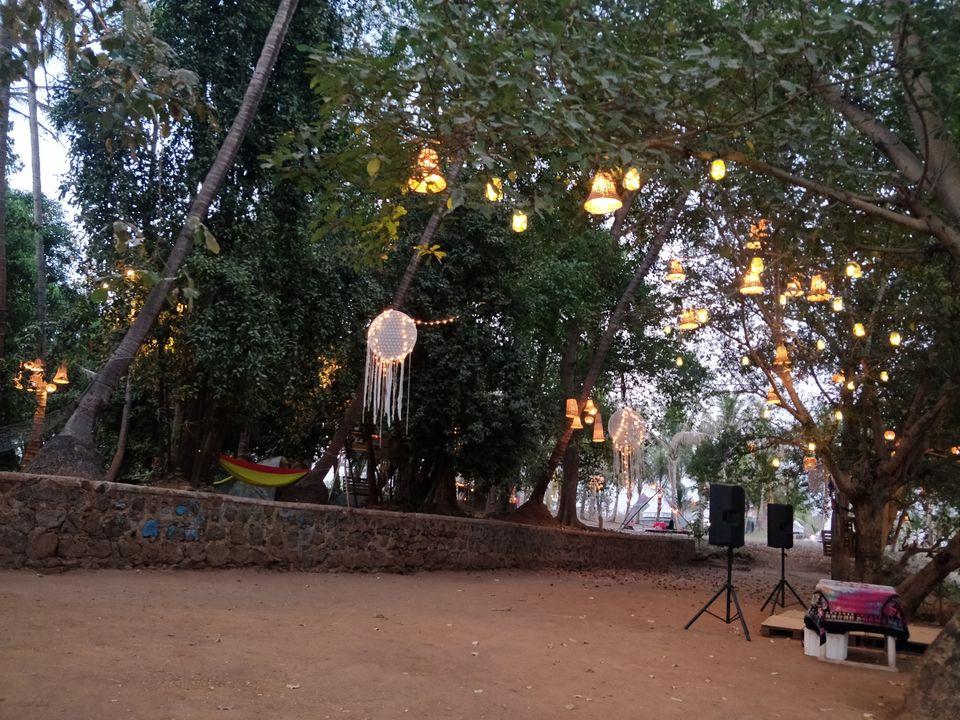 HOW TO GET THERE?
While you can drive there by car, there's also the option of taking the train, get off at Shelu station, and they will arrange for a pick-up from there at a nominal charge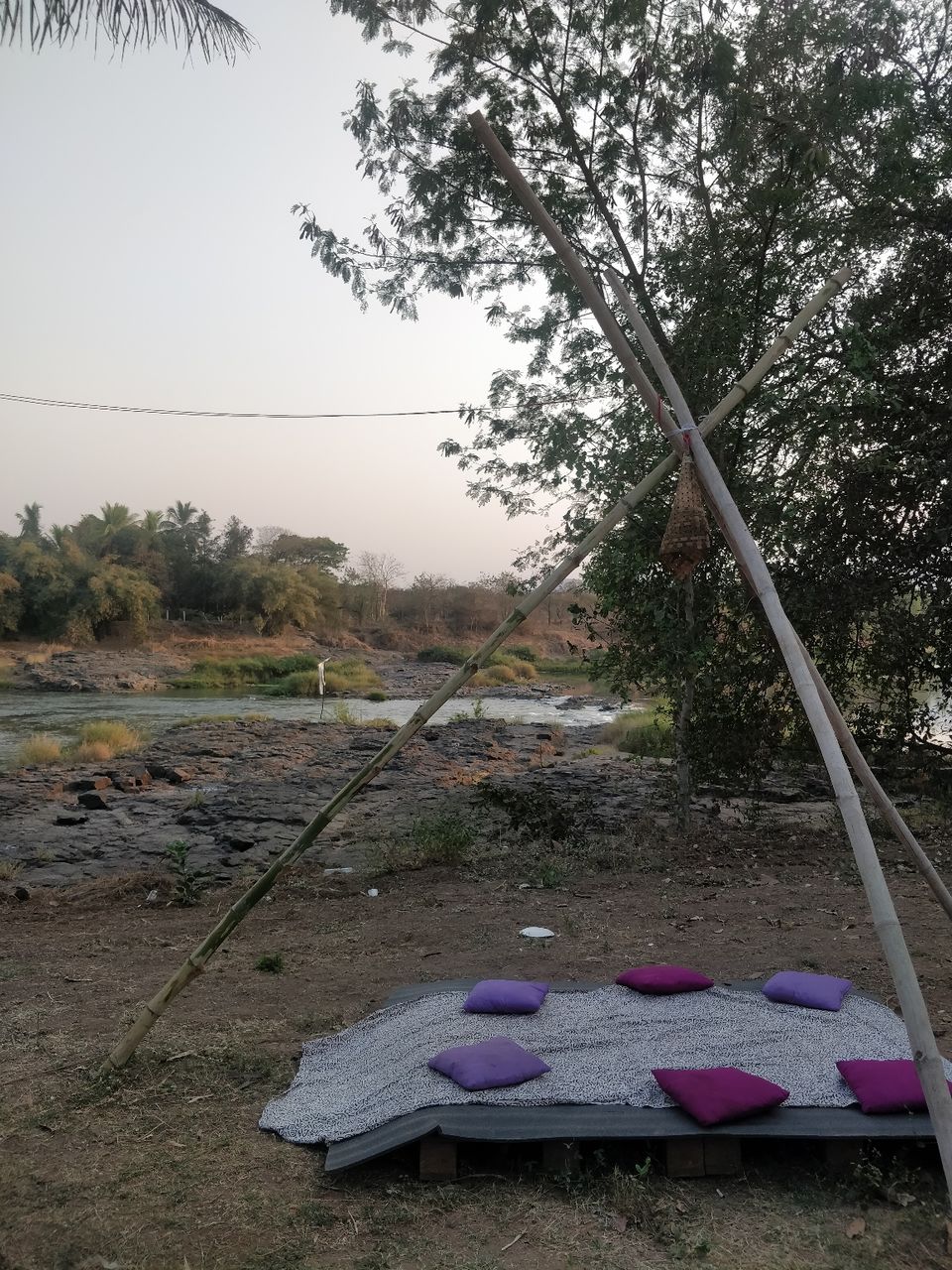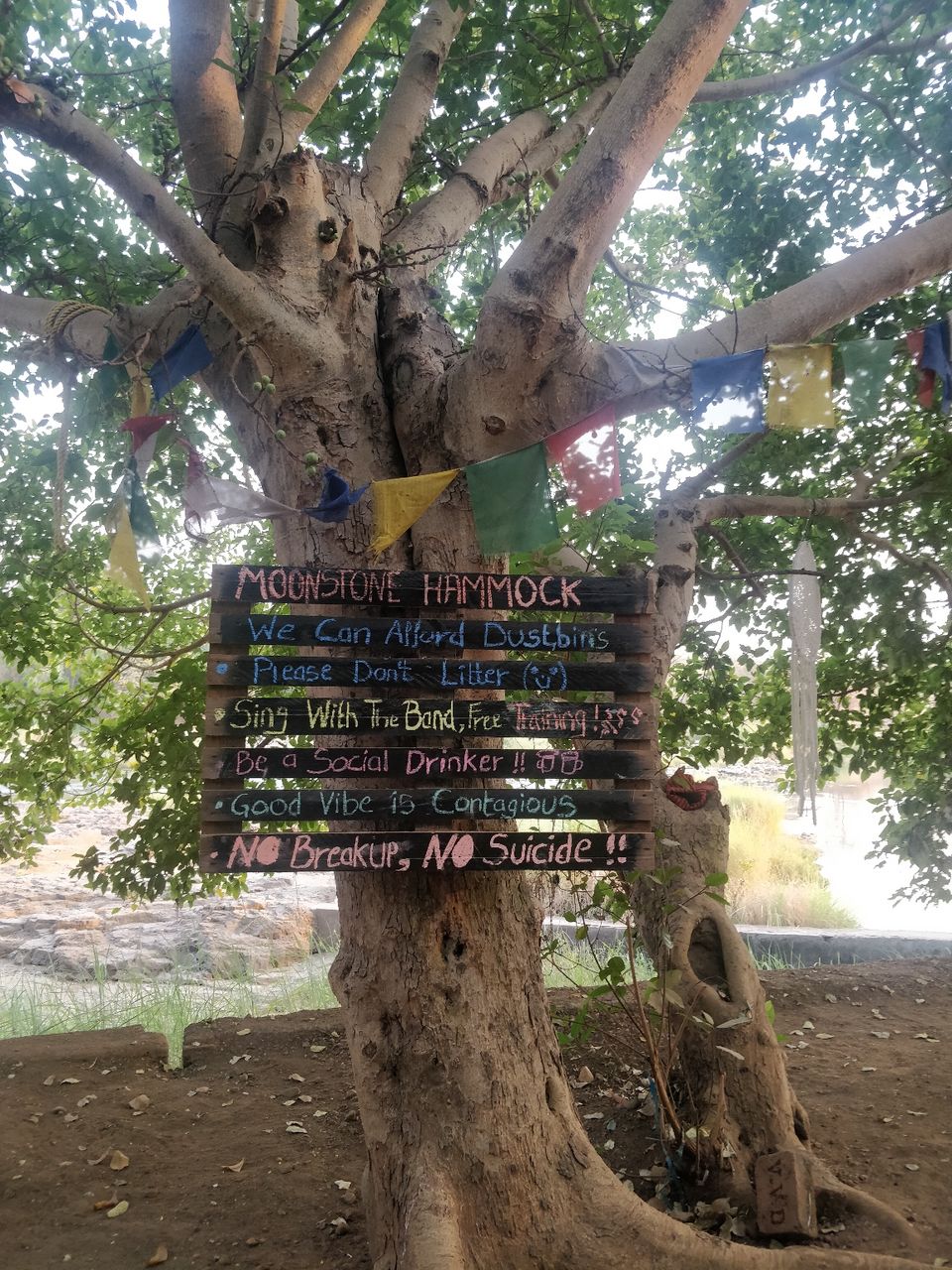 HOW MUCH WOULD IT COST YOU?
Glamping Tent charges per person:
Weekdays: Rs.3990 + taxes
Weekends Rs.4990 + taxes
Water Tent charges per person:
Weekdays Rs.2890 + Taxes
Weekends Rs.3490 + Taxes
Ground Tent charges per person:
Weekdays: Rs.2490 + Taxes
Weekends: Rs.2890 + Taxes
So, next time you are planning a quick getaway, take a retreat from the hustle-bustle of the city and let this be a trip to remember!