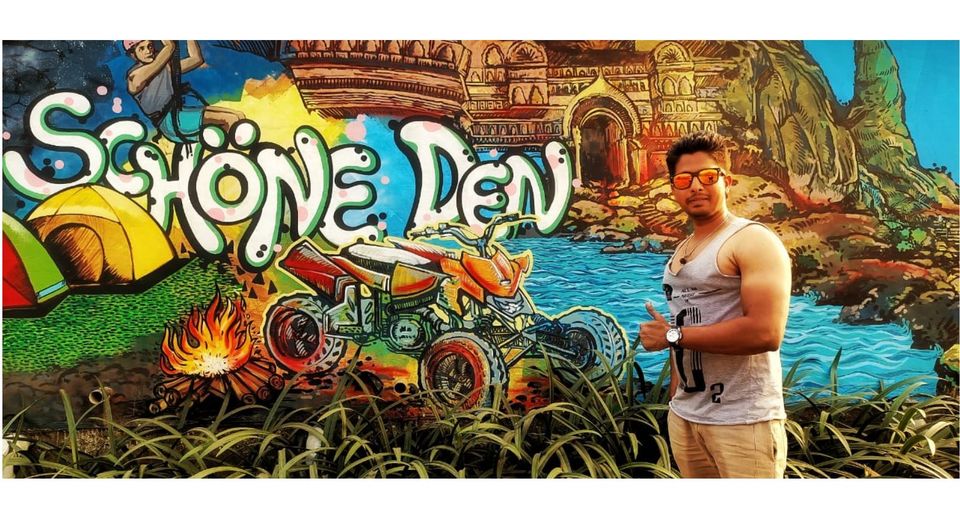 Hi Guys,
I am gonna share my short trip with you all where i went with my 5 friends. The place is in Karjat. The name of the place is Schöne Den (Schone Den) which 70 km away from Mumbai which took 2 hours to reach there. We went by our own car. We left in afternoon 12 pm & had lunch on Dhaba in route & we reached by 4 pm as we took so many halts. We checked in 5 pm. We took few pictures.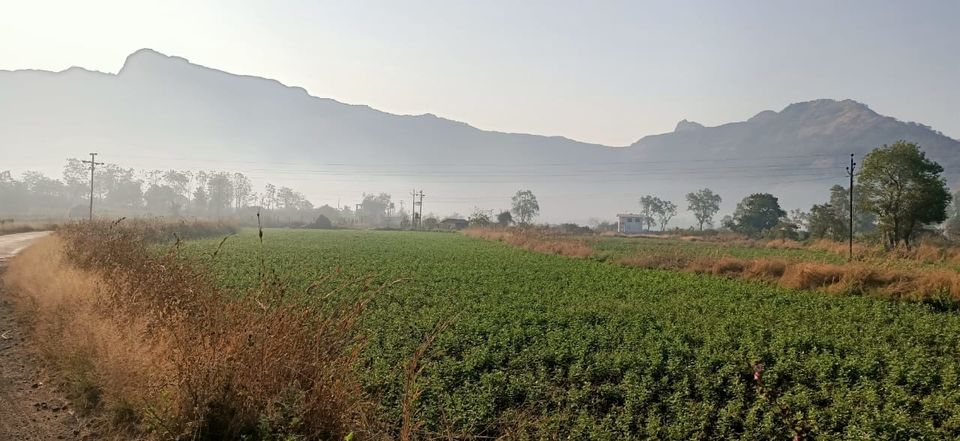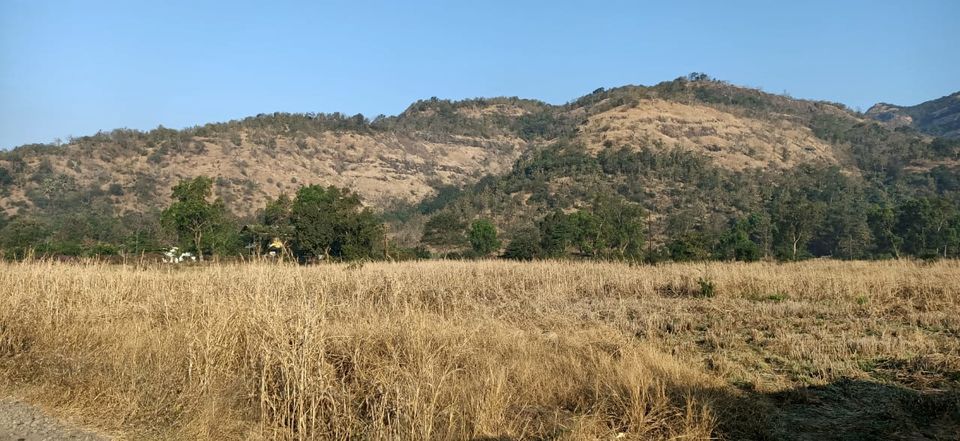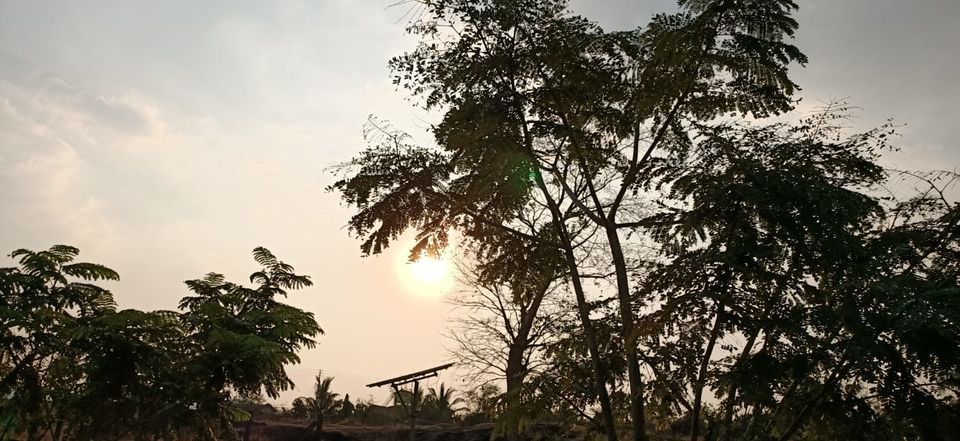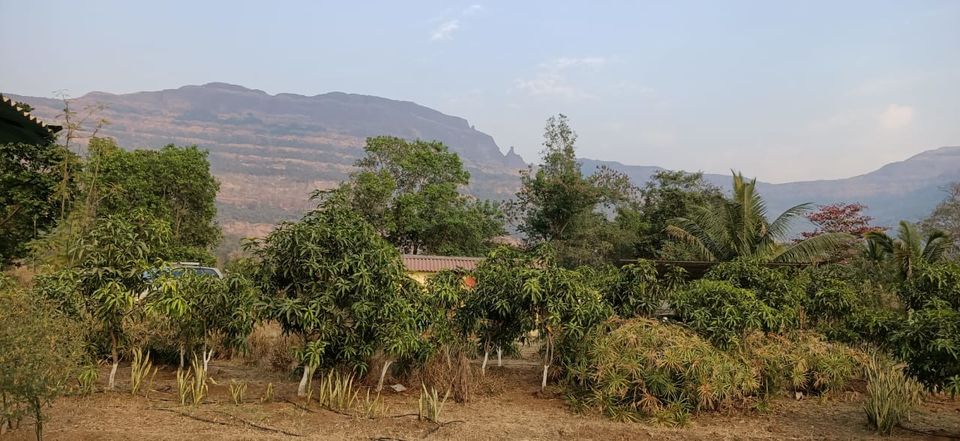 When we reached they great us with welcome drink & snacks. Later we went to in our tent, we changed & went to enjoy swimming pool.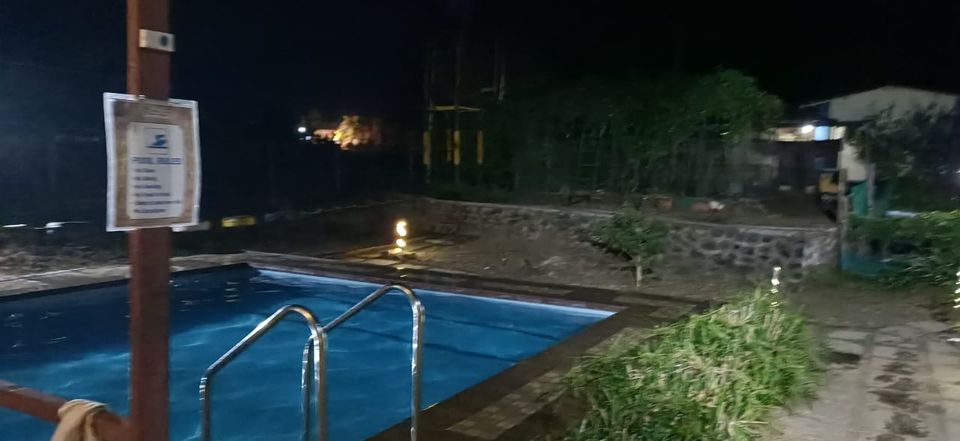 They arrange sound system for us. Later we enjoyed camp fire also.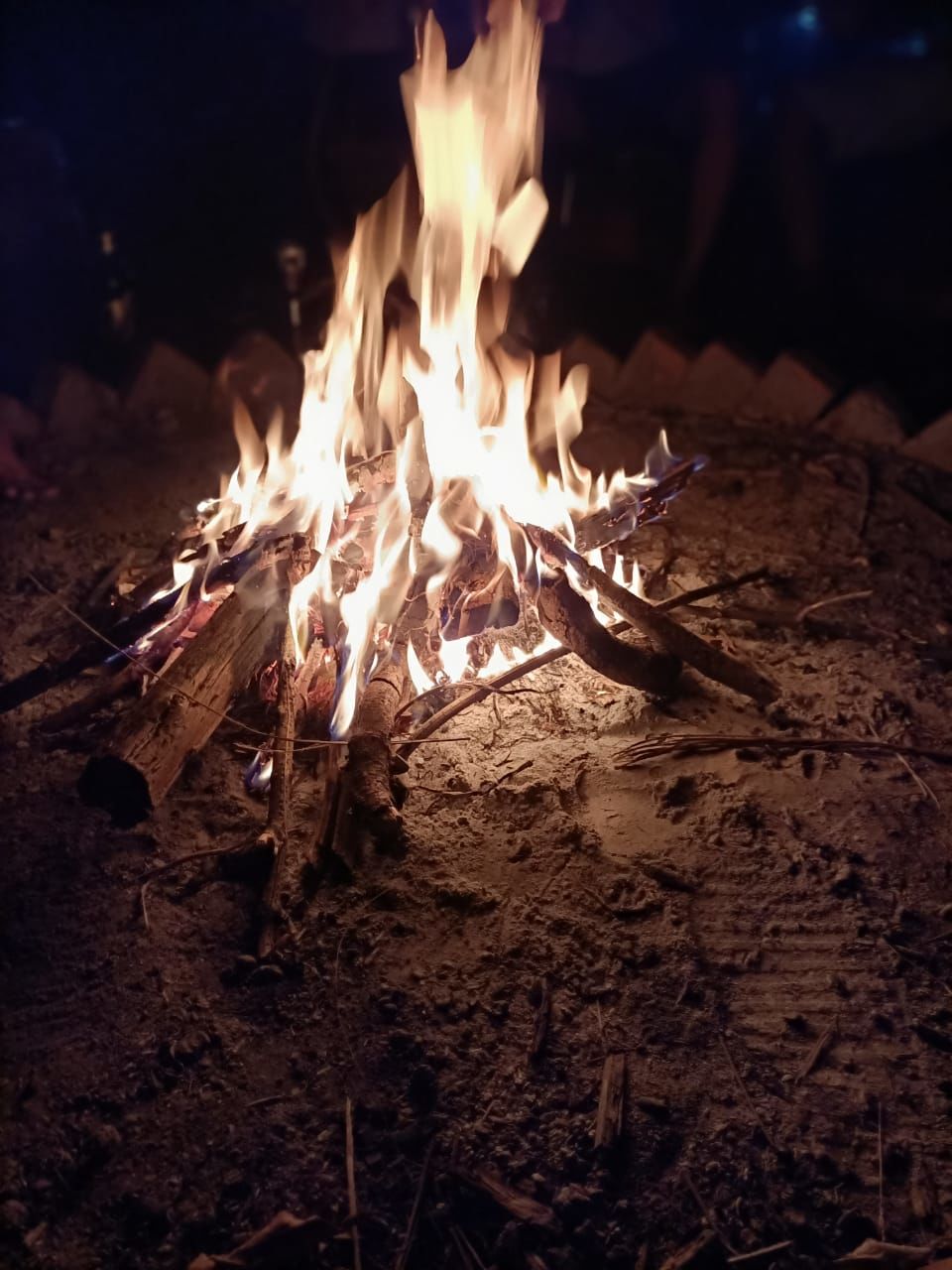 By 9:30 they served dinner as per requirements (Veg / Non Veg).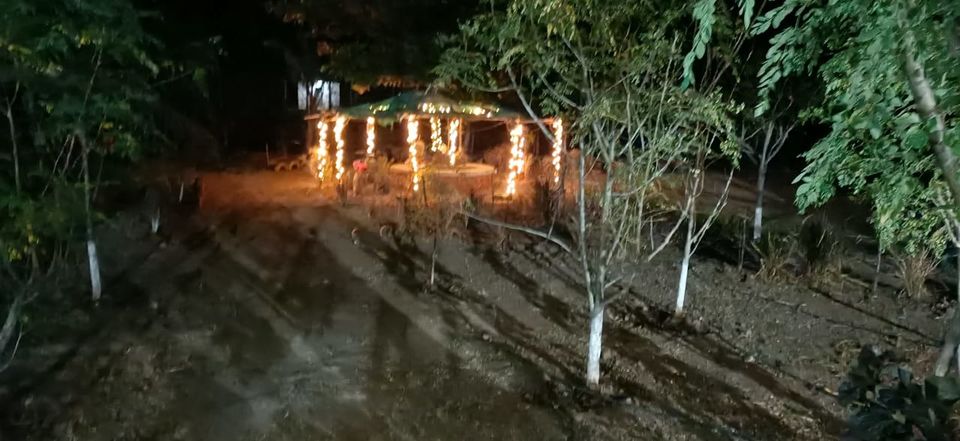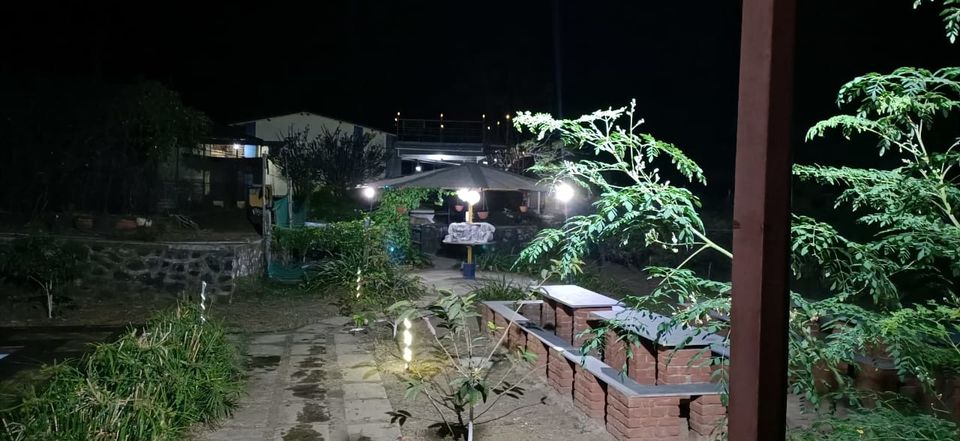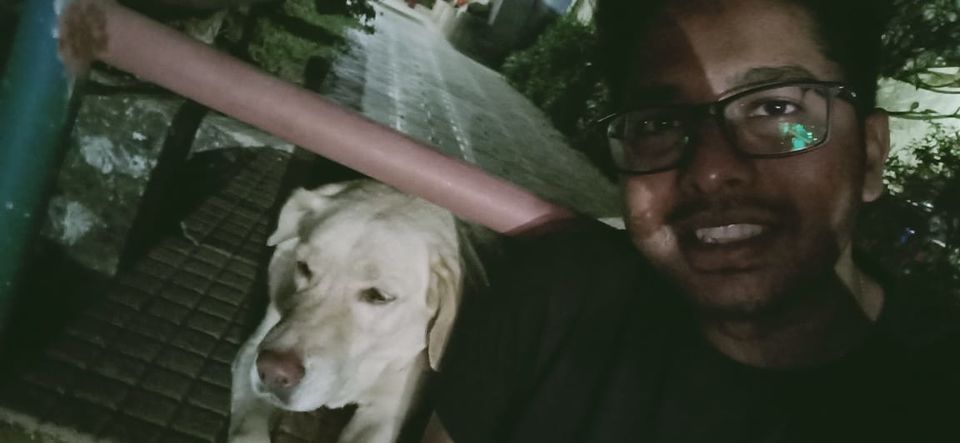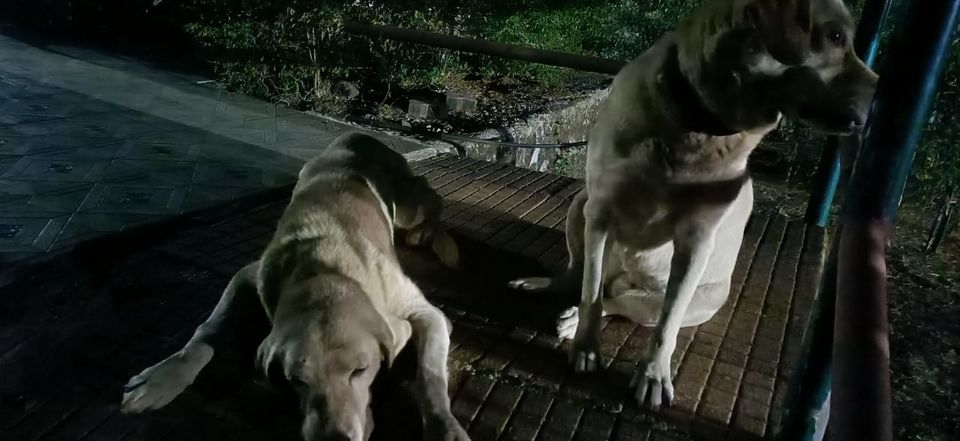 In one camp max 3 people can stay. We booked 2 camp for 6 of us.
Next Morning we woke up. After fresh up we went to have our breakfast by 10 am.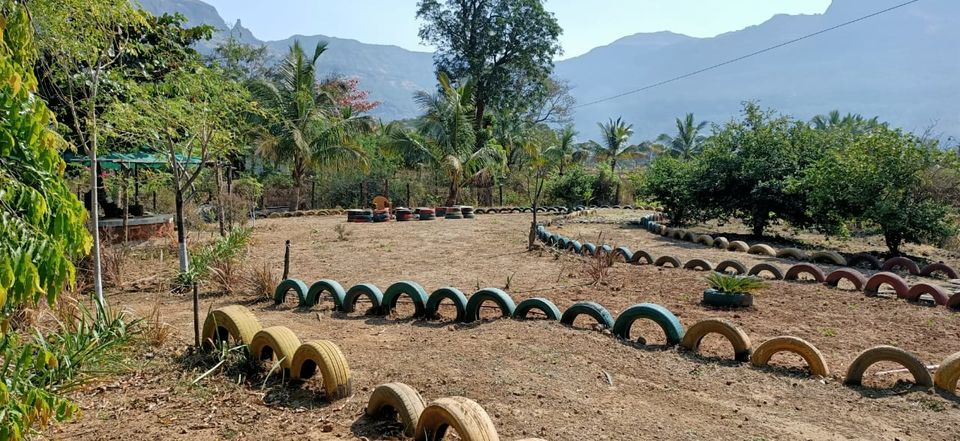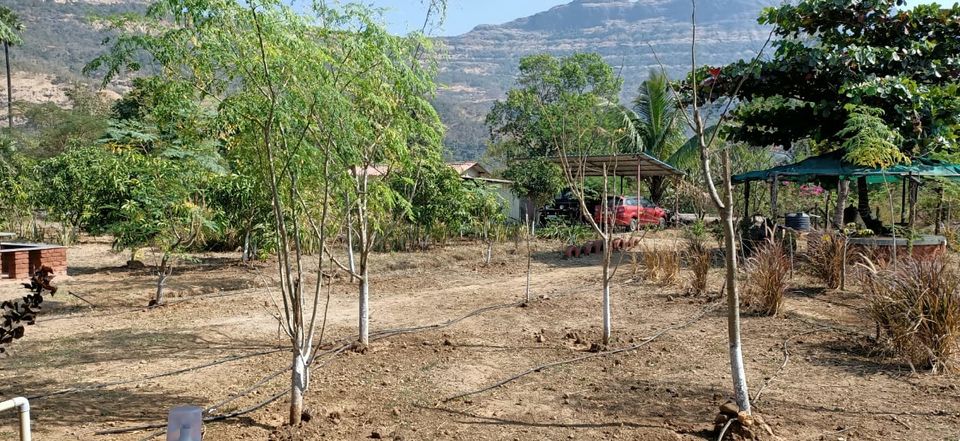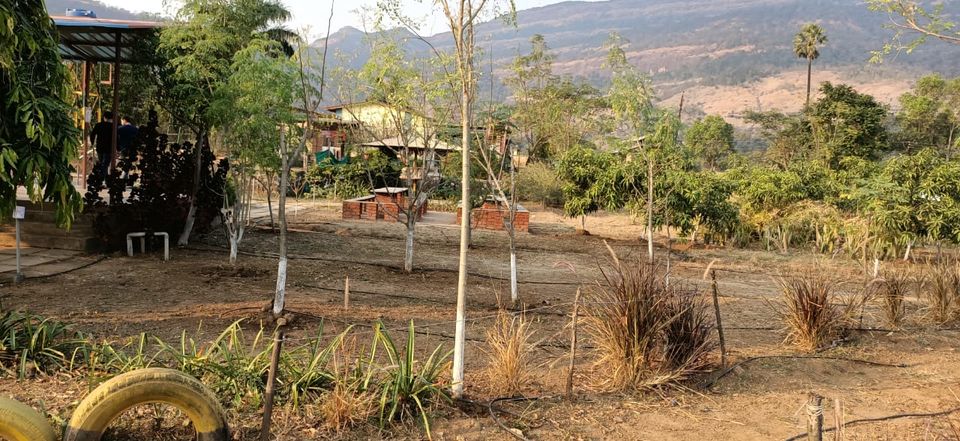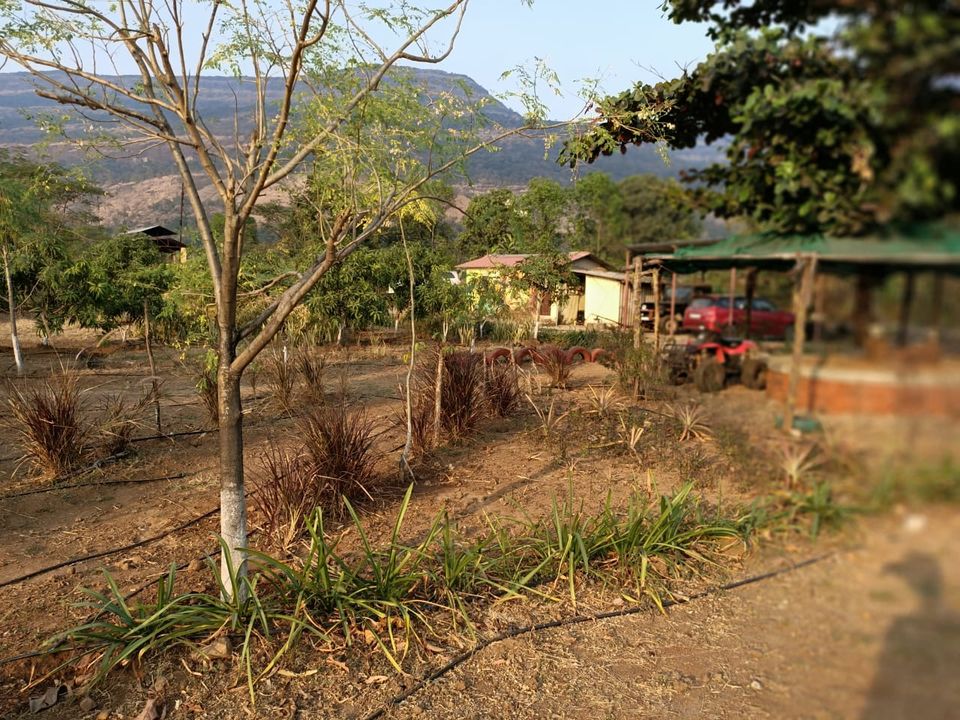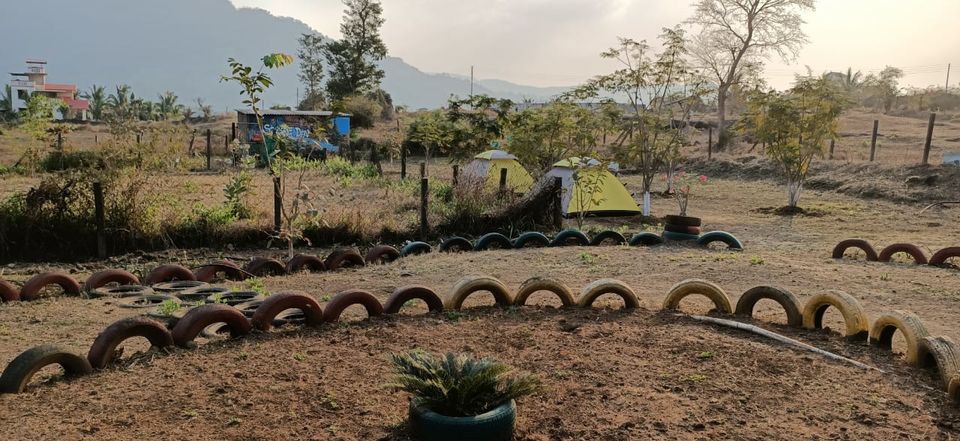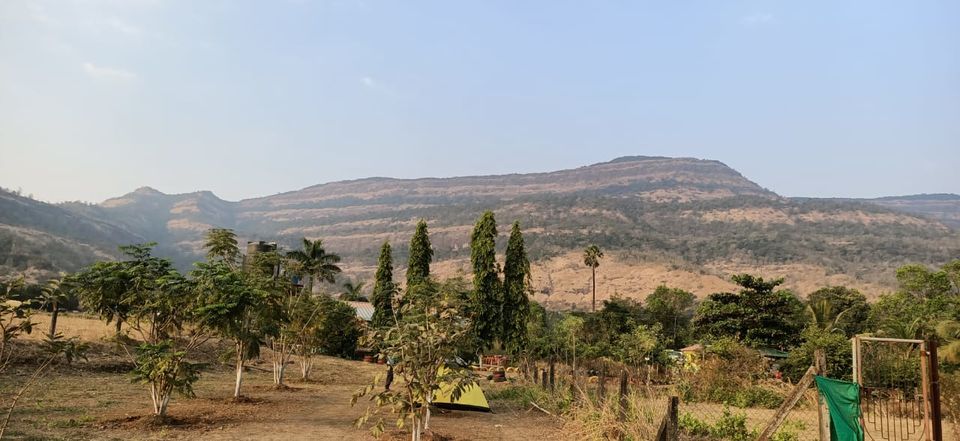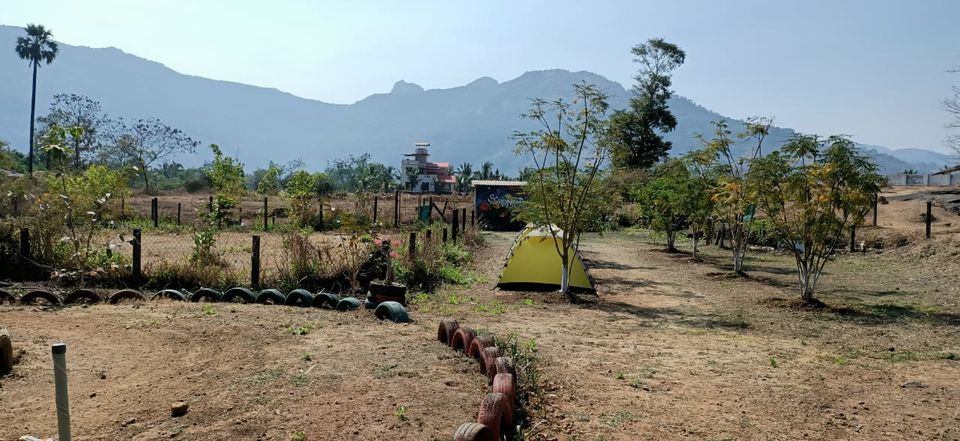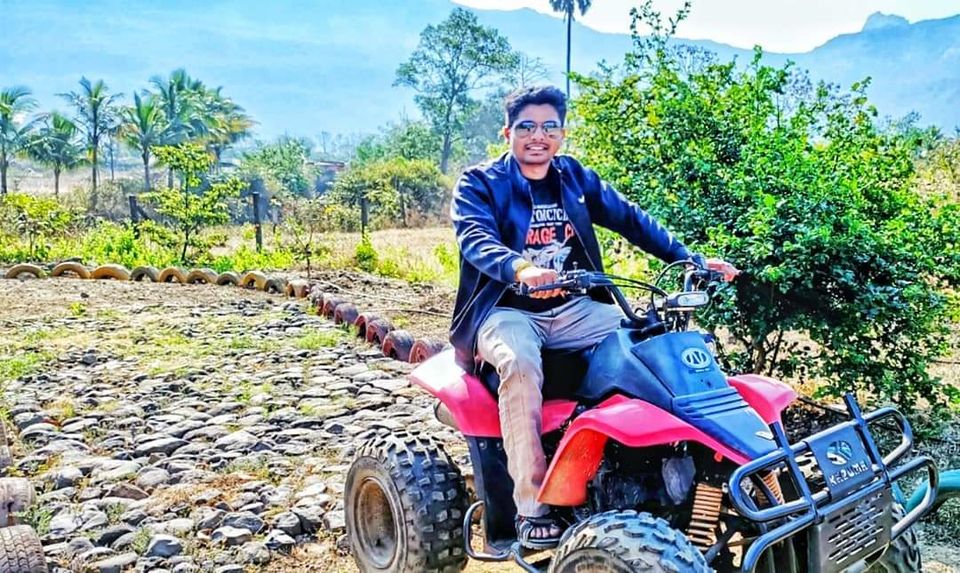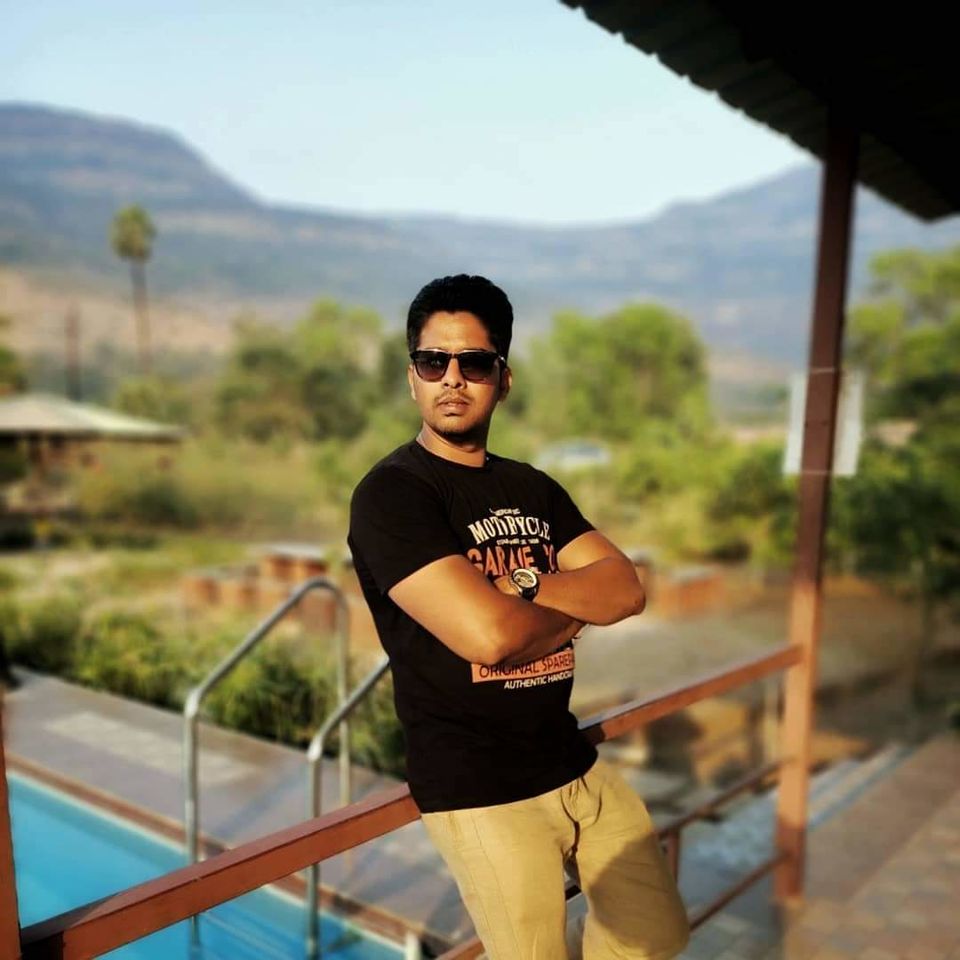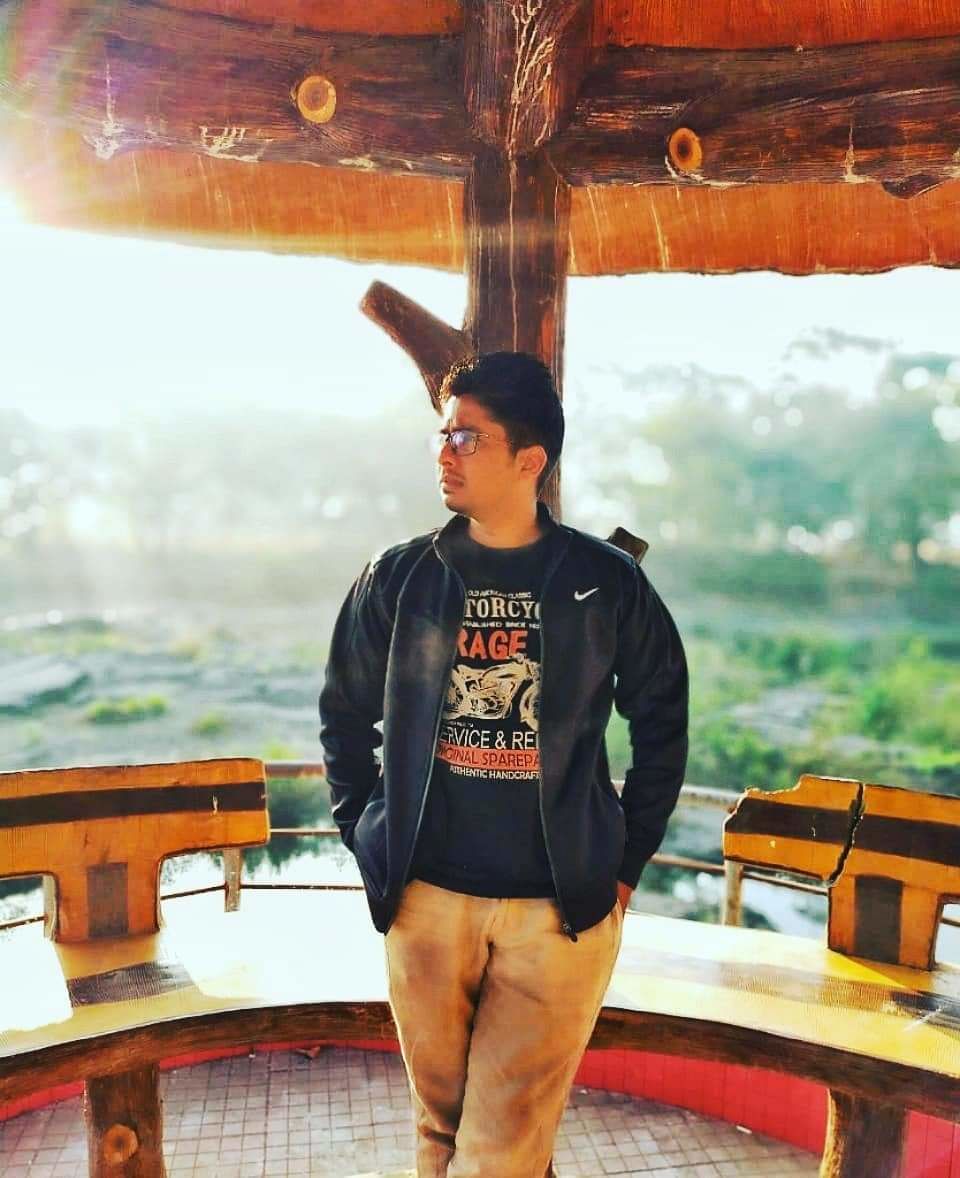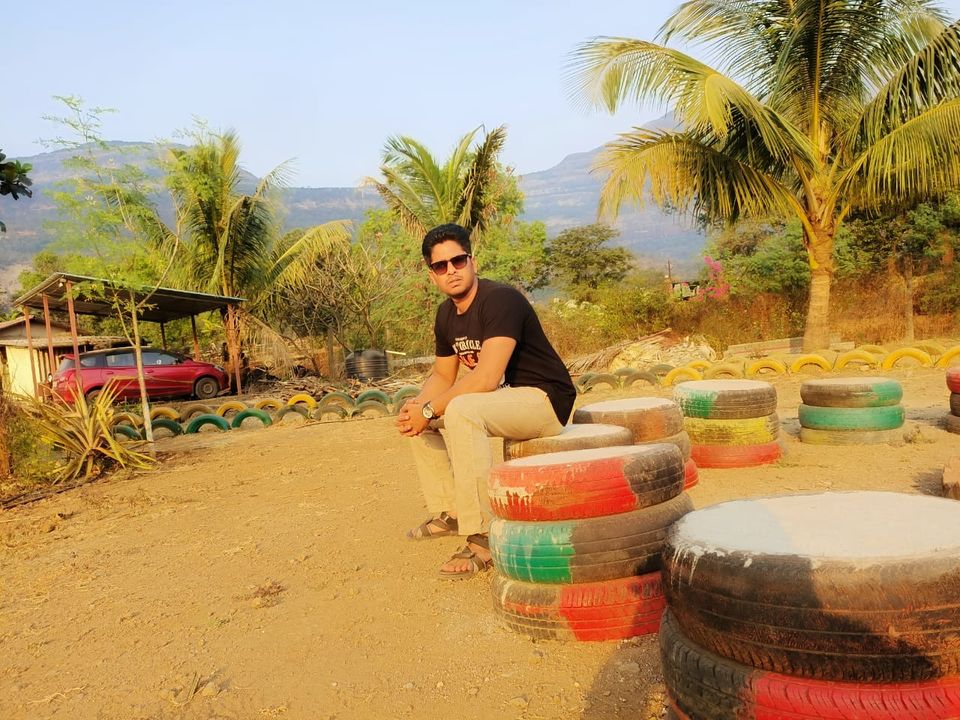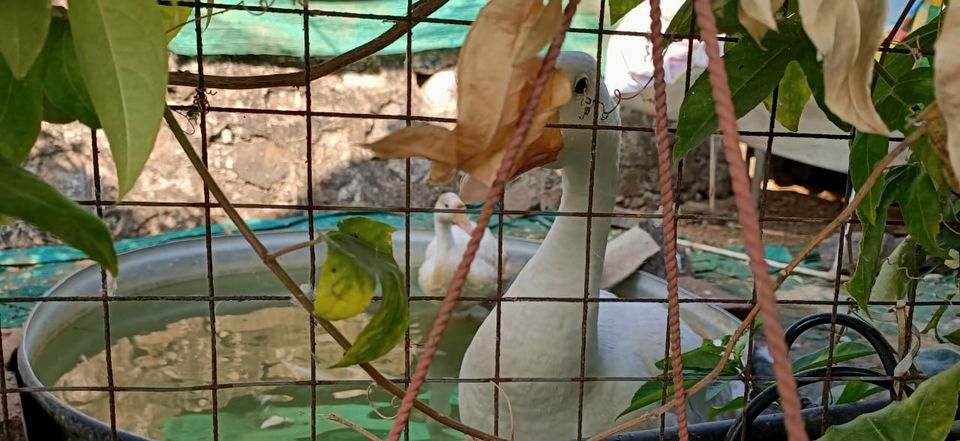 After all activities we left back for home. By 12 we checked out the place. Schone Den is theme camping place where family, friends & kids can come for picnic. This was amazing & relax outing for all of us. Be Happy & Keep Traveling :)
"Live with no excuses and travel with no regrets" ~ Oscar Wilde.