Karjat is a city in the Raigad district in the state of Maharashtra. It is a mini hill station, a perfect getaway from the daily chaotic routine. It has become a quaint tourist destination.
It is located at a distance of around 65 kilometers from Mumbai and around 105 kilometers from Pune. There are many trains from Mumbai and Pune to Karjat.
Hey there , this is Karan Lumbhani. Howdy!
How to Reach?
I took the Sinhagad Express from Pune at 6 am and reached Karjat at 8:15 am.
There are also many trains from Mumbai to Karjat.
Best Places to Visit!
1. Kondana Caves
Kondana caves are the antiquated rock-cut Buddhist caves excavated in 1 BC.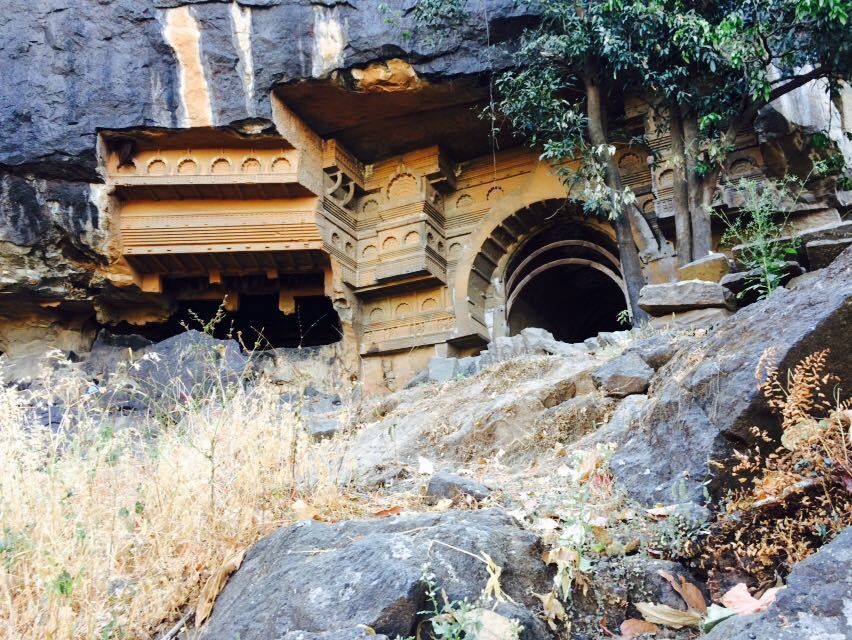 After having breakfast at the Karjat Railway Station, I started my journey to the Kondana Caves. I walked 1 km to reach Shri Ram bridge and took an auto. The auto dropped me to Kondiwade(No auto goes to Kondana). After walking around 4-5 kms from Kondiwade, I reached Kondana village. After reaching the village, I found out that to reach the caves, one has to trek for an hour. This made my journey more exciting and adventurous.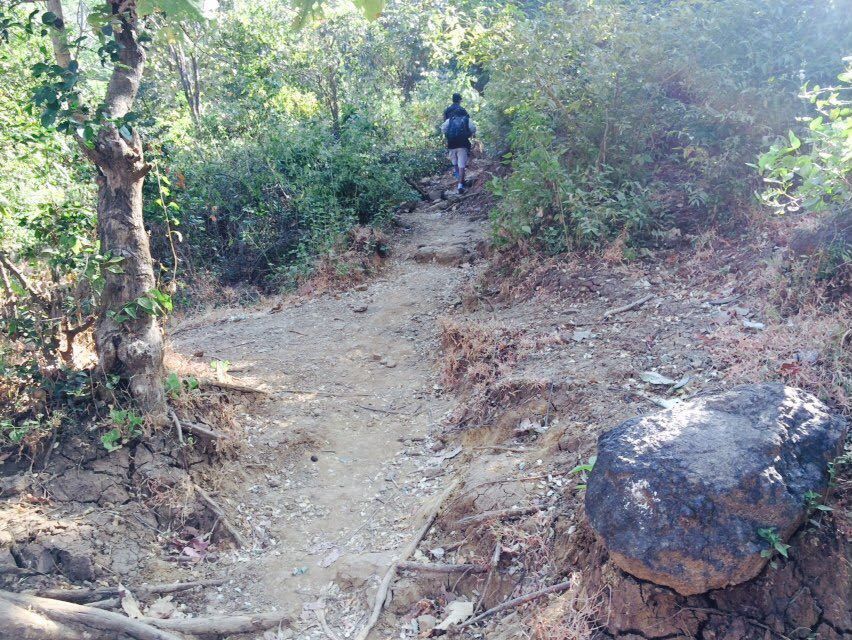 The trek route is beautiful. I got some spectacular views of mountains. The trekking route isn't very easy as there are a lot of rocks and stones. So, one should be careful while trekking (otherwise you may have a terrible fall and injure your knee just like I did). It took me around one an a half hour to reach the caves as I lost my way in the middle of the forest.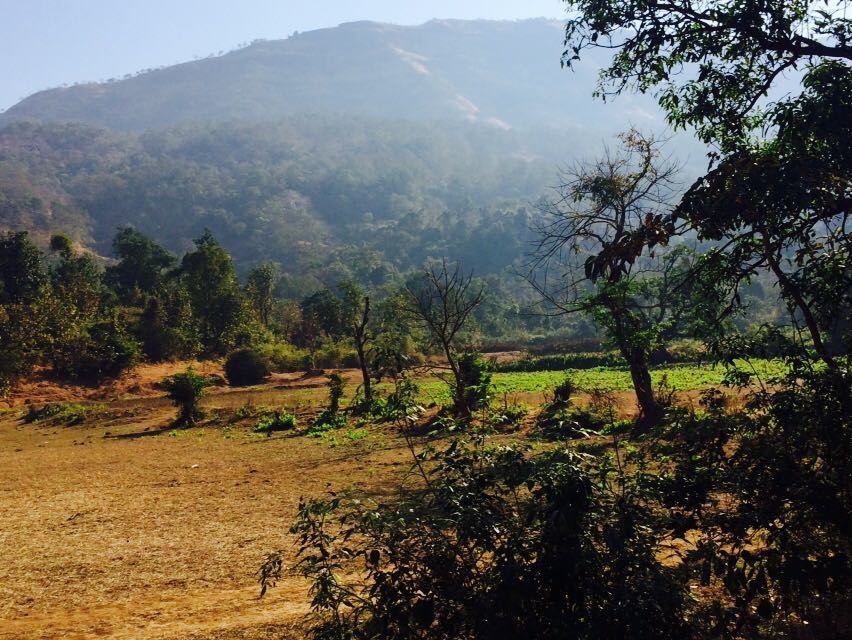 After the trek, I reached the caves. The caves were beautiful and peaceful. I sat inside the caves for one hour and relaxed. After that, I started my downward trek and reached Kondana village and took an auto from Kondiwade to reach Karjat.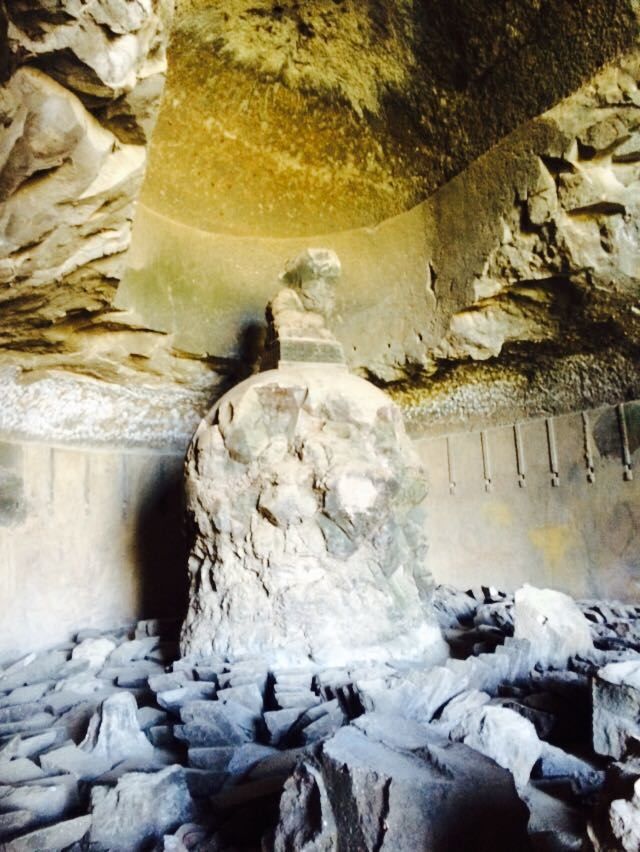 Visiting these caves was the best part of my trip.
2. ND Studio
After visiting Kondana caves, I went to the other side of the Karjat Railway Station and took an auto from there to reach ND Studio.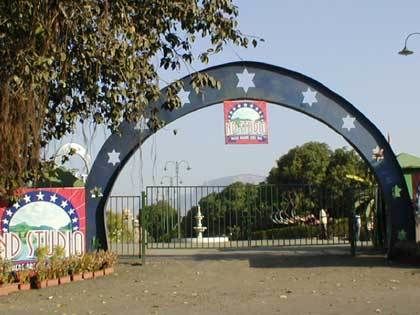 It's a film and TV generation studio utilized for shooting movies, promotions and TV serials. Jodhaa Akbar, Slumdog Millionaire and Devdas are the prevalent movies that were shot here.
3. Kothaligad(Peth) fort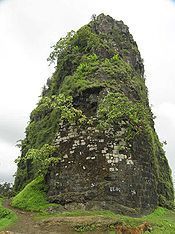 This is another amazing trek in Karjat. Unfortunately, due to my knee injury I wasn't able to go here. I will definitely go here next time.
Bye for now!
Stay tuned.