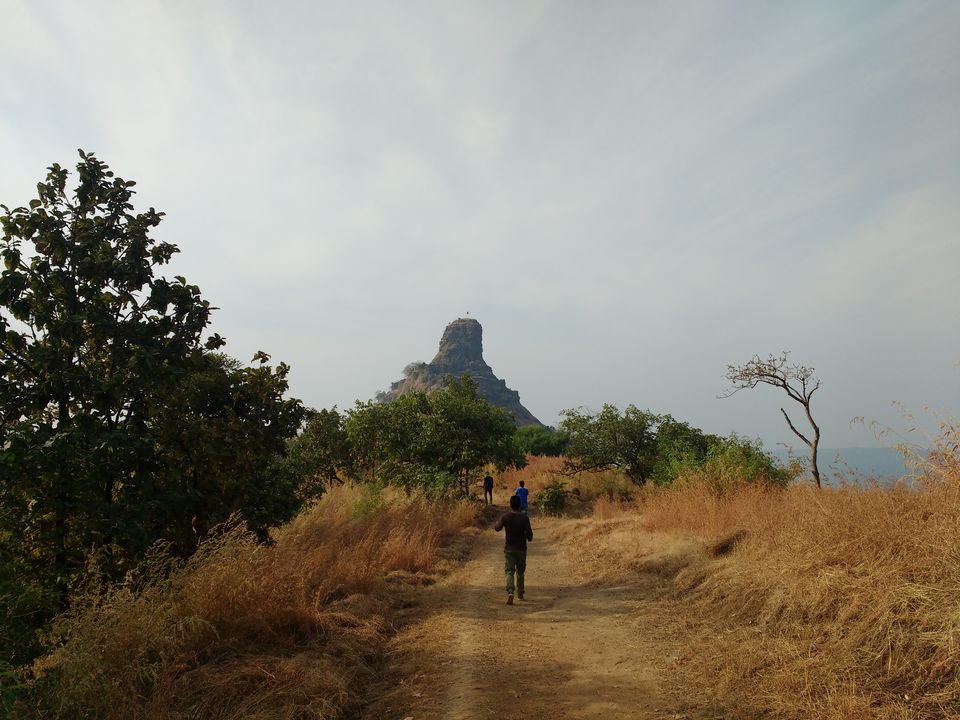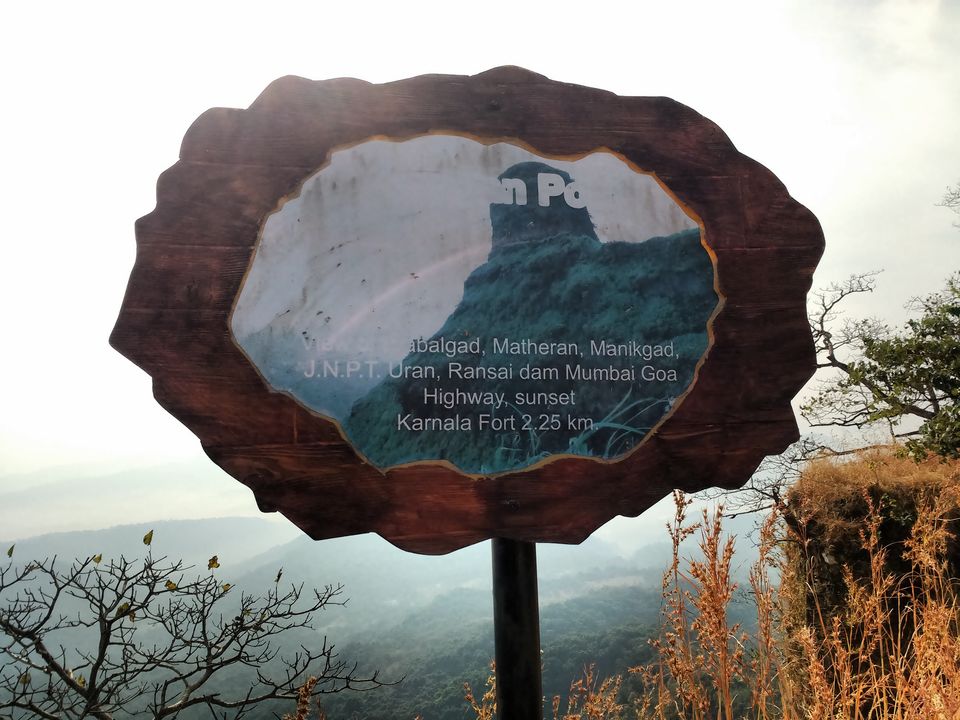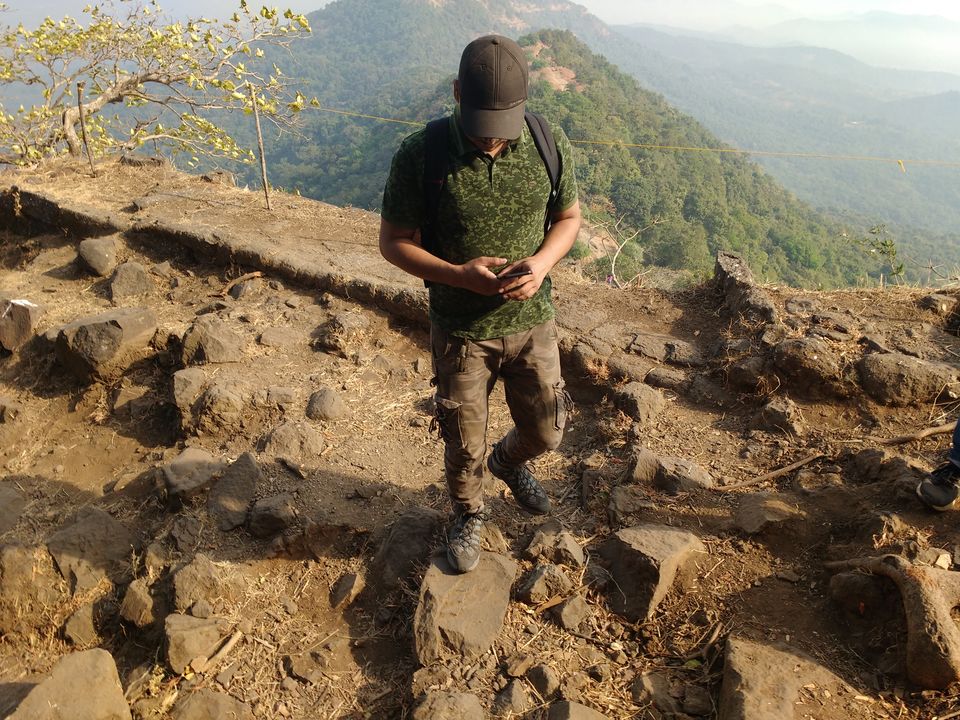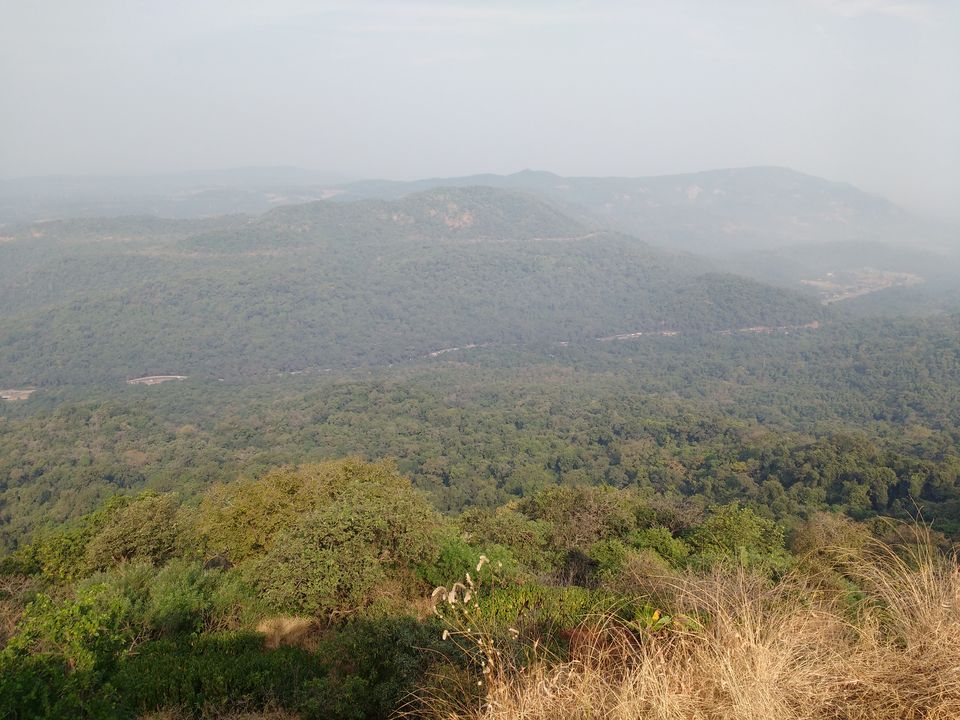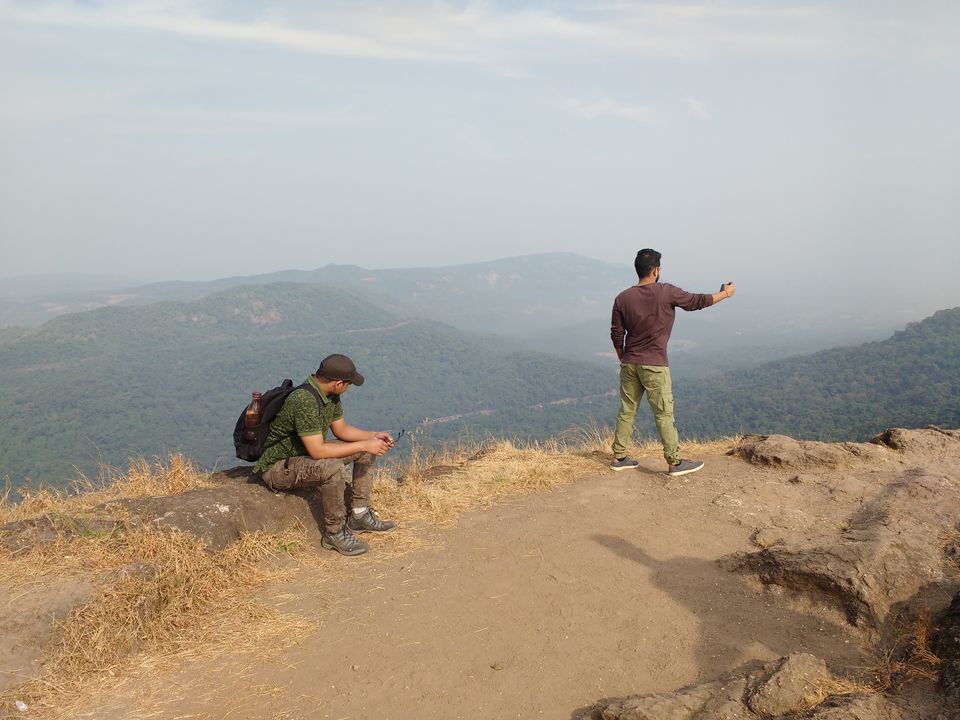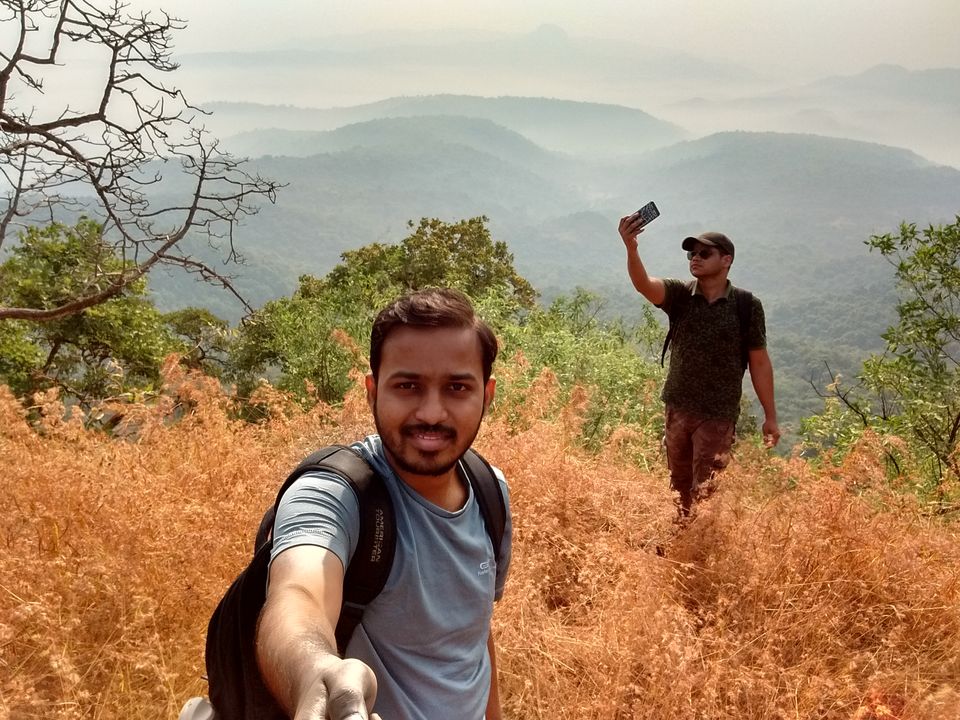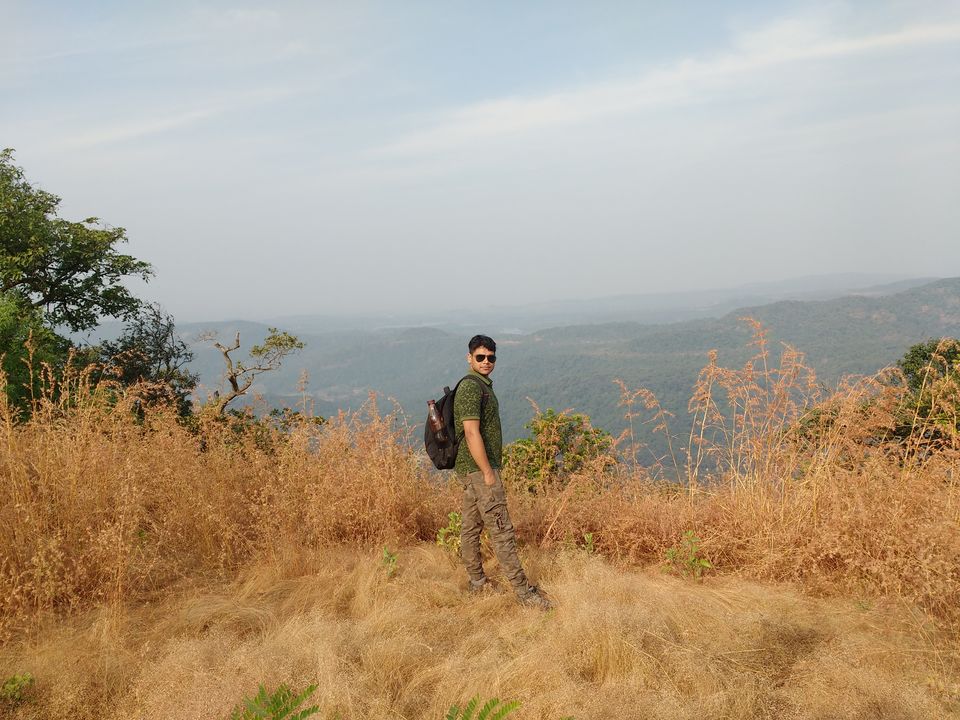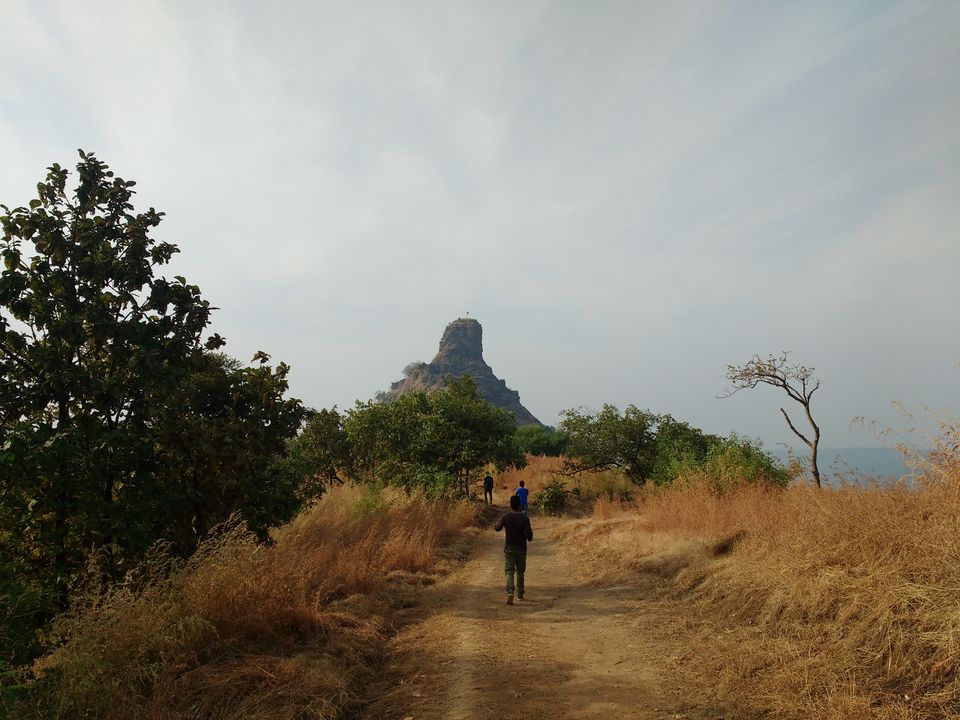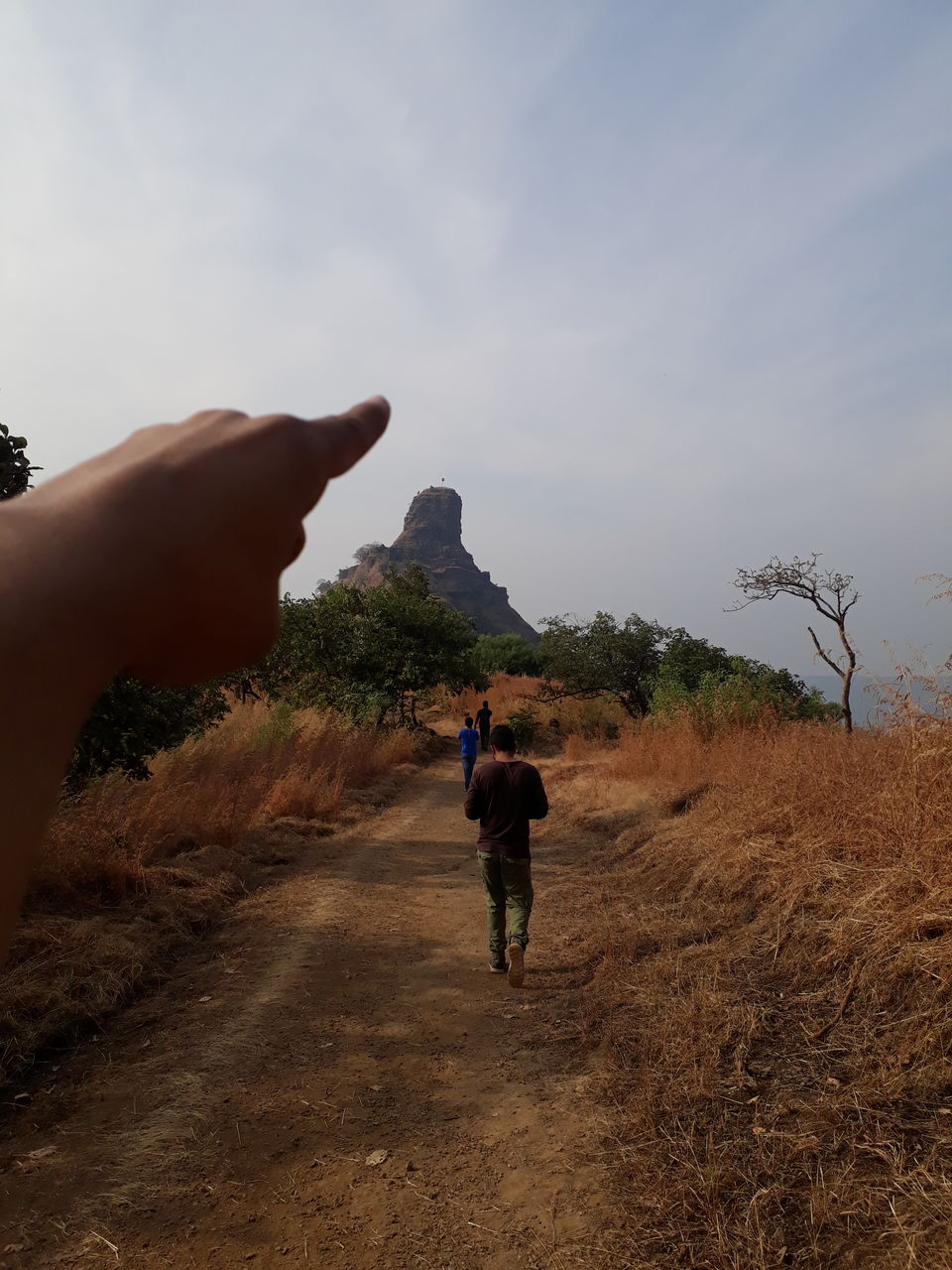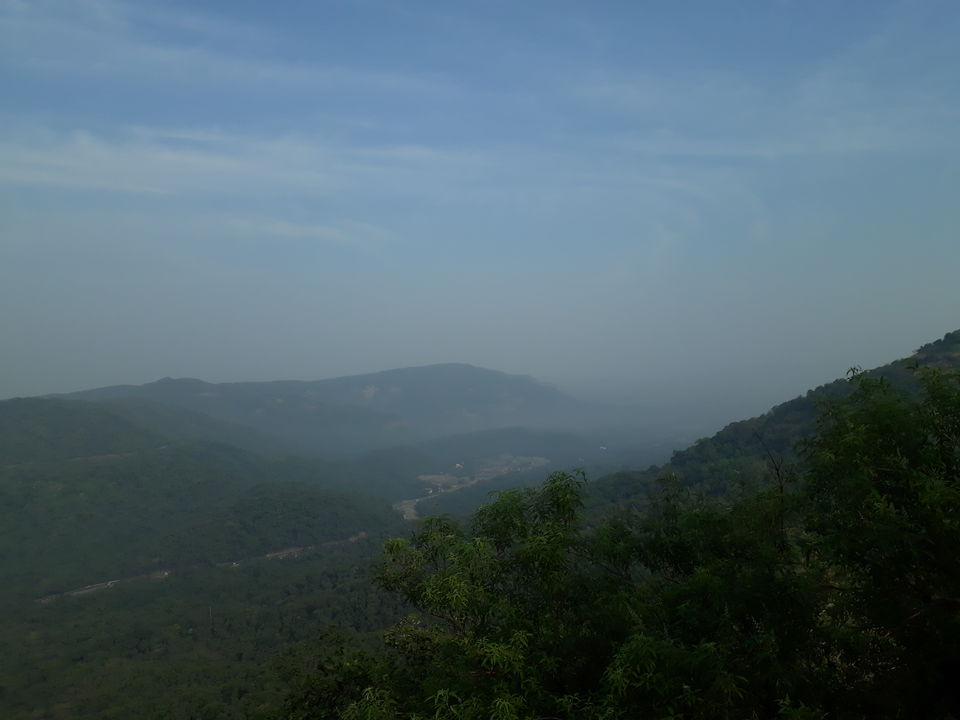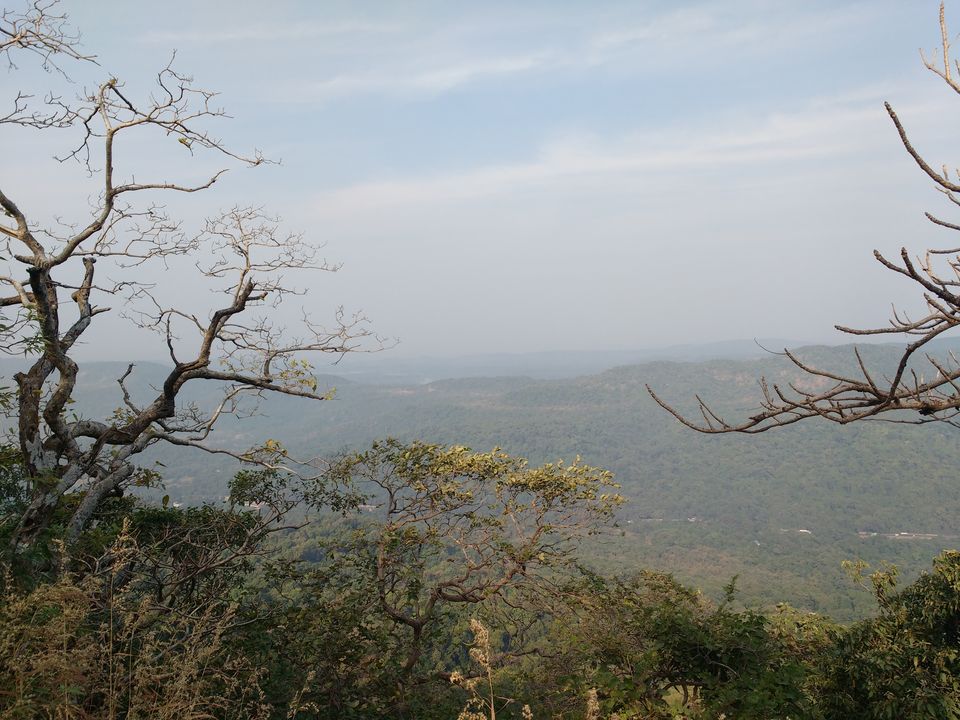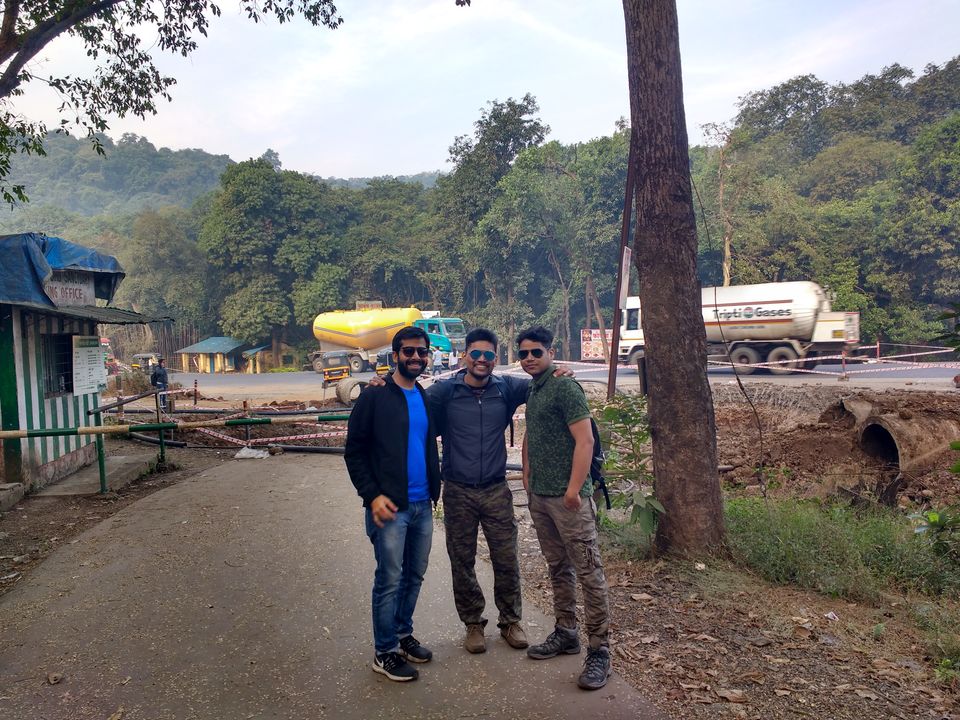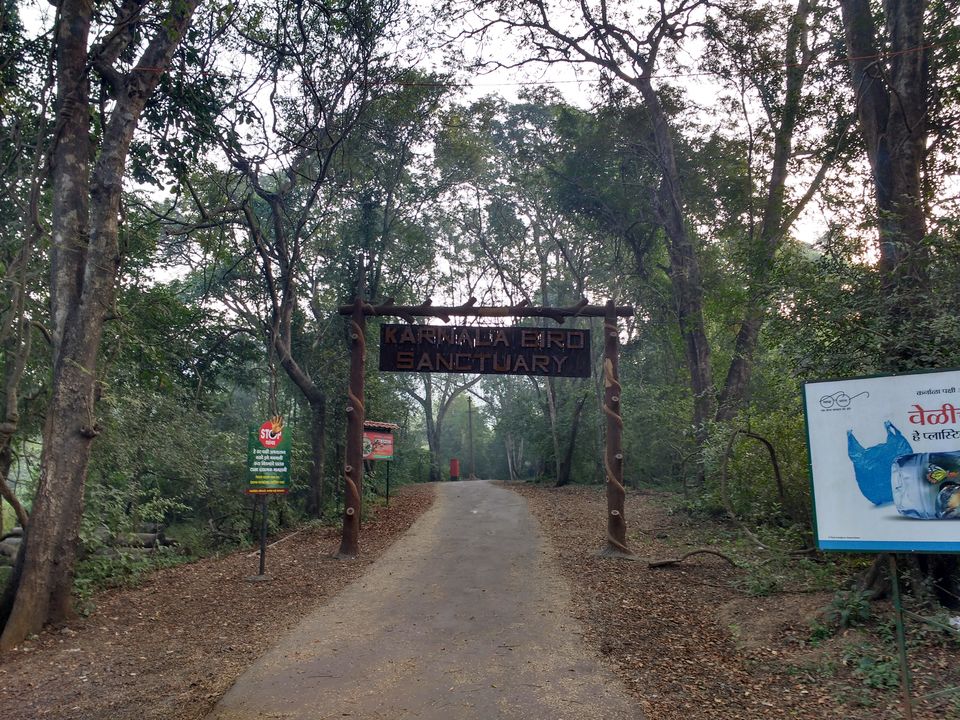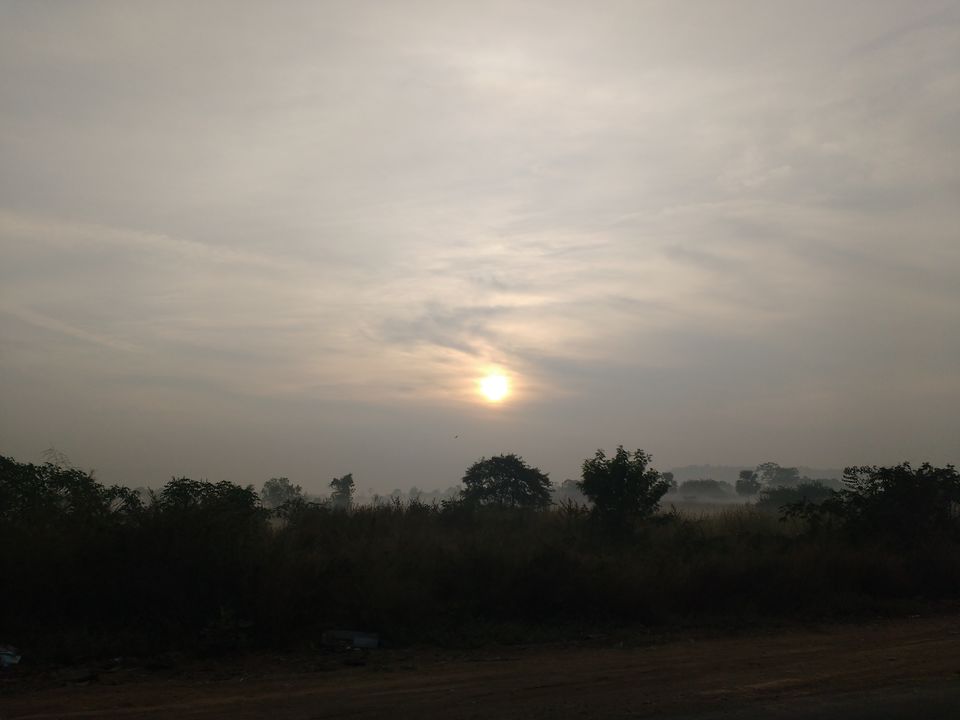 Our trip began early in the morning to one of the most adventurous places in Maharashtra - Karnala Bird Sanctuary and Fort. It was about 2 hours drive from our home in Marol, Andheri East. Starting at 5.30 am helped us beat the traffic and also enjoy the sunrise view.
First stop on our bike was at Datta Vada Pav centre which offers delicious Maharashtrian snacks. The 5 of us had Vada Pav, Missal Pav and Tea and continued the journey to the sanctuary base point.
Right after purchasing tickets of INR 25 each/- we started the trek from the place surrounded by beautiful trees. Right at the start you can see birds in the large cages. You can also enjoy some snacks at the cafetaria. But just be wary of the monkeys as they are in a lookout of snatching food items.
The trek is around 3 kms climb and sees some moderate to high level trek experiences. On our way, we could see the hill top from some distance and it was a mesmerizing view. From between the forest, we found our way to the fort. By that time it was quite sunny. Carrying water bottles is advisable here as you will not find water on the way.
Without saying any further, I am leaving you here with a view from the top point.