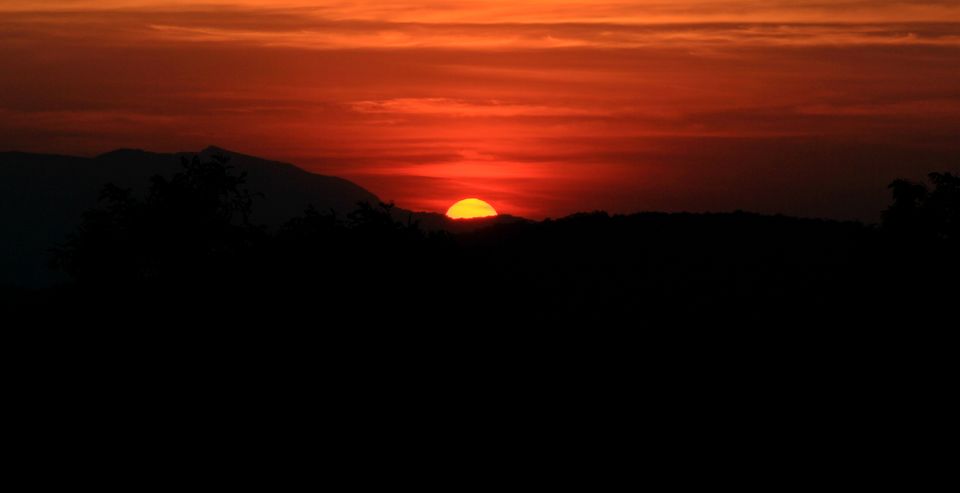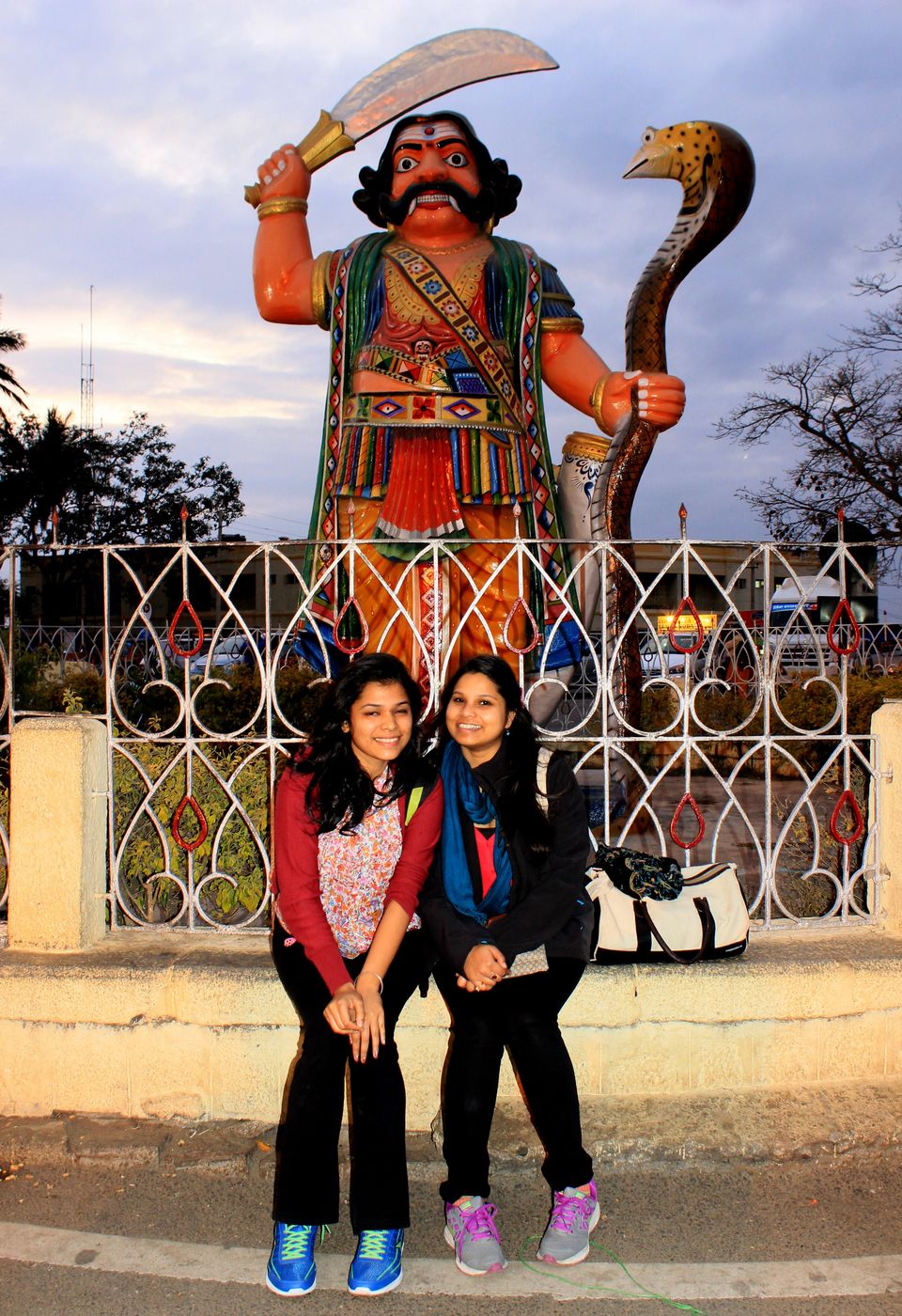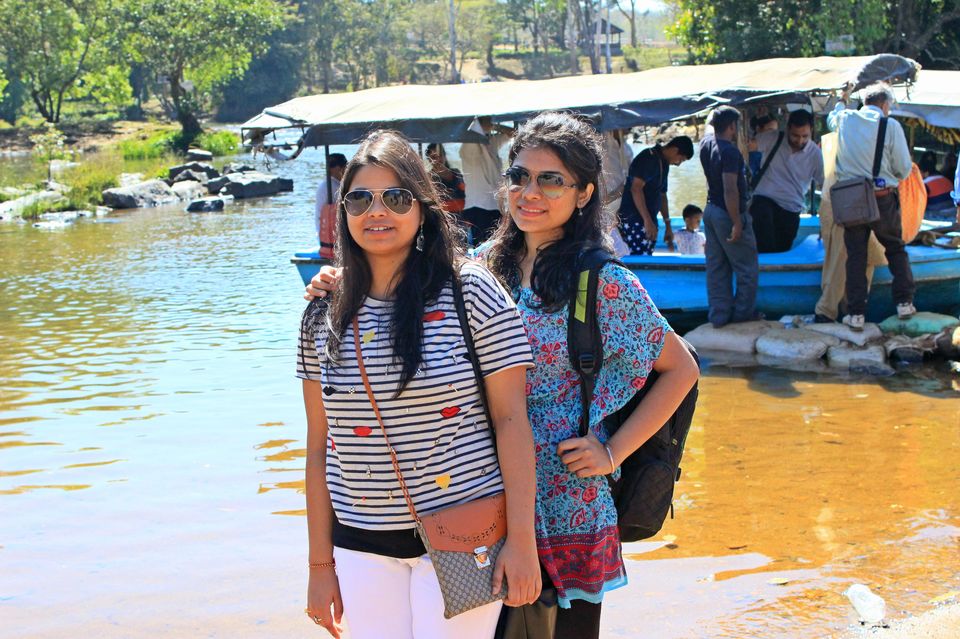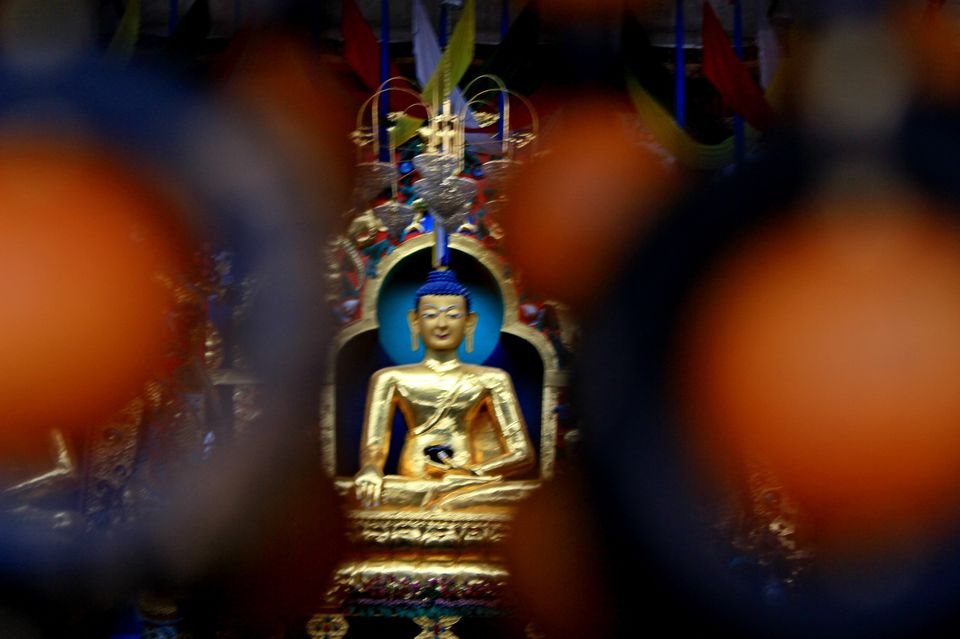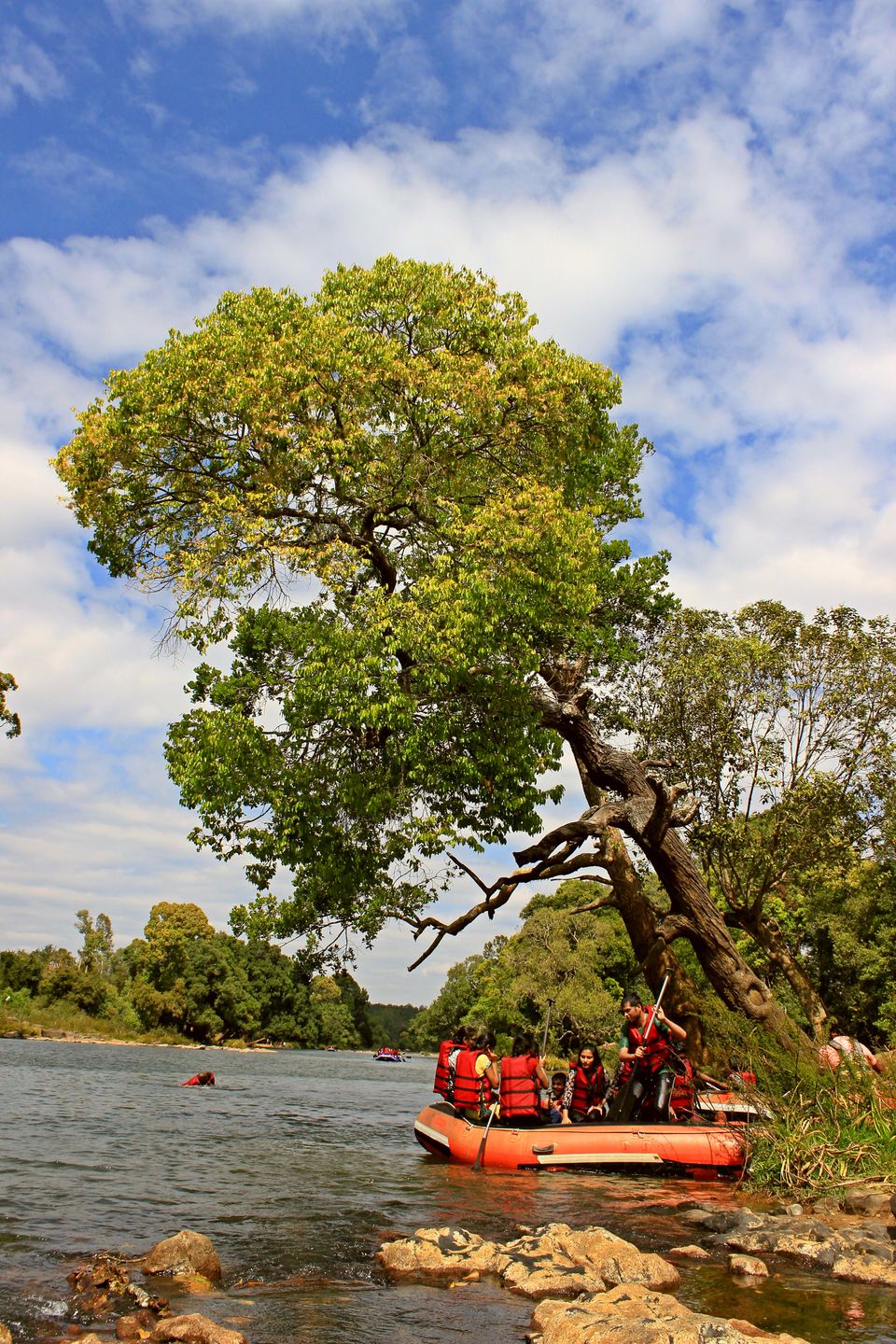 A trip in the early Morning to green wild marshlands shrouded in the morning mist, rugged mountain peaks sprinkled with white frost, drove me to a fairy world. A world where the clear warm days of spring gave way to dazzling morning dew and rising vapors with each sunrise.Where I could find power- blue sky , green and yellow glistering grasses, and eggshell blue water flowing.
The vision in the back of my mind is that of the fairy land which we call as Scotland of India, Coorg.
The natural beauty of Coorg is truly one-of-a-kind, unmatched by any other in India. It has plethora of jaw-dropping views.
We started early morning from Mysuru for our destination Madikeri, the district center of Coorg (Kodagu district).We reached Madikeri in 3hrs. We had booked our stay in Vedanta Wake up Hostel in advance. You can get all types of amenities in the town including high to low budget restaurents serving both veg & non veg cuisines, coffee estates/cottages, hotels and homestays for family or private stays in vivid budgets and good transportation facilities to venture around.
Dubare Elephant Camp is 30km from Madikeri. We took the Chettalli Road instead of taking the popular route NH 275. This route has the famous Tata Coffee plantation and offers great drive. Best time to reach Dubare Camp is before 10AM. The only way to reach camp is to cross Kavery River in boat or raft. While crossing the river, they bring elephants for bath which is a great sight.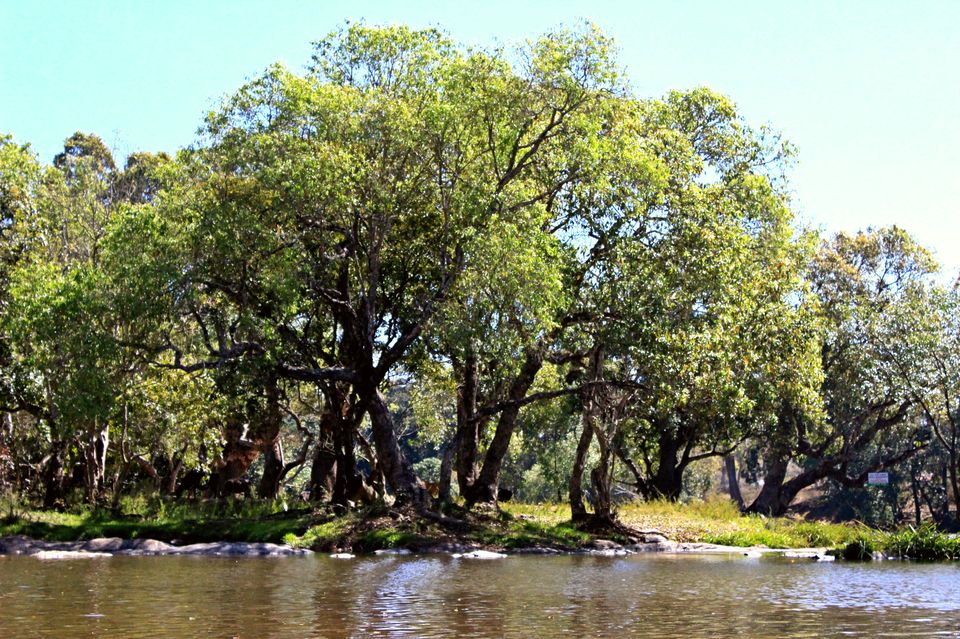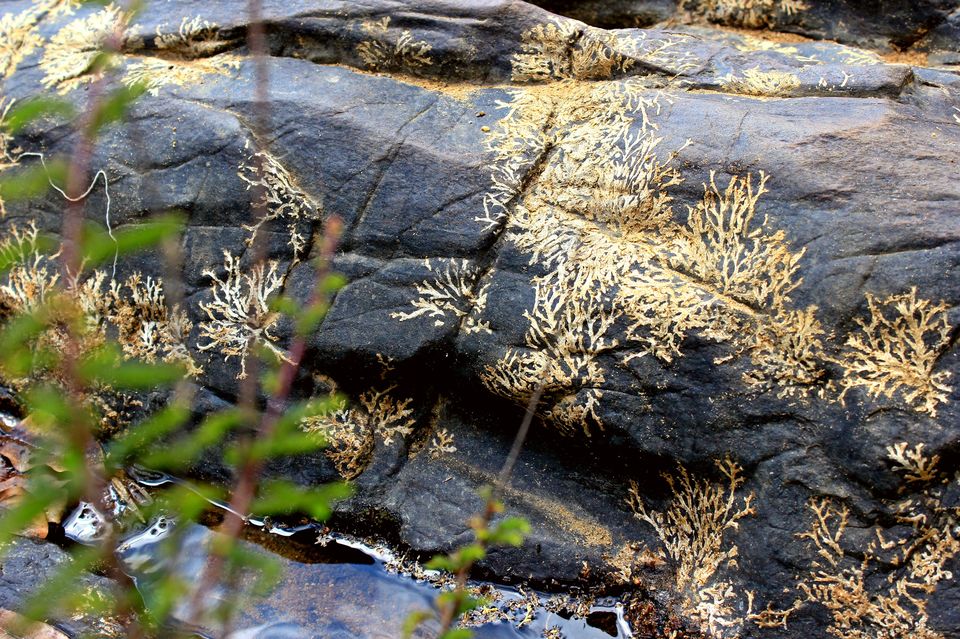 Namdroling Monastery
It was like entering another world. The road to the temple passes restaurants advertising Tibetan food, a shop selling prayer flags, the Tibetan Career Institute, a school, etc. We found monks walking along the road or drinking tea at Cafe Tibet. Feeling totally detached from the hustle bustle of the Indian market just outside the settlement, we reached the monastery. It had a 60-ft golden statue of the Buddha, flanked by two equally impressive figures.
The place amazed me with its beautiful elaborate entrance and large courtyard filled with Tibetan children, inner sanctum with the three huge statues seemingly lit up from within and rows of seating mats laid in neat rows in front of them.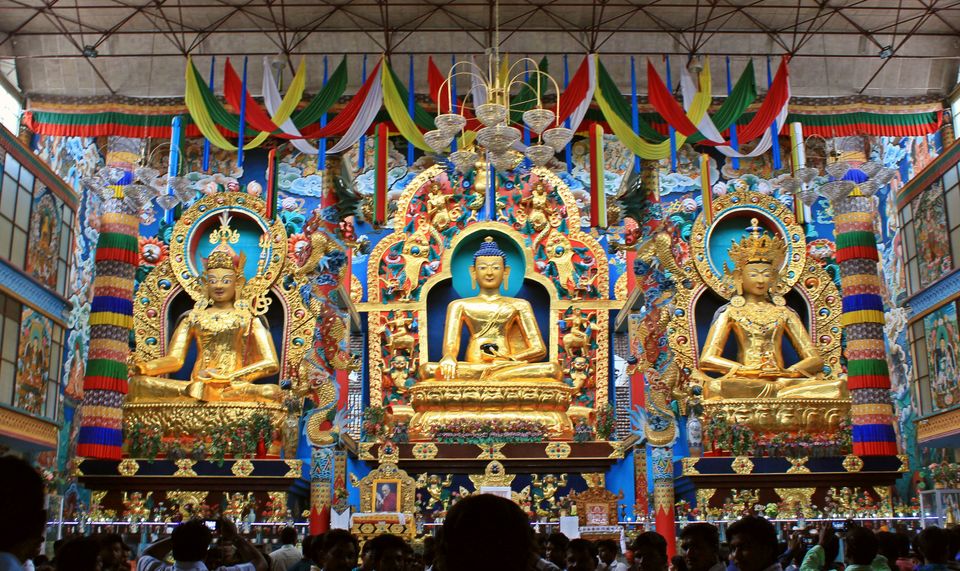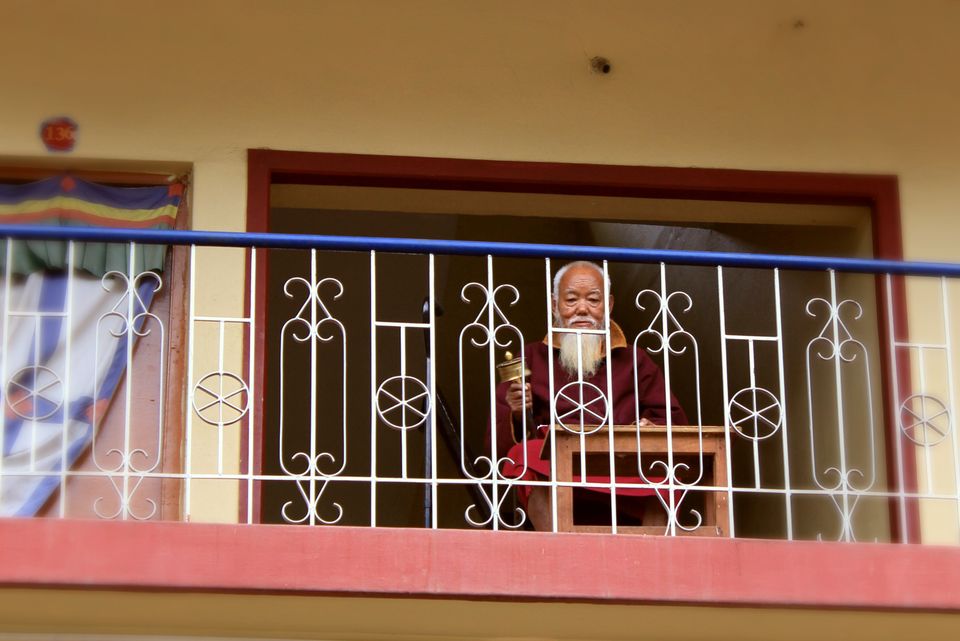 If you like my blog then do drop a comment. Also let me know what else you would like to read in a travel blog. Hope you have a great journey ahead! :-)