June 2018, monsoons had arrived. The mighty clouds bring back life and showers its blessings making our planet green and beautiful again. Monsoon is not a season but an experience. The earthy scent when the first droplets of rain fall on the dry soil, the theatrics of lightning and thunder, people, dogs, cattle running around to find shelter and the joy on the faces of kids experiencing rain. Oh monsoons!
Now getting to the point. Me and my friends from college were planning for some weekend getaway, somewhere away from the cities. I had heard about Kudremukh when I had visited Chikkamagaluru (a hill station in Karnataka near Kudremukh) a year ago. It was a little offbeat place if we compare with other hill stations in Karnataka like Coorg. So we decided to go there. As we were from Pune, we took a flight to Mangalore and from there we took a cab to our stay in Kudremukh.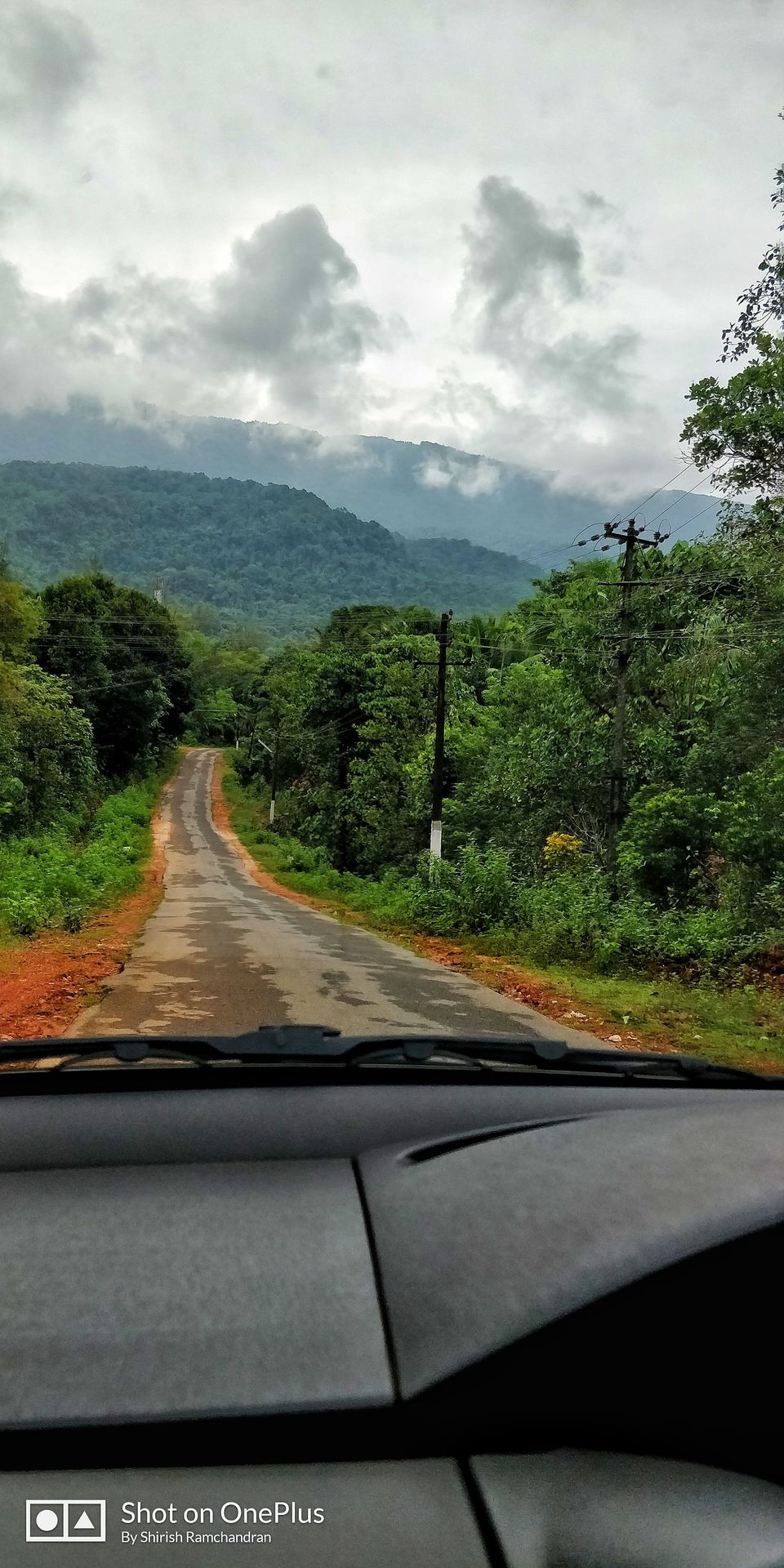 Our stay was in a Airbnb house, somewhere in a small village, somewhere deep inside the jungle, somewhere there was no mobile network connectivity, somewhere where there was serenity and peace. The house was about 200 years old that was restored back to life. We were greeted by a lovely couple who were caretakers of the house. It was a traditional "Guttu house" which means the roofs were made of clay tiles, something very common in South India. To add to the rustic ambiance, it was decorated with wonderful art work and paintings of the caretaker. Also, there was a stream flowing right in front of the house. So we could constantly hear the gushing of the water from the stream.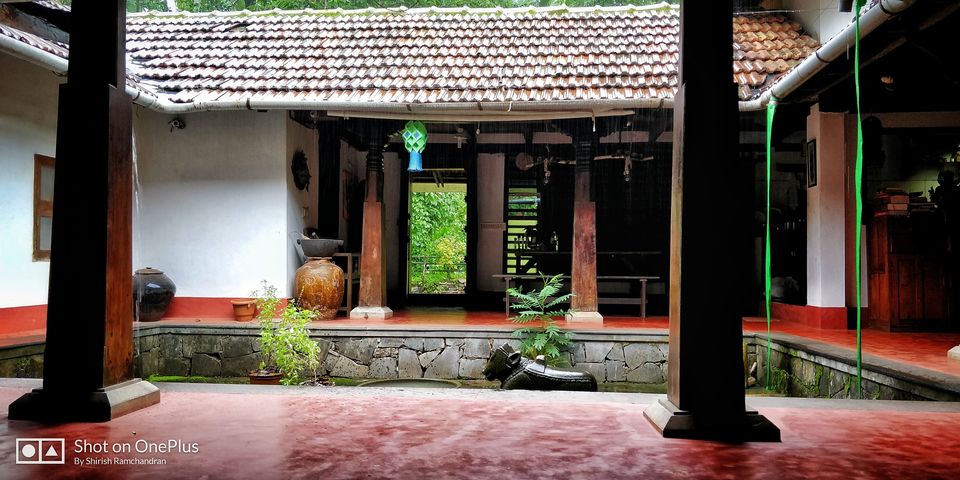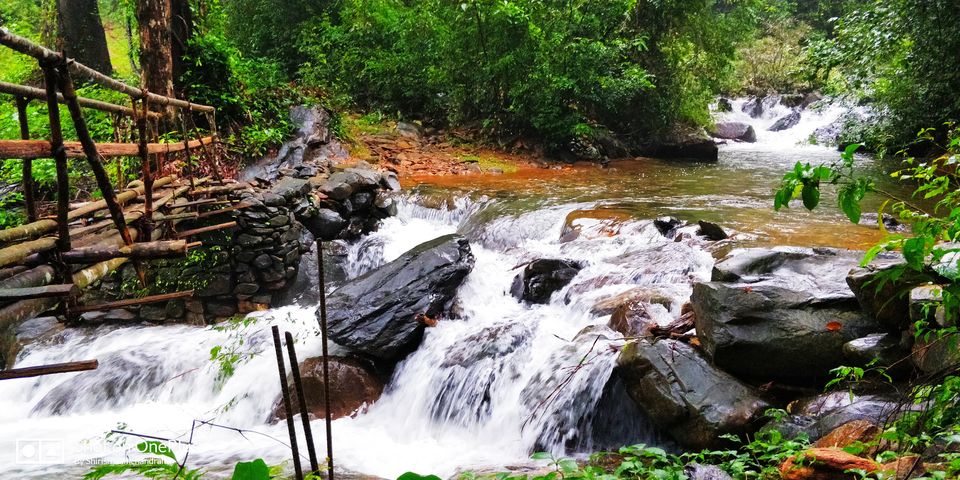 As it was peak monsoon season, it rained quite a bit but in small intervals during the day. When it rained we stayed indoors. The caretaker gave us some games to play with, all made of wooden material and not plastic. And yes, we played UNO as well as per tradition. The joy of playing games which were kind of lost since adulthood came into our lives, was something we all cherished.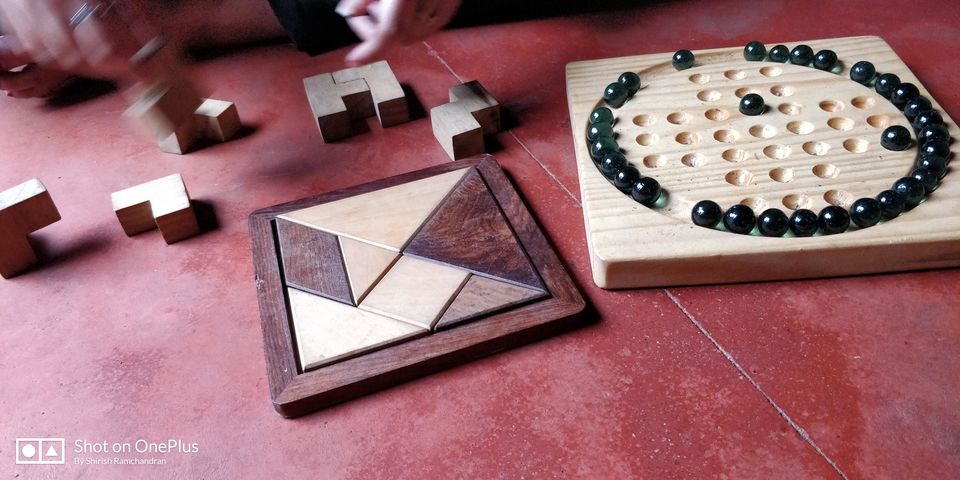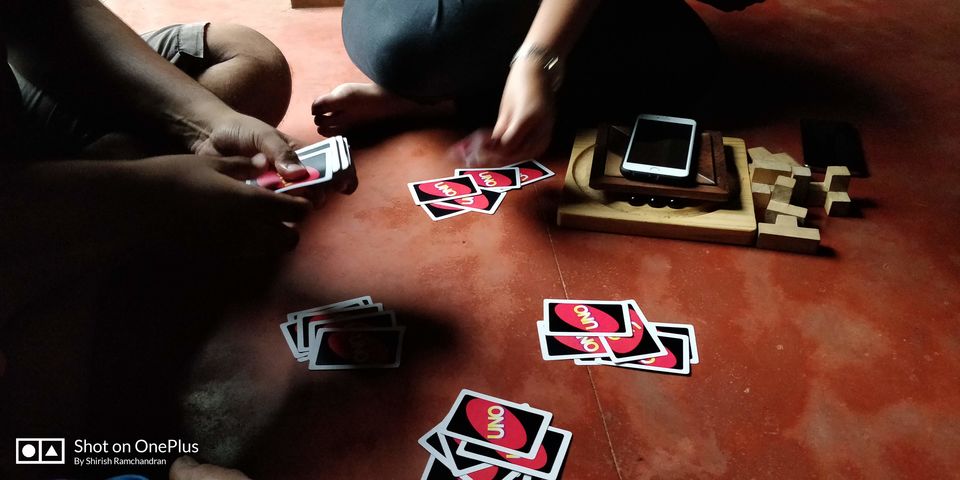 Our lunch and dinner were prepared by the caretaker and it was delicious. Authentic, simple Kannada food. Rice, sambhar, chutneys, pickles, papadam, and payasam. The rice was homegrown & unpolished, the chutneys and pickles were made by the caretaker and most of the fruits were grown in their backyard. (As I am writing this post after a year, I don't exactly remember each and every dish that was prepared for us).
Whenever the clouds took a break, we used to hop out of the house, following different trails in the forest. The next morning we followed on a trail which lead to a private waterfall (yes, private!). Crossing the stream on a log bridge, walking along the edge of the waterfall and climbing down the steps which had water gushing down into the stream. Sounds adventurous? Indeed, a memorable experience!
Kudremukh is a destination for nature lovers and trekkers. Its lush green landscapes serves as breathtaking viewing experience, the best of Western ghats.
If you are planning to visit Kudremukh below are some useful details.
About Kudremukh
District: Chikkamagaluru
State: Karnataka
Distance from nearest airport (Mangalore Int'l Airport): 93 km
Distance from nearest railway station (Mangalore Jn): 98 km
If you are traveling from Bangalore then either you can take a flight from KIA Bangalore to Mangalore Int'l Airport. There are direct flights operated by major domestic carriers. Alternatively, you can take the road (approx. 330 km), Route: Bangalore -> Hassan -> Belur -> NH 73 -> Kottigehara -> Kalasa -> Kudremukh.
Places to visit:
1. Kudremukh Wild life Sanctuary
2. Kuringal Peak
3. Hanumana Gundi falls
4. Various view points along the Kalasa main road
5. Kalasa
6. Hornadu
Best time to visit: September to February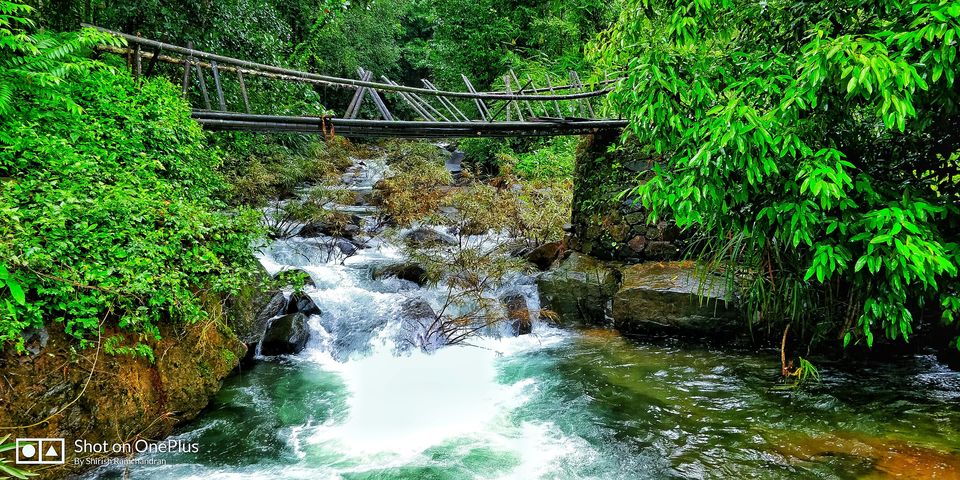 -----------------------------------------------------------------------------------------------------
Follow me on Instagram: @the.traveling.geek