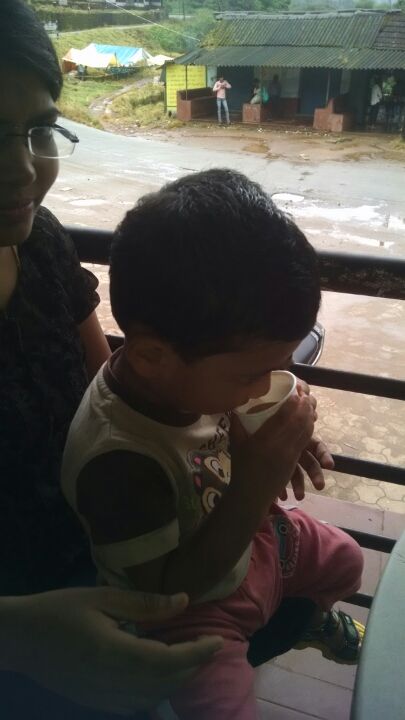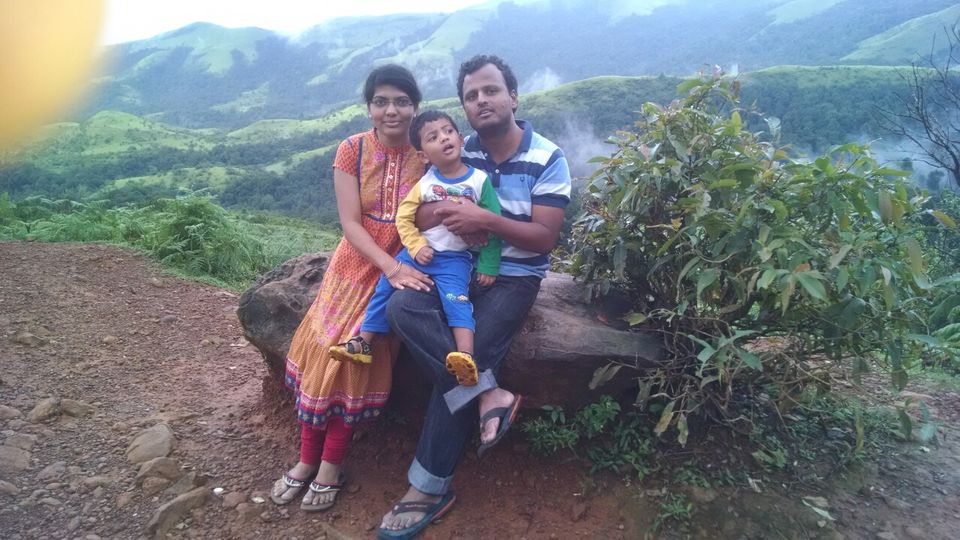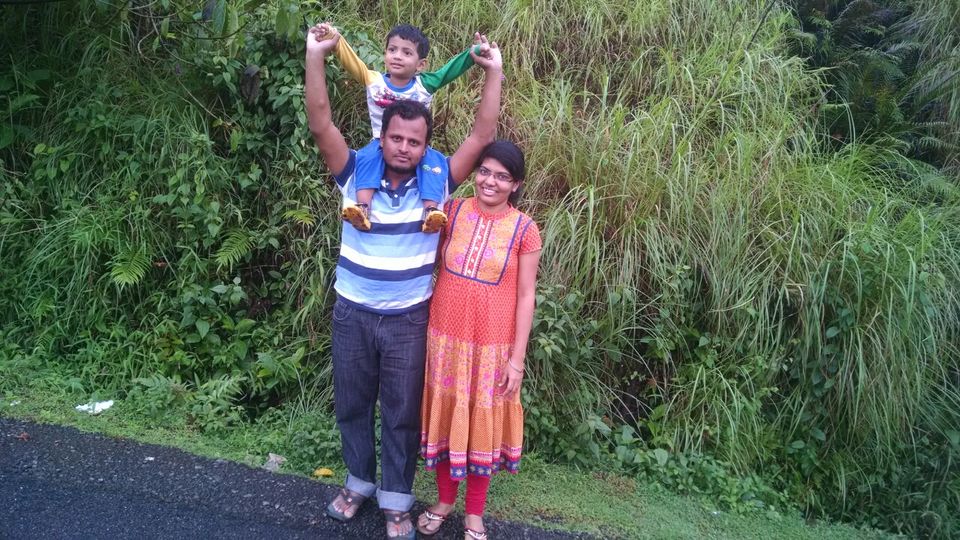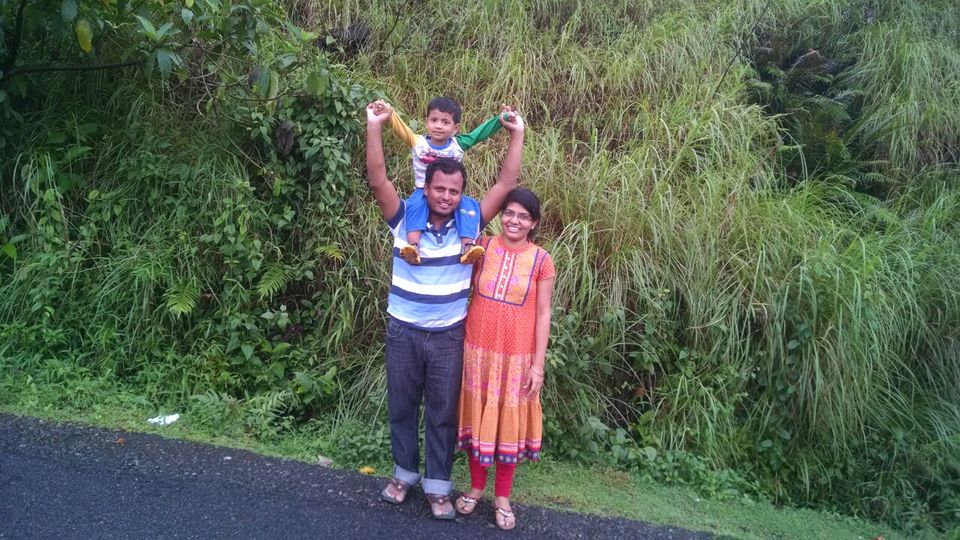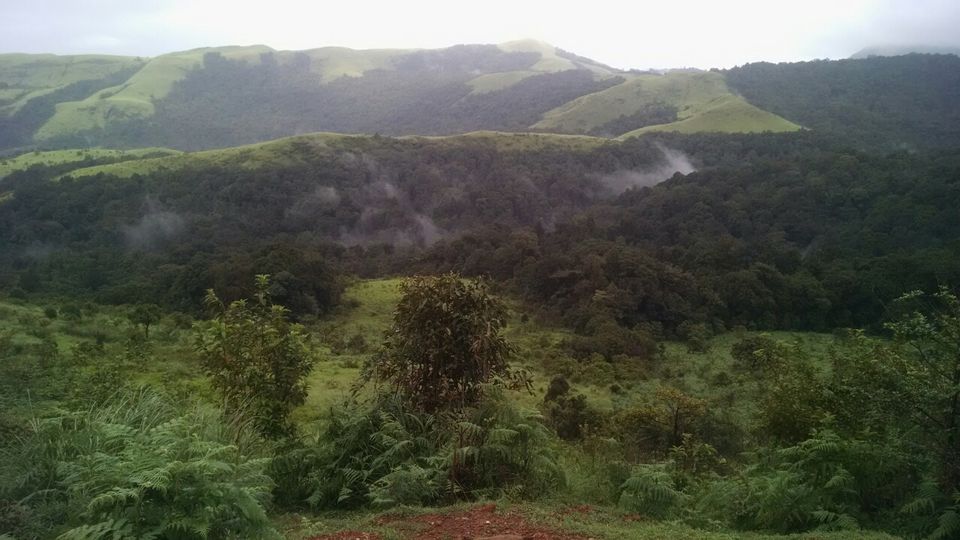 After a long wait we finally did the much postponed trip to the western ghats. First impression was, how the heck we missed this beauty all this while. We fell in love with the places right away. 
It took about 2.5 hours for us to cover the 70kms via kottigehara. The road was again bad, didn't change overnight. Sringeri is another beauty in location terms and was a little crowded. We had the dharshan of the goddess and also the old vidyashankara temple. The fish in the river is a big attraction and would recommend to be a must visit place with your kids.
We had the free food at the temple which was hygienic and tasty.
Back at the hotel we decided to go to horanadu temple again in the evening, this time for the annadanam as well. The dinner was again sumptuous at the temple and we spent sometime at leisure there.
3rd day we had to travel to dharmastala which was about 110kms from kalasa. We started the usual time and the choice of road was clear, via kudremukh.
In kudremukh there is this sk border point, at which if u take a right it takes you to sringeri and a left takes you to dharmastala when going from horanadu.
The next day we started back to Bangalore early as we wanted to halt for a while at the Belur historical temple.