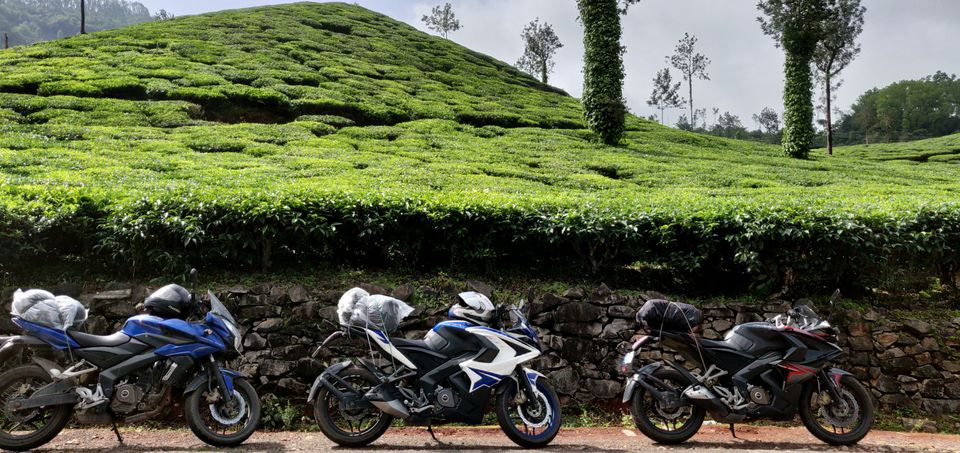 It was almost months we had took out bikes for a long ride. Apart from daily Office-Room travel, They were not really travelling anywhere. So, we decided to go on a long ride for long weekend. After discussing several places, We zeroed on to Chikmagalur. Mainly because, it was raining since couple of weeks in Karnataka and beauty of Chikmagalur will increase by many folds when it rains.
Short Itinerary:
Day 1: Bangalore - Hassan - Belur - Kottigehaara - Kalasa
Day 2: Kalasa- Kudremukha - Karkala - Hebri - Agumbe- Sringeri - Balehonnur - Chikmagalur
Day 3: Chikmagalur - Mullayannagiri - Chikmagalur - Banavara - Tumkur- Bangalore
We reached Hassan at Lunch time. Had nice meal at Hotel Mayura International. There was no sign of rain till now. We started towards Belur post lunch. Out of nowhere it started getting dark and within no time we were under dark clouds. We stopped at some bus stop to cover ourselves and our bags. It rained heavily for another 10 mins and was clear all again.
We started at around 8 AM from Bangalore. (You can not escape regular Bangalore traffic at this hour till you reach Nelamangala). So, we took sweet 2 hours to reach Mangalore Road. After refuelling, we started towards Hassan. The Beautiful NH will let you cruise at 80Kmph average. As usual, took couple of tea breaks at regular interval and met these cuties at one of those tea breaks.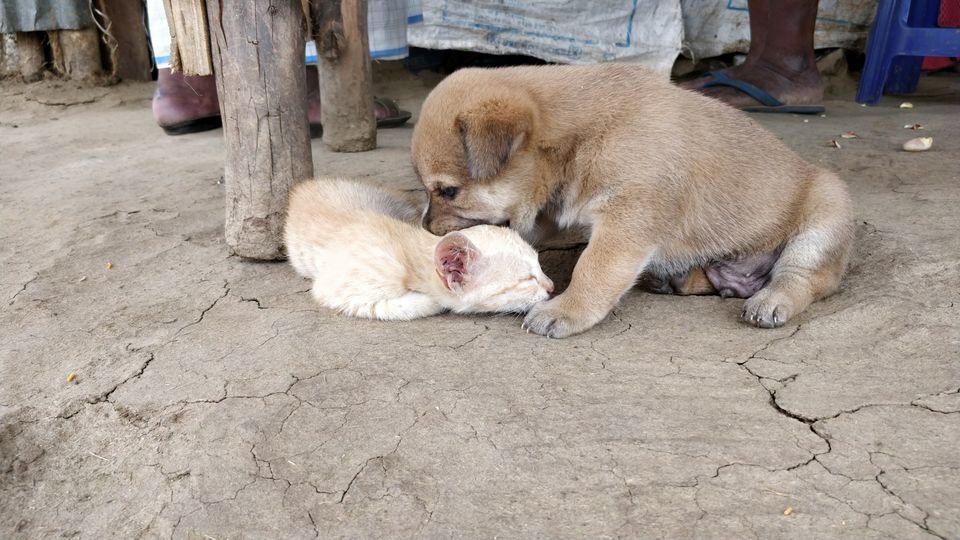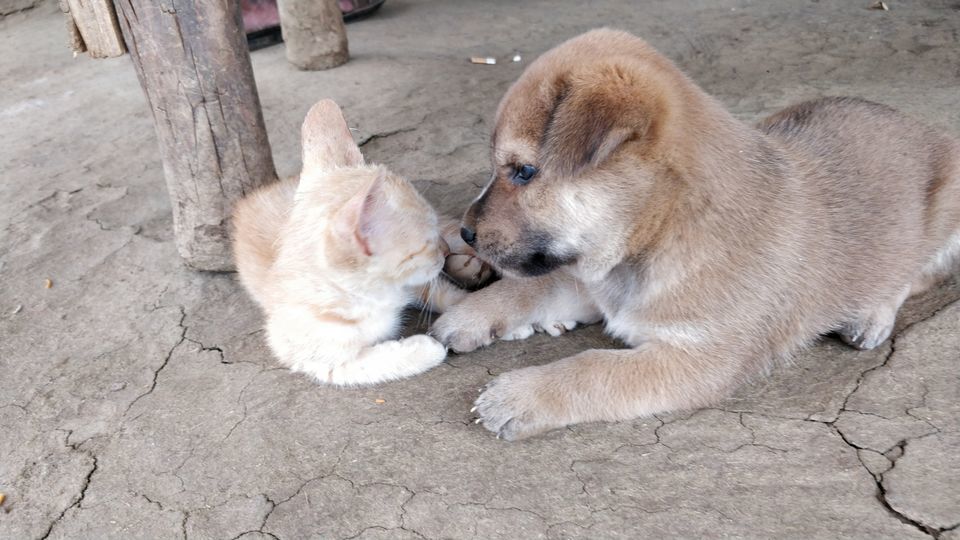 Road and landscape starts getting more green as you head from Belur towards Kottigehaara. A village here and there, farms and green hills covered with fog will fill your eyes. Stopped near Kottigehaara for a coffee breaks.
You will definitely fall in love with the roads once you start your ride towards Kalasa from Kottigehaara. The 30+ kilometer stretch from Kottigehaara towards Kalasa will be in your memory for a very long time. The never ending coffee estates, sky touching trees and roads with curves and bends and lush green nature will impress anyone for sure.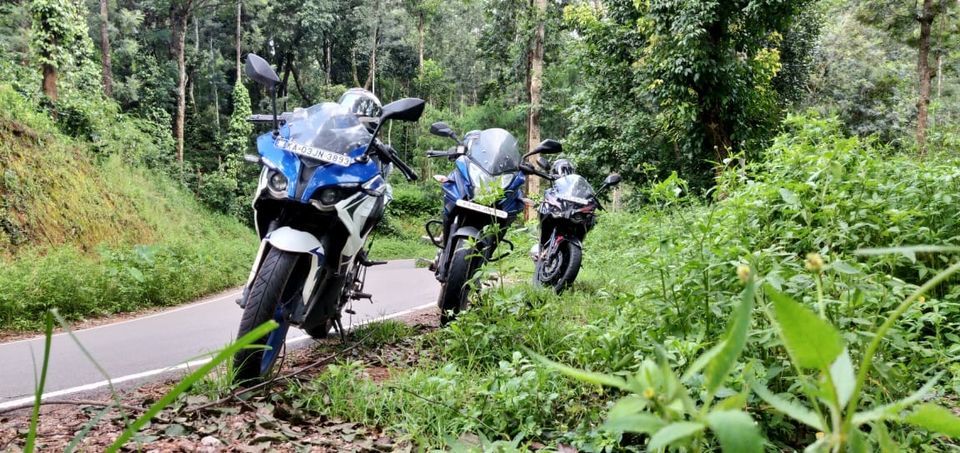 We enjoyed the ride and stopped at several places for photos and famous Chikmagalur coffee. It was around 7 in the evening when we reached our hotel in Kalasa. After a short fresh up we headed towards Horanadu,which is around 8km from Kalasa. We visited Annapoorneshwari temple and had prasada at temple.
After a heavy breakfast at Kalasa. We headed towards Karkala via Kudremukha. The road to Karkala from Kalasa goes inside the Kudremukha National Park. Well laid out state highway, foggy roads and beauty of the Nature made our day. You will definitely admire the beauty of the Chikmagalur here. Though it is not permitted to stop inside the national park, we could not resist ourselves for couples of stops and photos.
After exiting Kudremukha National Park, we were welcomed with wide Roads till Karkala. From Karkala, It's around 30 kms to Someshwara: the Gateway to Agumbe ghat. After a short break at Someshwara we started riding up the infamous Agumbe ghat.
We reached Sringeri at 2 PM in the afternoon. Visited Sharada Temple and had Prasada. We spent couple of hours in Sringeri by the Tunga River side.
Later that day we started our journey towards Chikmagalur city where we had reservations for the night stay. Journey to Chikmagalur from Sringeri was also very beautiful with dense forest and lush green nature. Reached Chikmagalur around 7 PM in the evening.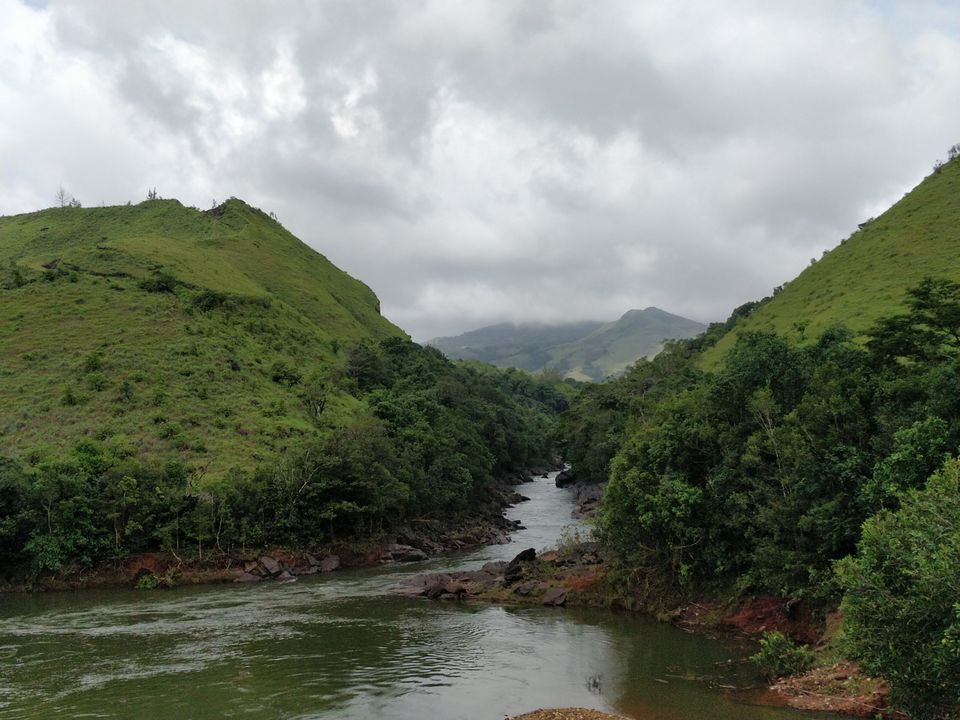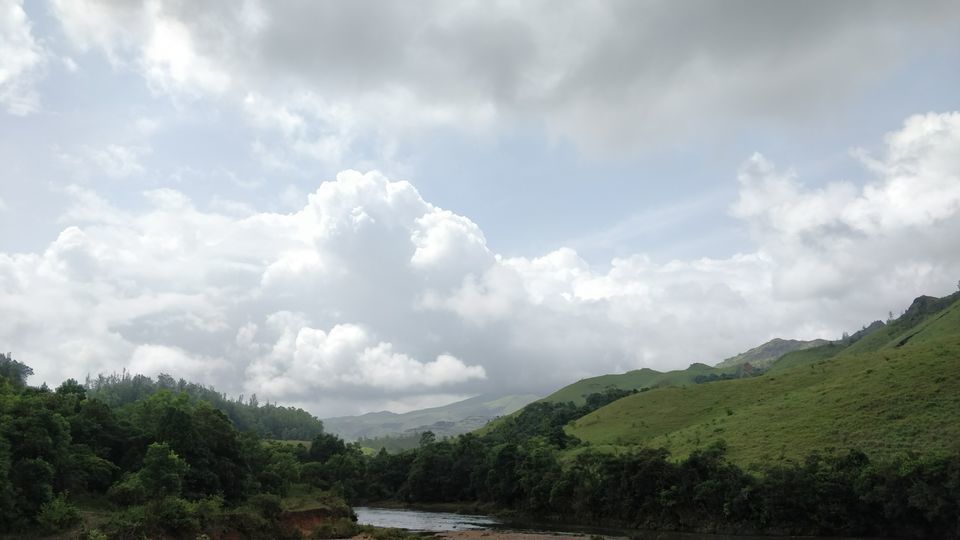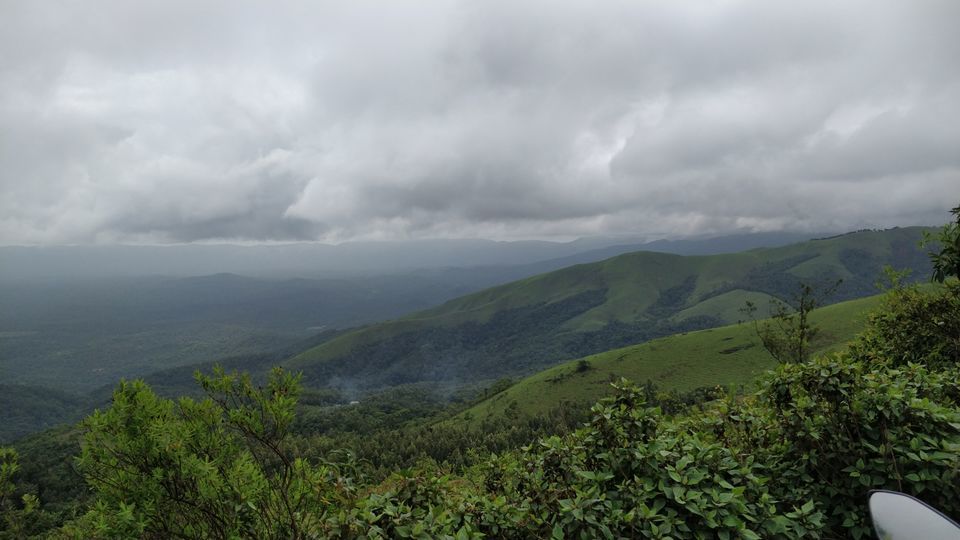 Day 3:
It was a lazy day as we didn't had much plan for the day. Started late today and headed towards the Mullayannagiri. Mullayannagiri is the highest peak of Karnataka. You will be welcomed bythe fog covered roads and Mejastic views of the surrounding could covered hills. We parked our bike near the peak and after a short hike we were on the summit. It was cloudy and occasionally cloud used to clear we could see the beautiful View from the top of this hill.
At around 2 PM we started our return journey from Chikmagalur towards Bangalore. Stopped at Arasikere for our lunch. Reached Bangalore by 8 Pm in the evening.
It was a memorable ride all together.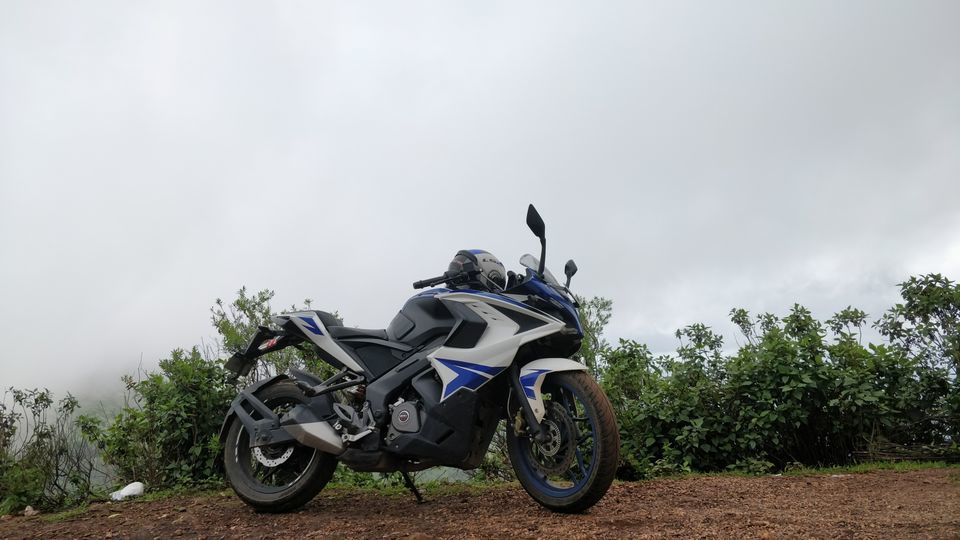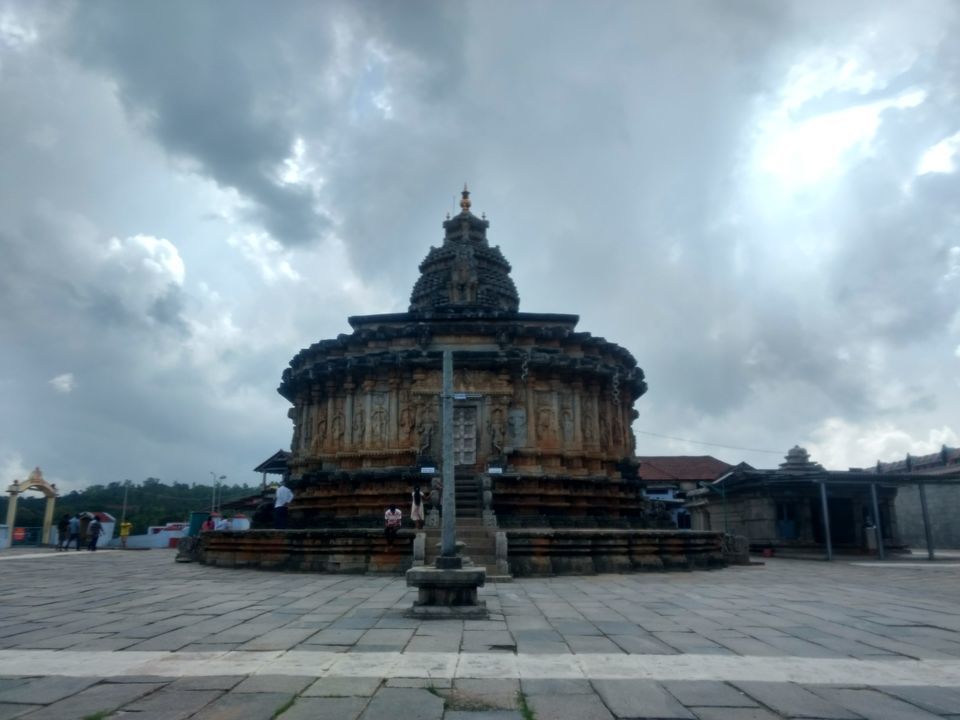 All photos are mobile photos.