karnataka is one of the most beautiful southern states and a place with different shades of nature. You name it and Karnataka has got it, be it nature, lush green forest, historical monuments, waterfalls, rivers, wildlife, hill stations, backwaters and beaches. Not just this Karnataka is best known for unconventional or offbeat places to visit that can cause a long-lasting memory with its scenic beauty.
Karnataka would be top of the itinerary for most of the travellers worldwide. If you want to run away from an annoying crowd of tourists then choose these 10 offbeat places to visit in Karanataka that is surely worth a visit below.
10 Offbeat Places to visit in Karnataka
Agumbe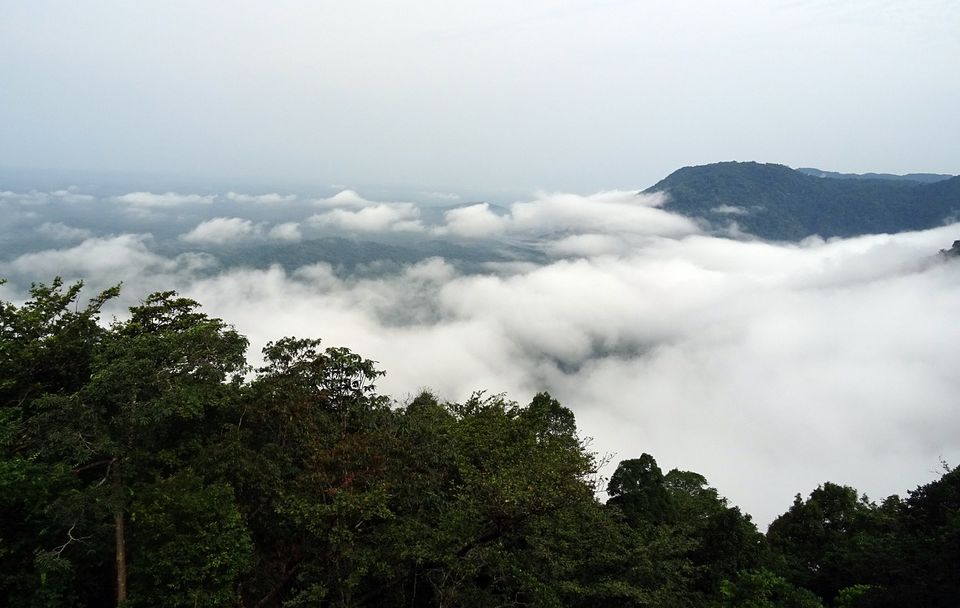 A small village or a beautiful hill town located in the Shimoga district of Karnataka. It is also called the " cheerapunji of the south", is one of the places in the south where you get heavy rainfall. Agumbe is an ideal destination for nature lovers and adventure seekers. Breathtaking views of tiny waterfalls, lush greenery, tropical rainforest, trekking and sunset views which paints the town completely into orange will make you speechless.
Dandeli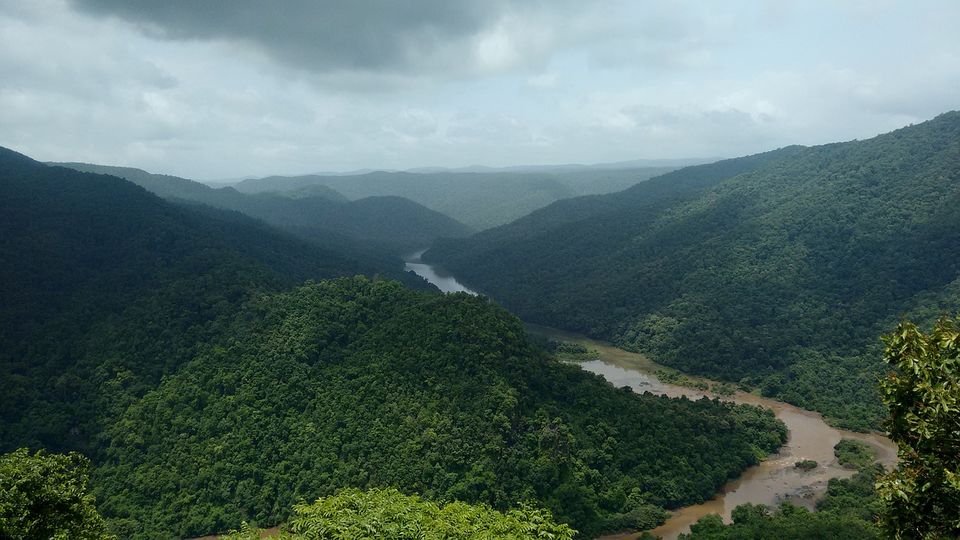 Is a town on the bank of the river Kali in the dense forest area of Uttara Kannada district of Karnataka. This place is ideal for the nature lover and adventure junkies. Dandeli Wildlife sanctuary is the largest sanctuary in Karnataka. You can spot leopards, elephants, antelopes, tigers, bears, reptiles (snakes and crocodiles) here. Dandeli is famous for adventure sports, night camping, trekking, white river rafting and Kayaking.
Dudhsagar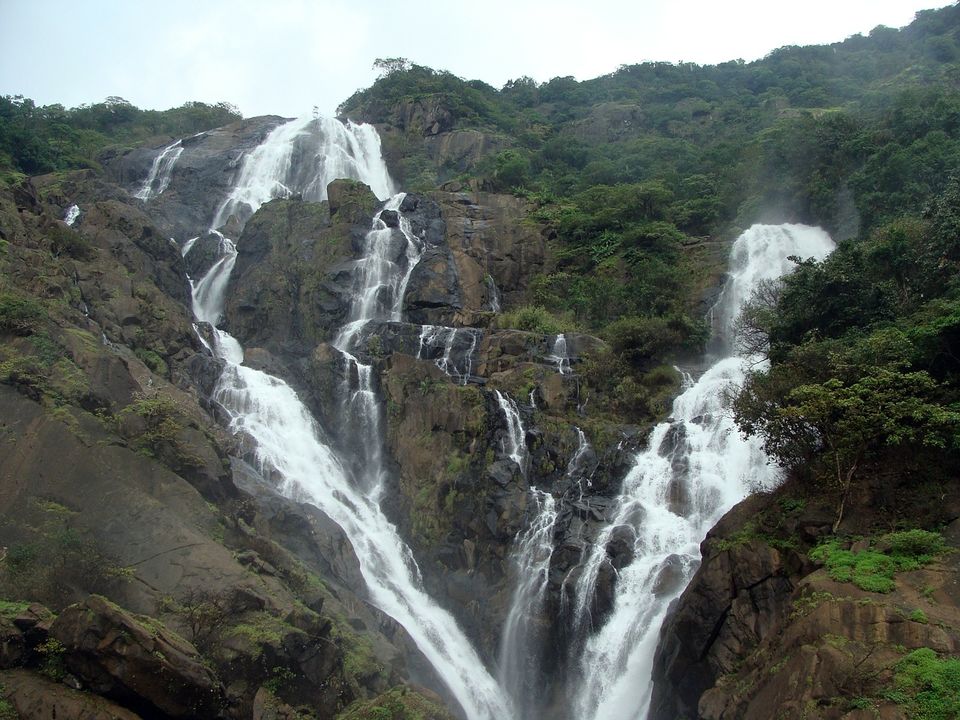 The name 'Dudhsagar' literally translates to 'sea of milk' due to its appearance which seems like milk is overflowing from the top of the hill. Dudhsagar is situated on Goa Karnataka border.waterfall in itself is indeed wonderful primarily owing to the mesmerizing views & abundance of nature around, Dudhsagar waterfall is one of the tallest waterfalls of India, boasting a clear fall height of around 1017 ft. It is located inside Bhagwan Mahaveer Sanctuary (covered under the Western Ghats) and is grace over of River Mandovi in Goa.
Gokarna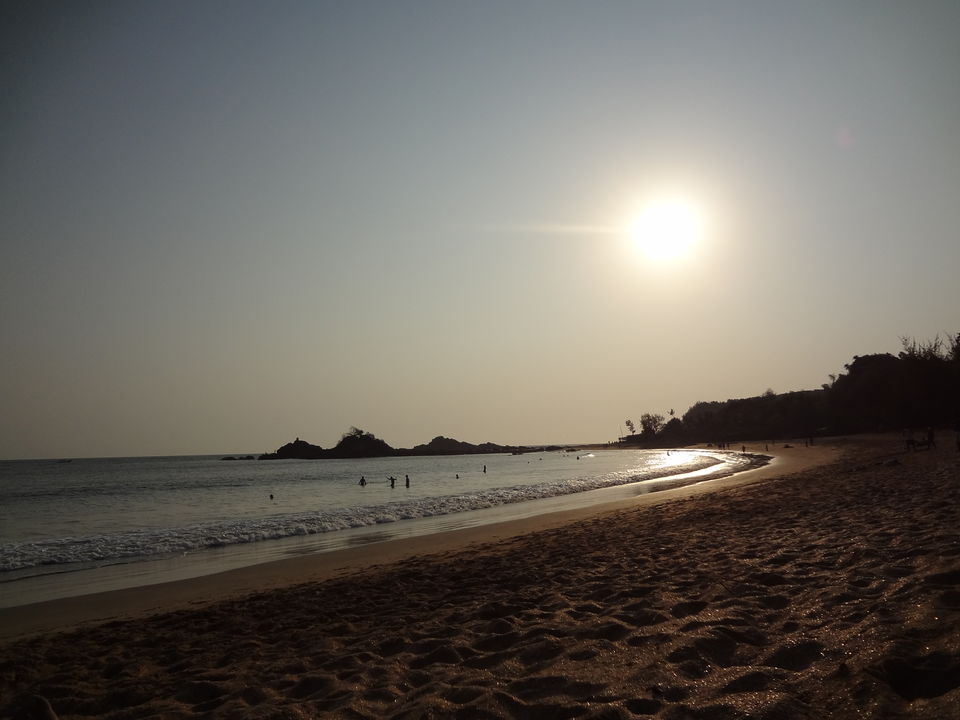 A small temple town, Gokarna is located in the Uttara Kannada district of Karnataka. Gokarna is best known as a Hindu pilgrimage destination. We can mostly see hippie culture prevailing in this region as the advent of foreigners has become more from the recent past.
It is known as one of the best offbeat places to enjoy your time peacefully relaxing with friends and families on the beautiful beaches and cliffs of Gokarna along with a small touch of culture and tradition added to it, making it a perfect destination.
This place is famous among adventure seekers as it has a small amount of everything like sightseeing spots; nature, beach trekking or hiking, seafood. gigantic beaches, temples, captivating cliffs and water activities.
Hampi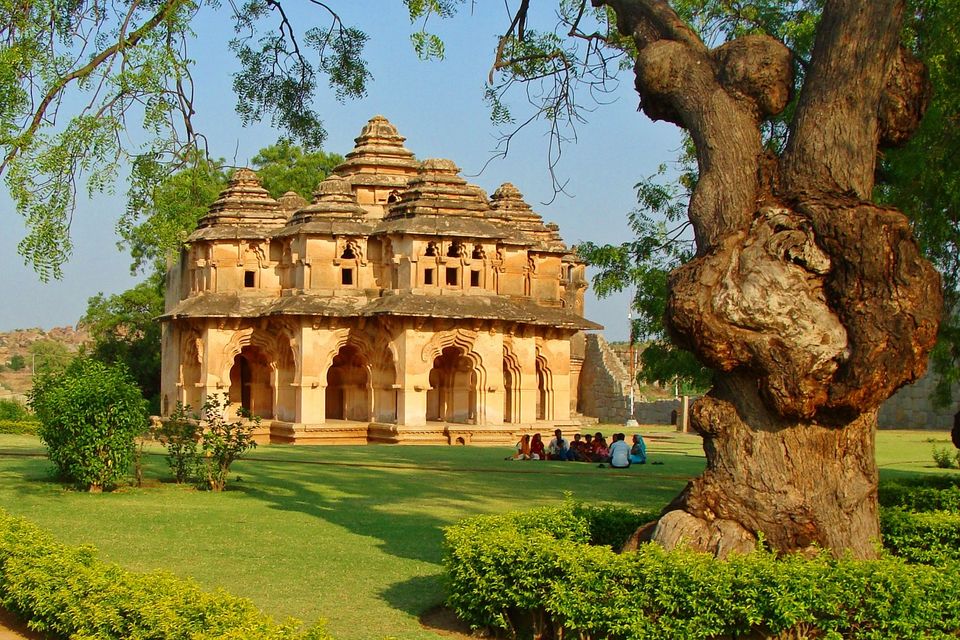 A small village located on the banks of Tungabadra river of Karnataka. Don't be surprised looking at this name as it is a well-known tourist destination in the world. There is always another side to the coin similarly there are many unexplored places in Hampi which are known only to local people who stay there. Hampi is listed under the UNESCO World Heritage Site in India. Hampi the best place to relax and savour the beauty of architecture and everything about Hampi is grand.
Kabini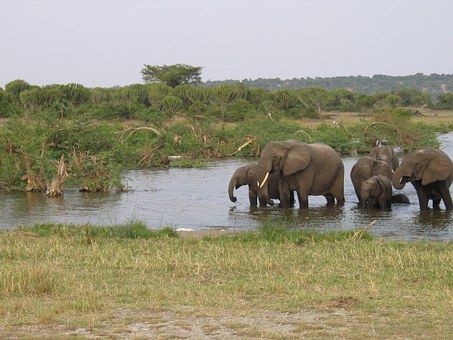 This is also called as Kapila and it is one of the major tributaries of river Kaveri. It originates from Wayanad district and flows eastwards. Kabini wildlife sanctuary is one of the best wildlife sanctuaries in Karnataka. It is perfect [lace for nature lovers. And a huge variety in the plantation, an abundance of wildlife ranging from carnivores to mammals to birds or the terrain where each type is a part of and a compliment to the other.
Kalasa
Is a small village on the base of the Kudremukha. It got its name from the Kudremukh, which means "Kudre – Horse, Mukha – Face" in Kannada, hill which resembles the face of a horse. Kudremukh is the 3rd largest peak in Karnataka state.
This entire region is known for trekking and there are numerous trails or paths over the grass-covered hills surrounded by thick evergreen forests. Tunga, Bhadra, and Nethravati rivers originate in the Kudremukh National Park
Karwar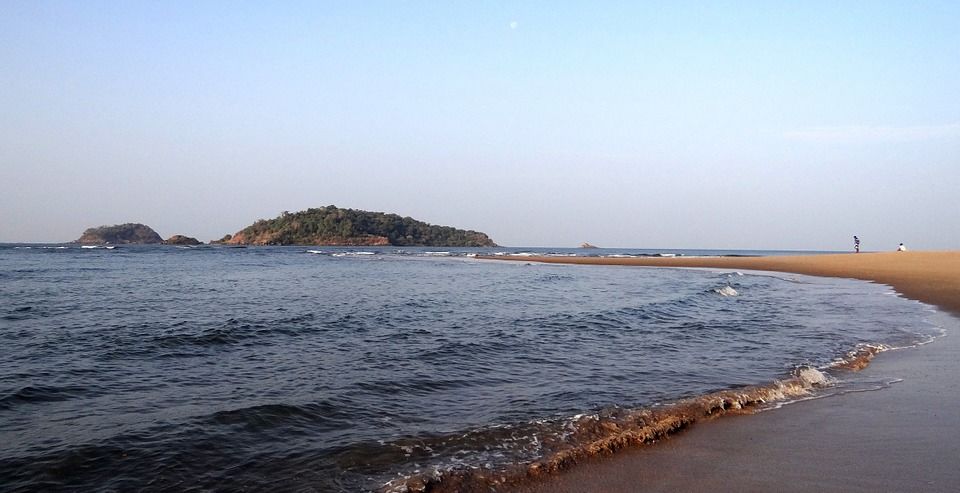 An unexplored and offbeat beach destination in Karnataka, Karwar is on the northern-most tip of Karnataka state. A lesser-known version of Goa, it is perfect for water sports activities and beach lovers. Karwar has a wonderful climate and pristine beaches, it is called the "Kashmir of Karnataka".
Sharavathi Valley
Honnemaradu is a tiny village which is situated on the backwaters of river Sharavathi.The village is also quite close to Jog falls and its splendid scenery makes it an ideal location to plan a picnic, along with loved ones. The already lush and cool ambience becomes all the more inviting in the monsoon season.
Overlooking the backwaters of River Sharavathi, this place offers activities like bird watching, trekking and camping. The place has exotic flora and fauna collections. You can even camp near the river.
Yana hills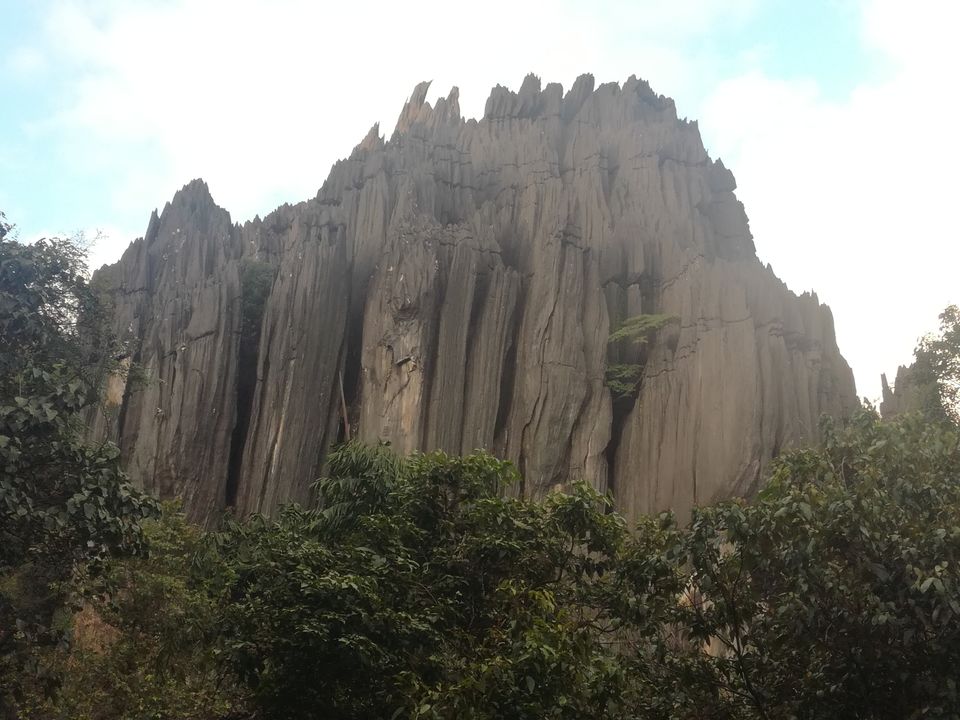 This is a small village in Kumta forest, which is 50 km away from Gokarna. Yana caves are an unusual karst rock formation. Yana cave is a part of Sahyadri mountains of western ghats and surrounded by thick forest and streams. You need to trek for 3 km within the forest before reaching this place. We can also find Vibhuthi waterfalls 8 km away from yana.
Conclusion
There are many more unexplored places in Karnataka for the people who want to stay away from the crowd and who wants to lose their self and enjoy amidst nature.