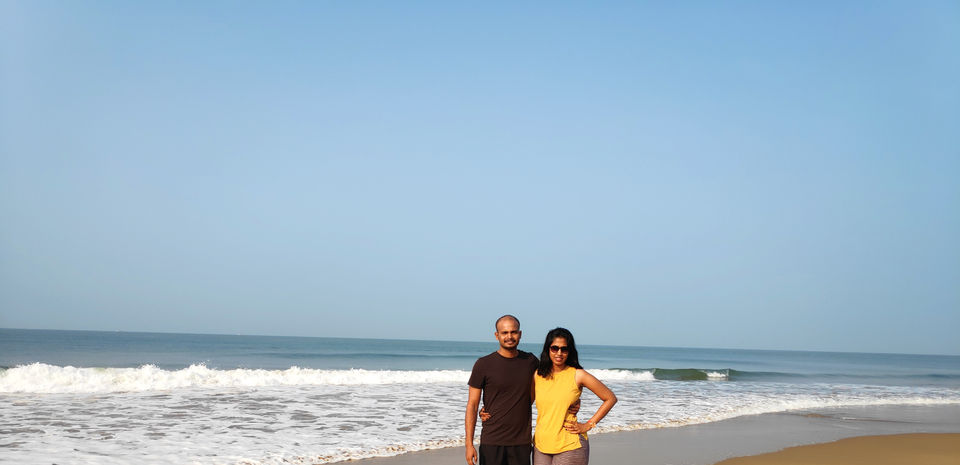 If Goa is crowded and commercial for you, then head to Gokarna. This mystical temple town is famous for its beaches behind the Rocky Mountains and the Western Ghats. We planned to chill over a weekend, didn't expect it to be an adventurous journey.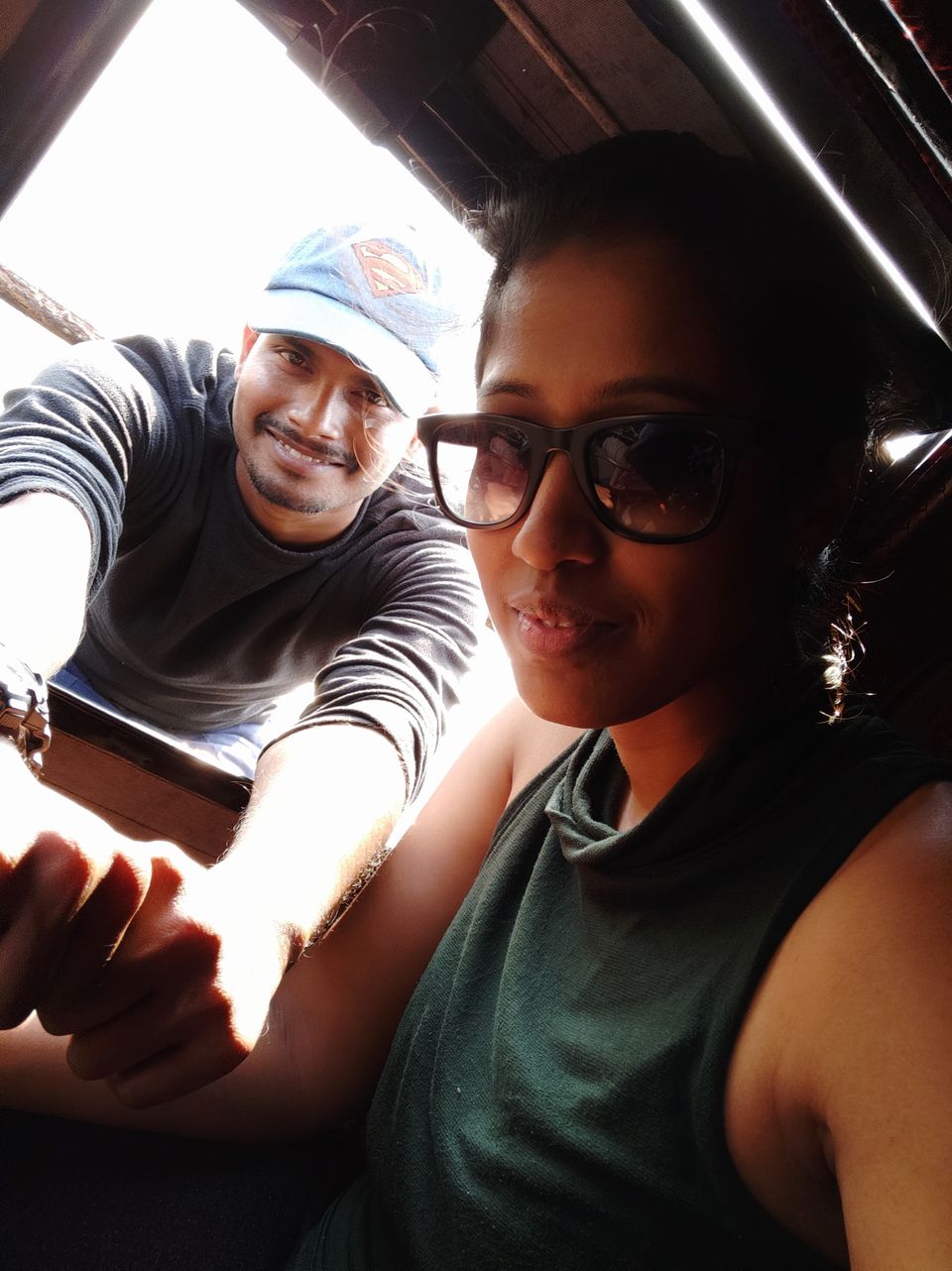 Boarded the train from Secunderabad to Hubli, unfortunately, the train was delayed by 4 hours due to a technical glitch. Headed to Hubli new bus stand to catch a bus to Ankola which took approximately 3 hours. We hired an auto to Gokarna from Ankola, the road ends at Manjaguni port. The auto is ported to the other shore via a ferry.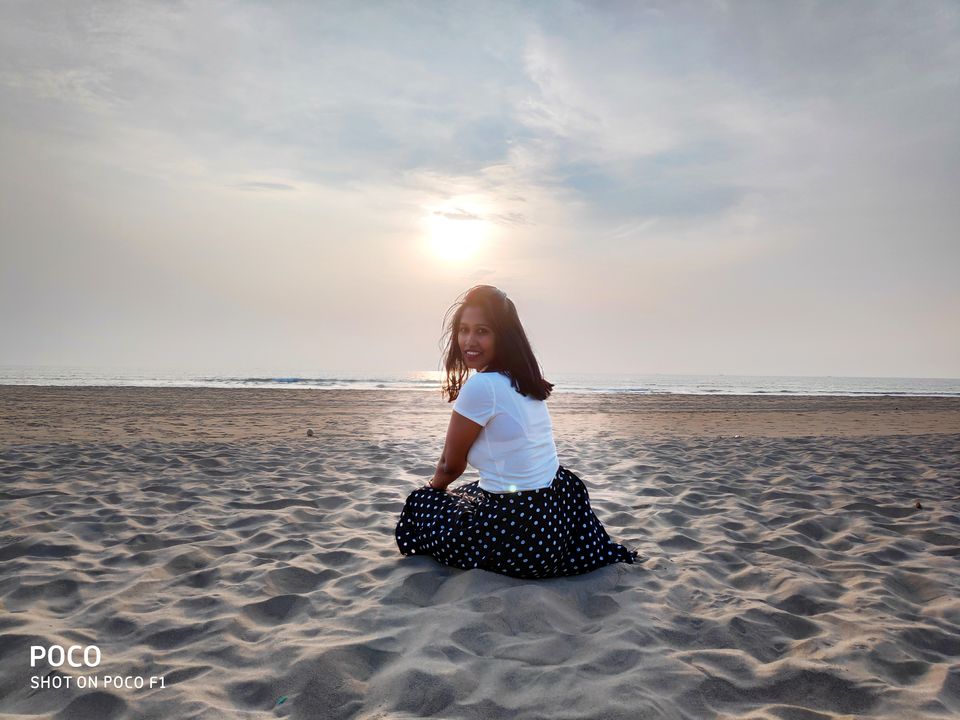 Finally, we reached our hostel (Trippvr) at 3:30. The serene beach view swept away our tiredness. Briskly we freshened up and headed to OM Beach. It seemed crowded to me, but the orange sky surrounding the sun was mesmerizing. I wanted to party that night and checked with the localities, there is no party hub in Gokarna.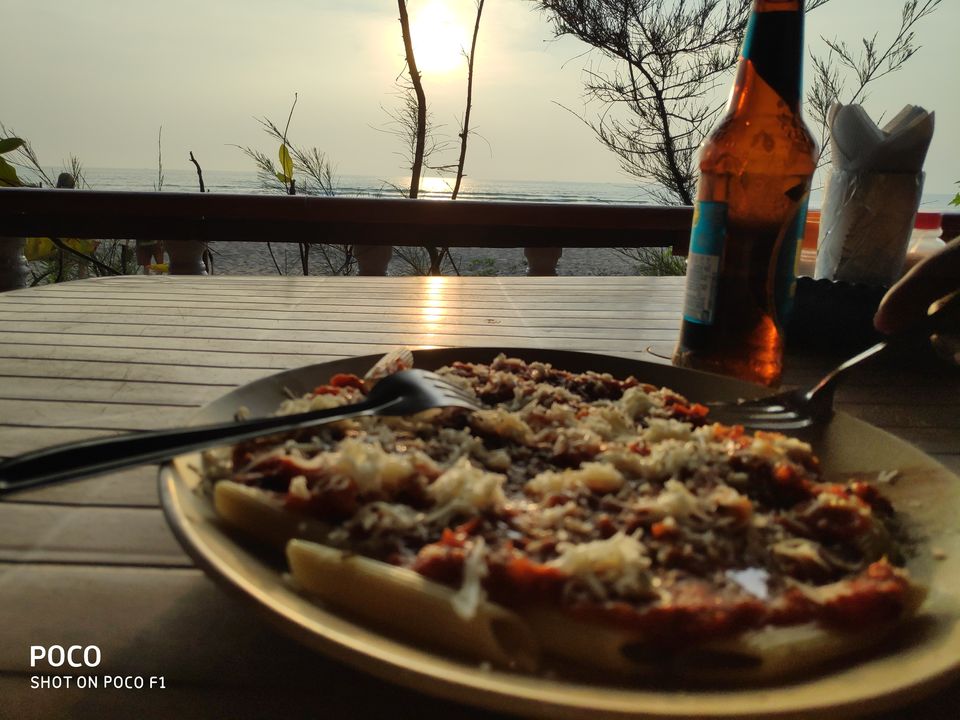 It was 7P.M and the route from OM beach to the hostel was pitch-black. If you want an enchanting beach view stay, I recommend Trippvr hostel. Chilled beer, hot onion pakora, and the tranquilized wave sounds. The pleasant view of the sea in the moonlight was amazing. Mahesh suggested us for a bath in the sea for a glimpse of glowing planktons.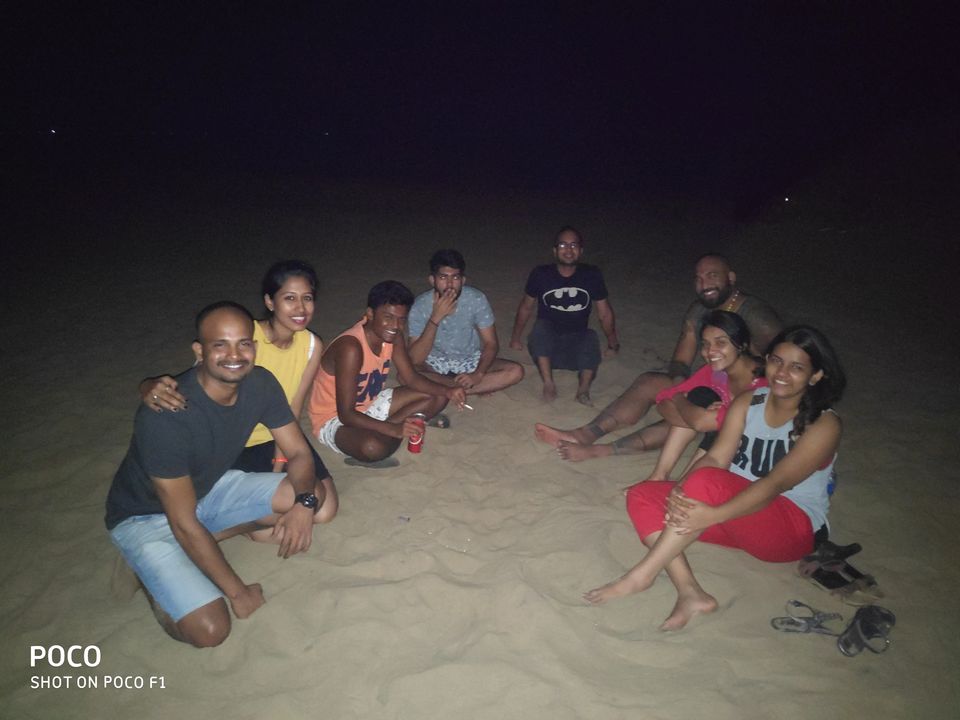 All the people in the hostel were cordial, we had a campfire in the beach, smoked up, finished our dinner, listened to pop music, few were dancing, others were walking along the shore.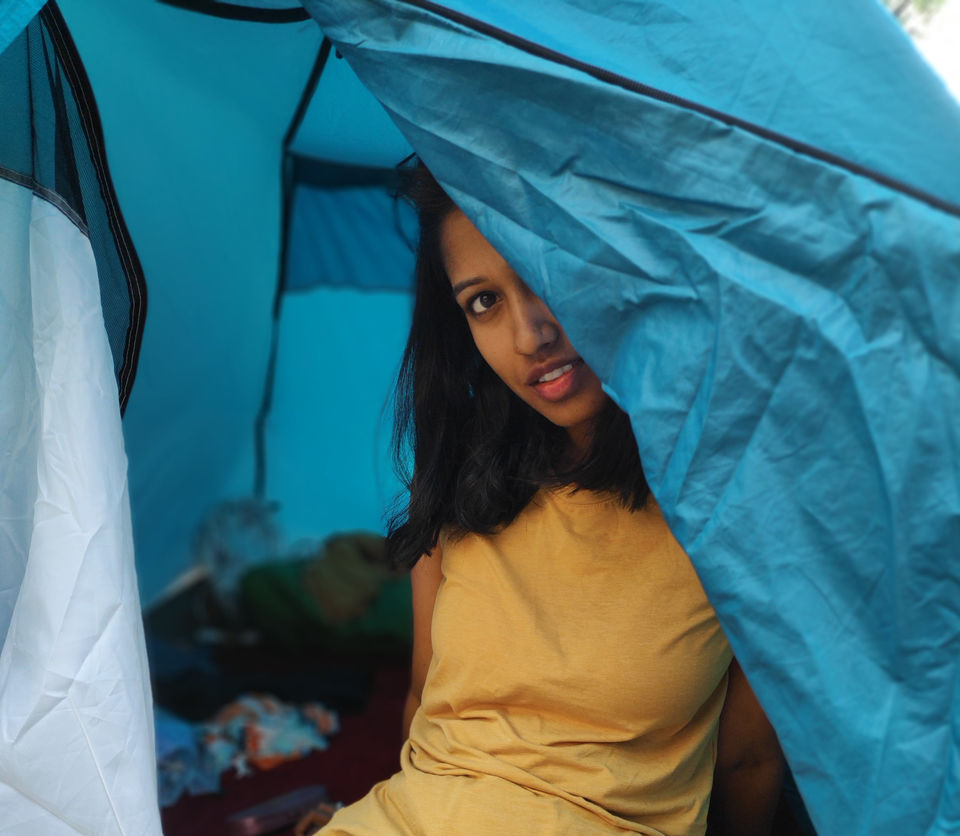 Next morning we woke up to the sound of the waves, walked across the beach, had a cold coffee and breakfast. It was sunny so we decided to chill at the hostel. We played UNO, rummy, and golf. After an amazing lunch and splendid time with the everyone, we headed back to Hyderabad.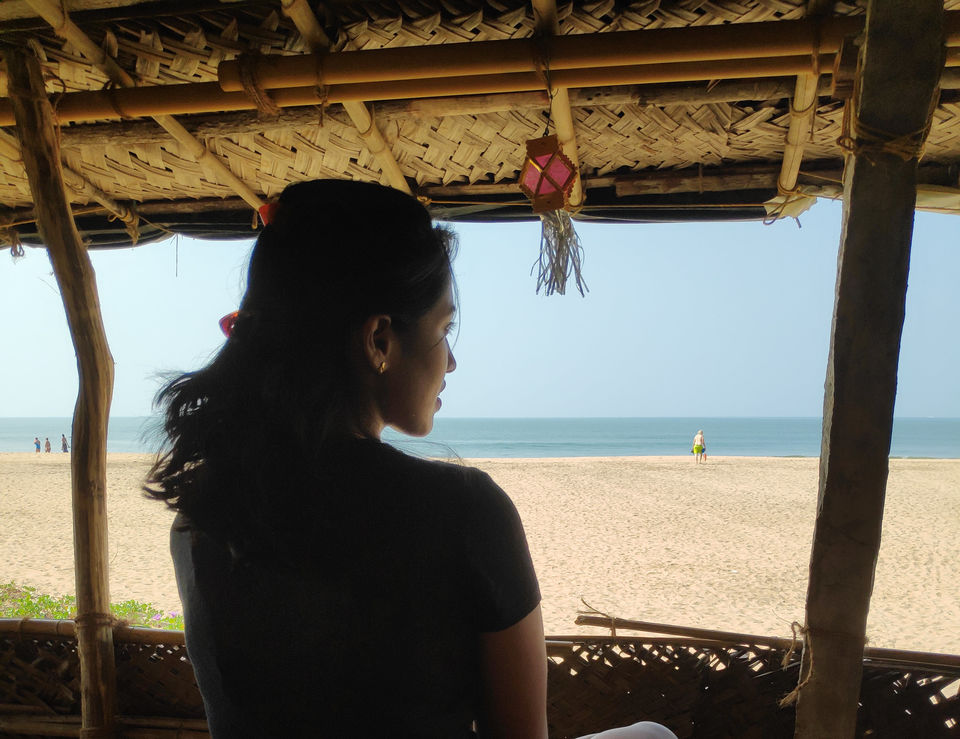 Train 17320 : 13:40-7:35. Sleeper 325INR, 3rd AC -880INR Bus from Hubli to Ankola- 176 INR/head. Auto from Ankola to Gokarna-400 INR. 2 sharing Tent @ Trippvr-1200 INR.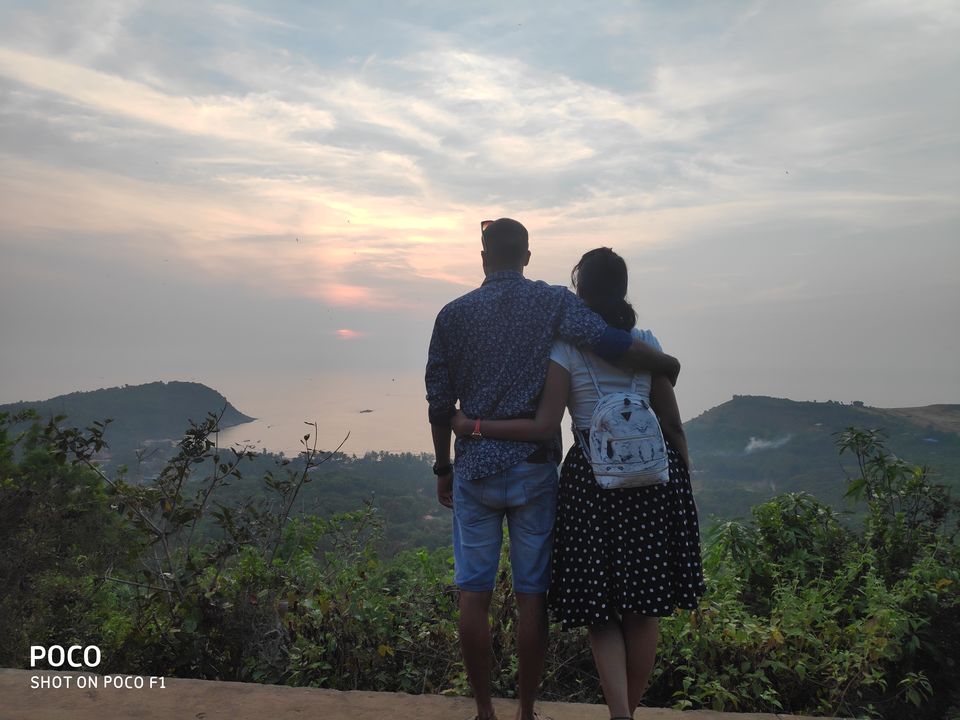 Tourist Attraction: Kudle beach, Paradise beach, a boat ride from OM beach to Paradise beach, Mahabaleshwar Temple