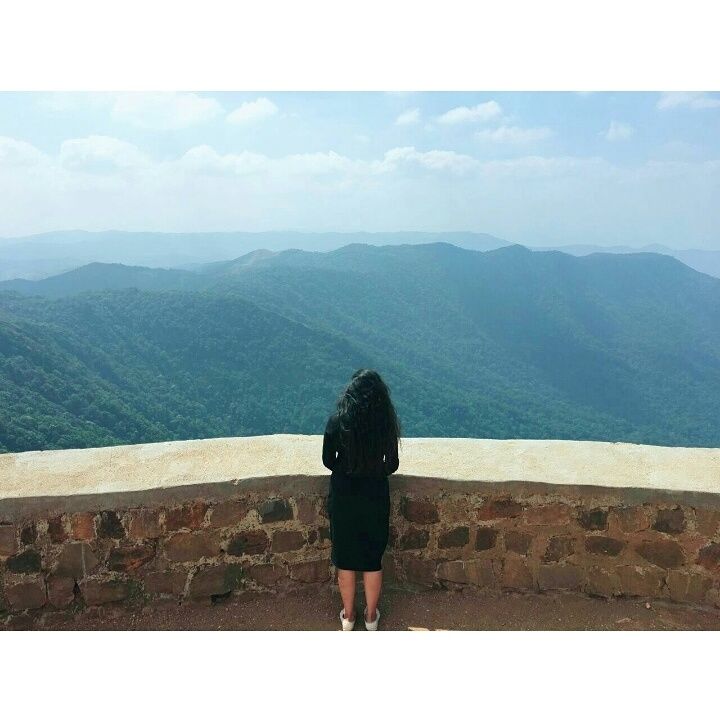 For a long time my family was planning for a vacation not longer than 4 days. But we couldn't decide on any place as everybody had their own travel bugs. My brother didn't want more of traveling, I wanted to go to the mountains. My parents just wanted some place nice and quiet. So Finally, we settled on Coorg!!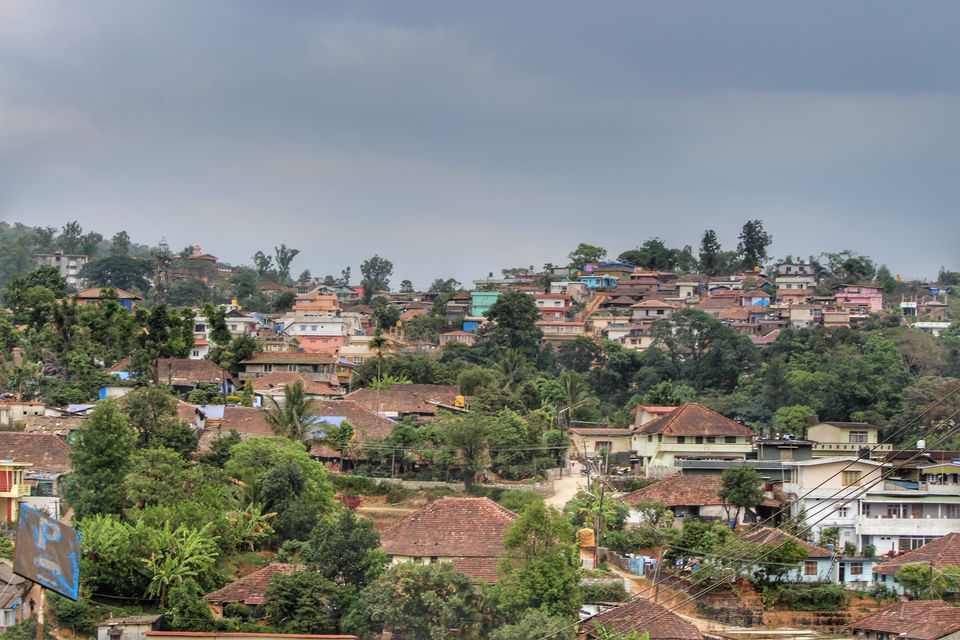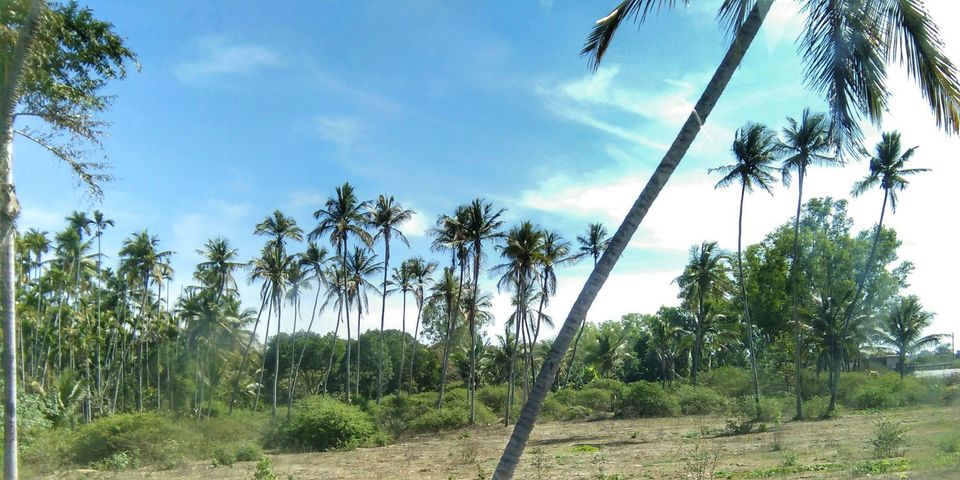 Dubare is known for it's elephant camp, a forest call situated on the banks of river Kaveri in district Kodagu. It's an important base for the Karnataka's Forest Department's Elephants.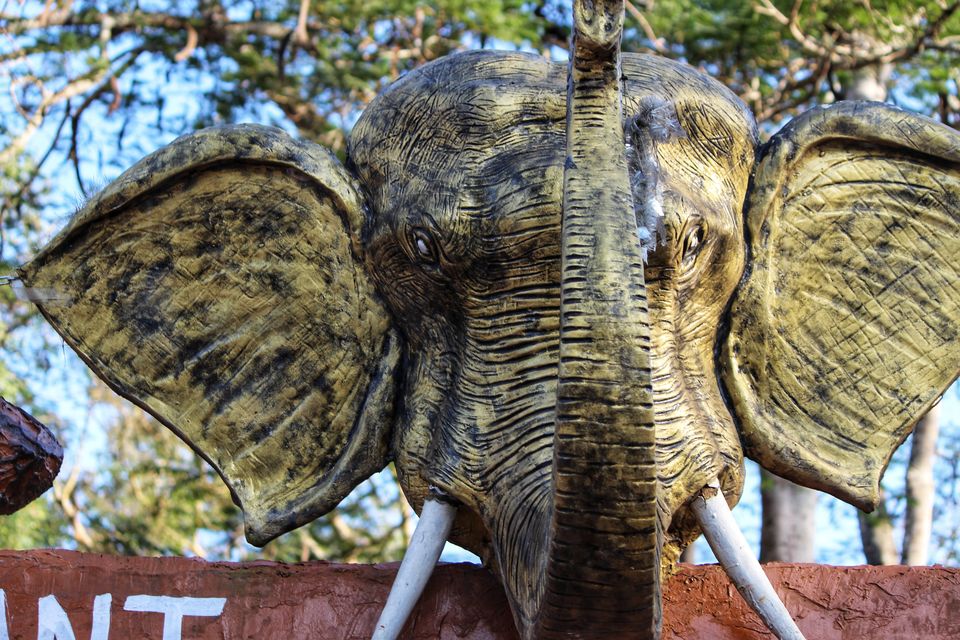 Abbey falls is in Kodagu, 8kms away from Madikeri. The River is a part of the early reaches of the river Kaveri. The waterfall is located between private coffee plantations.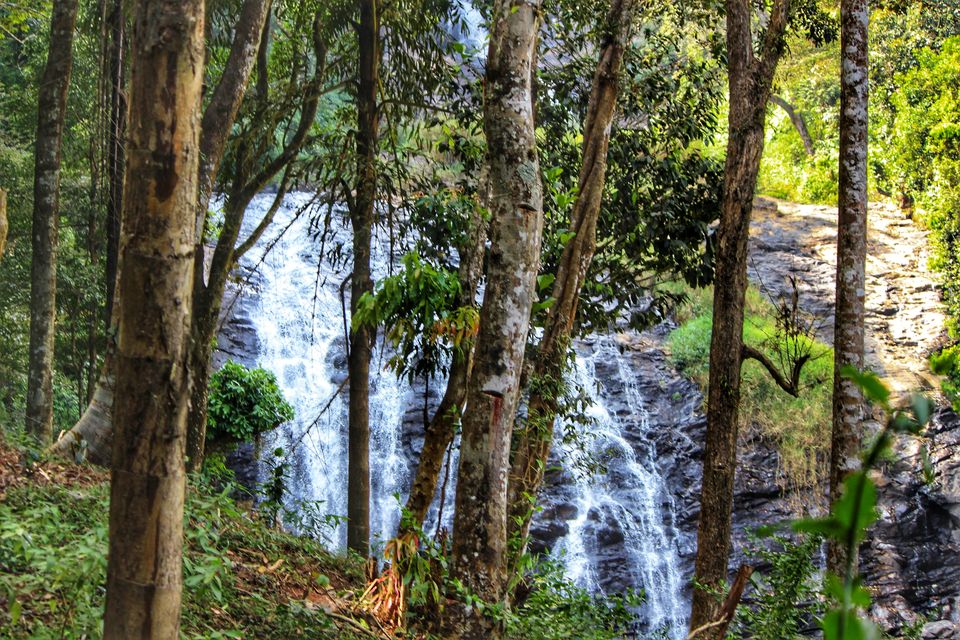 Madikeri Fort also called as Mercara Fort was first founded by Mudduraja in 17th century. It was later rebuilt and restructured by Tipu Sultan. The fort also has a museum showcasing some of the artifacts belonging to Mudduraja to Tipu Sultan to British (Photography isn't allowed). The palace inside the fort is now a DC office.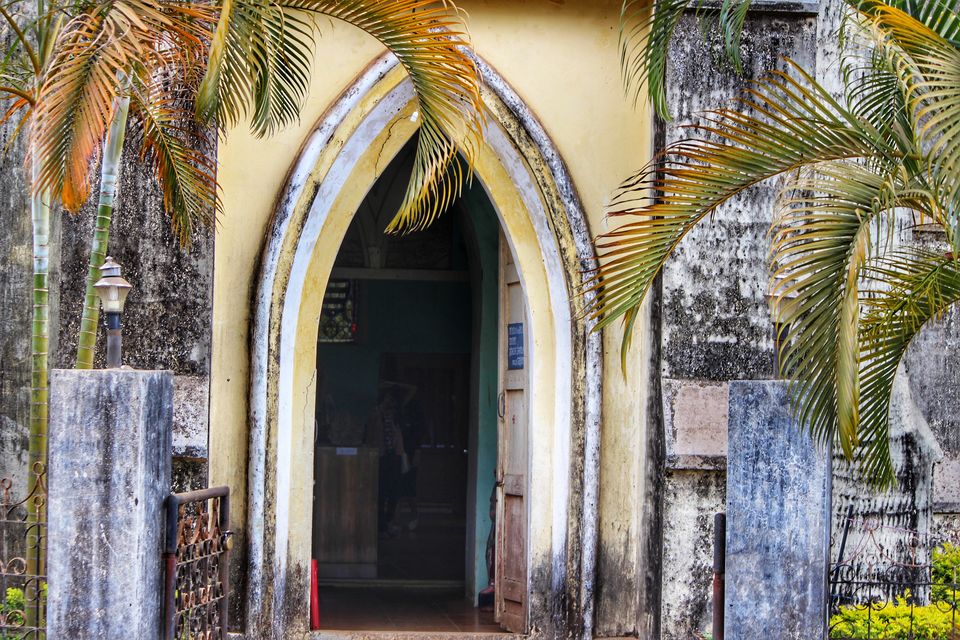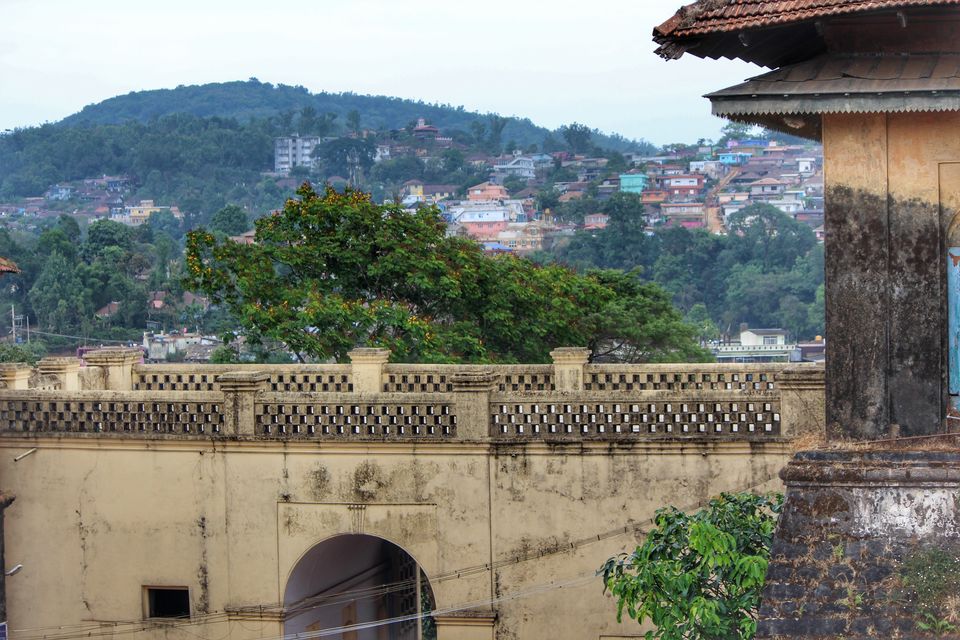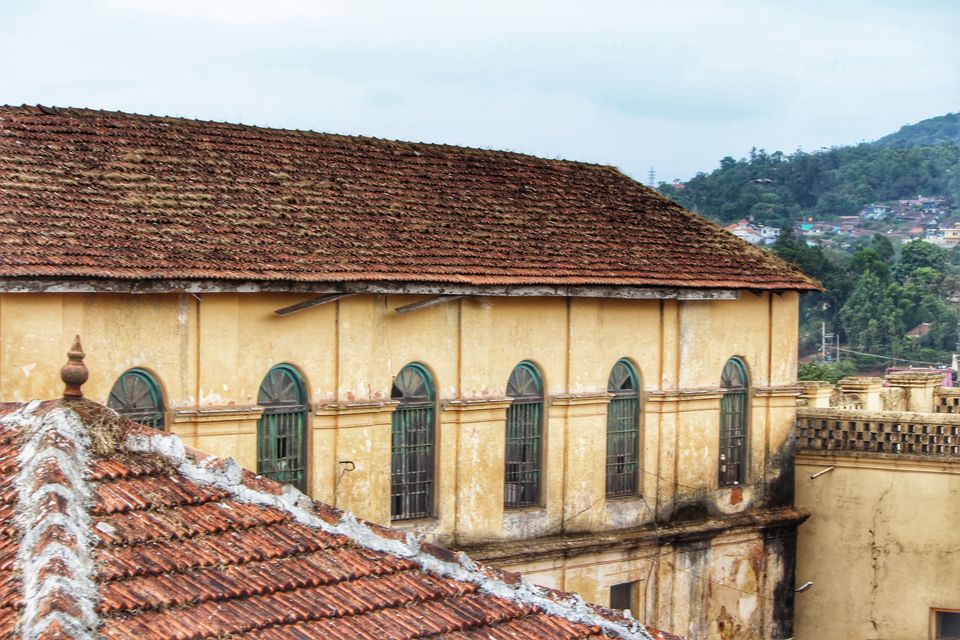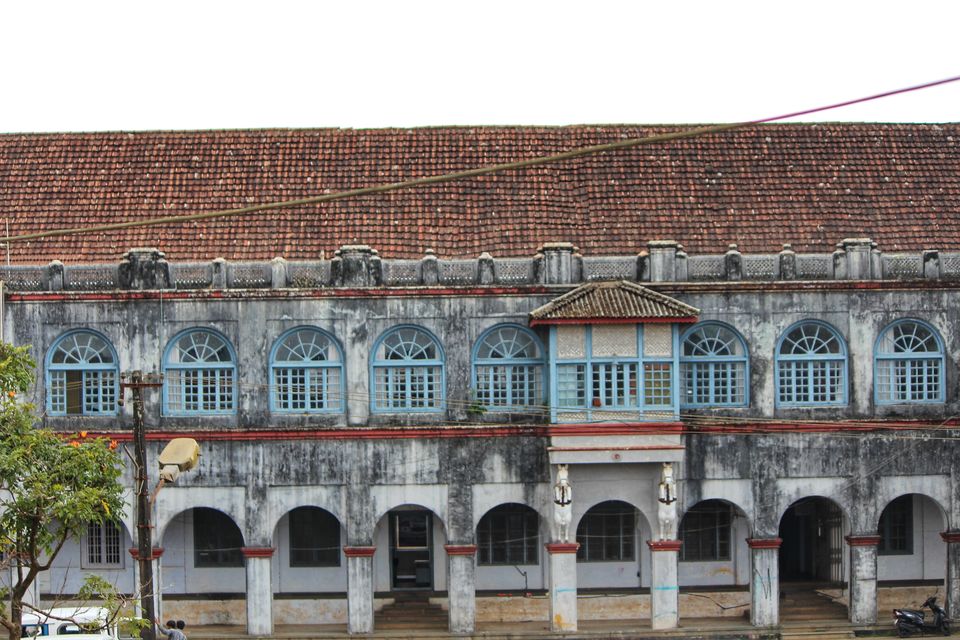 Raja's seat is a seasonal garden of flowers and artificial fountains. Raja Garden was a favorite spot of the Kings of Kodagu who used to watch the sun set and Spend time with their queens. Till date, this place is associated with the Kings who loved to spend their time here.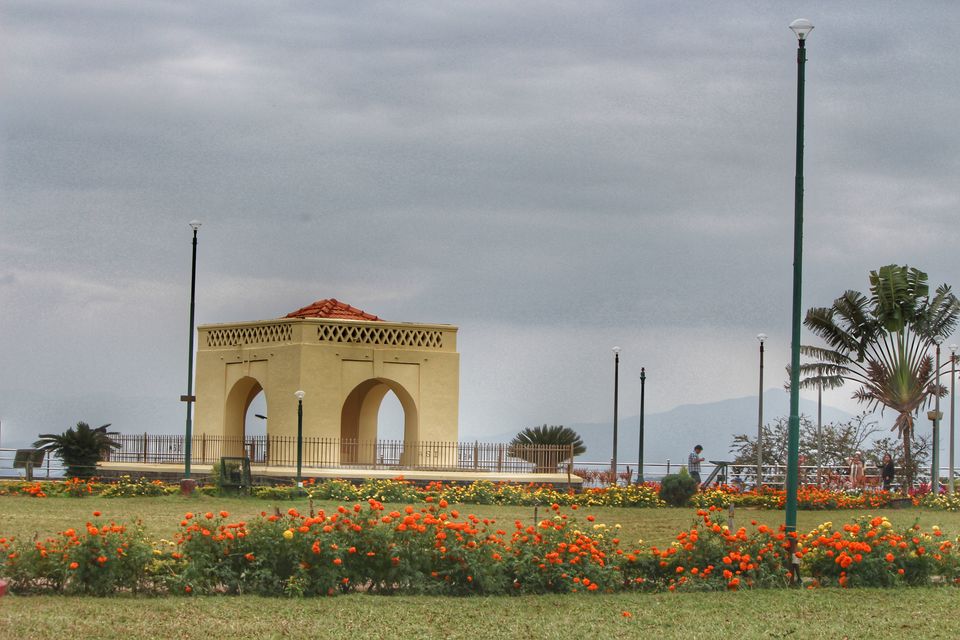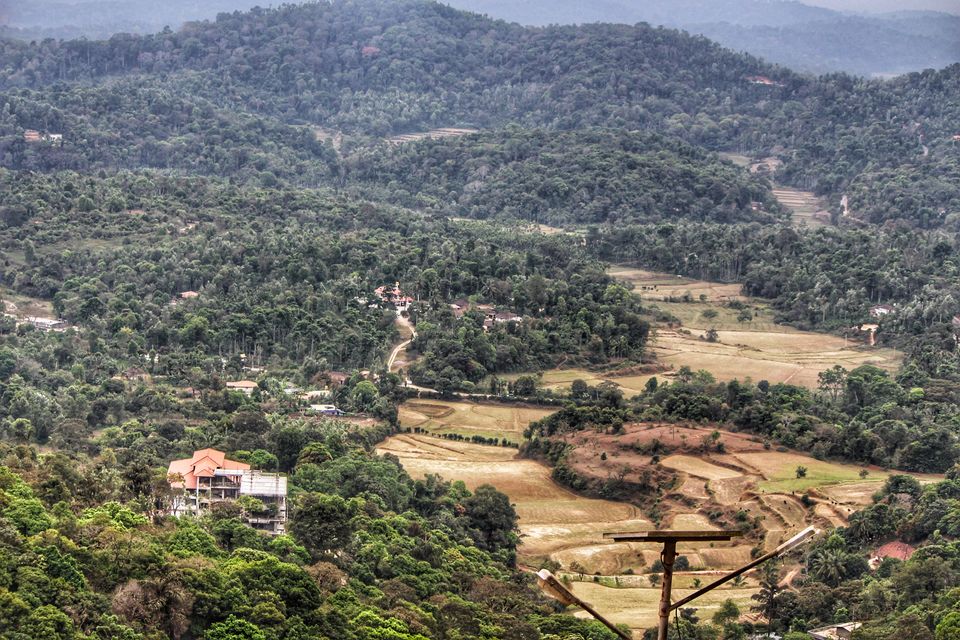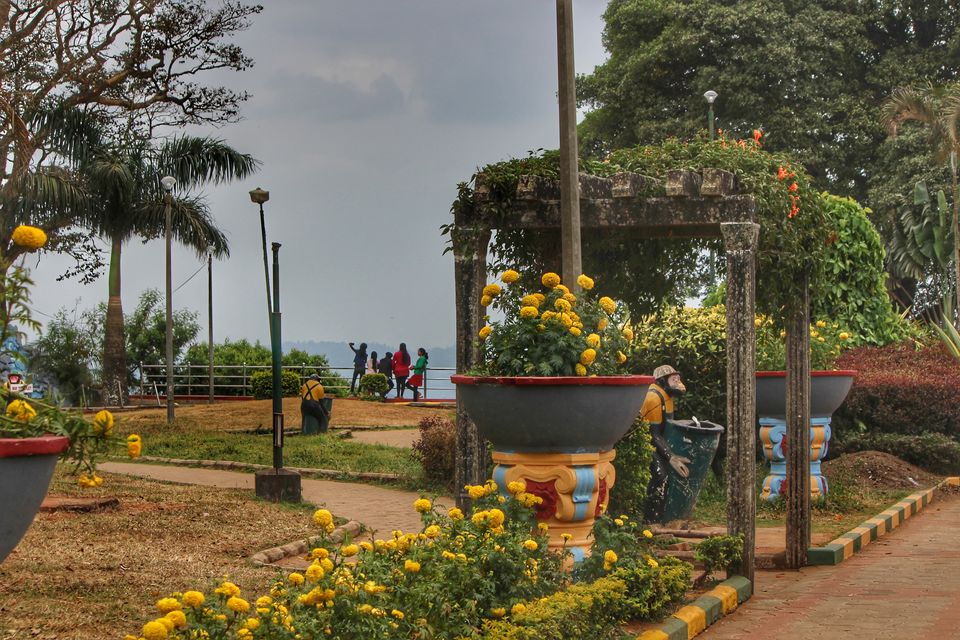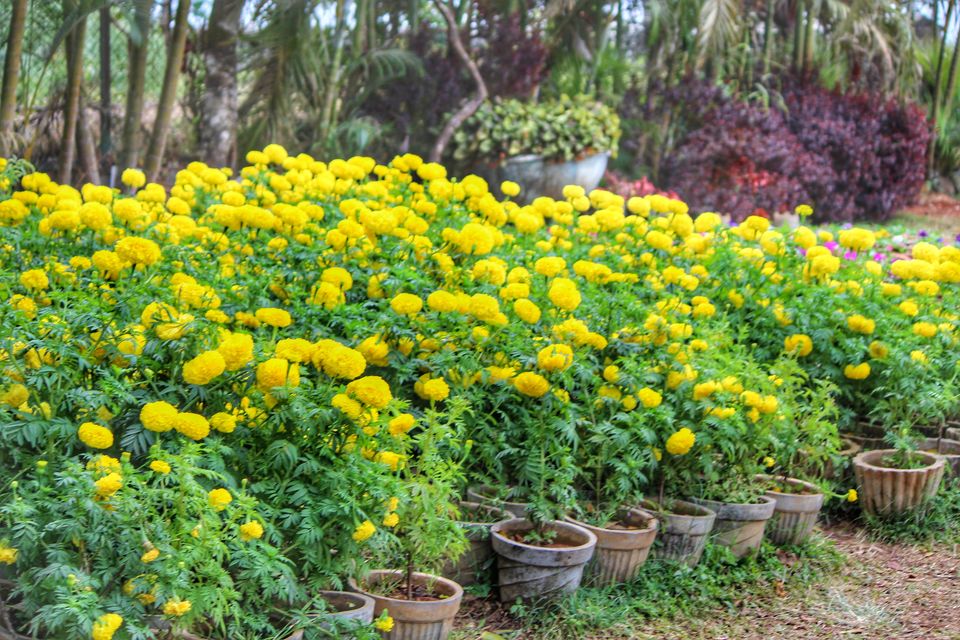 This is located 25-30 kms away from Madikeri town. It's a lush green mesmerizing place and the perfect place for trekking. The best way to reach Mandalpatti is via Abbey falls junction. A Jeep ride to Mandalpatti is recommended as the ride is bumpy, no buses go there. It's a great off-roading experience. It's a famous Jeep drive spot. The ride will take you 1500 RS for 5-6 people.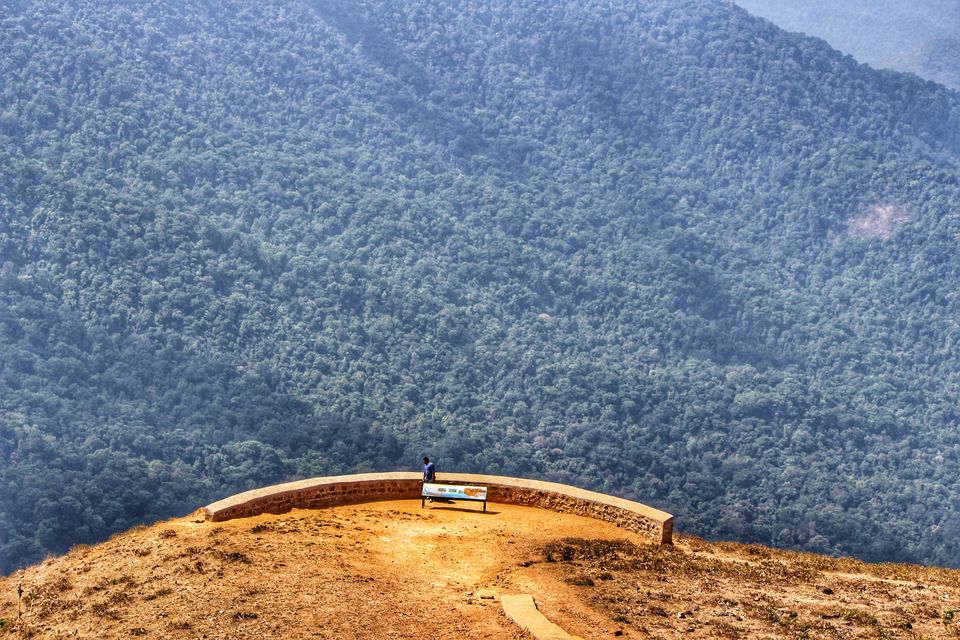 It is considered to be the source of River Kaveri, located by Brahmagiri hill. It's 48 kms from Madikeri.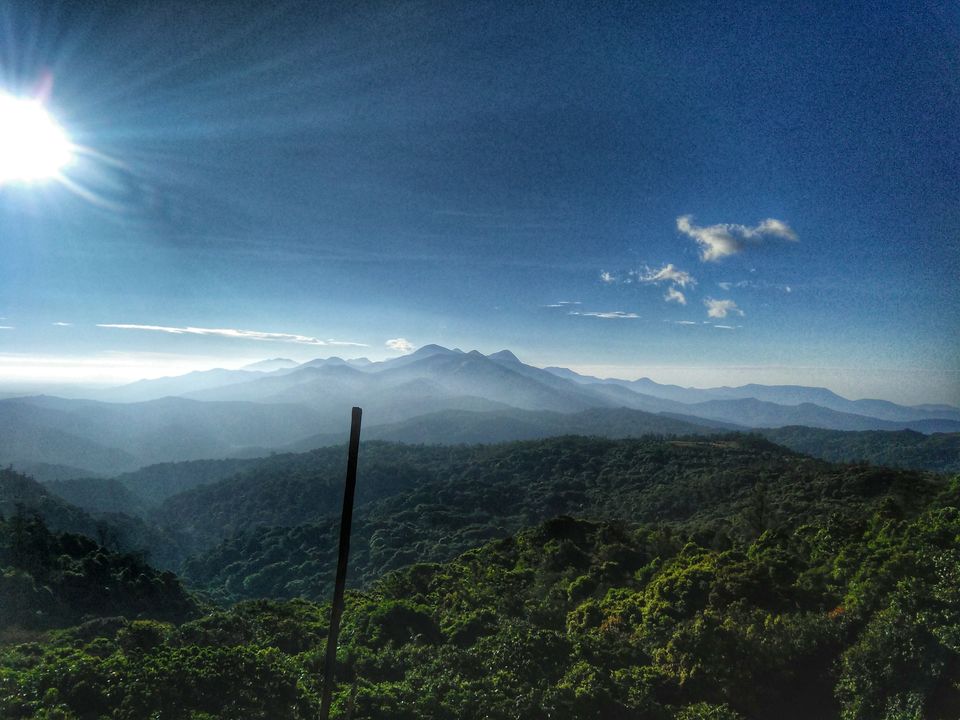 This monastery is the largest teaching center of the Nyingmapa lineage of Tibetan Buddhism in the world. It's home to 5000 monks and nuns renowned as a center for the pure upholding of the teachings of Buddha.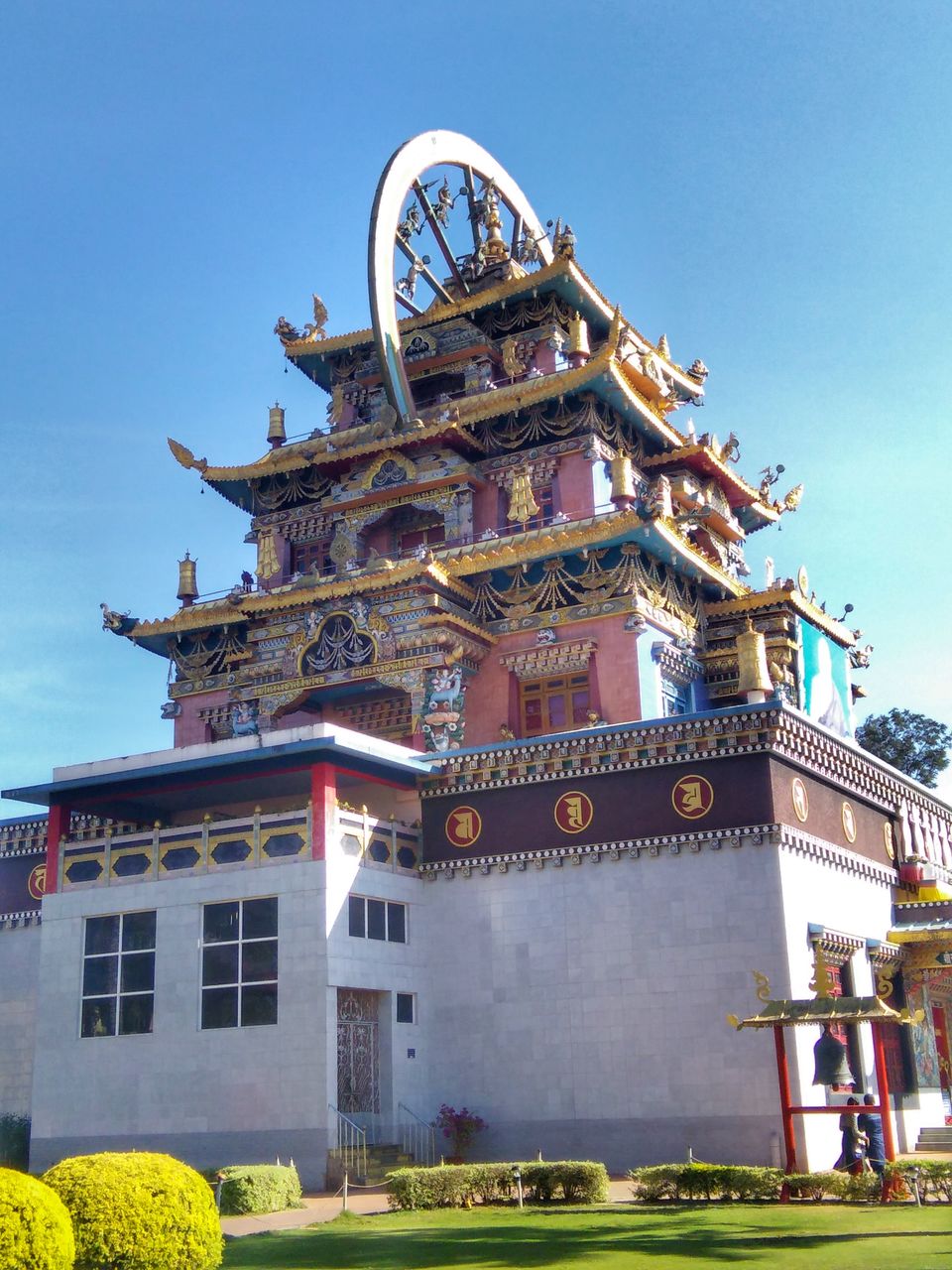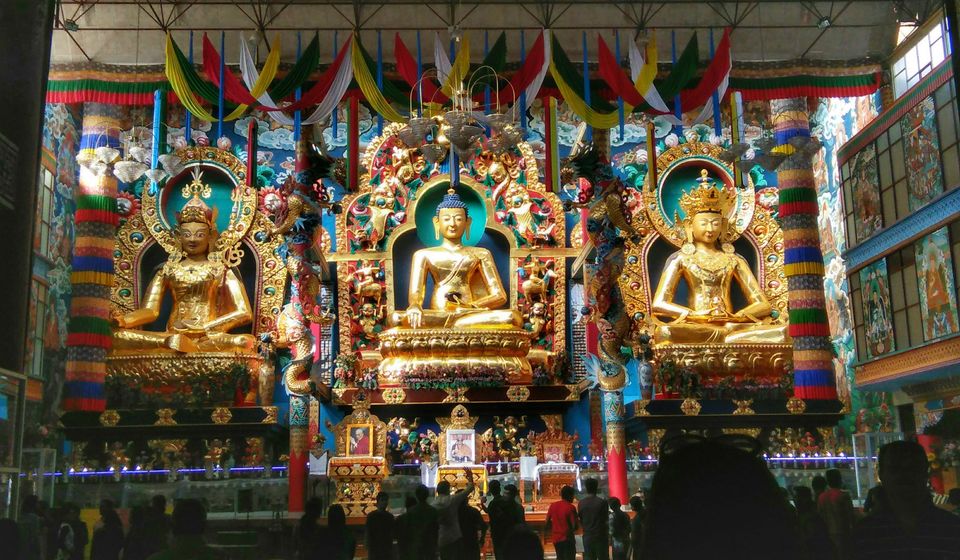 How to get there-
We took a flight till Bangalore as the bookings were done 2 months prior the airfare wasn't expensive. We had already booked a SUV for our round trip from Bangalore to Coorg and also for the places that we were going to visit in Coorg and on our way to the Destination. The distance from Bangalore to Coorg is 260km that would take 6 hours to reach, approximately.
Where to stay-
Machaan, Casiita Resort, Orange county, Amanvana spa resort, Windflower Spa resort, Porcupine Castle are some of the best places to stay in Coorg. But my parents decided to ditch the quintessential luxury and chose a Homestay over it. (You can check the following link to find the best homestays in Coorg)
https://www.tripoto.com/trip/best-homestays-in-coorg
Places to binge-
Beans and Brews Cafe (Here at the Cafe they actually explained us the whole process of picking up the right coffee beans to making the perfect cup of coffee), The fort Mercara, Zaffron by Le Coorg, Sri Ambika Upahar, AnnaPurna Veg Restaurant were the places that I really enjoyed my food at.
Places to visit-
Truly, One state many worlds!
Frequent searches leading to this page:-
coorg packages for 5 days, coorg packages for 3 days from mumbai, coorg packages for 3 nights, coorg packages for 2 days, coorg packages for 5 days, coorg honeymoon places, popular places to visit in coorg, stay coorg online booking, hotel booking in coorg karnataka, coorg trip plan for 2 days