Travelers are opting out of the conventional hotels and venturing into experiencing destinations like a local. Homestays in Coorg can be your gateway into the emerging buzz around homestays in India. Coorg has some of India's most stunning local homes up on Airbnb and because of the varied price range, you can pick the home that suits you best.
Homestays are essentially divided into two (or three) categories. The two types found widely across Coorg are entire home or apartments and private rooms. If you are traveling with a group then entire cottages are an ideal and economical option, as for private rooms, every homestay in Coorg allows only a small and specific number of guests per room.
Here are some beautiful and top rated homestays in Coorg:
Entire Home/Cottage
Keemalekad is a stunning 100-year-old Kodava ancestral cottage located in a coffee plantation. The quaint and well-equipped bungalow accommodates upto 16 people, and offers a complimentary breakfast. The host can also take you around for some adventure activities, which take place in and around the plantation.
Pets: Not allowed.
Ideal for: Peaceful family getaway.
Price per night: Rs 1,411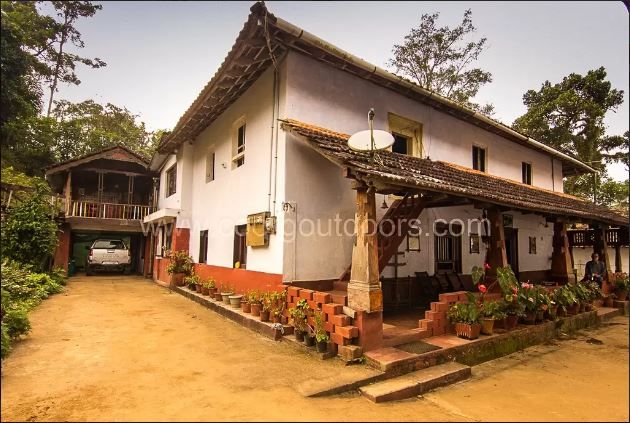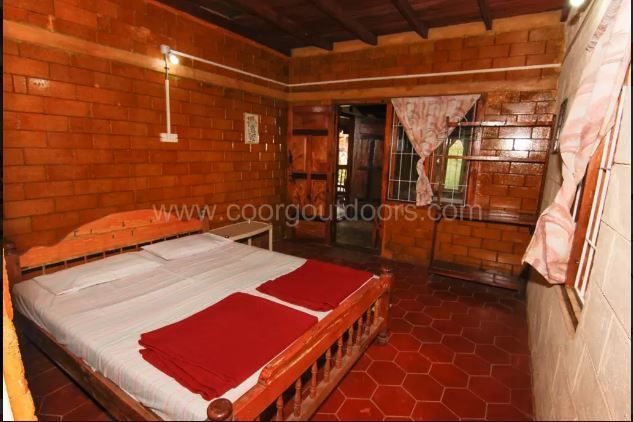 Located in Siddapura, The Mango Tree is placed in proximity to tourist destinations of the area. This warm and cozy cottage is not difficult to reach, in fact the drive here will take you through some stunning Western Ghats scenery.
Pets: Not allowed
Ideal for: Romantic couples retreat
Price per night: Rs 1,008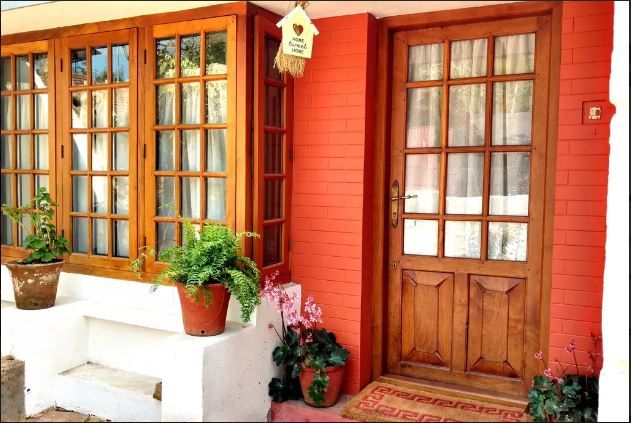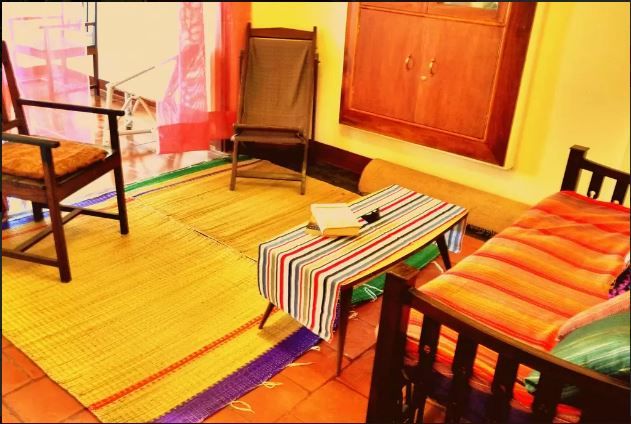 This cottage located in the town of Madikeri makes a fan out of anyone who visits it. Despite being hidden in a 12 acre forest, Tanglewoods has direct access to the convenience of Madikeri town. The balcony offers awe-inspiring panoramic views of mountains and the verandah makes for an ideal picnic spot.
Pets: Not allowed

Ideal for: Family vacations
Price per night: Rs 4,031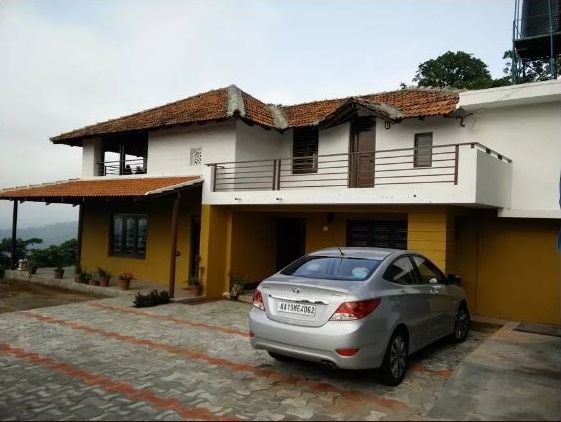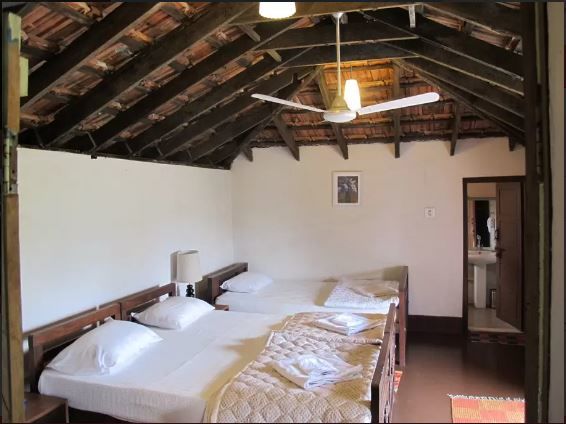 The huge cottage, equipped with a fully-functional kitchen is located on the outskirts of Madikeri. The cottage's placement is such that it allows a panoramic view of the Western Ghats. Coffee plantations surround the property, making it ideal for nature lovers who love hiking and exploring.
Pets: Allowed

Ideal for: Group of friends
Price per night: Rs 7,997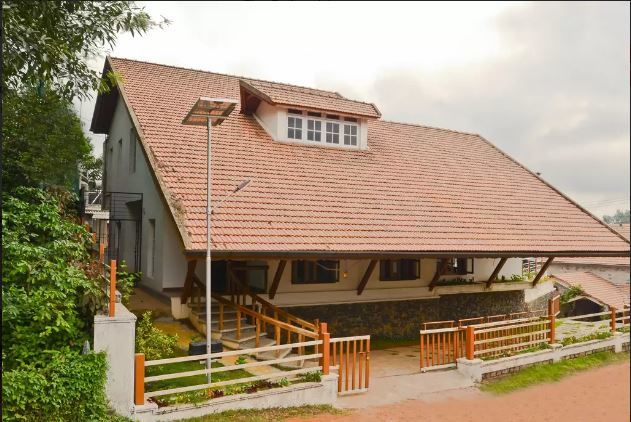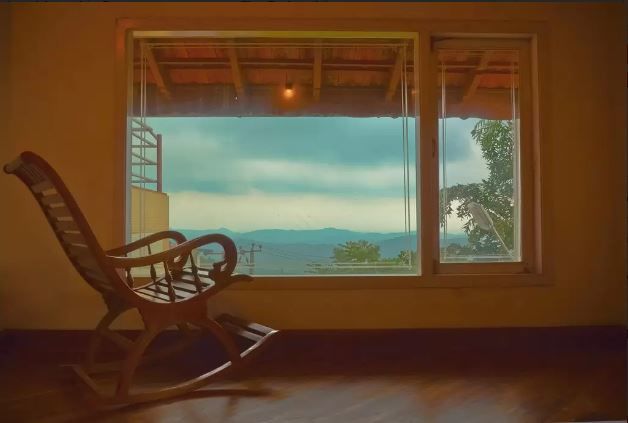 Situated atop of Stuart Hill, Notting Hill Homestay catches the first rays of the sun on coffee plantations in the area. The hosts here are known to be very helpful and the cook even prepares delicious Coorgi cuisine for its guests. Notting Hill also has internet access.
Pets: Allowed
Ideal for: Groups of friends or family
Price per night: Rs 3,495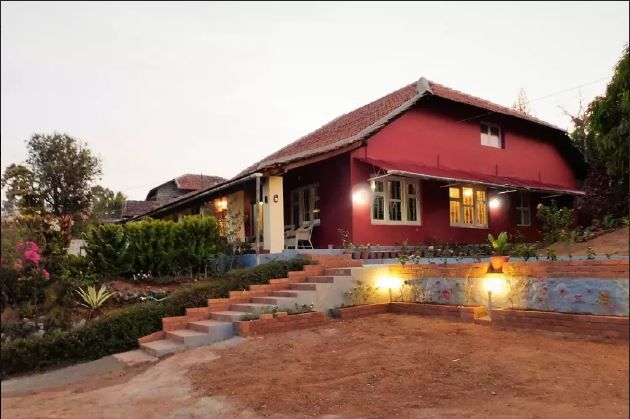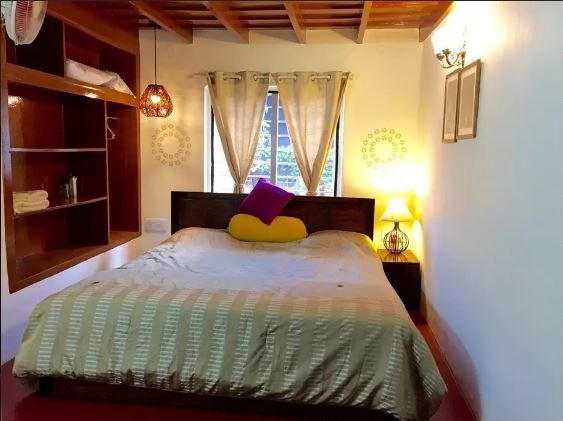 Private Rooms
If you are looking for an authentic experience of living with and like a local, then opt for a private room (accommodates 5) in this homestay on an organic farm. The family of five offers free Wifi, breakfast, lunch and dinner. You will also have access to fresh cow milk, coconut water, yoga lessons and even lessons on how to climb a coconut tree.
Pets: Allowed (if it is friendly to other animals)

Ideal for: Backpackers and curious travelers.
Price per night: Rs 672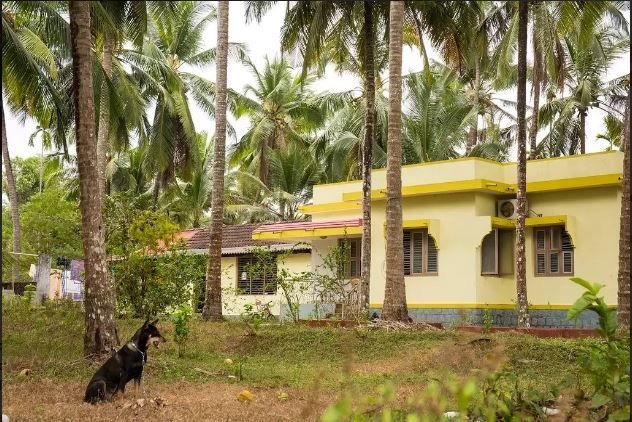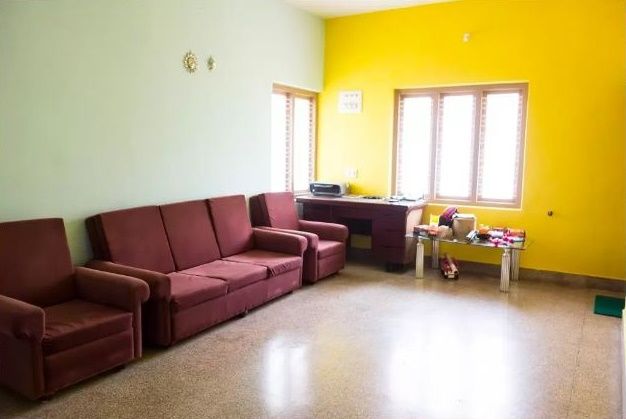 A stay inside a coffee plantation at this homestay in Coorg includes early morning hikes around the plantation, nature walks and a journey through the process of coffee making. The host is known to be very helpful and accommodating, and you get to share the property with other travelers.
Pets: Not allowed
Ideal for: Nature and peace lovers
Price per night: Rs 1,008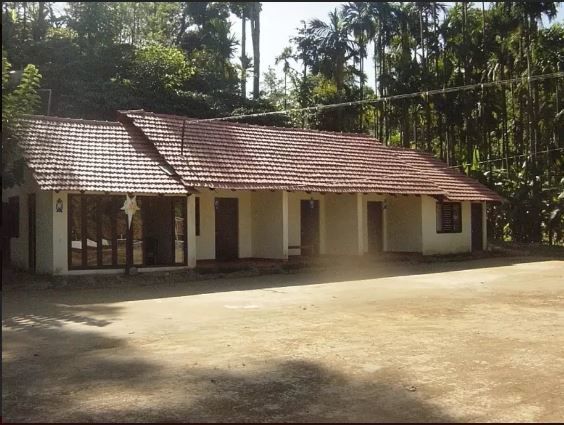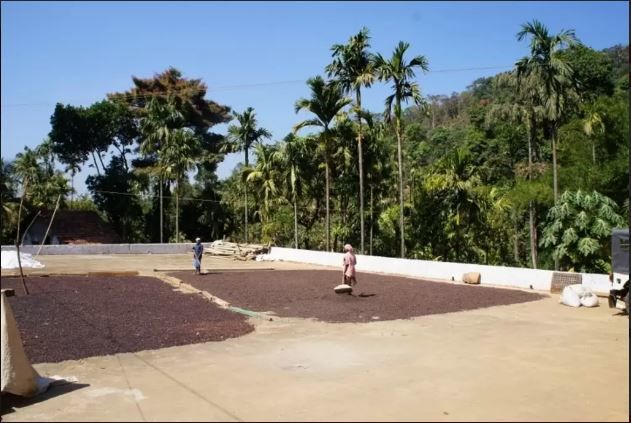 Located close to the heritage park, Raja's Seat, Ashirwad is a well located and managed homestay in Coorg. Though local eateries are dotted around, you can ask for home-cooked meals by the hosts who stay a floor below.
Pets: Not allowed
Ideal for: Budget travelers
Price per night: Rs 806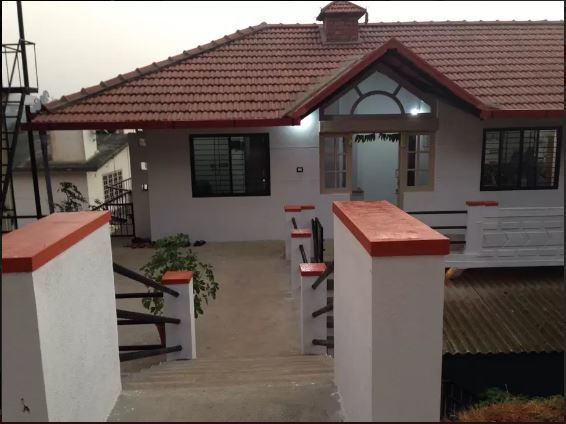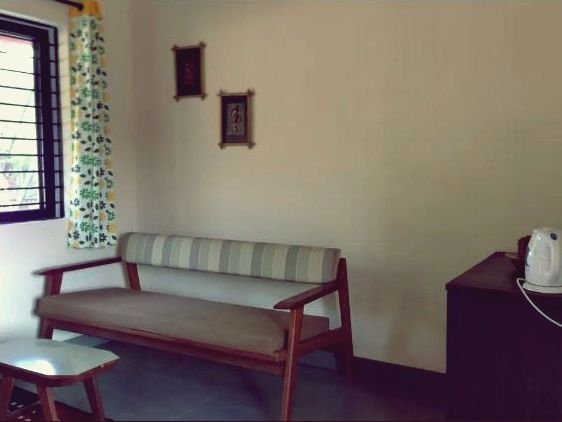 Ever dreamt of staying in a cabin in the woods? The Granary Cabin is straight out of those dreams. Nestled amidst a coffee plantation and surrounded by fruit trees, Granary is a 100-year-old cottage reinvented into a one of its kind homestay in Coorg. Guests also get free access to Wifi, laundry and the garden area.
Pets: Allowed

Ideal for: Romantic getaway
Price per night: Rs 7994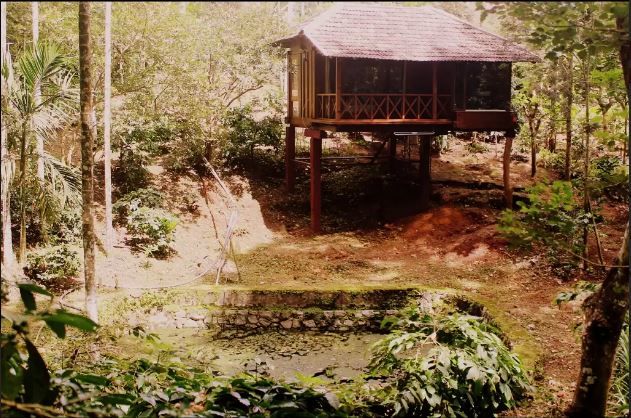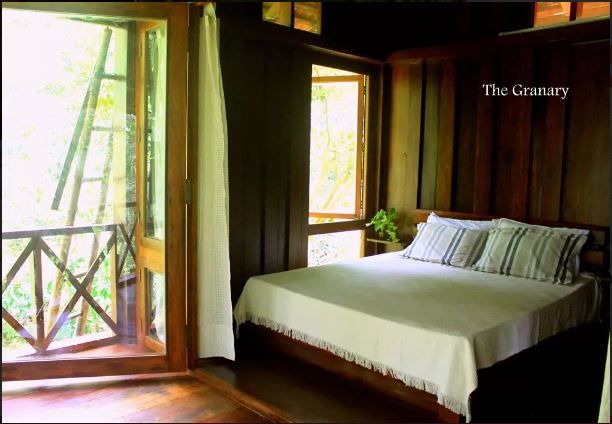 This massive property is a destination in itself. With a garden area, organic farms and a farm animal shelter, this homestay in Coorg makes for a great family vacation spot. The private room accommodates three people and you can avail facilities such as Wifi, meals and laundry.
Pets: Allowed (if it is friendly to other animals)
Ideal for: Family getaway
Price per night: Rs 1,747