Yes! you heard it right, this place in India is known as "The Scotland of India". Kodagu is a district in Karnataka. Earlier, before 1956 is was separate State as Coorg State at which point it was merged into enlarged Mysore State. The economy of Kodagu is uphold by the most important factor which is Agriculture and the main crops cultivated in this region are Rice & Coffee. Kodagu is known for its Coffee and its people. Medikeri is the Headquarters of Kodagu.
Now, you must be wondering from where Coorg got the title "The Scotland of India". The British Planters Community coined this title. Most of the planters were scots and mysterious difference between the two places earned Coorg that nickname. Also, Coorg is Mountainous, misty and cool just like Scotland.
So, its time to wander around this place and first place to visit is:
Surrounded by the blanket of greenery, Abbey Falls and its surroundings makes perfect spot to spend hours with friends and family. As you move forward, you will see plantation life and falls surrounded by coffee estates.
It is located about 8-10 Kms from the town of Medikeri and 122 kms from Mysore, 144 kms from Mangalore and 270 kms from Bangalore. The falls is much higher during the monsoon season. The river is a part of early reaches of river Kaveri.
Raja's Seat (Seat of the King) is a garden of flowers and artificial fountains. It is one of the tourist spots in Madikeri of Coorg District.
A pleasant refreshing layers of greenery, chain of high and low-rise-mountains attired with mist, the Raja Garden was a one-time-favorite of the kings of Kodagu who used to watch the setting sun, and spend time with their queens here.
It is shaped like a small square in brick with four pillars bridged by arches, enhanced by beautiful surroundings. It is built on a high level ground with a view of the cliffs and valleys to the west.
Early in the morning as the sun is just rising in the east, the mist shrouded valley below offers a rare sight. The golden light of the setting sun is a splendor to watch. There is also a Toy Train for children.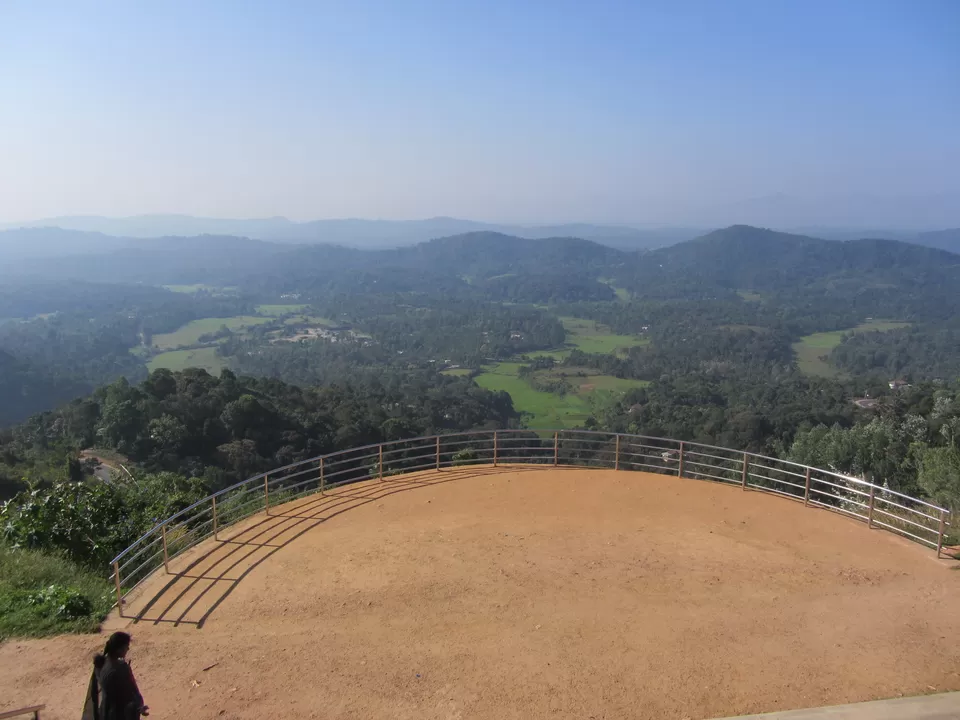 Madikeri Fort also called Mercara Fort was first founded by Mudduraja in the second half of the 17th century. He also built a palace inside the fort. It was eventually rebuilt and restructured in granite by Tipu Sultan who named the site as Jaffarabad. Mercara Fort is among the many forts, build or rebuild by Tipu Sultan.
The museum displays weaponry used during the era of Tipu Sultan. On display are various artifacts that could give you an insight into what elapsed during the time of Muddu Raja and Tipu Sultan.
In the north-east corner at the entrance are two life size masonry elephants and a church is present in the south-east corner.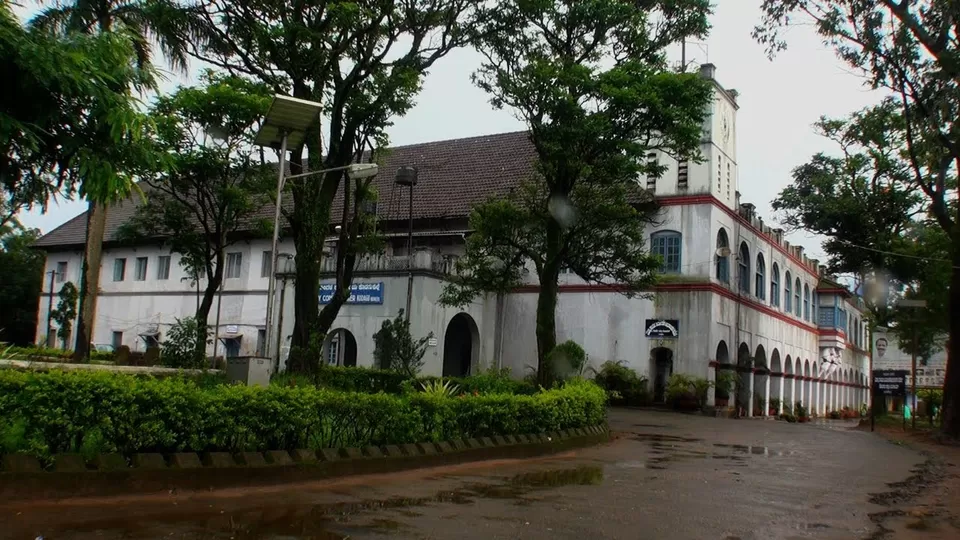 There are also other place you can visit if you have more than one day including the famous Mandalpatti Peak, Brahmagiti Hill, Kabbe Hills, Rajiv Gandhi National Park and more. I shared those place which I visited in 1 day.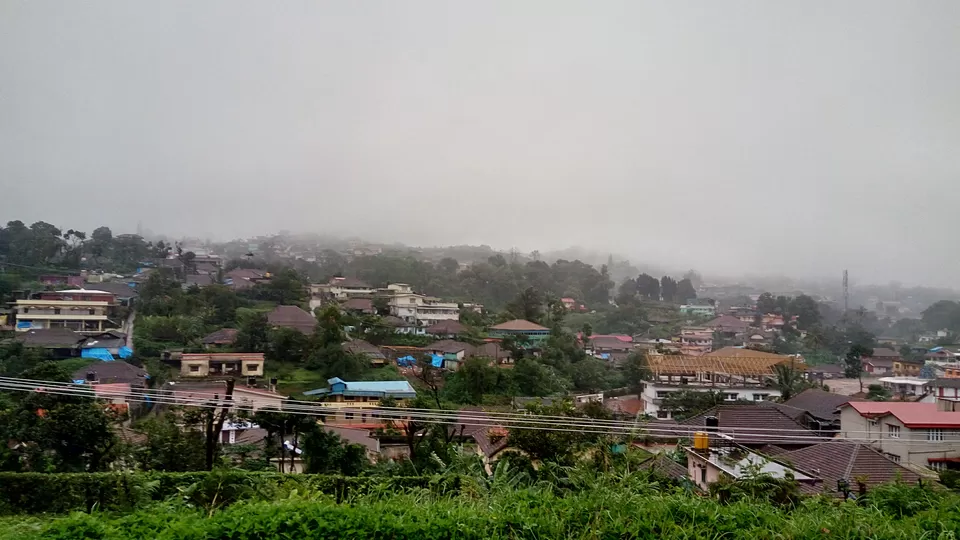 One more thing don't visit Coorg in monsoon time as the rain won't let you stay outside. Book a hotel in Advance, I suggest and don't go for Homestays, only in Hotels.
Thank you for reading and hope you enjoy your travel. Subscribe to my YouTube channel and follow me on my social media handle for great content.