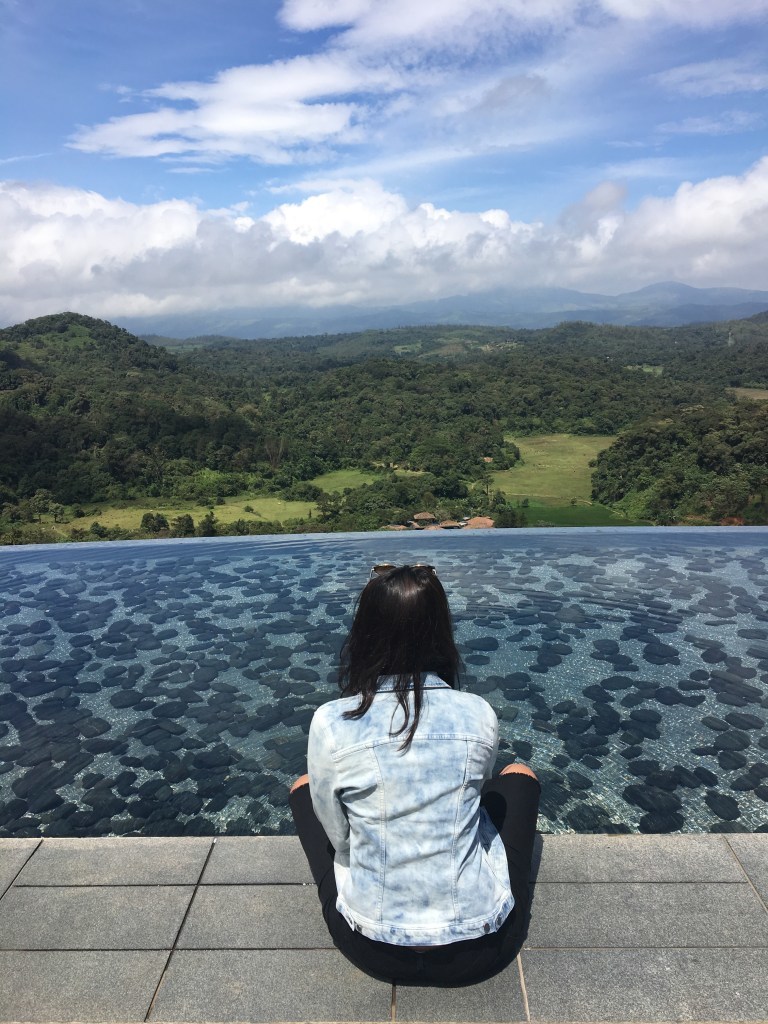 I share a very close relationship with my mother. She is a friend, a confidant and my truest lady love. She knows my deepest secrets and understands me with all her mind and heart. There's so much to learn from what she has to say, and often I teach her things she may not be aware of; it's a give and take. A lot of people these days find it difficult to gain a certain rapport with their parents or are, most often, rebellious to their roots. Fortunately, I'm not one of them. I tell my mother things that friends tell each other and I believe it takes time, effort and patience to develop this equation with anybody you want to trust blindly. I'm aware this kind of relationship is more common in the western culture, however, in India, I wonder- why not? Well, that's a debate for another day. But, I do believe that times are changing for the good.
Anyway, mom and I are absolute wanderers and we love driving through unfamiliar roads that take us to unvisited places. Which is why we make it a point to spend at least one holiday together; travelling and exploring. It's also an excuse for us to bond and talk about almost anything under the sun. This is one such travel story.
1. Coorg Overview
Nestled in the jade slopes and profound valleys of the southern state of Karnataka in India, Coorg is a favoured travel destination. Spread over coffee and spice plantations, this locale is otherwise called Kodagu. It is a coffee lover's dream to be able to walk around the spiralling paths, smelling the air perfumed with coffee beans! Furnished with an abundance of appealing views and beauty, you will never want to leave this picturesque hill station. Other than the charming climate, this place has a rich cultural setting. On a personal note, I was most attracted to the numerous types of flowers at every crossing.
2. Arrive
Mom and I were to drive from Bangalore to Coorg, which is roughly 5-6 hours, so we left early in the morning to avoid the city traffic. We were dependent on Google Maps; not realising that it tells you the fastest route to your destination and not the best, in terms of road blocks, village traffic etc. We hit the NH75 taking us from the outskirts of Bangalore to the heart of Coorg. On our way back, we took the massive six lane NH275 that bypasses Mysore, an easier drive! NH75 is not the best highway since it crosses a lot of villages and towns, attracting local traffic. But, it swirls through flat lands and deep valleys, along meadows of lush greens and yellows, through isolated hills and long boulevards of canopy trees. Each curve overlooking drastic backdrops, making you want to stop over for a photograph. A kind of roadway that allows you to pull down the windows and stick your head out to smell the moist mud and sense the alluring wind slipping through your hair. It's amazing to watch how the landscape, colours and smells change ever so often, making you realise the diversity of this country! As you approach the district of Kodagu, the temperature begins to drop; the skies gloomy and grey. Once we entered the district, we were confused what direction to follow. Guess why? We hadn't even booked a place to stay! What can I say, spontaneous plans and distracting journeys do this to you!
3. Stay
The people and hotels of Coorg are known for their hospitality and warmth. There are a lot of options for luxury hotels like Orange County, Vivanta by Taj, The Tamara, Club Mahindra and Amanvana Resort. On the other hand, there are budget hotels aplenty, like Hotel Villa and Evergreen Coorg. All kinds of accommodations are available at this hill station. Home stays in coffee plantations are also a popular choice of lodging in this region.
We spent our first night at a small budget hotel called Bungalow Inn. Bed and breakfast- just what we needed! A decent hotel, with a very kind and hospitable staff; but I was pretty let down by the food. The next day, as we drove around Madikeri town, we came across the distinctive stony signboard of Vivanta by Taj, and were tempted to take a look inside. The Taj hotels somehow always get the perfect, most beautiful properties wherever they set up camp! Until we visited this location, surprisingly, I hadn't heard of this property at all. It was, by far, one of the most scenic, quiet and captivating locations I had ever been to.
4. Visit
Google "Places to see in Coorg"- and a list of websites will pop up; naming and describing each of the sights for you. As you all know, I'm not one to visit touristy places and noisy settings. No doubt, I do sometimes check out these tourist destinations (if I feel they're worth it), but I'm always craving for some place untouched!
Of course, in the over populated nation that we belong to, I won't possibly find an entirely untouched place; but something along those lines calls out to me. Mom and I visited the Namdroling Nyingmapa Monastery- the largest teaching centre of Tibetan Buddhism in the world. This was the first time I was entering a monastery, but the experience makes me want to go back every time I think about it. There were over 100 people in and around the monastery, but it was as quiet and still as the night, with only the gentle whispers of monks to be heard. I was thrilled watching them gracefully live everyday life. We also visited the "Golden Temple" nearby, and the Nunnery just next to the monastery. Oh, the silence!
5. Weather
Coorg has a moderate and pleasant climate throughout the year, with some naturally scenic surroundings. Summers tend to become slightly warmer than usual, however, the monsoons arrive rather early in the hills, and everything brightens up and blushes green! The winters begin in December, and this is the best time to visit the wonder of Coorg. Consequently, this also happens to be the time of year that most tourists bombard the place. The secret to avoiding too many tourists and travellers is to avoid visiting during the holidays (since it's usually a weekend getaway), and plan your journey for the months of October or November. Not too hot and neither too cold, just perfect!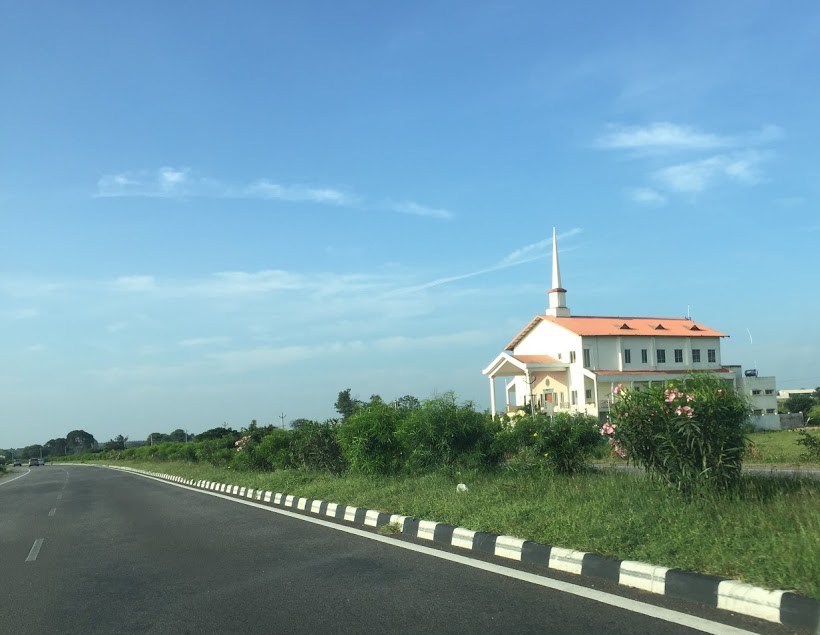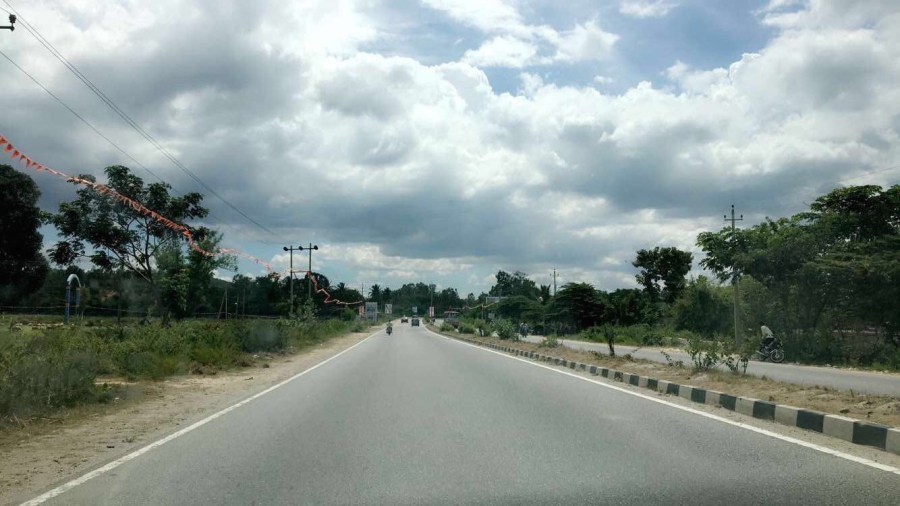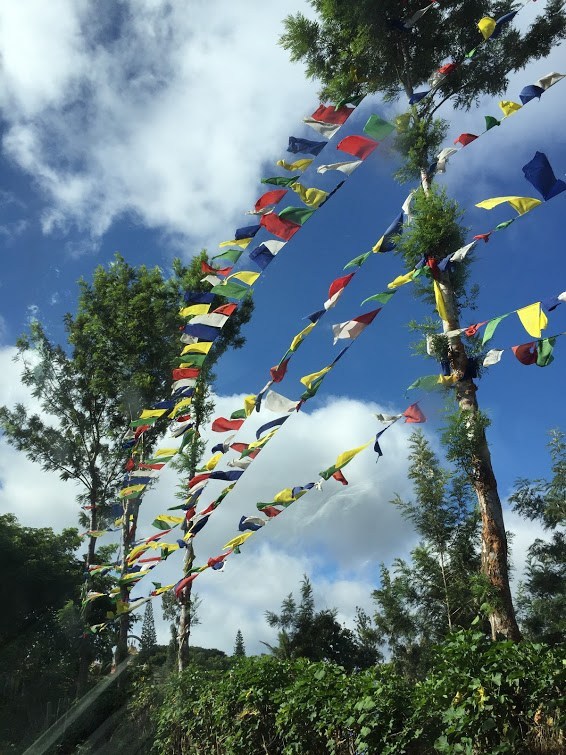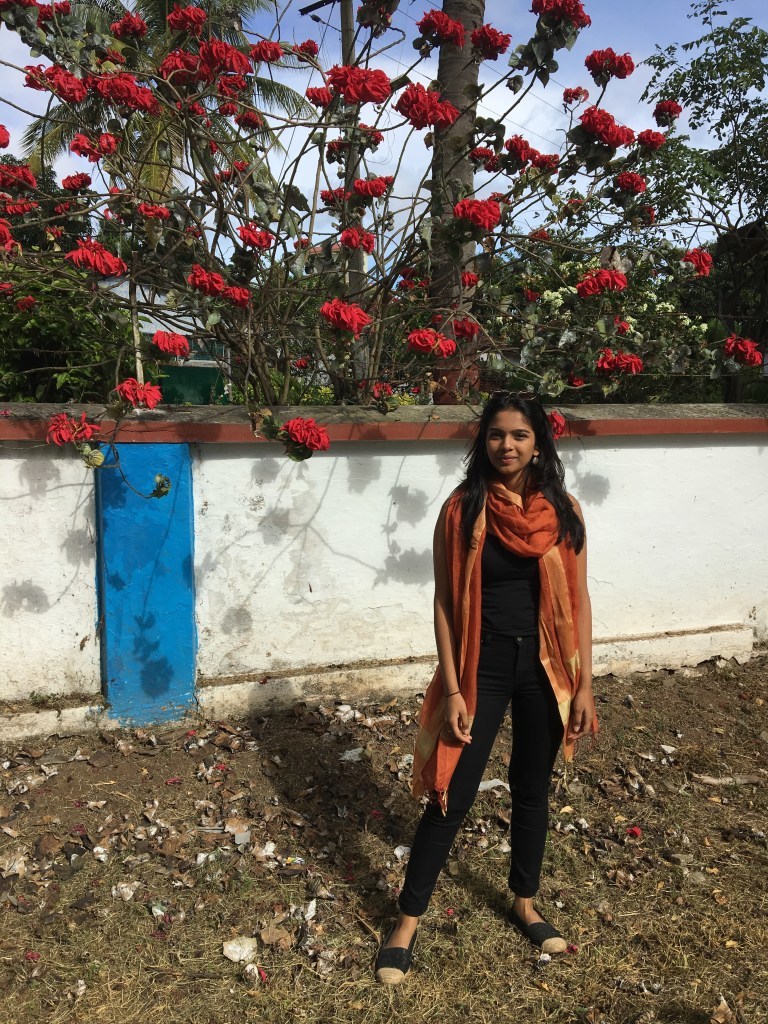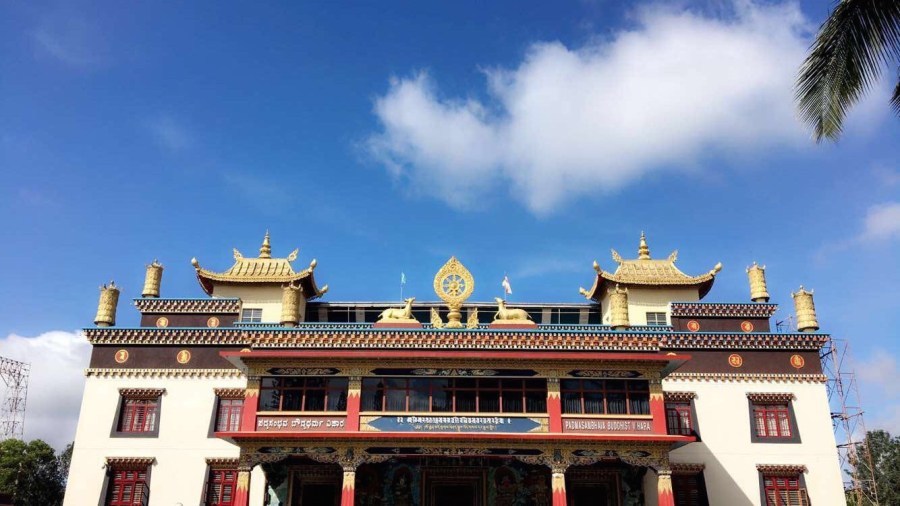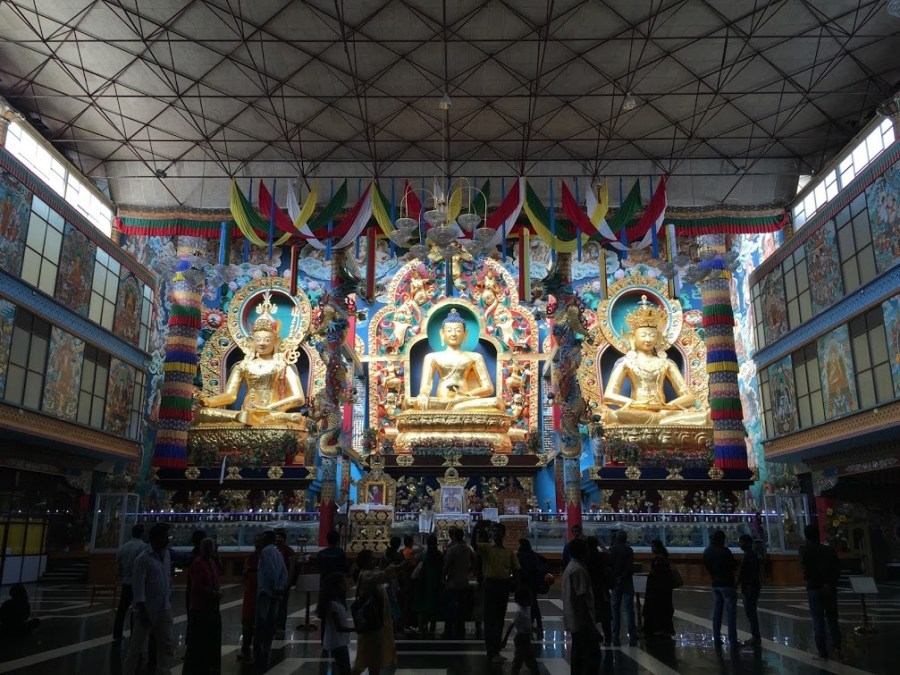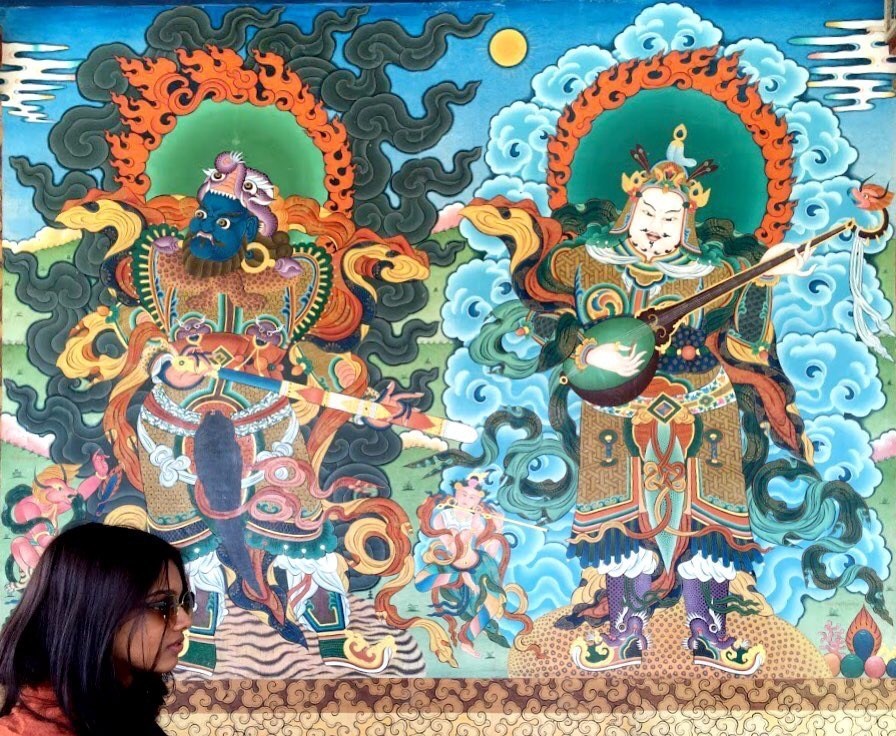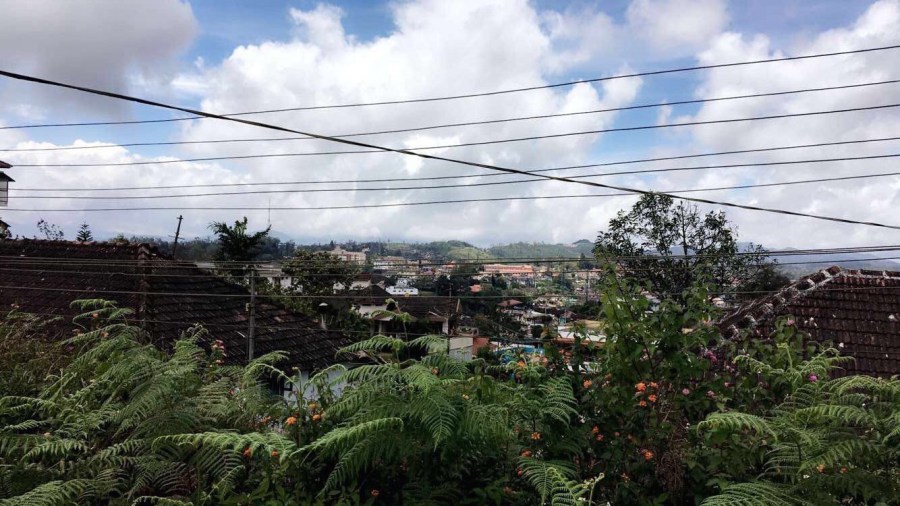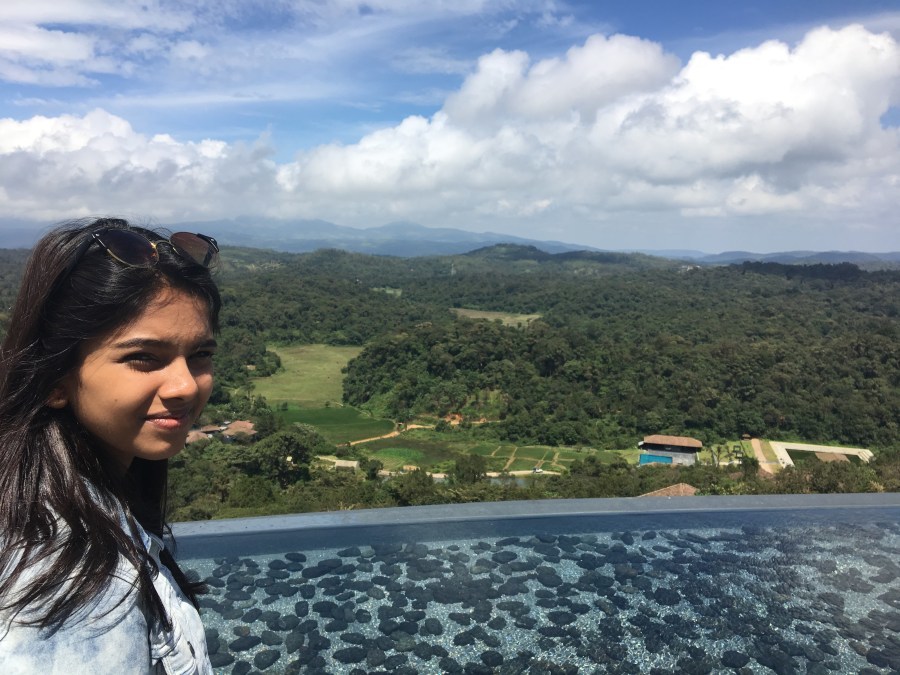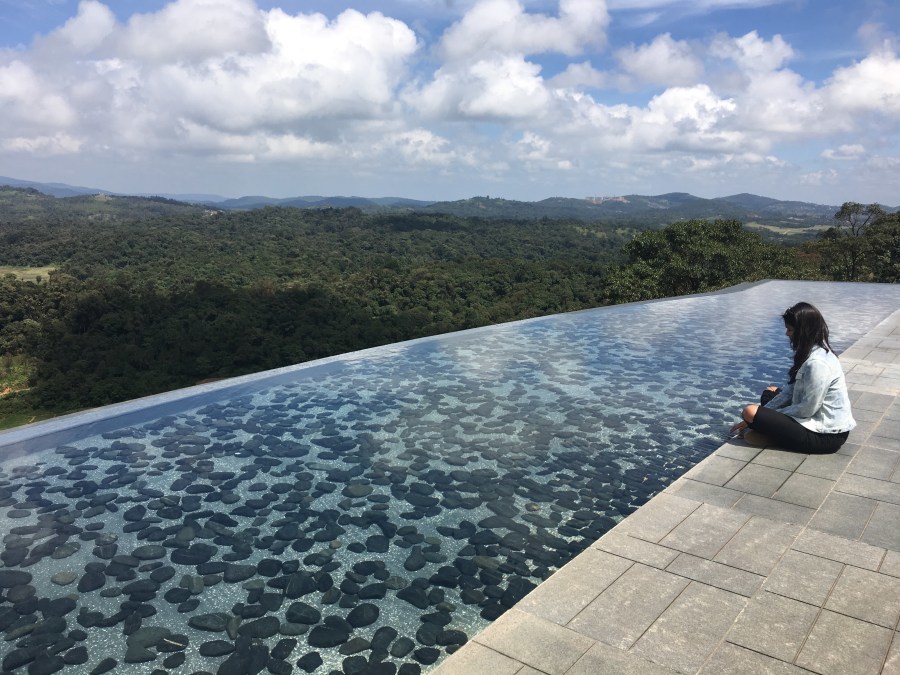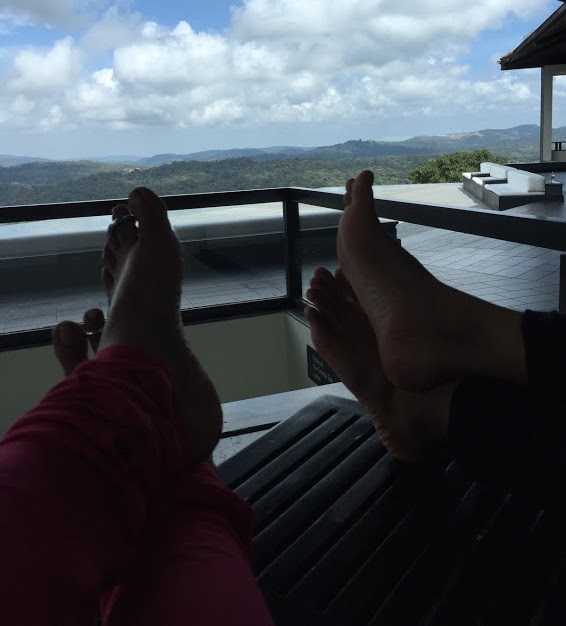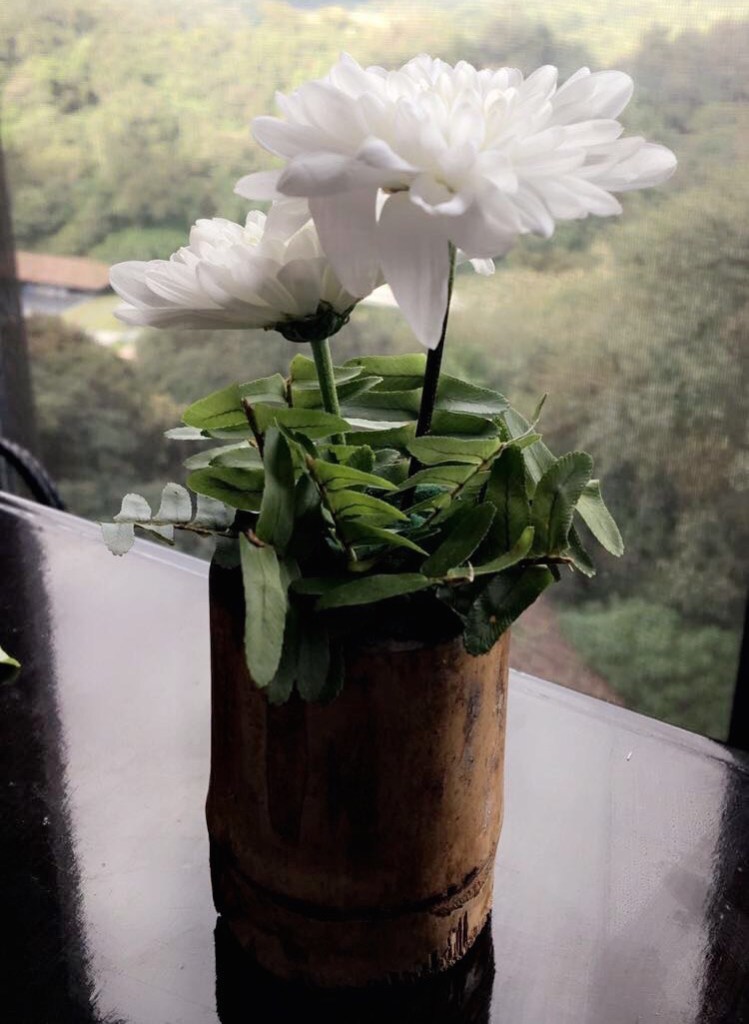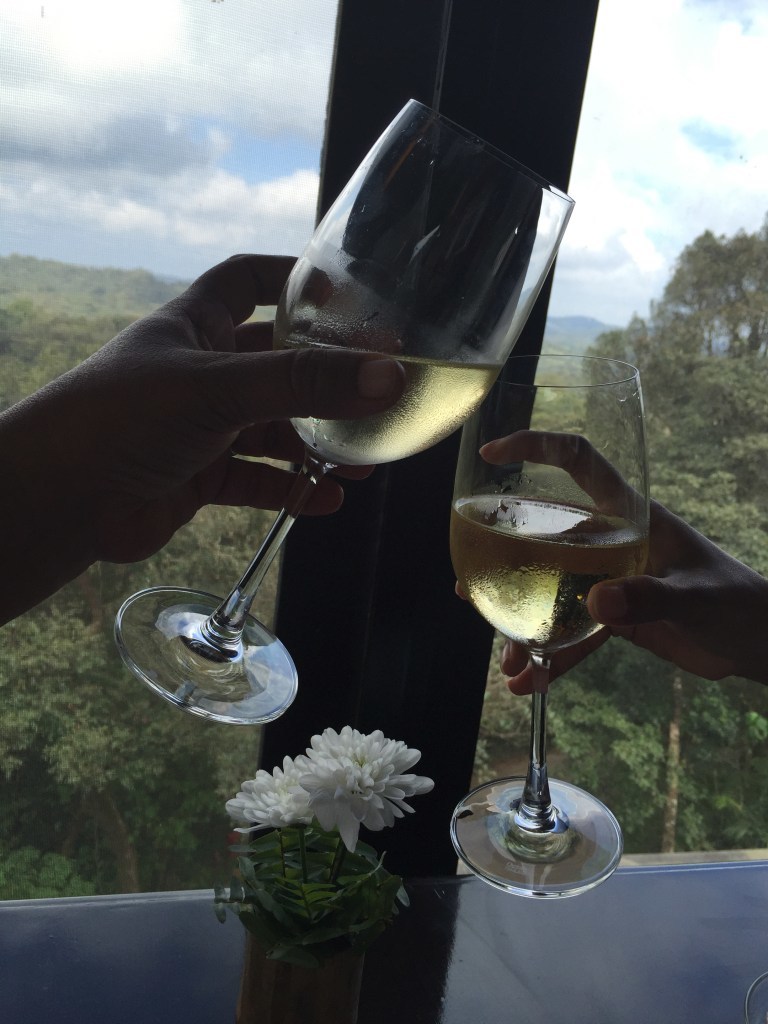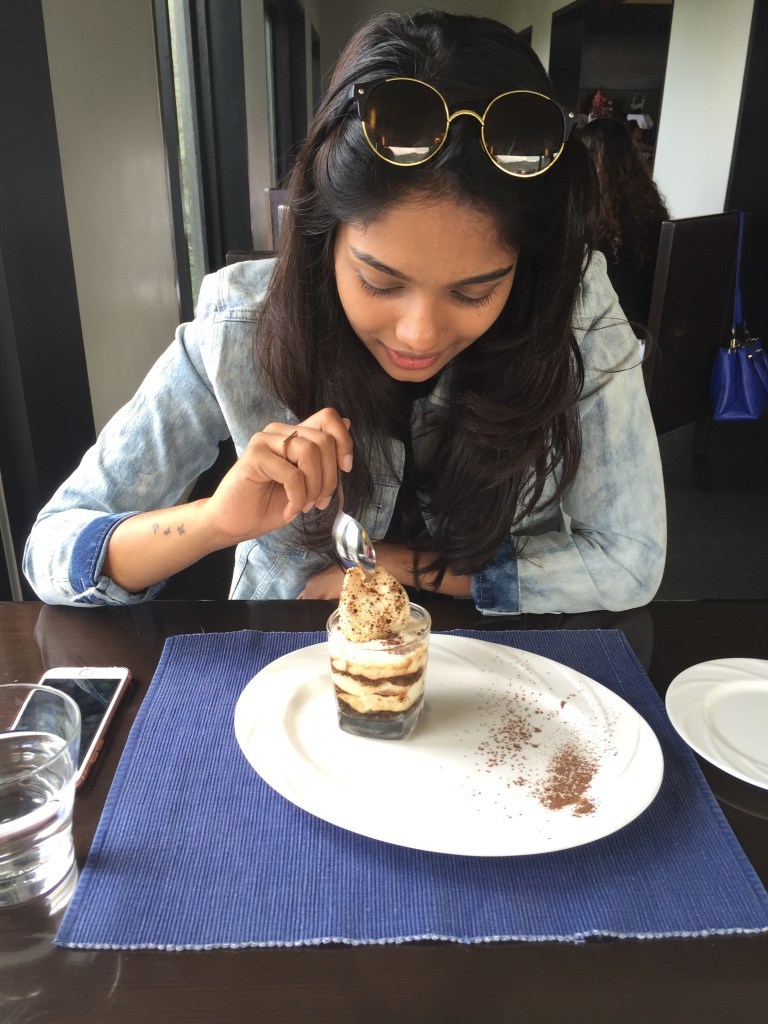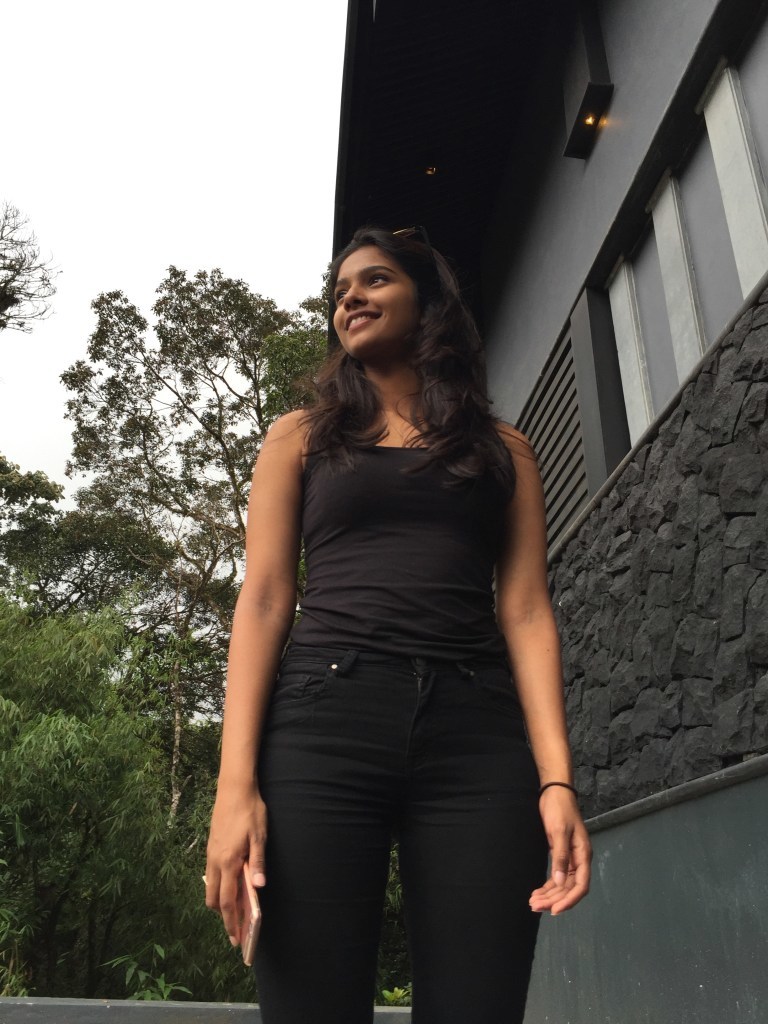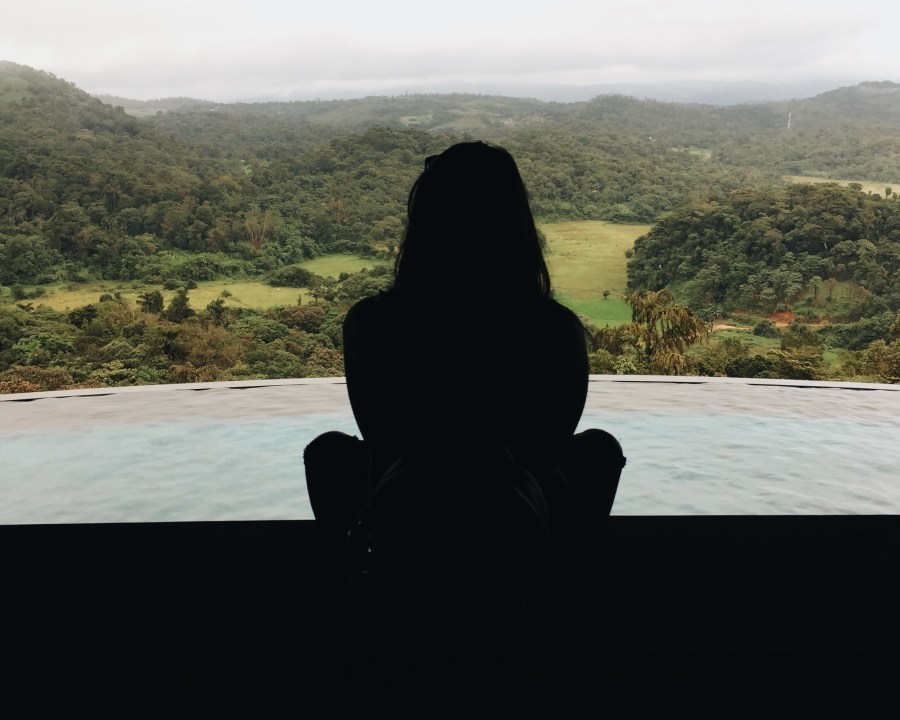 Hope this blog post was helpful incase you're planning a road trip to Coorg. I look forward to your comments and I'd love to know what you all think about this post.