Our trip to Mysore was an unplanned one. This itinerary is in continuation of the trip to Chikmagalur.
One day- 10 hours- five people and Mysore, the celanest city we have ever been to. Mysore is well- maintained and clean- this would be an understatement, for the way the things fall in place in this city is sure to make you do a double take.
We started at 4:00 AM for Mysore and reached by 7:30 AM. There are three major attractions in Mysore- The palace, zoo and Chamundeshwari Temple. Apart from these, there is ' Brindavan Garden', Tipu Sultan park, Wax museum, Sand museum, Nandi bull (on the way to Chamundeshwari temple). But the latter places can be skipped if your travel itinerary is made for one day. We targeted Zoo first because it opens early.
Zoological park: This is worth visiting. The entire zoo is spread across 2.8 km and it will take not less than 2.5 hours to explore it completely. The ticket is economical: Weekends- Rs. 60 + Rs. 20 (for camera). You can carry water bottles, shades and caps but no eatables are allowed.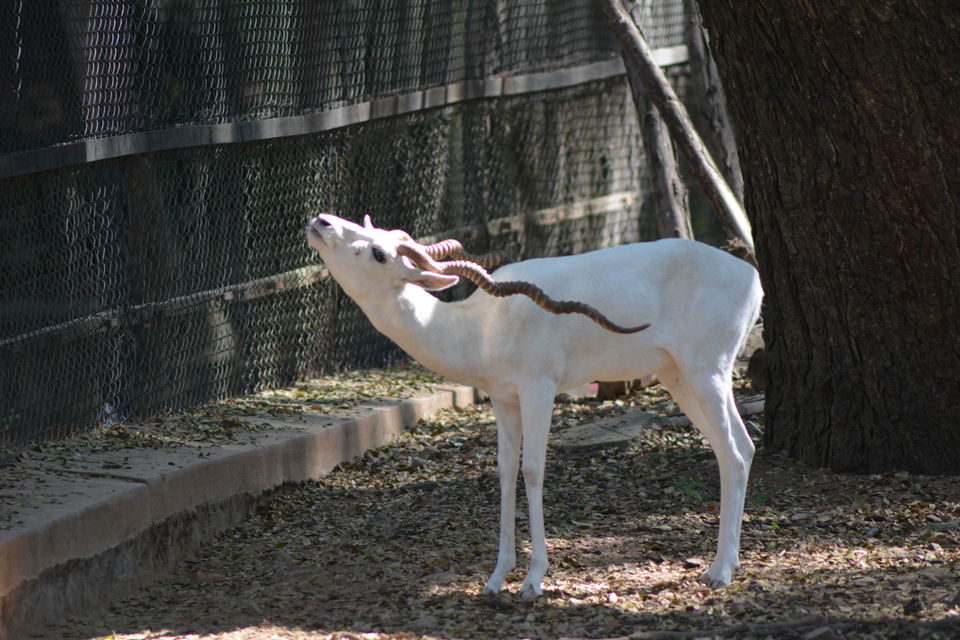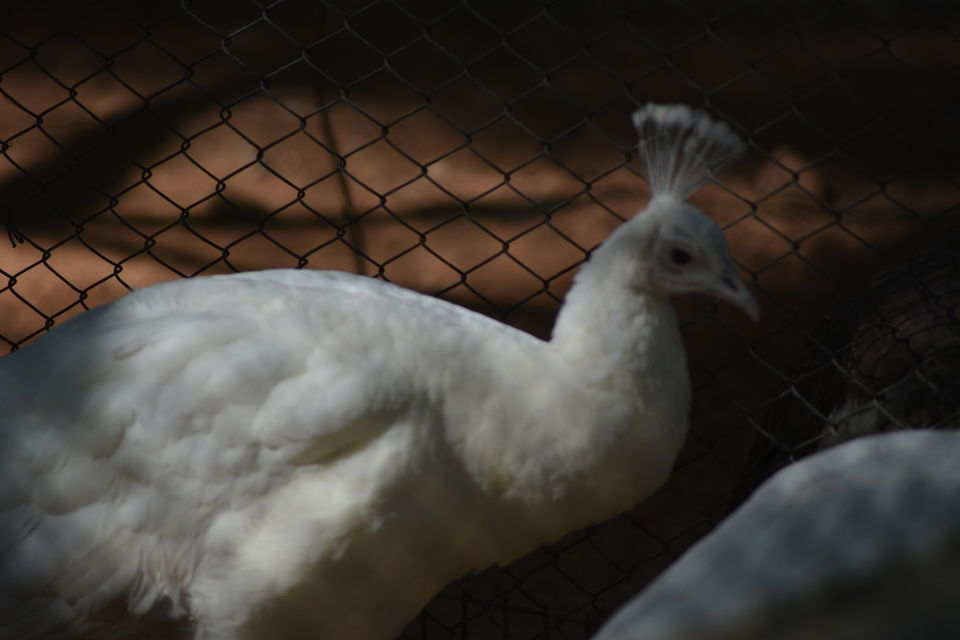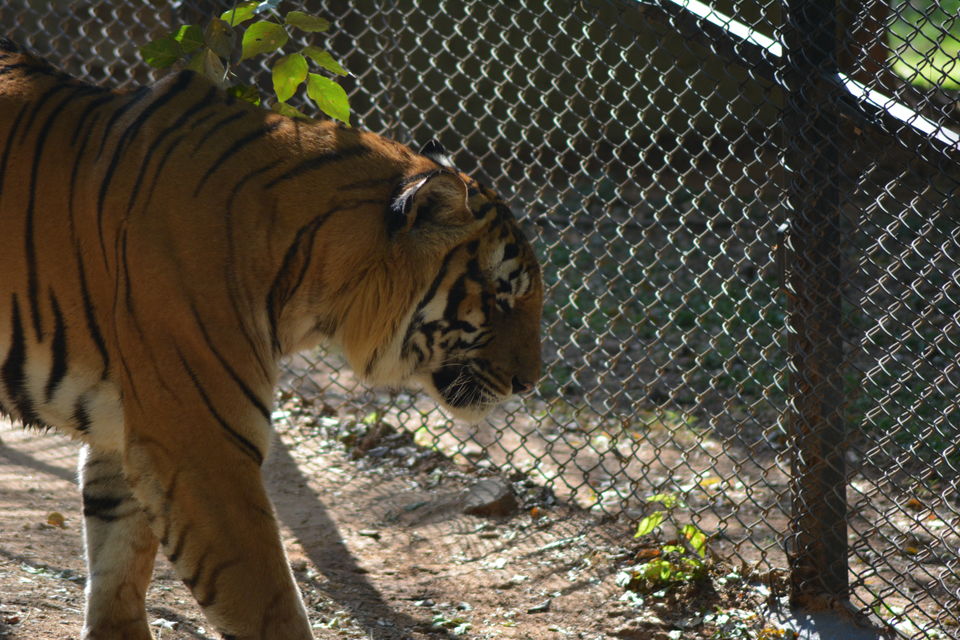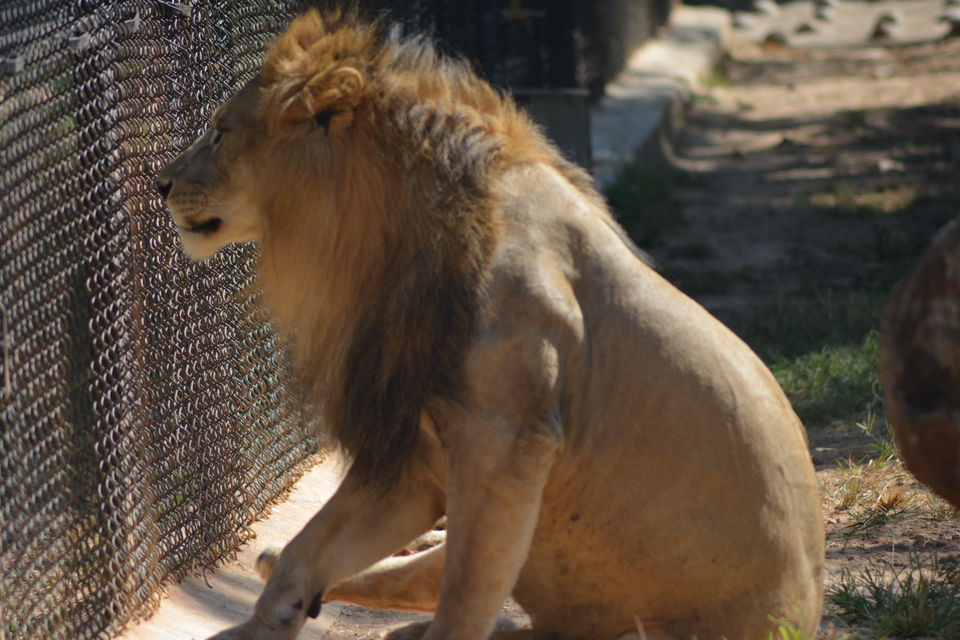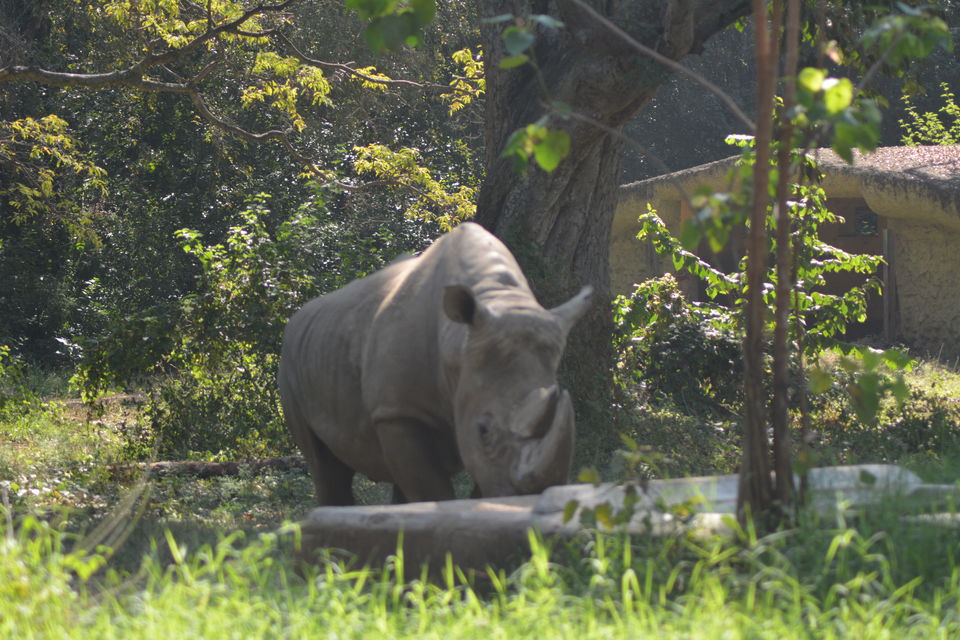 Next we went to Mysore Palace. On weekends, this historical place is really very crowded. But thank the Mysore Government for their efficient management and maintenance, that you will finish the tour of palace in an hour. The ticket is cheap (Weekend: Rs. 30).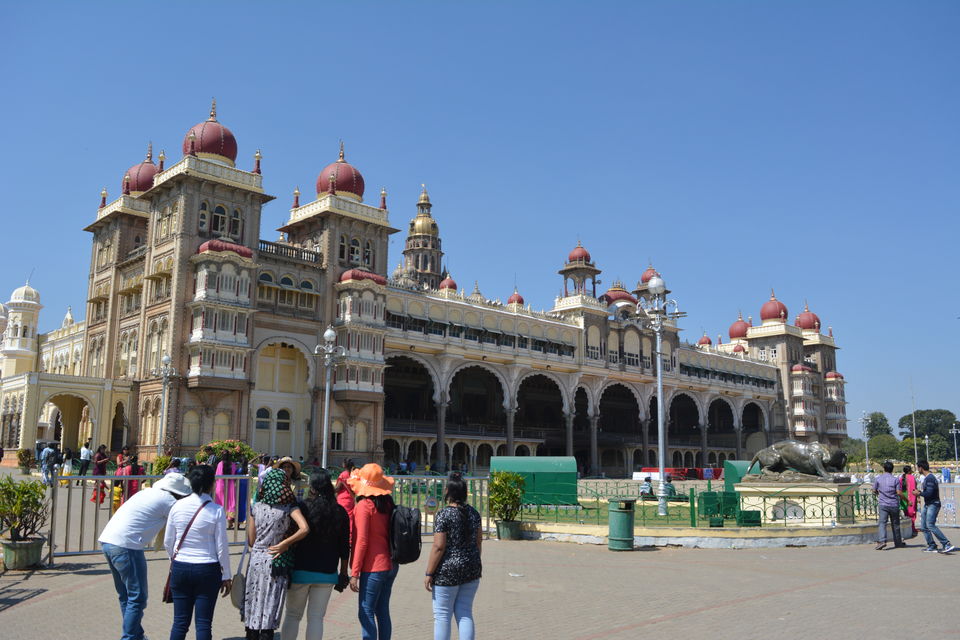 The ticket price might increase if there is any flower show or any other attraction and the sad part is that you cannot opt out of it. The price has to be paid whether you go for the attraction or not.
Last but not the least, we went to Chamundeshwari temple, which is located on the Chamundi Hills. The road to the temple is finely decked out, so much so that you will fall in love with the city. The roads are wider, there are separate lanes for ascending traffic and descending traffic.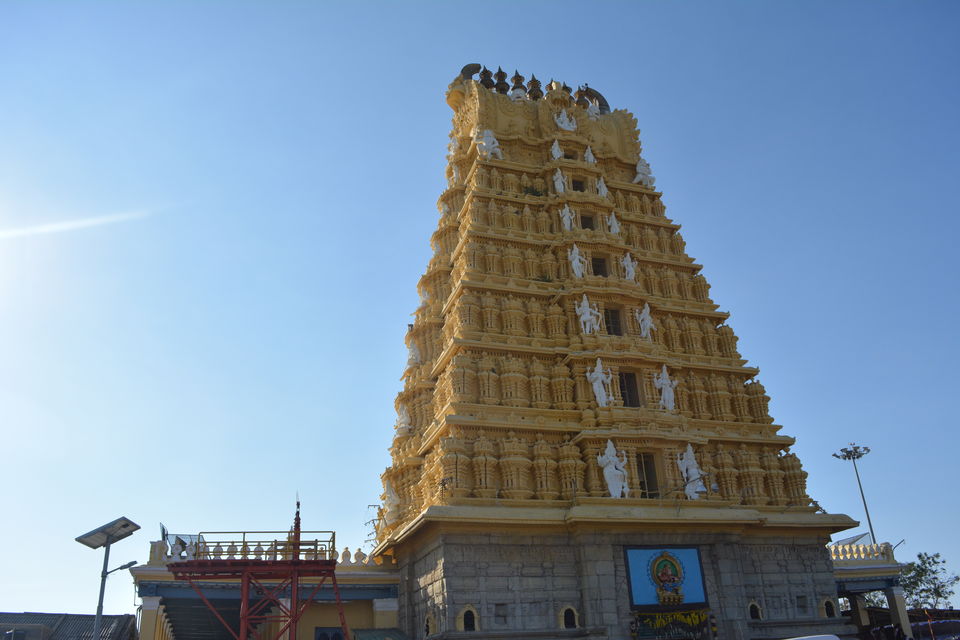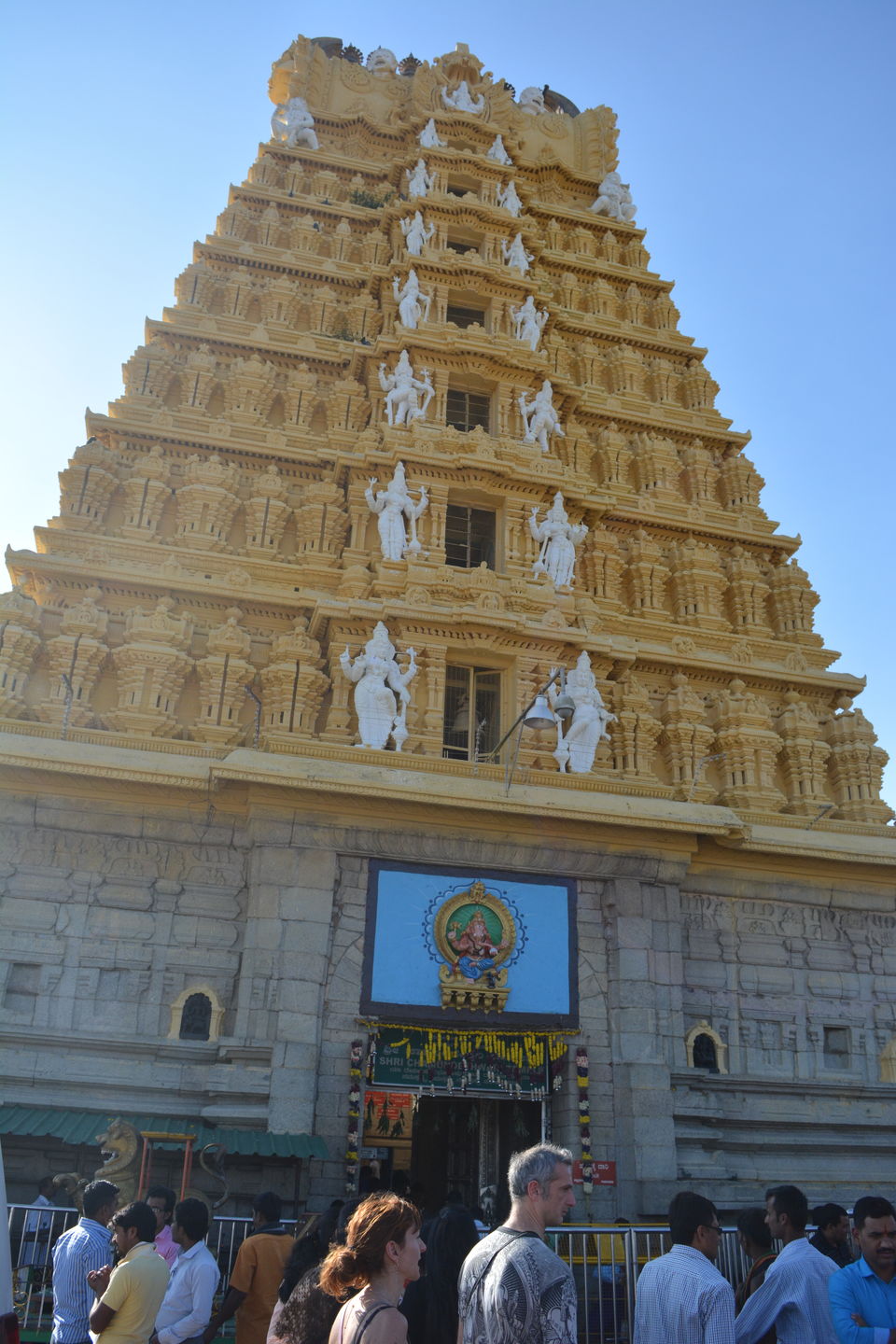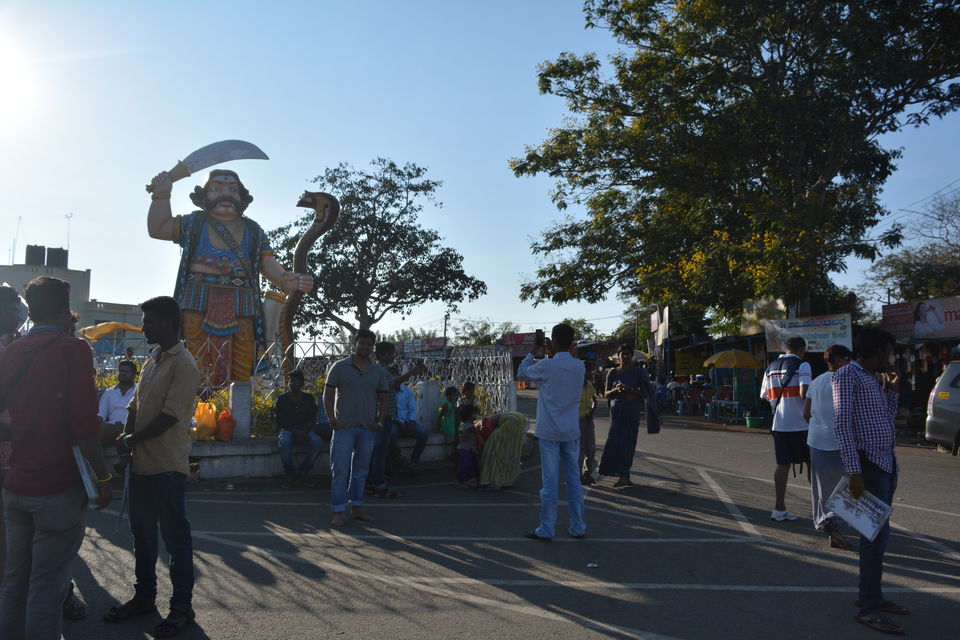 Points to remember when visiting Chamundeshwari temple:
ü Do not buy the VIP ticket worth Rs. 100 because if you do, you will regret it later.
ü The temple is beautiful, with perfect carvings and architecture. But the fact that the priests literally ask you to put money in front of every idol of God, is very baffling. So, try to avoid this.
ü There are various shops that sell memoirs and other girly stuff. BARGAIN for 50% lesser price.
ü There is huge parking space near the temple, so you need not worry about your vehicle
I hope this information comes in handy.
One liner for the trip: Had a whale of a time!
"Bizarre travel plans are dancing lessons from God." – Kurt Vonnegut
Frequent Searches Leading To This Page:-
A day trip in mysore, weekend getaways with friends in mysore, mysore holiday tour for 2 days, temple tour in mysore, pilgrimage tour of mysore