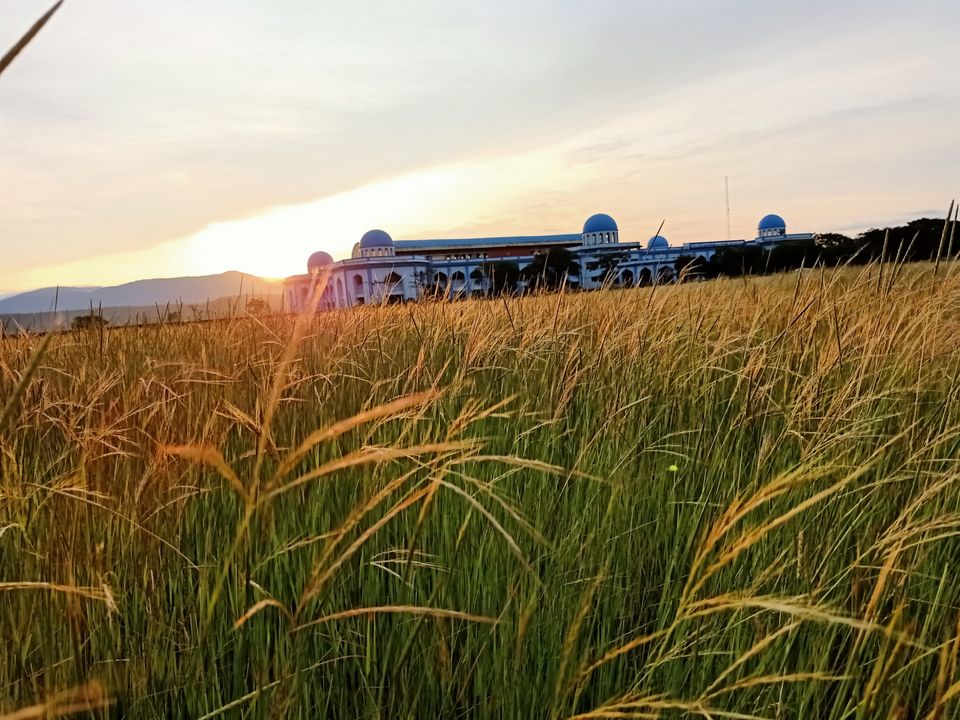 I started on 18nth evening 7.30 from my home.My train from Calicut is at 12.30am.I picked bus and reached around 9.30pm at calicut.And i waited for my friend Niyas.10.30 we went to railway station and waited for the train.1 am the train reached and next day morning we reached Bhatkal.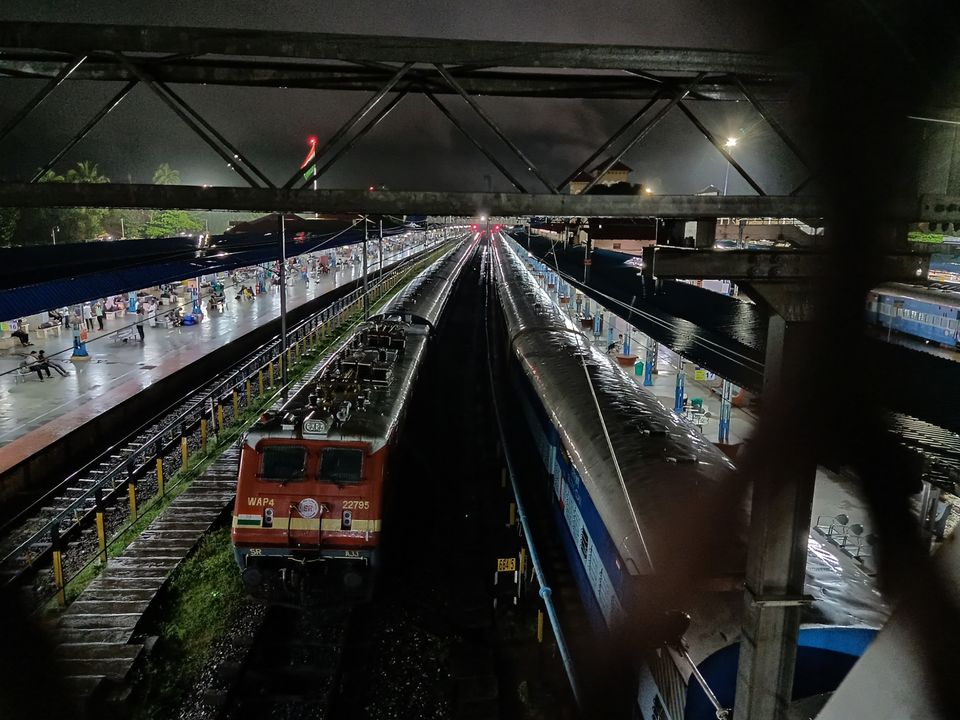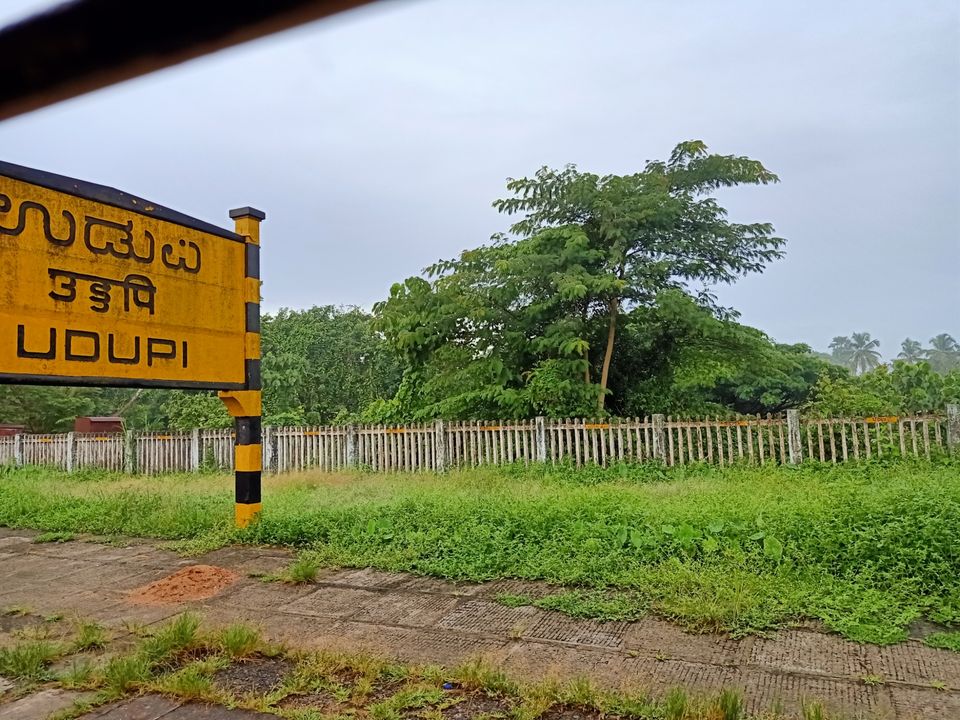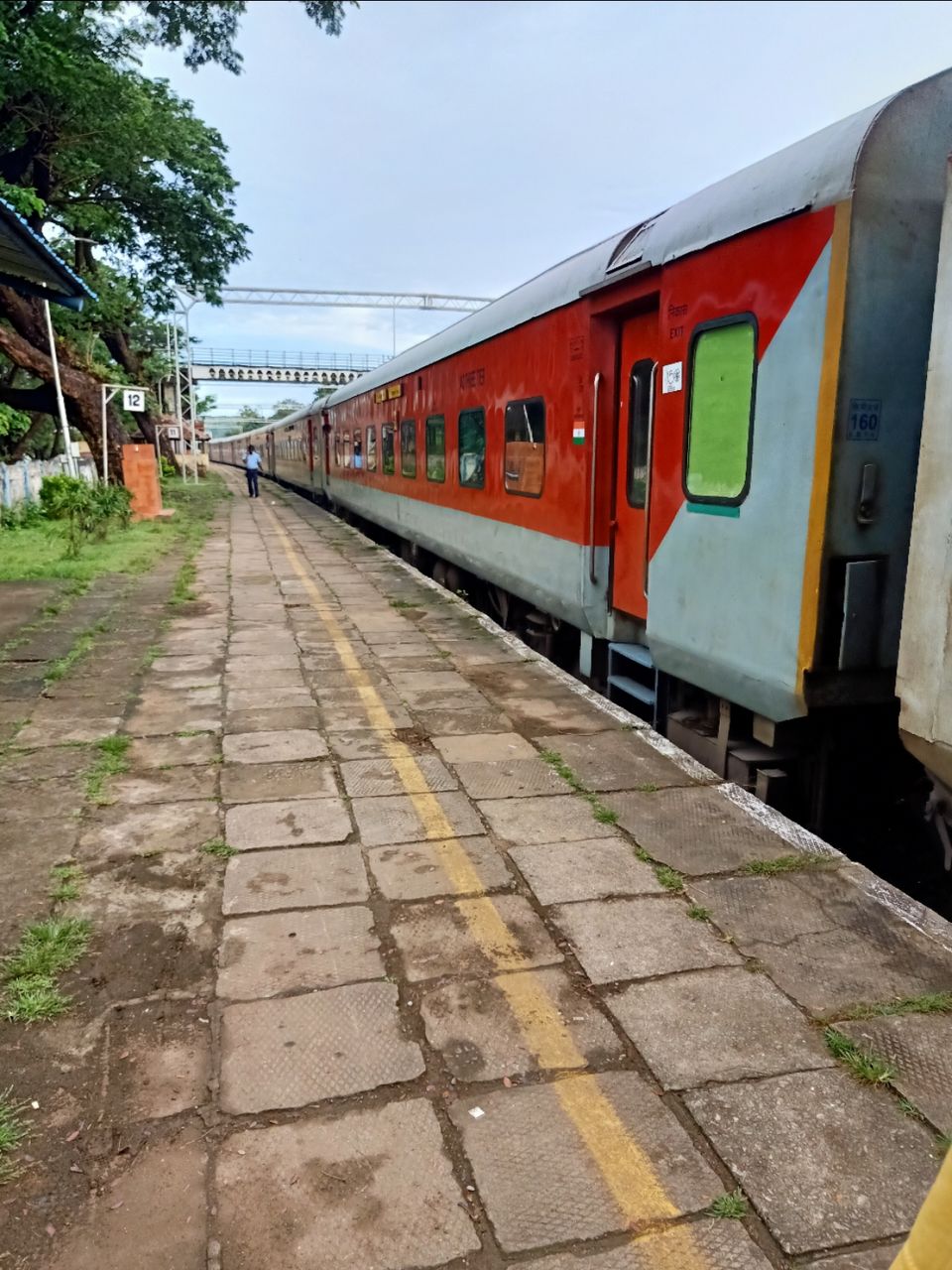 On 19 october 2019 we reached at Bhatkal and the team from nest 2019 program came to pick us and reached room...Our old hostel were i stayed in 1st and last year.Our program starts at 9am.We got ready and joined the program after a good breakfast.After the first days section ippol camera and started walking around the campus.College is situated on top of a small hill and surrounding views are excellent.I captured many pics as possible and returned to room.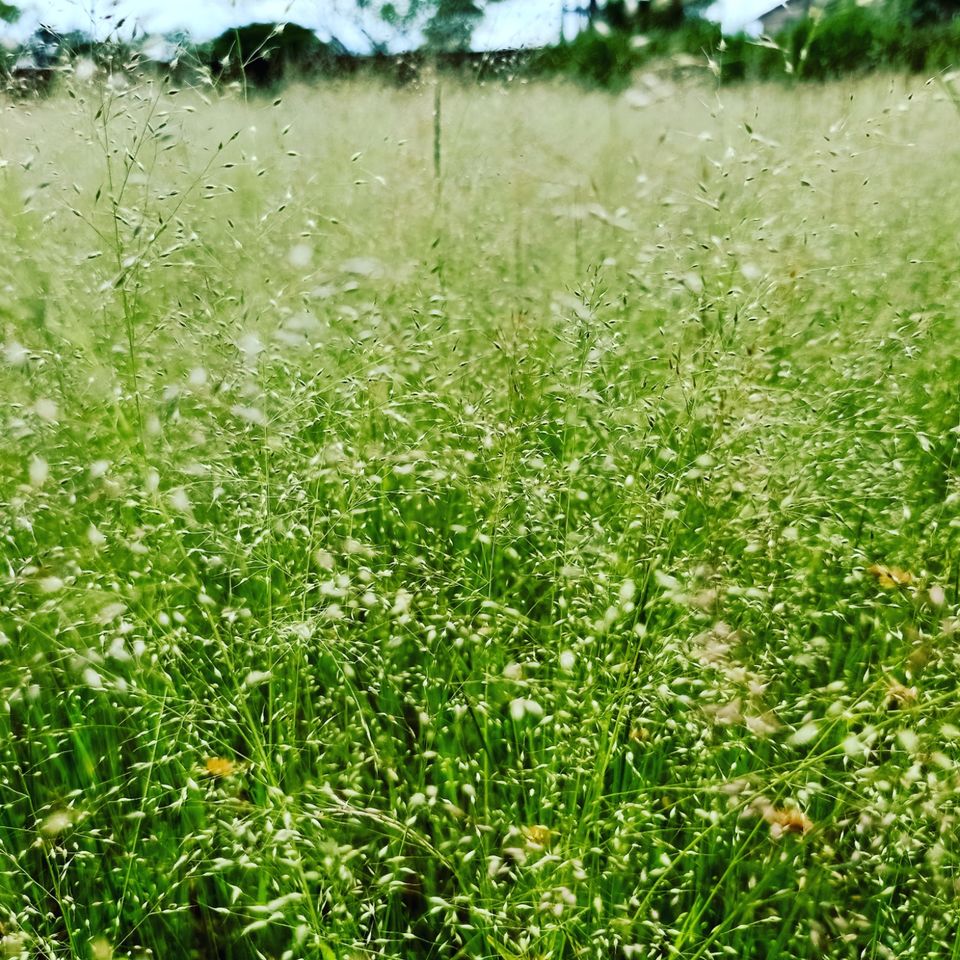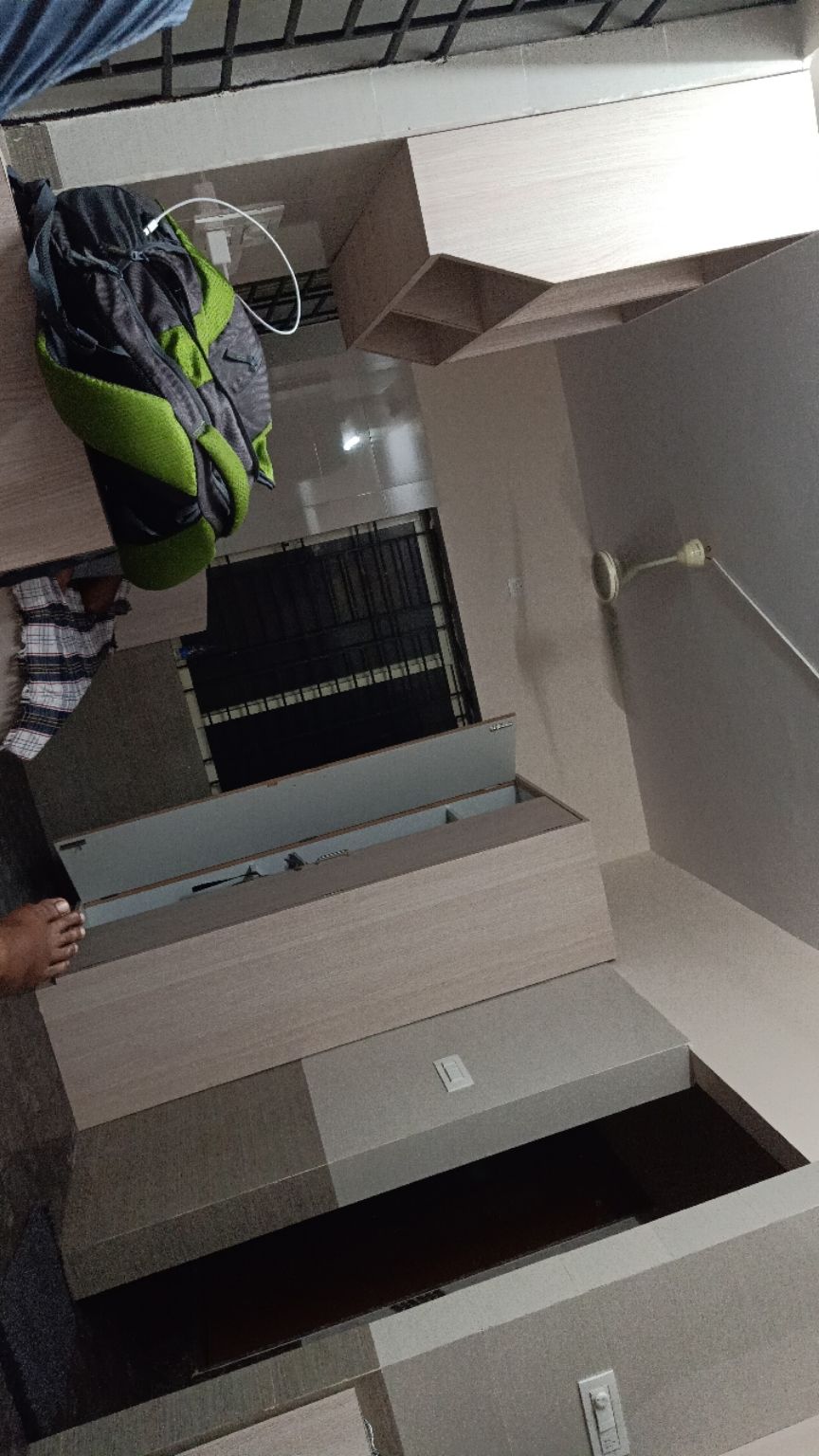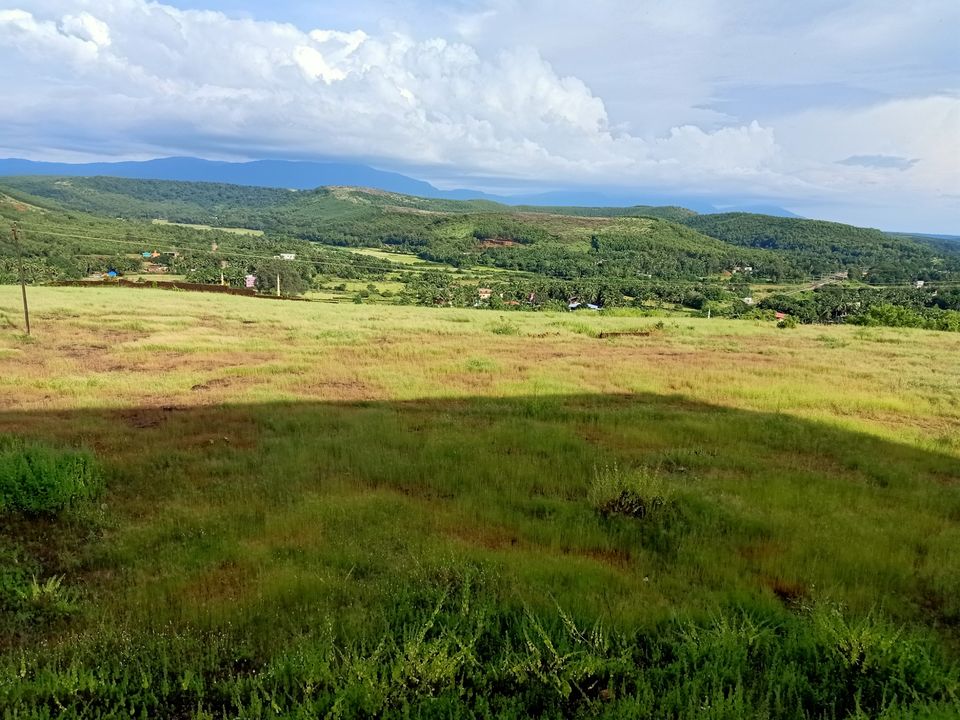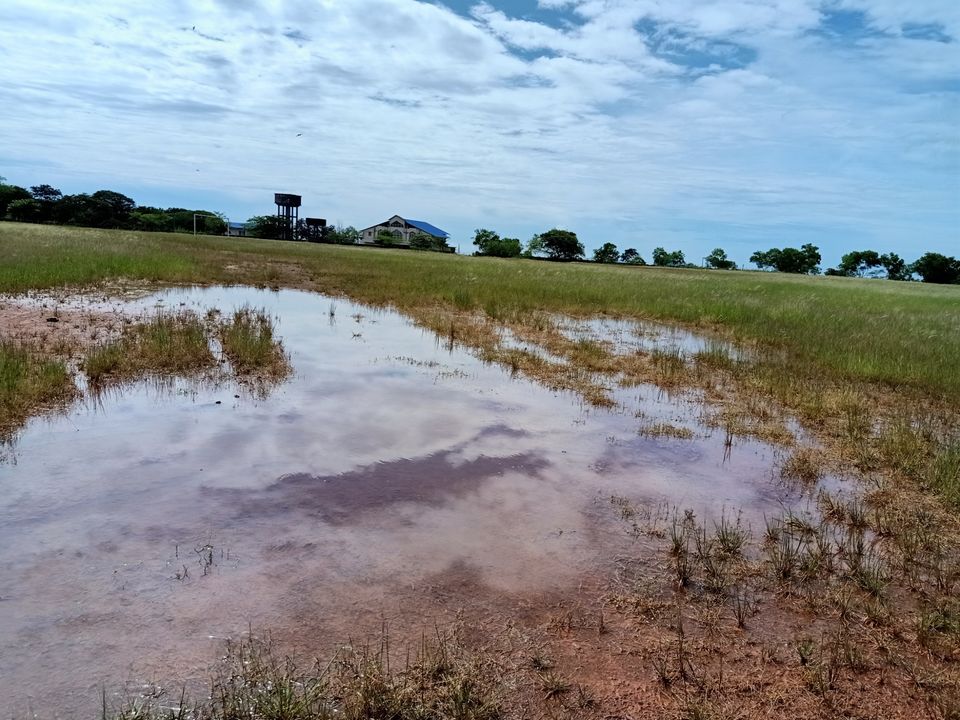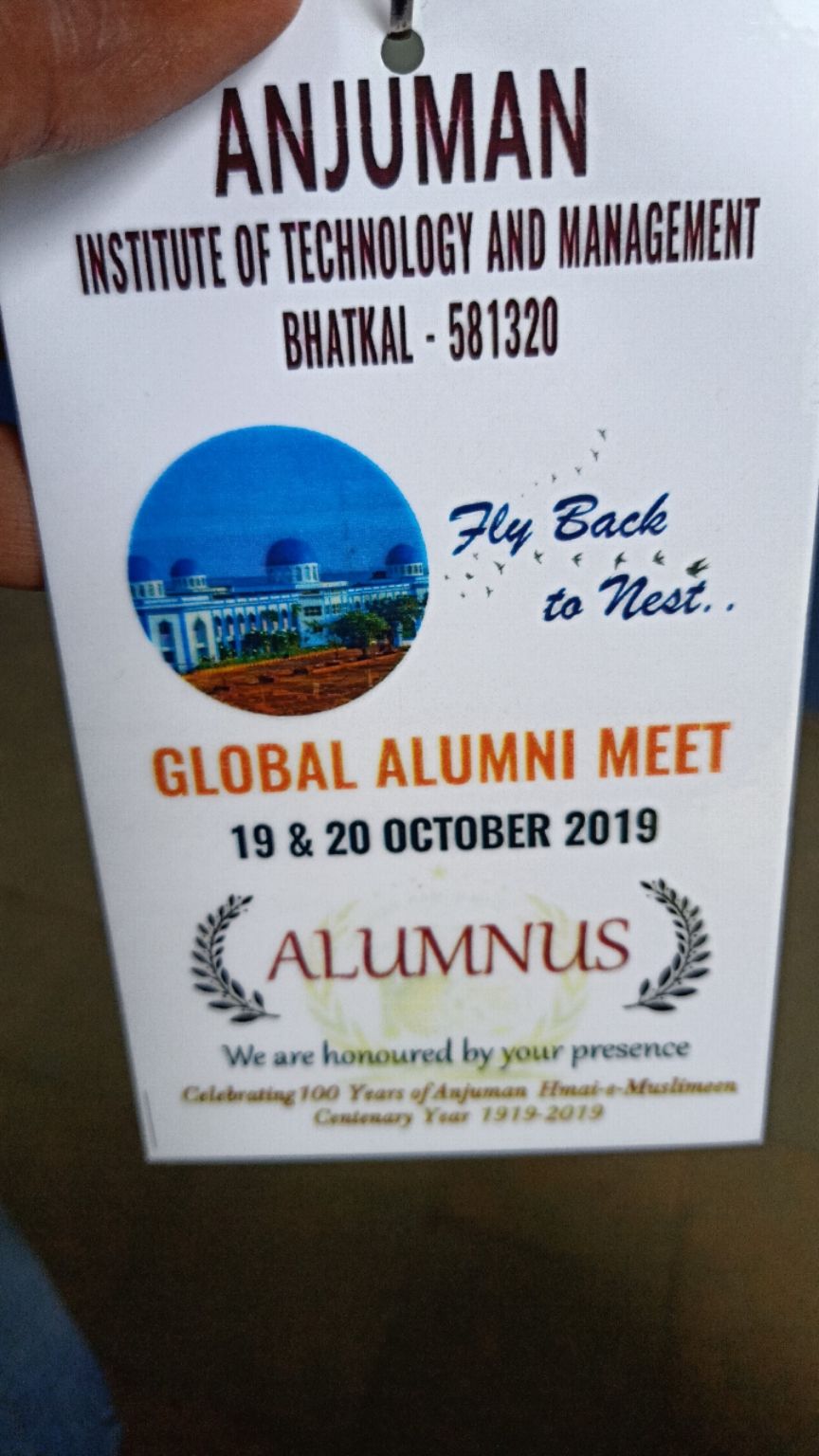 2nd day morning 6 o clock i started walking through the nature with my camera for framing the beauty of Bhat kal and I clicked many beautiful moments.