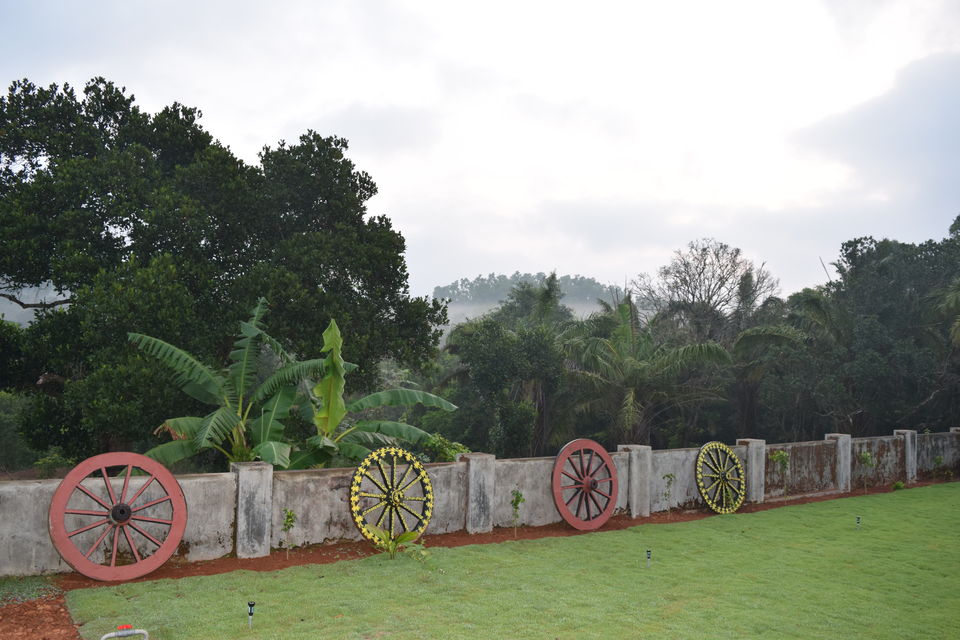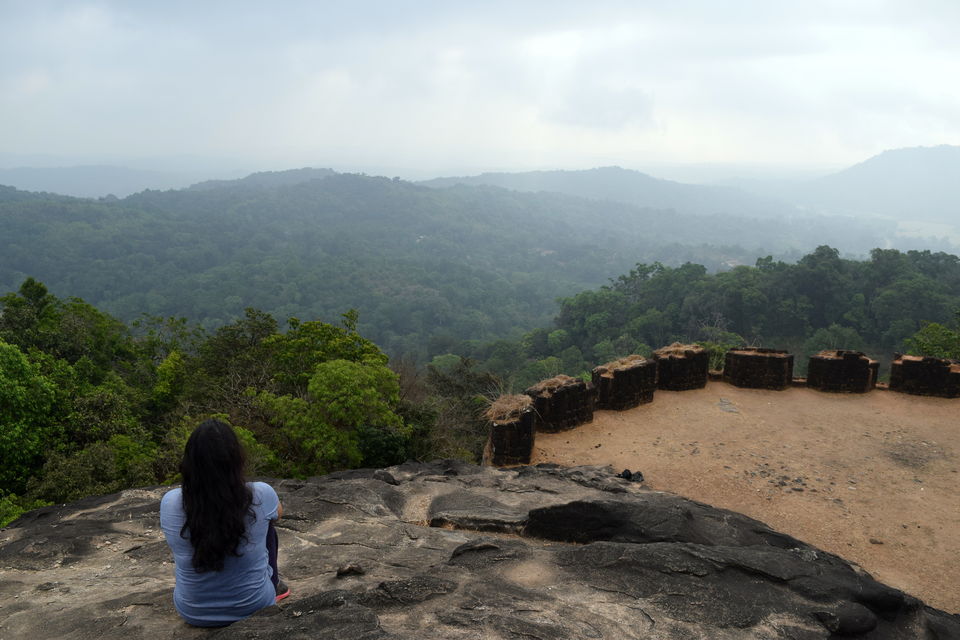 "Let's wander where the wifi is weak"-Anonymous.
According to a Ted Talk on successful students, one of the biggest difference setting them apart from the normal crowd is that when they plan their timetable they first plan when they will take breaks and what fun activities can be incorporated in these breaks. Yes, you heard me right.
I don't claim to know squat about success. I post photos with motivating captions and quotes but what I can learn from this Ted Talk is that taking a break to refresh yourself is absolutely necessary. The most hectic time in my college schedule comes during Jan-June. It is always packed with deadlines that are directly proportional increase to increase in stress level.
To calm my nerves after my exams, I decided to reward myself with a quick getaway so I would be fresh for my university exams ahead (or so I tell myself to validate bunking labs on Saturday. Stupid six full-day schedule). Anyway, coming back to the point, this time I decided to go with my ex-roommate and bestie, Sonia Lasong Swami all the way from Malaysia.
We booked a homestay in Therathavalli, 18 kilometers from Agumbe in Karnataka, India. Agumbe is easily accessible by bus. We left Manipal at 6 pm on 31st March 2016 and reached Highland Homestay by 9 pm. It was a beautiful house and they served us with some delicious South Indian dinner. We had a long day planned ahead but we stayed up till midnight chatting in true roommate fashion.
The next morning we got a driver to pick us up, we had booked the ride for the full day so we could explore to our heart's desire. We started with Kavaledurga fort. It was one of the many in the Vijayanagar empire, the same one that ruled Hampi back in the day. It was a small hike to the top and left us refreshed and pumped for the day ahead. A scenic view of the hills greeted us at the top. I have had my fair share of good views but this one still took my breath away.
For breakfast, we had neer dosa which is something in between a roti and a dosa but it was very tasty. We then went to Beemanakatte hanging bridge and a nearby temple. The bridge was beautiful and reminded me of the one from the movie Rangoon that was shot in Burma. What a location! It is definitely on my bucket list.The homestay was spoiling us with fresh juice and delicious lunch. We freshened up after lunch and then checked out of the homestay.
Our next stop was the Jain temple at Kundadri hills followed by Sringeri, a good 45 kilometers away from the homestay. It has a famous temple monastery made in the 8th Century which was later renovated. The old temple is located at the bank of Tungabhadra river. There was a hanging bridge above this river as well but the water level was very shallow. It was early evening and we had to catch the sunset at Agumbe.
Agumbe roads are not a joke and can make the best of the travelers puke-ish due to the crazy hair'pin turns. Luckily we didn't puke. Once there we tried paddle boating in a small lake and then watched the beautiful sunset. Our driver then dropped us to the bus stop for our bus back to Manipal.
The quick trip was just what I needed because as I write this I just got done with one exam, two days after this trip and I have one very hard coming up in the next two days. Personally, I spent a little more than my budget mainly because it was only two of us sharing the ride and the room. I spent 3000 rupees but for the efficiency of the trip made it was worth it.
I hope you liked my travel blog post inspired you to look forward to your own upcoming travel plans. Go ahead and take that trip because life is too short to waste Sundays on sleeping in. (As I write this at 2 am on Saturday that's exactly what I plan to do tomorrow ;) But you can aim for one short outdoor activity a month :))
All photos are taken by me.
Follow my blog Hakuna Matata Spark for more posts.
Signing off,
Nishma Khetia.