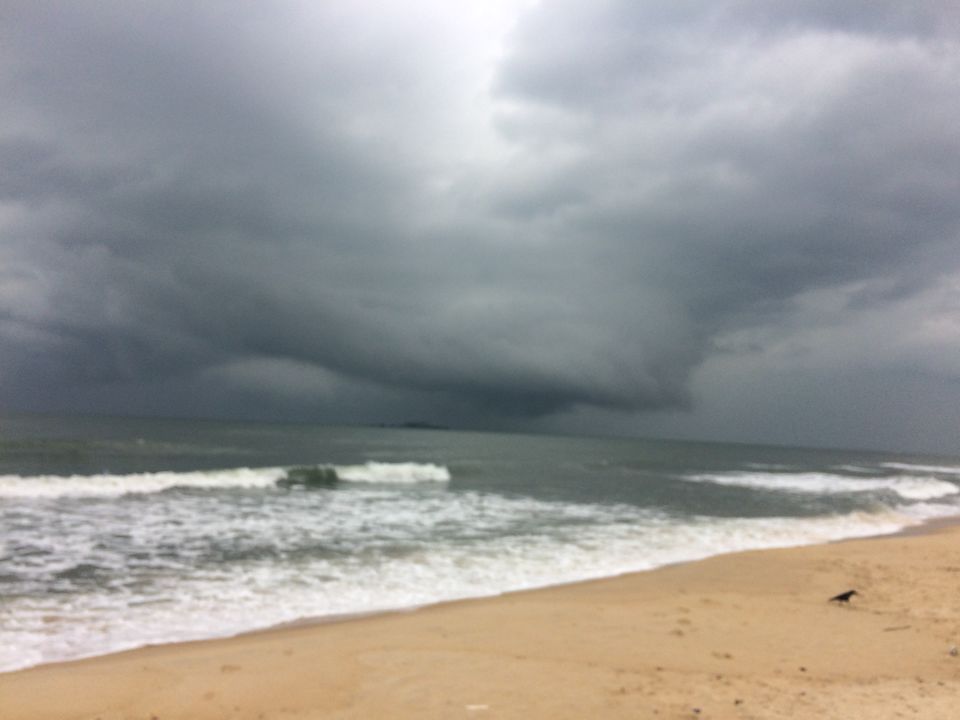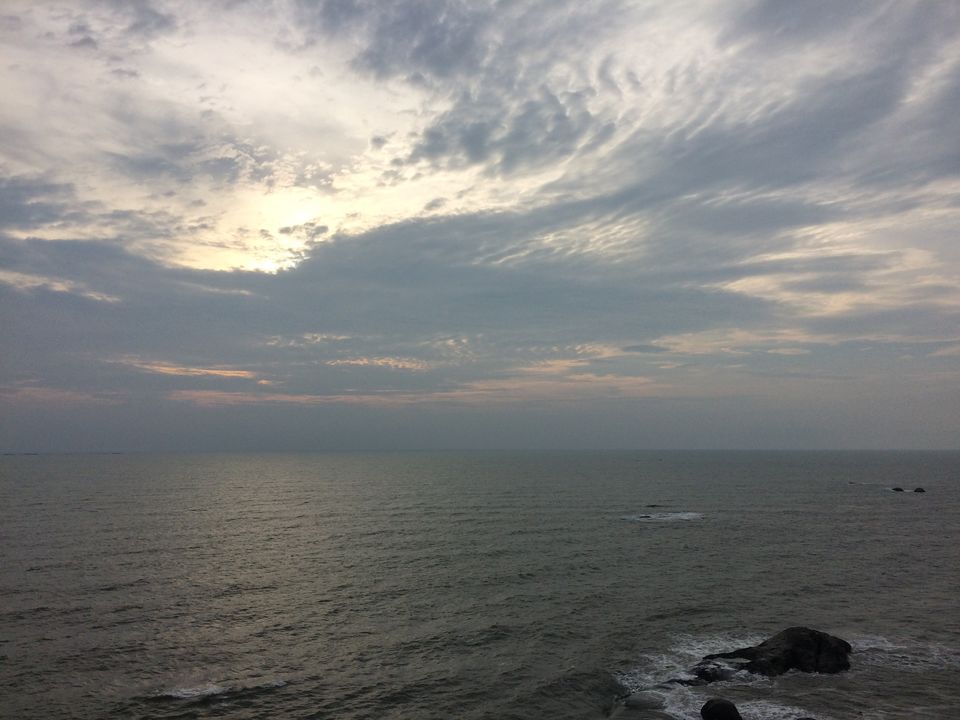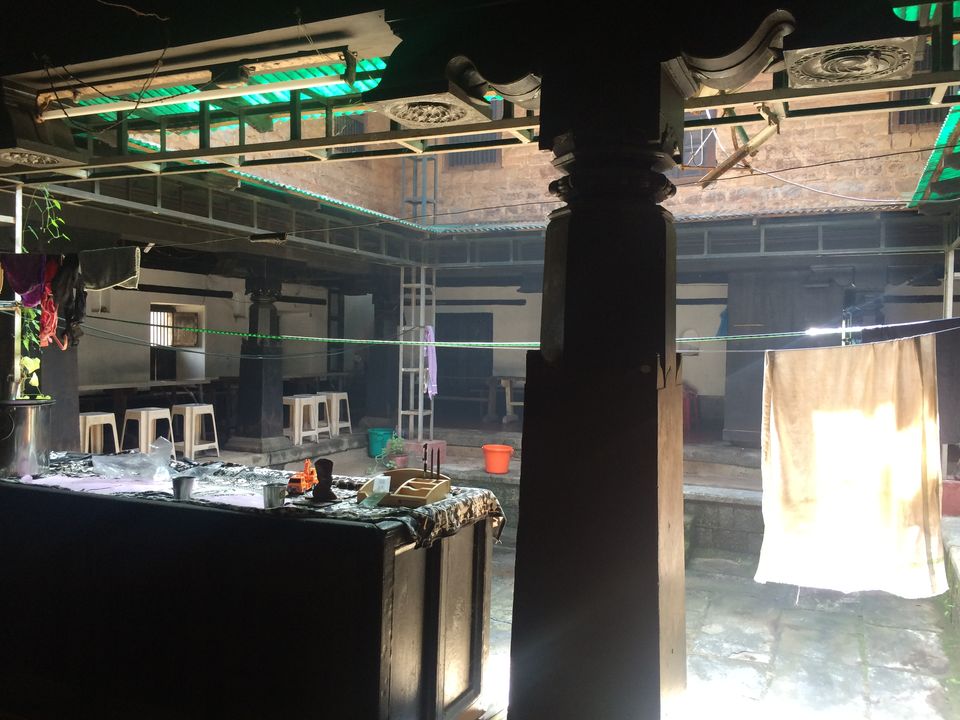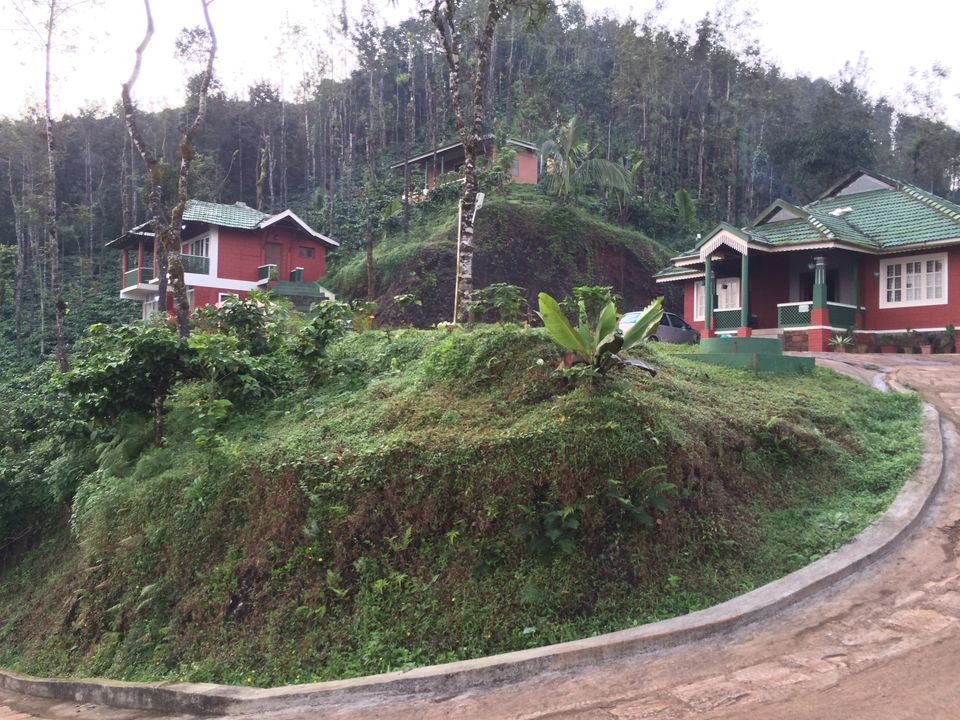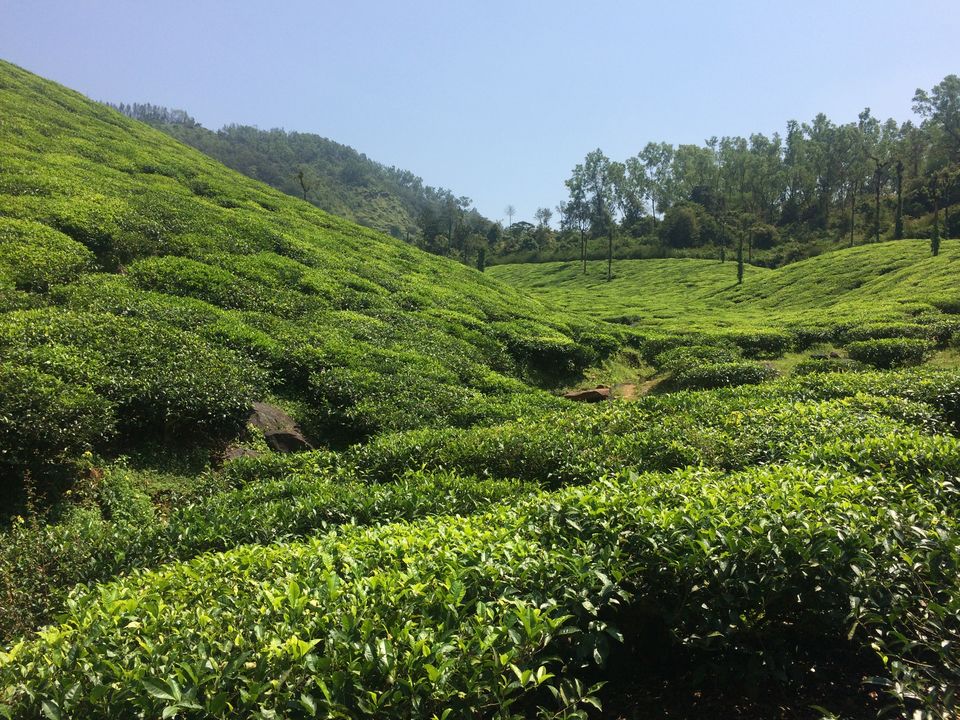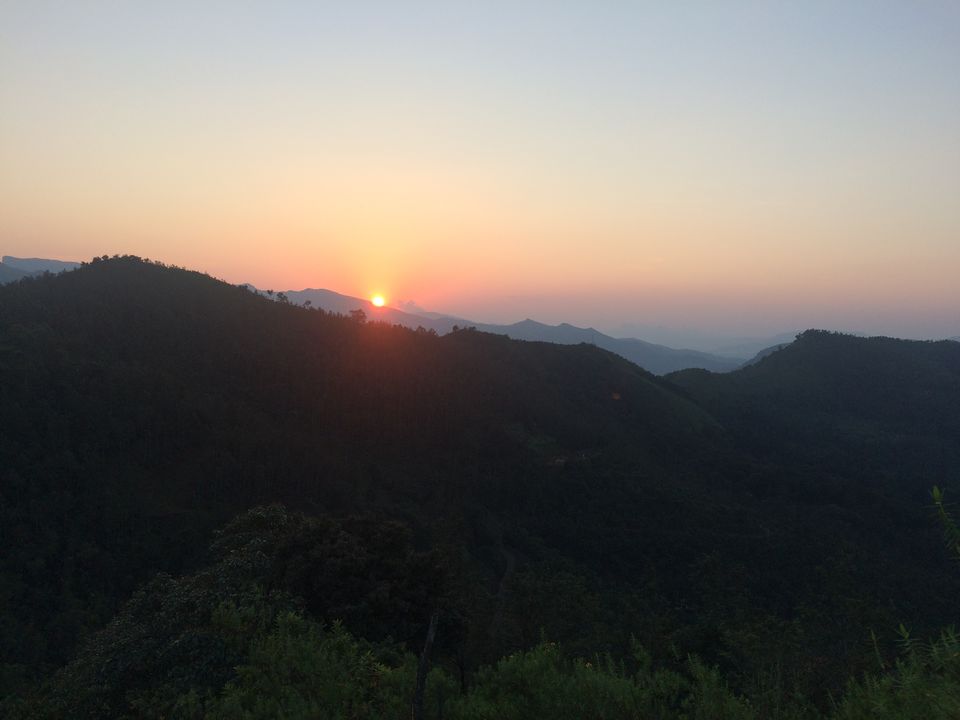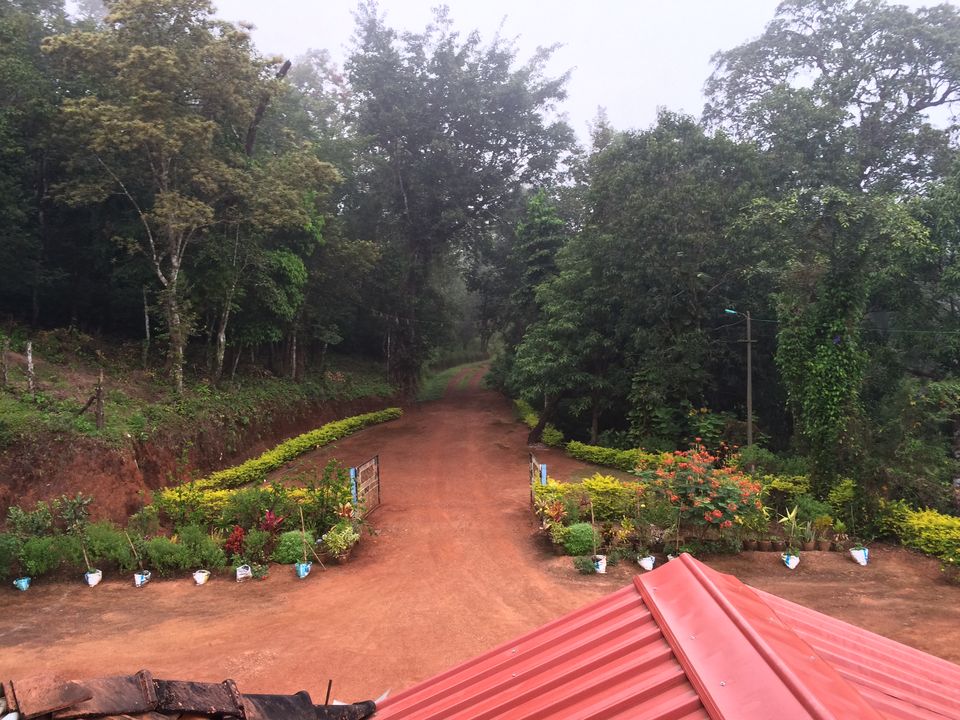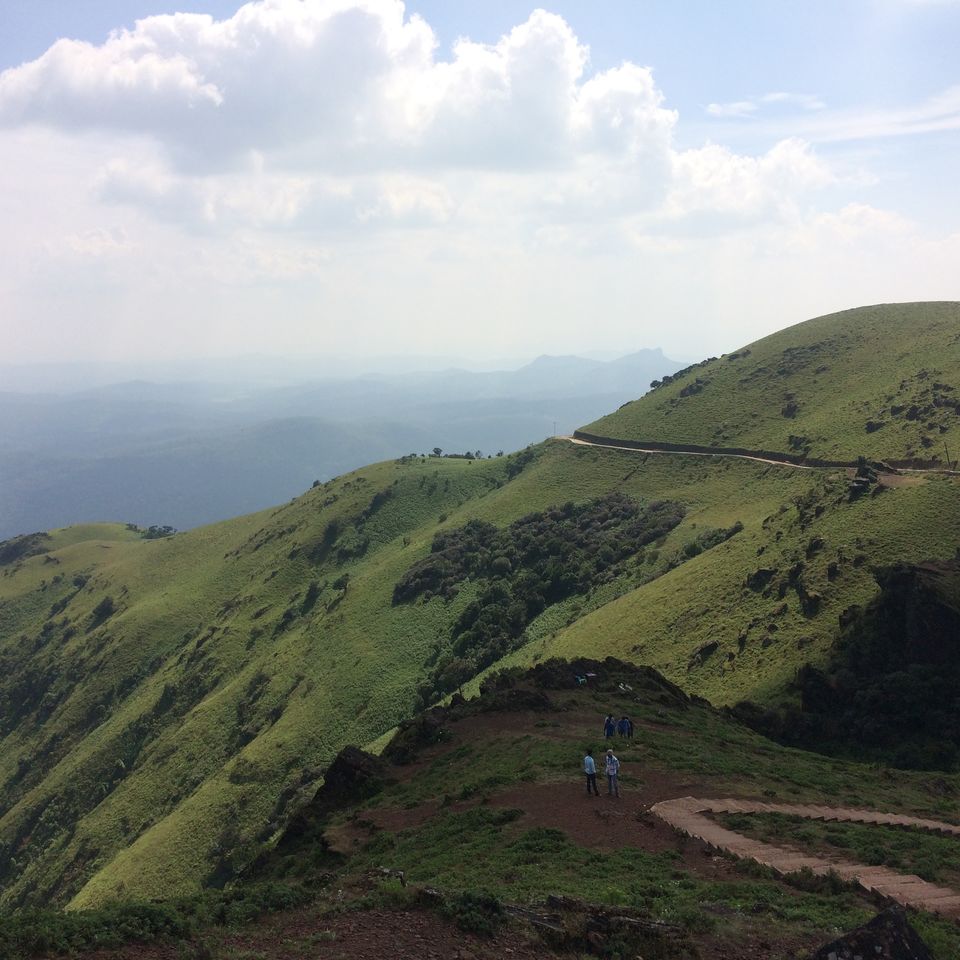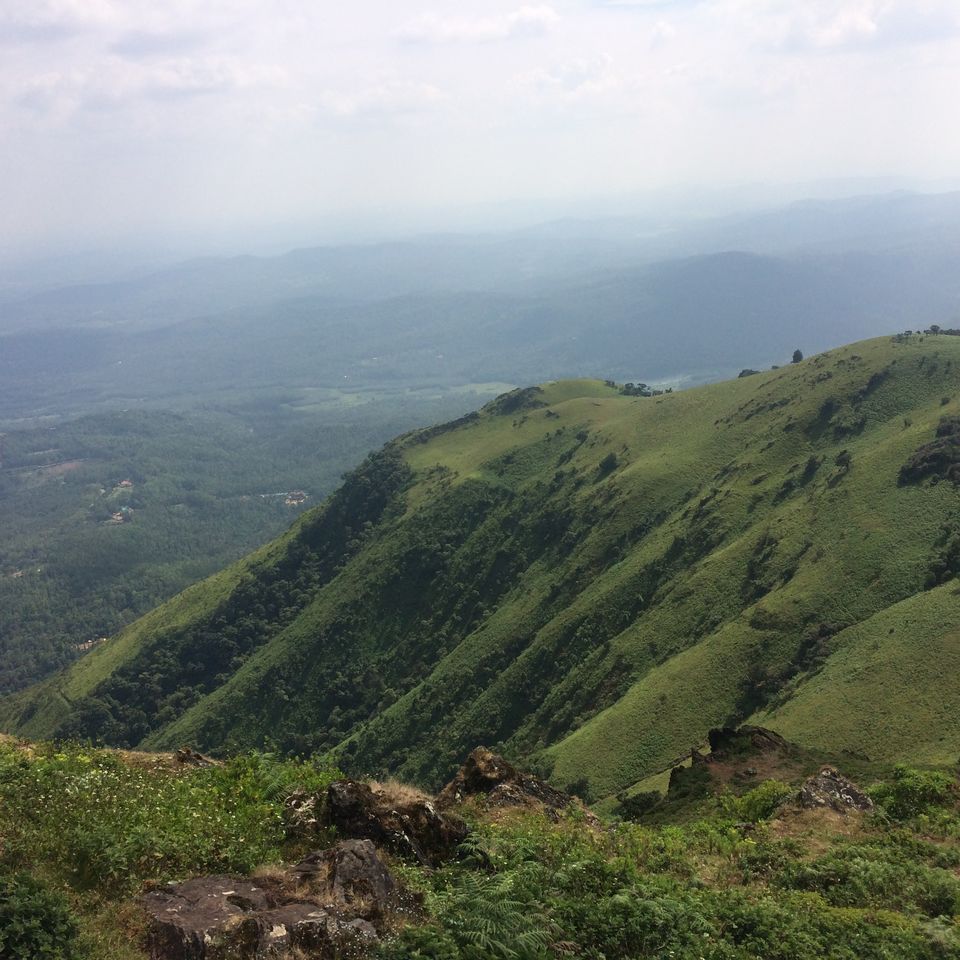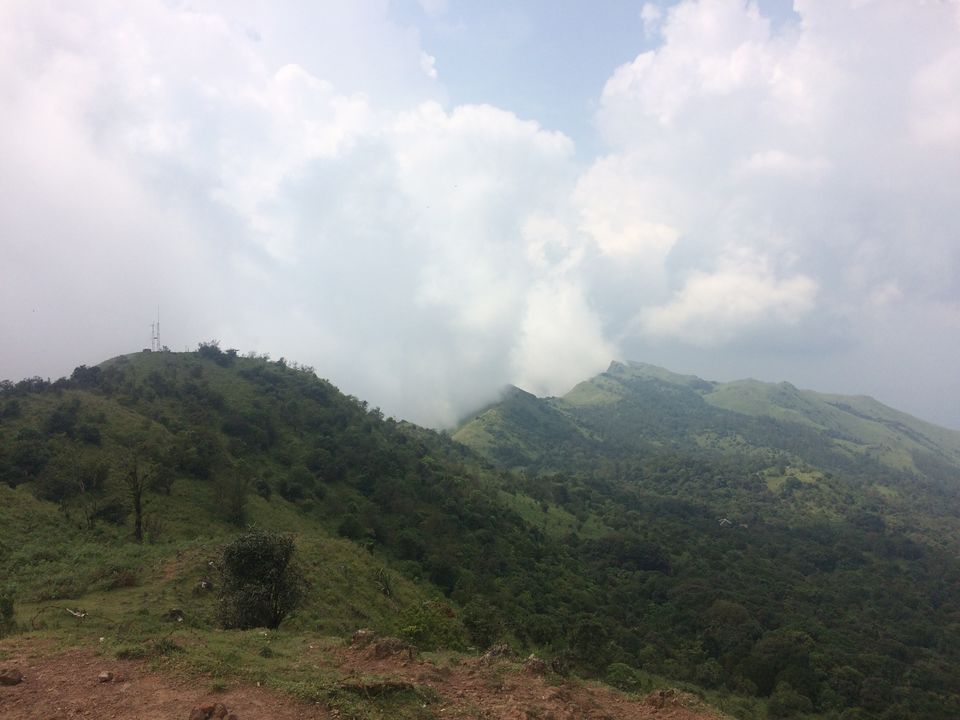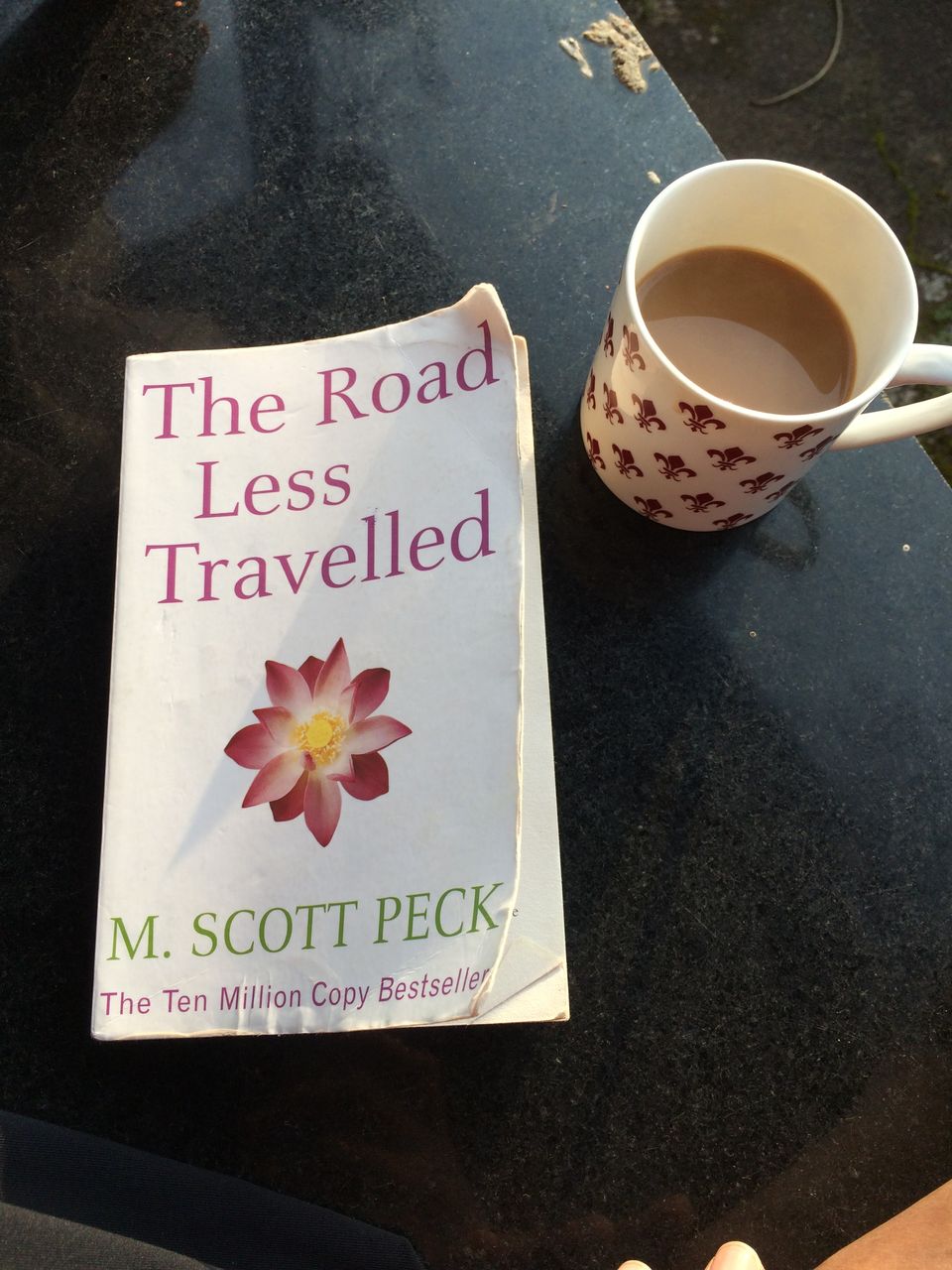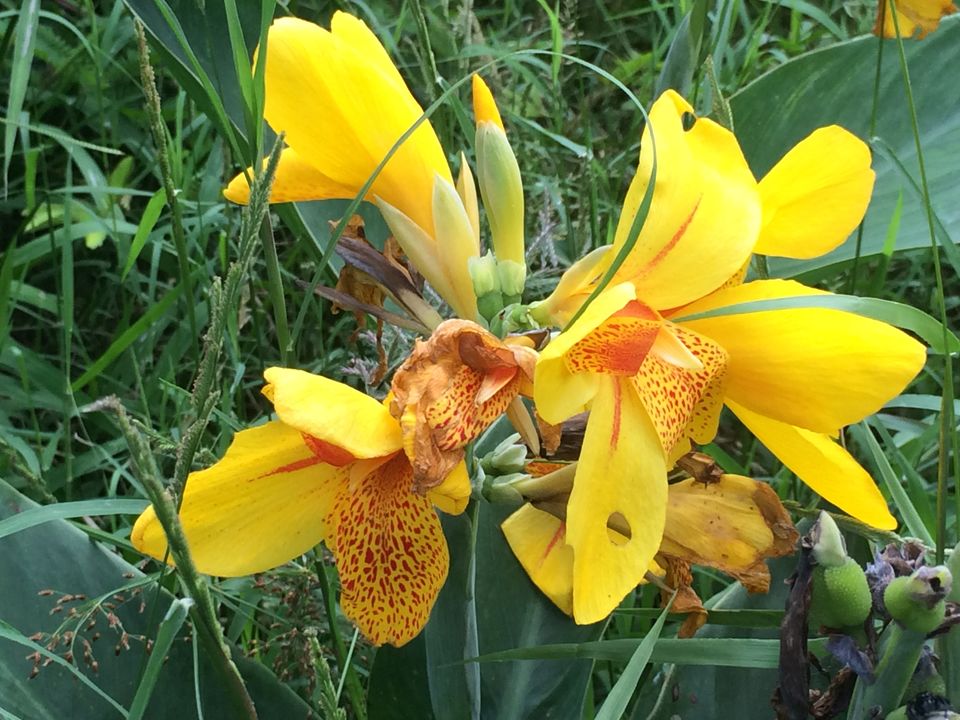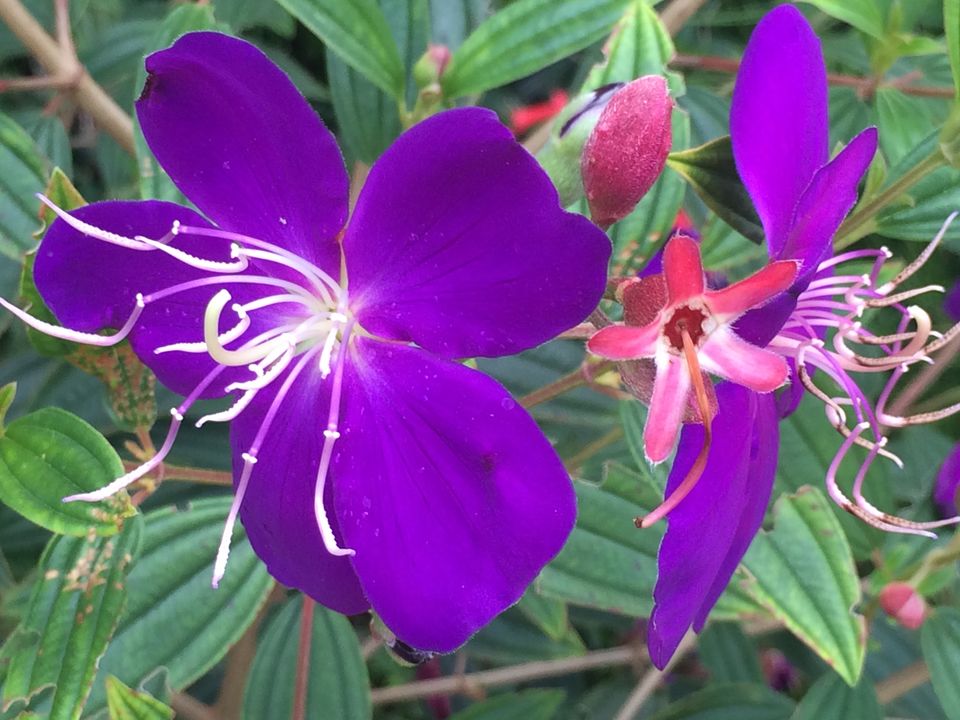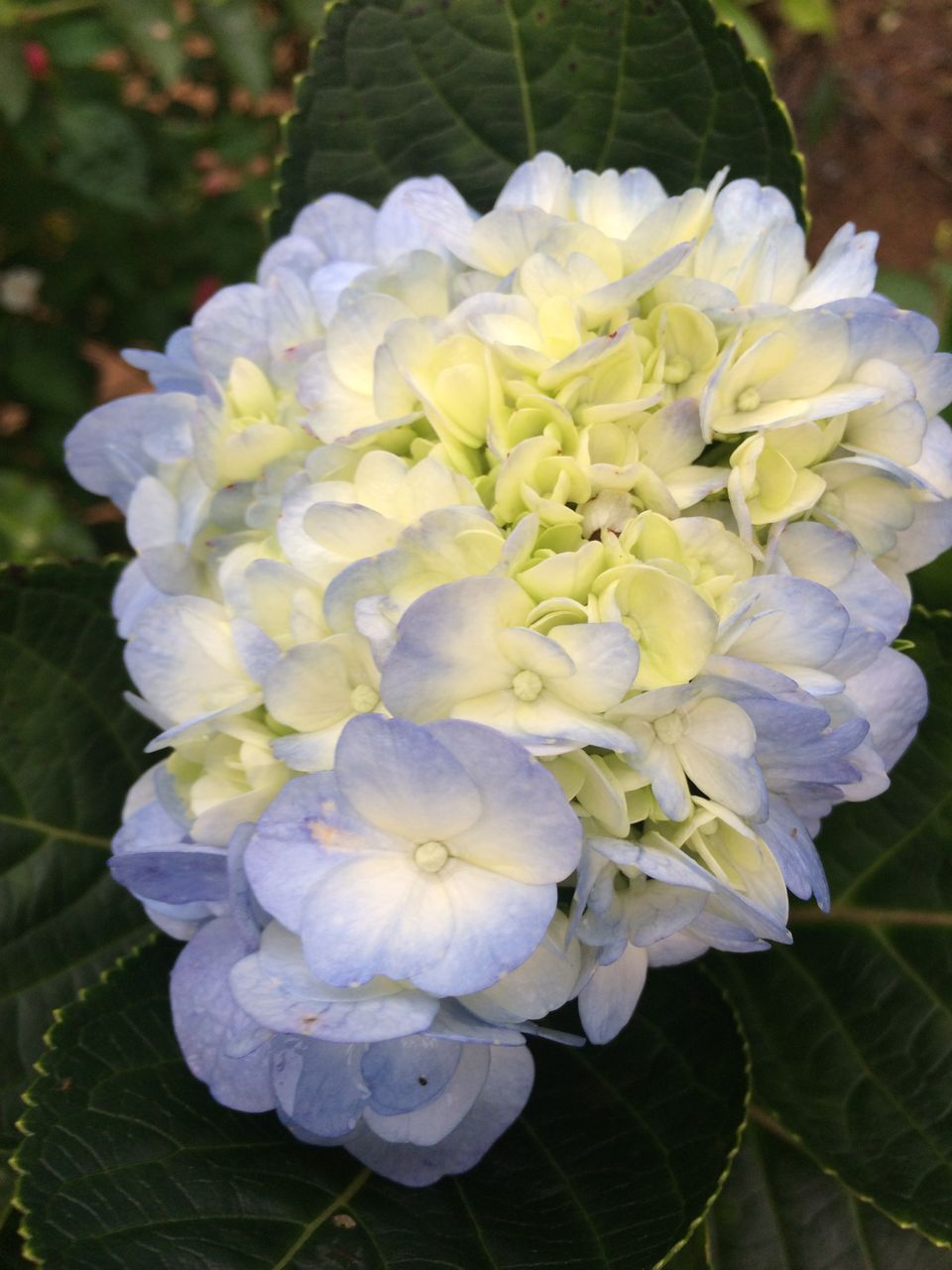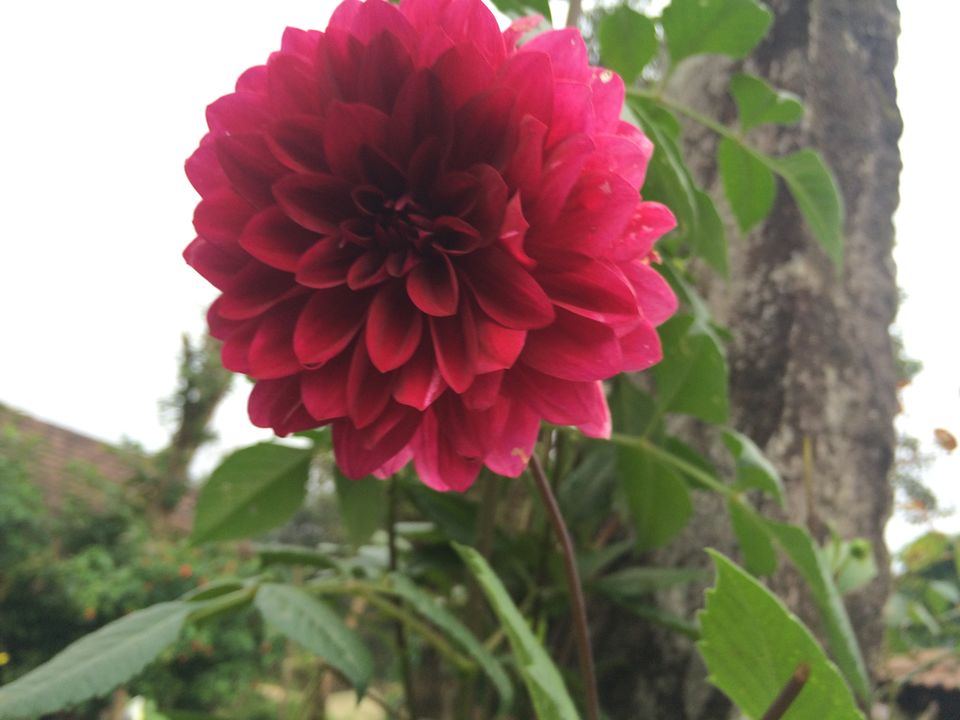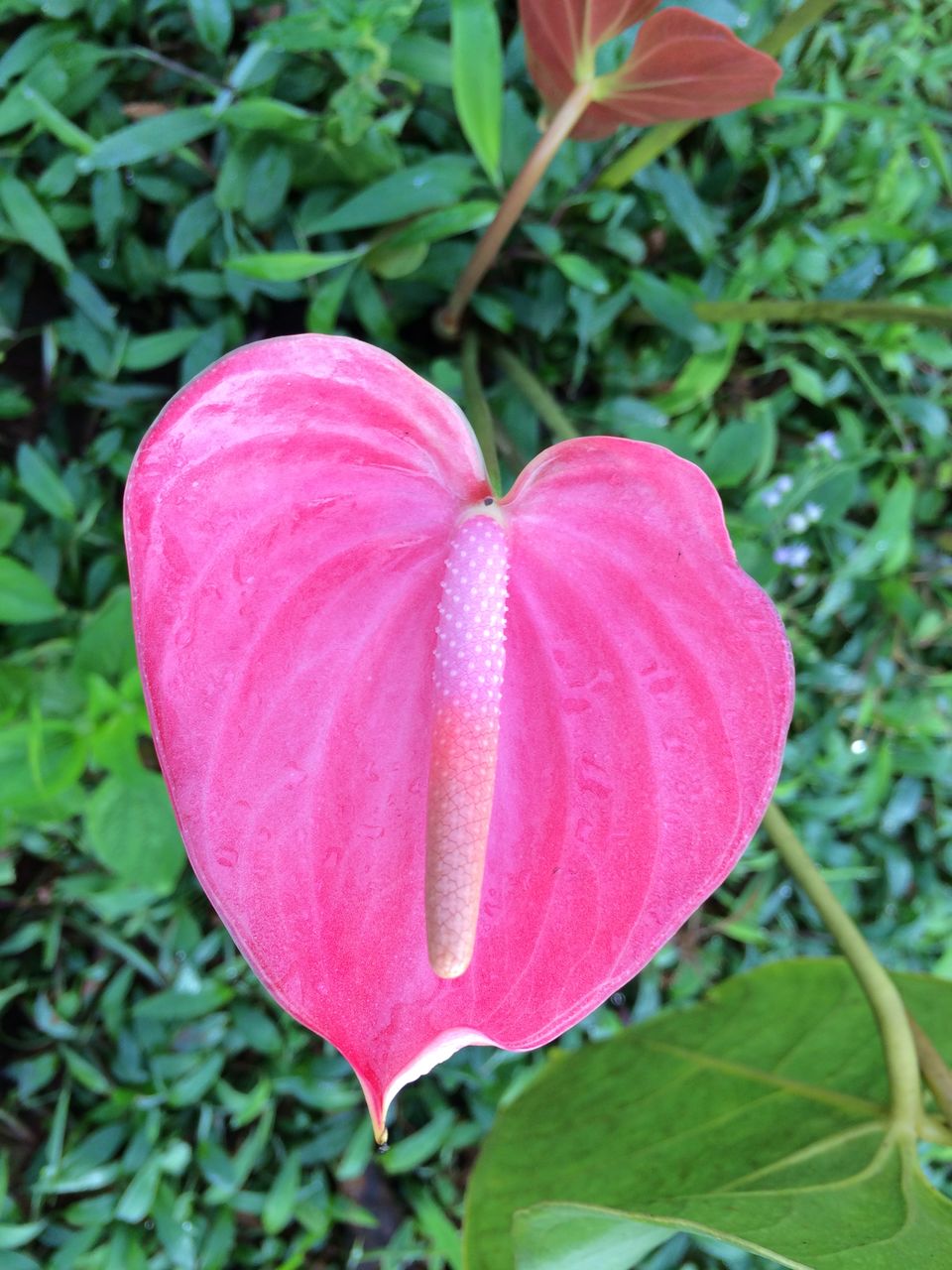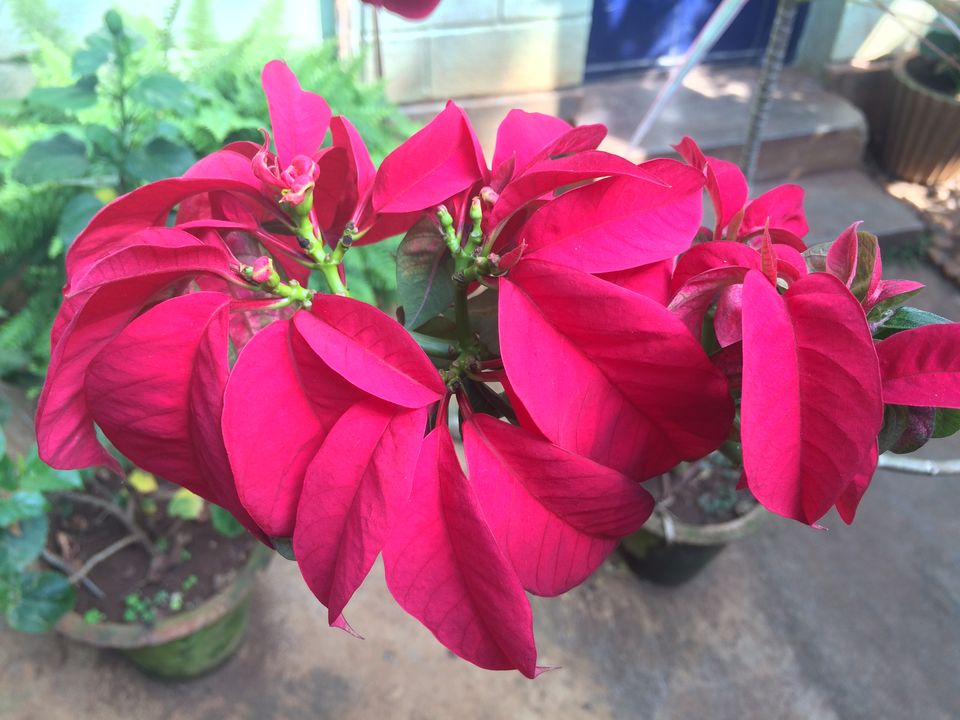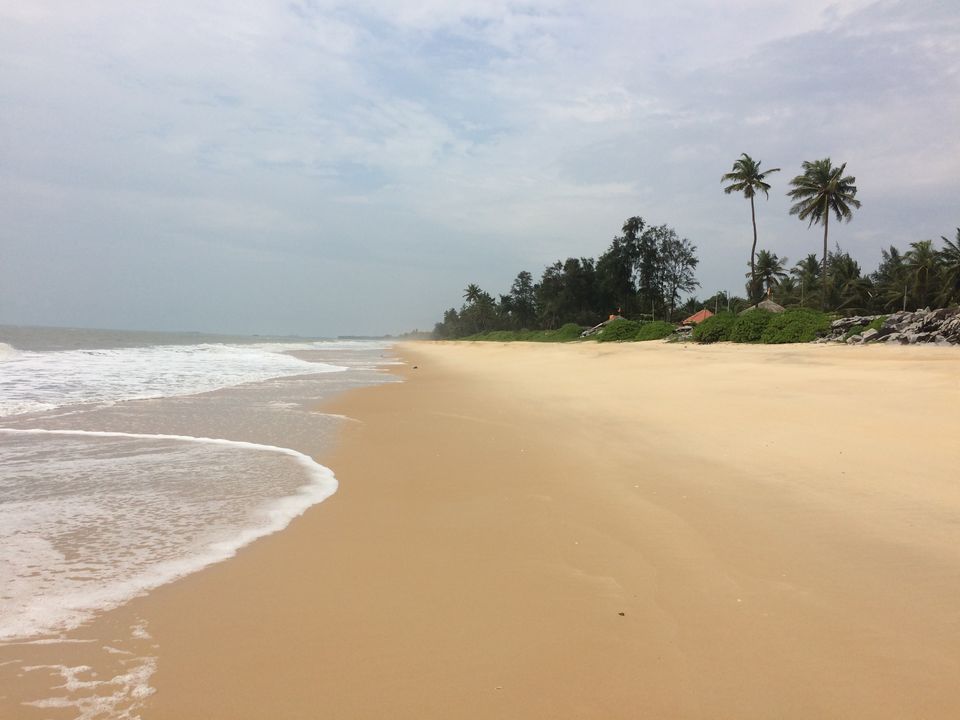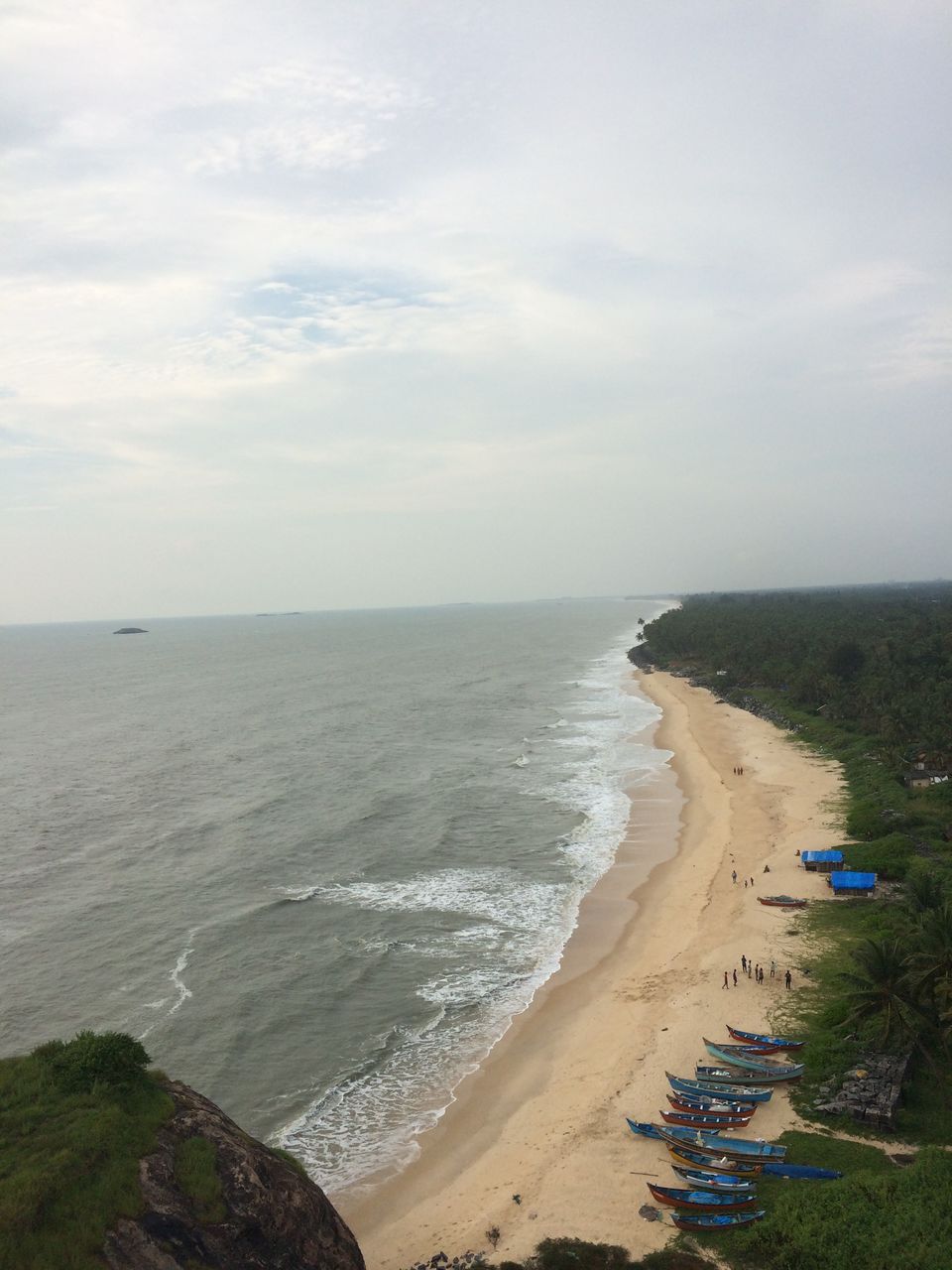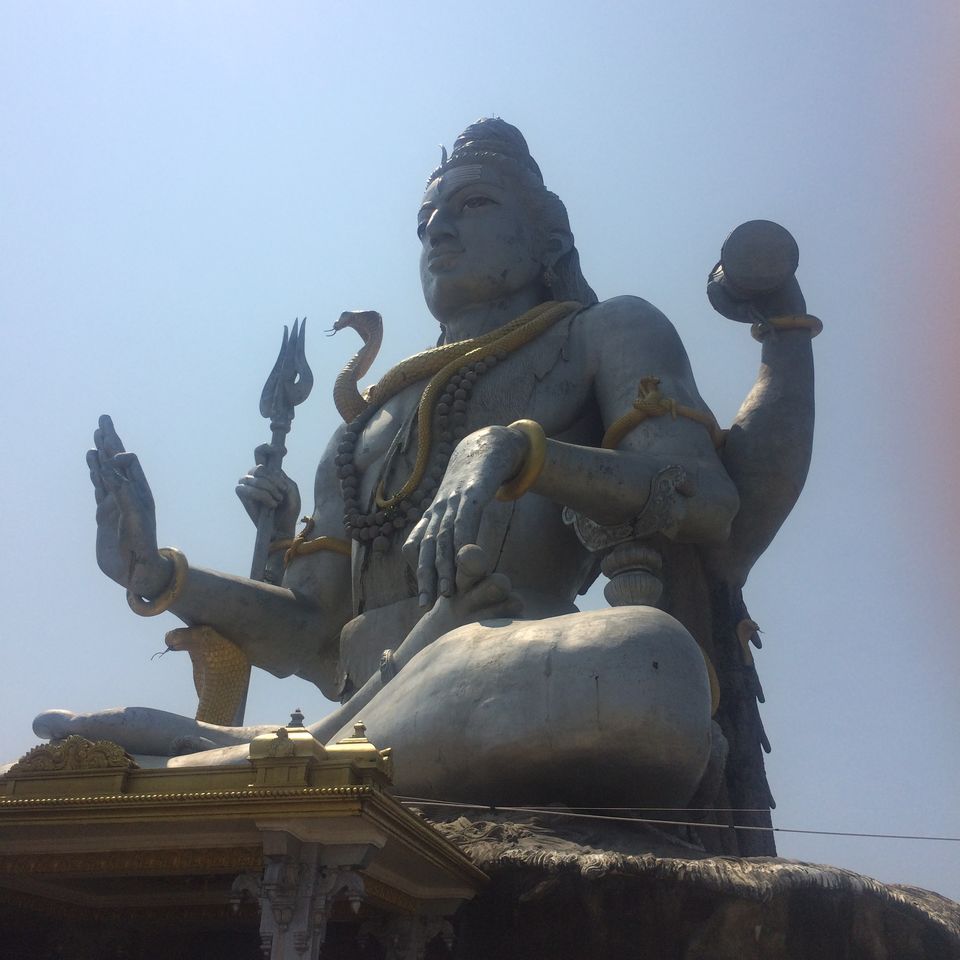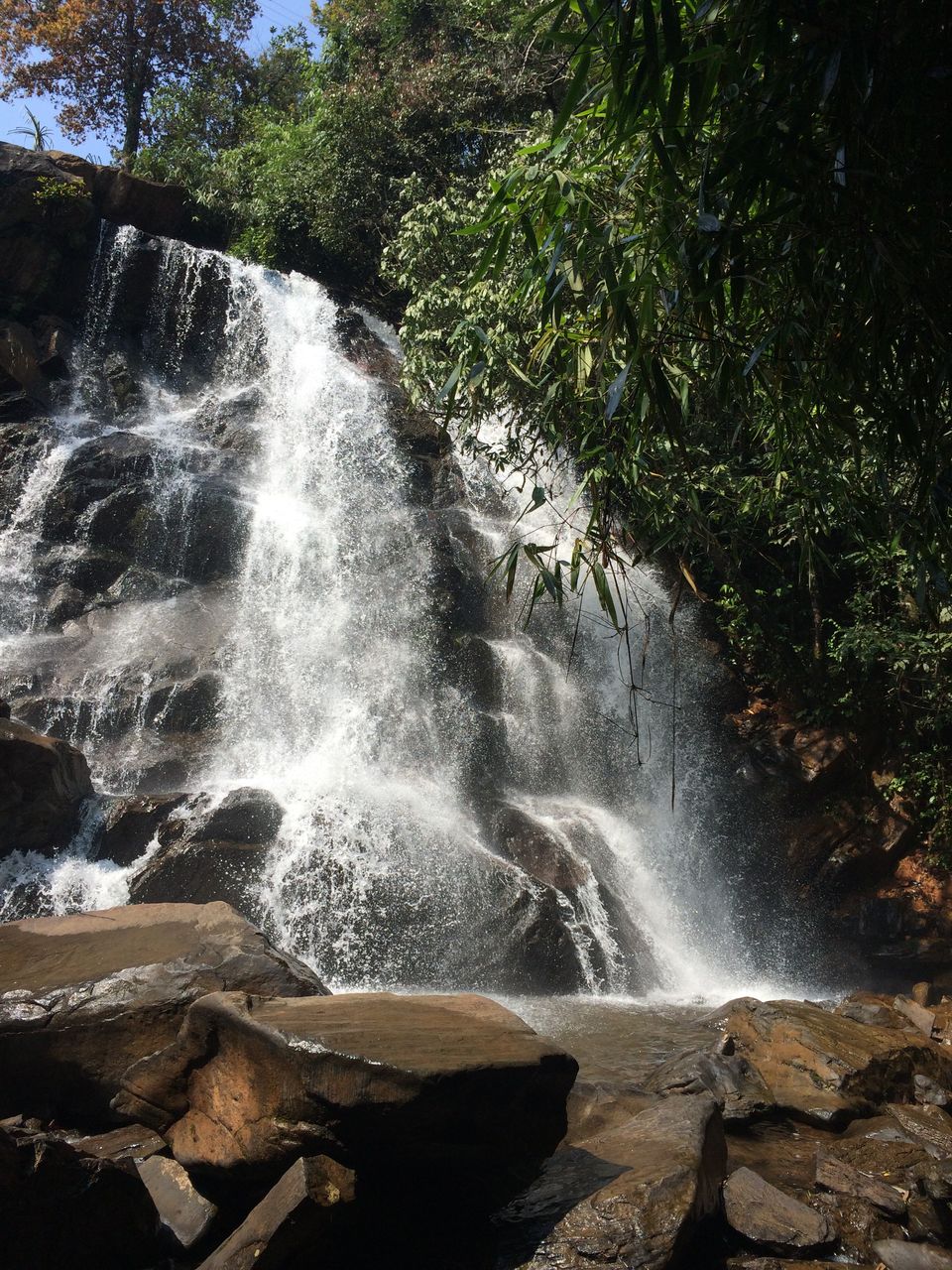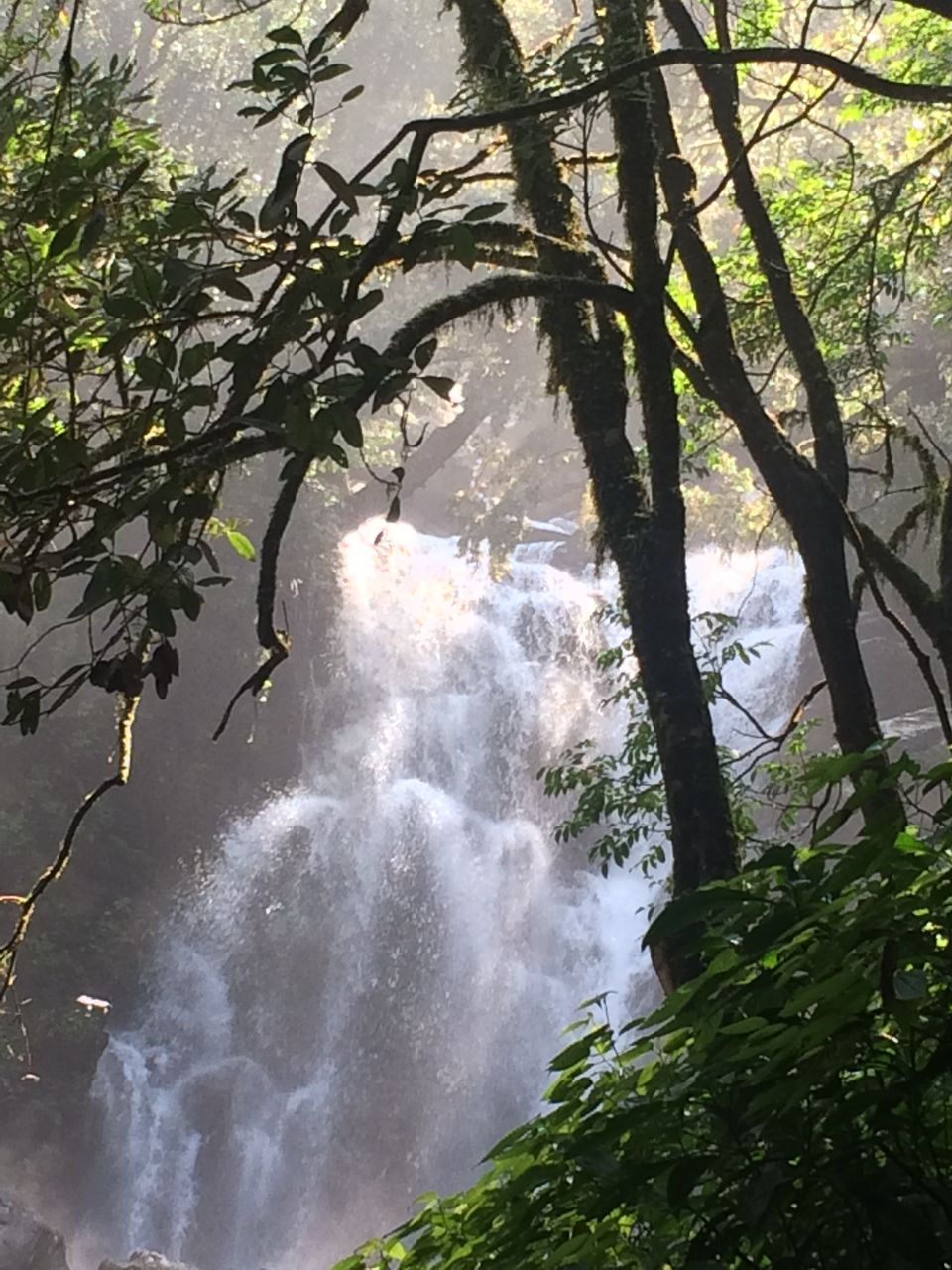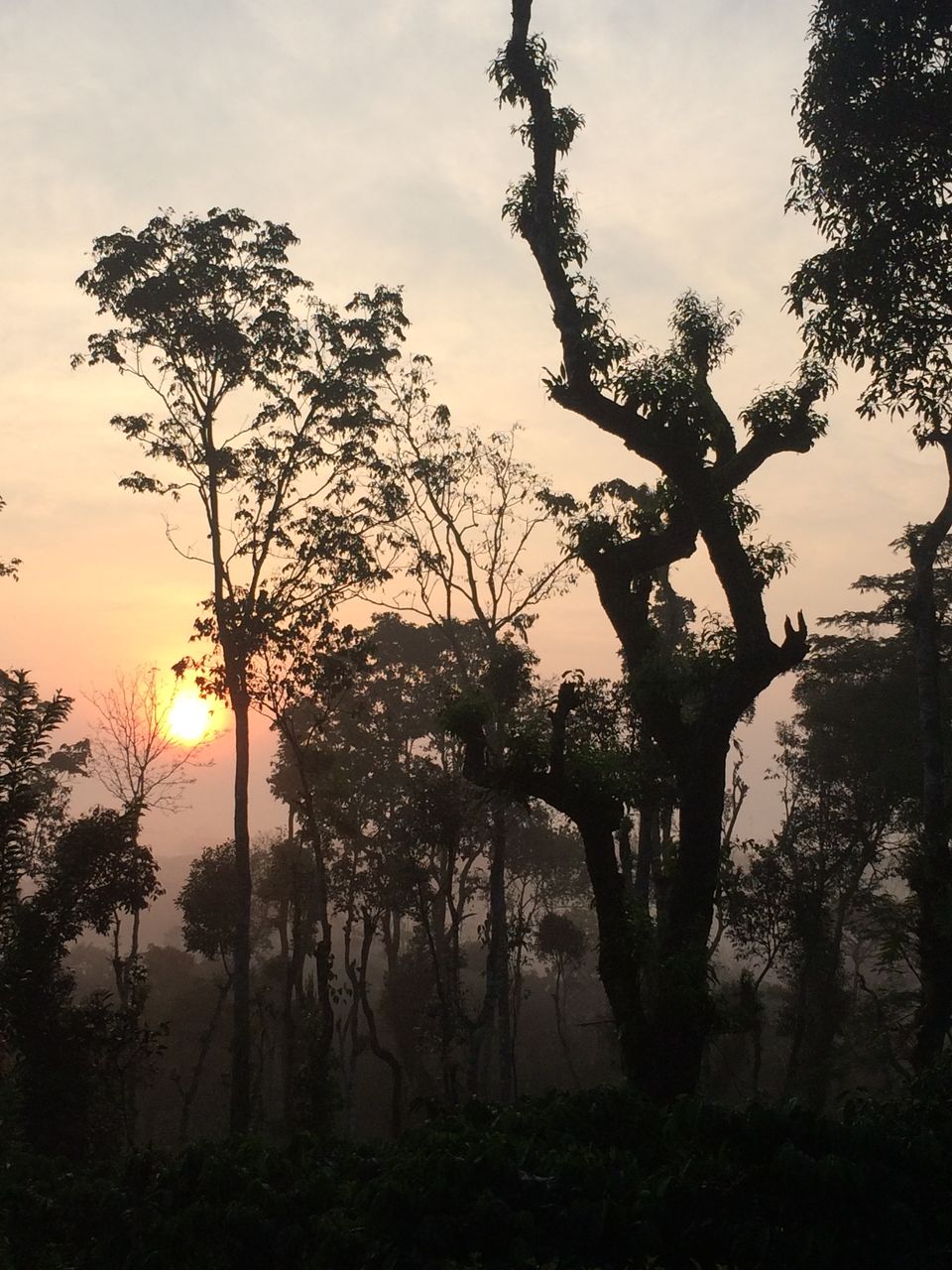 It all started with a new year resolution to travel. Evolved into an idea of a solo trip – If avoiding the hassle of coordinating 2 weeks of vacation on 3-4 people's schedules was one reason, an urge to overcome the fear of going solo was the other. Research and planning on Karnataka went on from March through August. Being a thorough nature lover, I left the must visit places like Hampi, Mysore etc… out of my itinerary. Nature is a form I associate God most with. I feel most spiritual on a beach than in a temple. Finally, after many reschedules, the trip started on 9th October.
The plan was to take the train from Mumbai to Mangalore, get down at Udupi. Over two weeks, I planned to cover these places:
Coastal Karnataka (Murudeshwar, Maravanthe, Kaup, Udupi) – Jog Falls (Sagar) – Agumbe – Sringeri – Chikmagaluru – Coorg
Take flight from Bangalore and return to Bombay.
Day 0:
After a month's effort to ensure I don't get calls from office for two weeks, my first laptop free vacation started. Boarded the train at 5:00 pm on 9th Oct from Mumbai.
Struggle with HUGE Backpack, curious looks from co-passengers, carb meals, 12 hrs sleep – Check.
Day 1:
Woke up early and soaked in the view of country side from the train. After all, this was what I chose the train for. Was received at the station by Raghu uncle (my guide + driver for the two days in Udupi). Checked in to Parnakuti homestay at Manipal and headed off to the coast trip as planned. Manipal surprised me with its cleanliness. The homestay was way beyond my expectations. I was jumping like a kid when I saw the glowing stickers on the ceiling creating a sky like view in the dark.
First stop of my plan got cancelled as the ferry to St. Mary's was not running due to the cloudy weather. But the next beach more than made up for the disappointment. One view at the clouds and my vacation mood set in! I was in heaven. Settled down on the beach with a book till it started drizzling.
Next stop – Restaurant Diana. A friend insisted, actually mandated, I go there. The best Dahi vada I have ever had followed by Udupi's signature GadBad ice cream. And my favorite newspaper – THE HINDU! What else do I need for an amazing lunch experience!
We then went to the Sri Krishna temple. A warning – I hardly remember anything from all the temples I visited. No, I am not an atheist but I am agnostic. I only remember a woman singing beautifully in the temple.
There are two ways to reach Kapu beach – The highway or a narrow road that runs along the coast. We chose the second one which turned out to be the best decision of the day. This is the most clean beach I have ever seen. The coarse sand felt like a carpet under my feet. Could have spent the whole day here. Spent 3 hours, all alone on the beach collecting shells, playing in the water and reading – One of the best experience on the trip!
Last stop was the Kapu beach lighthouse (slightly touristy) in time for sunset.
At the homestay that evening, I met Uday who owns the place. He is super knowledgeable and a very helpful person. He helped me with the bookings I had not done for some places yet. Realized Agumbe is one hour from Manipal and it did not make sense to got to sagar (Jog Falls) before Agumbe. So much for 6 months planning! And that moment, I felt thankful for having come alone. There would have been a ton of self-inflicted guilt or discomfort with the changes if I had company.
Day 2:
Started early as we had a lot planned. Visited two temples on the way and by then I was starting to get tired already. Clearly I did not rest enough to recover from the travel and long walks of the previous day. Reached Murudeshwar only to realize it was a Sunday – that means crowds! And it was blazing hot! Yeww! Skipped the temple visit as all I wanted was to go back.
A sumptuous seafood lunch at a roadside hotel, a couple of hours of solitude on maravanthe beach and checking off another highly recommended snack (Goli Bajji) at Mitra Samaj in Udupi made up for the sour mood. Skipped dinner and slept for 12 hours straight!
Day 3:
Woke up refreshed and set off for my second destination of the trip – Agumbe! An hour's journey by bus, first indication that we entered the forest region of Agumbe – No Signal on mobile.
I was to stay at the famous Dodda Mane (a 125 year old house where the serial Malgudi Days was shot). Agumbe is a small village and the home was just beside the bus station. After the superb testimonials I heard of this house, I was super excited. The family was very hospitable. Kasturi Akka, who hosted me was a very interesting person, so I had long conversations with her. 4 generations of the family stay in this house and it was a pleasure to experience the traditional style of facilities and rituals. They arranged for a person who drove an auto and acted as guide to take me to nearby places.
I visited Kundadri Betta, Jogi Gundi waterfall and Bharkhana waterfall. This was the first time, I stood under a waterfall. It was scary and exhilarating at the same time!
Its official! – Water is my most favourite element of nature. Especially the sound of running water is bliss! That makes beaches, rivers and waterfalls my most sought after places. And temples and buildings are not my thing, no offence to anyone's beliefs.
The most amazing thing of Agumbe was the variety in colours – Colourful flowers, butterflies and birds. I could not capture any birds or butterflies, not that I tried much.
Pictures are good to serve as memories, but I vowed to myself I will focus on enjoying the place than worrying about light and angles. Do any of the pics here show the feel of the drizzle, sound of birds chirping, wind blowing in my face or the sheer joy of exploring? I don't think so.
Color combinations my fashionista friends would cringe at, go so well and become exquisitely beautiful at the hands of the creator. Hate orange and yellow together? Wait till you see them on a butterfly or a flower!
And the food was equally amazing – Thanks to the variety of herbs and medicinal leaves available in the forest, their cuisine is rich and healthy. I never loved vegetarian food more!
Day 4:
After a long walk in the forest in the morning, the nature lover in me was on cloud 9. After breakfast, I left Agumbe and went to Sringeri – a temple again! No comments. Boarded a bus in Sringeri and reached Kalasa to check in to a resort/ homestay called Thangaali.
It is a 12 km drive from Kalasa and had quite a rustic feel while offering good facilities. That evening was extremely cold with heavy fog and I was treated to a campfire.
For a few hours, I was very happy that I got a mobile signal and have TV, but soon I realized something else – Electronics and social media drop my mood significantly and fast! Not being connected actually felt good.
The food, hospitality and the place was great. Four friends came together to start this homestay 4 years ago.
Day 5:
I hired a cab and visited Hanumangundi waterfalls, Kudremukha and a number of coffee and tea plantations. So much greenery all around was a pleasure to my senses. By now, I was getting tired of people asking me the reason I was traveling solo and being surprised that I was! Never mind…
Back at the homestay, I was off to a sunset view point. A short 20 minute trek tired me – Low stamina was painfully obvious! But the view of the sunset erased all pain.
Day 6:
Left from Kalasa to Sagar – bus journey was 6 hours via Shimoga. Carrying the backpack on a bus was becoming easy now. Checked in the home stay Gundi Mane. Had a very warm welcome by the couple and was amazed to hear they have been living in this peaceful place since 8 years! Imagine a place where the only sounds are birds chirping, peacocks walking in front of you and surrounded by breathtaking views and dense forests!
Jackfruit is used widely here – Papad, Dosa, Idli etc… all have jackfruit. While food was amazing, the warmth and affection of the hosts really overwhelmed me.
Day 7:
Continued my tradition of hiring the homestay suggested cab+guide and I was not disappointed.
For a change, I loved a temple I visited – Bheemalingeswara temple. No surprises, the temple was adjacent to a waterfall which was lined with flowers! For the first time, I instinctively joined my hands in prayer! The priest there knew Hindi and explained a bit of the history and helped my extremely uncoordinated self reach under the water.
Rest of the day was a lot of view points, falls, dams and boating. Jog falls turned out to be touristy and I decided to skip going closer. Skipping the most recommended tourist spots or changing itinerary midway did not make the trip less successful – On the other hand, it was liberating and far more fulfilling to go with the flow and discover never heard places.
One hidden place I missed though – Dabbe falls was quite the adventure that resembled rock climbing feats, so I turned back midway. Maybe, one day I will go back and visit the place.
After a long day involving couple of injuries, I returned late that evening tired, bruised but extremely happy and satisfied :-)
Day 8:
An early morning walk trying to capture snaps of peacocks, enjoying the sunrise, flowers and mist followed by a stumptuous breakfast and goodbyes, I left to Tarikere.
Reached tarikere by 3:00 pm and checked in a resort – The Last resort. After the surprisingly good homestays, it was ironic that the resort paled in comparison.
Day 9:
Despite priding myself on speed and multitasking, I am constantly hassled on how much more I want to do. For a change, during this trip, going slow and focusing on the moment brought in so much peace! And I ended up feeling a lot more accomplished.
It's a Sunday! And its been a week of travelling! Avoiding crowds, taking rest is on agenda.
Slept in all day and explored the hundreds of flower species – Probably the only thing I liked about the resort.
Day 10:
Visited Kemmanagundi, the highest peak of Karnataka and Mullayanagiri, the highest peak of Western Ghats. On the way to Mullayanagiri, I was super disappointed seeing the littering crowds kill the beauty of breathtaking landscapes… uff…
I read somewhere – "Being by yourself is dangerous. You will love it so much that you never want to be around people". Experienced it first hand. Crowds were a nightmare, second only to electronics.
Day 11:
Time for my last stop – Coorg. Boarded a bus to Madikeri from Tarikere. Reached the homestay only late evening. My hosts were super lively and charming and I met this hyper active kid who kept my hands full the next two days :-)
No complaints though – After nature, I love children most and consider them closest to God
Day 12:
The unique beauty of Coorg is it's blue mountains. Unlike the other places I travelled untill then, where mountains were covered in green, the mist here makes them look blue. The homestay is also named Blue Mountain homestay for the same reason. Visited Talacauvery and a waterfall. While talacauvery is a temple, it has a small trek leading to an amazing peak with clouds around us.
The hosts had a family dinner with their relatives and it was kind of them to invite me to join. Got a glimpse into the Kodava culture and heritage. Later I got to know how proud a heritage they have. I was surprised to see that they have a totally different style of draping the saree, never knew this!
Day 13:
It was Dusshera! I should have guessed the crowd seeing the guests at the homestay. 20 people at breakfast! After visiting Bylakuppe (Golden Temple) and Abby Falls overflowing with tourists, I skipped the rest, finished some shopping and returned to savor the famous Coorg speciality – Pandi curry (Pork).
Coorg has another specialty – Their home made wines, honey, chocolate, spices. Every place has a shop to buy these. Ended up carrying something for many of my friends back in Mumbai – Backpack weighs a cool 20 kgs!
Day 14:
After a leisurely lunch, I boarded the crowded bus to Bangalore! Thanks to the Dusshera crowd, I took a sweet 9 hours to reach Bangalore. Met a couple of friends the next day and returned to Bombay with tons of memories and overwhelming gratitude for having completed my first solo trip!
After all the fears I had on travelling solo, I realized the danger was only in my head. Language wasn't a barrier either. Most important lesson – A smile goes a long way in making friends and having conversations :-)