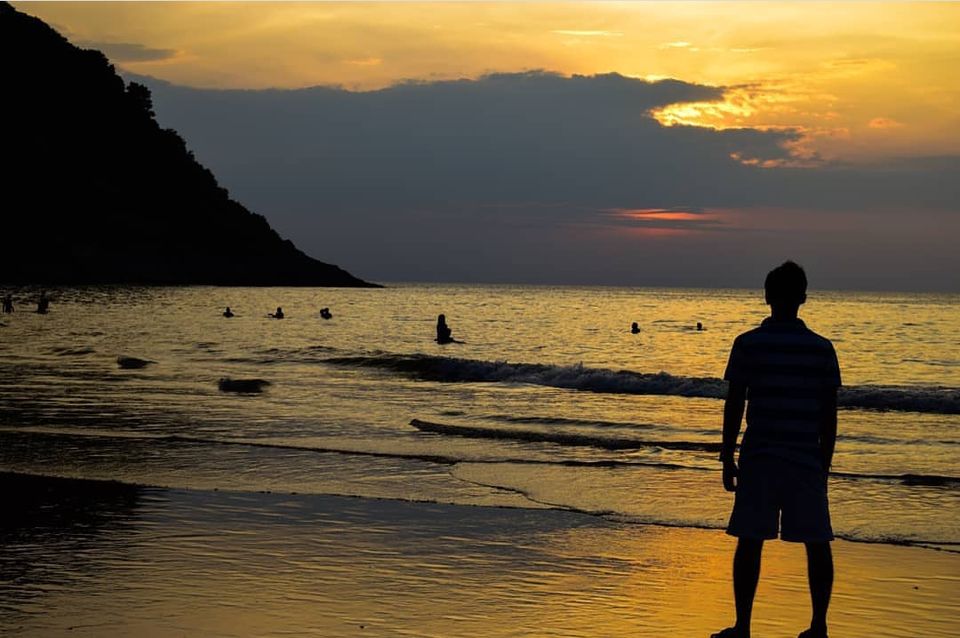 Nov 23, 2018 Friday
We reached Gokarna in the morning. I reached before my 3 and 1/4 (2 YO child) family members.
We already had booked a home stay in Kudle beach. So when they arrived we took a auto and moved to home stay from bus stand for freshan up. It is 5 to 6 km far from bus stand.
We reached there and decided to freshan up first and went to beach side restaurants for having lunch. Beach was almost 200 metre far from our home stay.
We had a lunch and decided to stay there for seeing the mesmerising view of Arabian sea.
It is quite relaxing and enjoying moment. Whenever I visit beach side places, I spend my time looking at the sea, water and waves for hours. It feels like the sea is absorbing all your negative energy and filling your soul with the light of optimism.
After investing so much time in this beautiful moment, we went to near the sea for playing with water.
I captured some pictures of sunset and beach.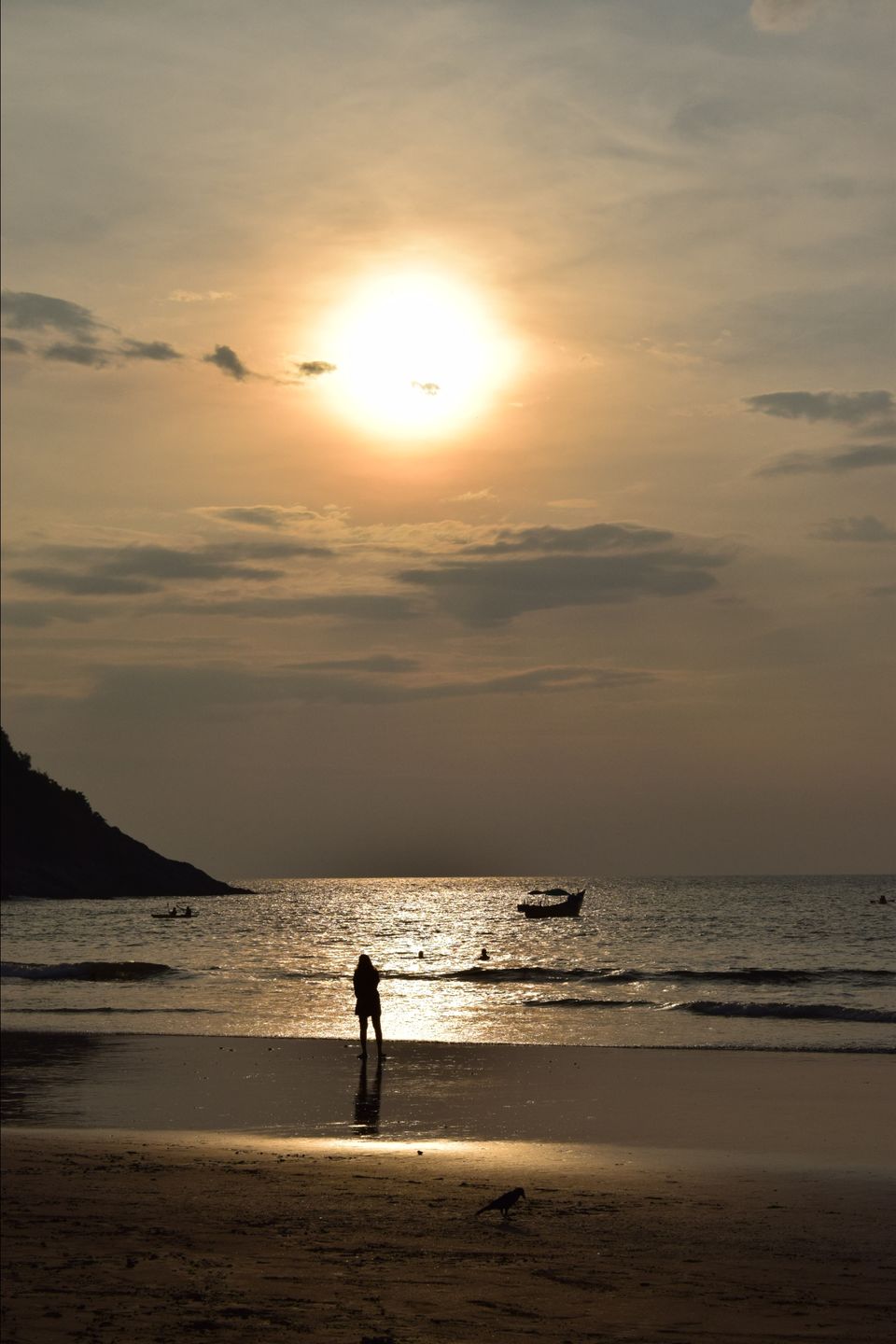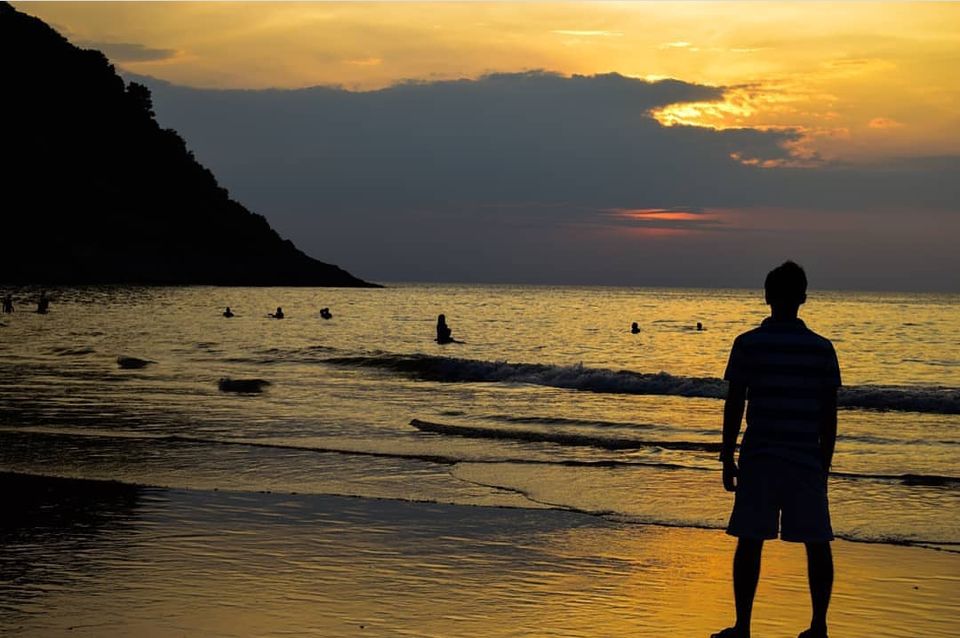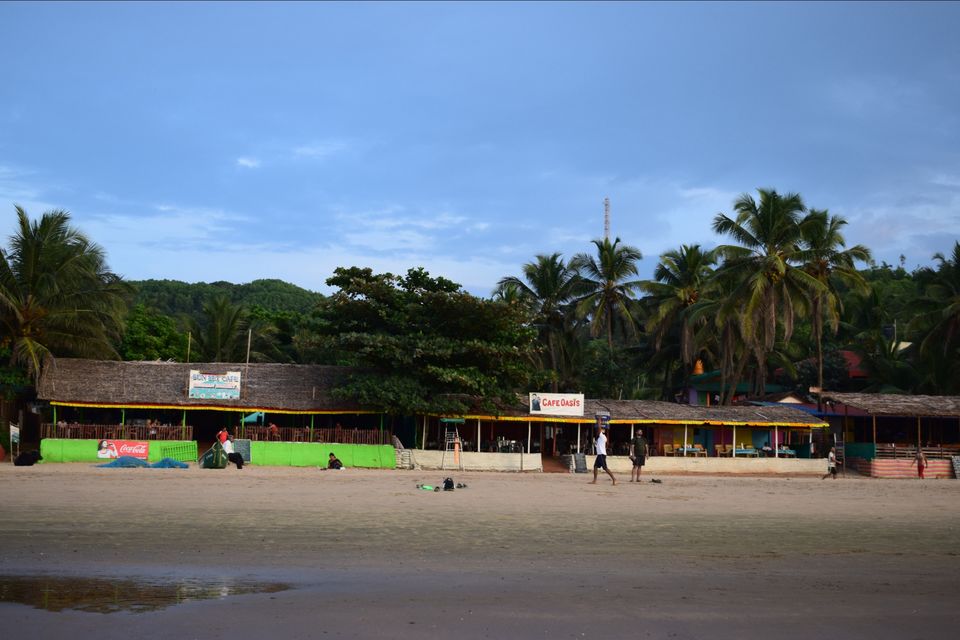 Then we had dinner and enjoyed night time in the beach. Later, we went to our home stay for sleeping. It was little tired day too because we had incomplete sleep.
Nov 24, 2018 Saturday
This day routine was the same except searching a new room/hotel.
We booked that home stay only for one day because it was not vacant for Saturday and Sunday. So firstly we decided to search a room for one and half day. Luckily, we found two rooms beside the beach.
We moved our luggages there and headed to restaurant for having lunch.
In starting of the day, we decided to go to Om beach and Paradise beach but we were little lazy and spent our whole day in the same restaurant by looking at the sea. In afternoon, I gave some pose. In the evening, we bathed in the sea too.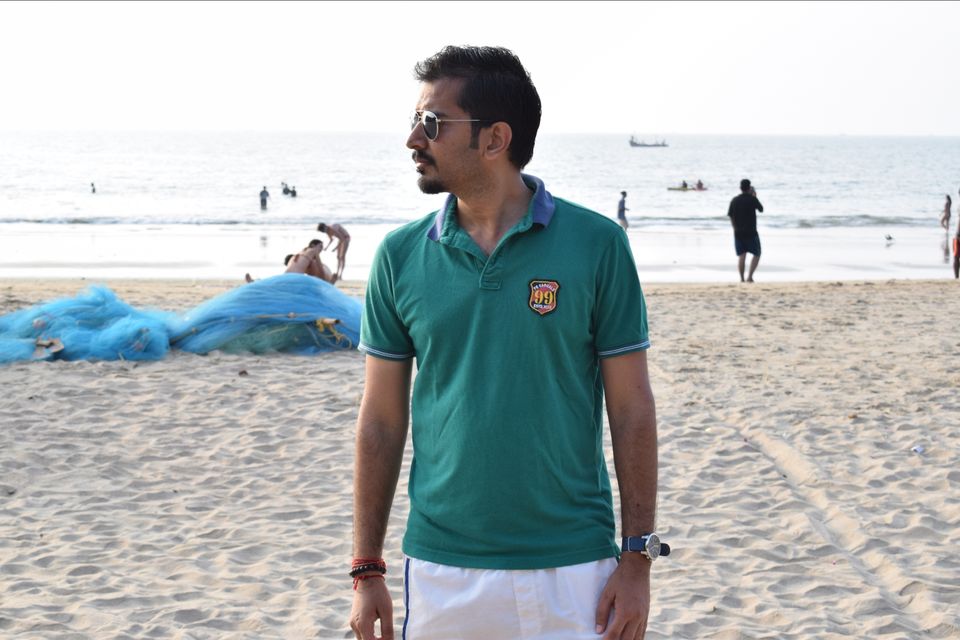 The day ended with the dinner and we headed to our rooms for sleeping.
Nov 25, 2018 Sunday
So after having breakfast, we had decided to go to Om beach first. We saved Paradise beach for the next trip.
In the afternoon, we went there. It is a family beach and dirtier than Kudle beach. We bathed and spent 2 hours there. Then we came back to Kudle beach.
I had bus in the evening and returned to my workplace.
*********
Life is really beautiful when you learn to find happiness in simple things. Going to a beach, sitting there for hours, doing nothing and enjoying the moment fill the empty soul with full of energy.
We are busy in the rat race. We are busy in earning money. We are busy in impressing someone. But the real beauty of life is improving yourself, giving some time to yourself for enriching your soul.
Take leaves from trivial routine and try to fill it up with some newness and adventures. Happy life :)