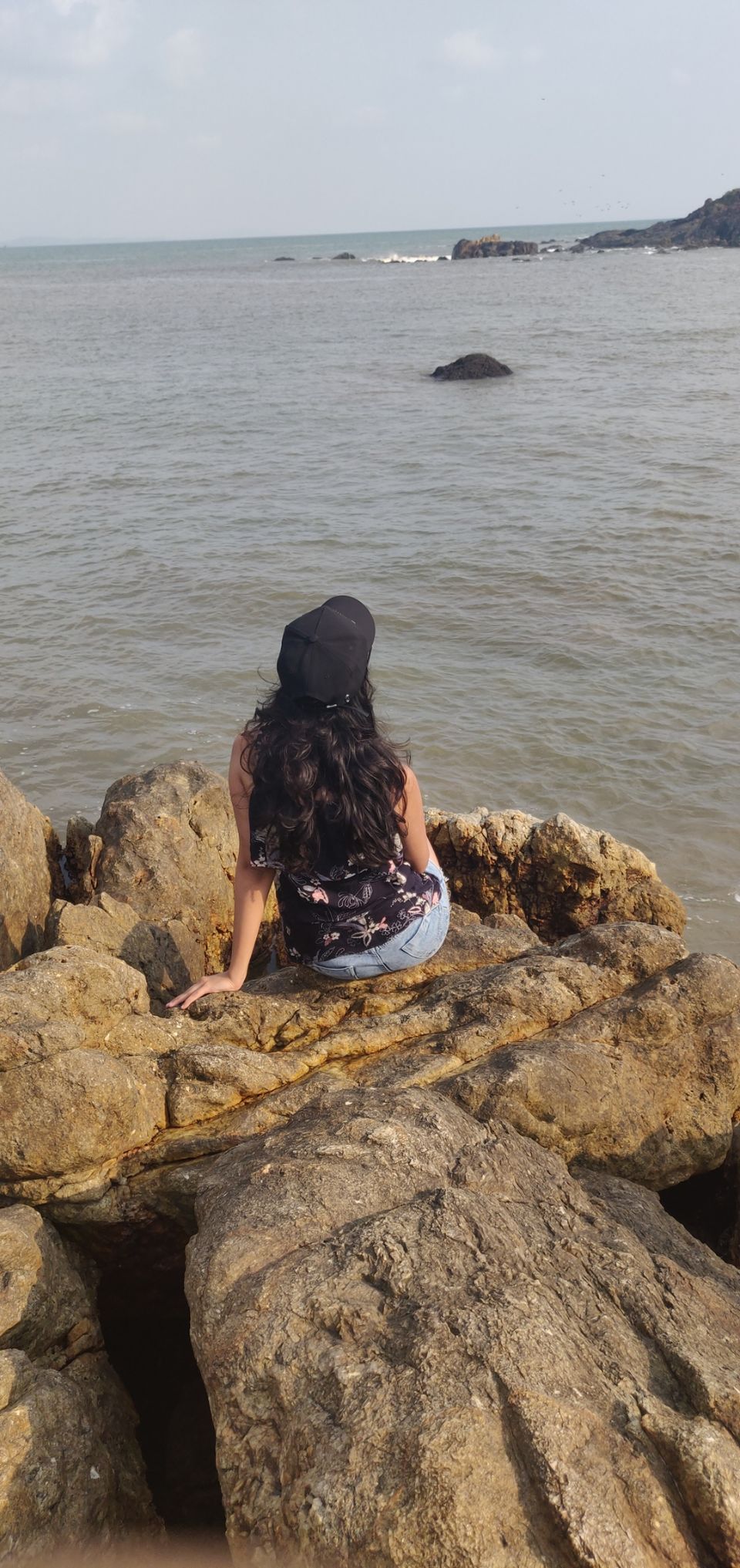 We took a bus from Bangalore to gokarna.
It's an overnight journey. Take approximately 10-11 hours to reach because of the Ghat section.
Our bus was at 10pm from Bangalore and we reached gokarna by 9am the next day.
We had booked our stay at the Blue Ocean Sands hotel. This is near Kumta, bada.
Very close to Nirvana beach.
After checking in we freshened up and we're served yummy Puri bhaji for breakfast.
We chilled at the beach for sometime and then headed out to explore gokarna.
Tip- Use local transport as much as you can because autos are a loot.
You can take a bus from bada to aghanashi. Then take a ferry ride to gokarna.
We made a mistake and took an auto till Om beach which costed us a bomb.
We reached OM beach and had lunch at the famous Namaste cafe.
Om beach- the name because it's in the shape of Om.
You can also walk up to kudle beach from on beach. People trek through beaches here.
We witnessed the spectacular sunset at the kudle beach. It was a sight to behold.
We then left for our hotel back in bada where we had dinner.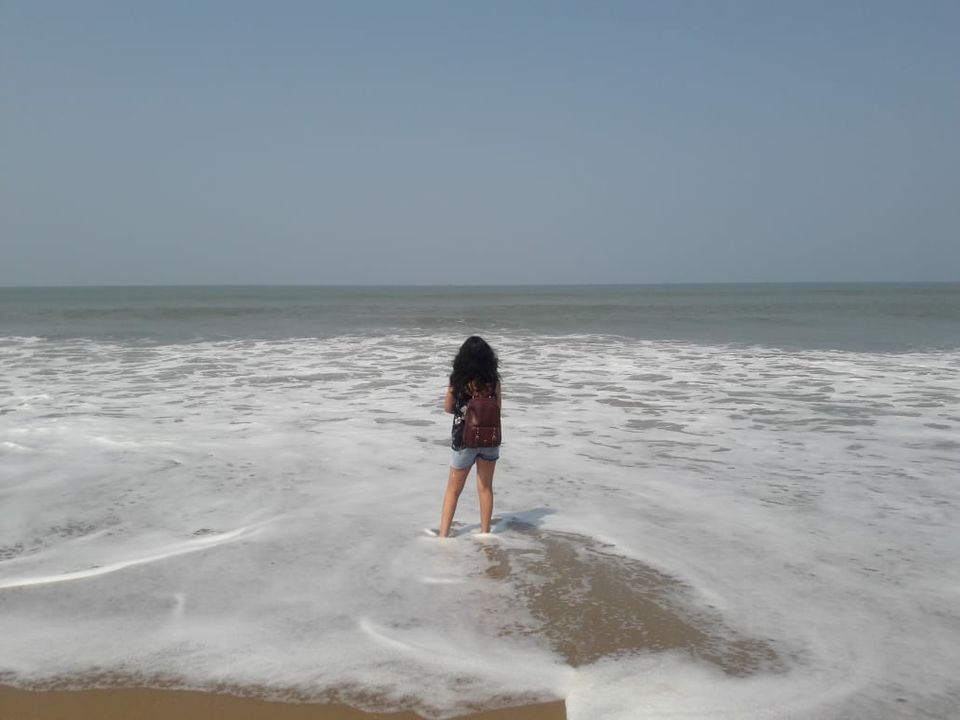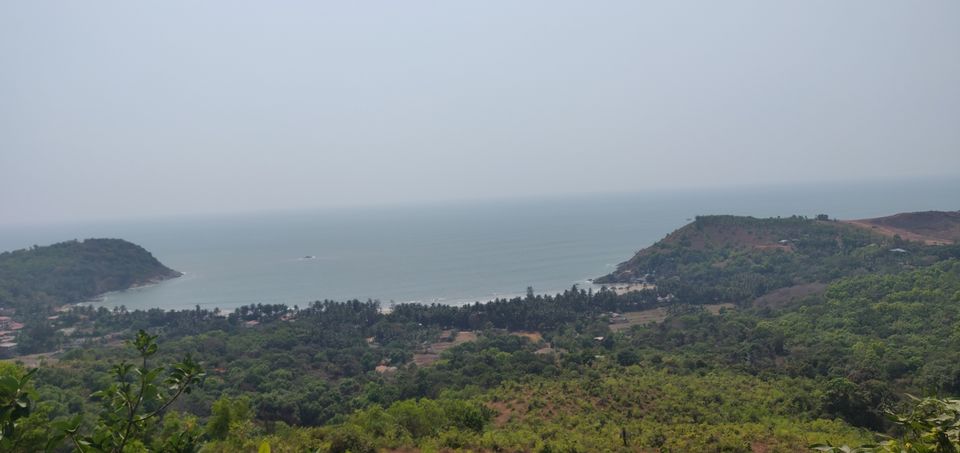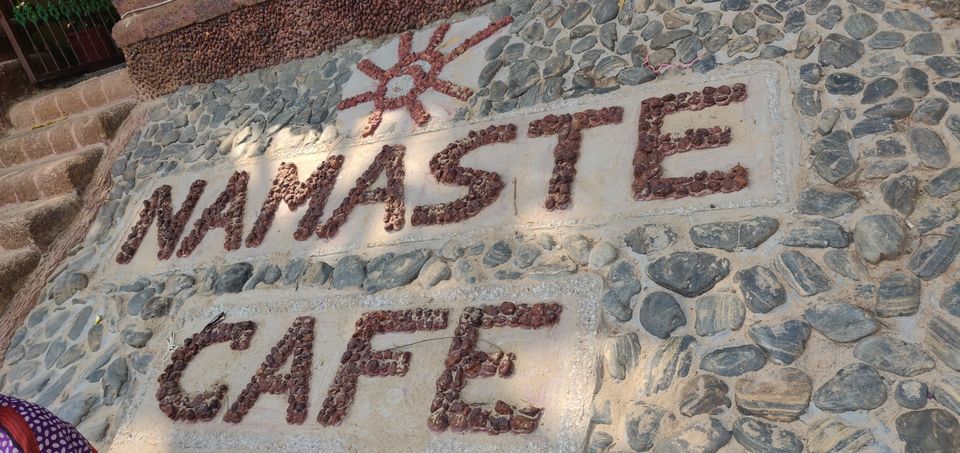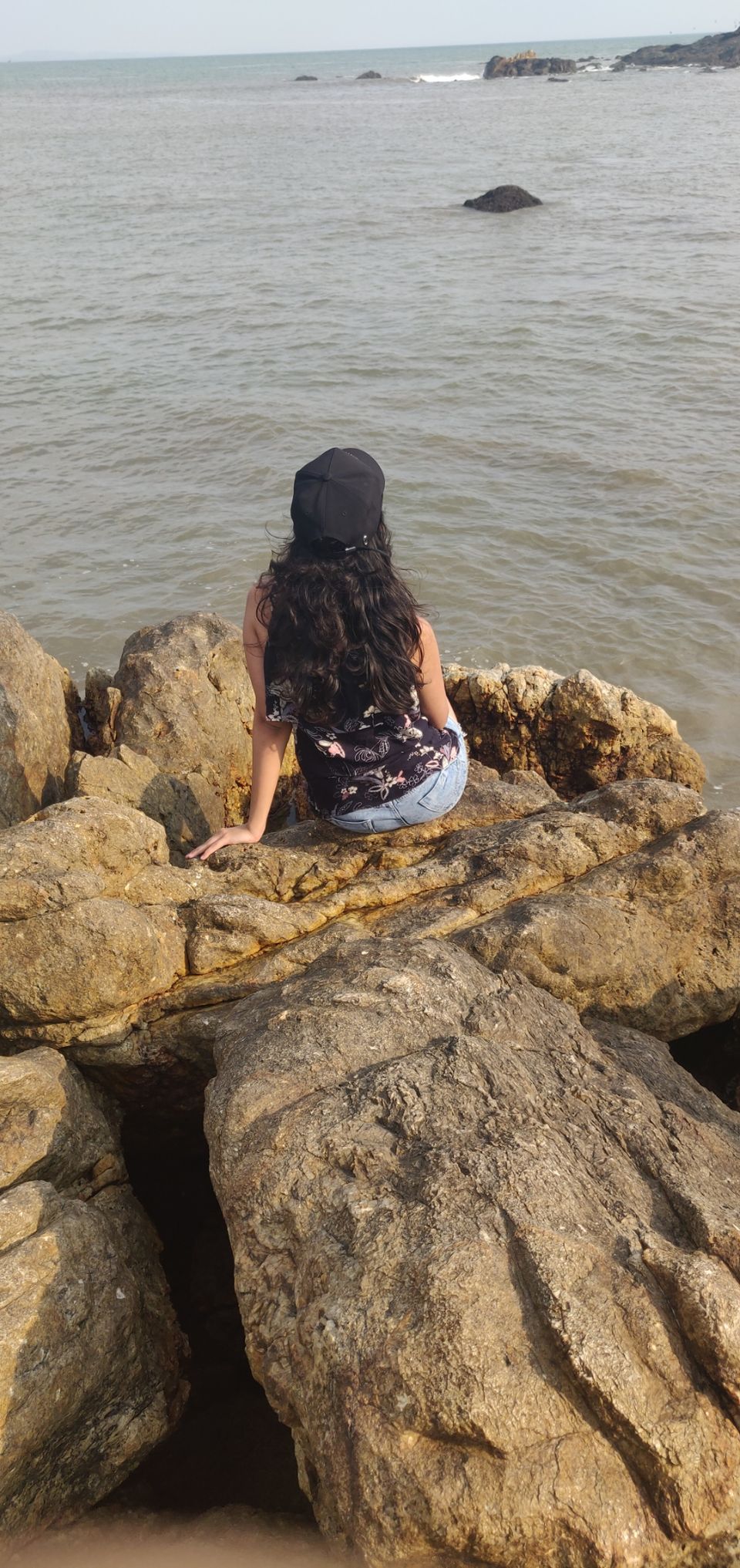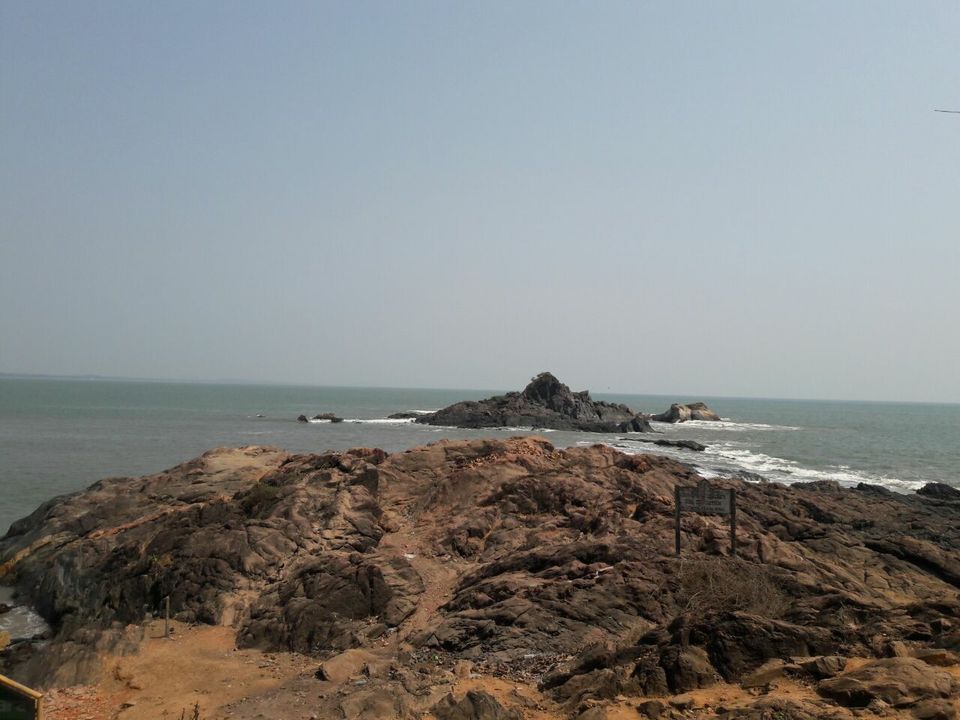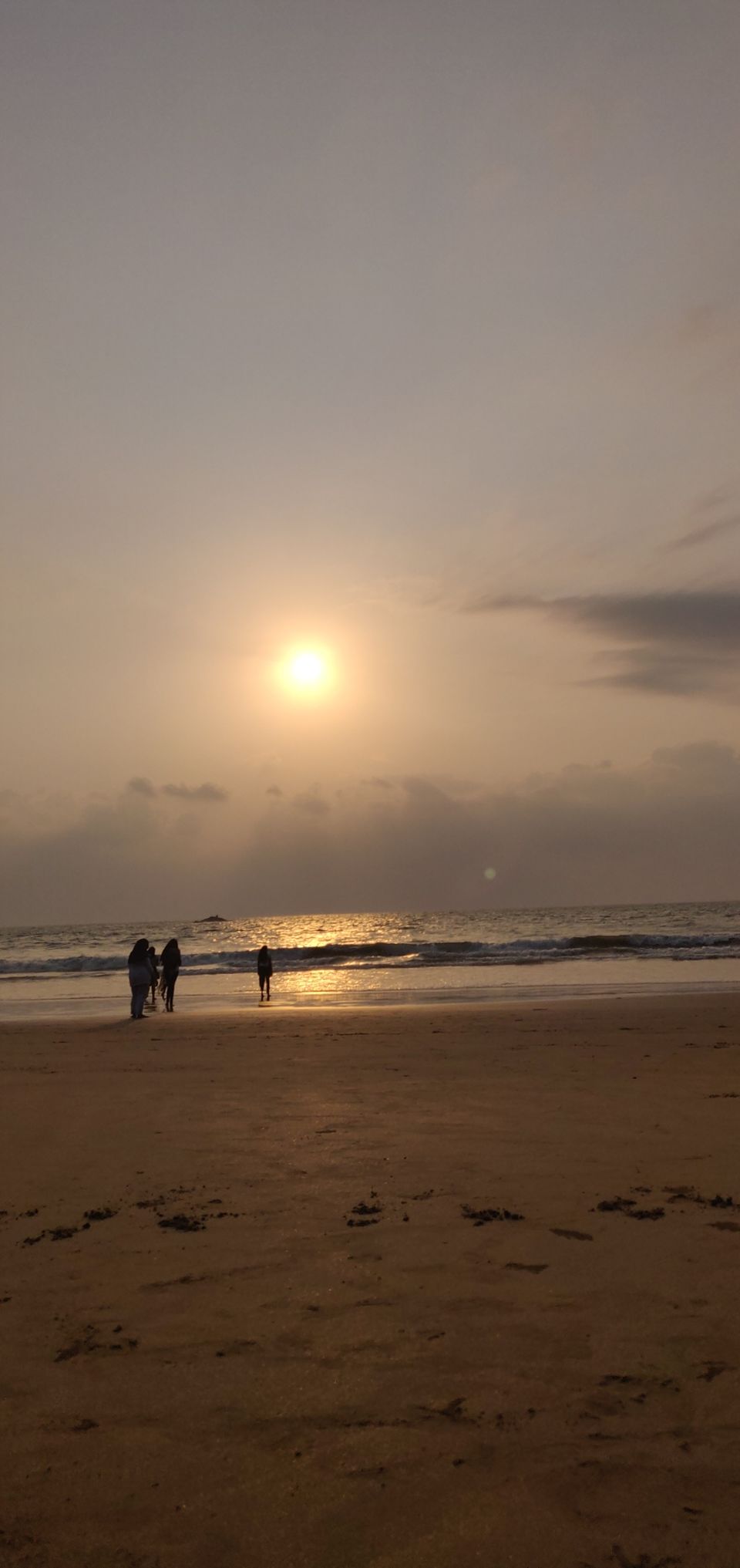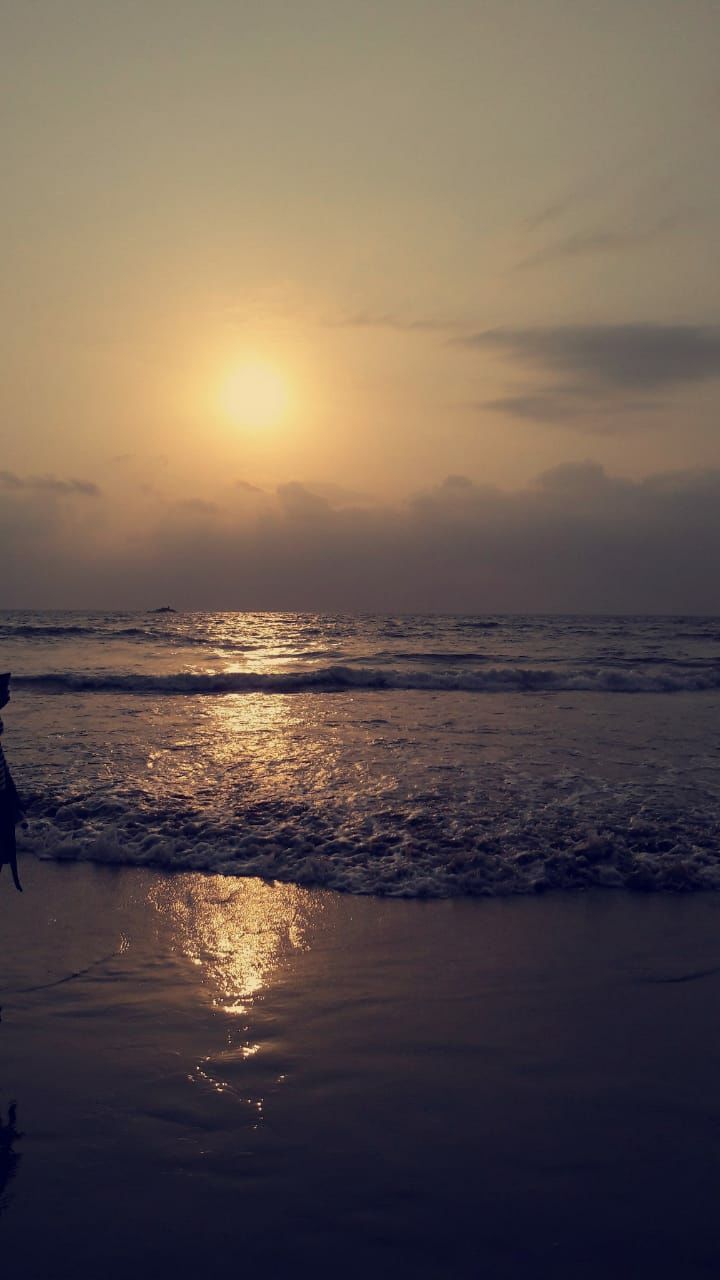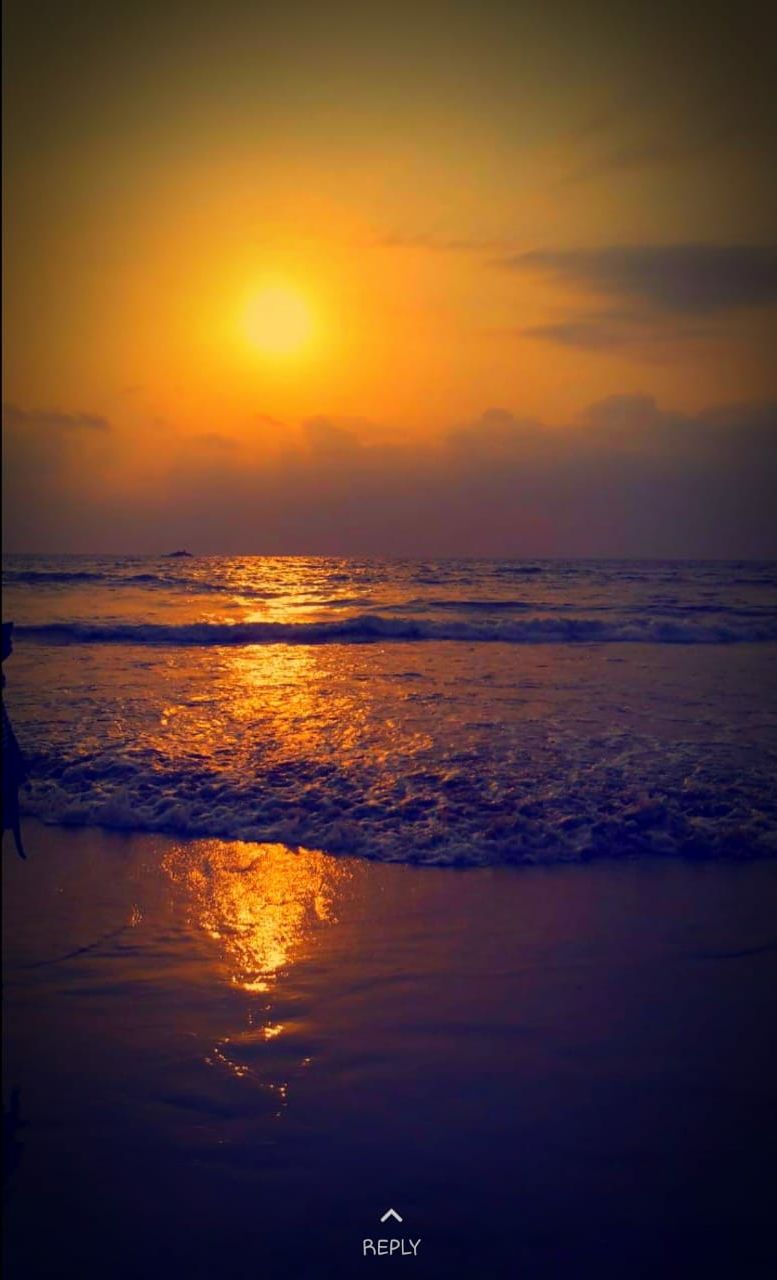 Day 2 was a blast. We played at the nirvana beach early in the morning. Had breakfast and headed out to trek to Half moon beach.
We took a bus till aghanashi and then a ferry boat ride to God's own beach in gokarna.
From here we took an auto till the trek start point for half moon beach.
Trekking was fun. We lost our way in the jungle but eventually reach the half moon beach.  This beach is very secluded/isolated. But a beautiful sight to behold.
We luckily found a boat here who took us till om beach.
From om beach we went to the gokarna main beach.
There is a market here where you can shop.
Also visit the Maha Ganapati Temple.
We then took a bus back to our hotel in kumta,bada.
Gokarna to kumta. Kumta to bada.