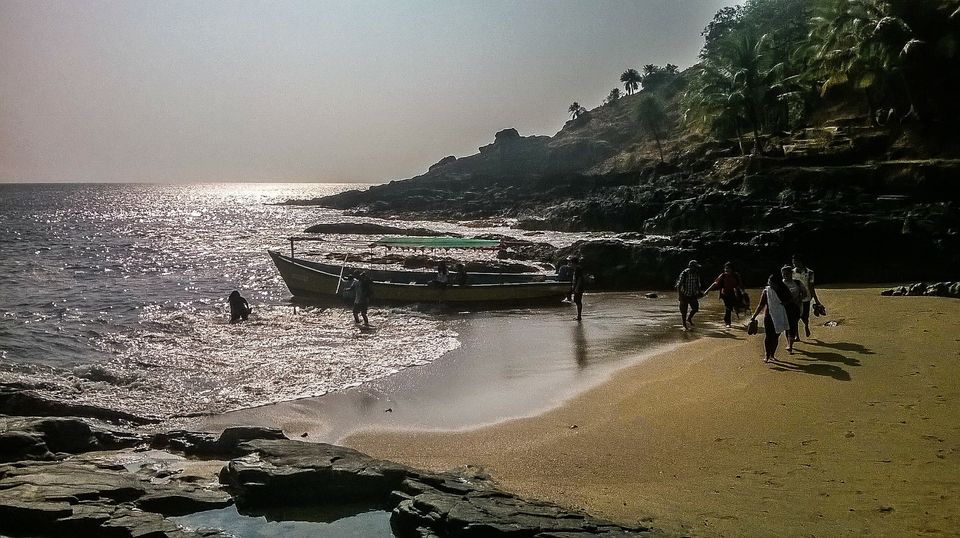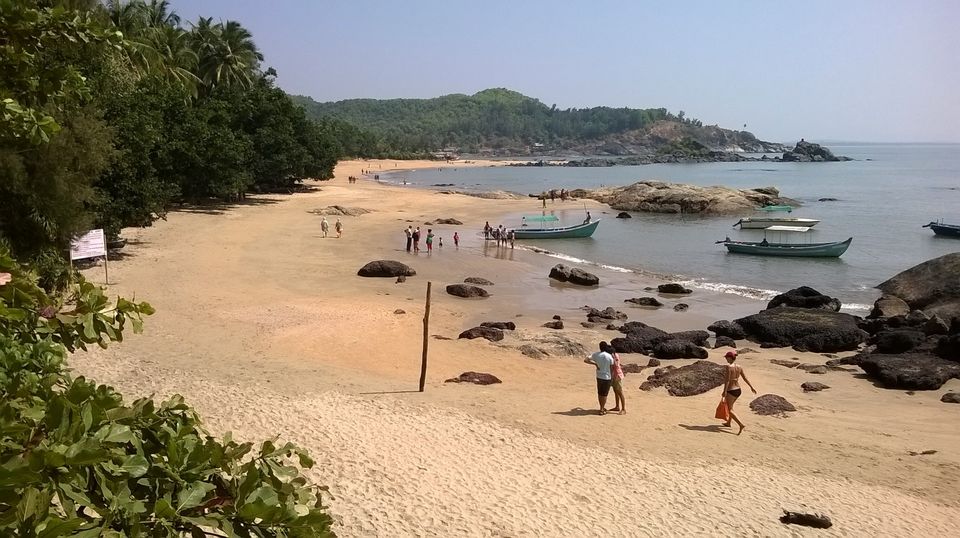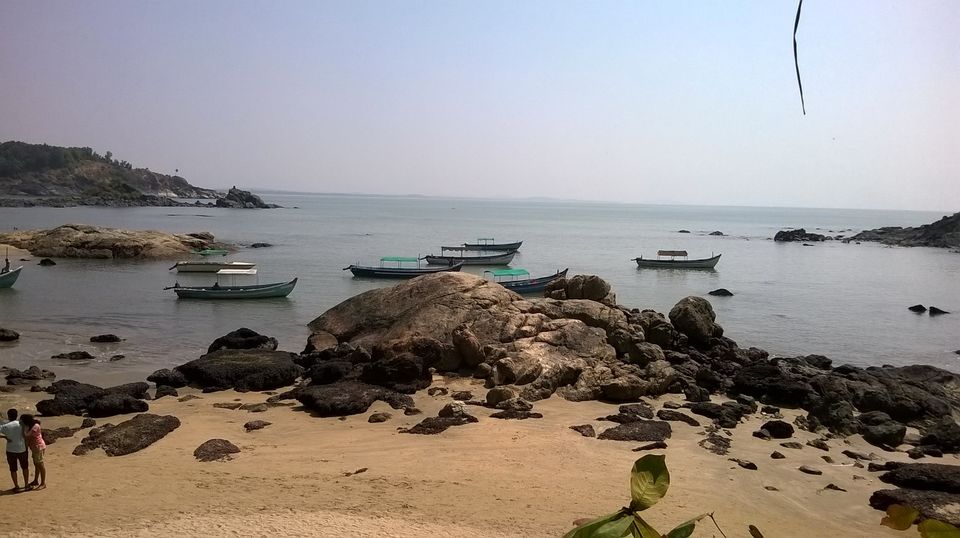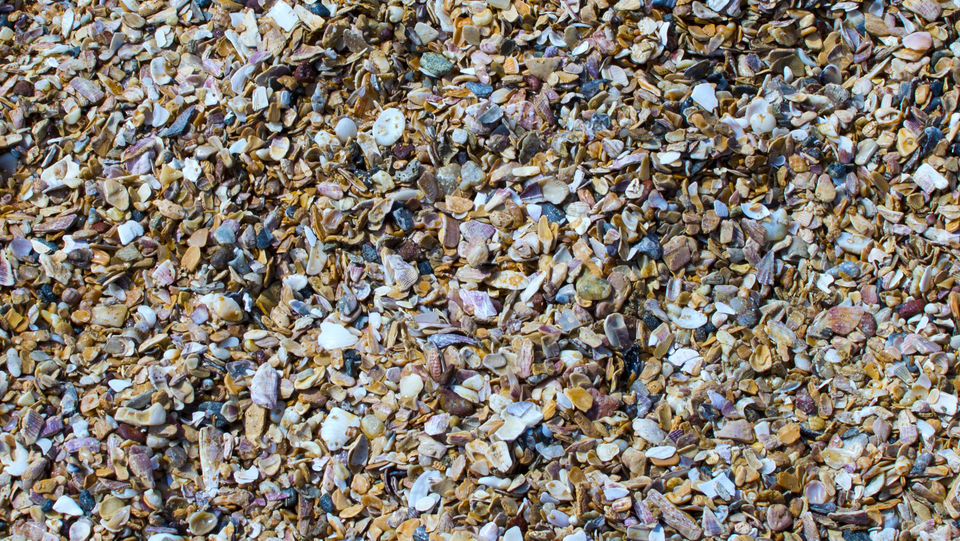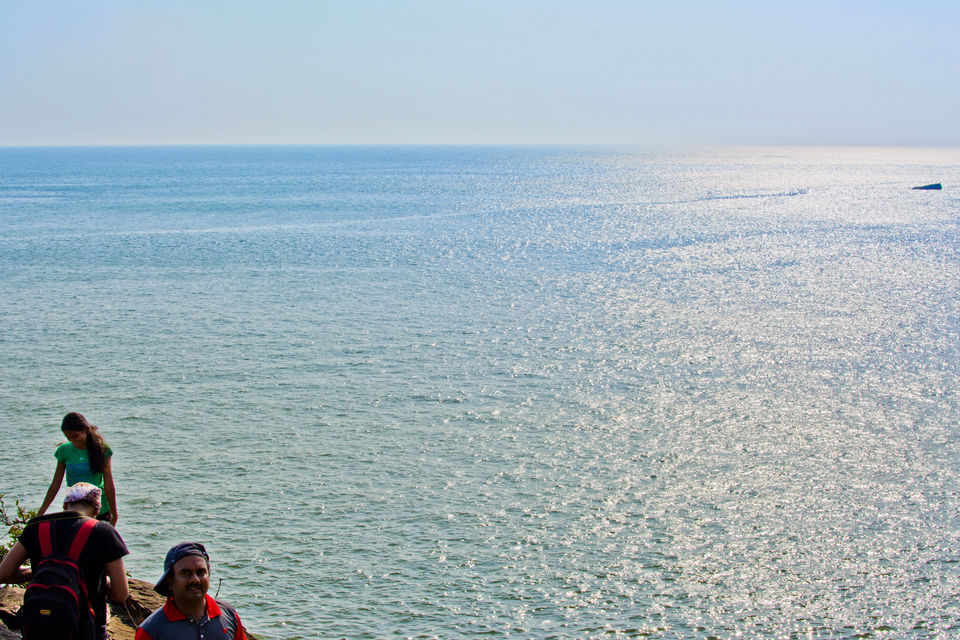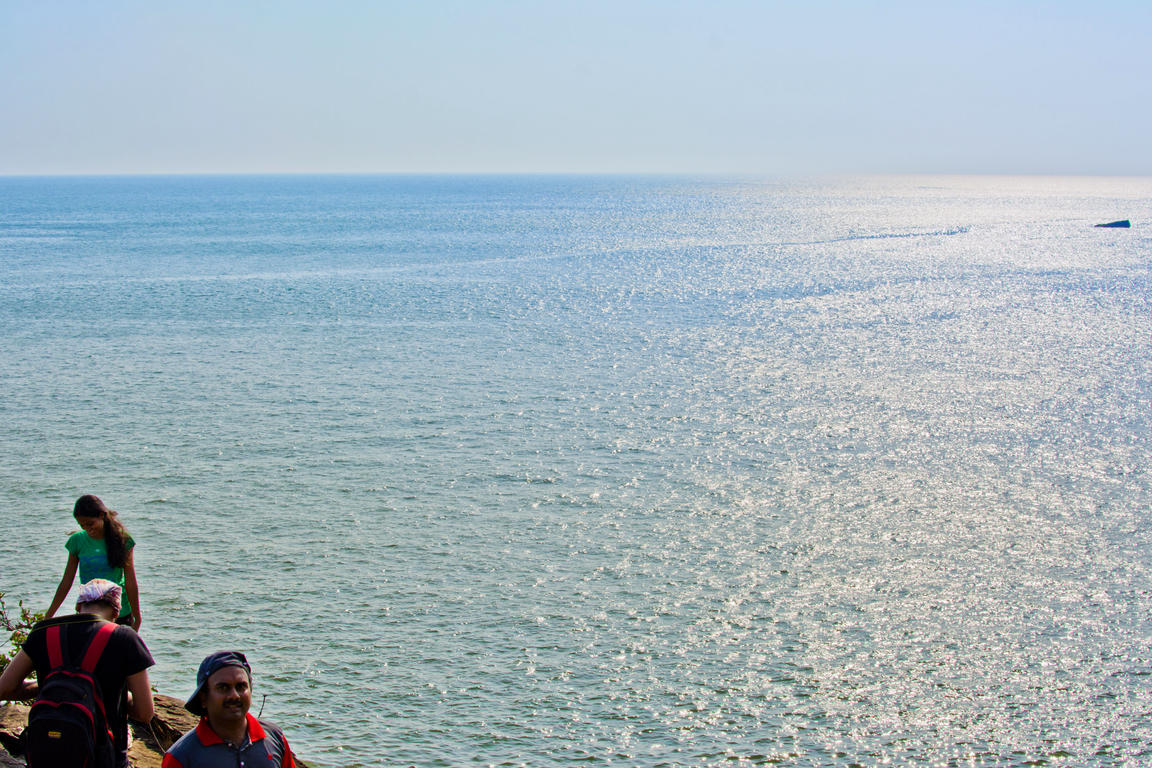 When I was asked to organize the event of Gokarna, I was little hesitant as the climate in February would be hot. But, went ahead to check how it'd be in the begining months of summer.
Gokarna, is a temple town in the coastline of Northern Karnataka. People also call it 'Goa of KARNAtaka'. Unlike the regular beach areas, Gokarna has a hilly coastline. Gokarna has a stretch of beaches for around 12kms.
We started trekking from Gokarna beach to Kudle beach and from there we trekked till Om beach. Relaxed and had lunch at Namaste cafe & restauarant, Om beach. Namaste cafe offers both Indian and a little European cuisine as the inflow of forigners is more at Gokarna. After having a heavy lunch we were not in a mood to trek but still we managed to trek till Half Moon beach. And from there we hired a boat to reach Paradise beach, which is just 10 minutes away by water. Generally they charge a sum of 250 INR per person from Gokarna to Paradise beach, being unseason they charged us only 100 INR.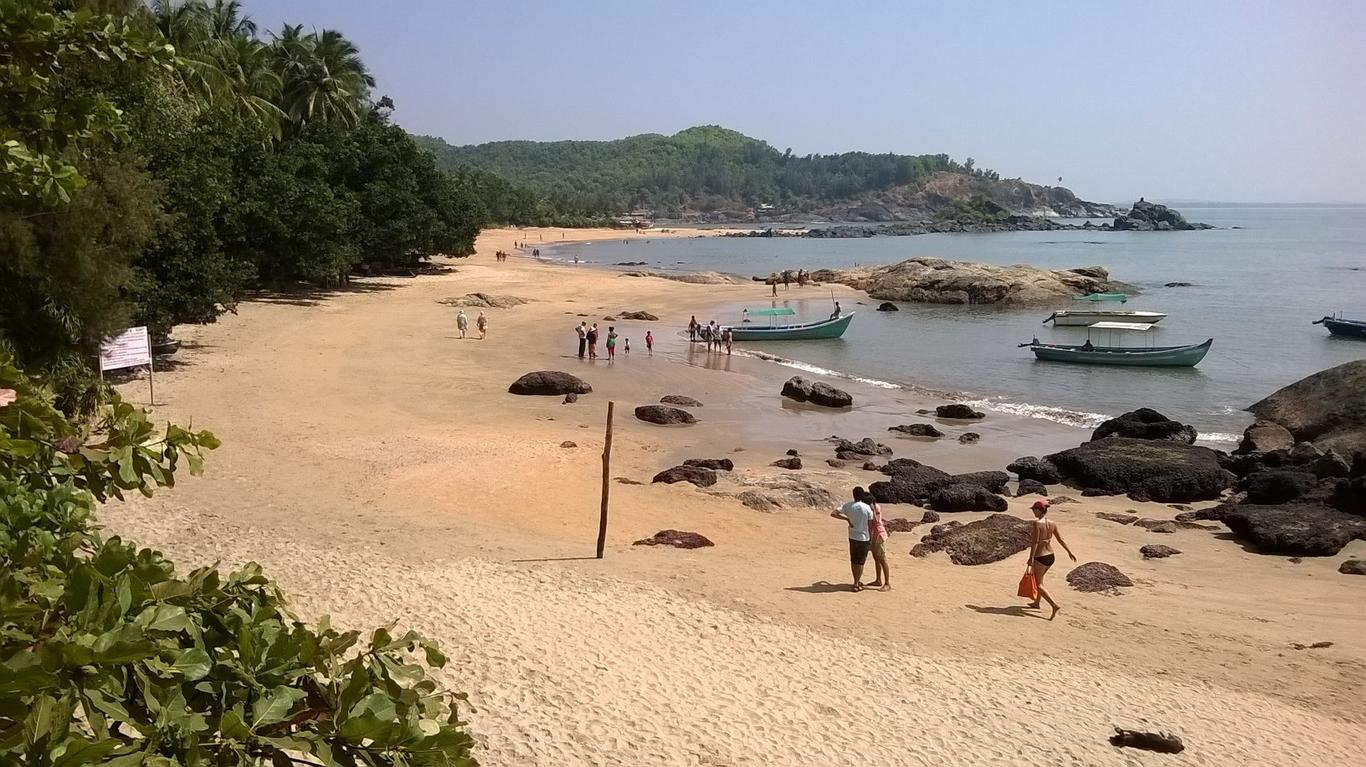 We returned to Om beach by evening and camped our tents just beside the shore. Gazing at the stars we slowly went into a deep sleep.