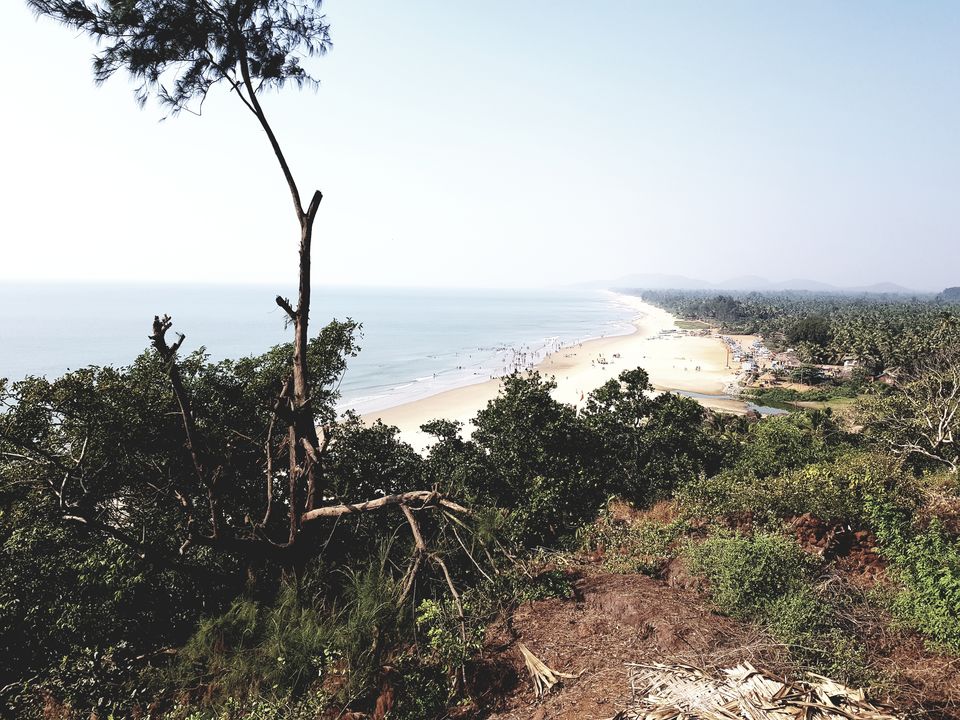 Gokarna is a one stop before and after Goa for South and North Indians. For some Gokarna is worthy alternate for Goa and for many it is prime destination. It attracts Hippies, Lord Shiva devotees, Beach and serenity lovers.

It is located in between Mangalore and Goa in the west coast of India. There is nothing like Gokarna to unwind yourselves with so much of beach to play, rest and watch sunset in different dimension, go on a stroll like your home town also it gives a vibe international laid back destination feel.
Best thing to do in Gokarna:
Unwind yourself:
"Resort - Food - Stroll - Beach - Unwind"
Beaches
Popular beaches in Gokarna : "Gokarna Beach, Om Beach, Half Moon Beach, Kudle Beach, Paradise Beach, Nirvana Beach, Baada Beach, Small Hell Beach, Belekan Beach, Alvekodi Beach"
Resorts:
Lodging options in Gokrna, "Kahani Paradise, Sanskruti Resort, Arthigamya Spa & Resort, Kudle Ocean Front Resort, Kudle Beach View Spa Resort, Lotus Beach Resort, Gokarna Forest Resort, Gokarna International Beach Resort, SwaSwara Resort, Zostel"
Cafe:
Gokarna has comparatively lesser restaurants than other tourist destinations. More worse is to find a good cafe to eat. These are some of good cafes in Gokarna, "Mantra Cafe, Namaste Cafe, Dolphin View Restaurant, Chez Christophe. Also try Citrus in Bhatkal if you happen to go to Murudheswar or Bhatkal."
Mahabaleshwar Temple is 10 minutes walk from Gokarna Beach. The temple is a 4th-century CE Hindu temple and considered as holy as the Shiva temple at Varanasi or Kasi. Hence, the Mahabaleshwar temple, Gokarna is known as the Dakshin Kasi ("Kasi of the south"). The temple deifies the Pranalinga also called Atmalinga or Shiva Linga.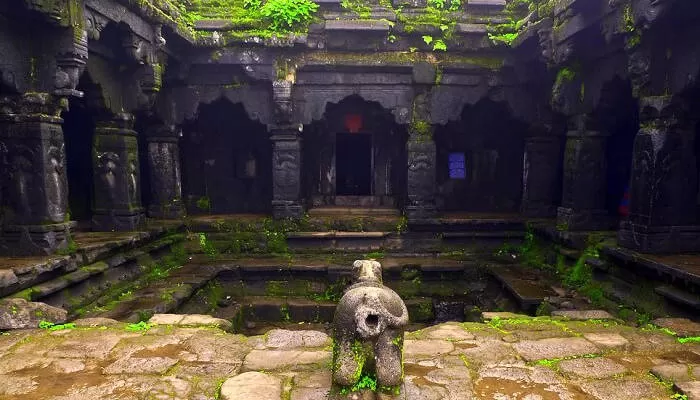 21 Kms from Gokarna located Mirjan Fort of Vijyanagara Empire.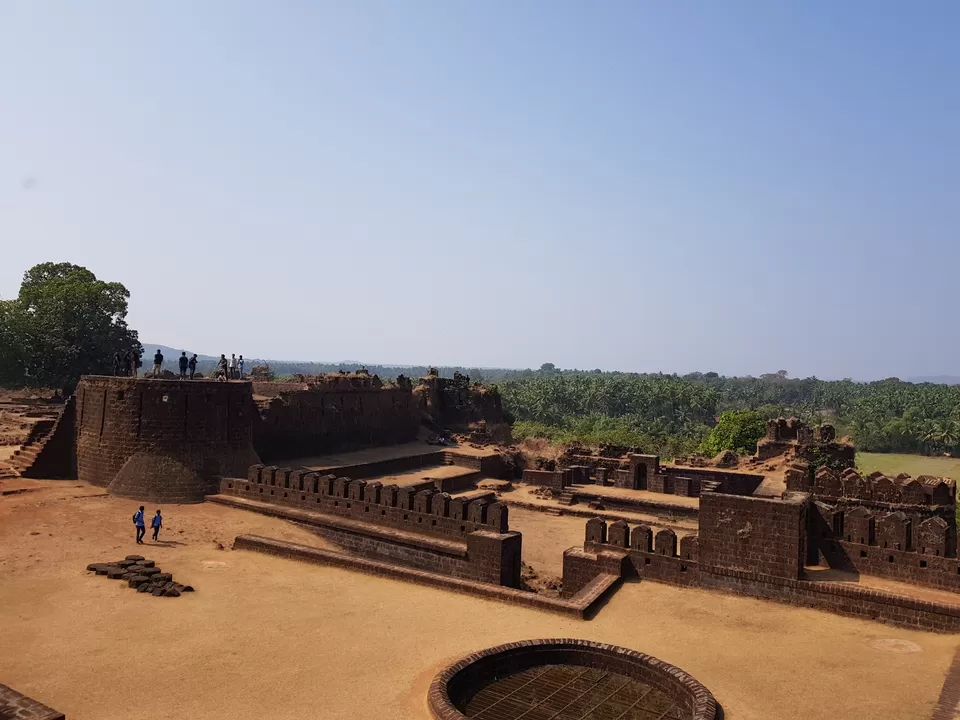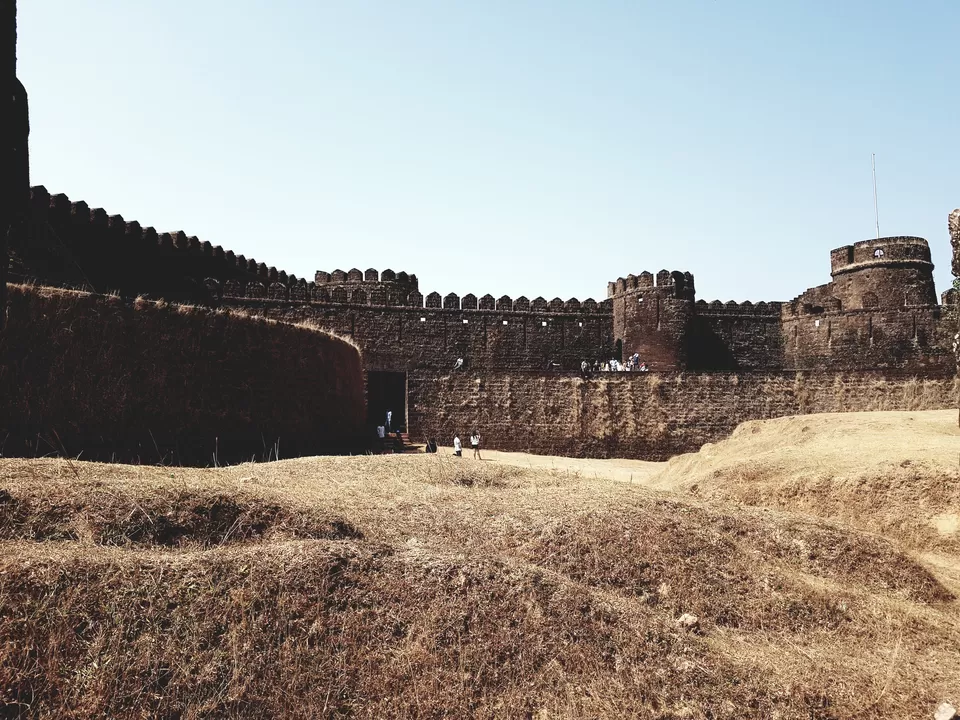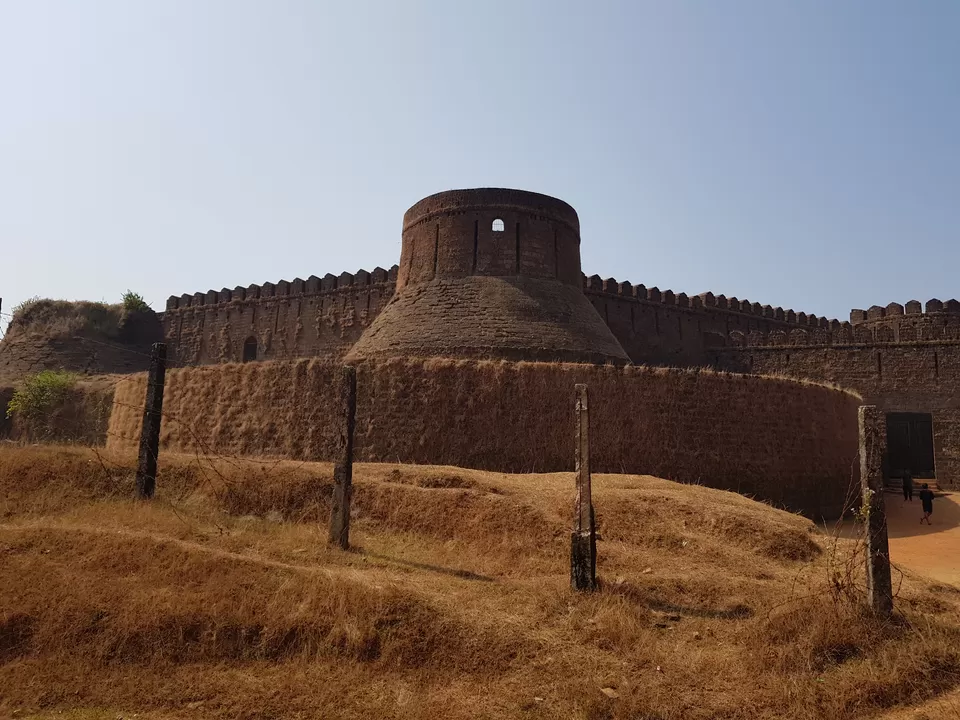 48 Kms from Gokarna located Two rock Monoliths - Yana Caves. Yana is one of the wettest villages in the world and it is cleanest village in Karnataka and second cleanest village in India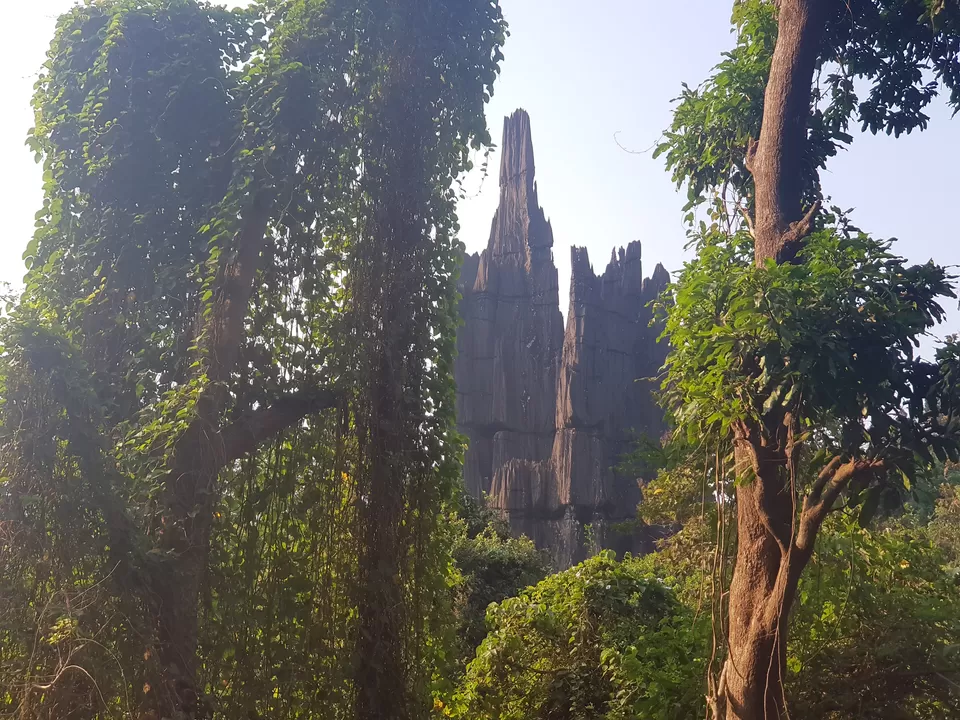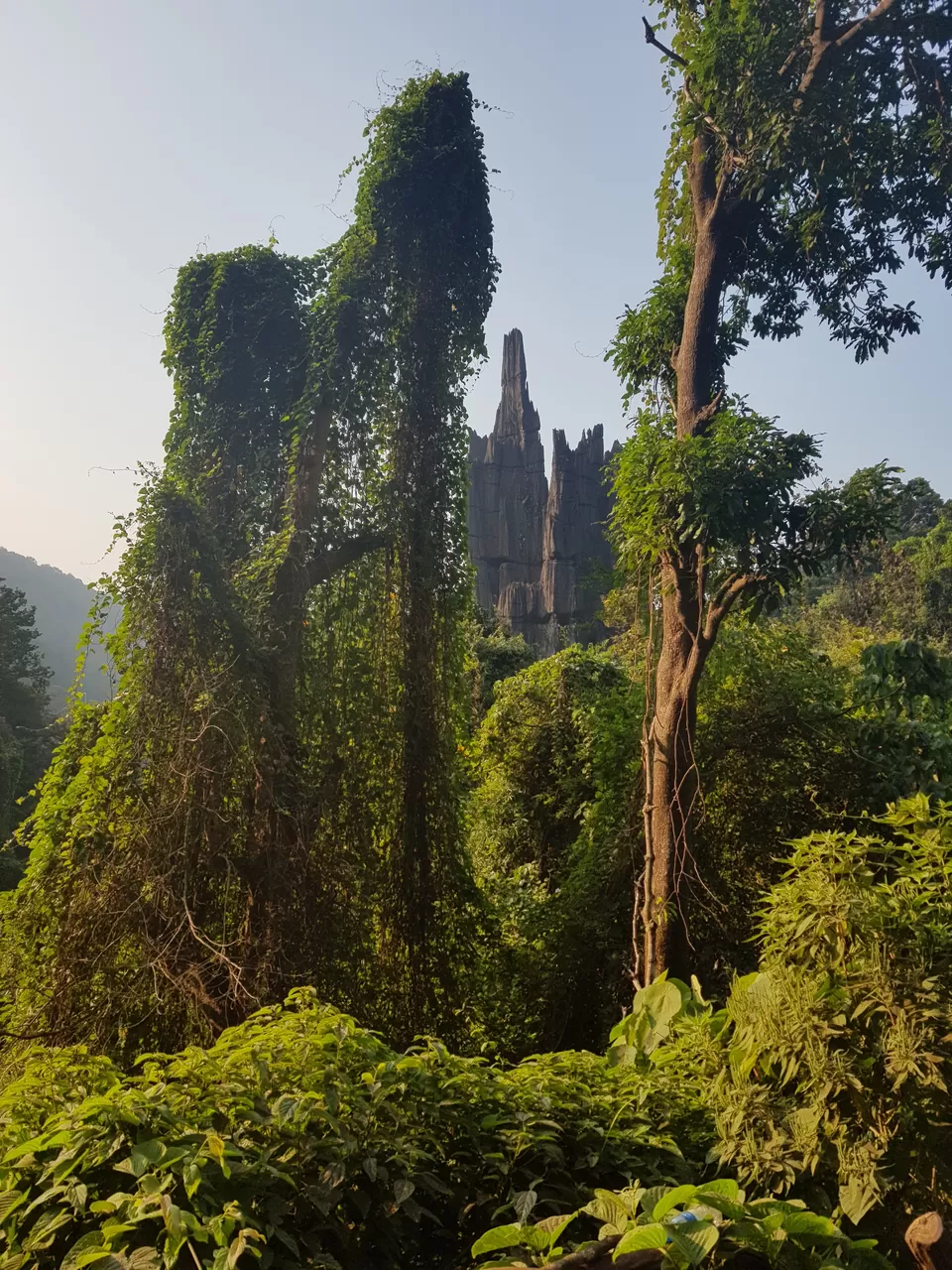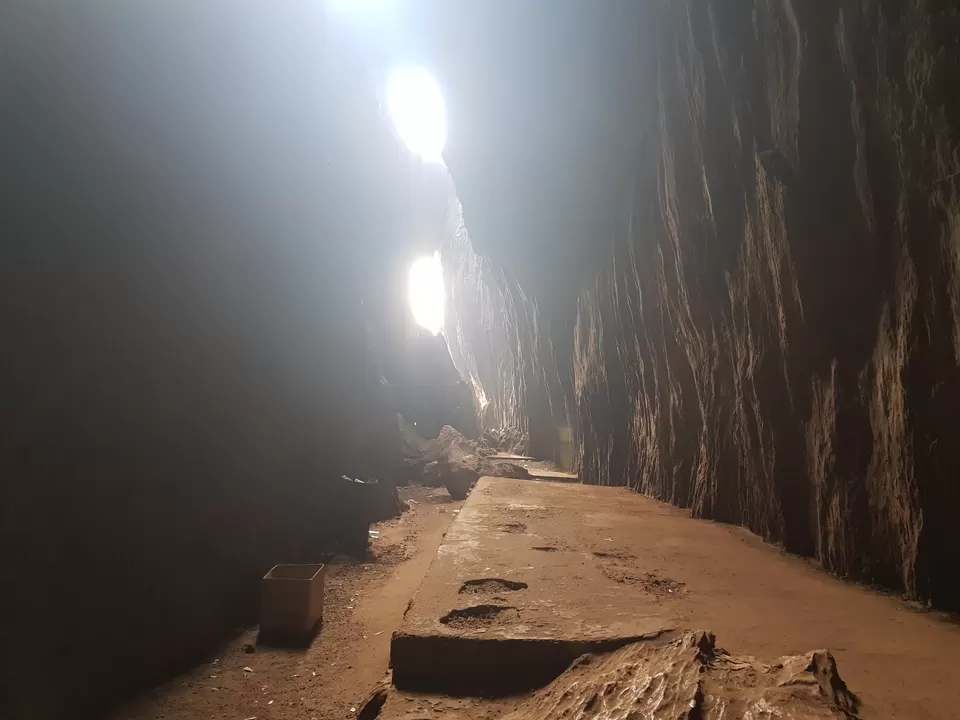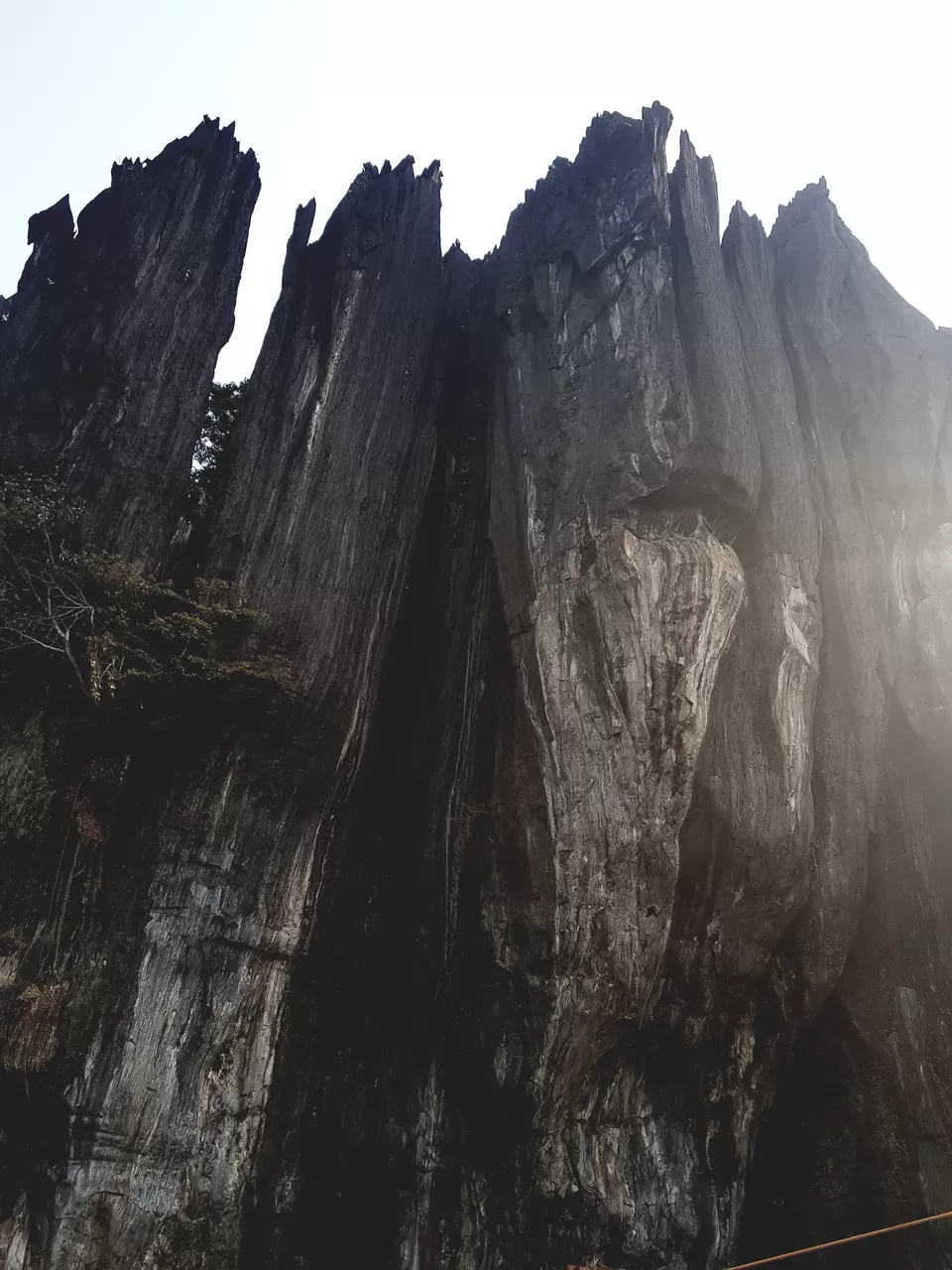 65 Kms from Gokarna located Vibhuthi Falls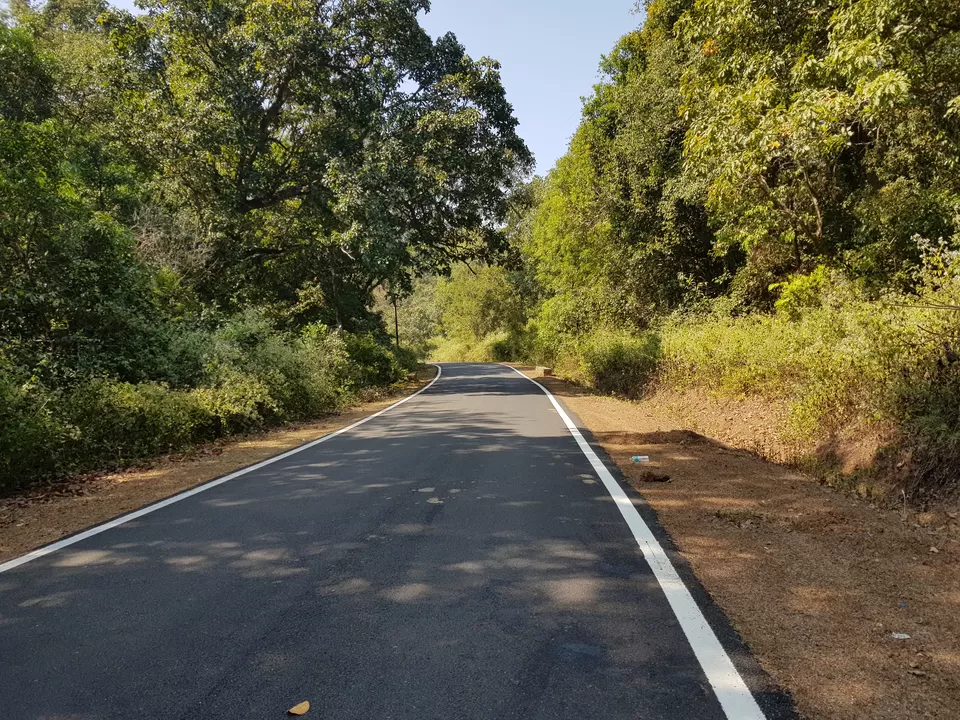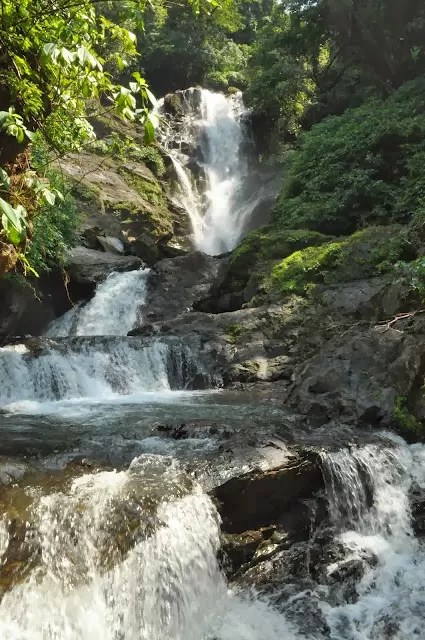 70 Kms from Gokarna located Murdeshwar Temple. It is famous for the world's second tallest Shiva statue.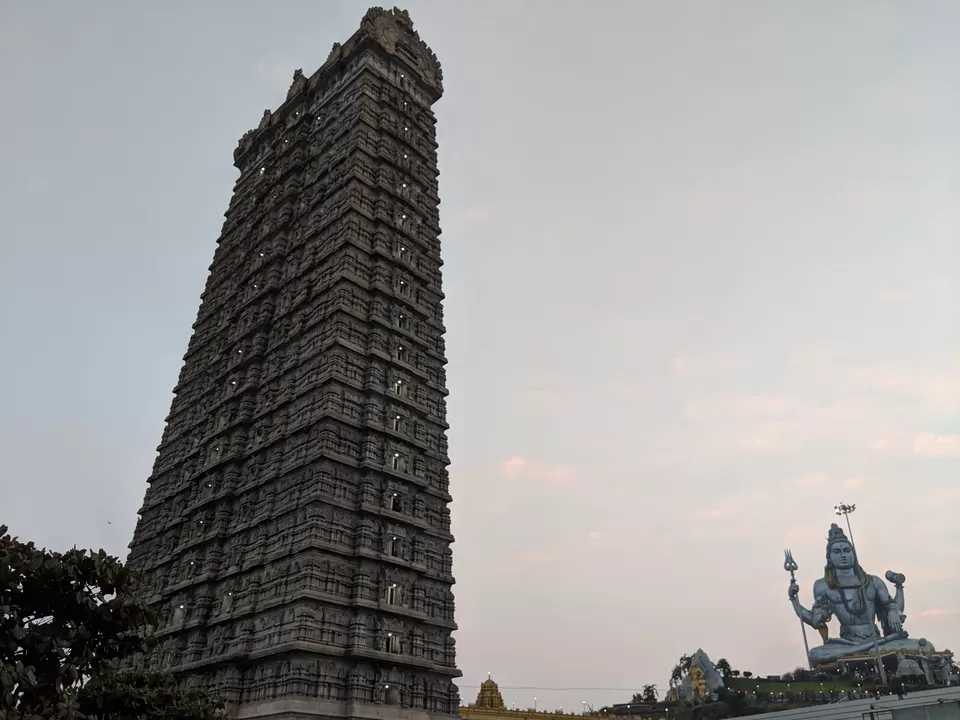 120 Kms from Gokarna located Jog Falls. It is the second highest plunge waterfalls in India after Nohkalikai Falls in Meghalaya. It is ranked 13th in the world by the waterfall database.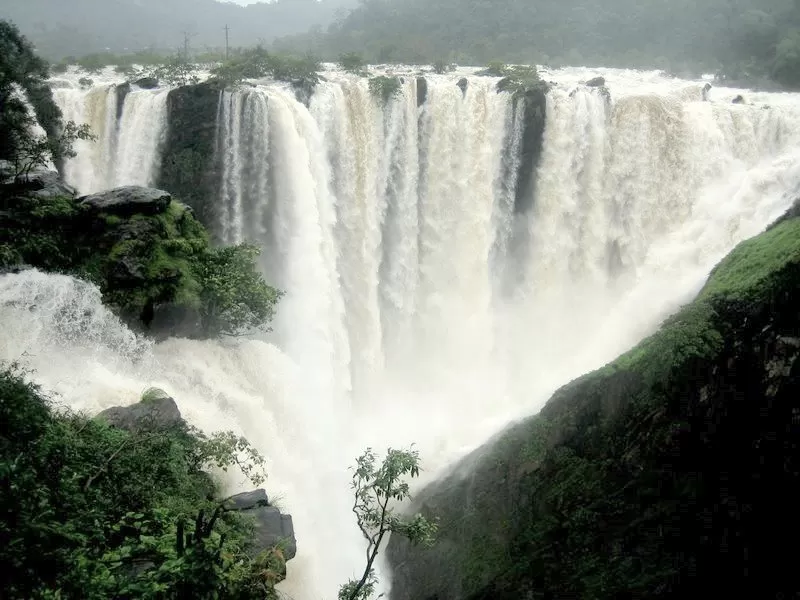 Road Graffiti's are something special in Gokarna and never to be missed.