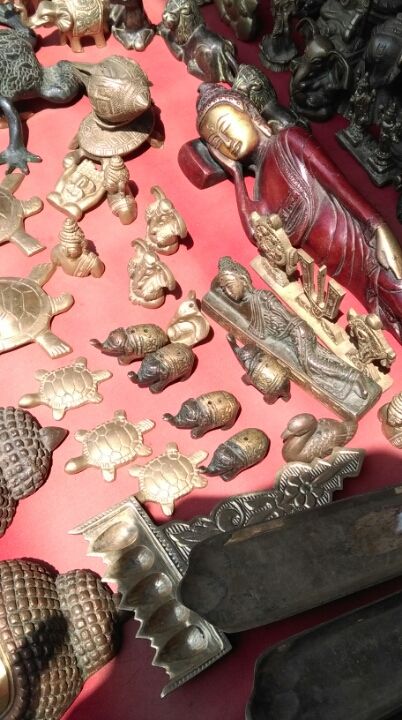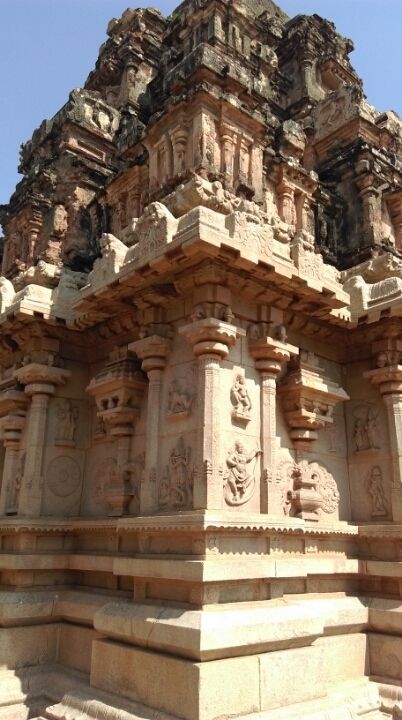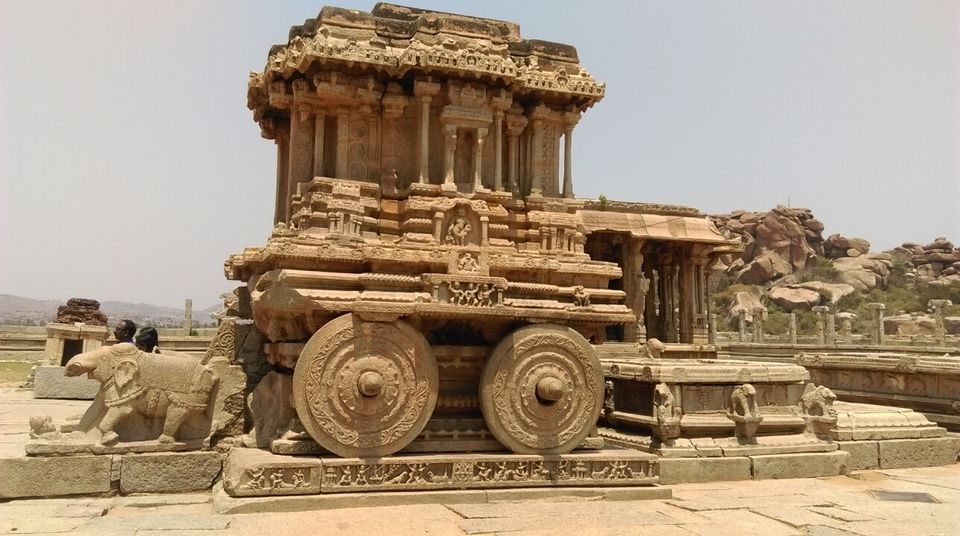 Too many plans made, too many cancelled. Being a girl, this is the problem that majority of us face when we decide on traveling and that's when I decided that I have to get going. It is time that plans turn to reality and dreams reach their destiny.
So with lot of apprehension, anxiety and planning my trip to Hampi began, in a bus from Mumbai - ALONE. This is how my first solo trip started. Few people thought I was crazy, few doubted if I "really" was going alone and then there were few who were happy and cheering me as I embarked on my journey. Bubbling with excitement & uncertainty, the bus ride began in a company of a book and a cell phone. A thought bothered again and again "Can I do this? Am I really crazy to do this alone? But Oh! If others can do it why can't I?" and the journey started. The bus was completely empty and it freaked me out but it got filled eventually and I heaved a sigh of relief.
The next day in morning, after safely reaching my destination – Hospet, I was dropped off at Hotel Malligi by a kind and a talkative Rickshaw vala- Shiva. Conversation began about climate in Hampi and Mumbai and how crowded it is during winter and how foreigners fill the city during vacation. As we reached the hotel, phone numbers were exchanged, in case, a ride around town is needed (trust me that was a wise decision as he was the one who helped me tour the city that day). The hotel staff was welcoming and helpful – providing with early check-in and password for my complimentary Wi-Fi facility.
Since Shiva was booked for that day, he arranged a Rickshaw tour for the city with his brother Venkat. Venkat was an introvert and less talkative but he showed me around with great enthusiasm and pride. We visited beautiful Vitthala temple, Hemakuta hill, Virupaksha temple, Queen's bath, my personal favourite - Elephant stable and many royal places. In a day, most of the "must visit" list was covered. In the evening we stopped for some finger licking snacks at "Mango tree". The ambiance of the place was gripping & food was delicious. Then we proceeded back to hotel. Next day was a visit to serene Tungabhadra River, Ganesha Temple, Achyutaraya's temple & Hampi Bazar. This time leaving the Rickshaw ride behind, I decided to travel by myself - like a local. Boarding a local bus from Hospet & walking around the city was fun. It was a liberating experience.
I would like to share two experiences which will remain with me forever:
A post had suggested that the sunset from Mantapa hill is a "must-do". A thought crossed my mind "Come on, you couldn't do it alone" so dropped the idea at first but finally decided to go ahead and give it a try. After losing my way up the hill, took a u-turn and headed south but two foreigners helped me around and the view from top of the hill was breathtaking. Alas! Phone battery died and I couldn't click a pic but the memory of that sunset would remain with me forever.
It taught me that we should always take chances in life. Who knows what awaits us at the top of hill? Maybe a beautiful sunset or an even wonderful rainbow. Life has too many things in store for us, it is important that we take a step ahead.
Next day a visit to Achyutaraya temple was planned. People who have visited the place would know that it is between the hills. At some point, a thin, dark man started following me. I was terrified, all alone on that road and took a U-turn again. He came close to me and my mind started thinking of all the bad things that can happen and finally the man spoke in broken English "Madam, security. You safe. I safe. Show you good spot. Good view" I didn't believe him till the time he showed me his ID & even after that I had my doubts. But that kind man made sure that I reached the temple safely & not just that he waited till I returned.
It made me realize that we should always trust our instincts but do not stand firm on our perception. Many a times our perceptions maybe distorted because of our biases.
I am not saying that everything was hunky-dory. There were times when there was need for company or a companion with whom thoughts & experience could be shared but a much greater need to subdue it as this trip had to be about enjoying company of self. As it's very important to love yourself and that is what I wanted to do. Besides there were always people around. I could have always joined some group & enjoyed a good conversation.
All and all the trip was wonderful. It made me more confident & restored my faith in self. I trust my decisions these days & feel as if I can conquer the world. Besides this small trip has awakened wanderlust in me, I think "If this small weekend trip can do such wonders, what would many such trips do!!" and this thought makes me ecstatic.
Besides I have recently bought a new DSLR and now armed with it, I can capture all beautiful moments as they are. For now enjoy the view of HAMPI from my HTC Desire 820!! Adieu!! Keep Smiling & go achieve your dreams. Take them to their destiny!!!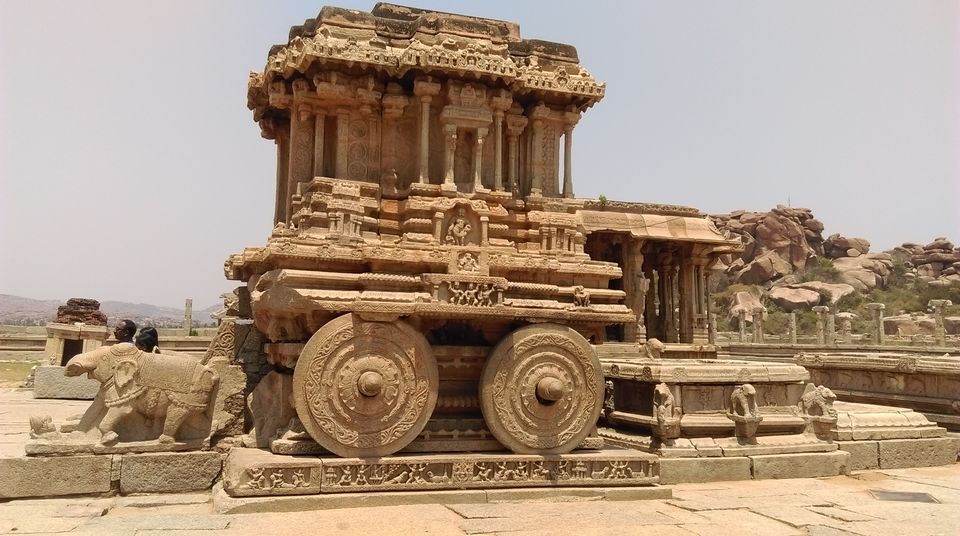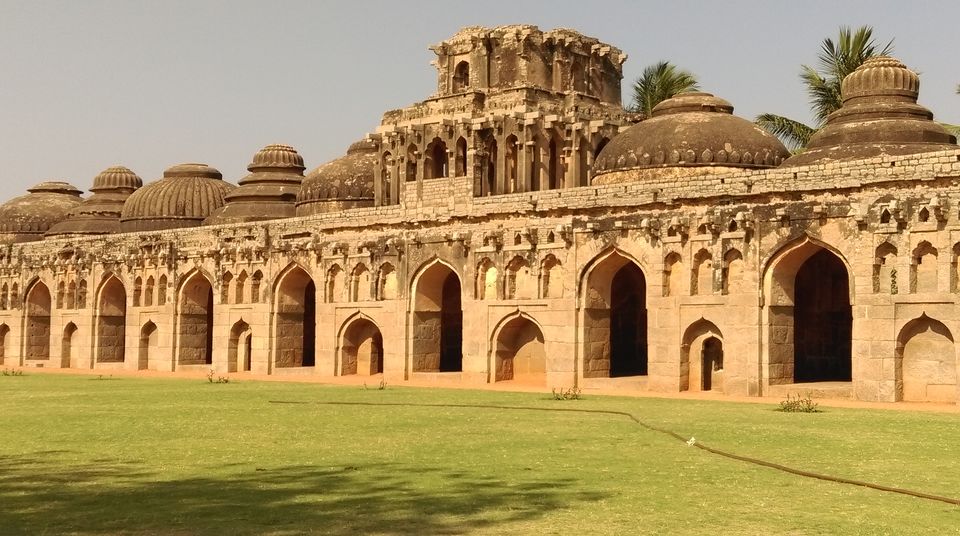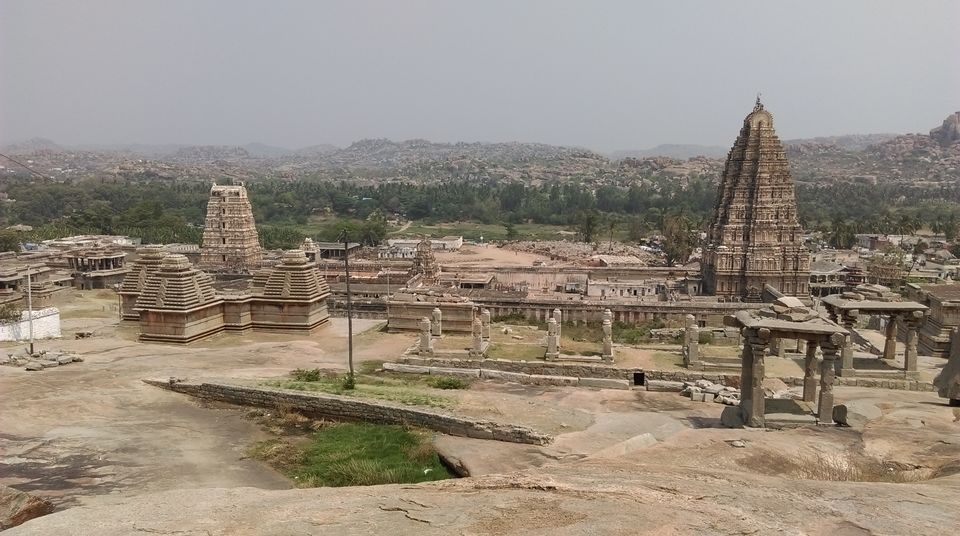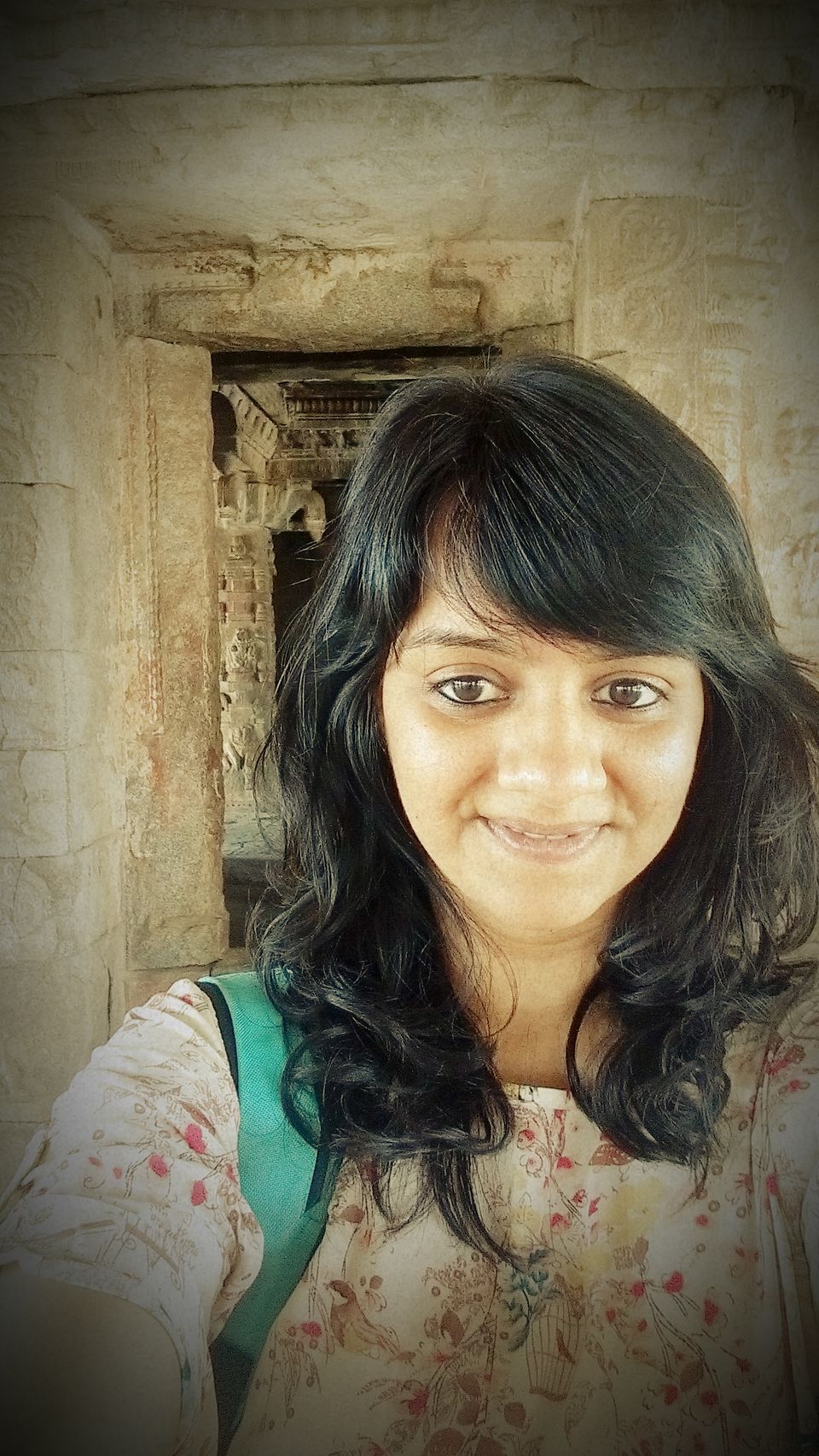 Easy & flexible check-in, Staff is co-operative & safe