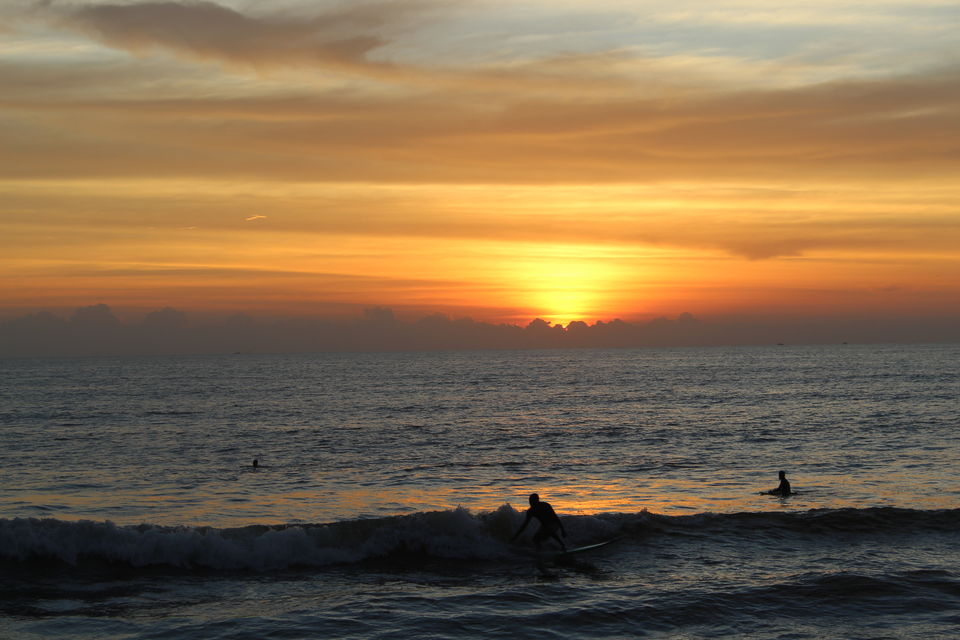 I know that most of us loves beaches and the Ocean. Don't we?
Just imagine, a beach filled with trash. Would we visit?
I noticed that all the beaches I visited (Kanwatheertha beach, Someshwara beach, Panambur beach and Tannirbhavi beach) were pretty clean.
It was fun and joyful to visit these beaches. Then I got to know the people behind these well kept clean beaches.
Nahh!! Nooo!! its not the government, It was hundreds of responsible citizens who volunteer to gather at beaches and dedicate their time in cleaning and maintaining these beaches.
My friend recently started this beach cleaning campaign "team_klean_kadal" at Kanwatheertha beach. She and her team dedicates around two hours every morning for this important cause.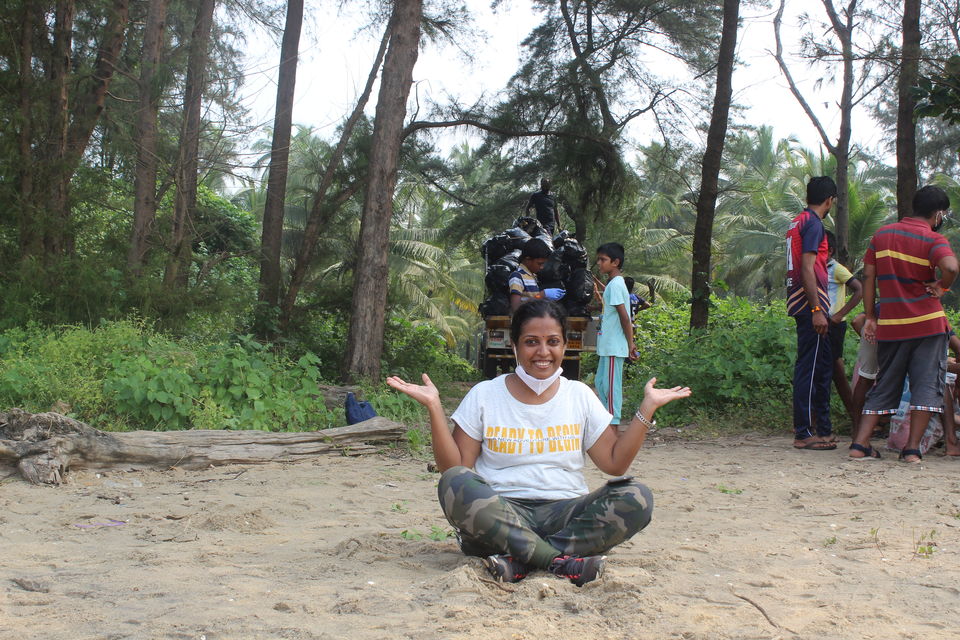 This team had their major campaign on November 1st and almost 100 people showed up to this cause and joined hands to clean the Kanwatheertha beach.
If so many people are supporting and working hard towards keeping beaches clean, then who is making it dirty was my question!.
Partly trash comes from the Ocean and majorly the trash comes from people who come to enjoy the beach.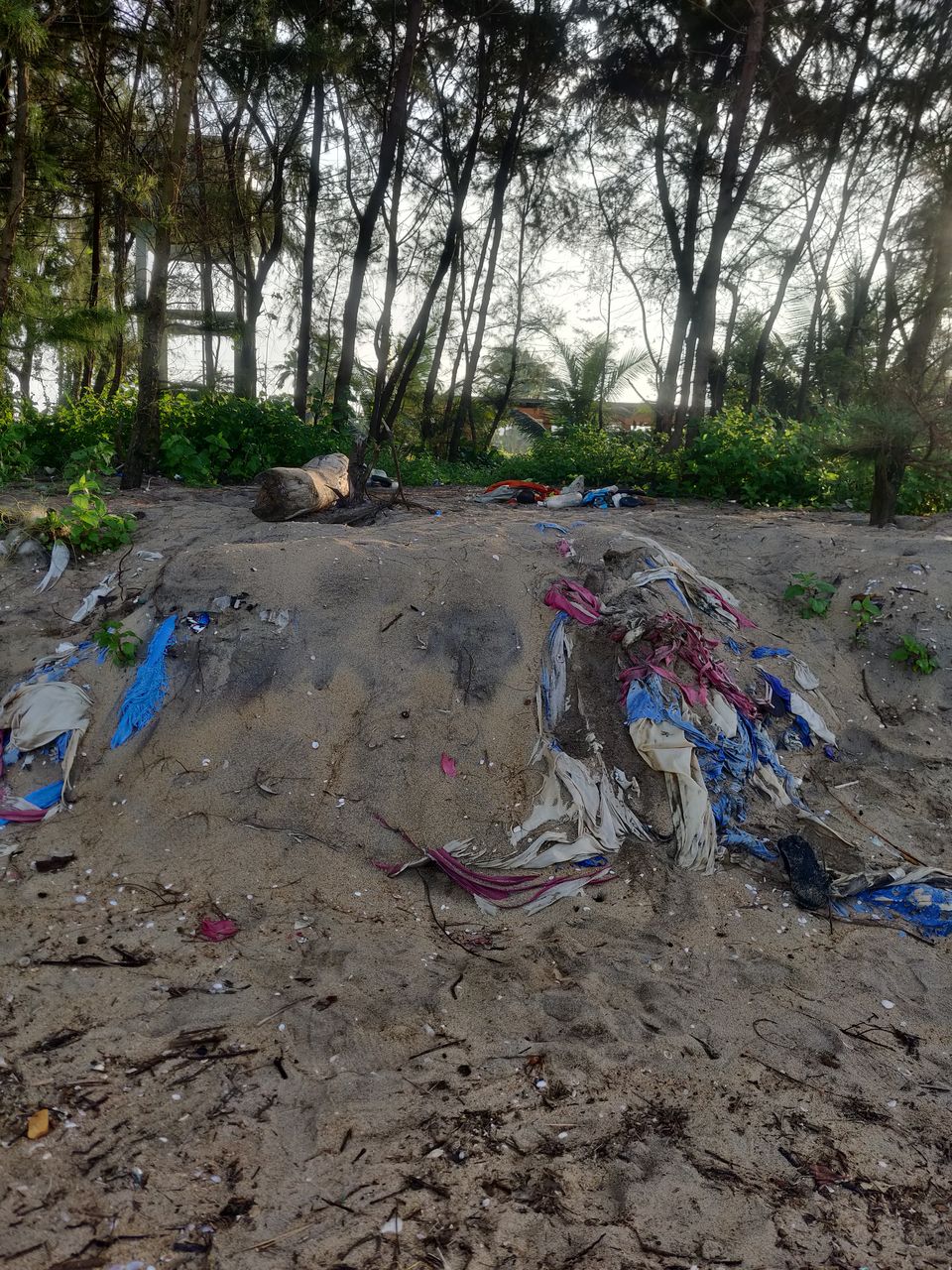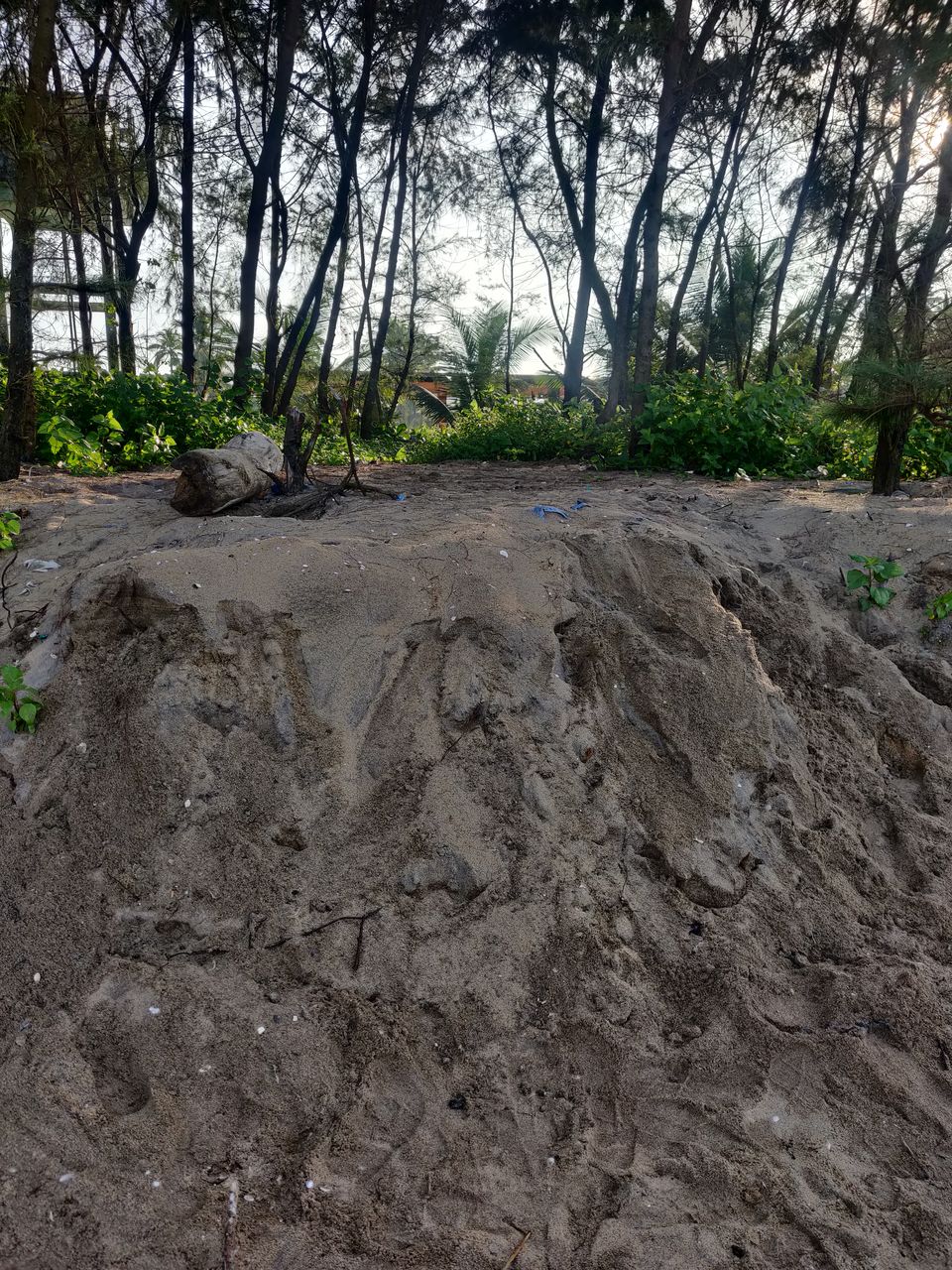 People after enjoying the beach must leave it trash free.
Is it too much to expect out of a normal citizen. It isn't!!
There are social media pages like team_klean_kadal, hands_on_mangaluru and beachrejuvenationarmy where Hundreds of people including kids are working towards this cause. All of us who go to the beach should not mess it.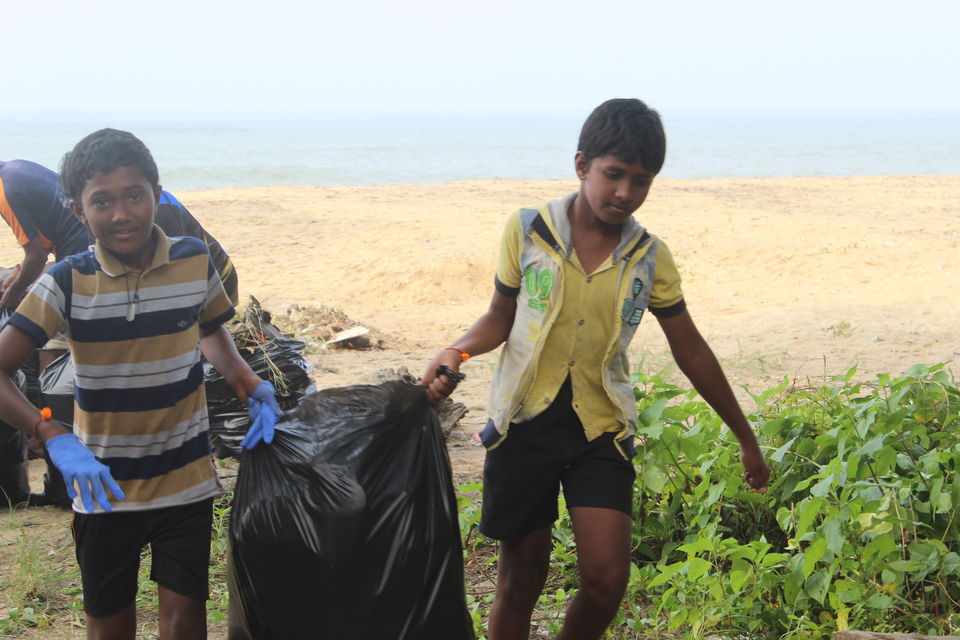 We need to support these hundreds of people who are spending their precious time in keeping the beaches clean by not leaving any trash when we go to the beaches.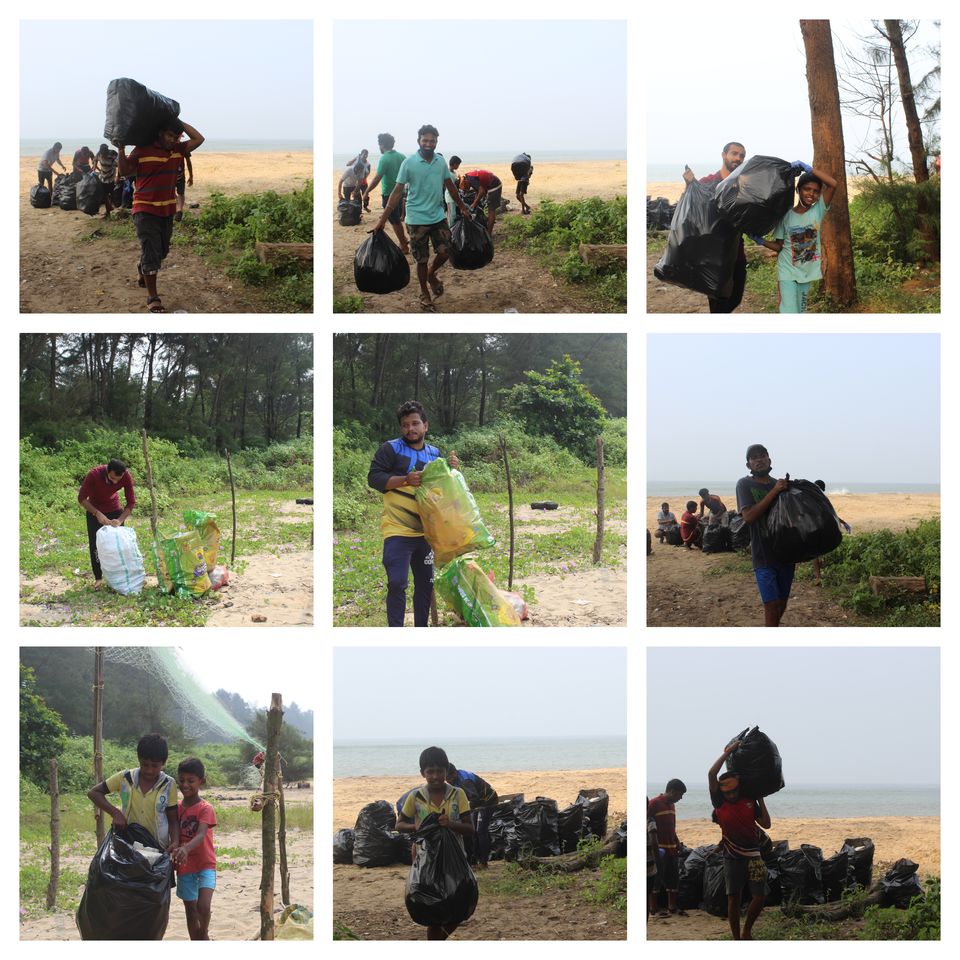 These are our beaches and we need to keep them as clean as our homes and salute to these heroes who are keeping our beaches like our homes.
Please follow these pages and support them in your free time
https://instagram.com/team_klean_kadal?igshid=s9jfxfr2mig
https://www.instagram.com/hands_on_mangaluru/?hl=en
https://www.instagram.com/beachrejuvenationarmy/?hl=en