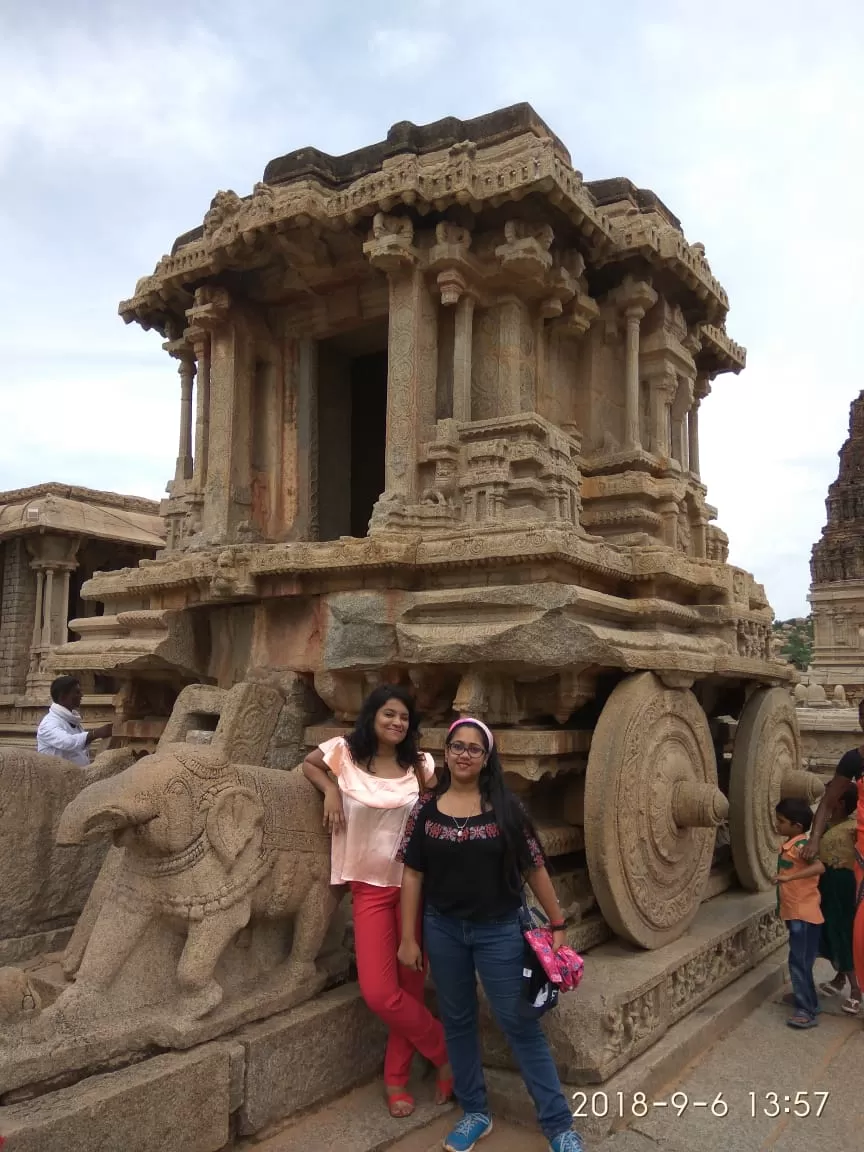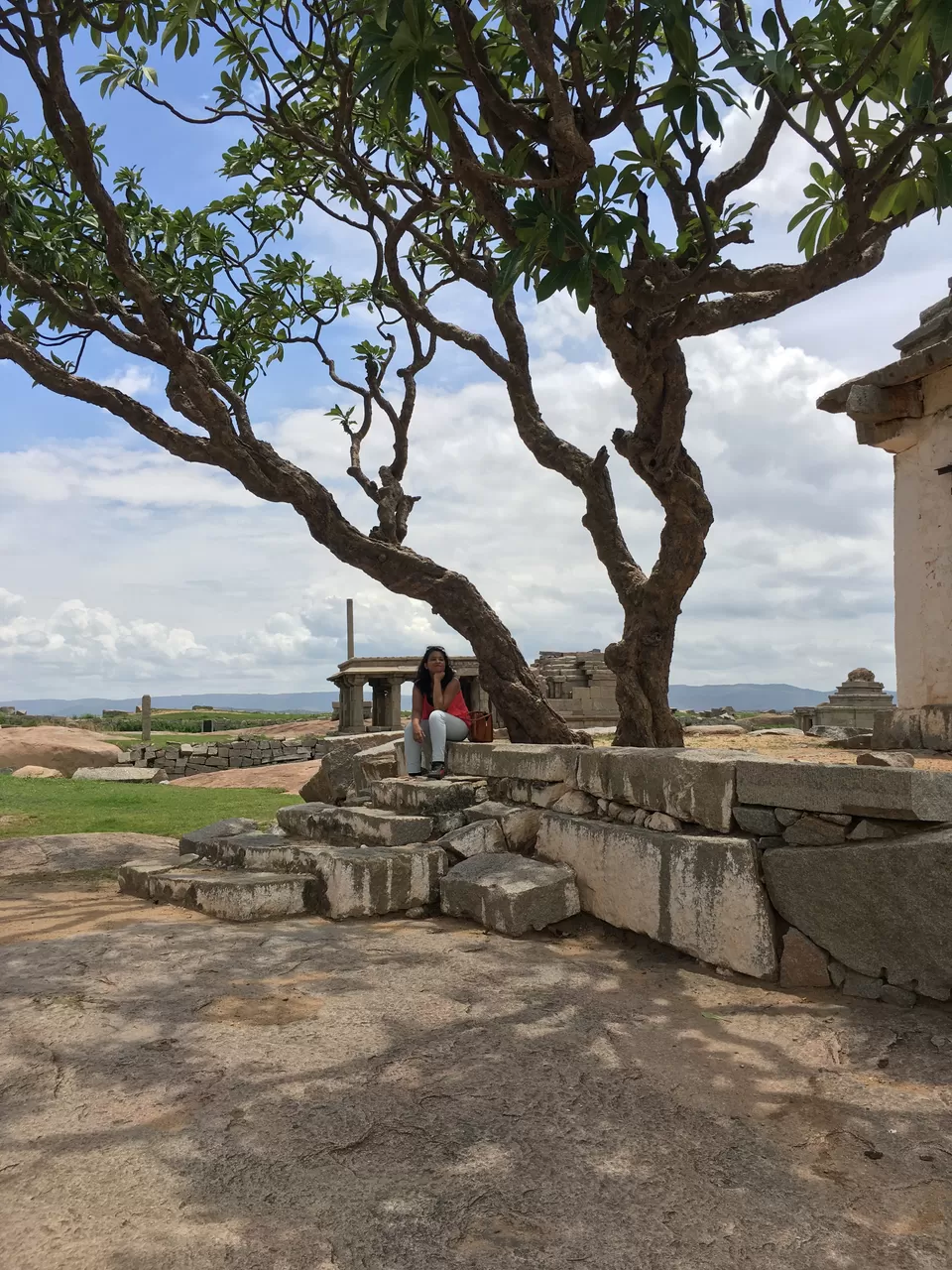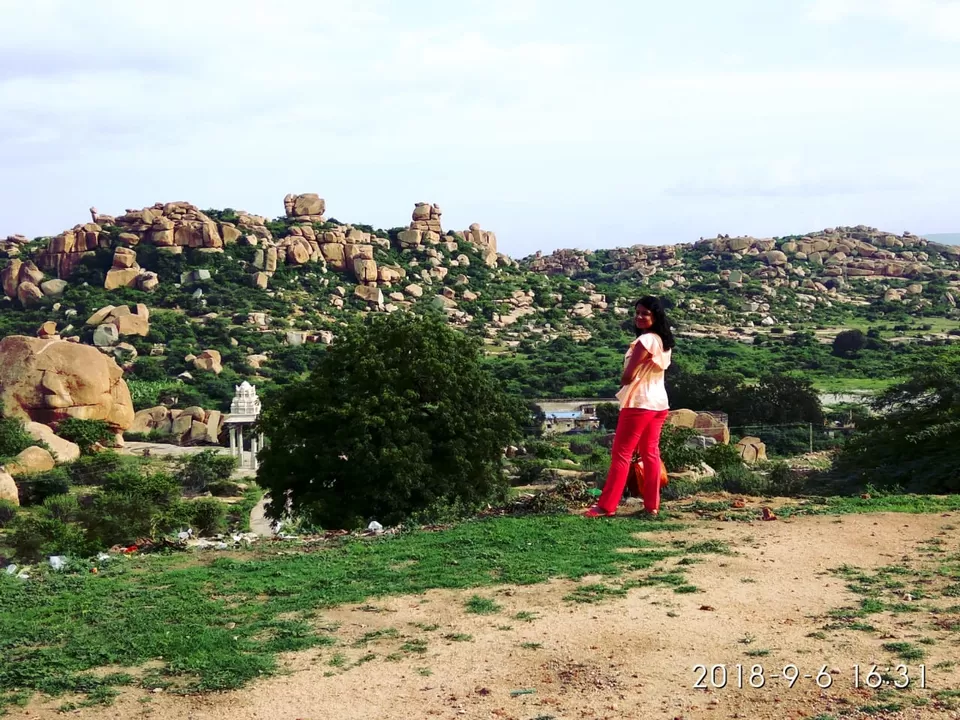 There are beaches and mountains, deserts and forests and then there is Hampi. The place looked quite unreal at first sight. It was as if I was at a location for a movie and the place has been designed with the movie's intent in mind.
However, as you delve deeper, you realise it is as real as your own existence. Ruins of the Vijayanagar dynasty speaking of splendour, heritage and culture, my trip to Hampi in September was a part of Karnataka trip comprising Chikmagalur, Coorg, Mysore, Hampi and Bangalore. I travelled from Mysore via night sleeper buses only to marvel at the destination. The Vitthala temple complex, Virupaksha and the Hemakuta group of temples will need your maximum time and energy. More than the architecture, what touched me was the peace surrounding the remnants of this ancient civilization, the message of mortality and the orange glow of the setting sun which must have stood witness through the centuries of transitory human existence.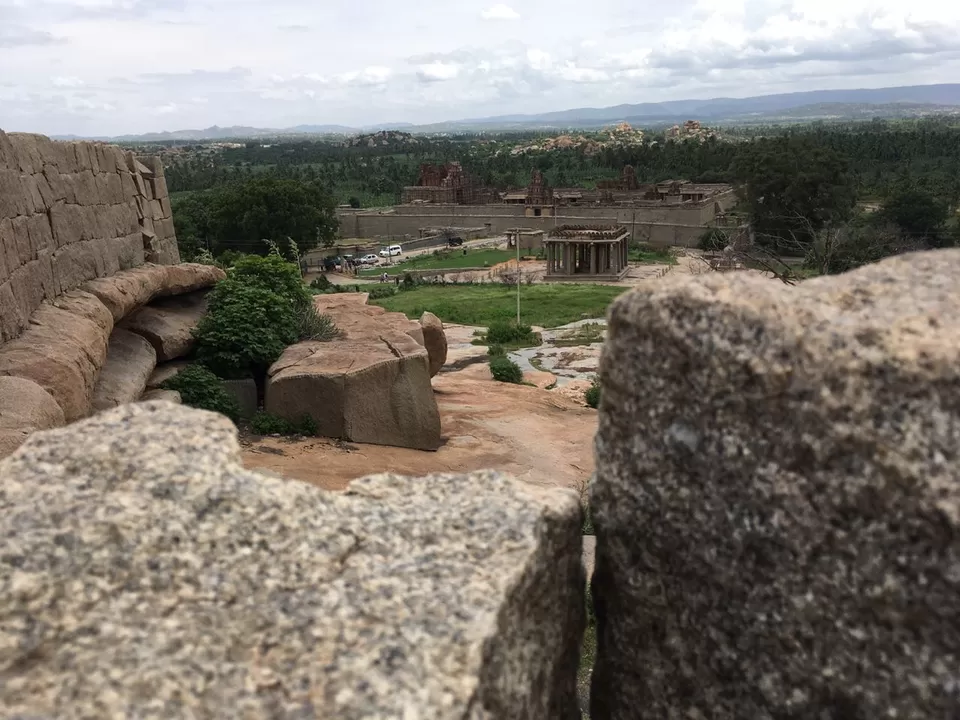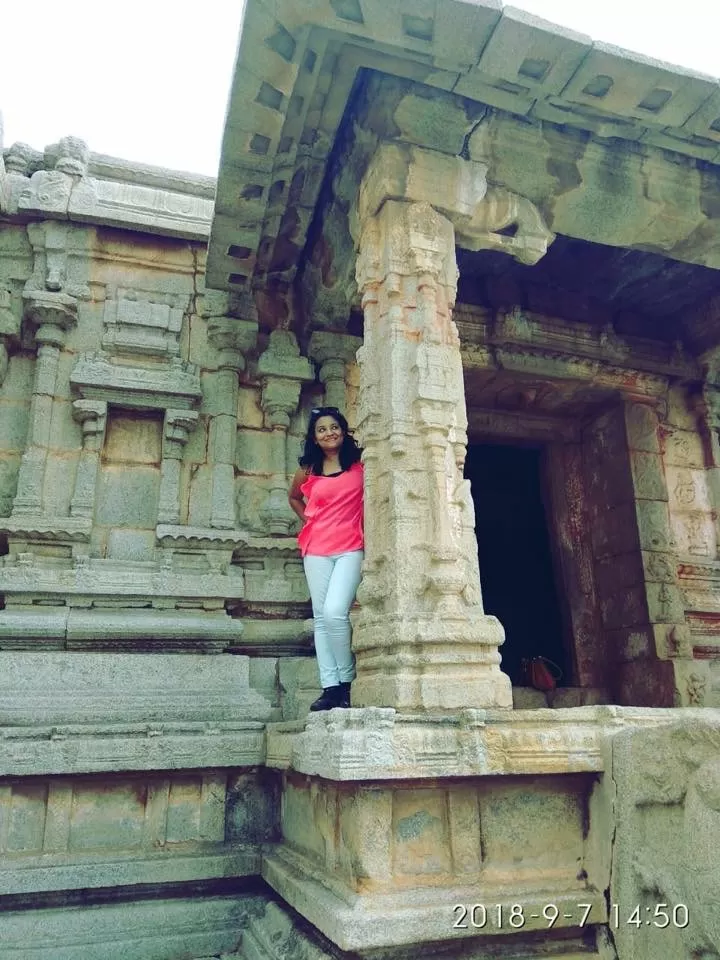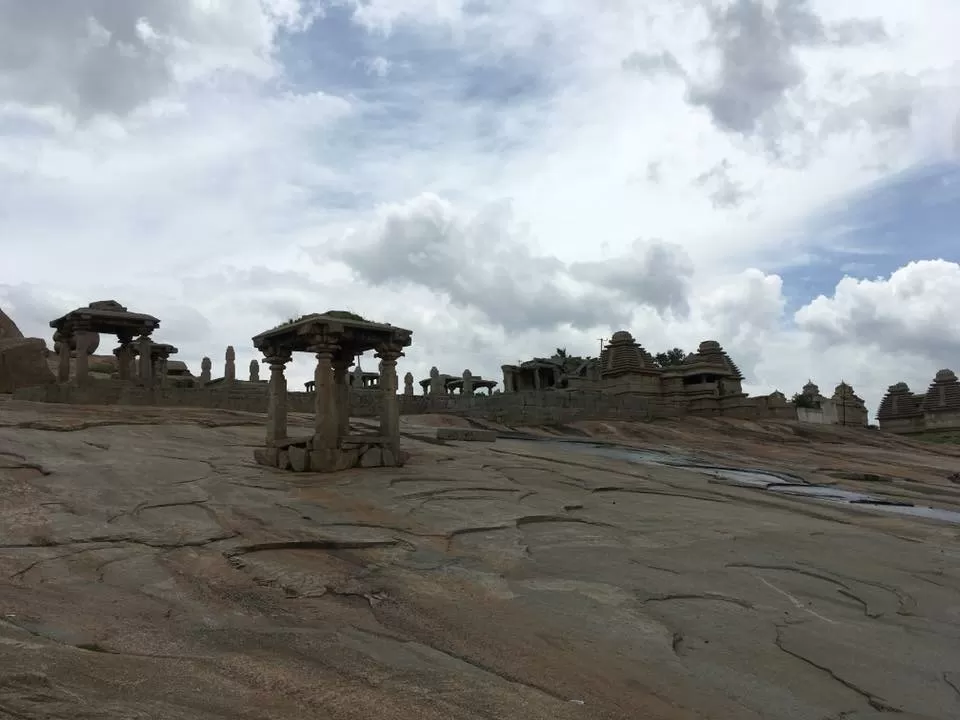 Must haves for Hampi visit:
1. Comfortable shoes as you need to walk uphill and downhill for hours if you want to behold the nitty gritties of the landscape and the architecture.
2. Sunscreen lotion since you will be tanned heavily due to long exposure.
3. Accomodation that should be researched and booked prior if you want a comfortable stay. There are not too many options.You can check Hotel Malligi. It is one of the star hotels at Hampi and serves very comfortable rooms, multicuisine restaurants, complimentary breakfasts, guidance for tour itinerary and is not overtly priced like the star hotels in prime cities.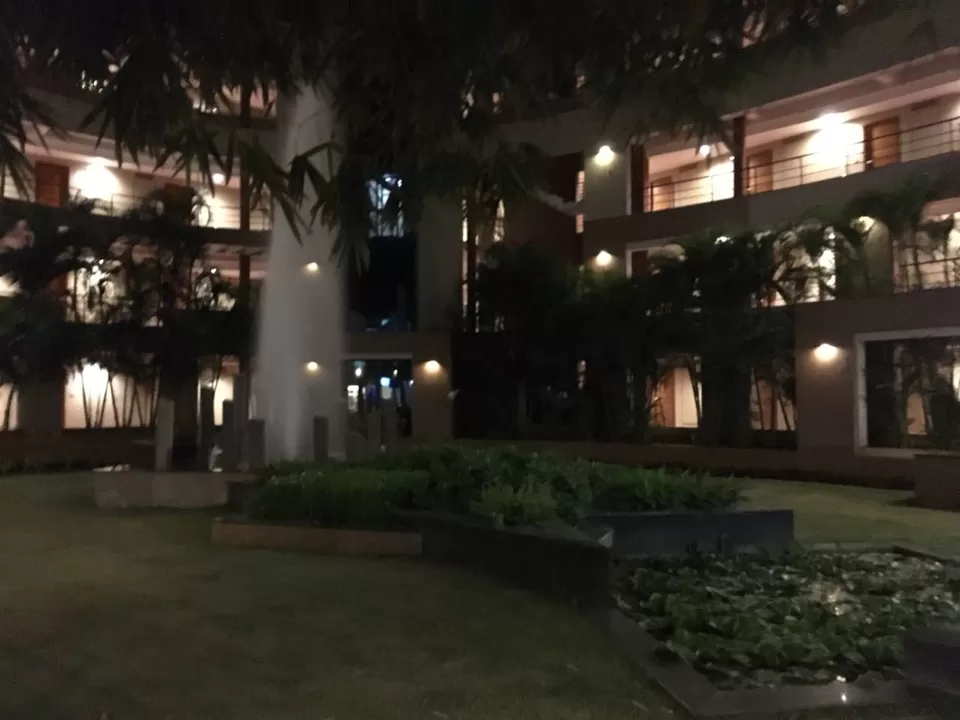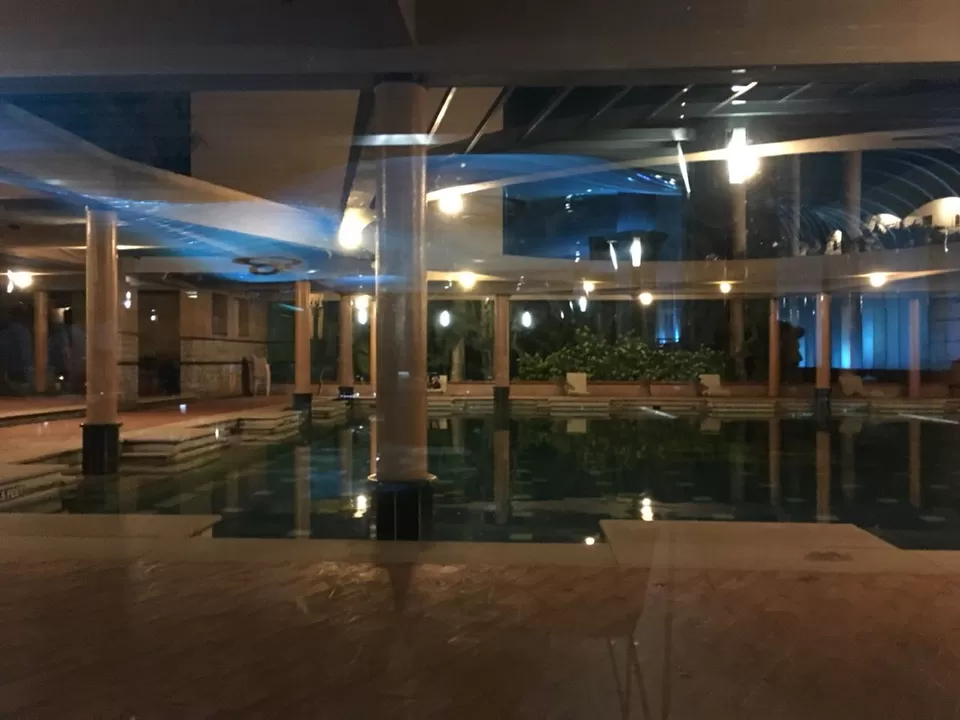 A special mention:
Do not miss the Coracle boat ride on the Tungabhadra river. Its unique and one of its kind.