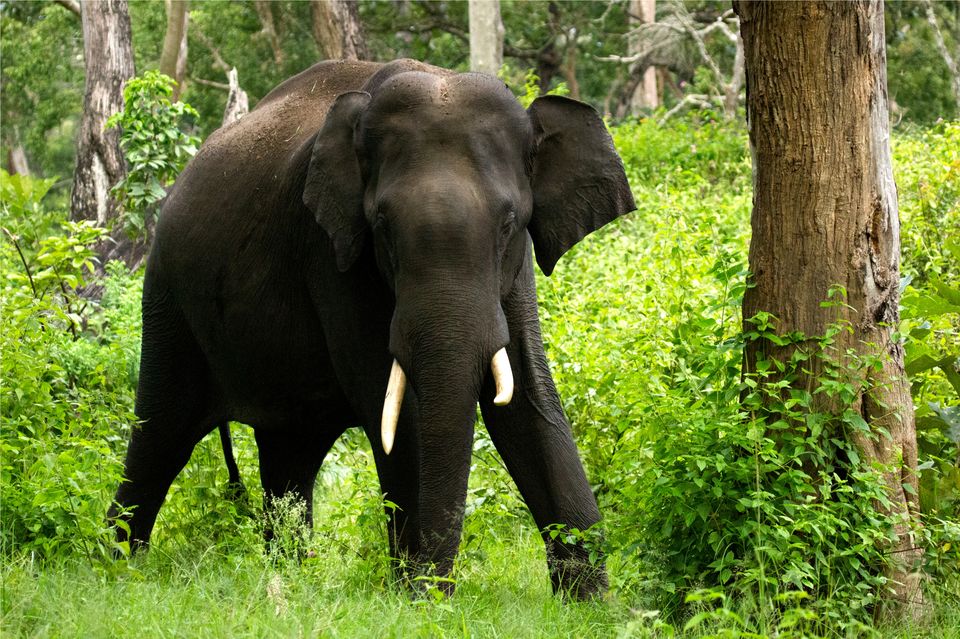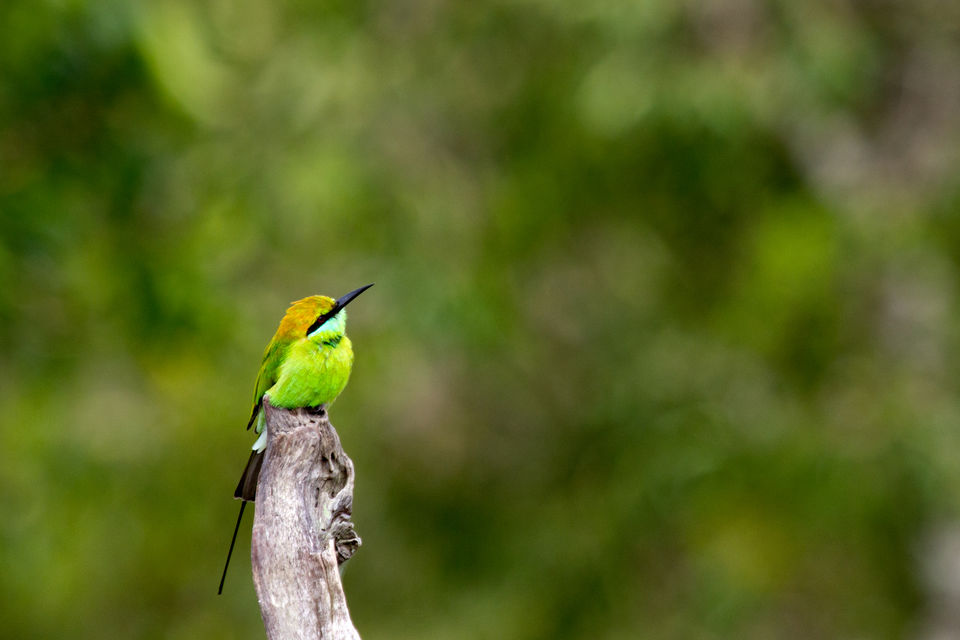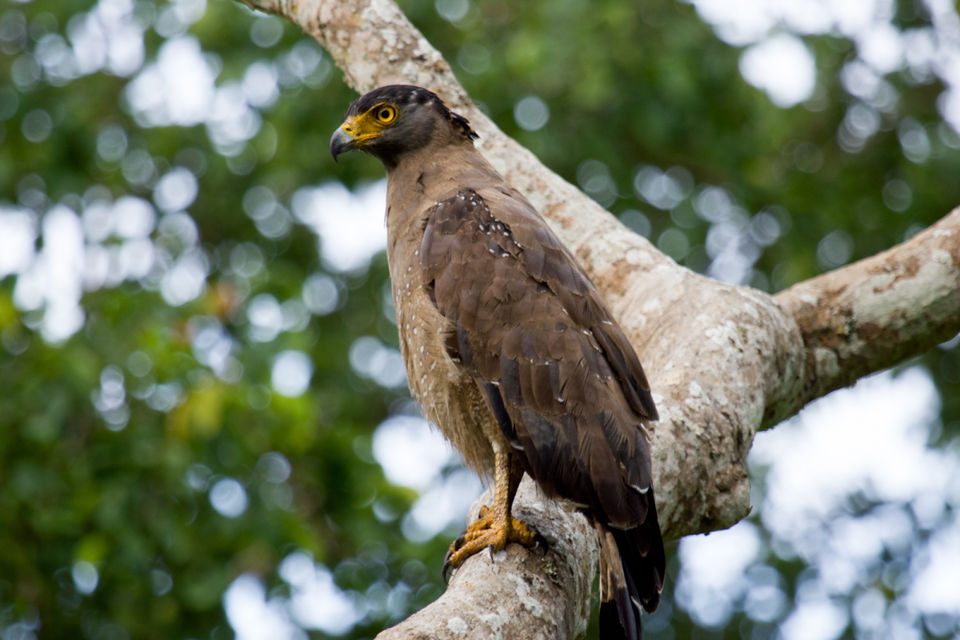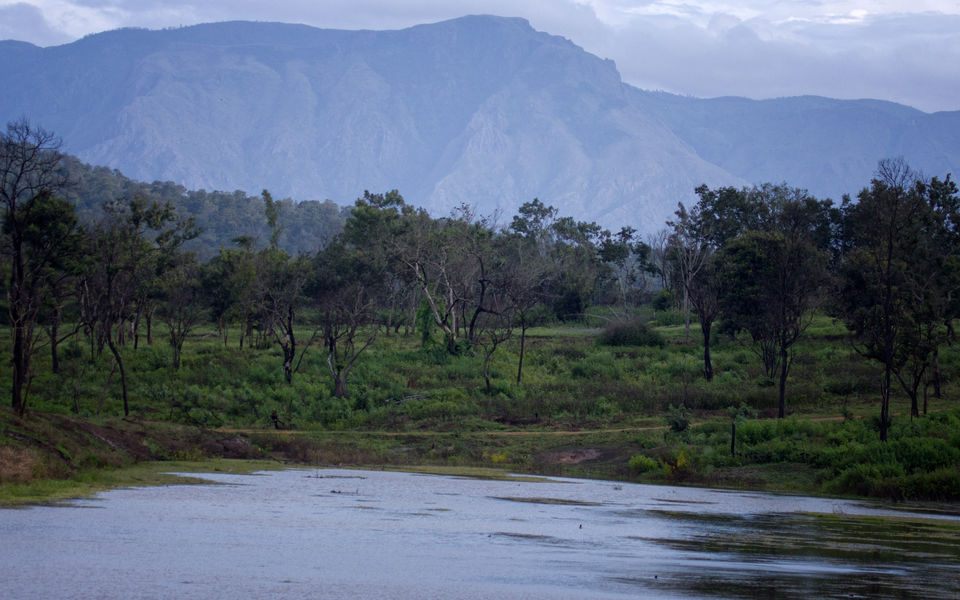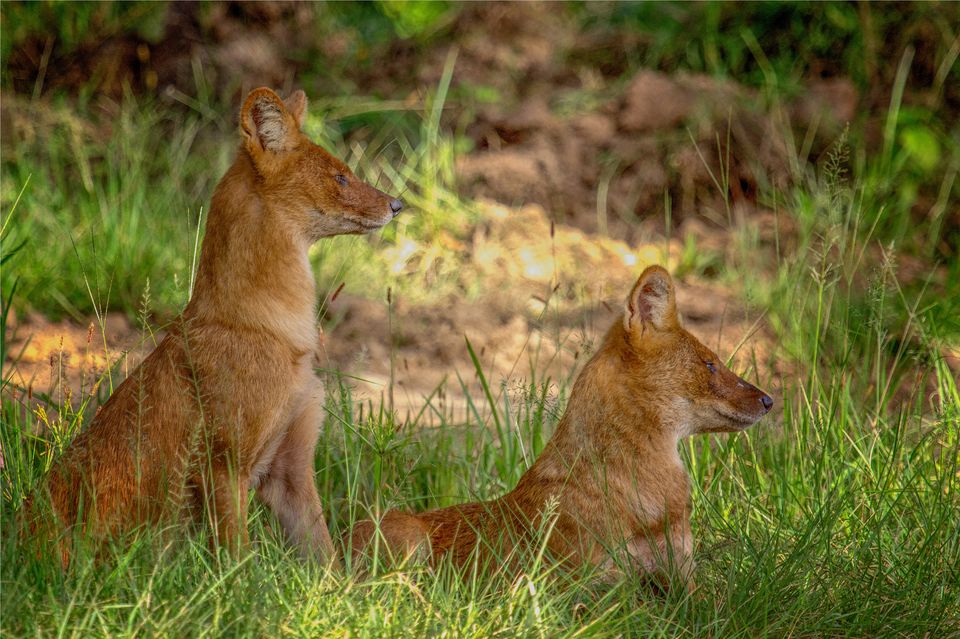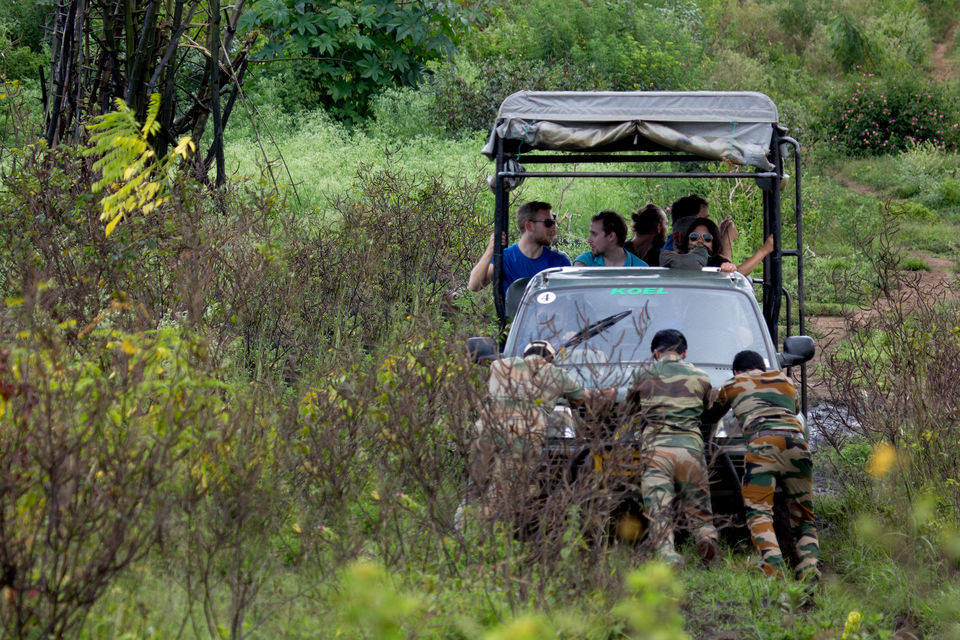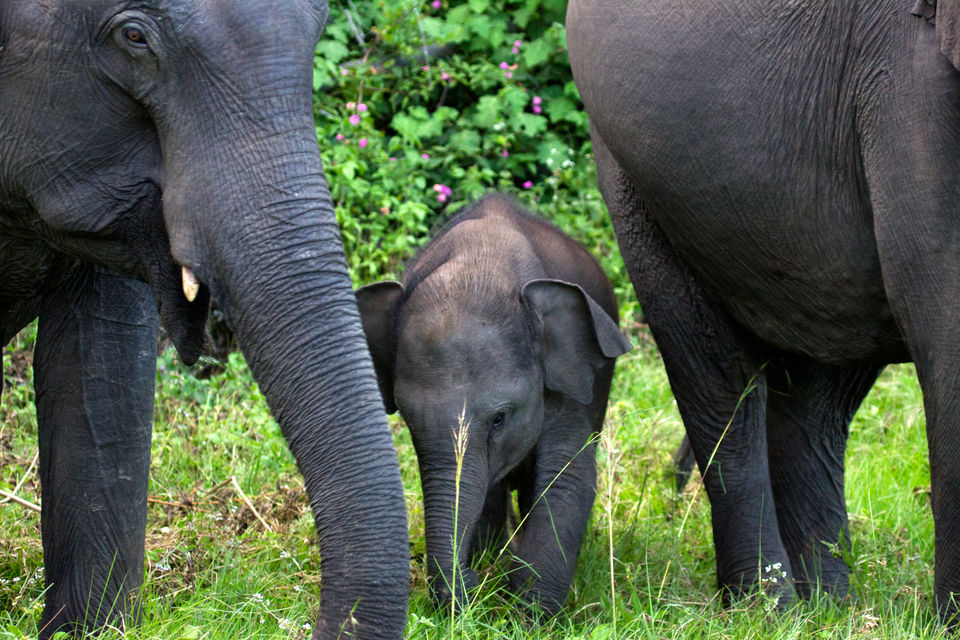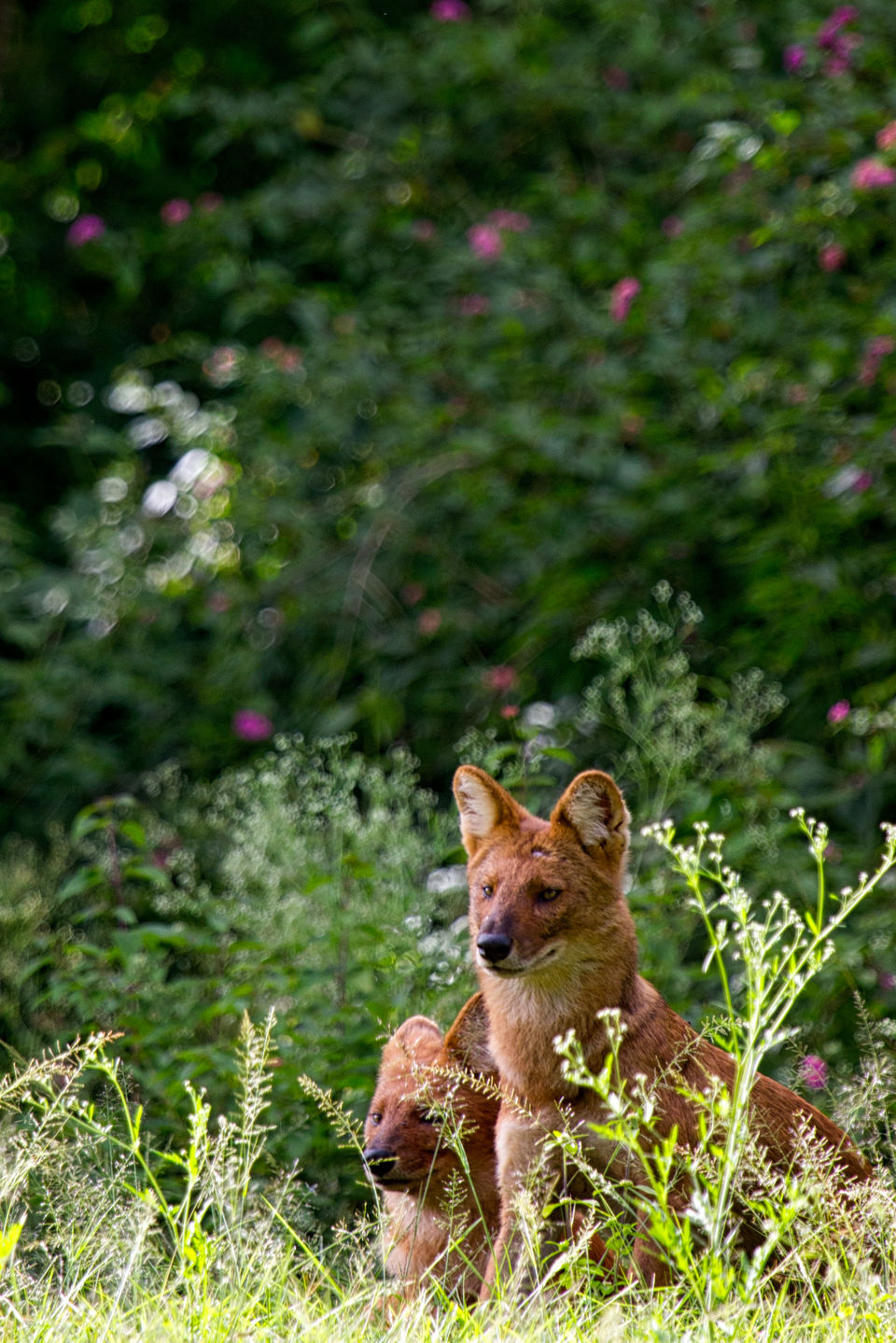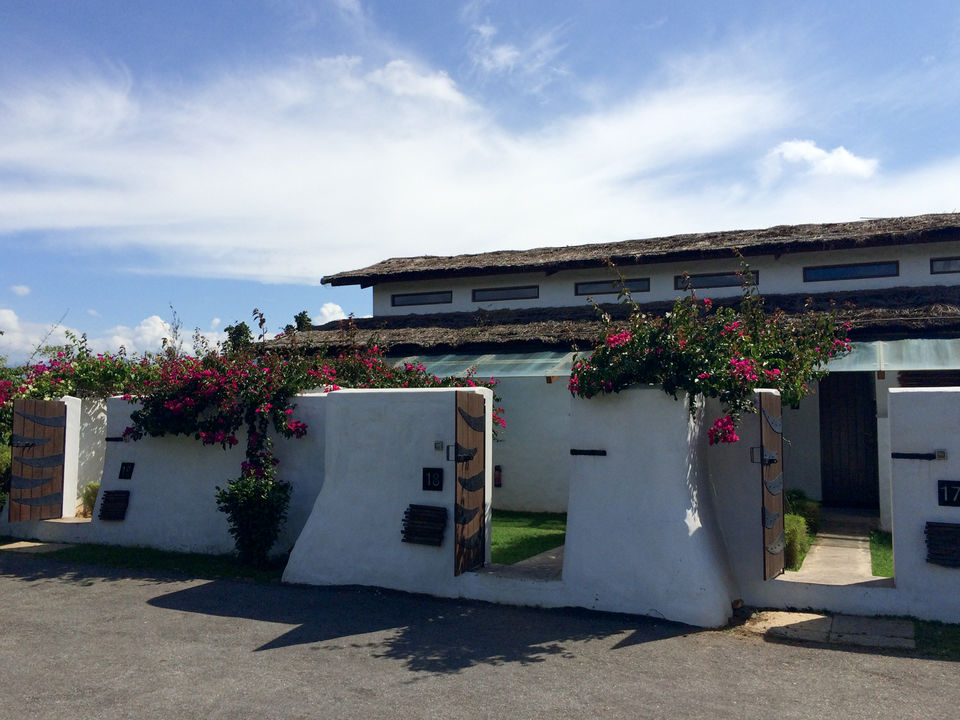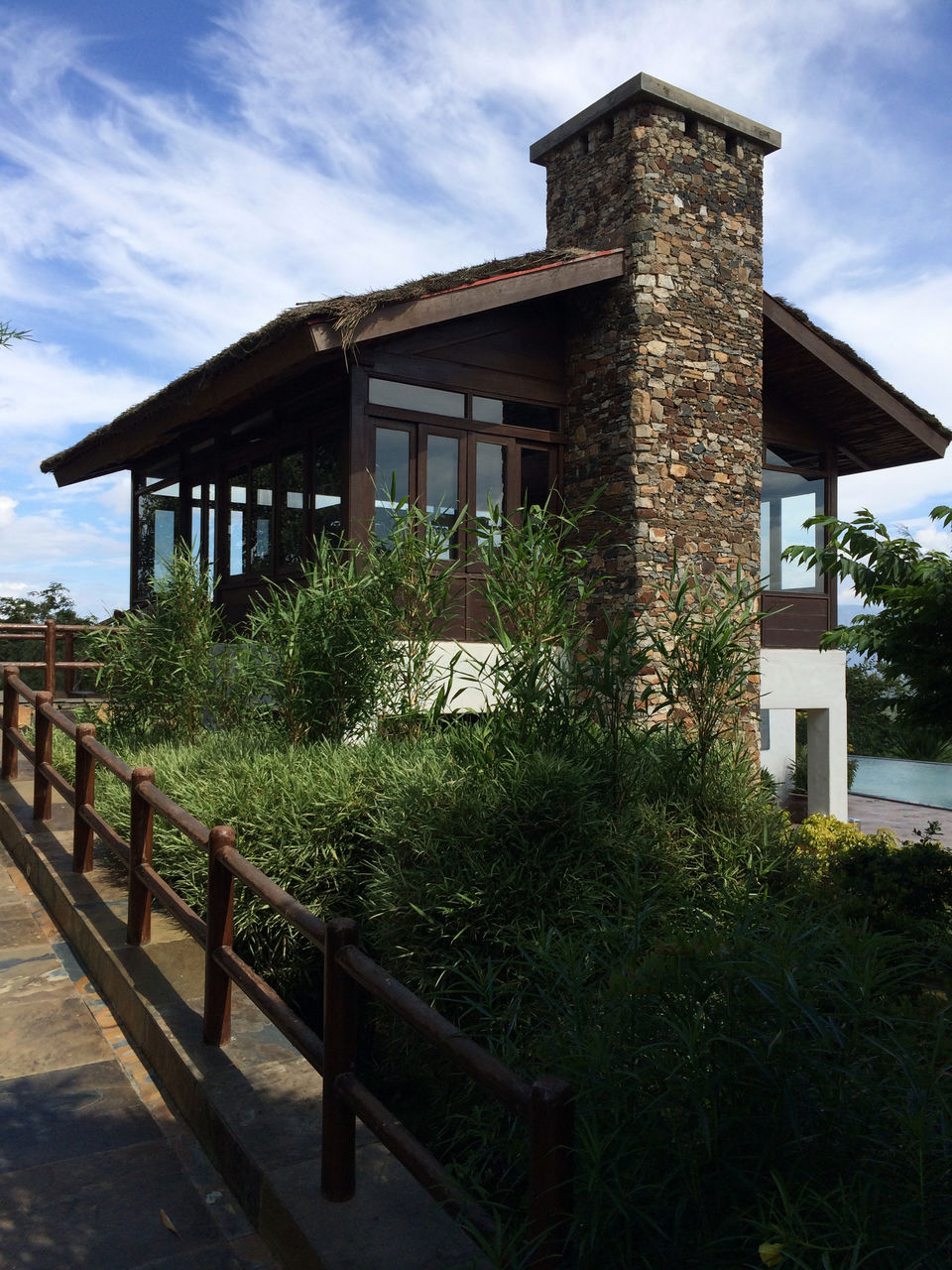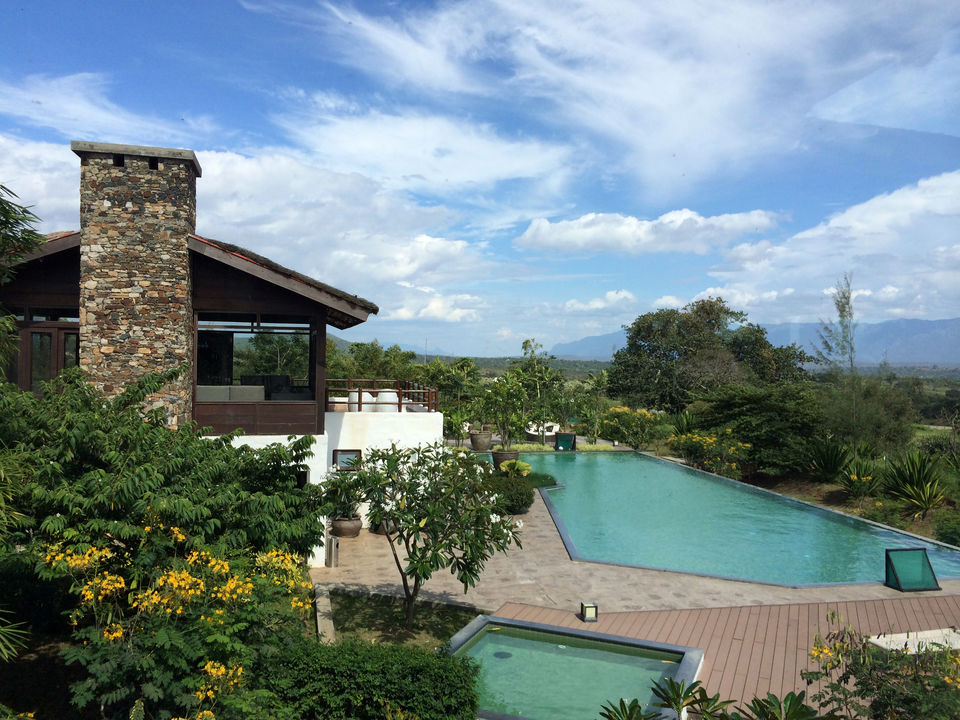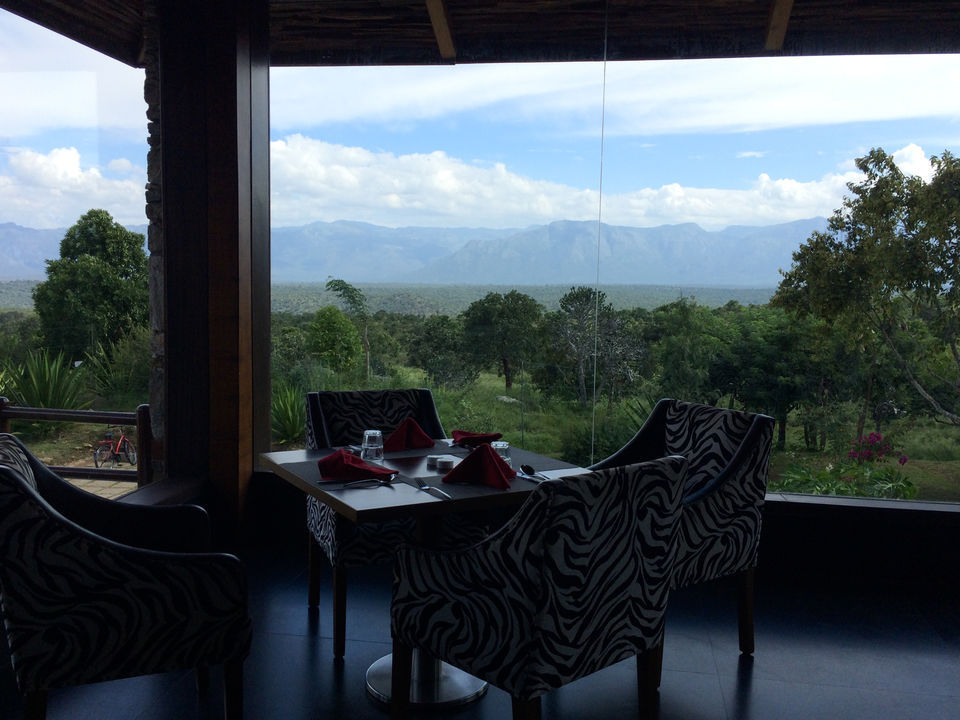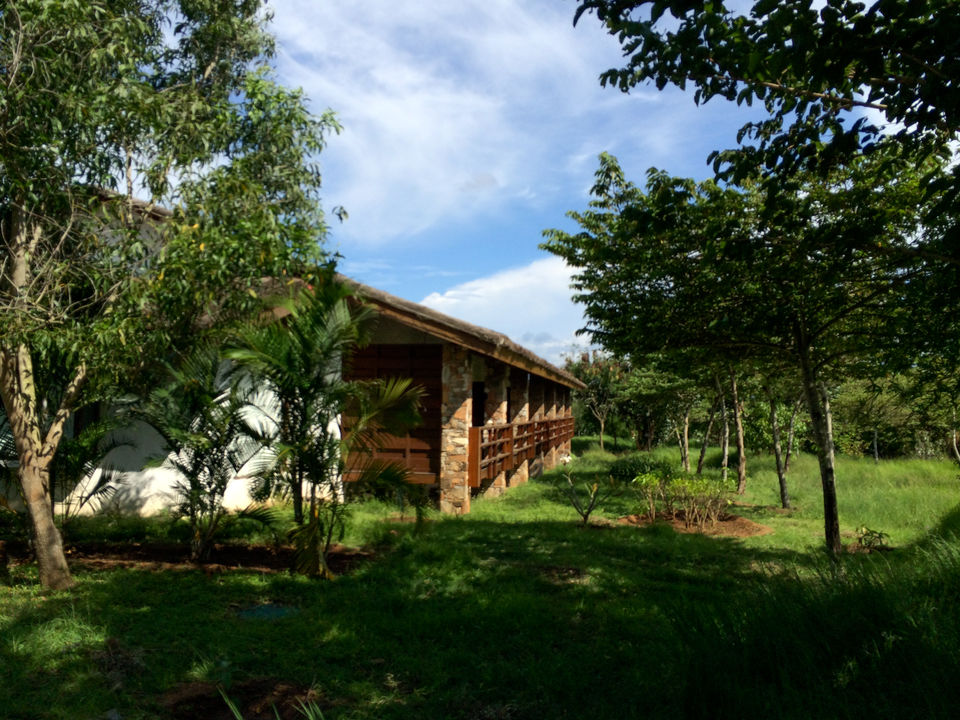 The Last time when I visited Bandipur was in September. Opened under 'The Project Tiger' by India government, Bandipur is a beautifully managed national reserve in the state of Karnataka. A haven for nature enthusiasts. For me memories itself are the best souvenirs. And as we all know photography is one of the best techniques to keep our memories safe. Here I am sharing my souvenirs of Bandipur.
The monsoons were ending, temperatures were down and overall it was a lush green season. I was with Sudhir Shivram, who recently got selected as one of the 'Top 10 Most Influential People in Photography' by Asian Photography India Awards 2015. Our leading agenda was to locate a tiger in that dense forest. Climate was pleasant and the expectations were high.
Stay was arranged at 'The Serai', a picturesque tranquil sojourn. The days at the resort was peaceful and as they say it is built seamlessly into the forests around reserving half of land for the wild. To be in green, at the heart of wilderness, is a mesmerizing feeling one should never miss.
Throughout the safaris we saw elephant herds, numerous spotted deer, peafowls and many more common species. It was great. One time we even came across a lonely tusker also. He was ready to charge and of course did a try, while our chauffeur was struggling to take the vehicle forward. Spellbind moments, I should say.
But even after completing all our scheduled safaris we were not able to spot a single big cat. That realization was a little disappointment. We decided to give it one more try. This time we went deep inside the forest. Still the cats were away from us. And it was time to call it a trip. Though a little downhearted, my Bandipur days were incredible.
Back at home I was still affected by the fact that I didn't had that wonderful moment of seeing a tiger at its full wilderness. And then I happened to read the following.
"I Started Wildlife Photography in 1996 and for 10 years I had never seen a Tiger in the wild. I used to go to the forests almost every month and sometimes twice a month, but I never had the luck. In fact my friends used to make fun of me by saying there is another animal in the forest, similar to Leopard, but instead of the spots it has stripes. Of course, I always wanted to see my first Tiger in South India and hence never visited the central Indian parks. But Oct 25th, 2006 changed that for me. Morning 7:36:34 am, at Bhadra Wildlife Sanctuary (it was not a Tiger Reserve then). Seeing a spotted deer that time in that forest was tough and in the safari I saw this herd of Gaur crossing the road. I immediately asked the driver to stop and started shooting the Gaur with my 500mm + 1.4x converter mounted on my Canon 30D. The driver looked at me and asked what I was shooting. I pointed at the Gaurs. He said, Sudhir sir, forget the Gaurs, shoot the two Tigers sitting on the road!!!!! That was the moment. Because of the long focal length I could not see the Tigers in the frame and from that distance the two Tigers were well merged with the colour of the safari track. That was my first Tiger in 10 years of being into wildlife photography. And what a way to get it. The moment still feels so fresh." 
This was written by Sudhir Shivram in his facebook profile. And now I know the beauty is going to reveal someday. All I have to do is to wait for my moment.