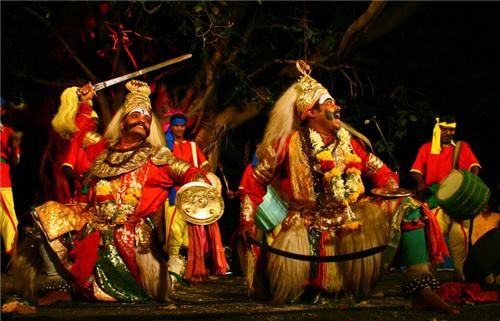 The District Administration of Shimoga, Karnataka has come up with a novel idea to promote the tourism in the area and exhibit the rich cultural heritage of the people of Western ghats through a Cultural fest called 'Sahyadri Utsav' from January 23 to 27.
During the 5 day fest various regional and cultural programs by the eminent artists of Karnataka will be organized at the Old Jail Ground, Shimoga. Various sports activities including rural sports like Bullock cart race, Kambala will be conducted, Film show on the historical places and eminent personalities of Shimoga will be exhibited. Science exhibition and fair will also be the major attractions of the fest.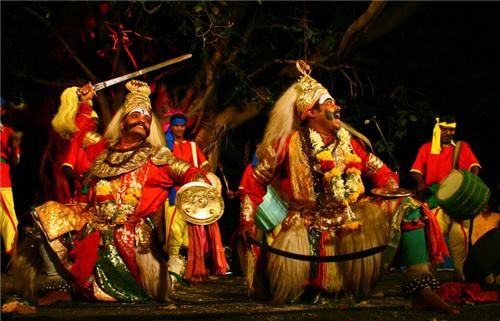 Another Major attraction of the fest include the city tour by K.S.R.T.C buses. During the coarse of the fest buses will carry tourists to the prominent archaeological sites,heritage spots like Rayanna museum,Kavaledurga fort and places of scenic charm like Jog falls. The buses will run on six routes as part of the package. The buses will start from the Government Science College ground in Shimoga city at 7.30 a.m. and will return to the same spot at 5.30 p.m. on the same day. The bus fare has been fixed at an economical fare of ₹100.
The following are the routes on which the buses will ply
(Credits: The Hindu)
First route: Harakere, Gajanur, Sakrebailu, Mandagadde, Chibbalagadde, Mrugavadhe and Kuppalli.
Second route: Sooragondanakoppa, Anjanapura reservoir, Hucharayaswamy temple in Shikaripur town, Udutadi, Balligavi and Togarsi.
Third route: Tyavarekoppa, Muddinakoppa, Marikamba temple in Sagar, Ikkeri, Keladi, Varadahalli and Jog.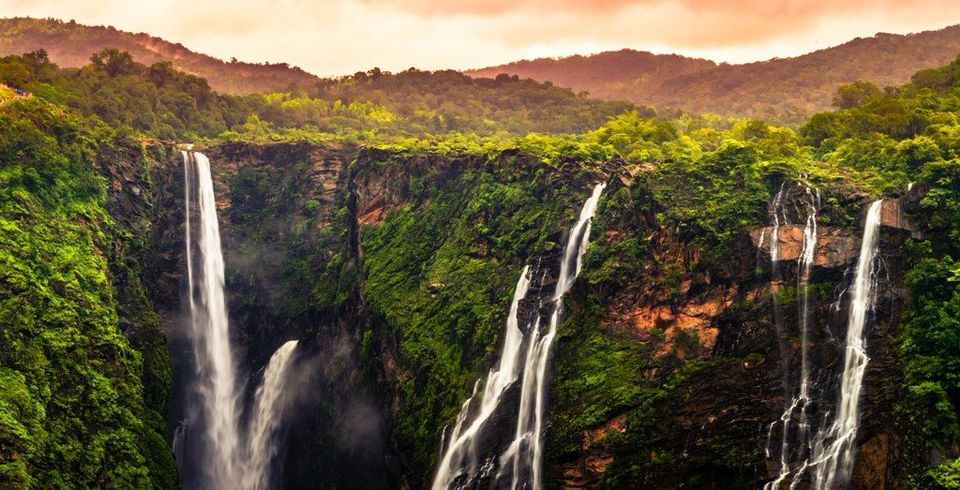 Fourth route: Kodur, Karanagiri, Nagara fort, Nittur and Sigandur.
Fifth route: Harakere, Gajanur, Sakrebailu, Mandagadde, Rameshwara temple in Tirthahalli town, Kundadri and Agumbe.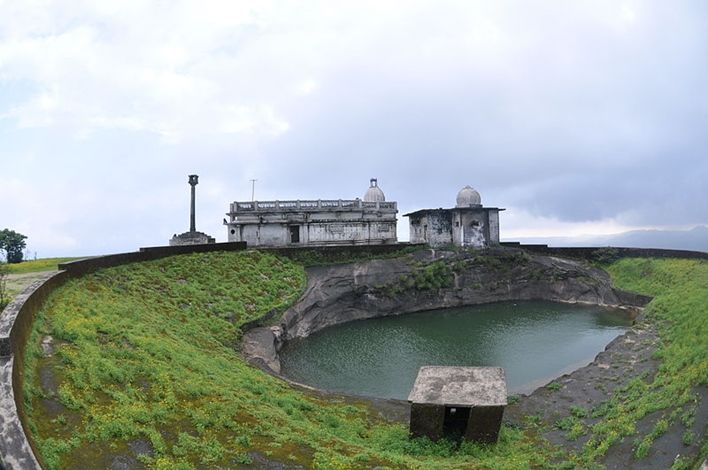 Sixth route: Sacred Heart Cathedral and Kote Seetharamanjaneyaswamy temple in Shivamogga city, Gajanur, Sakrebailu, Kudli, Tyavarekoppa and Muddinakoppa.
Tonga ride and helicopter ride would also be held to mark the occasion. The district administration would also organize trekking as part of the fest.
So Come, Join and Witness the beauty of this Malnad region at Sahyadri Utsav!