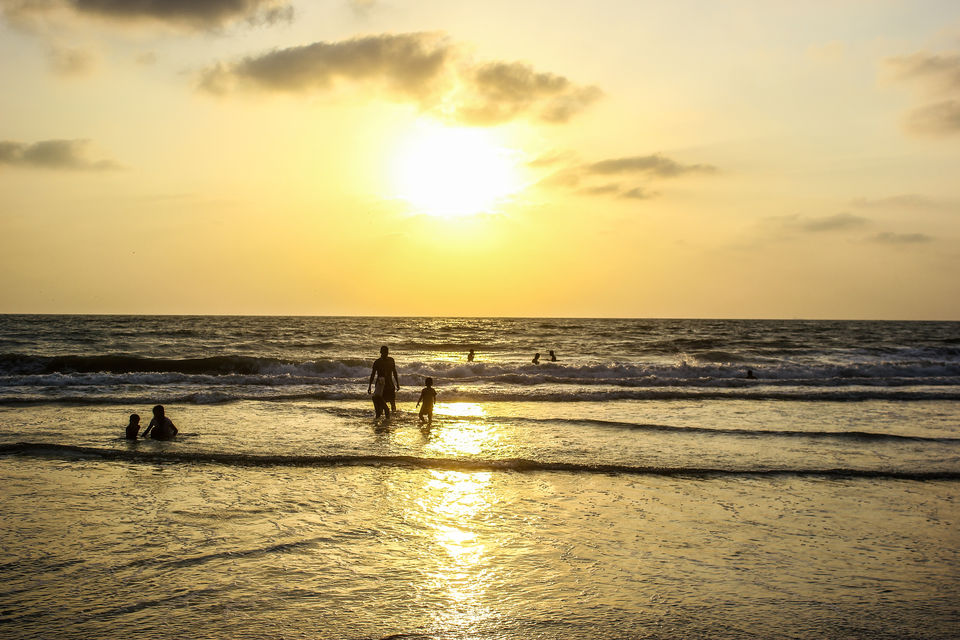 My friend's brother was getting married in Mangalore and of course, I had to go along. I've been to Mangalore several times since I have friends who stay there including a childhood friend. This was a trip with a few friends from Bangalore. We were staying at a stay arranged by my friend for her brother's wedding.
We left late in the afternoon and went by bus. After 350 km and hours of a slow drive, we reached late in the night and the drive had been extremely bumpy due to some road work going on in the ghat section of the western coast of south India. It was nearly midnight and I wanted a bed to sleep. We found our rooms, changed, and slept.
We woke up early the next day because we had to make it to the wedding. It was a muslim wedding and so it involved a lot of biryani and short wedding service. I met my childhood friend at the wedding venue and we had lunch together.
I'm not a wedding person so we decided to leave quickly after lunch. I went back to the hotel and changed while two of my other friends went and got scooters for us to get around the city. Mangalore is humid since it's a coastal area. But, I never found it as humid as Chennai or Goa.
Our first stop was Sultan Bathery watch tower of Mangalore. The other famous one is near Wayanad. It was originally known as Sultan Battery and was constructed to prevent war ships of the British to enter the mainland. It's a huge watch tower with mounts to place canons. Now, it's quite deserted and provides a good view of the ocean.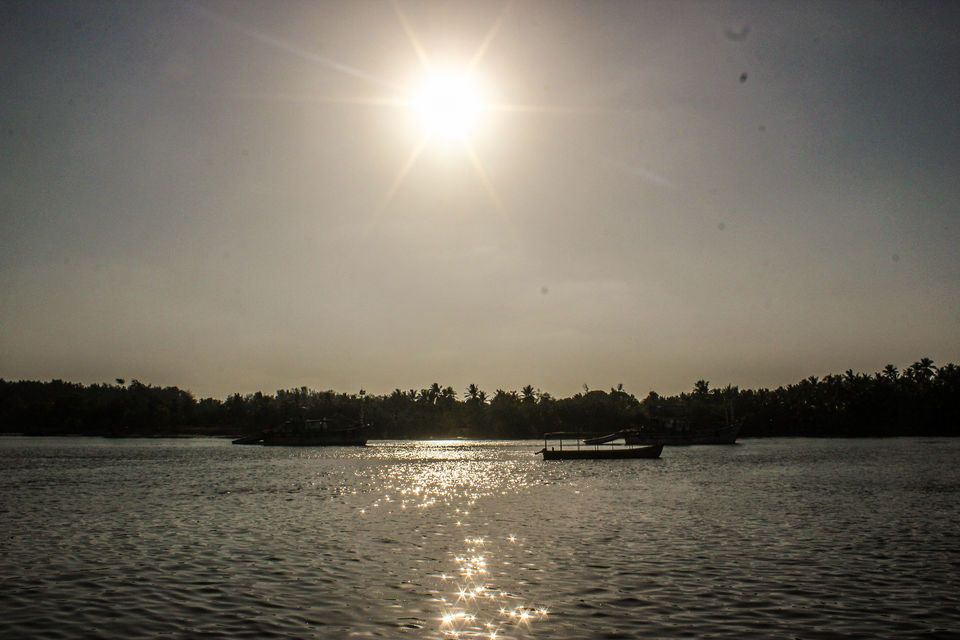 We spent half an hour and then we headed to Tannirbhavi Beach, a famous beach in Mangalore. It has almost whitish sand, several food stalls, and benches to sit. The sun was setting and it was the perfect coast to catch a glimpse of the orange skies and sun.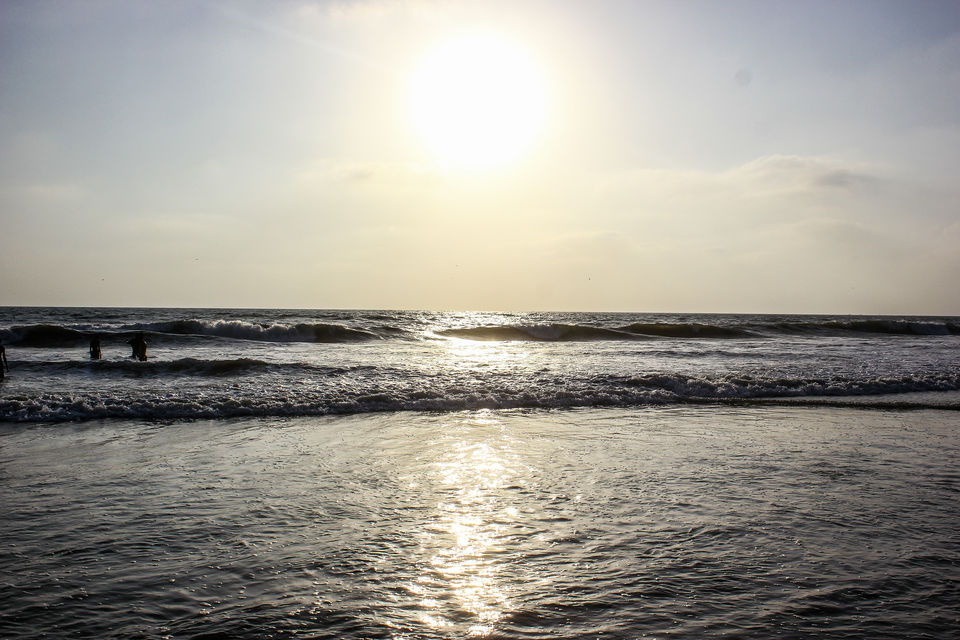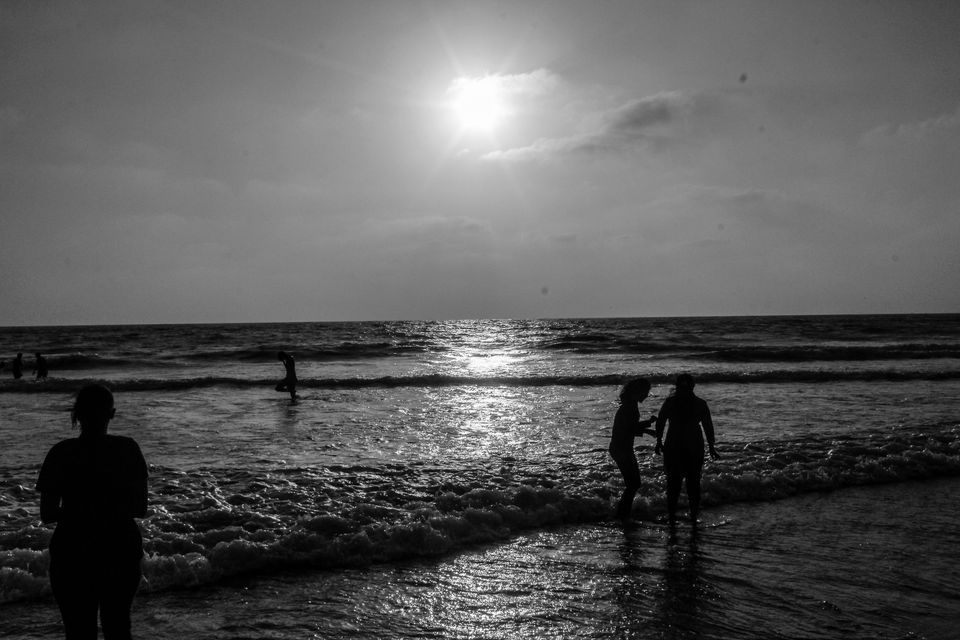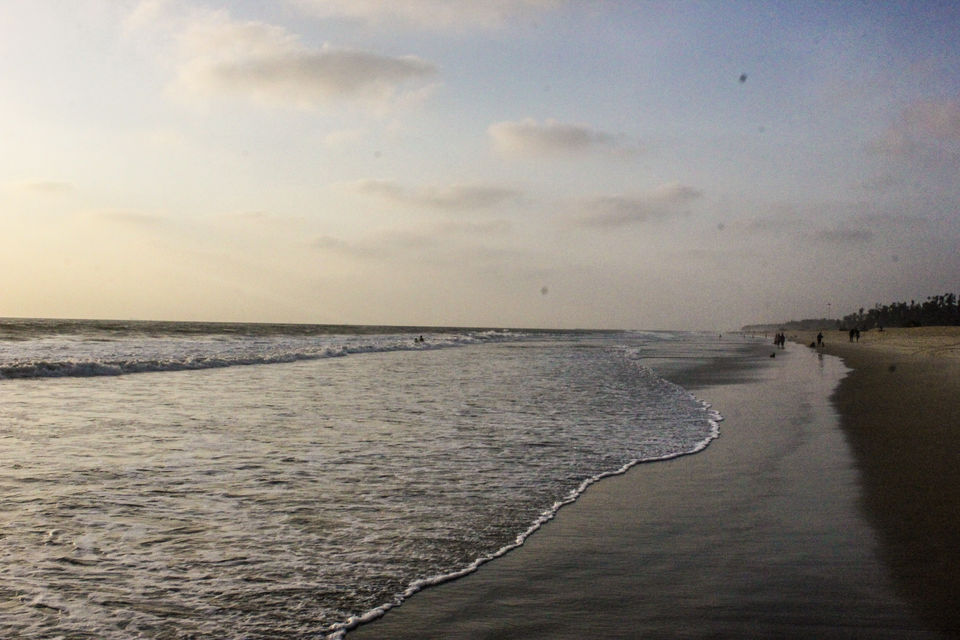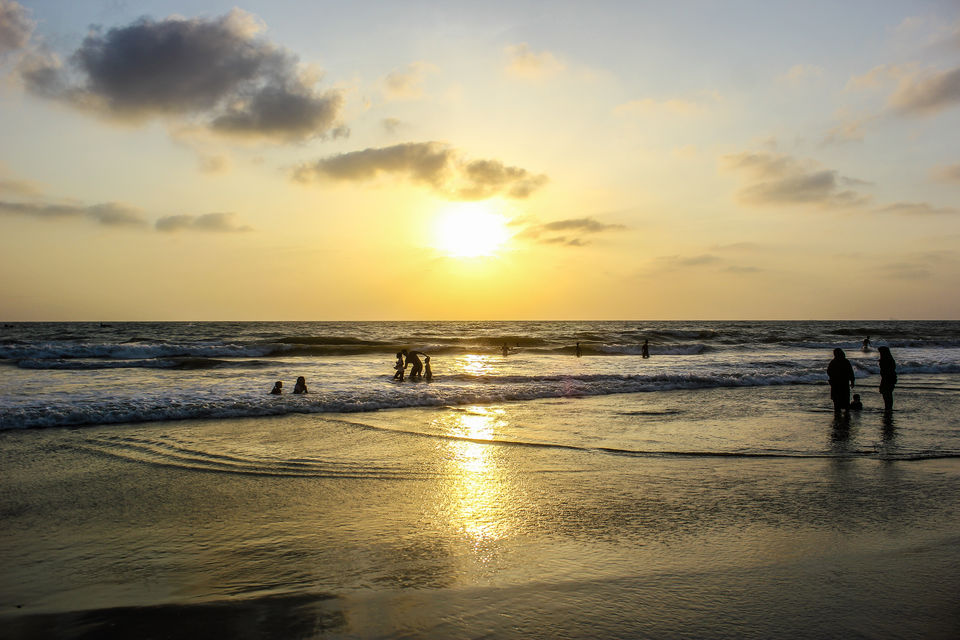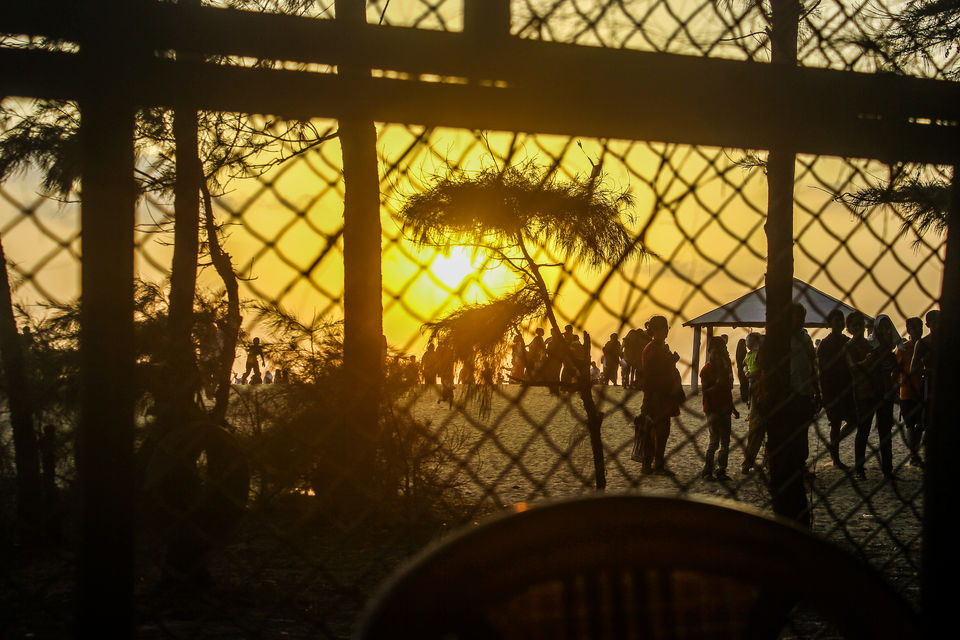 We ate hot Maggi as the sun set and then decided to call it a day. To get around, we wanted to rent a car. Before heading back to the hotel, we made arrangements to rent a car the next day. My childhood friend stayed with me at the hotel and we slept late, talking late into the night.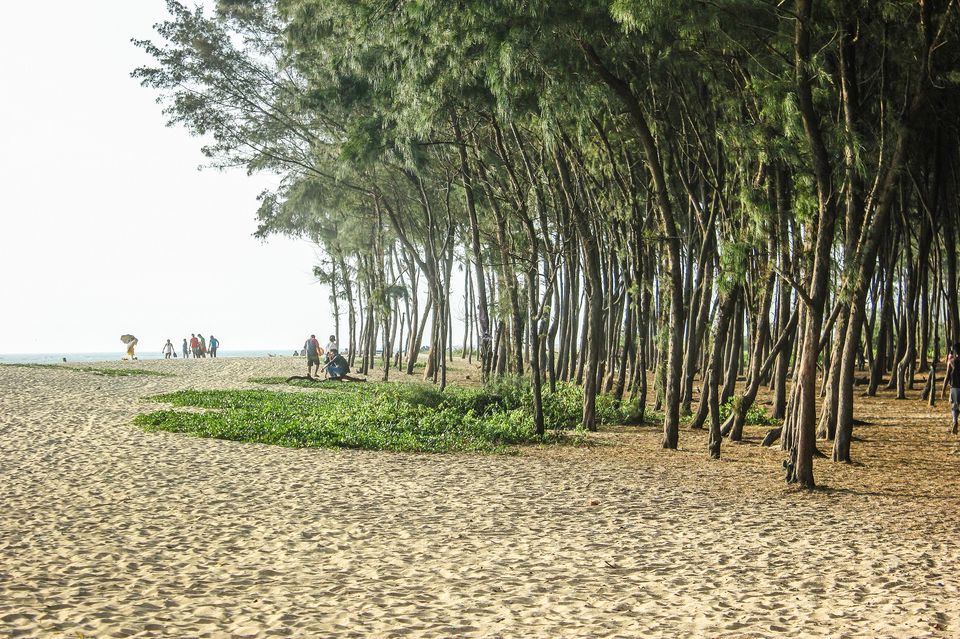 The next day, we picked up the car and headed to St Mary's Island which is closer to Udupi than Mangalore. It was a nice drive with music as we headed to the port. The port is where one can book tickets to have ferry take you across the ocean to the islands. According to history, the islands got their name from Vasco da Gama when he stuck a cross on of the islands as a tribute to Mother Mary before heading to Kerala.
It's a half an hour ferry ride to the islands. The beauty of this beach is that it's not sandy: it's literally covered in only shells. Shells of different colours, patterns, and designs. I love collecting shells at a beach and here I felt I wanted to carry the entire beach back with me!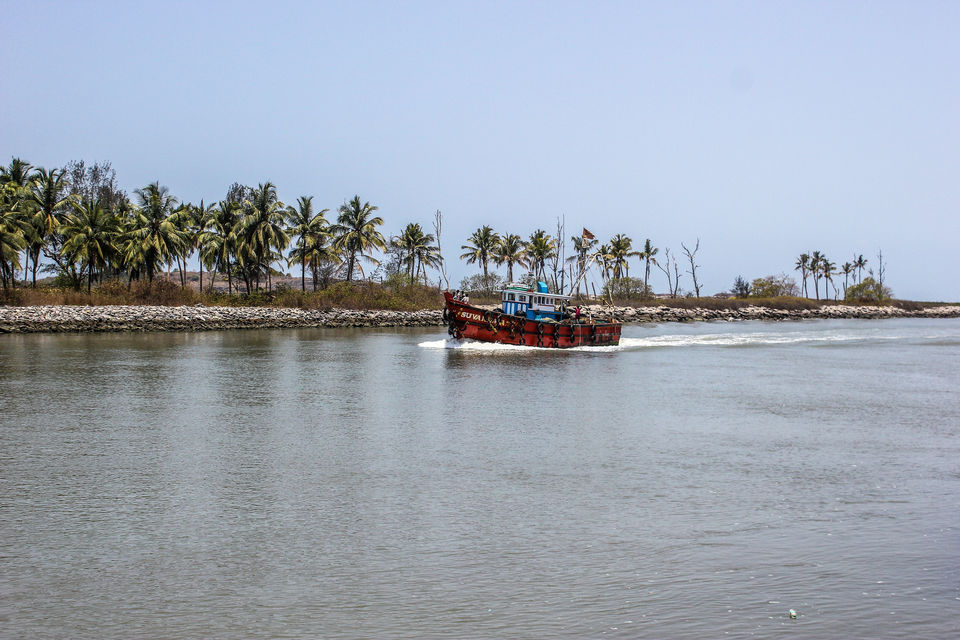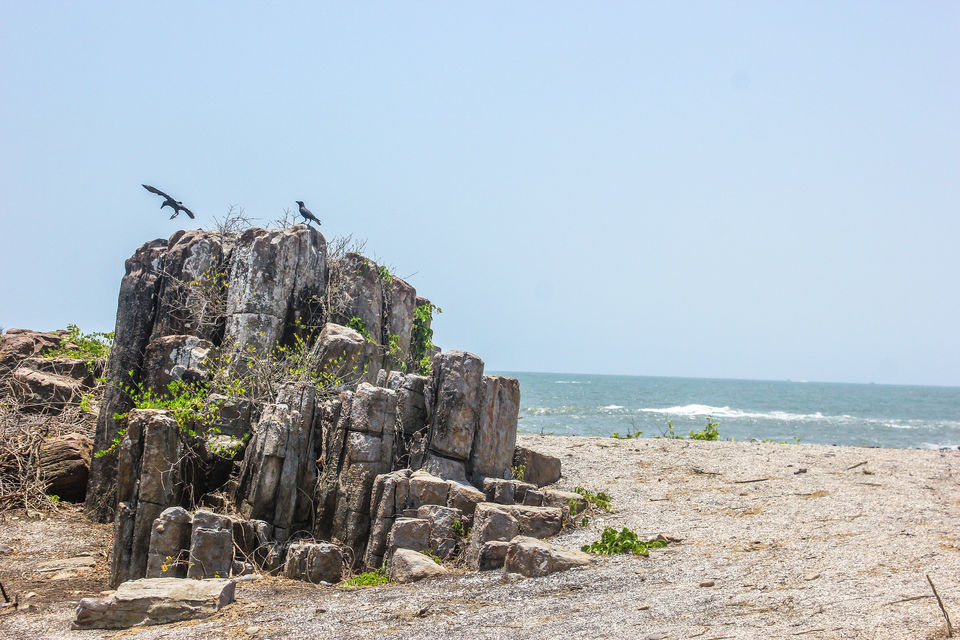 The place was covered by basalt rocks and their different formations. As the rough ocean waves lashed against the rocks, it provided the perfect backdrop for photos. We girls posed for several photos until one particular wave decided to douse us in water.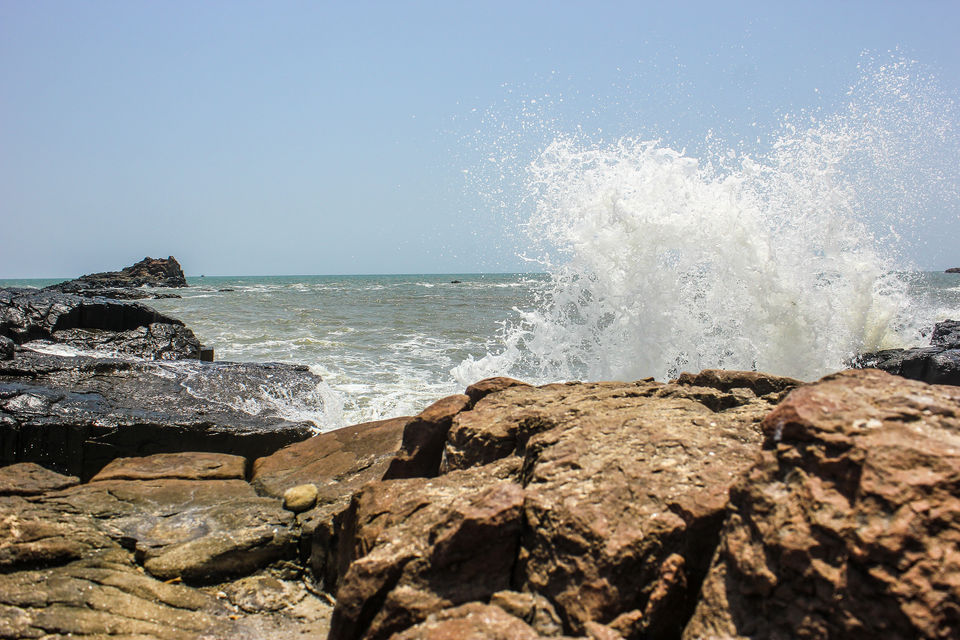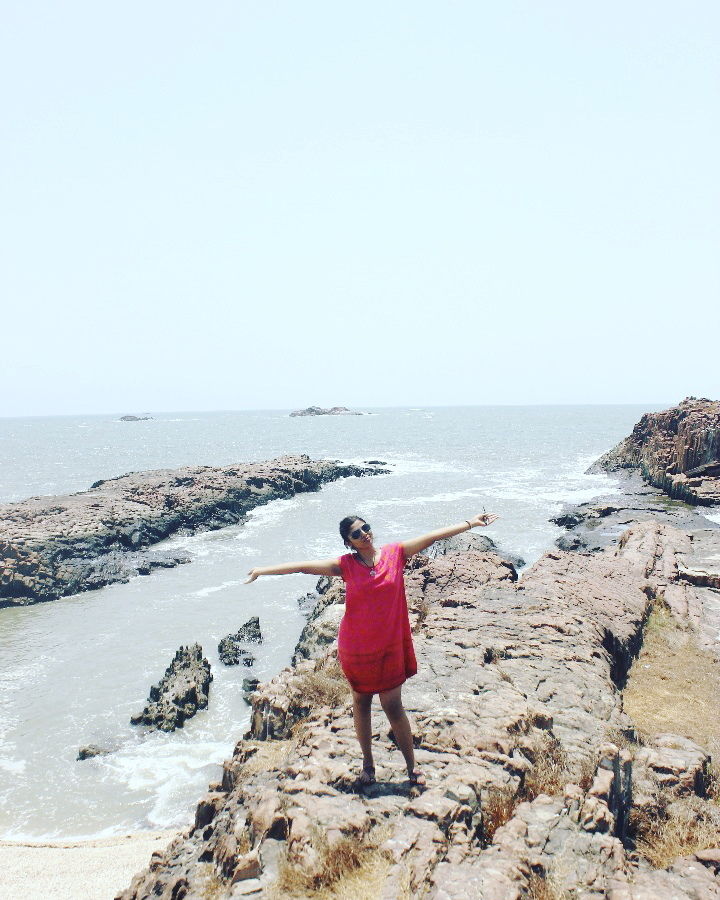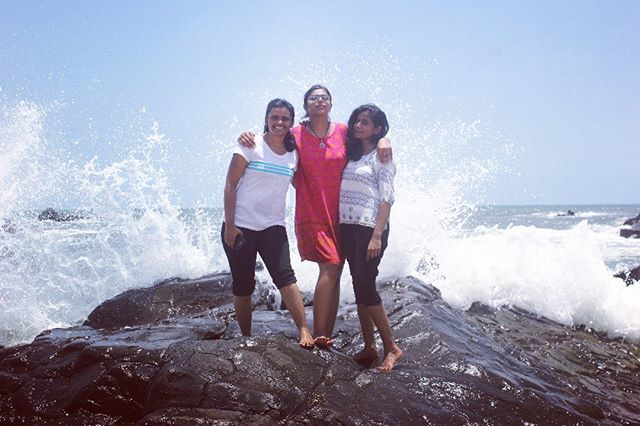 We had roughly an hour until the boat would leave us behind. We decided to finish our photo shoot and head back. After a half an hour boat ride back to the mainland, we drove the car to Pilikula Nisargadhama.
Pilikula is a picnic spot with a pretty big lake. One can take a boat ride on this idyllic lake and enjoy the weather and cool air. After a long day at the beach and driving around, we decided to halt and unwind at this lake. Four of us got onto the boat: two girls and two guys. We girls decided to take charge and told the guys that we would pedal through the lake while they could relax. Like two powerful girls, we proved our worth while they relaxed at the back, gloating about their freedom and taking photos.
After nearly 30 minutes of boating, we decided to end the day. Me and another friend has to head back to Bangalore. We drove back to the city, bought two tickets on a night bus to Bangalore. The last hour before the bus left, we went to a place called Dinky Dine which is famous for everything from coffee to Chinese noodles and chaat. While my friend had the famous grape juice there (which has pieces of the actual fruit), I had something called Vimto, something I've always had on my trips to Mangalore. I don't how to describe its taste beyond: it tastes yum!
As night fell, we boarded our bus, said goodbye to our Mangalore friends and slept as the bus drove us back home to Bangalore.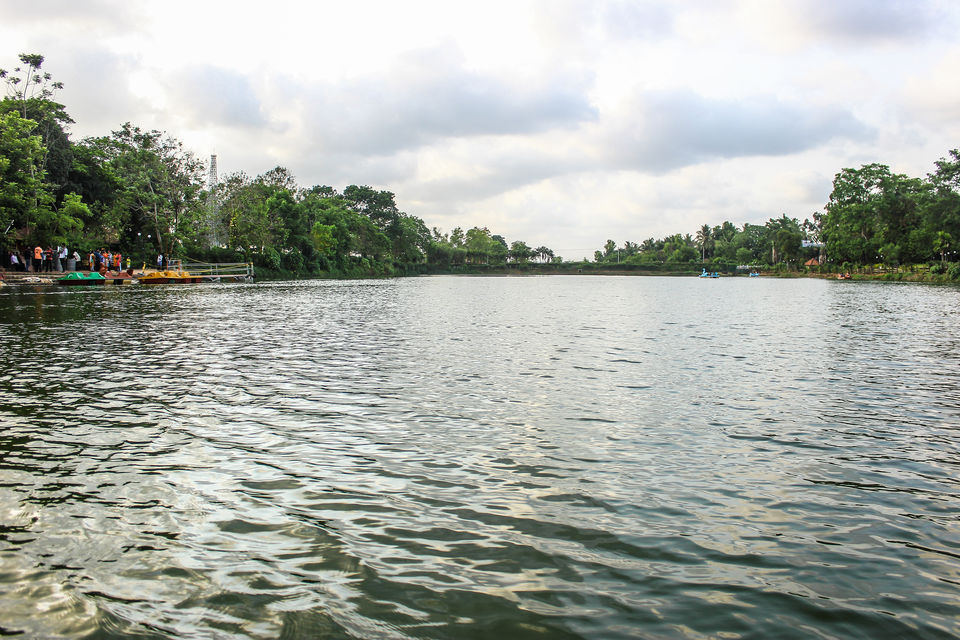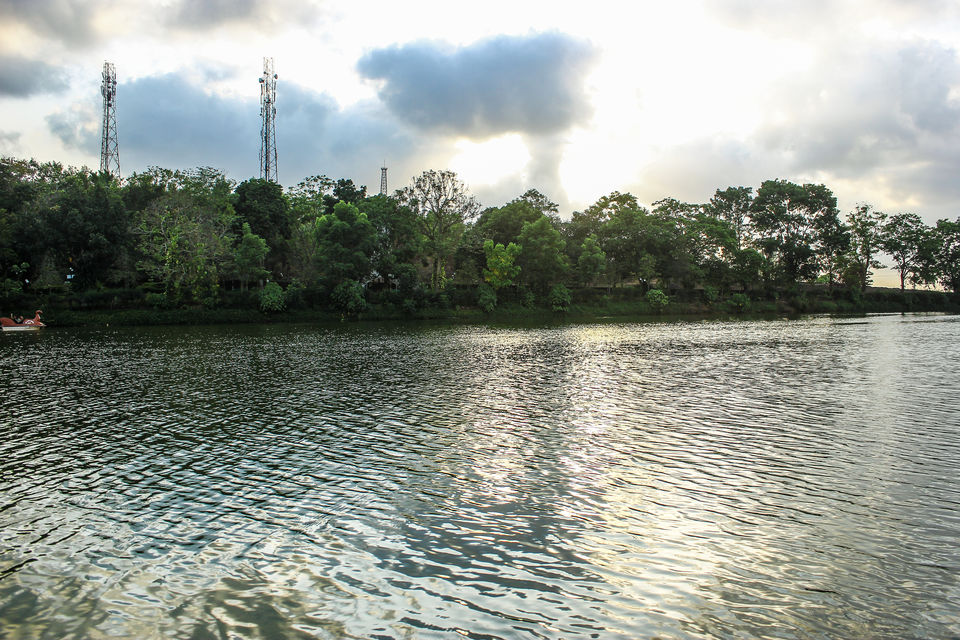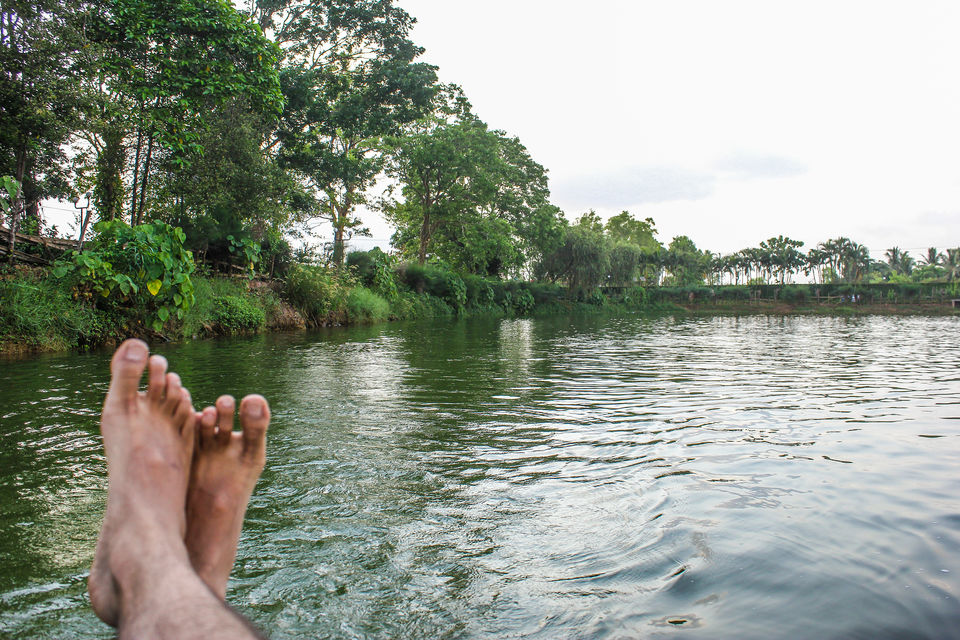 Frequent Searches Leading To This Page:-
Mangalore holiday tour package, Mangalore packages at best price, Mangalore Goa Beach Tour, mangalore temple tour packages, mangalore beach tour packages