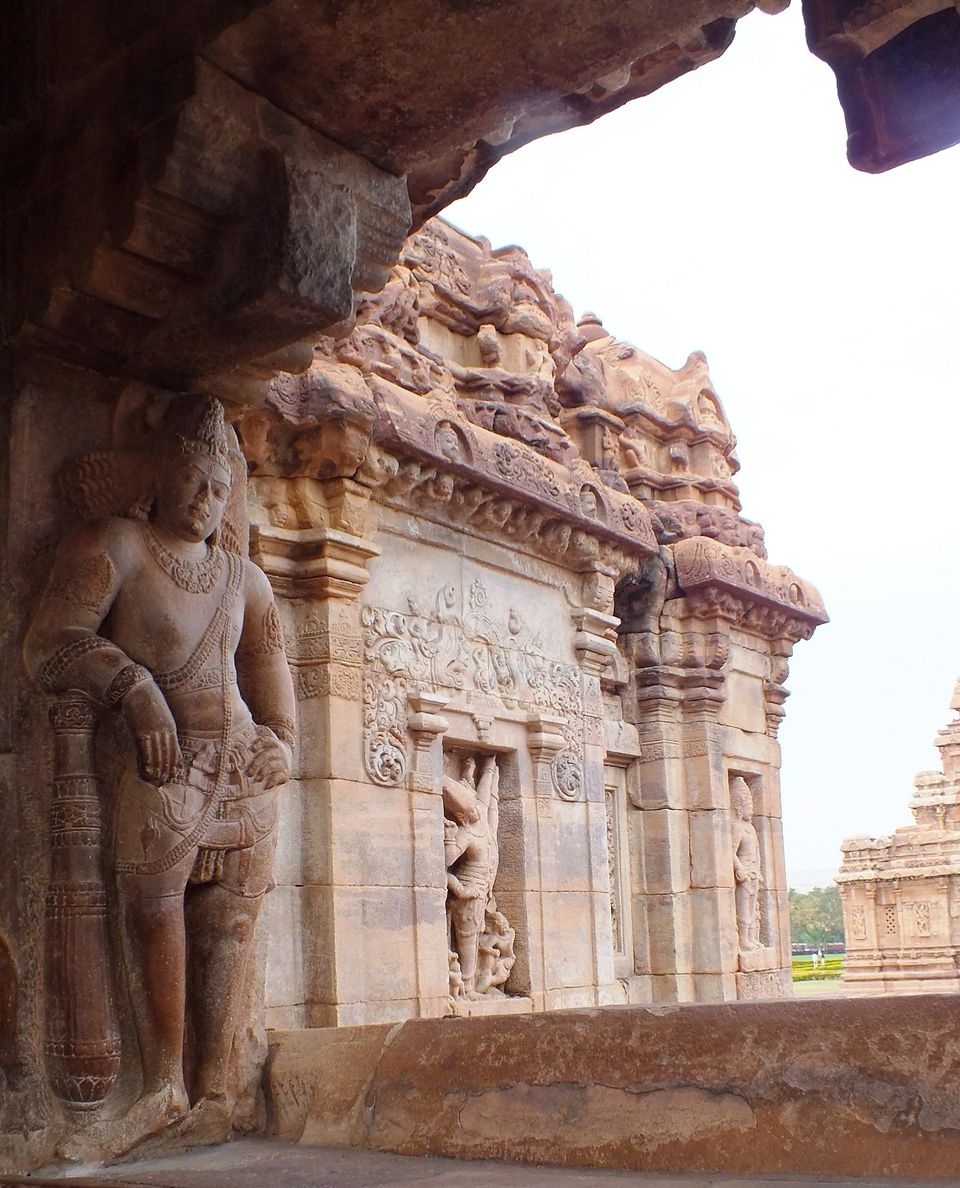 Go to Hampi. Go to Badami. Go to Bijapur. But don't miss Aihole and Pattadakal. Karnataka has many beautiful temples, ancient sculptures, superb architecture and magnificent ruins. Pattadakkal, a World Heritage site on the Malaprabha river, is among them. This is where the Chalukyas perfected their architectural skills in the 7th and 8th centuries. The complex is in ruins but painstakingly maintained.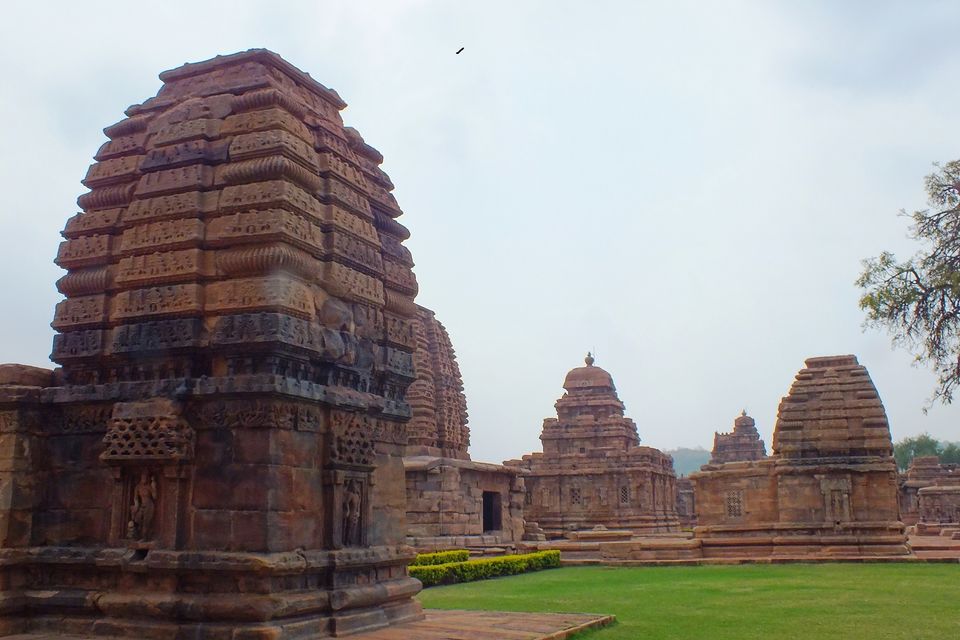 Of the nine temples one is a Jain temple and the others are dedicated to Shiva. The sculptures are exquisite. A big black nandi is found in one of the temples and puja is performed here. The rest of the temples are deserted.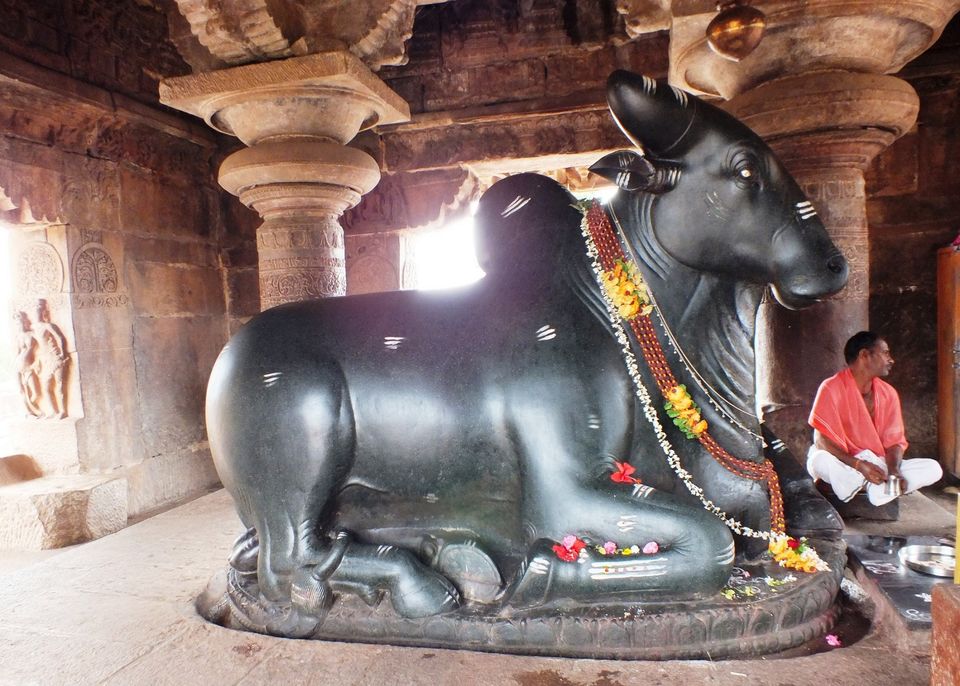 The designs are spectacular, the sculpture is exquisite and the glory of the Chalukya dynasty is in evidence everywhere. Gods, demons and animals from the Ramayana and Mahabharata are engraved on stone panels and pillars.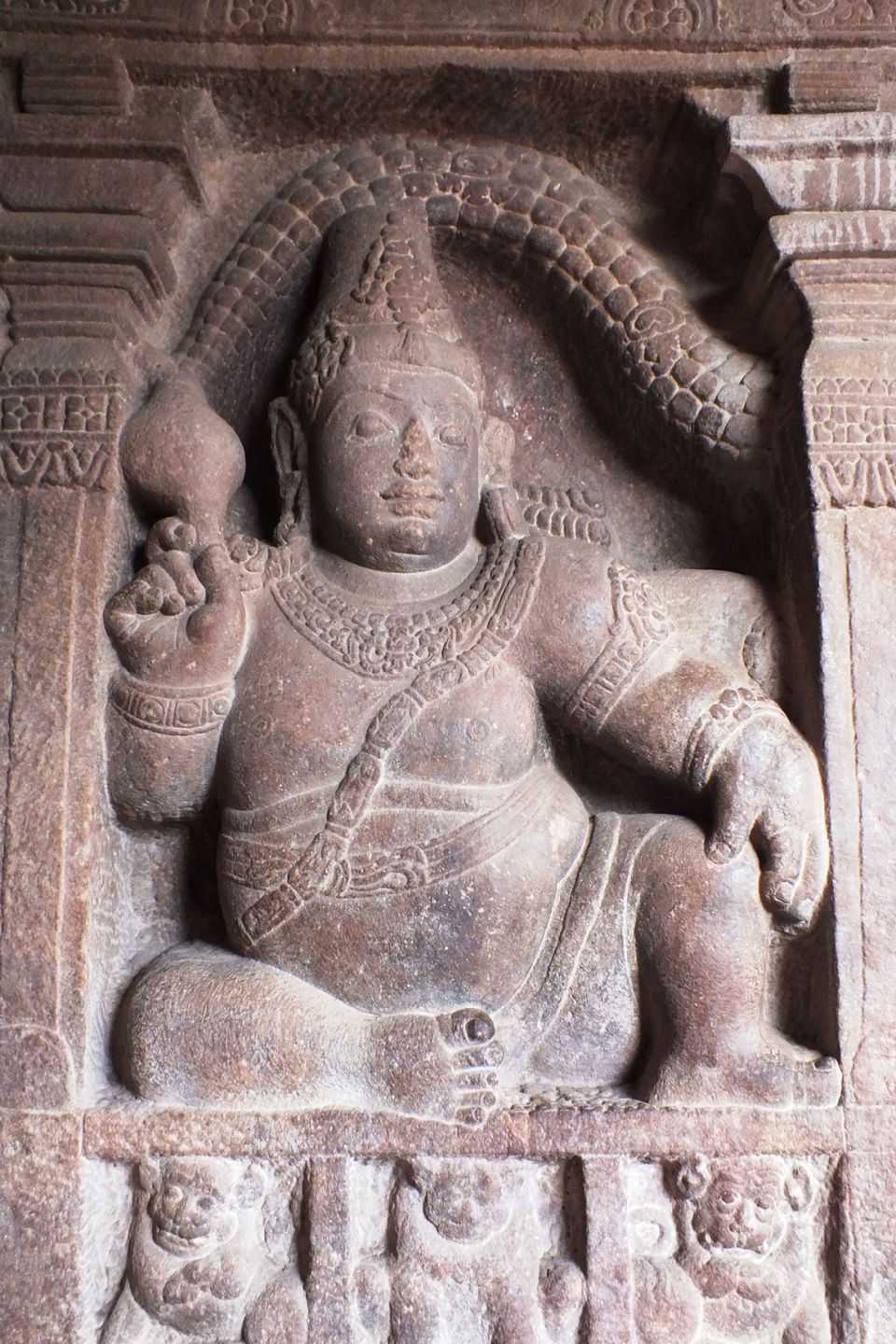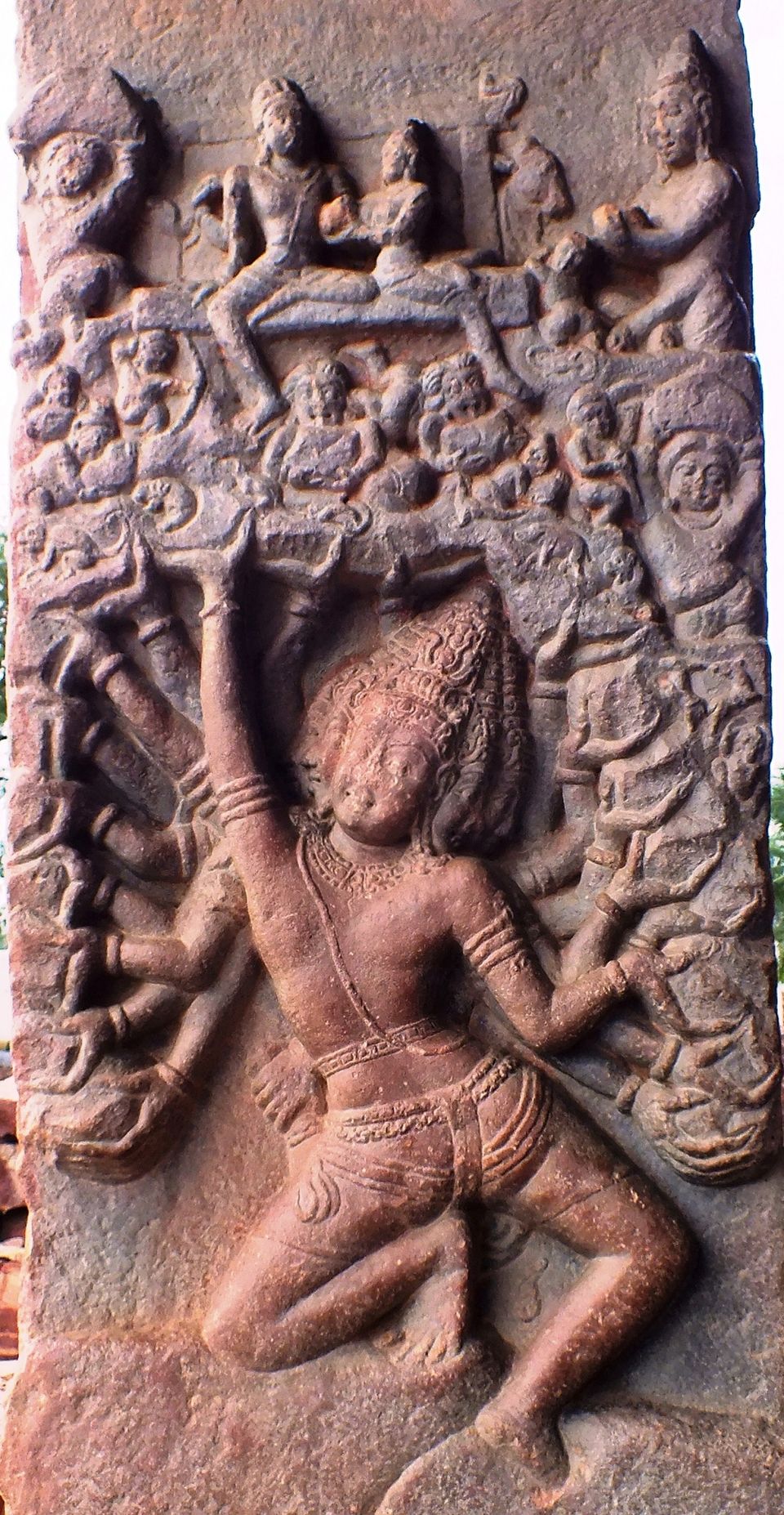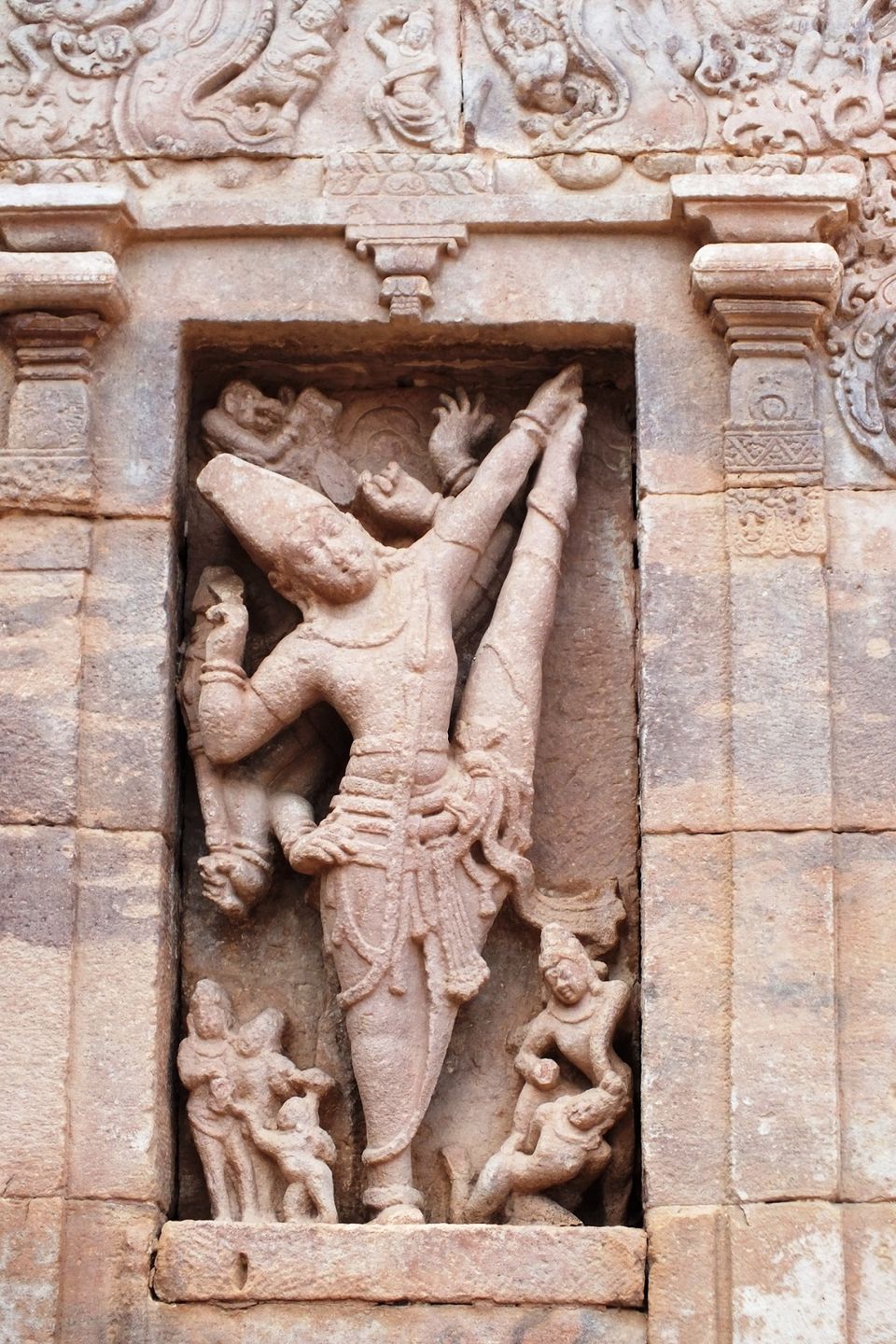 The masterpiece is the Virupaksha Temple built in 740 by Rani Lokamahadevi to commemorate the victory of her husband Raja Vikramaditya II over the Pallavas of Kanchi in 731. The inscriptions reveal the King's admiration for Pallava architecture. In fact four of the temples are built in the Dravidian vimana style and the other four reflect the Nagara style. The Jain temple is a blend of the two styles.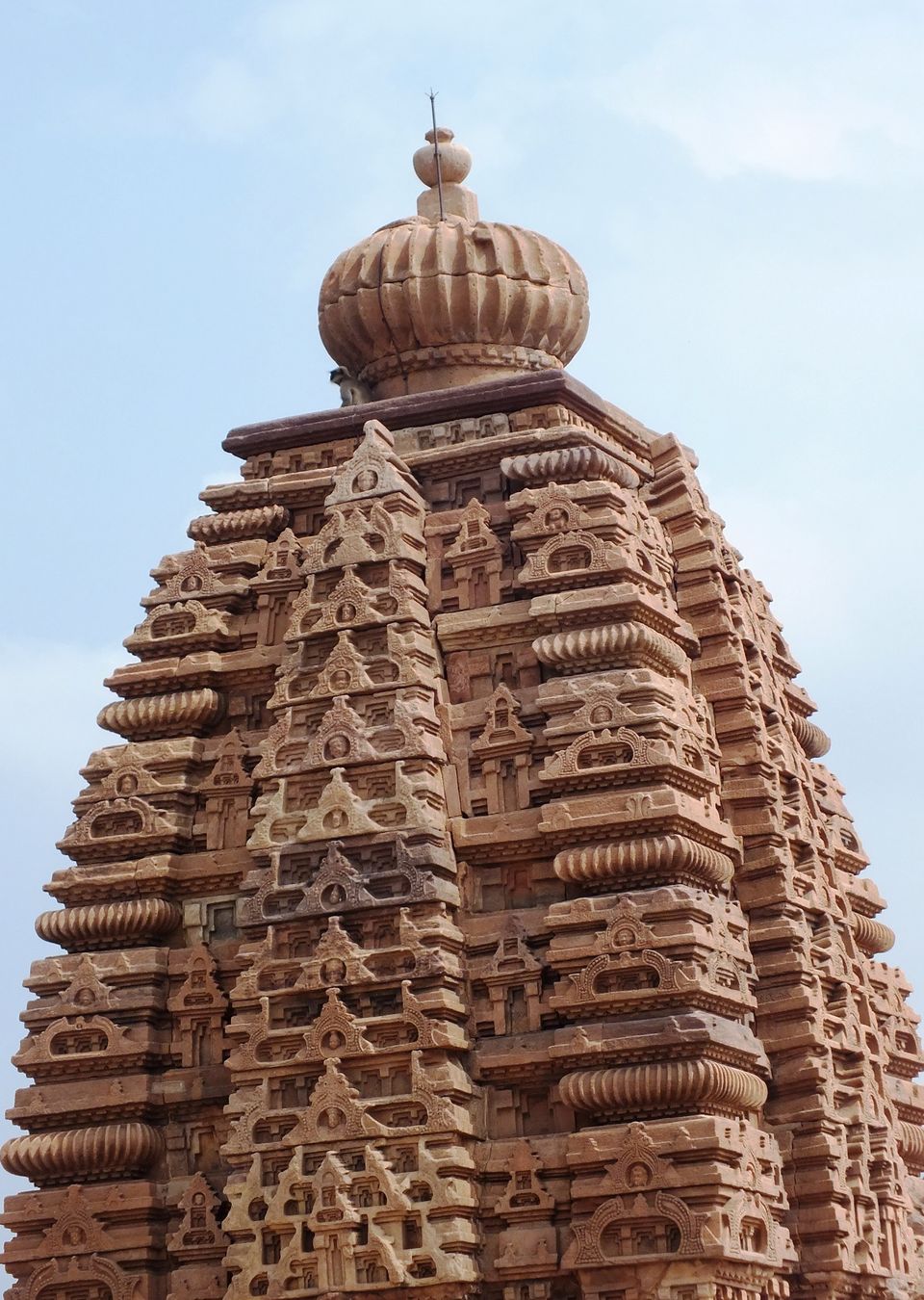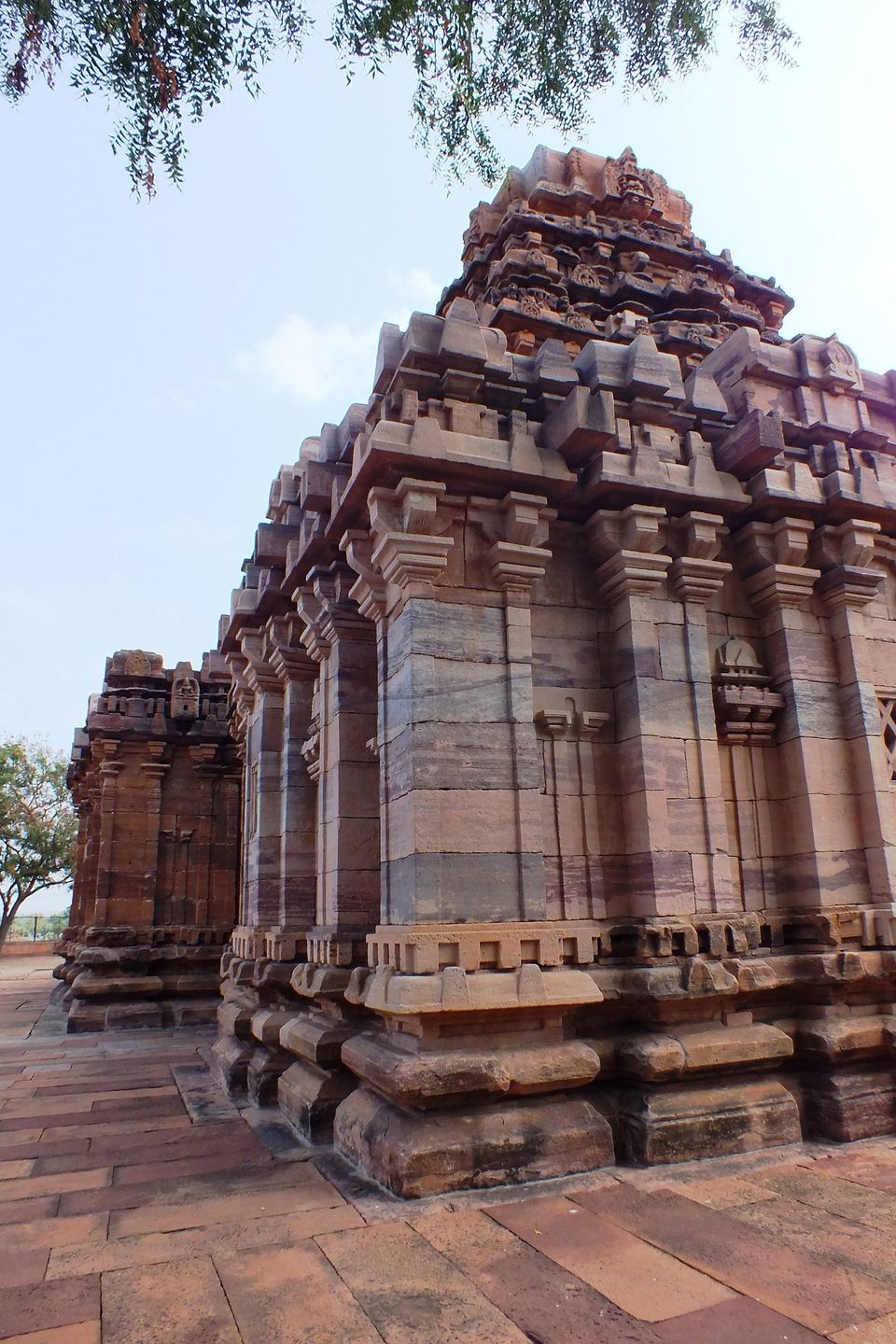 The Government of Karnataka is doing a great deal to promote Pattdakkal as a tourist destination. Many festivals are held here including the Chalukya Utsav, a 3-day dance festival in the month of January, the Virupaksha Temple car festival, and the Mallikarjun Temple festival.
The nearest airport is Belgaum, 180 km away. Pattadakkal in Bagalkot district of northern Karnataka is just half an hour's drive from Badami (the capital of the Chalukyas) and Aihole is barely 20 km away. The place is safe for solo women travellers. In fact I took a cab from Badami along with a woman friend, visited first Aihole and then Pattadakkal and later went on to Bijapur. It was a smooth, comfortable ride. And to think I almost missed this place, because I thought it would be too much trouble to go there!