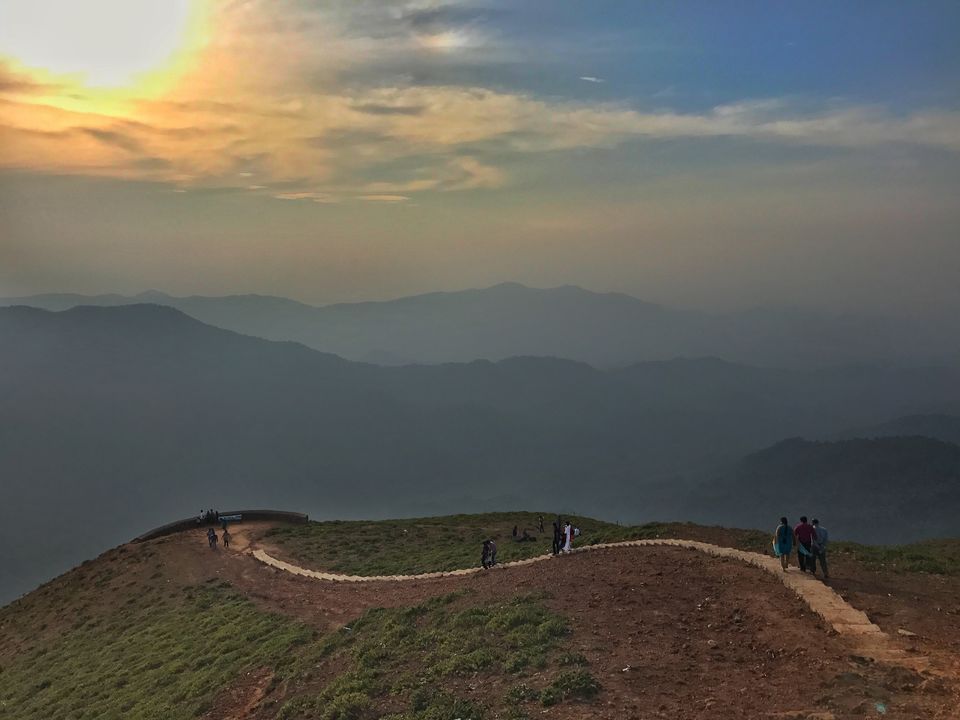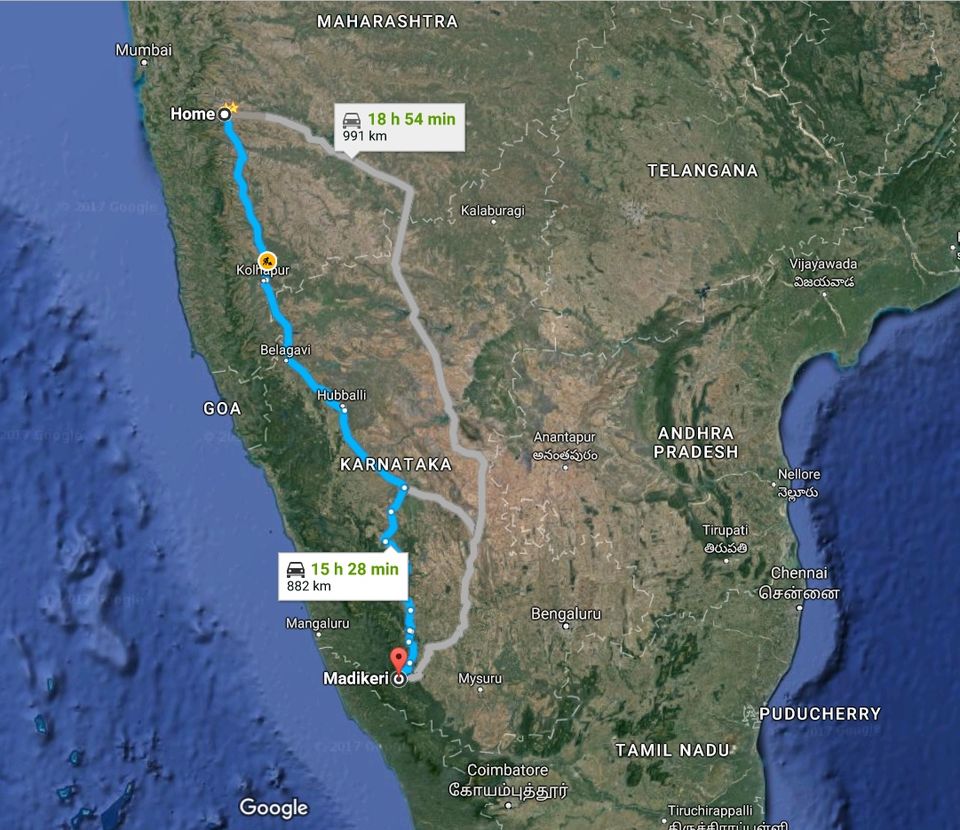 Davangere is 582 kms away from Pune so we planned to halt there for a night & then leave for Madikeri, which is 360 kms from Davangere.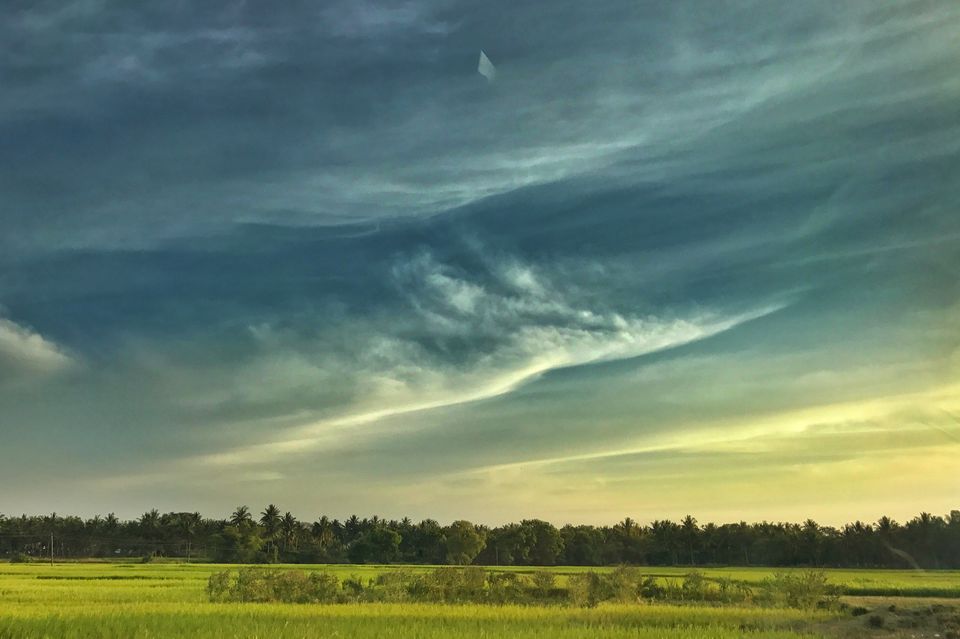 Look at the sky. We are not alone. The whole universe is friendly to us and conspires only to give the best to those who dream and work.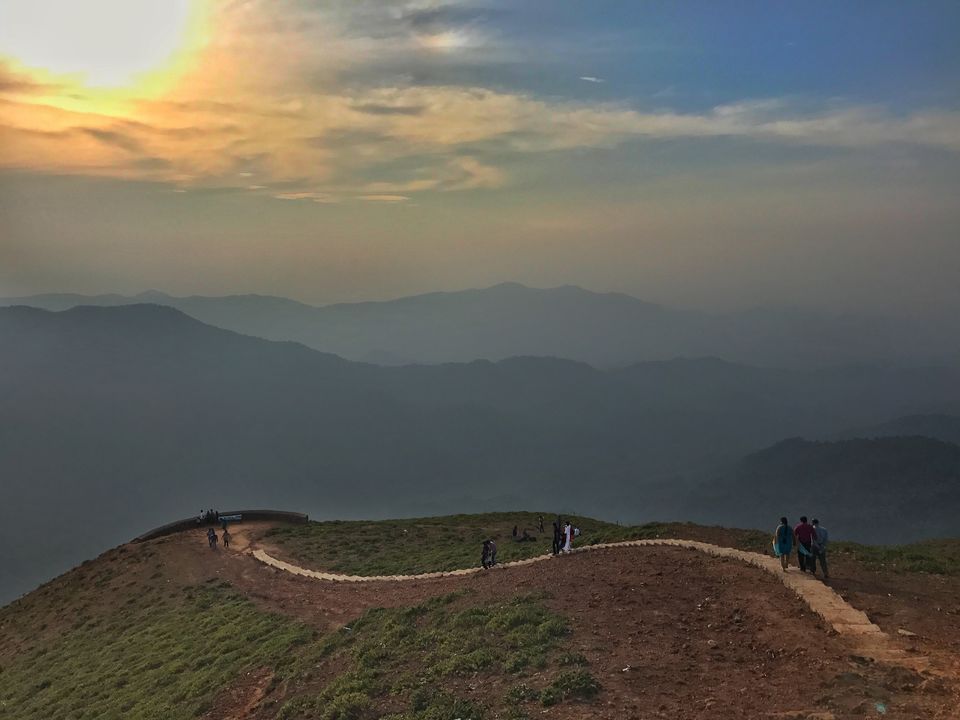 After a stay at Murudeshwar, we again started marching up. The next destination was Gokarna !! Excitement was rising as we were getting close to our destination !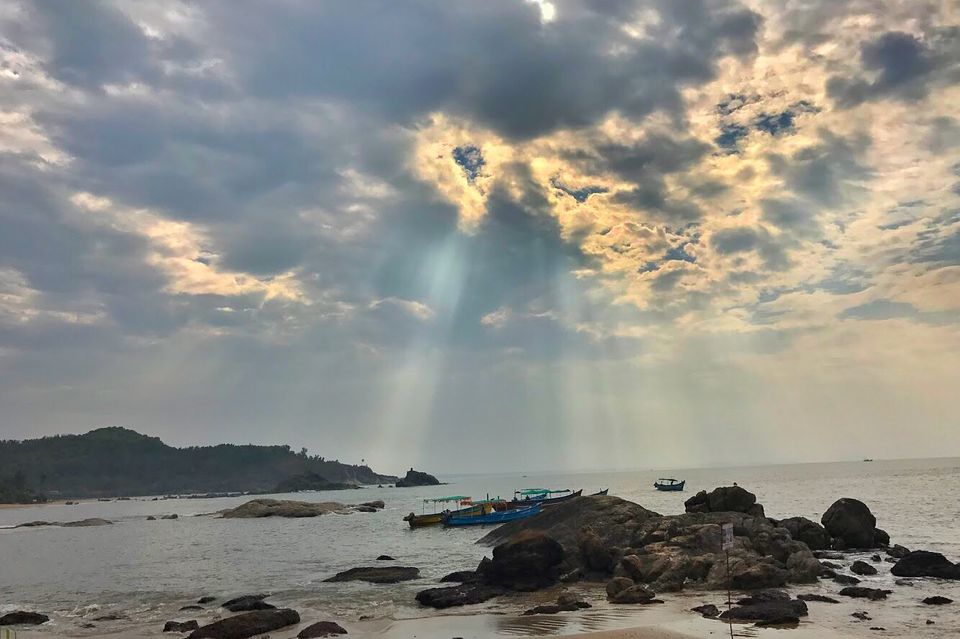 Karwar is a small city in north Karnataka with a navy port located.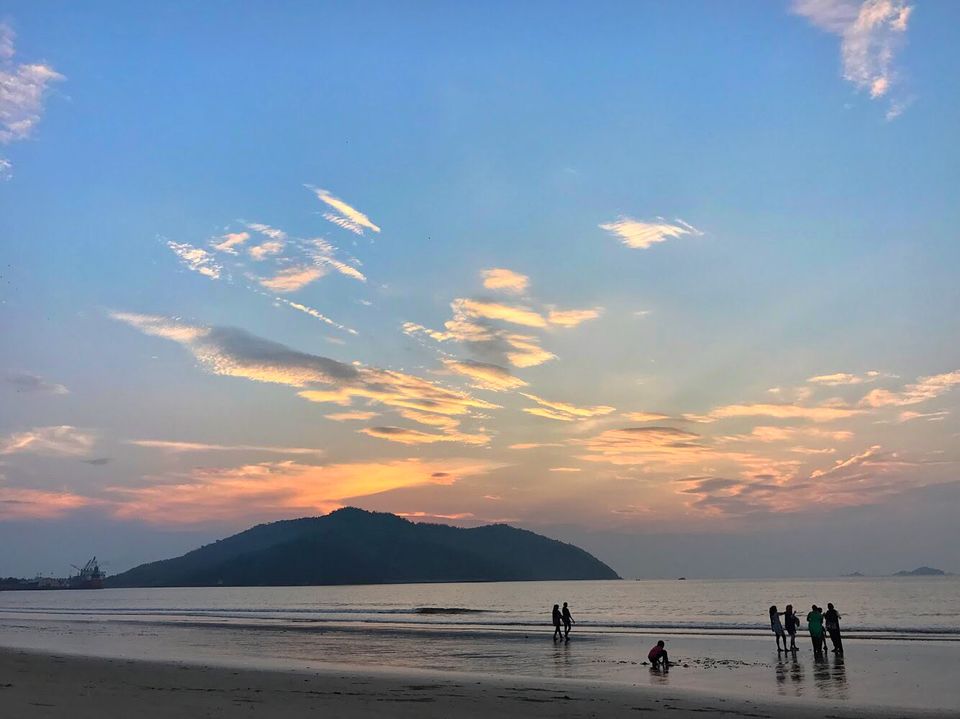 Our return journey began and we decided to visit Murudeshwar and stay there and then proceed for Gokarna. This is a famous Murudeshwar Temple.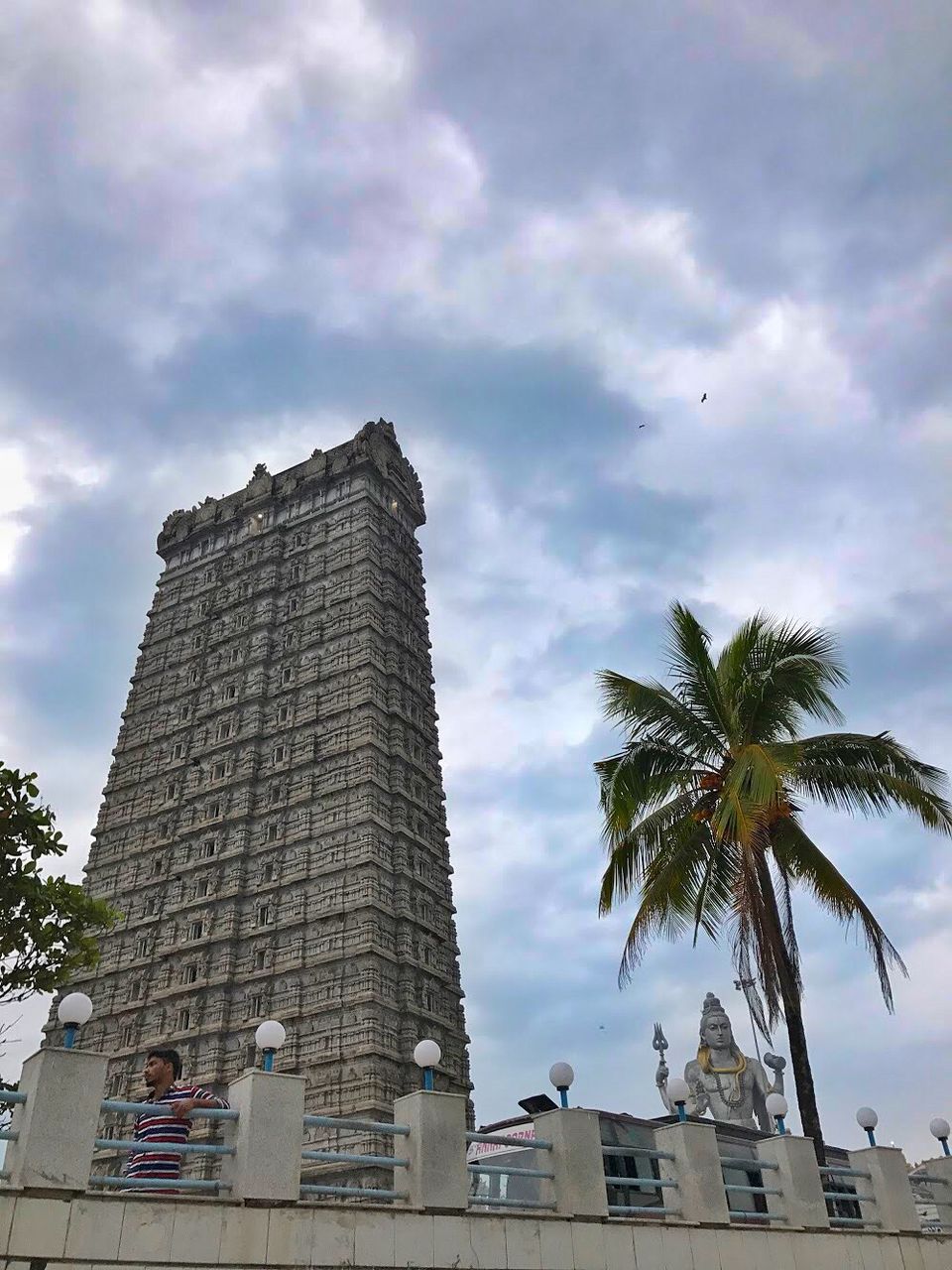 Resisting wanderlust isn't an easy task for me. I am sure this is the case with you as well. I have similar people in my circle & with them, I planned this road trip. We left Pune early in the morning and had plan to halt at Davangere which was mid point(aprox) of Pune & Madikeri. Traveled whole day and reached Davangere at around 8:00 pm.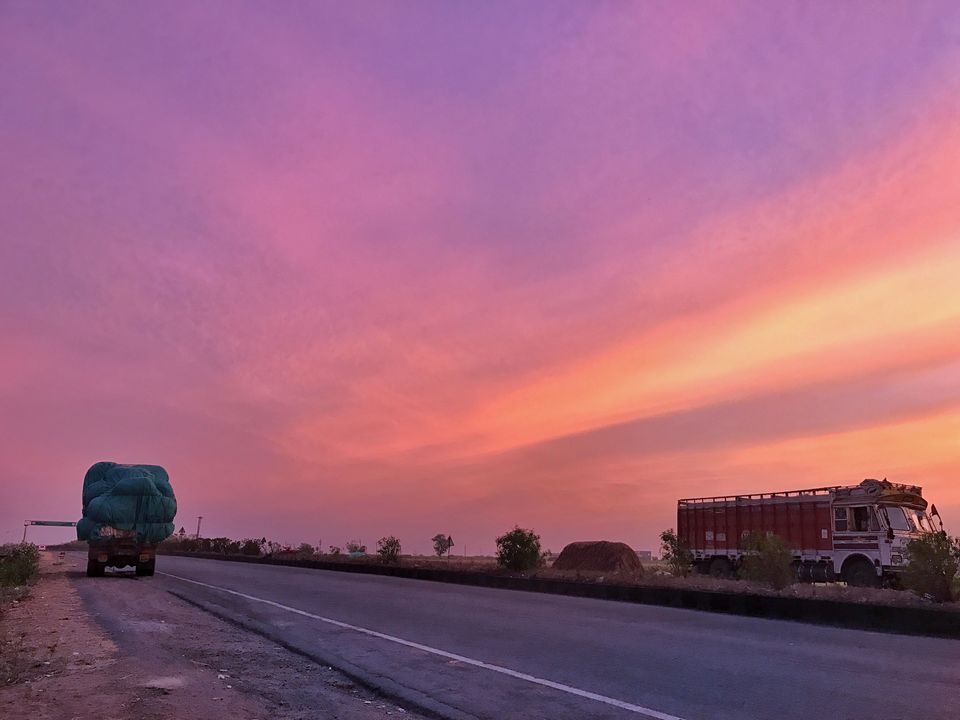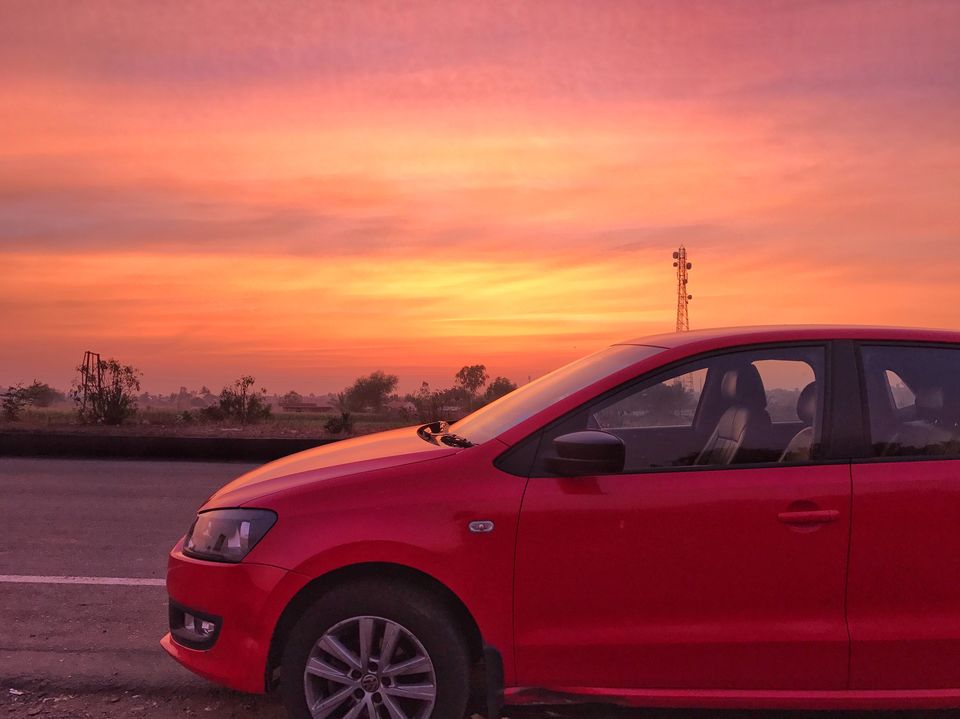 Kabbe Hills is a must visit place if you love the peaceful sunset. Reaching up there is a tough task as the local guides there take you up. Its a very bumpy ride and drivers there loves speeding and taking sharp turns. That was an insane ride for me. You need extra hands to hold yourself in a jeep. :D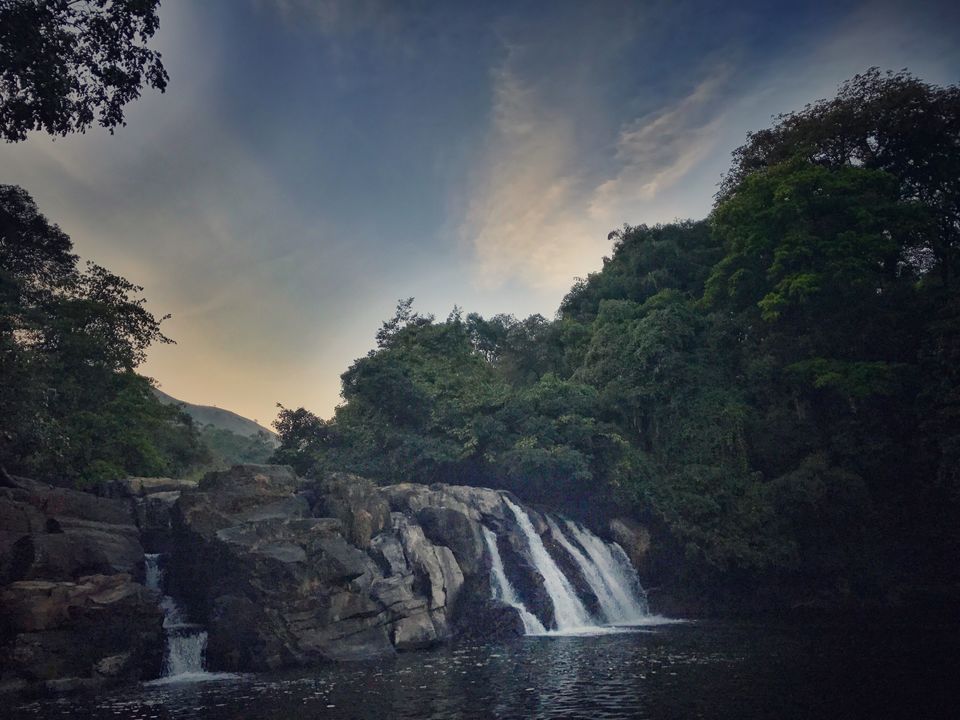 Went off track with our guide from Kabbe hills and came across this beautiful waterfall. You can always ask your guide to show you such unexplored places.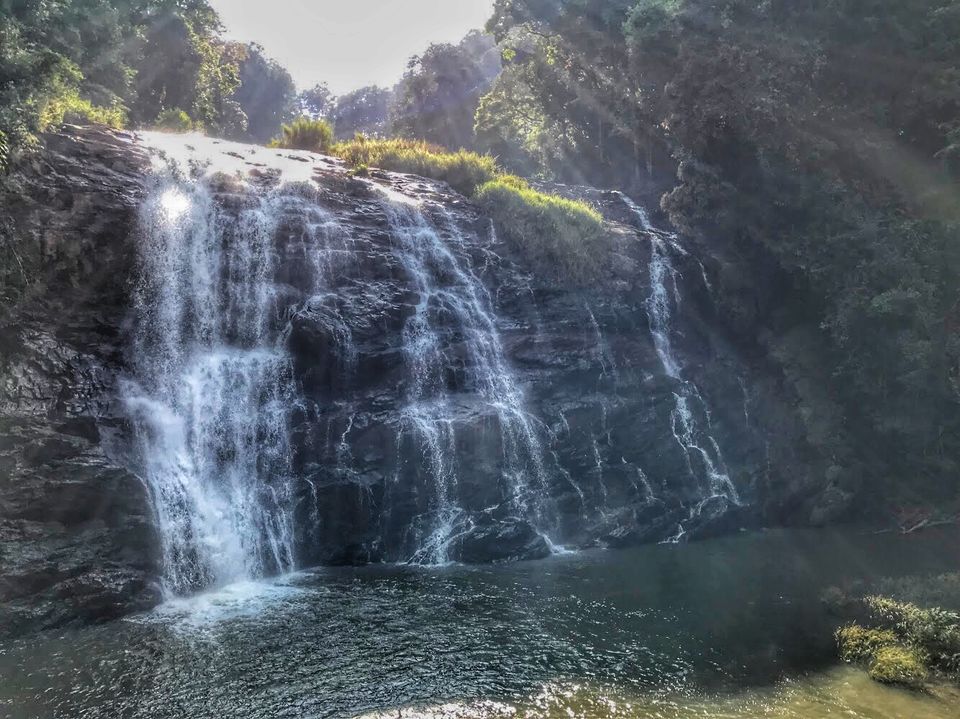 Abbey falls is one of the famous place to visit when in Coorg.
Murudeshwar is 289 kms from Madikeri. Just a 6-7hrs drive.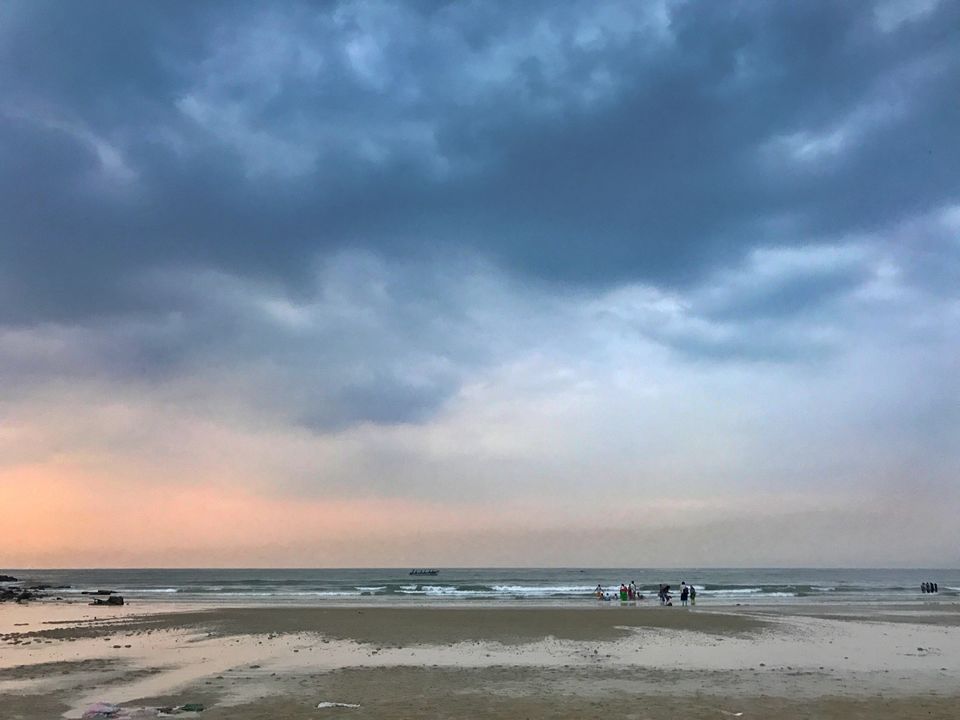 Gokarna is jus 78 kms from Murudeshwar and the best part of this ride is that you ride through the coastal area. A road beside beach always makes your ride a happy one !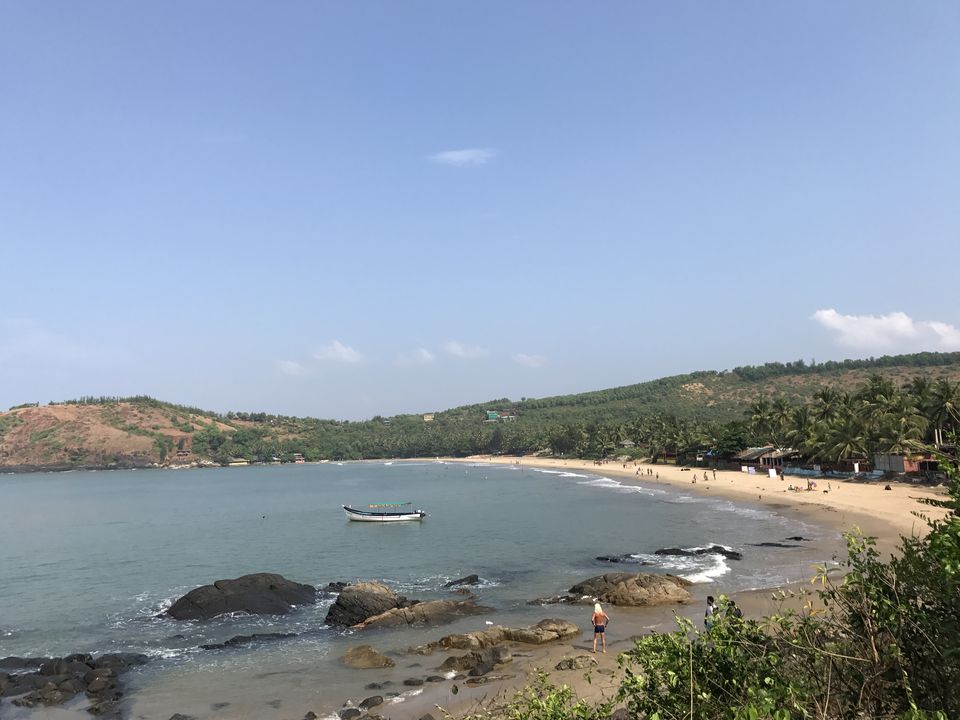 It rained through out that day in Gokarna but the next day came with a smiling sun and our journey begun, for the last destination, Karwar. Again a short (64 kms) but not at all boring ride.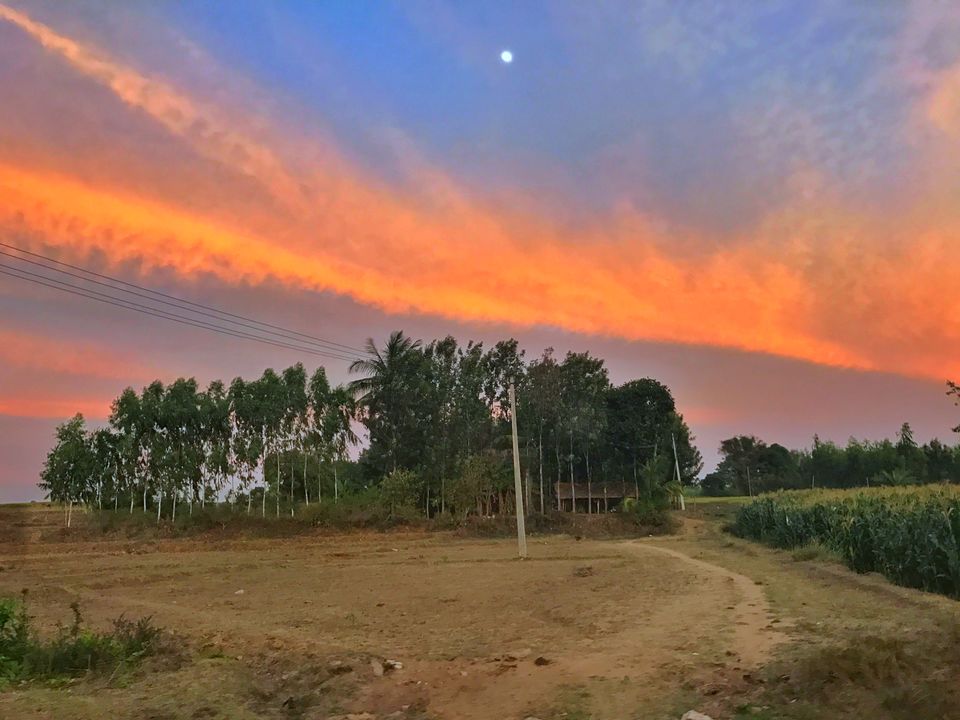 Well, this was the end of our journey, a week long journey ! It has been a great experience for me visiting all these places. Looking forward for more road trips ! I hope this would help you ! Please pardon me for not so clear photos as all of them are taken on my cell phone. Thank you ! :)
Frequent searches leading to this page:-
coorg holiday packages for family, coorg packages for couple, coorg packages for couple from bangalore, coorg packages for couple from hyderabad, coorg couple packages, holiday village coorg, places to visit in coorg near heritage resort, house stay in coorg, hotels in coorg for couples, coorg honeymoon packages from bangalore for 2 days