People look for all the touristy places when they come to a new state or country. And when the country is India, most are in search of a usual Rajasthan or Kerala, but that isn't the traveling that describes me! Because, all I need is a place (or few places!) which have been unexplored and untouched by what we, history students, call hypocritically "capitalist greed", in layman terms.
I don't usually search for a five (or even three) star hotel, but for a shack by the beach or a village Homestay around some kind, rural inhabitants, all invisible on the exteriors of a map! So, out on an adventure-escapade (or adventurescape!) to Karnataka, I started my journey from the capital, since it's so accessible (rolling-my-eyes-sarcasm-intended!) and traveled on the most local transport you can imagine in the southernmost and rural-most parts of India.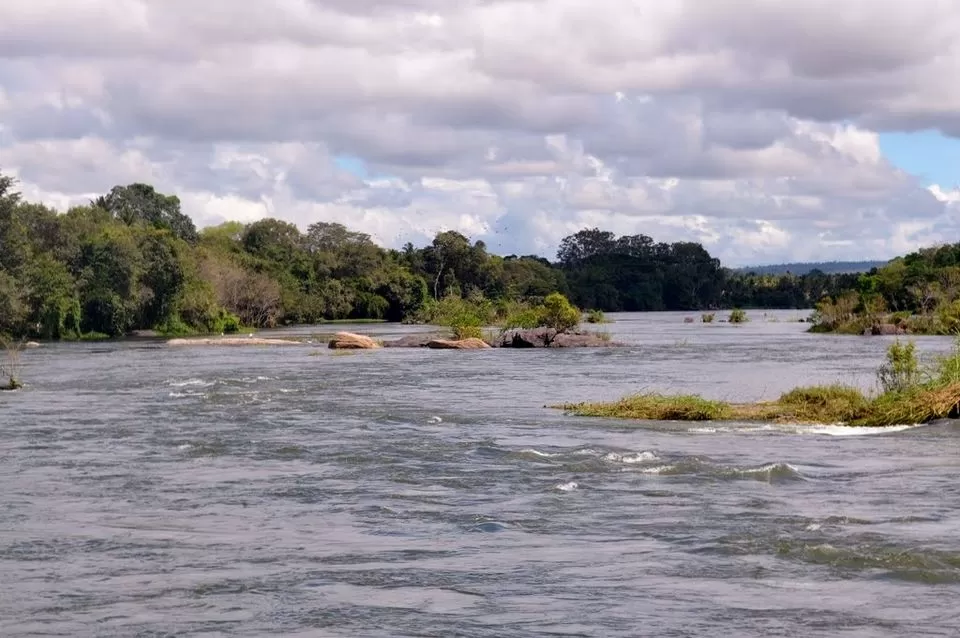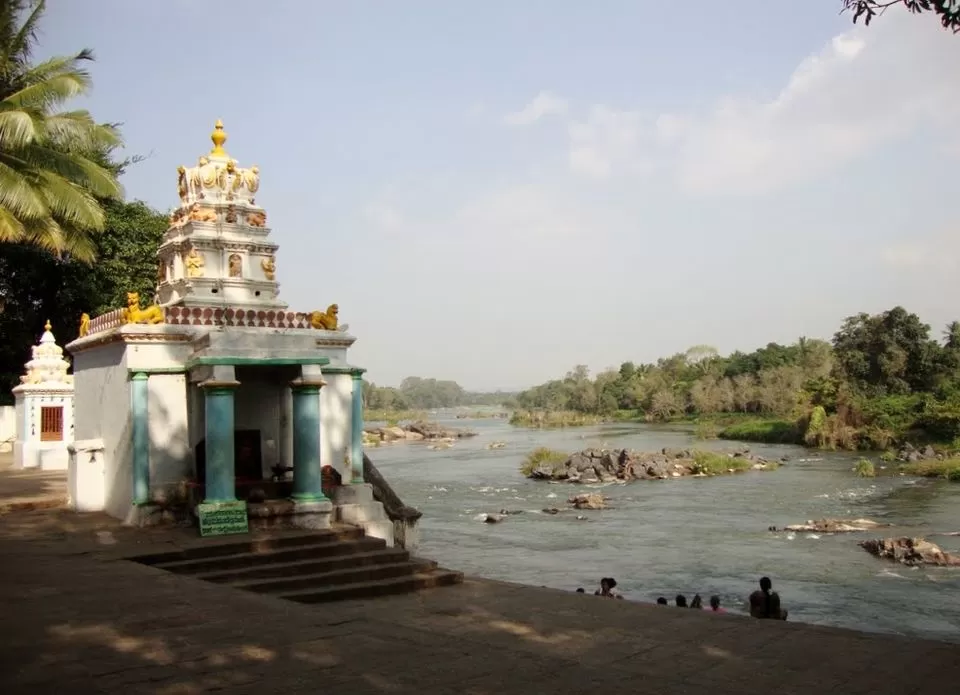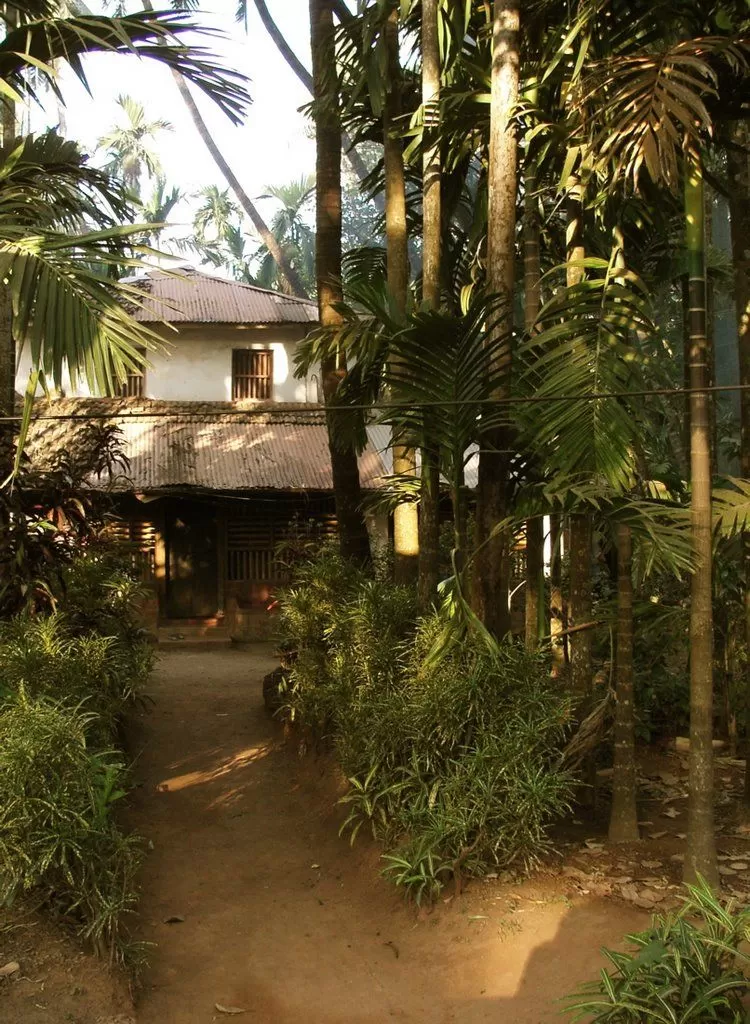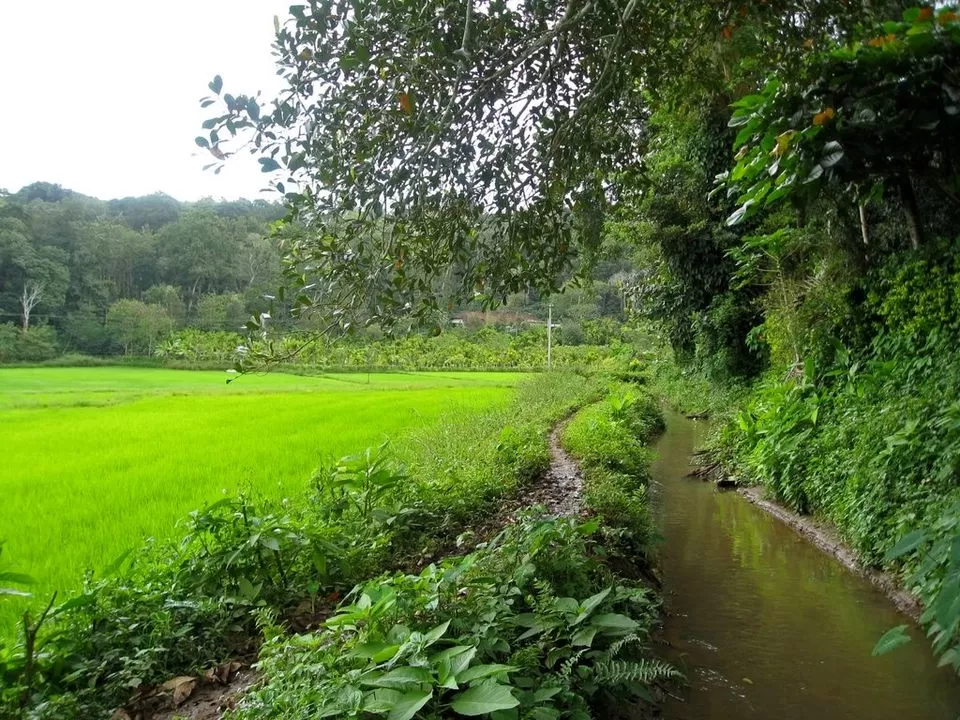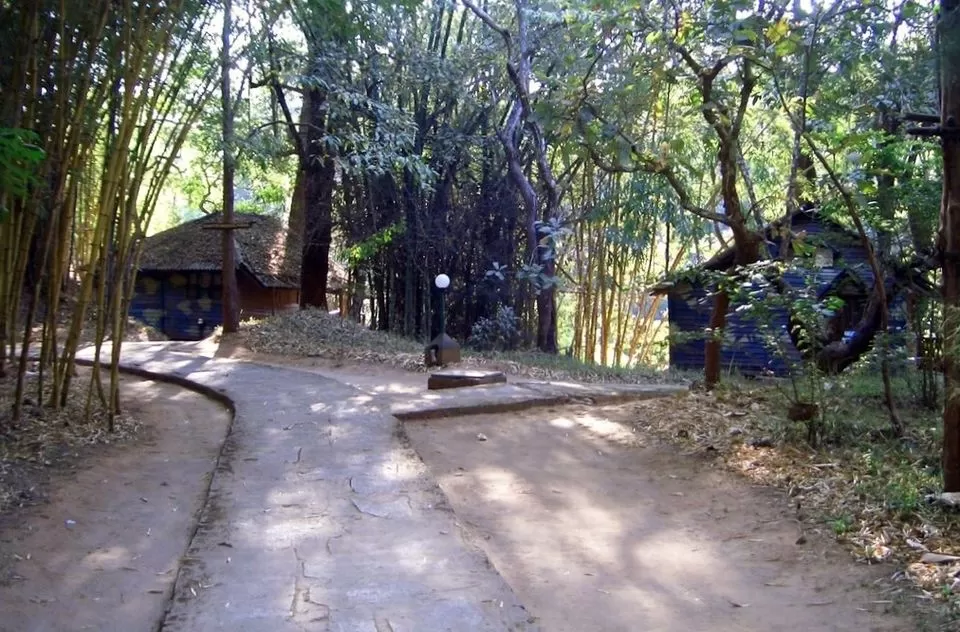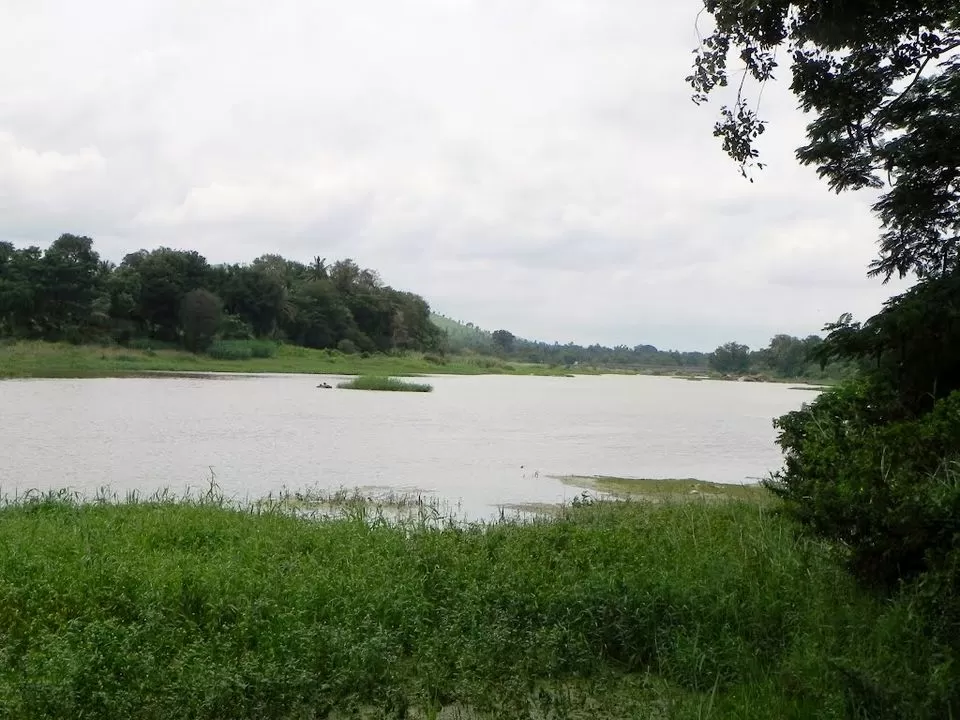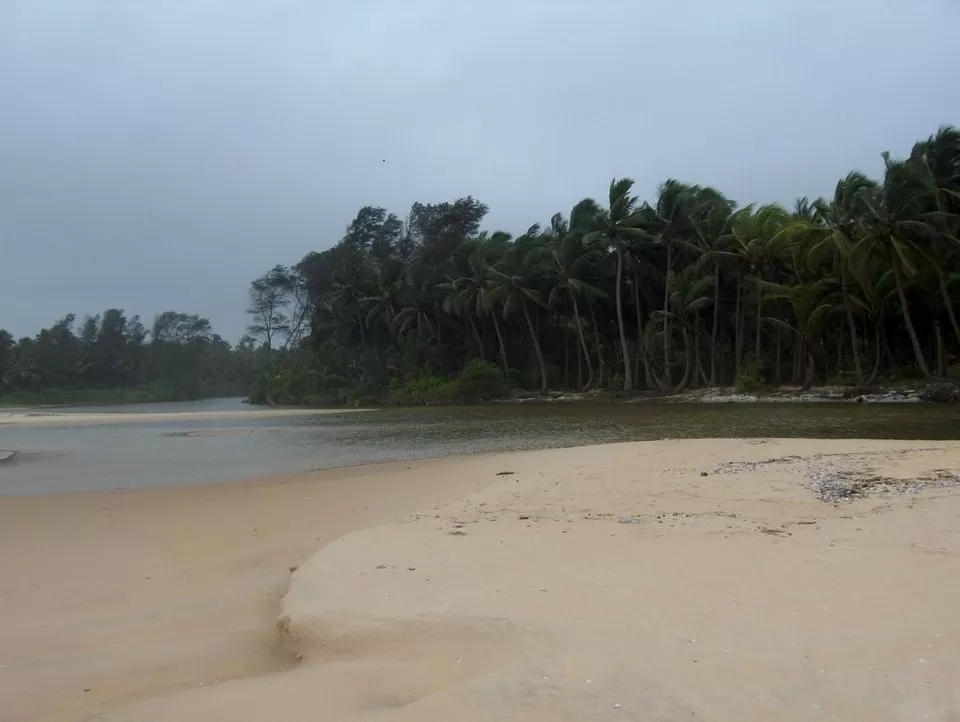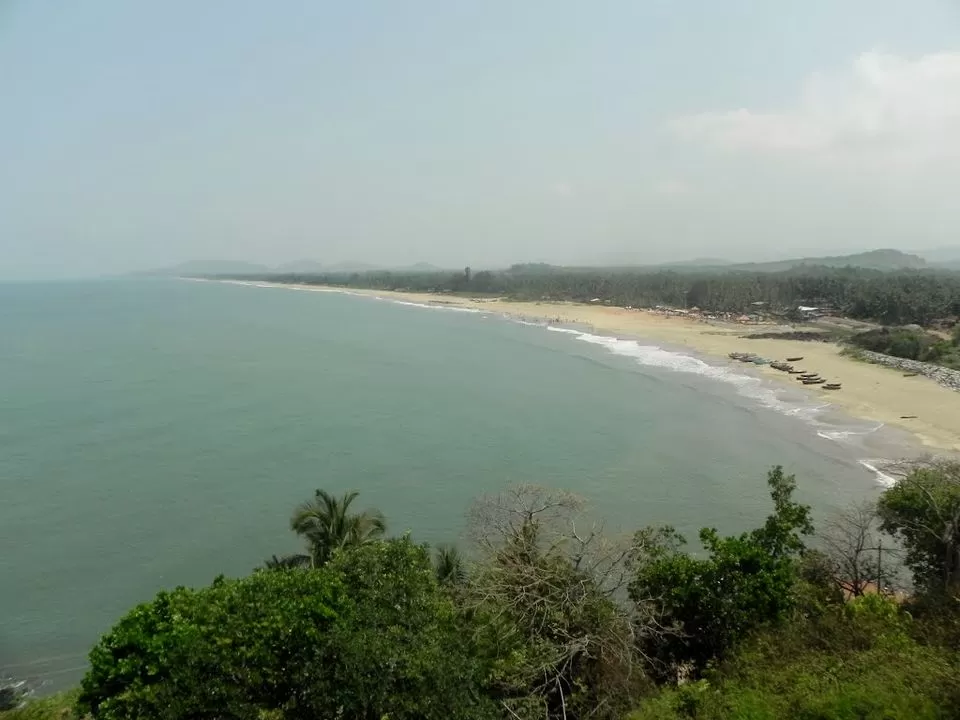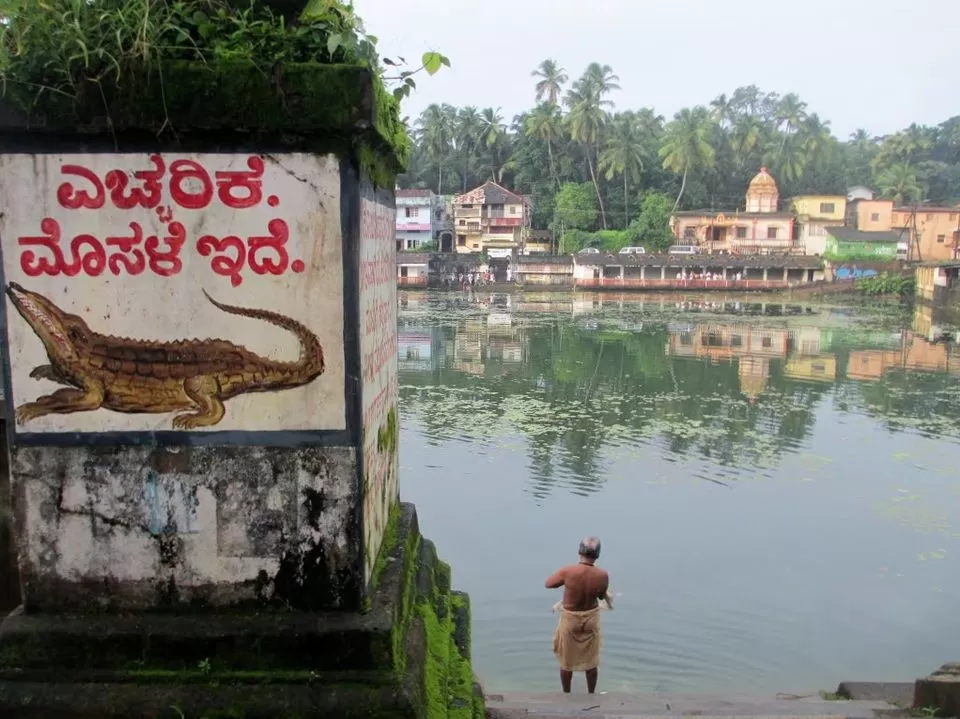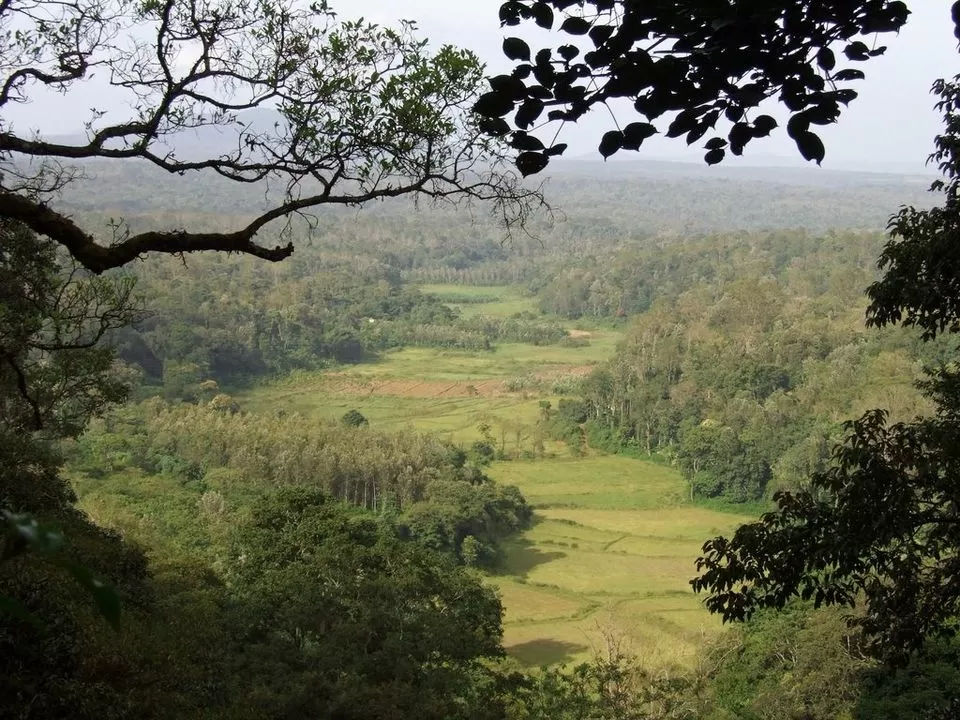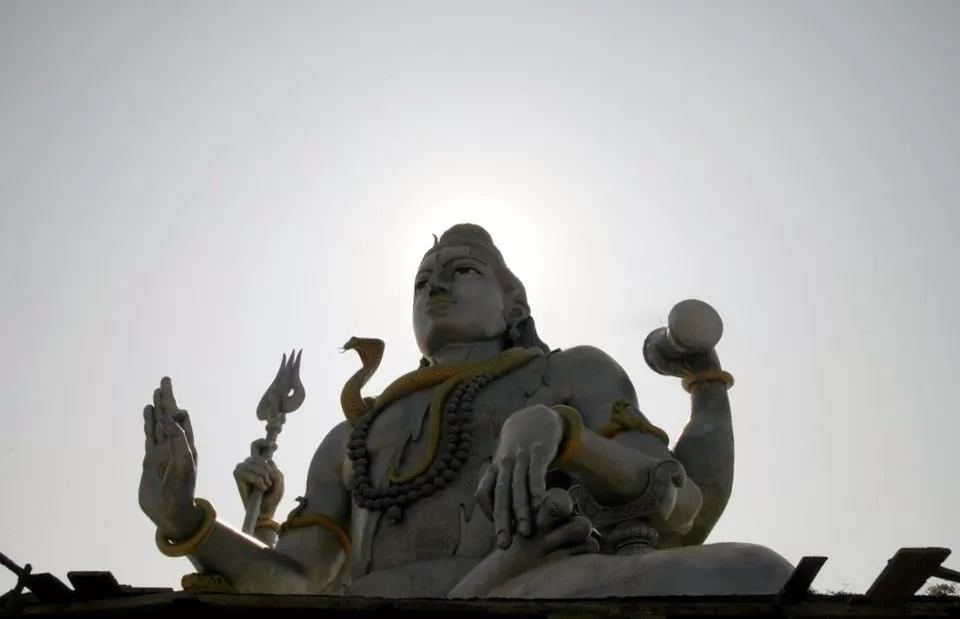 A 48km bus ride from Bangalore, Ramanagaram is a valley canvassed against the background of the Deccan hills, giving the capital a perfect scenic backdrop. And, what's better is the array of adventure sports this hidden escapade offers-from activities like rock-climbing to mountaineering-an entire day is just ideally spent here!
For a history addict like me, mythology seems like the mystical truth behind every fact! And Karighatta, 128 kms from Mysore Road, offers just the perfect enigmatic yet picturesque mysticism along with a little tilling adventure. Located on the banks of Lokapavani river, this hilly land calls for a tiring exercise of climbing its 300 steps, built steeply on the 2697 ft. high hill-top. Along with such a mythical experience comes a sanctuary, especially for a bird-watcher and bird-lover like me!
It is actually an island, surrounded by the rivulets of Cauvery river, encircling its banks on all sides. And, along with this comes a beautiful resort, situated amongst the lush greens of the Nisargadhama Island, right in the middle of the walkable piece of land. The hanging bridge that took me across the river was an amazing experience. And to add to this were the ever-adventurous opportunities to row a boat in the river streams, and go on some enjoyable elephant rides and mostly the exceedingly incredible views of the flora and fauna around the island. Especially numerous species of deer, peacocks, monkeys and birds - all inhabitants in their very natural habitat.
If you're in search of paragliding across the most beautiful coffee estates, or parasailing over the most picturesque terraced hill-tops and flowering valleys, then Kodugu is where your calling is! As it is most commonly known- Coorg, this place gives for the most immensely beautiful sights amidst adventure laden land and the most fun-loving people you can ever meet! While the locals are truly hospitable and warm, their affection permeates into their famous bakeries, white chocolates and the coorgy cuisine (brought alive the foodie in me!) If I were to recommend anyone about travelling to Coorg, I'd say the best experience awaits in the houses of local estate holders and among other local villagers!
Famous for its cuisine, I hogged as though I had been food deprived for days! Yes, that's how delicious Udupi cuisine is! For a typical Punjabi like me, who's mistaken to like any "Madras" food, I truly enjoyed the Rava Dosas and special chutneys and dishes from their local sit-out restaurants and from the kitchens of the locals themselves. Apart from that, came the Mangalorean extravaganza of cultural traditions and love for adventure and food that made the stay in Udupi, traversing through mainland Mangalore, a memorable one!
It's a small settlement, more like a village, near the famous Jog Falls, or Talaguppa, in Shivamogga district. Lesser known than other tourist spots in Karnataka, Honnemaradu falls near the back waters of the Shravathi river, clearly and scenically overlooking the Linganamakki reservoir. This makes it an amazing getaway for nature lovers and weekend escapades, of course I added it into my offbeat itinerary for this trip. Besides, it gave way to the adventure I seek- in the form of some fun water sports like windsurfing and kayaking.
My second last destination was Murudeshwara, famously known for the coming together of mystical enchantment along with the adventure of its water sports. There features alongside the tallest Shiva statue, the Murudeshwara Temple. And along with all these architectural man-made wonders coming along with those by nature, are the array of sea-borne activities this coastal town in Karnataka provides. However, like they say, if not the Andamans, it is Murudeshwara; so I went on a 7-day thrill of scuba diving, and snorkelled along coral reefs and sea fish as I scuba dived in the waters next to the beach. This enchanting scenic beauty along with its mystical environment gives for an amazing experience.
And finally comes the last stop of my trip, Gokarna or the mini Goa. Whether it is the hippies of Goa or the shacks and amazing seafood, Gokarna made for a perfect last spot and retreat with its amazing expanse of sands mixing into the canvas of the seashores and giving a perfect picture for any traveler-whether the backpacker or the tourist! Famous for the nature's creativity in the "Om" beach, yes, it is in the shape of an Om; All I can say is I can't wait to go back- and this time maybe a proper road trip!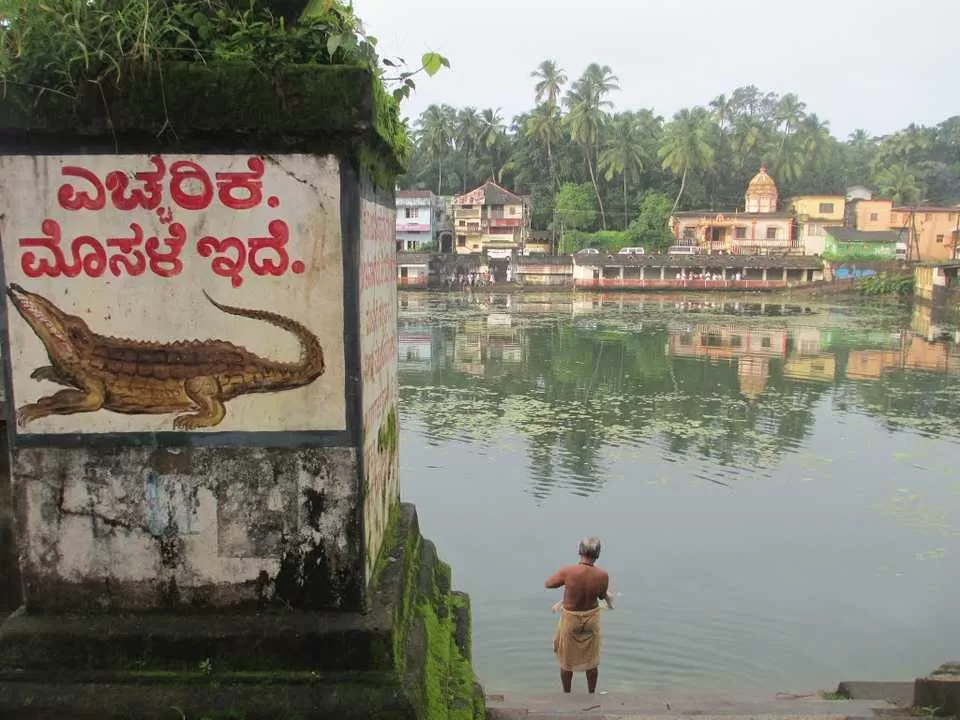 Beginning my journey on a KSRTC (Karnataka State Road Tourism Corporation) bus, I headed to Ramanagara, followed by a short one and a half hours journey to Karighatta on the very same day.
The next day, I took another rickety bus to Nisargadhama, around 2 hours from Karighatta. And after a relaxing yet adventurous half-day stay, I headed to Kodagu, or more famously known Coorg. And might I add, I am in love with the highways paving the outskirts of Madikeri, Mangalore, Bangalore and Panvel! And I say so, as I headed on a 4-hour journey to Udupi the next evening.
Next came an adventurous ride to Honnemaradu after a day's stay in Udupi. And finally came the end points yet highlights of my trip – Murudeshwara and Gokarna!
While the trip was a planned-unplanned itinerary done in a short time span, the adventure that each day opened up to was multifold! It was an adventure because of which Karnataka will always be a memorable experience!