Shivanasamudra Falls is located in Mandya District, Karnataka. It's the Kaveri River which falls to creates this Beautiful waterfall and is a must visit, post monsoon.
Barachukki and Gaganachukki are two waterfalls situated near the island town of Shivanasamudra in the Mandya district of Karnataka. The waterfalls are created by river Cauvery that runs down a 75 meter gorge before it divides into two branches that flow around the island of Shivanasamudra. The two branches (eastern & western branches) flow through deep ravines on either side of the island before plunging in two different places a few kilometers apart to form the Barachukki and Gaganachukki waterfalls.
You need to enter the forest area to get access to this Falls. You would find more crowds during weekends/holidays in the afternoon, as this is accessible from Bangalore at a distance of around 130Km. We took the Nice road -> Kanakpura road. Although the distance is more, but with zero traffic in Nice Road, you can cover most of the distance. We were able to cover it in less than 3 hrs. Few places, in Kanakpura, you would get road widening work going on.
Barachukki and Gaganachukki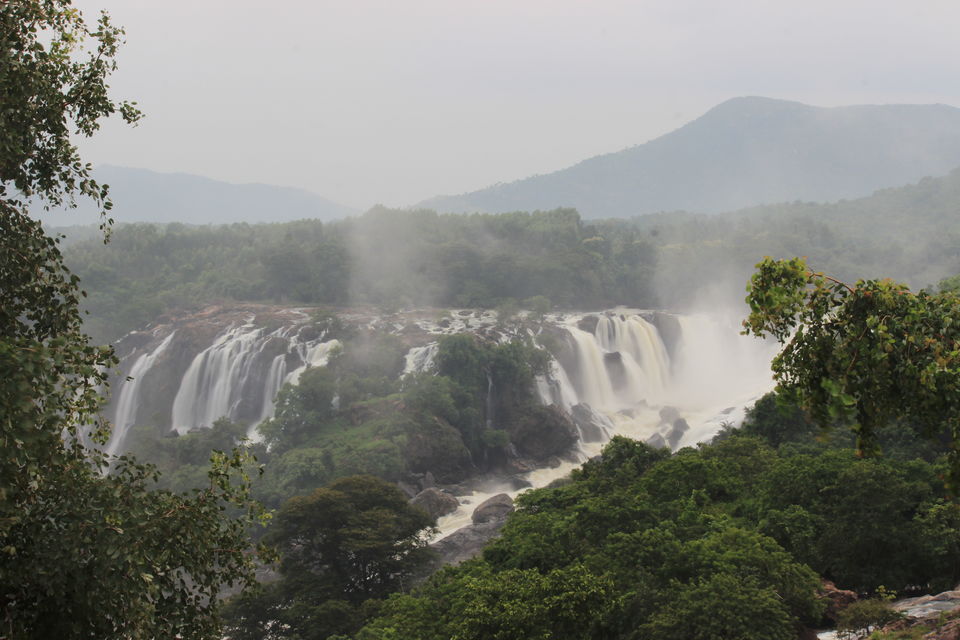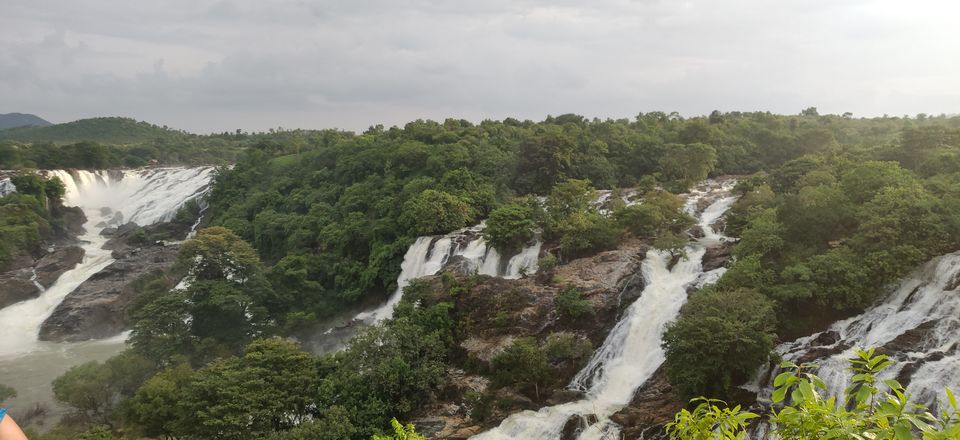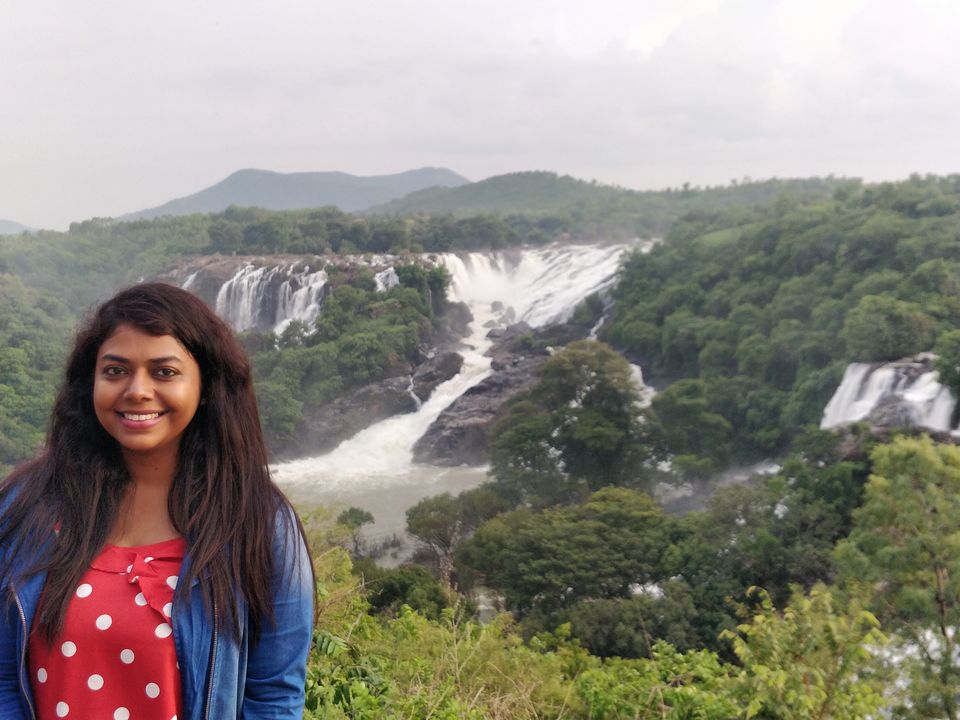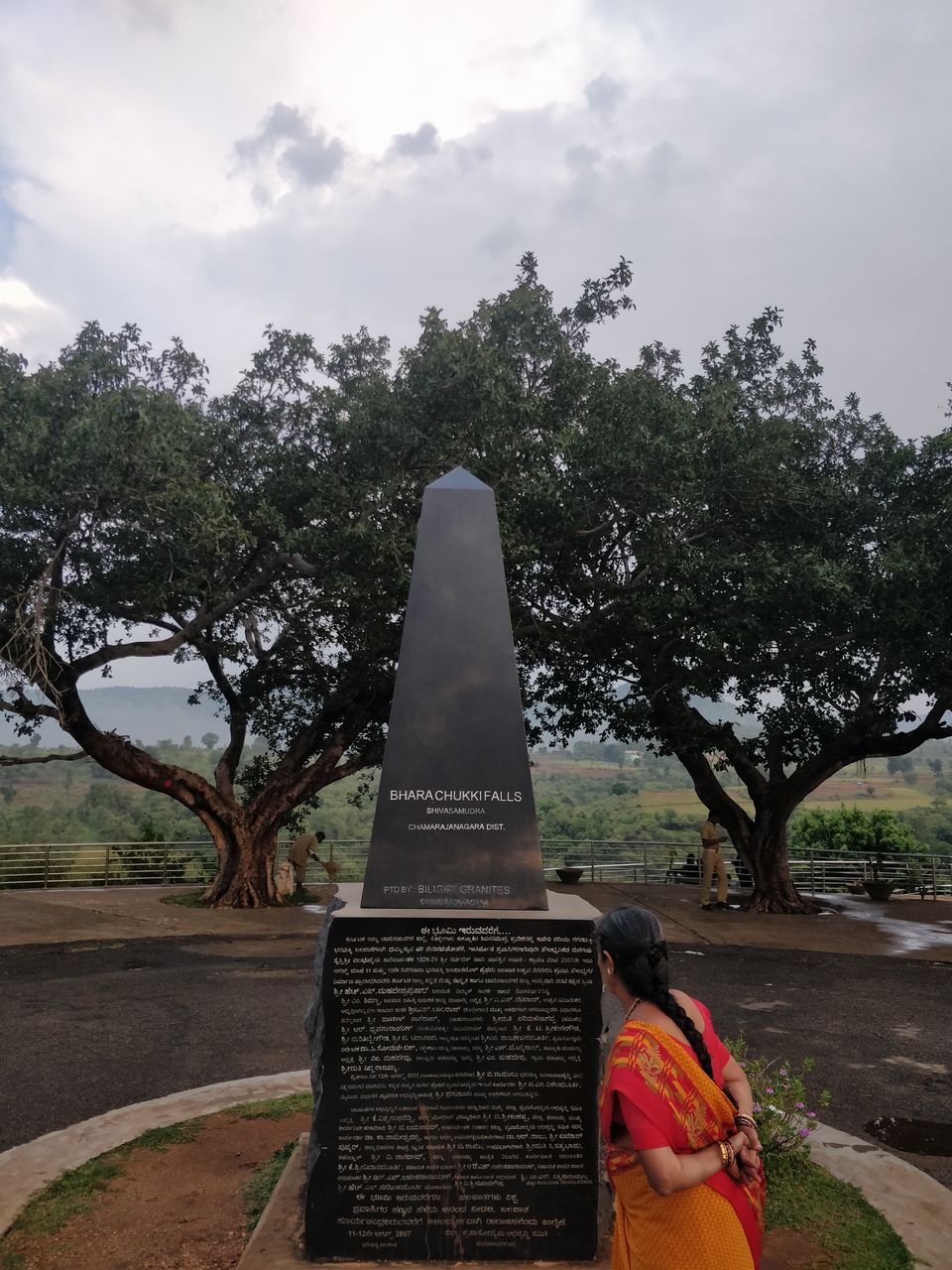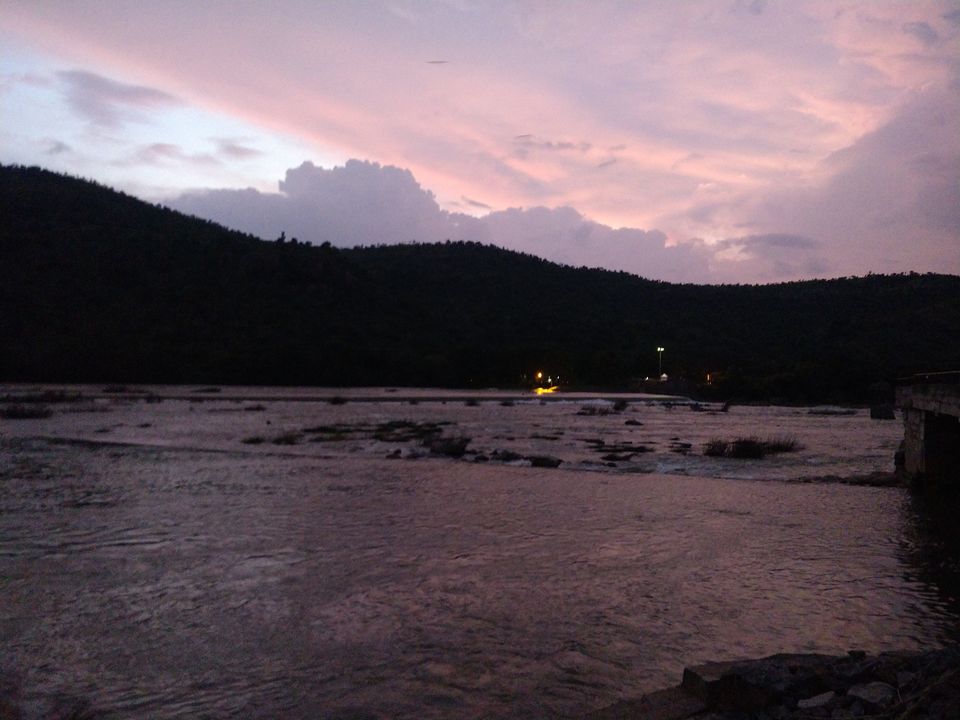 How to reach -
Bus - Drive out of Bangalore on the Kanakapura road. Shivanasamudra is a short 10 minute deviation from the main road to the left after Malavalli. Buses going to Kollegala from Bangalore pass through Shivanasamudra. But the two waterfalls are nearly 10km from apart and the bus stop is far away. No taxis are auto-rickshaws are available for local commute, so it is best to take your own transport.
Air - The nearest airport is at Bangalore. All major domestic airlines connect Bangalore with other major cities in India.
Train - The nearest train station is in Maddur, on the railway line from Bangalore to Mysore. Trains from all major destinations in the country ply to Bangalore.
Food - There are hardly any food joints in Kanakpura Road. You have Cafe Coffee Day and few restaurants at the starting of Kanakpura Road.
!!!!Happy Travelling !!!!