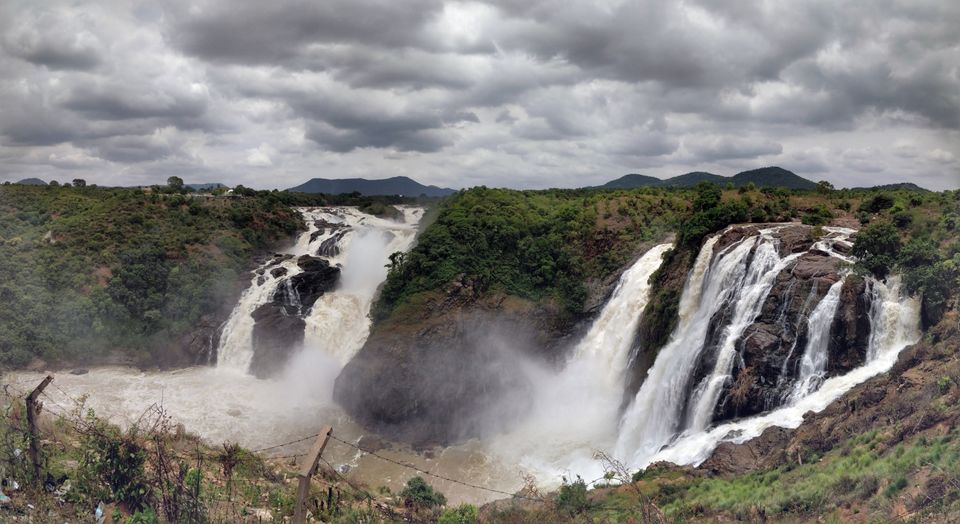 Monsoons have kicked in and let's call for a ride. Where nearby ? Is the big question of all time. Monsoons are the best season to visit the lap of nature such as waterfalls and hills. Google showed a perfect place - Shivanasamudra waterfalls - just at a vicinity of 150kms from the city. Did not seem far! Let's let's get set go! Hitting the Mysore road early morning and started the ride. Less traffic most pleasant.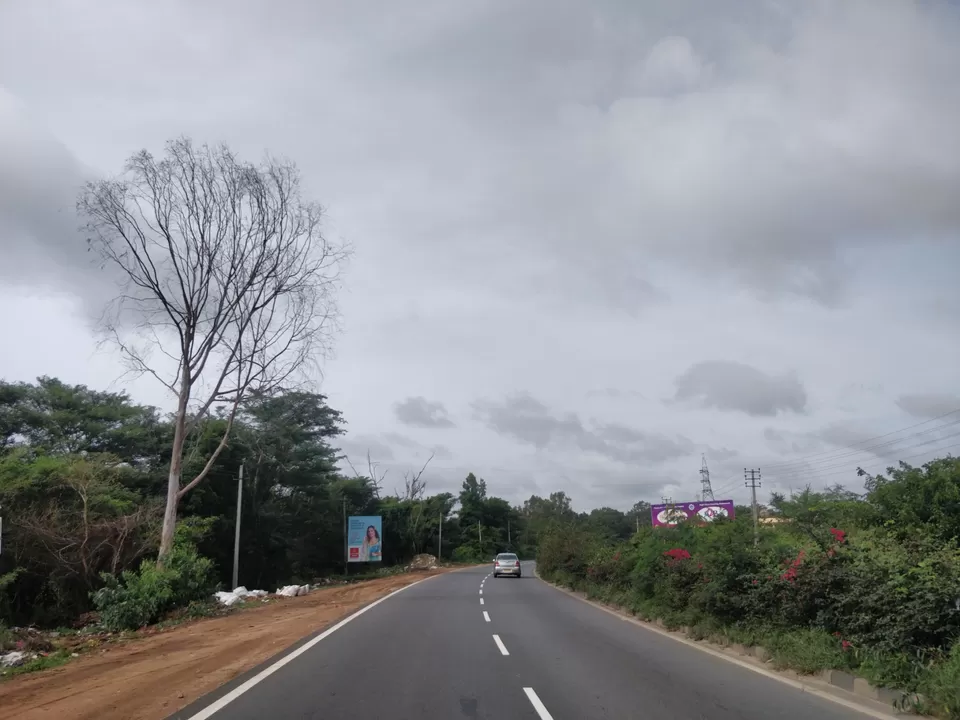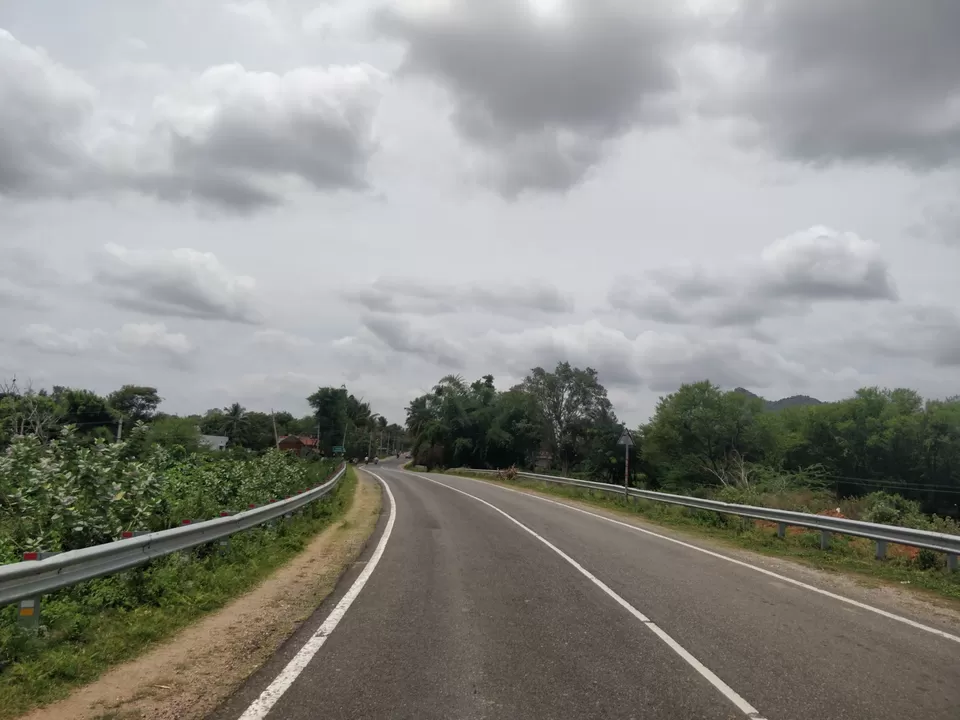 Paused for a short breakfast at Bidadi thatte idli at Shivadarshan Idli hotel. The supple soft idlis with vada complementing the hot coffee. Must for all bike rides on Mysore road.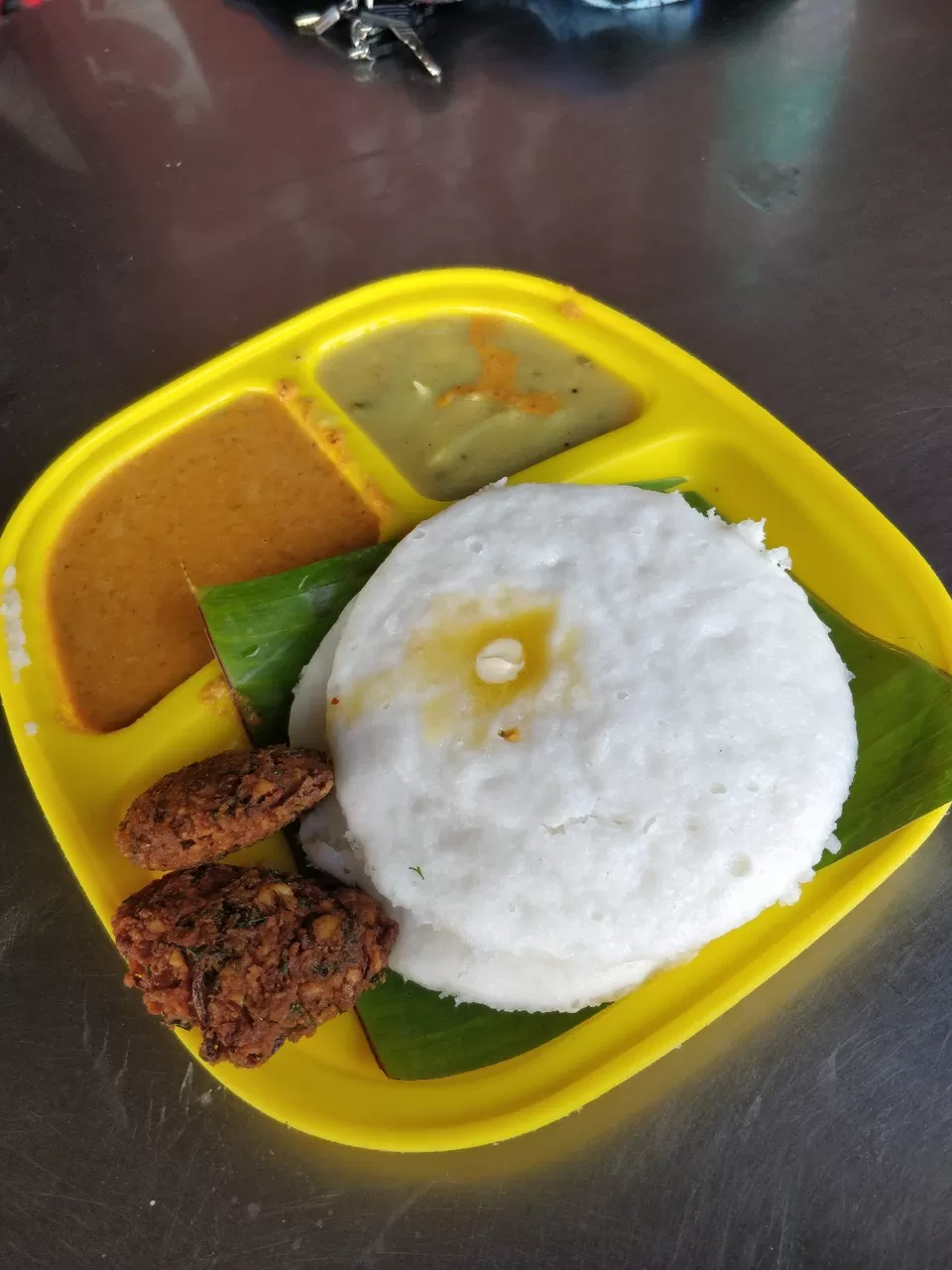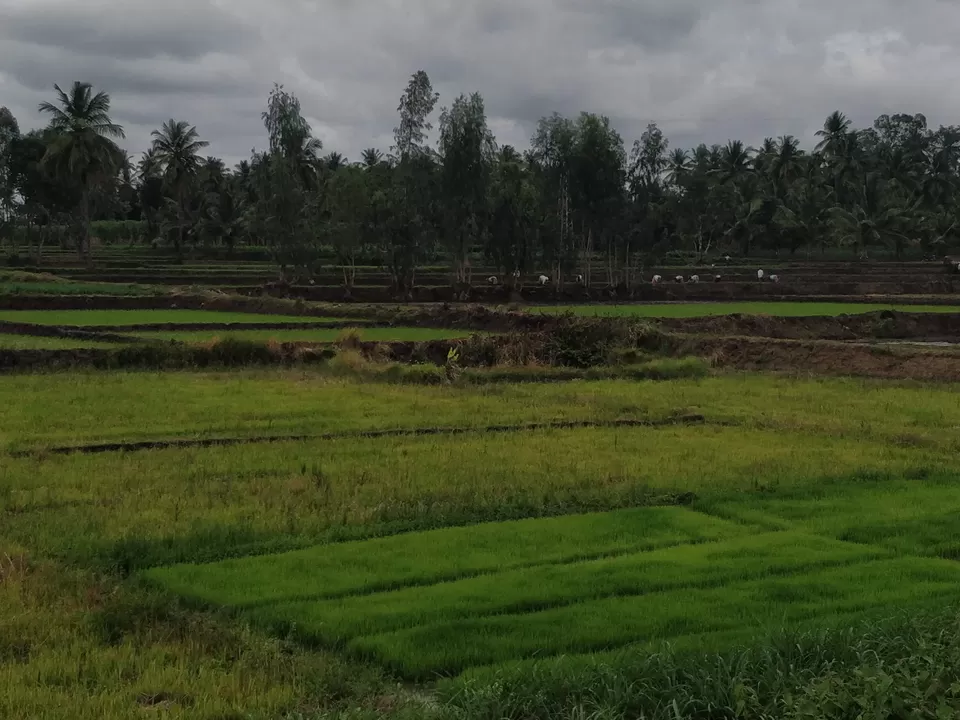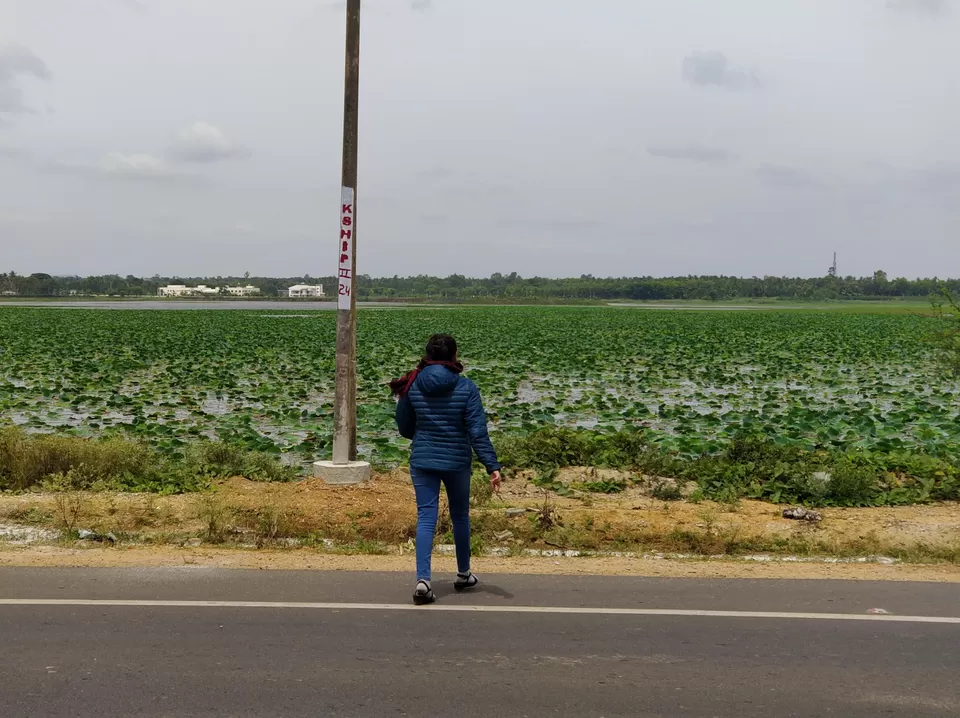 River Kaveri splits to two twin waterfalls at Shivanasamudra. One of which is steeped liked a horsetail which is Gaganachukki waterfalls. We reached here and the water was in full flow due to heavy rains previous week. A sight to behold.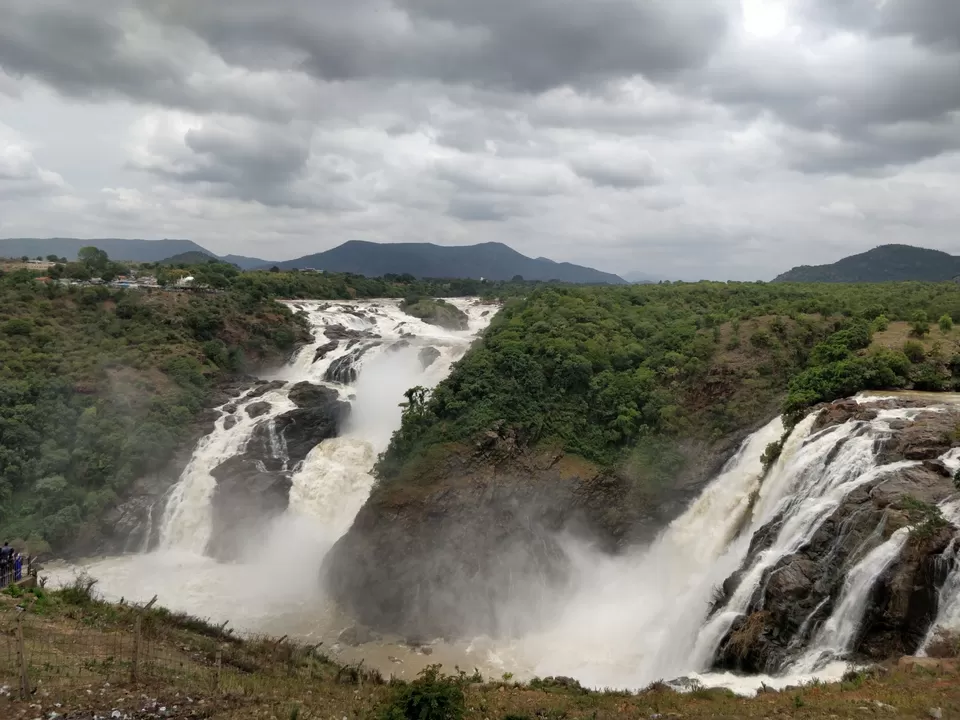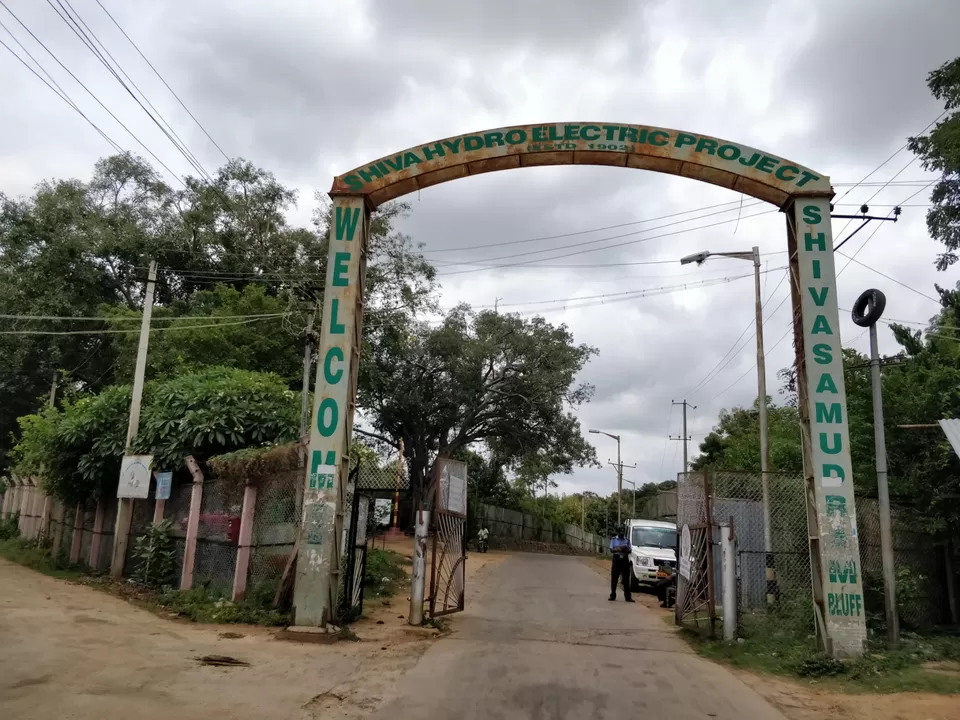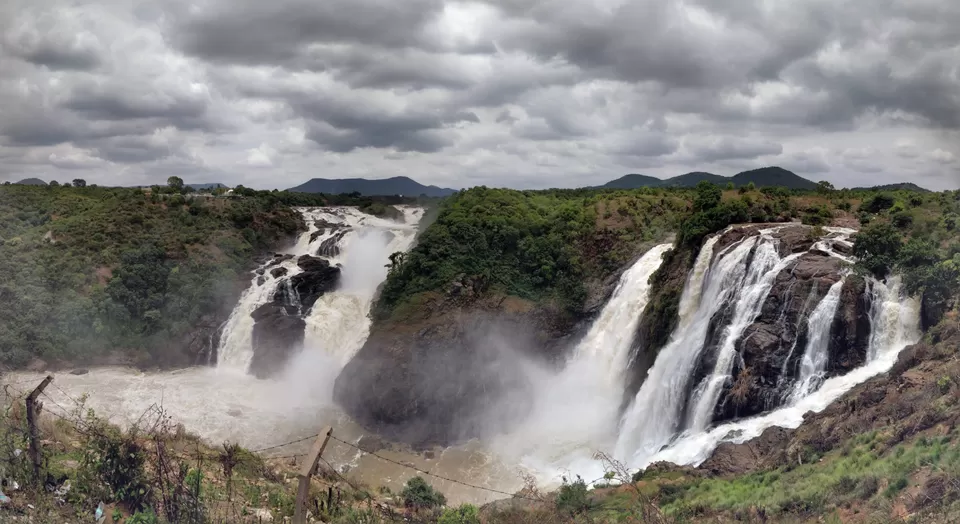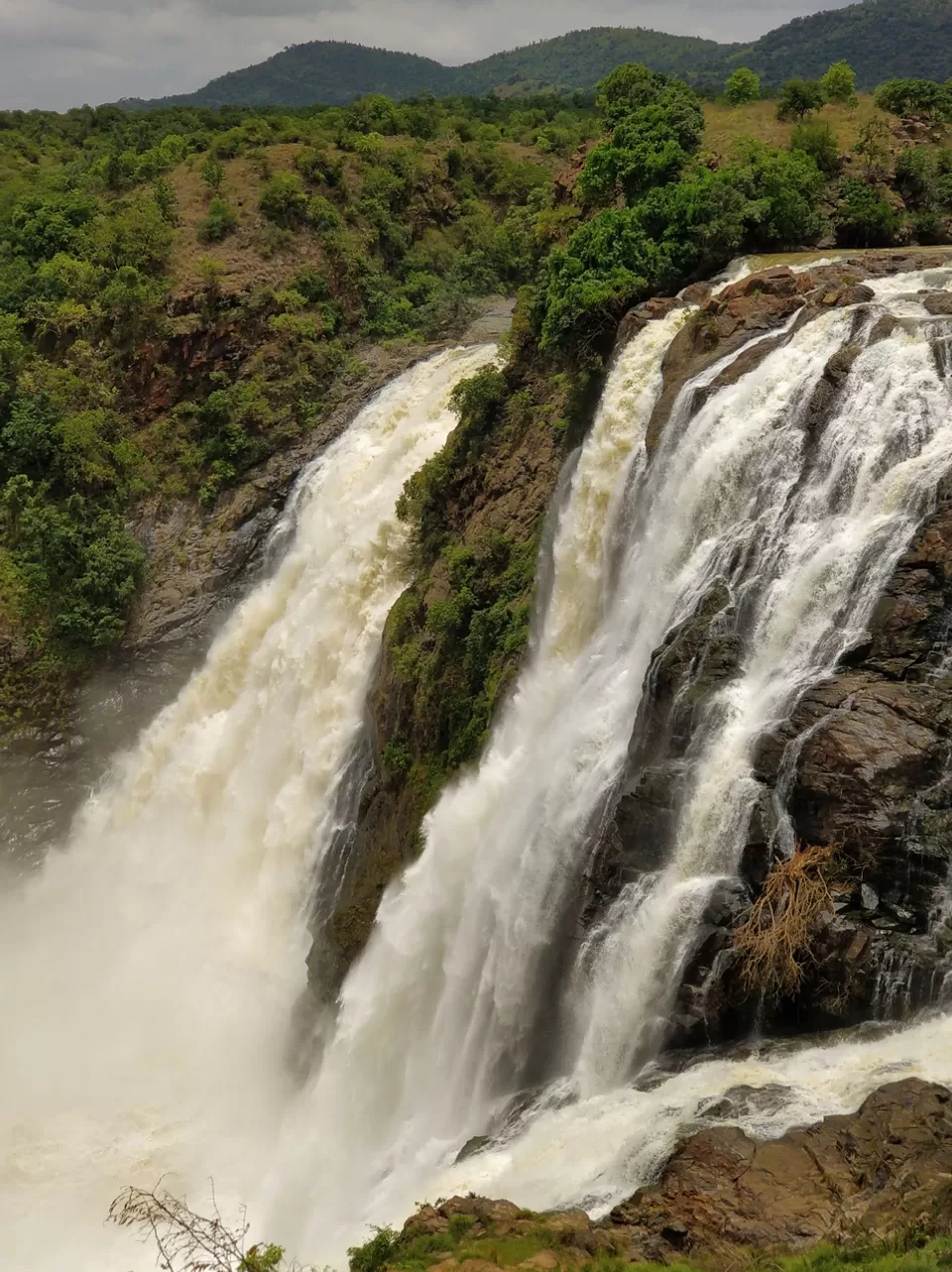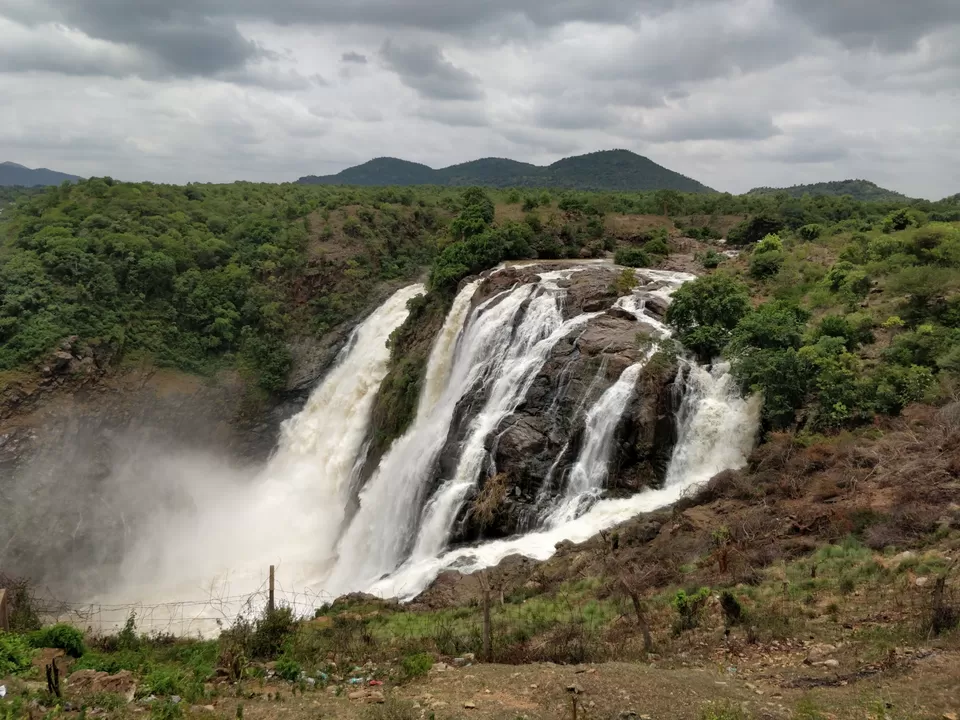 We enrouted to Barachukki waterfalls, the another falls at Shivanasamudra. On the way, we spotted the stone bridge dated back to centuries which is Wesley bridge. Spend few moments enjoying the view.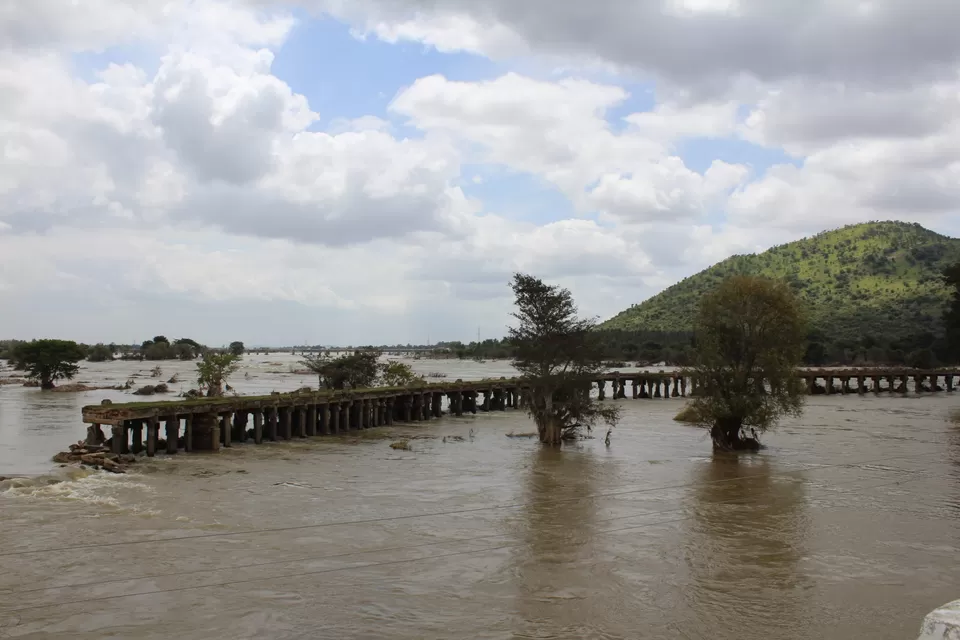 The closest view point to the upstream of Gaganachukki waterfalls is behind the Dargah. I found it accidentally but it is worth the visit. Make sure you don't miss this view point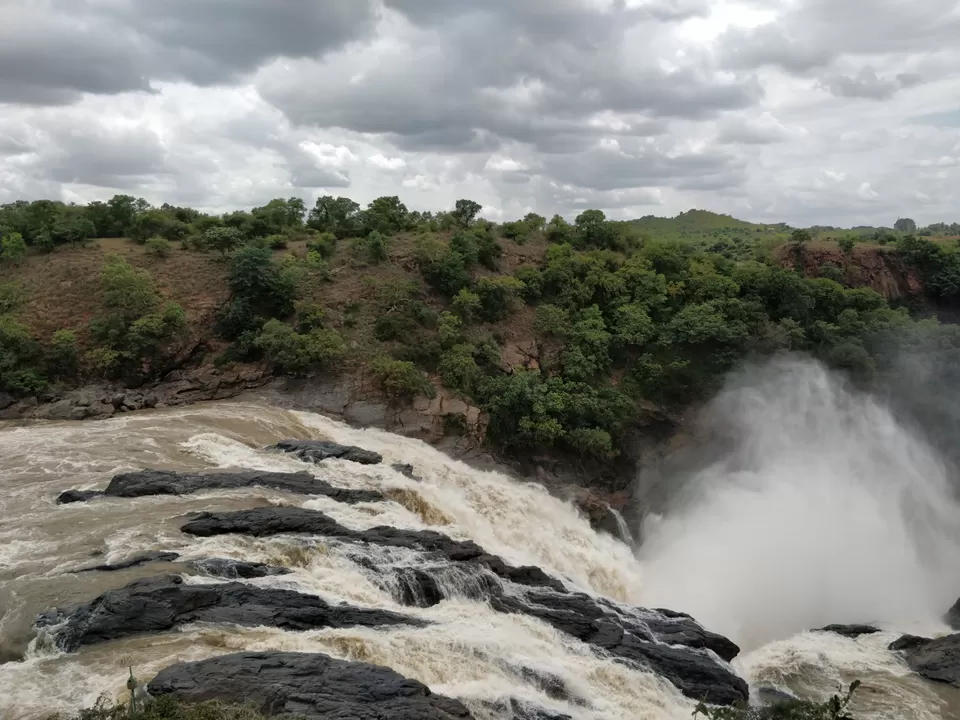 The segmented waterfalls of Barachukki looked amazingly sprawling over the hills. The force of water created good mist on the flow. There used to be coracle ride previously, appears to be banned now.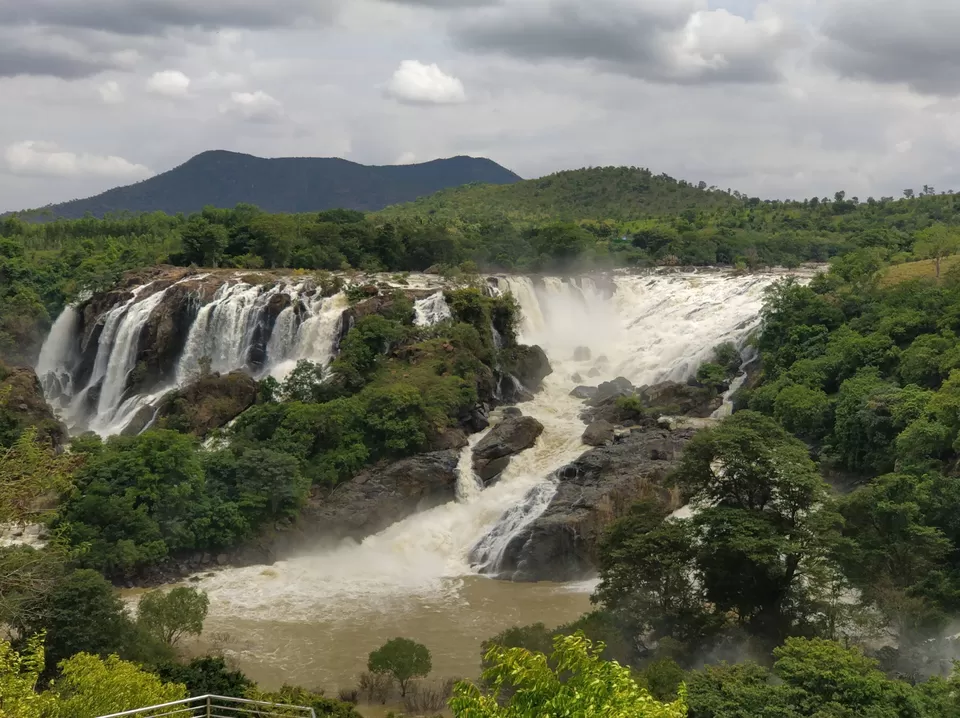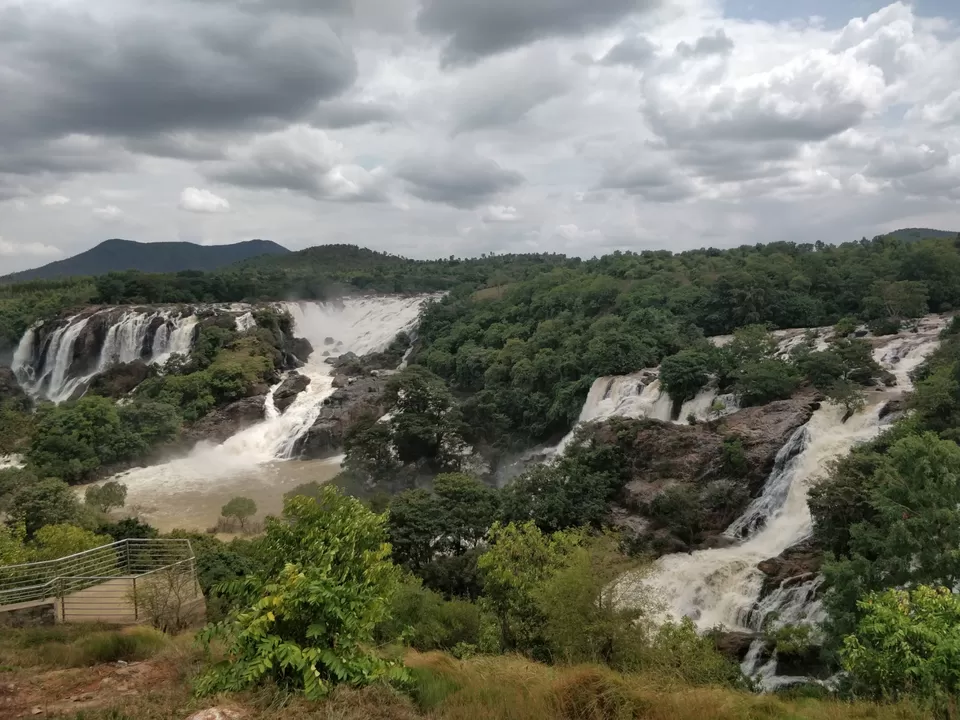 One of the best one day trip destination from Bengaluru
Tips
1. Distance - 150kms from Bangalore
2. Mode of transport - Bike
3. Cost of trip - Rs 500 to 1000 per head
4. Nearby places - Talakadu, Somanathpura
5. Best time - Monsoon
A short ride to Shivanasamudra waterfalls