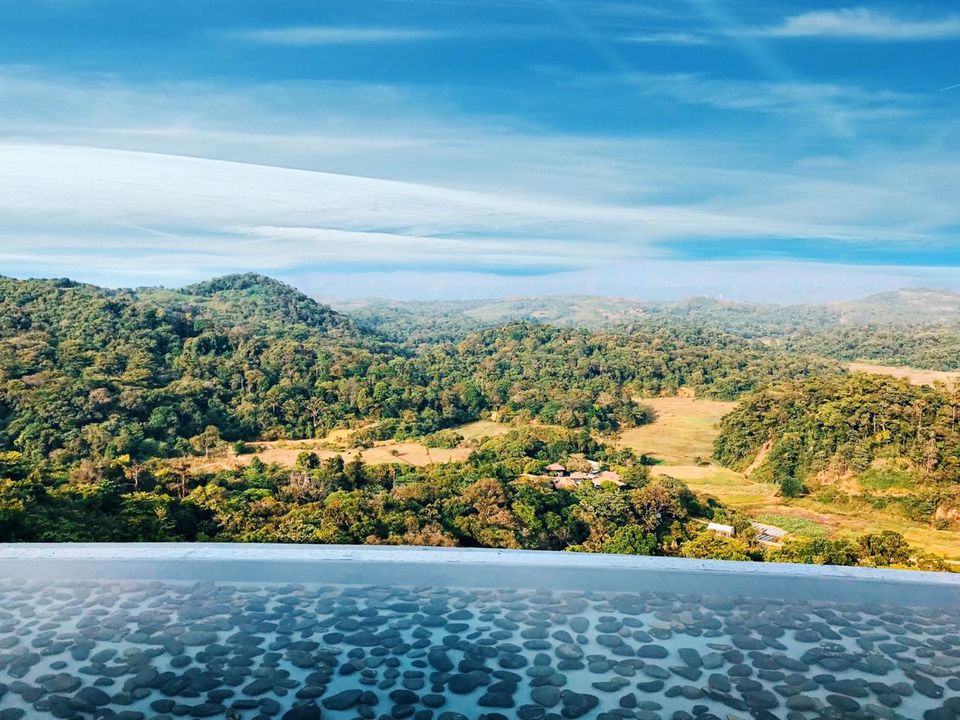 Nestled in 180 acre rainforest, 4000 ft. above sea level, the Vivanta by Taj Madikeri, gives you an extraordinary once in a lifetime experience.
There are awesome views waiting for you right from the moment you enter this place. The view of the forest from the lobby is mesmerizing. You will want to linger on and click infinite pictures before you head to your room. No wonder Coorg and Ooty tour packages sell like hot cakes.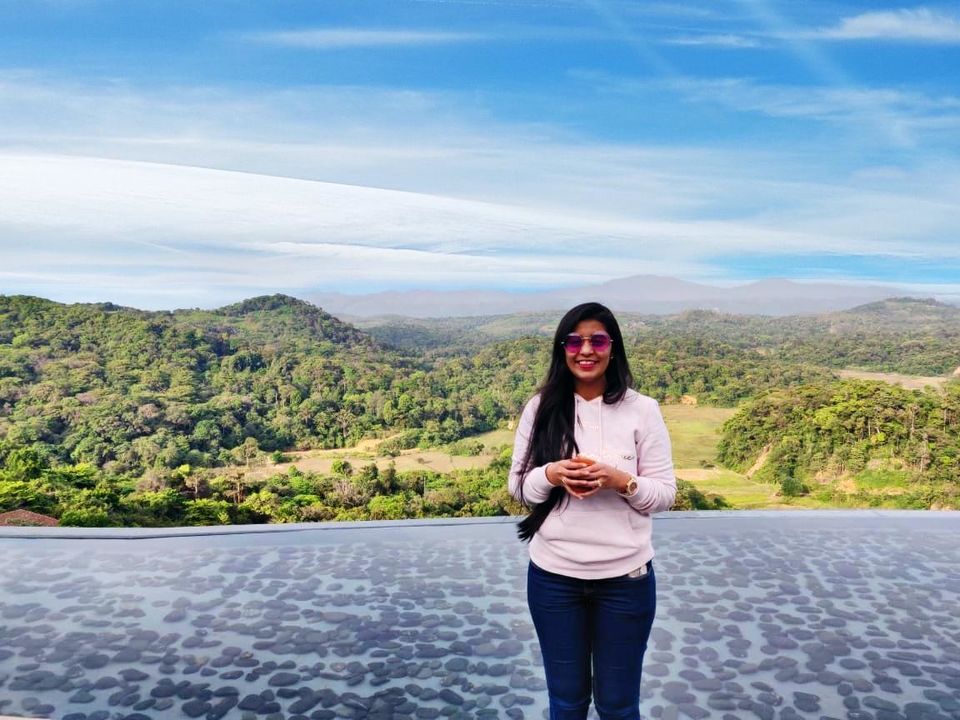 The highlight of the place is the villas perched on the side of a hill. These rooms are designed along the hill slope so a walk up to the main lobby can be a tad tiring but the electrical buggy service is always around to pick you up. The second best thing is the temperature controlled pool. The infinity pool offers magical views of the valley along with two open air Jacuzzis on each side letting nature in. You just have to sit in the pool and let the magic happen. The mist that rises above the Madikeri rainforest in the mornings hugs the entire resort and gives you a feeling of being in heaven.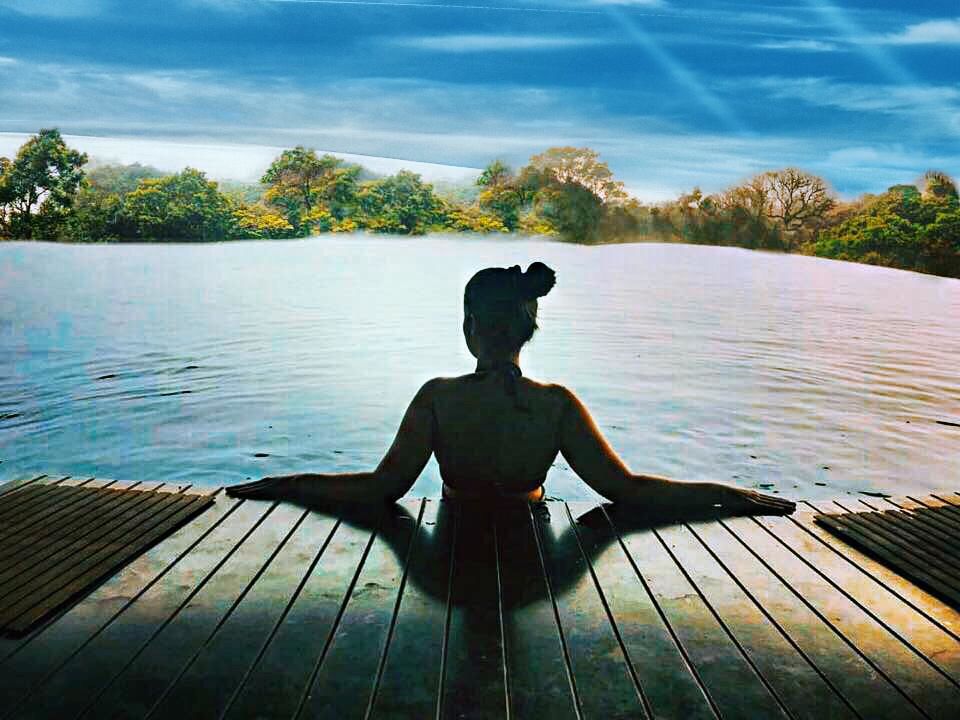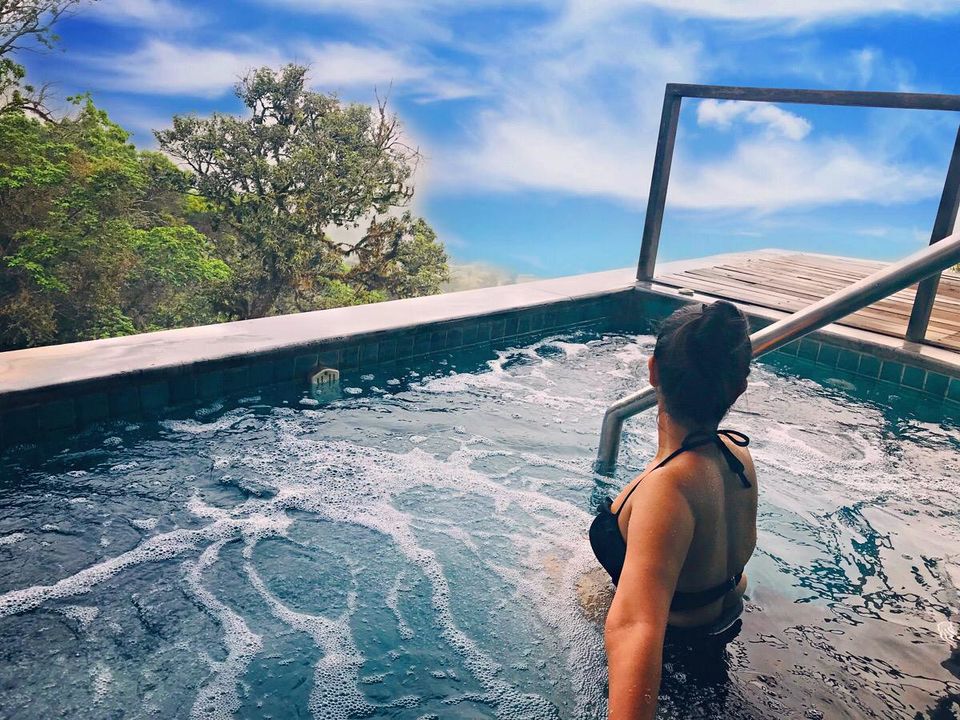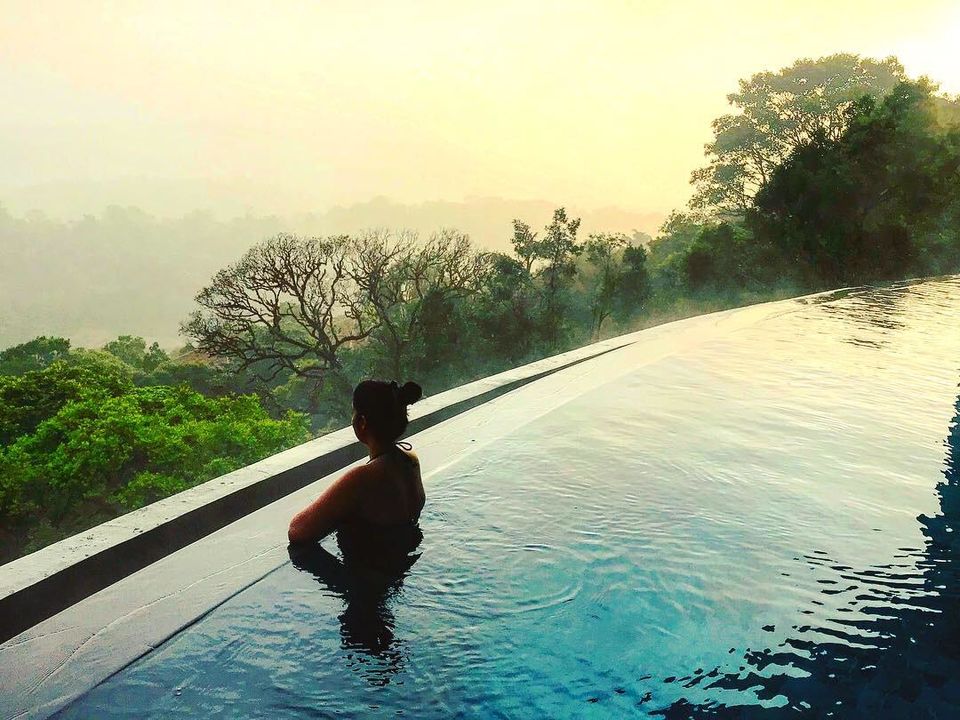 There is one more outdoor pool which is stunningly placed right in the middle of the forest with a few sunken beds at the edge to laze around. We also lazed around the small lake here with ducks in it. And had a little bit of fun near the lotus filled pond as well.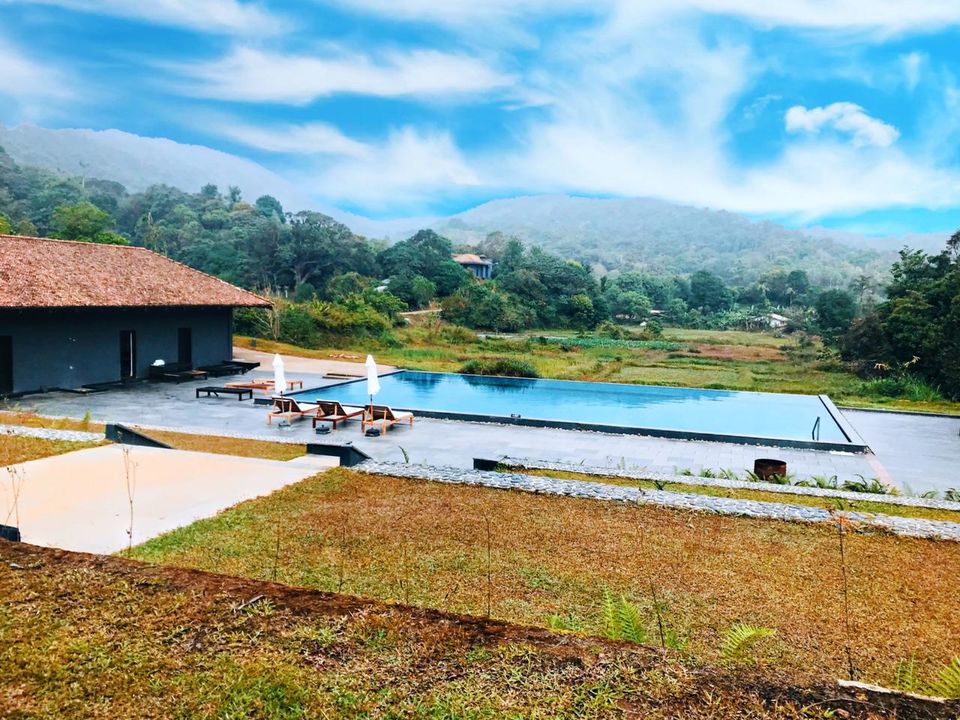 Other things to do or see are the Butterfly Park, strawberry garden, yoga retreats, coffee tasting experiences, bird watching, the Buddha garden, plantation tour, nature trails, kitchen garden walk, pottery making sessions and much more.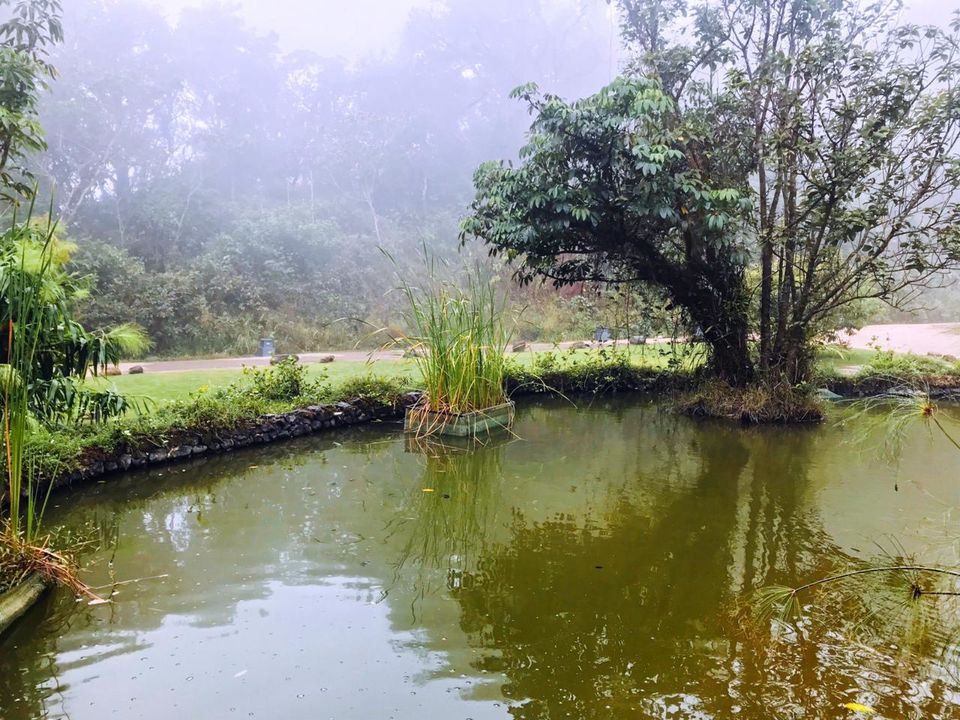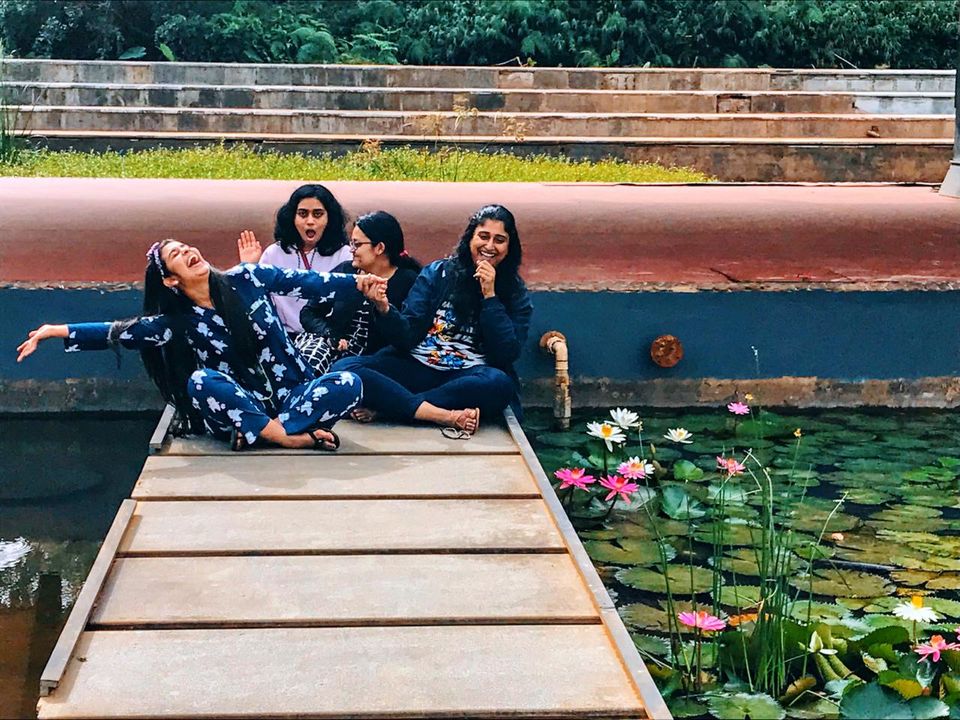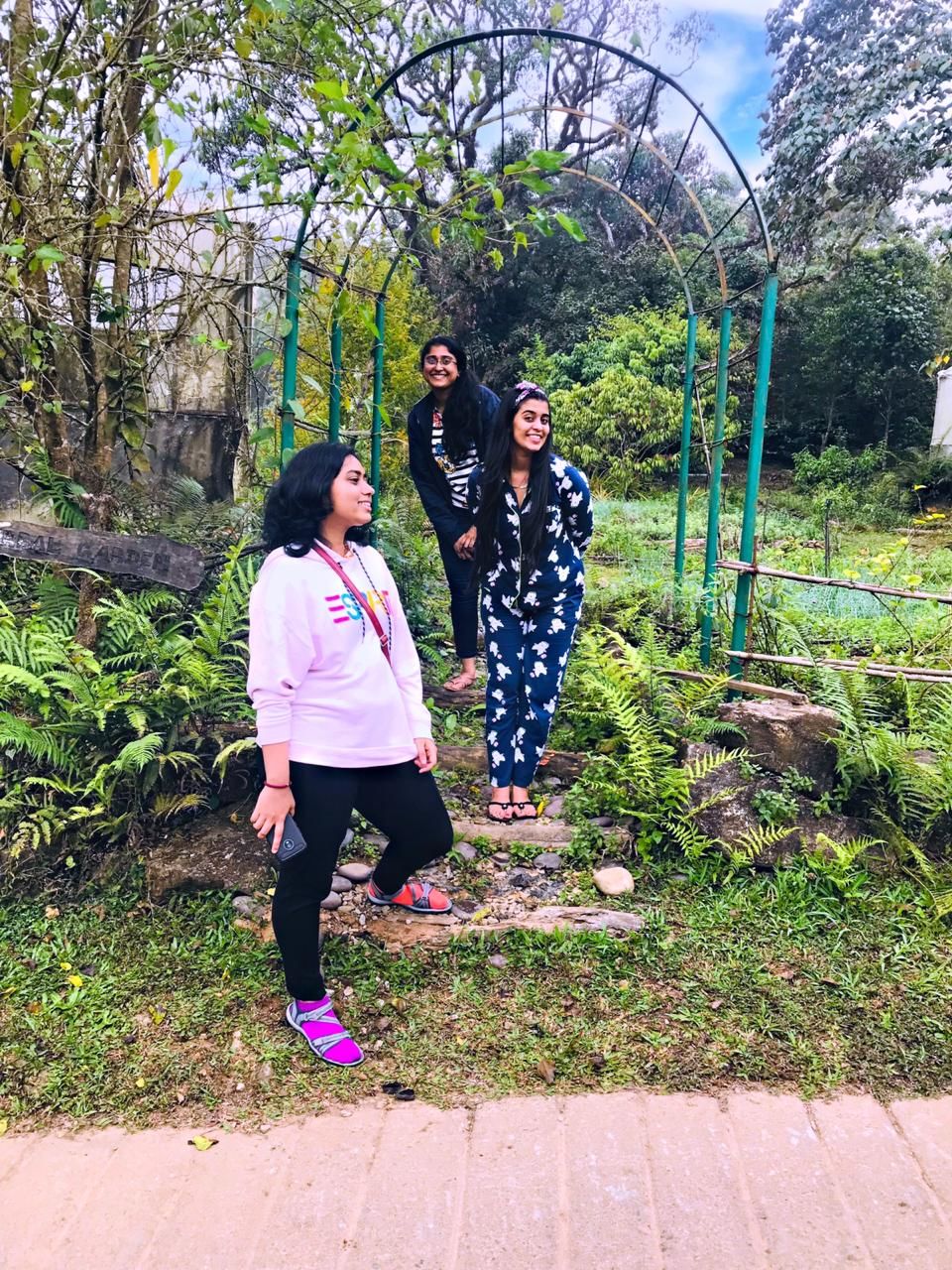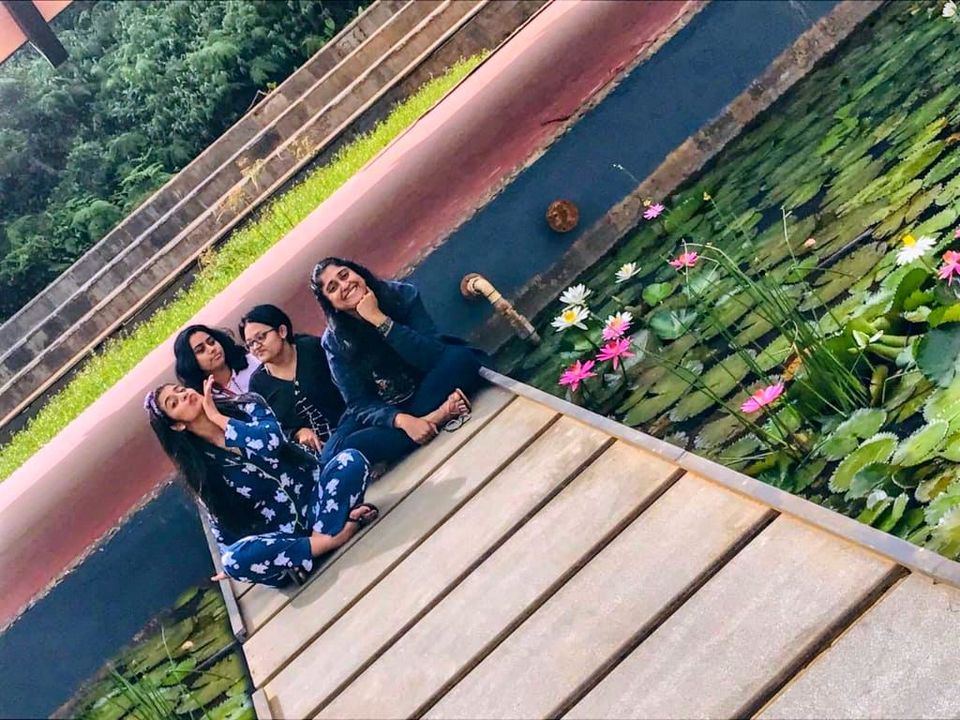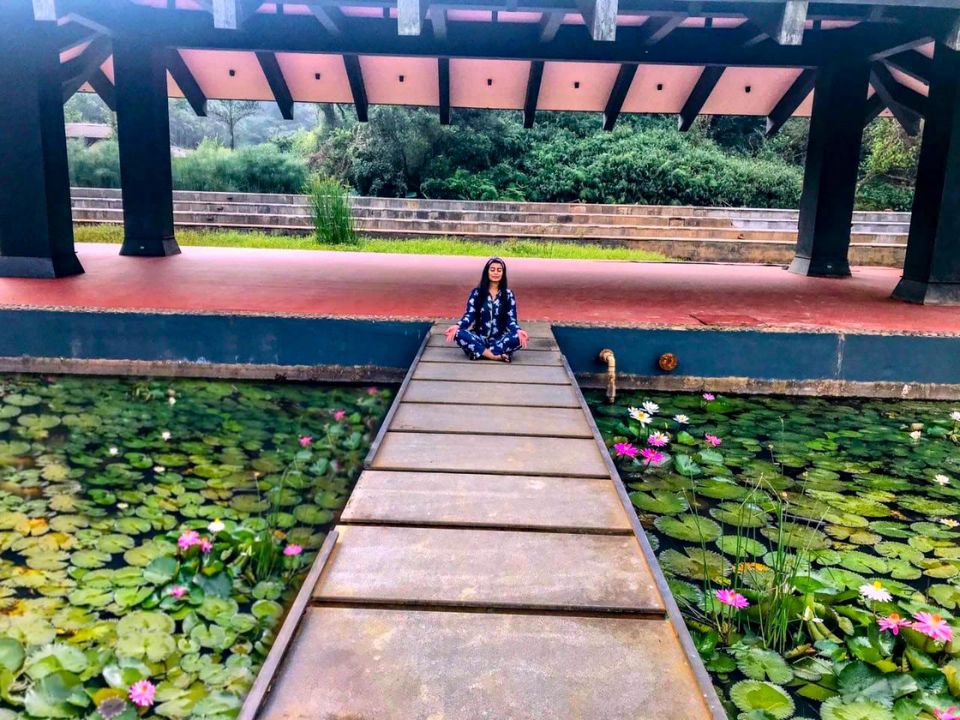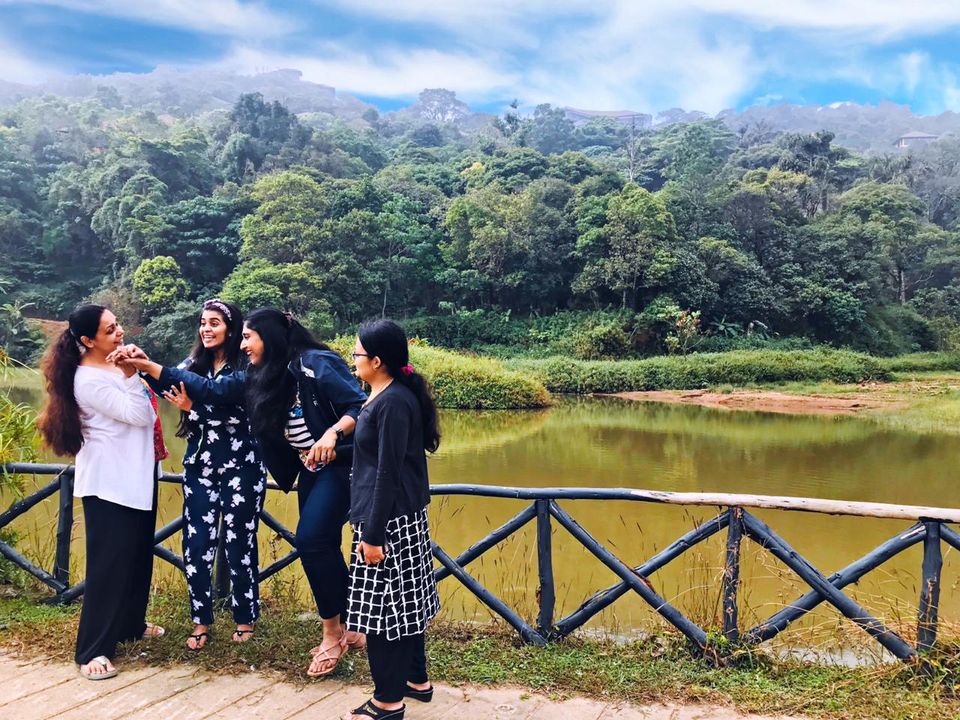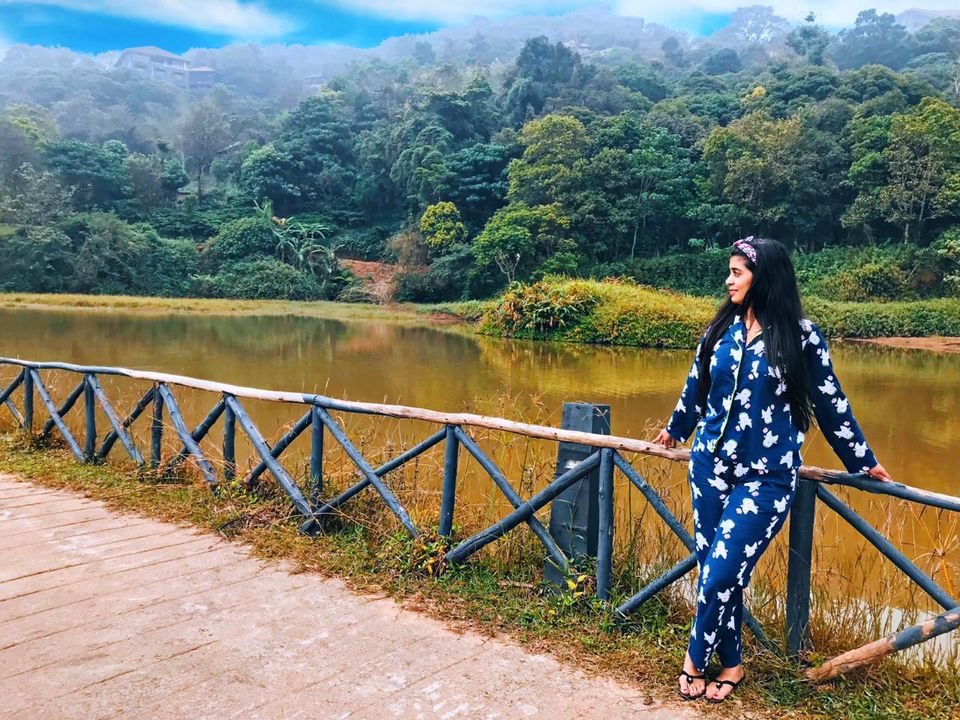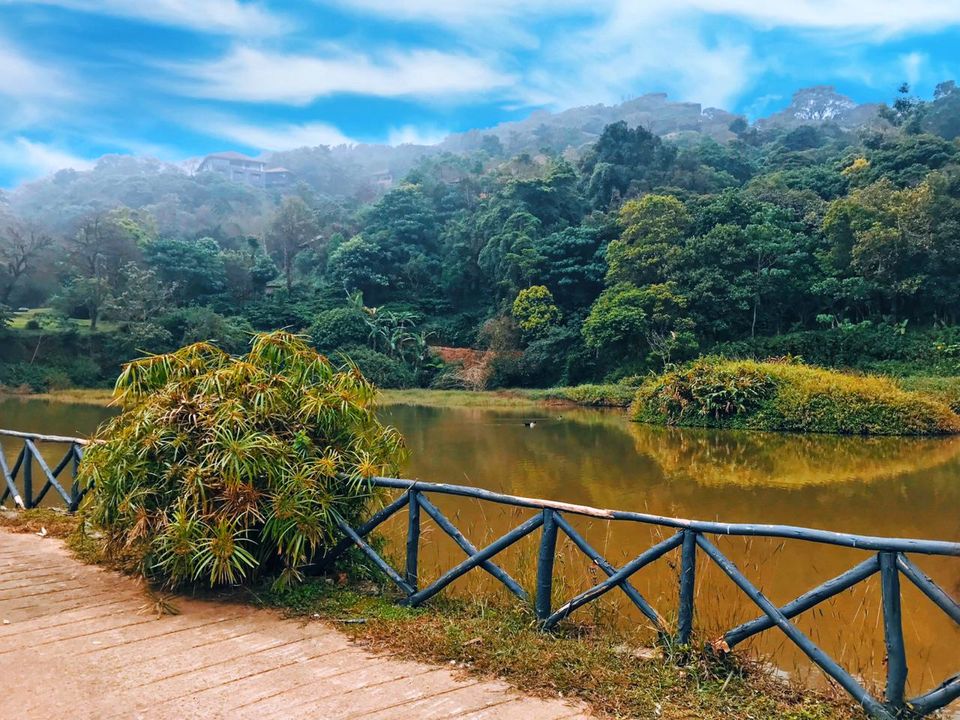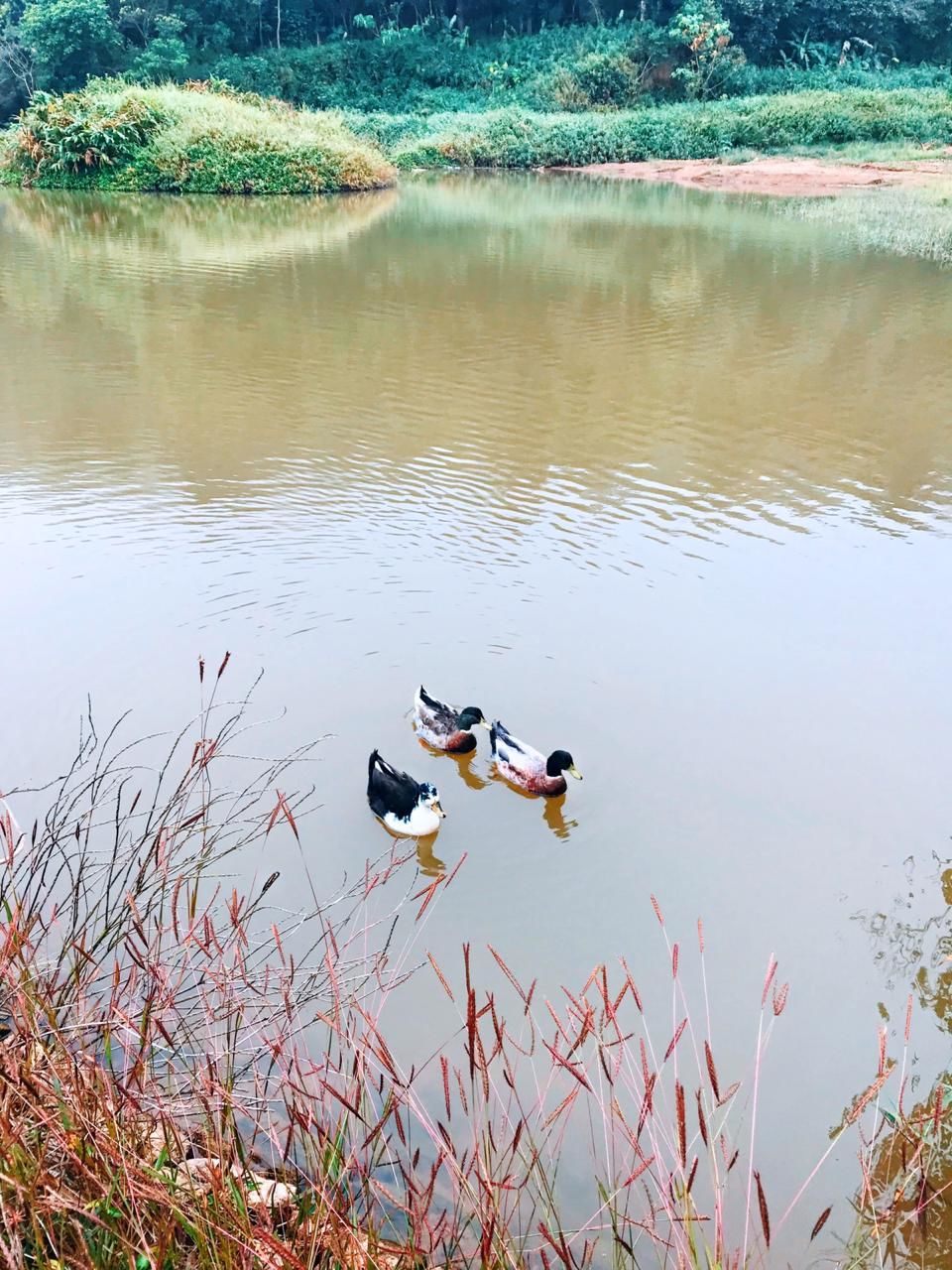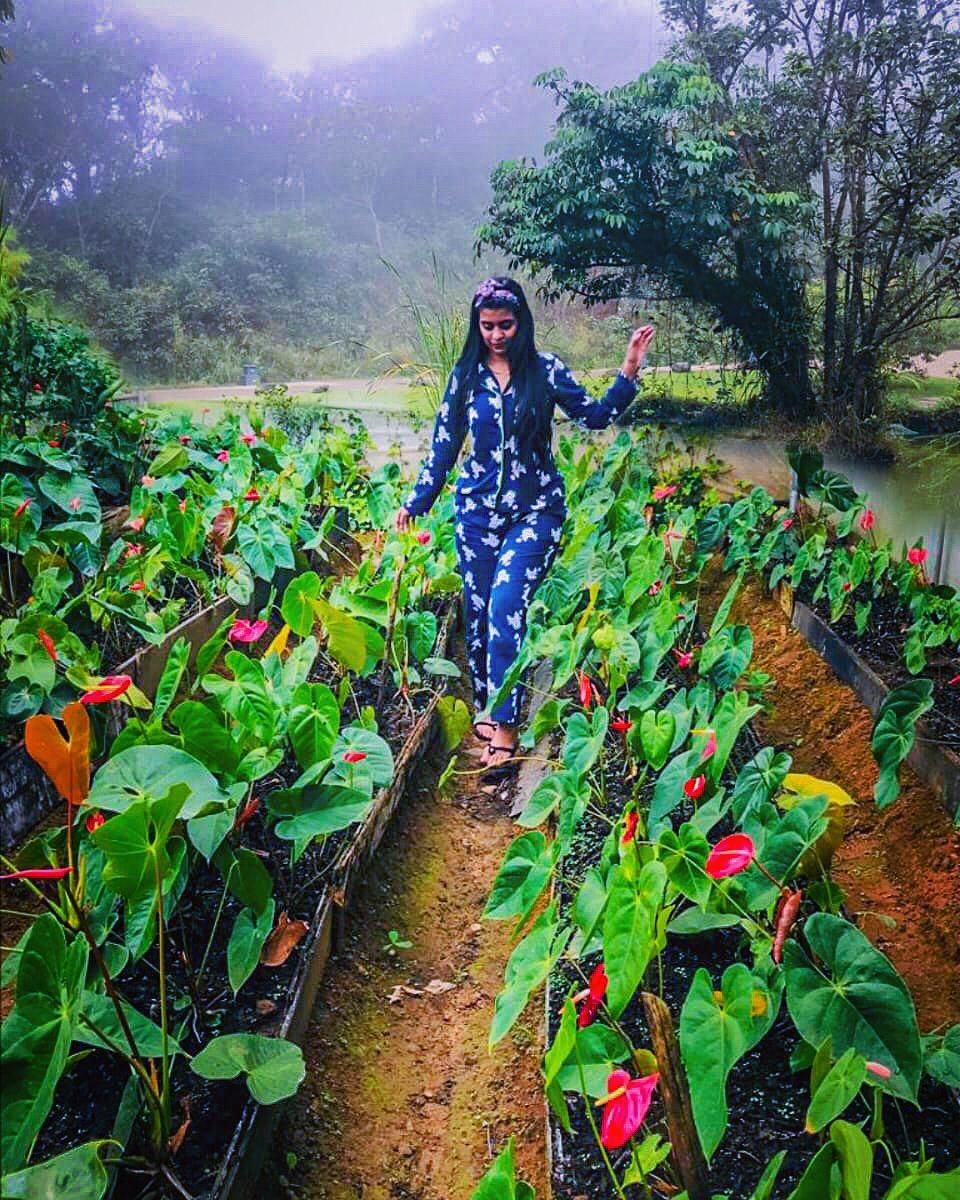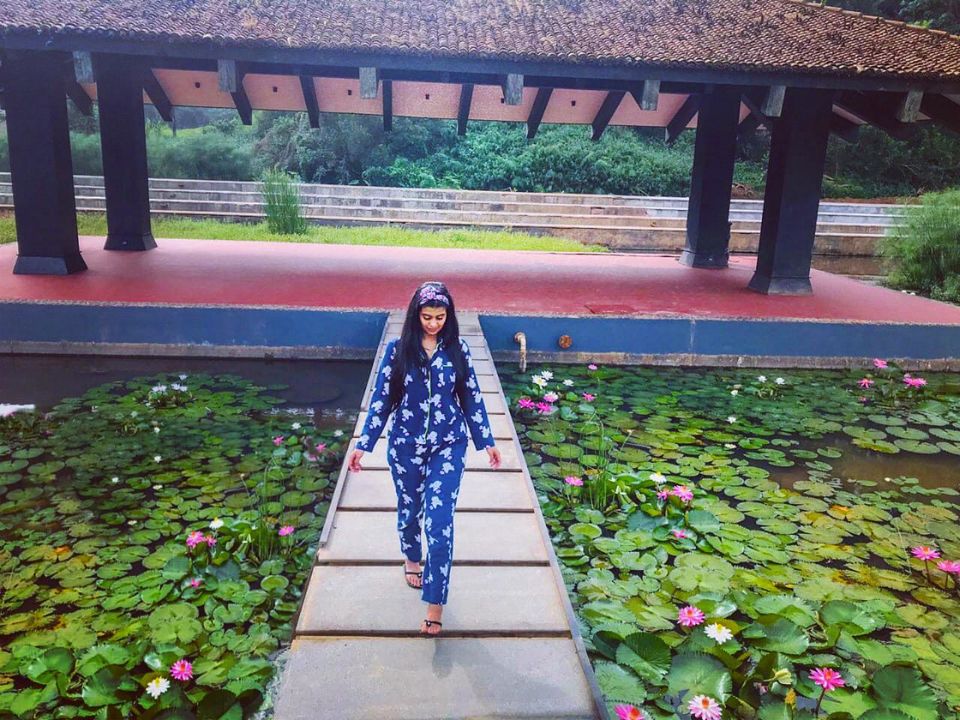 There is no better way to rejuvenate than to escape to the Vivanta by Taj Madikeri during the rains. The many individual villas perched on the side of the hill with breathtaking views, restaurants, blocks of rooms, activities centers and the spa have all been built within the rain forest. And if you wish to enhance your holidaying experience, you can simply book customisable Ooty and Coorg packages right here!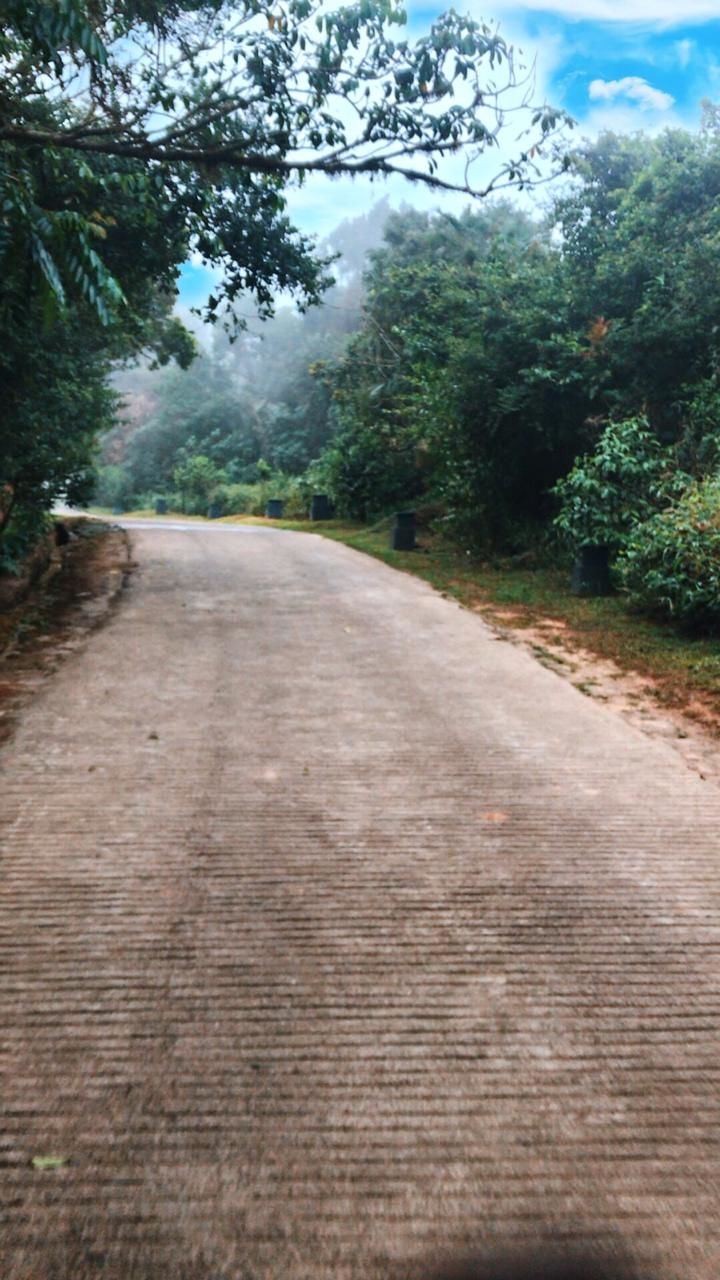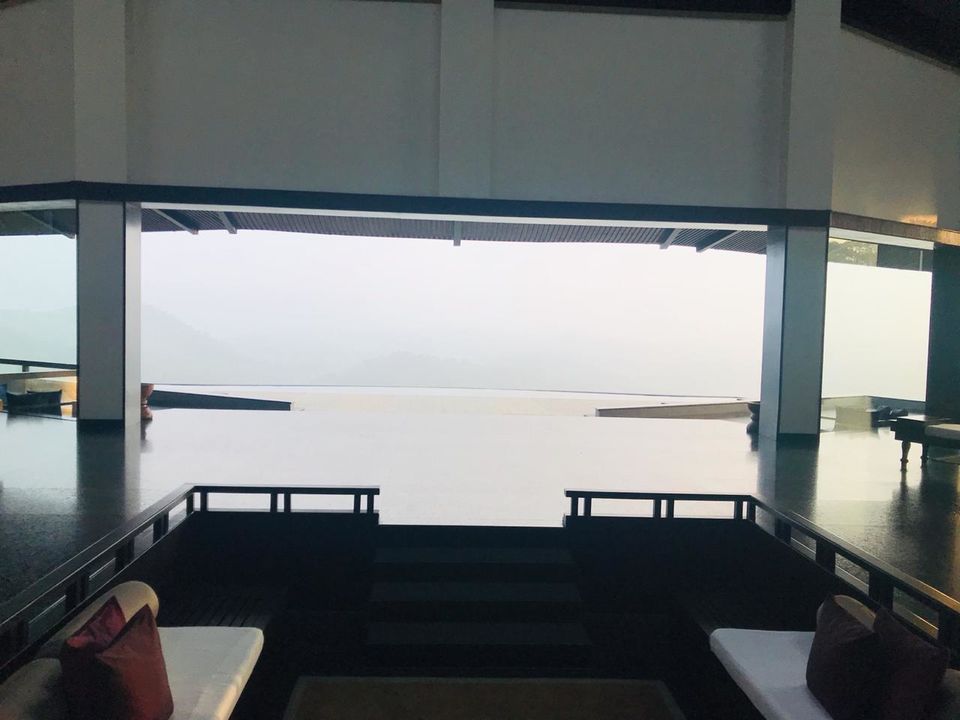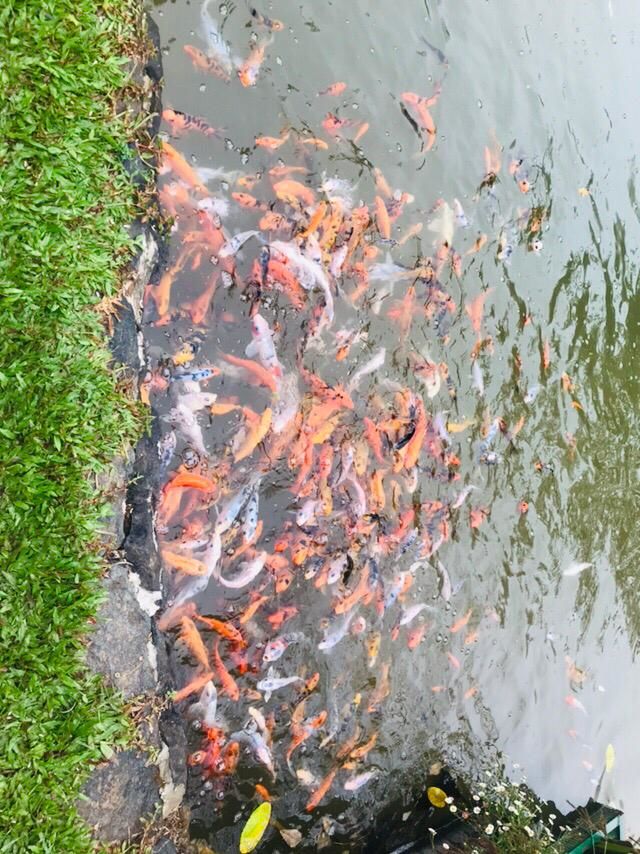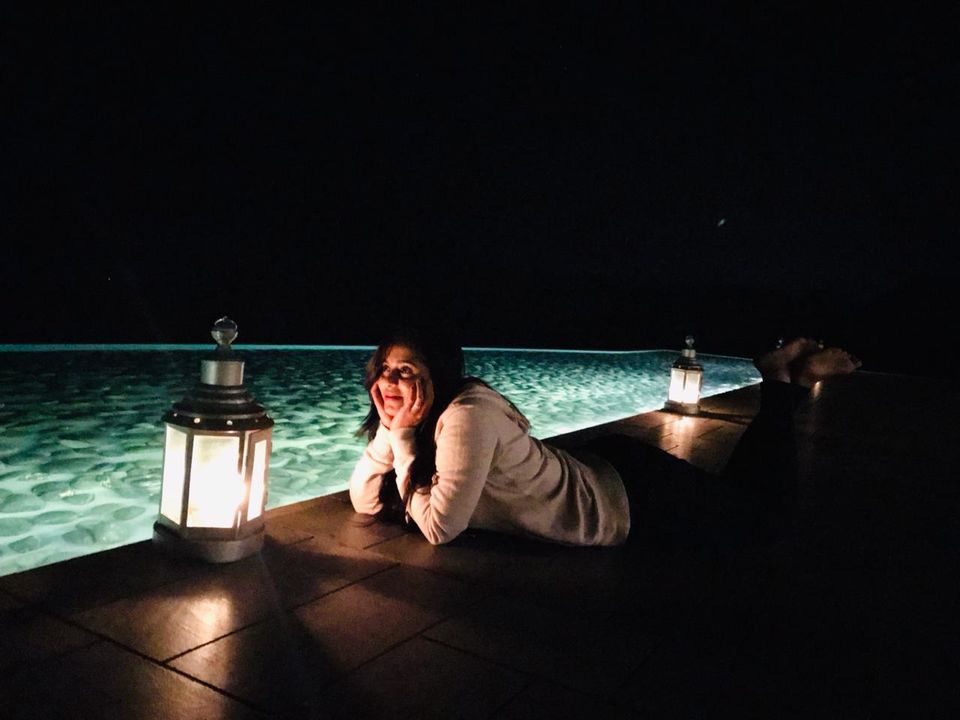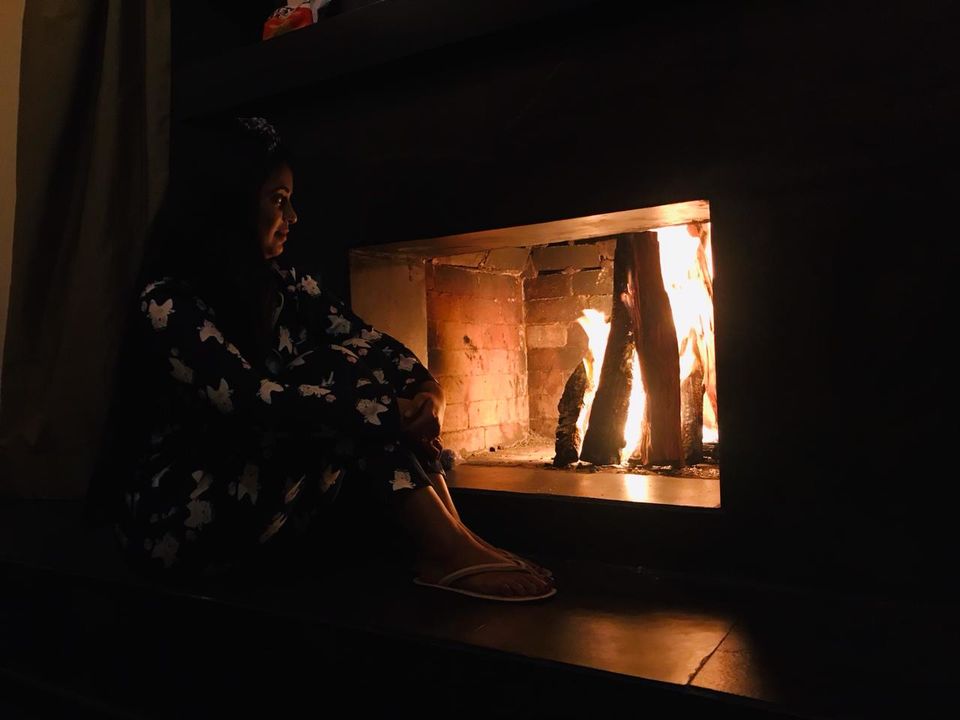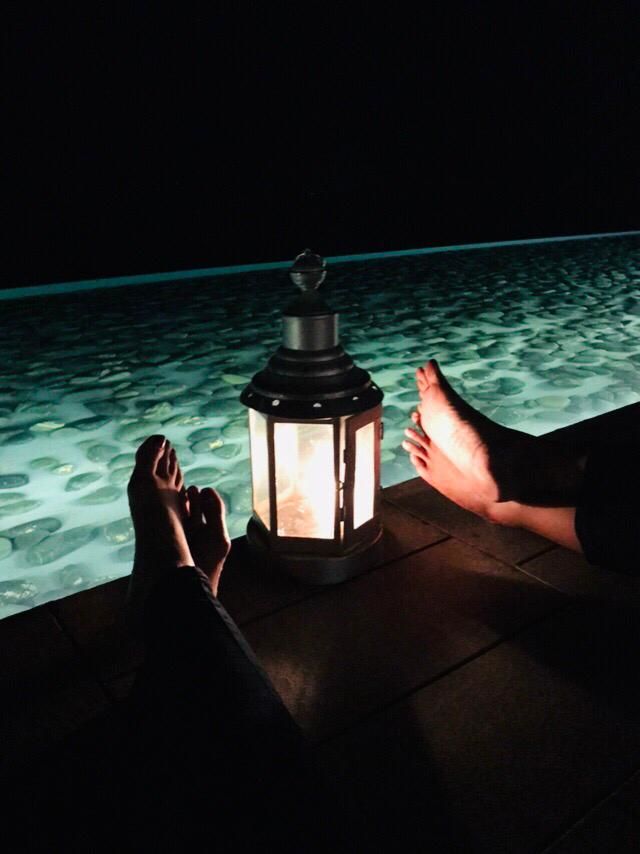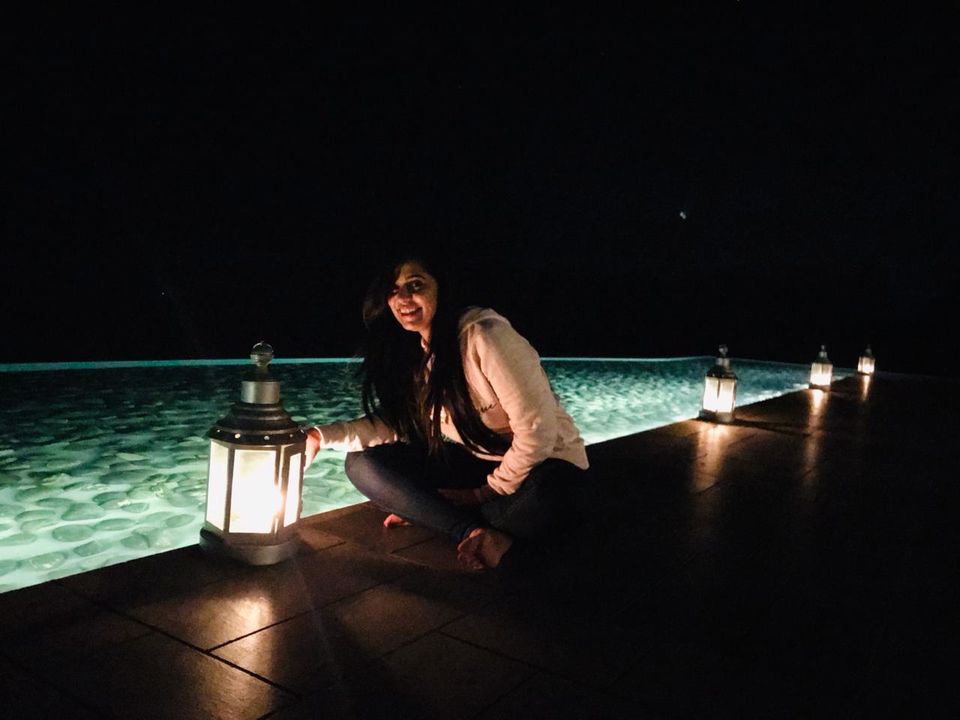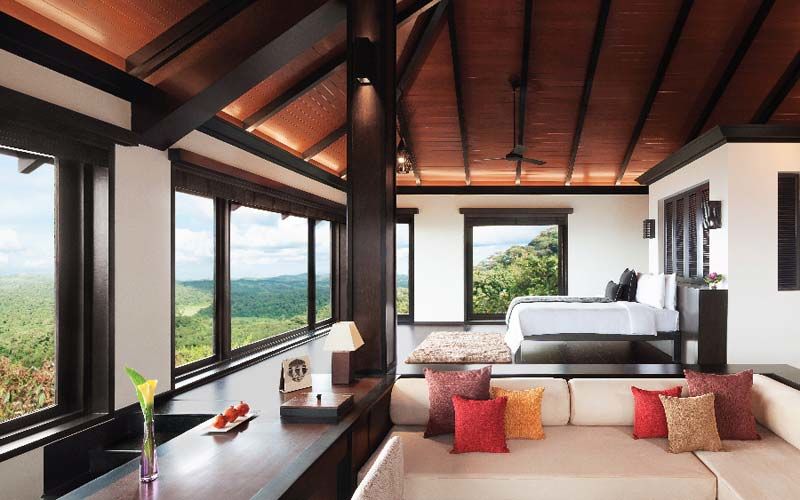 It is one of those resorts that will stay in your heart and soul long after your return to civilization. The contemporary yet earnest design and architecture of this resort is luxury at its best.