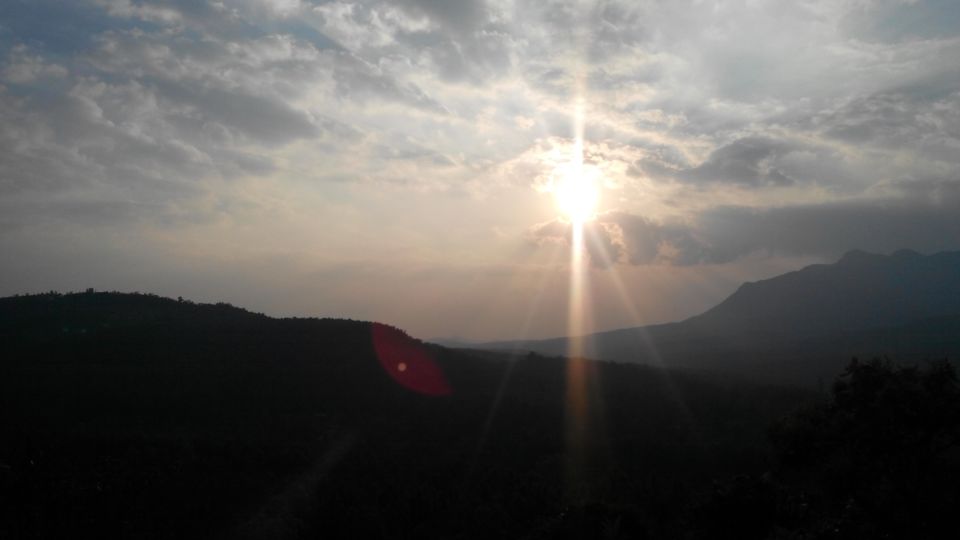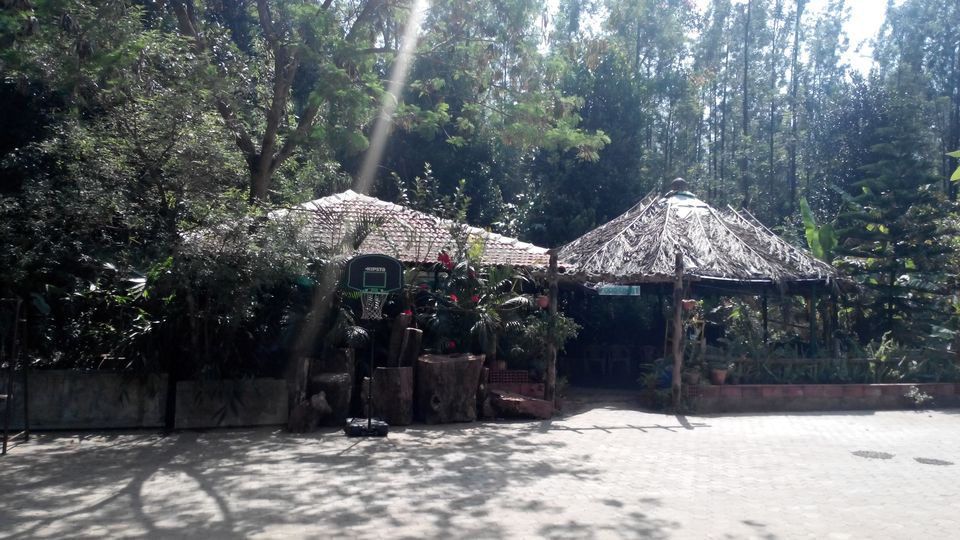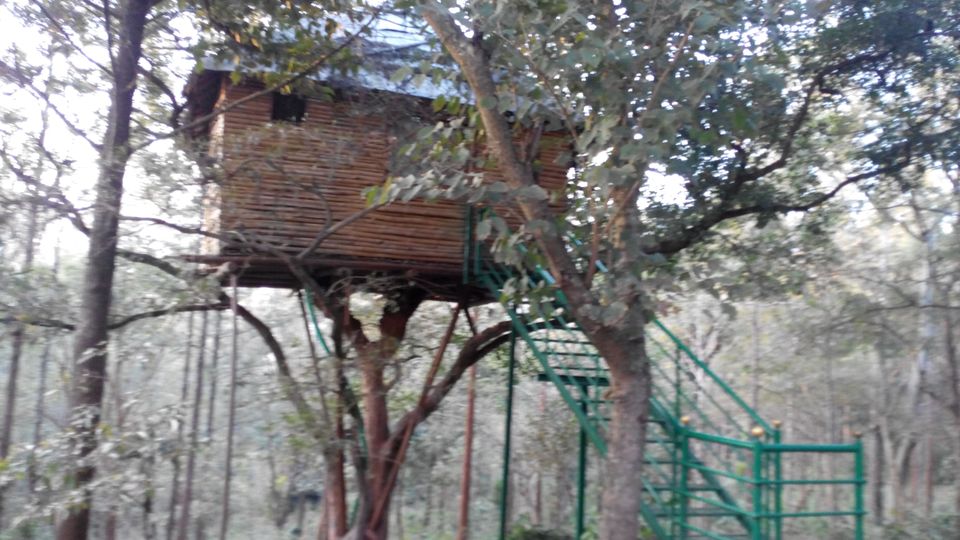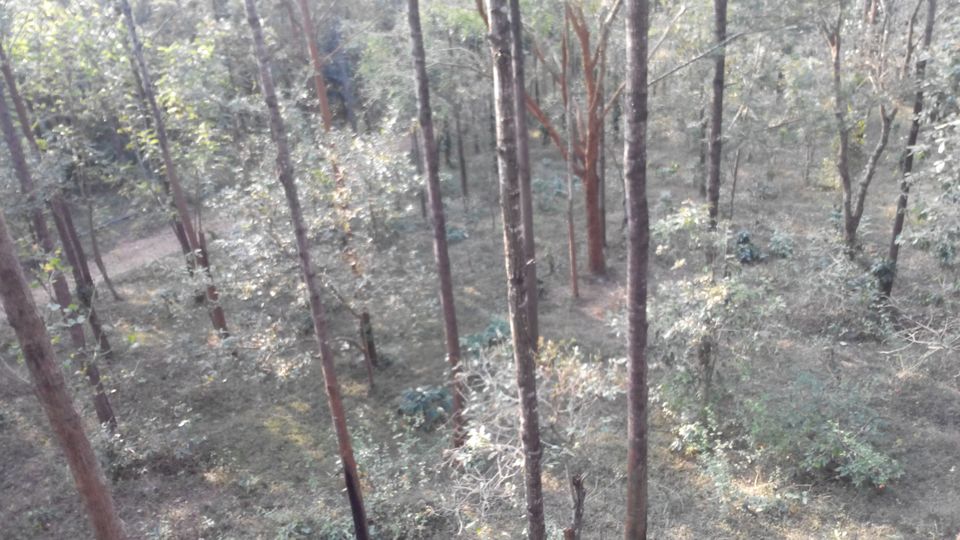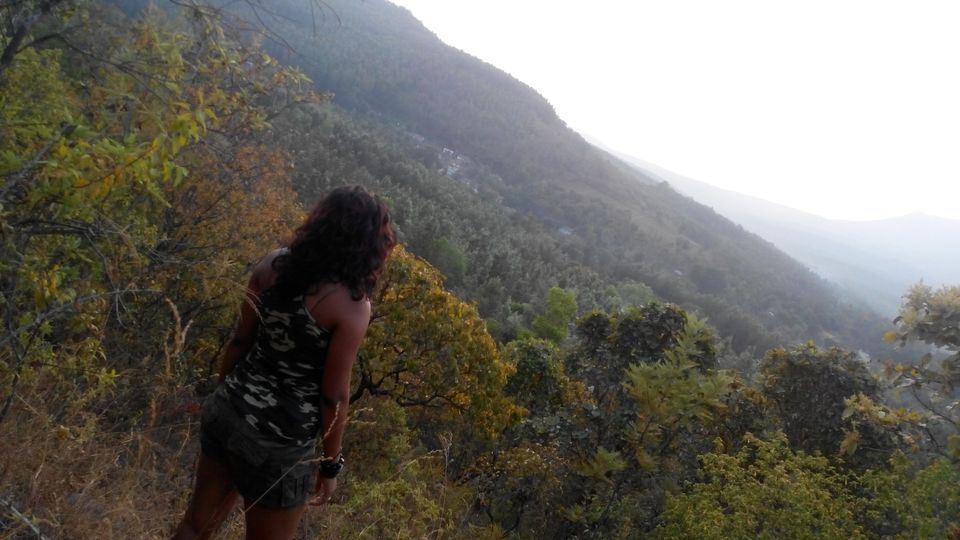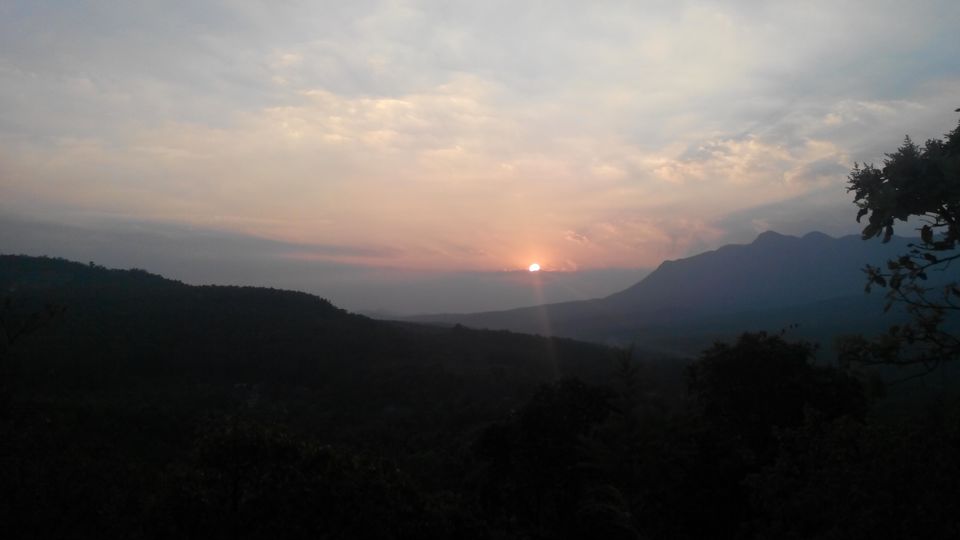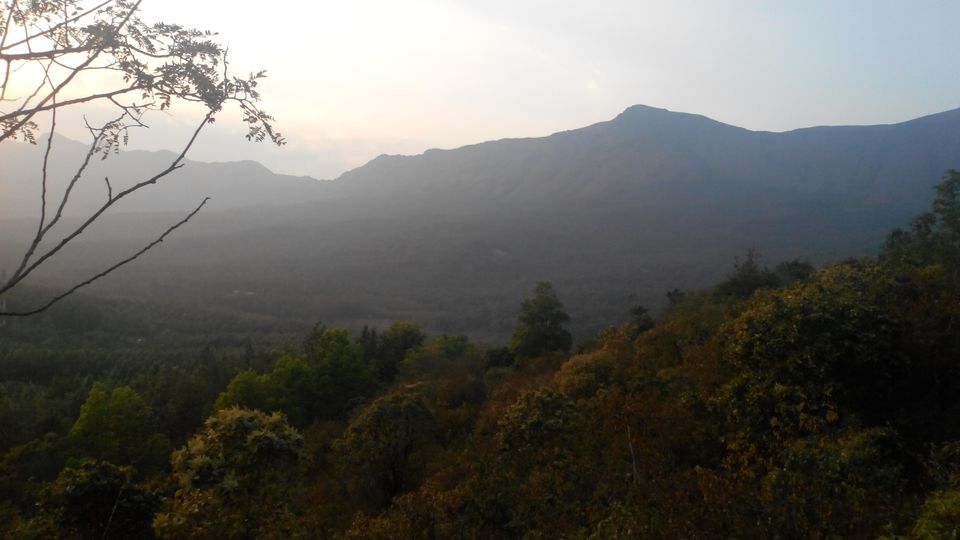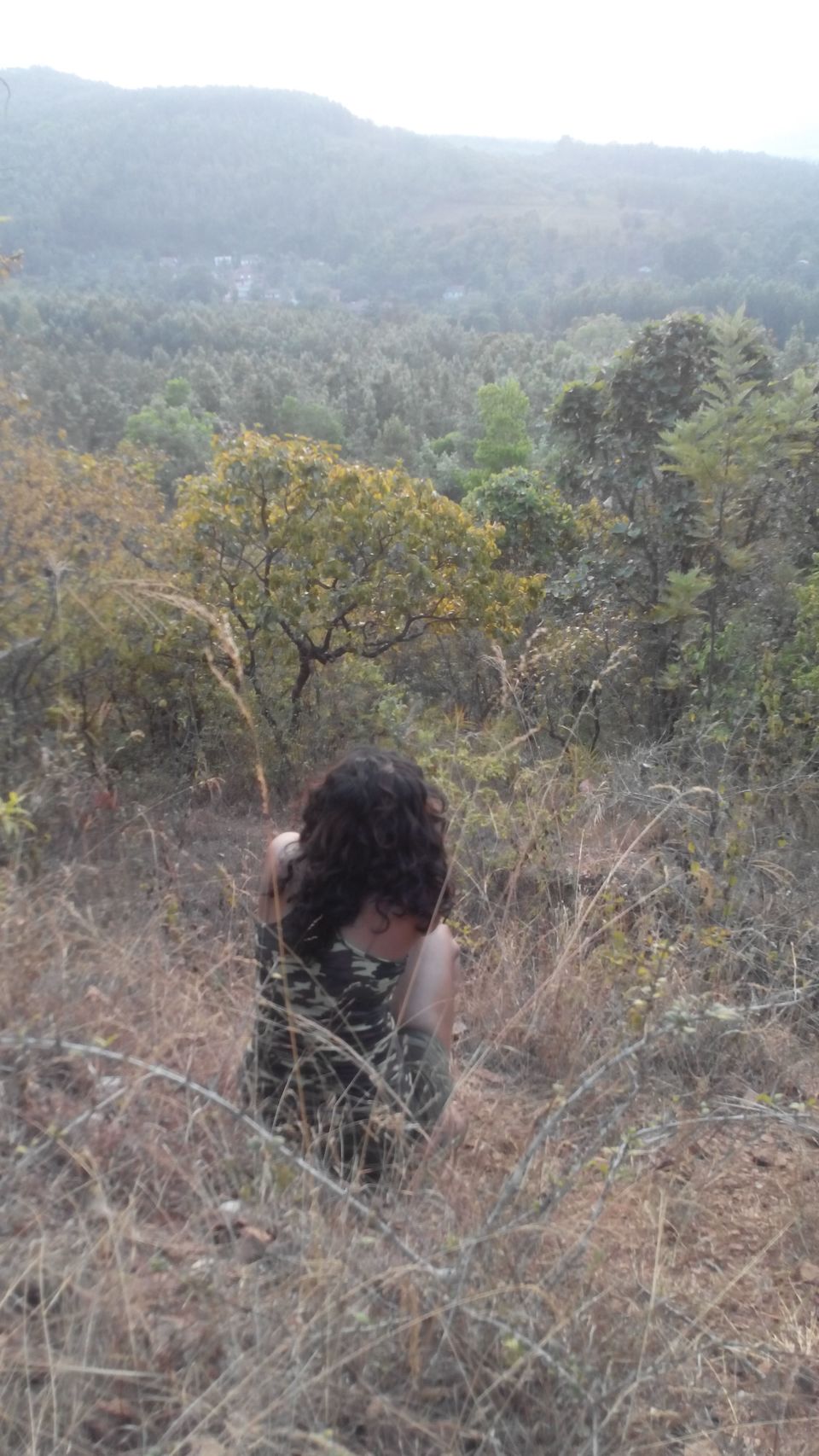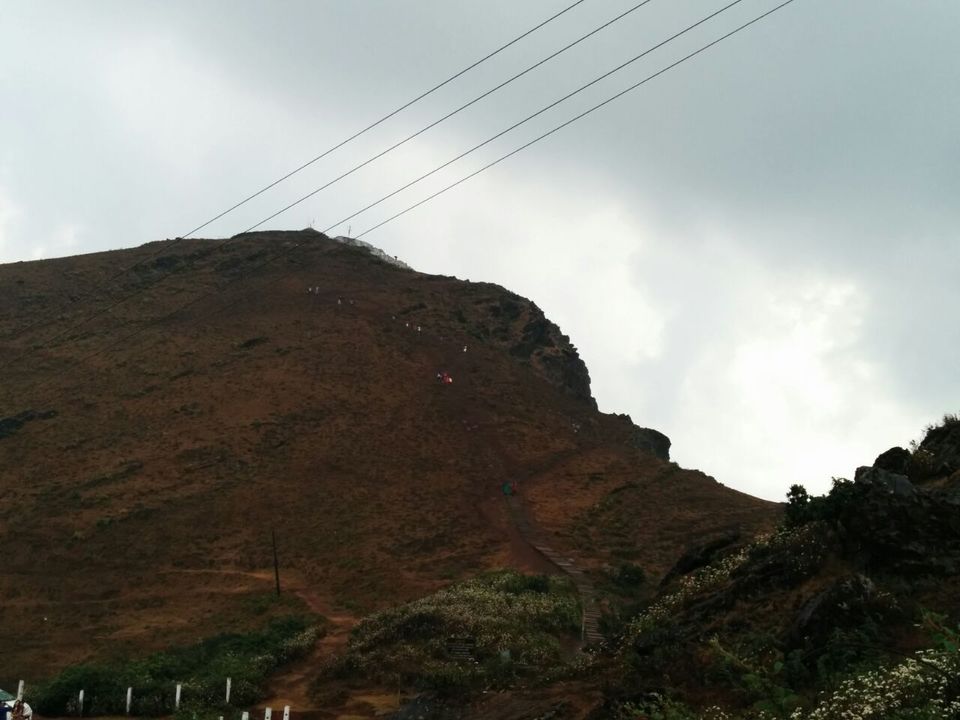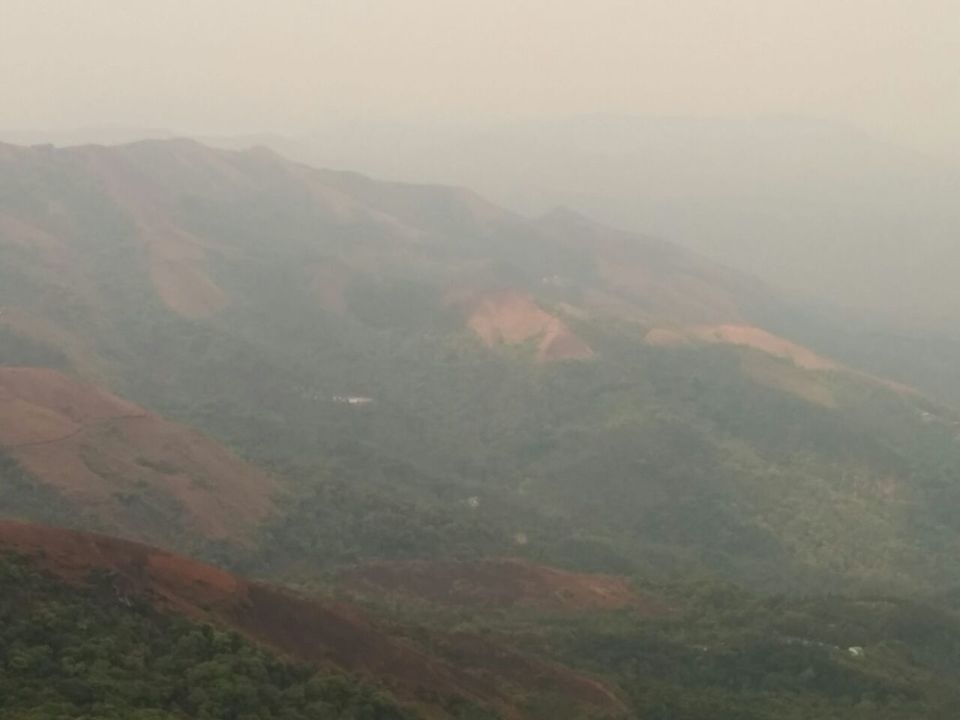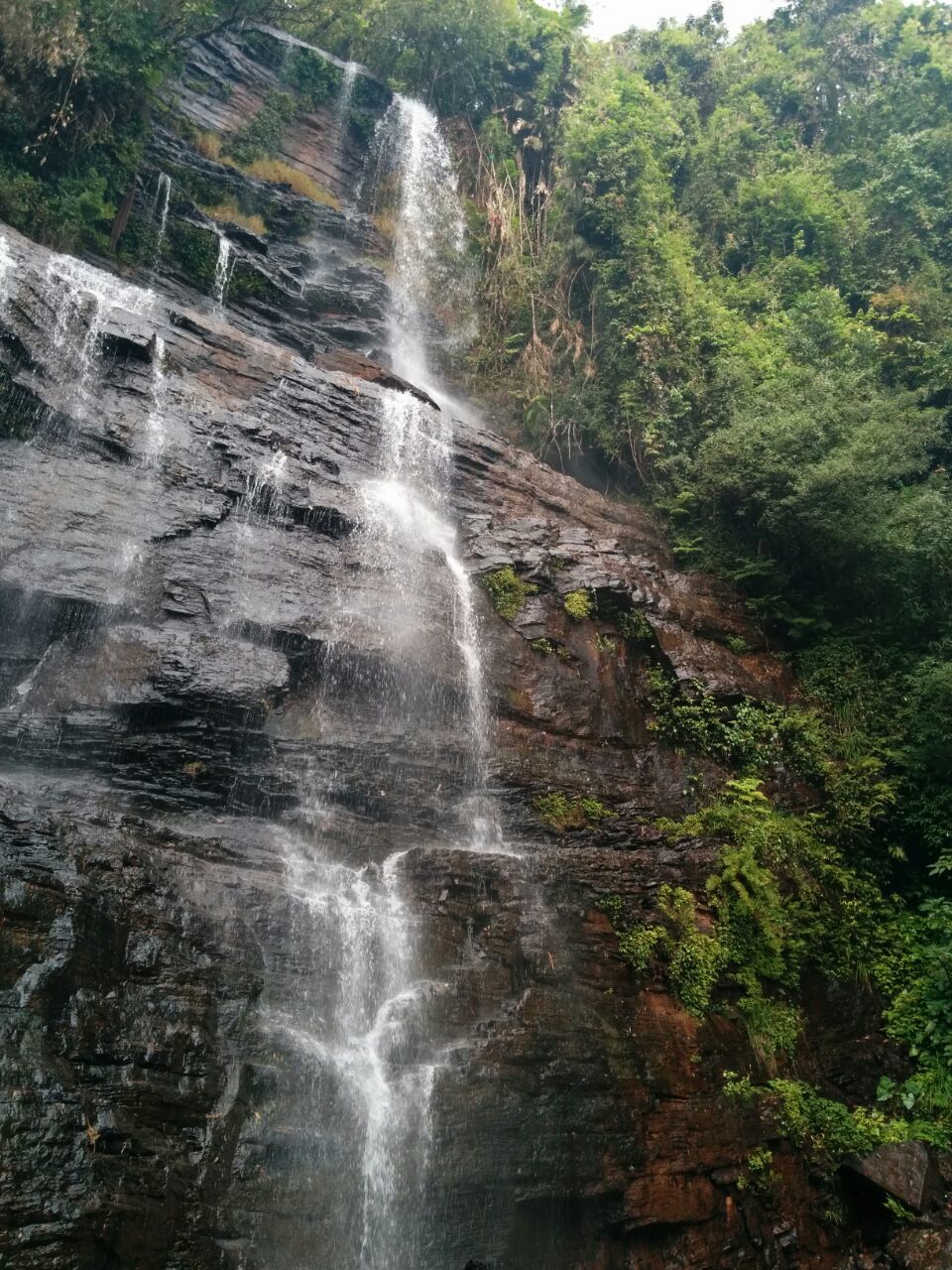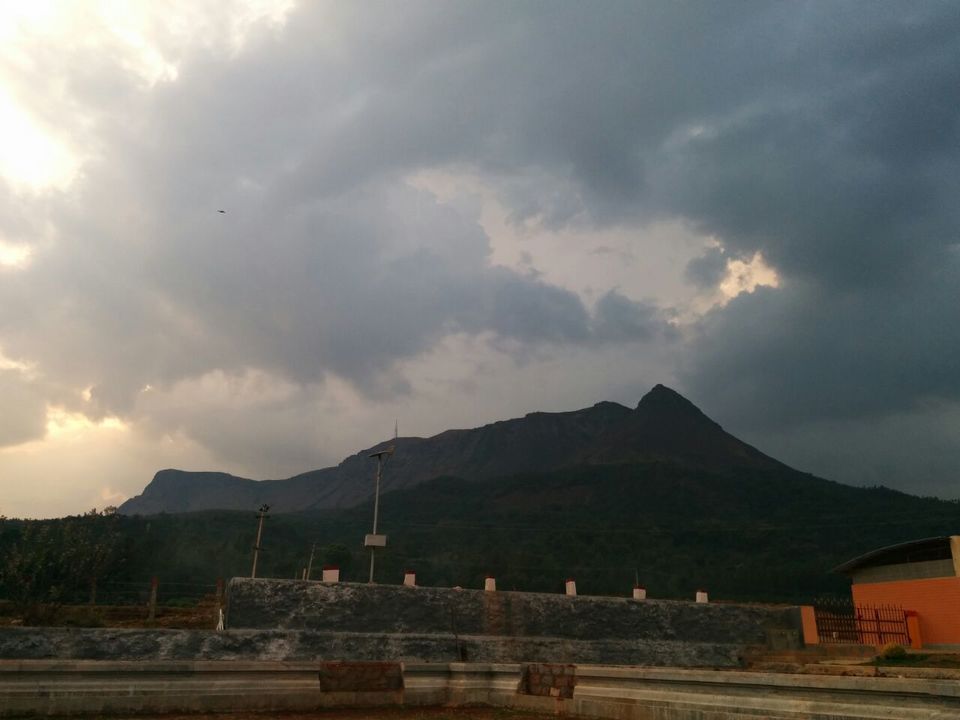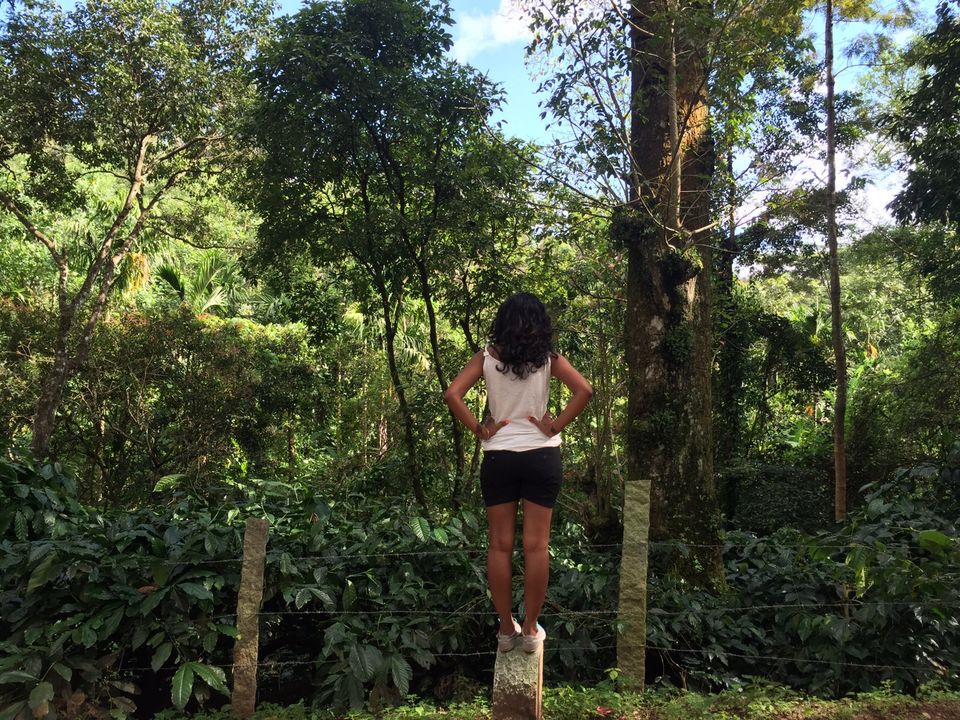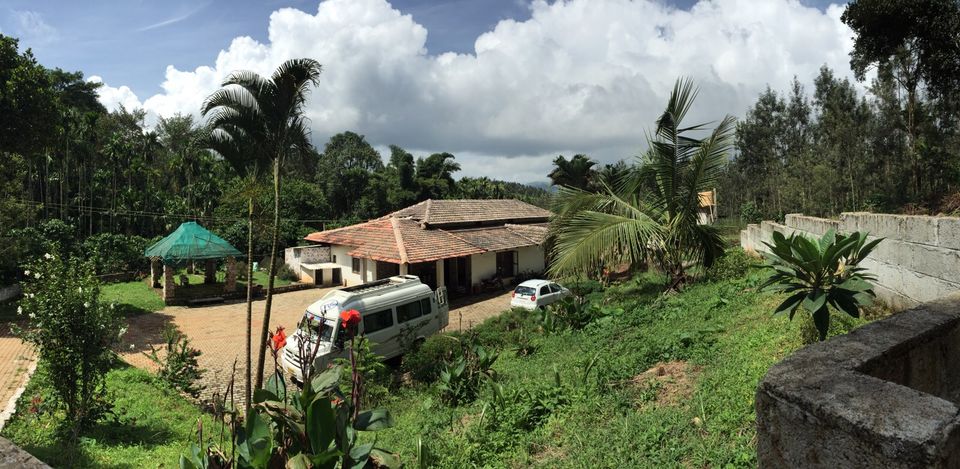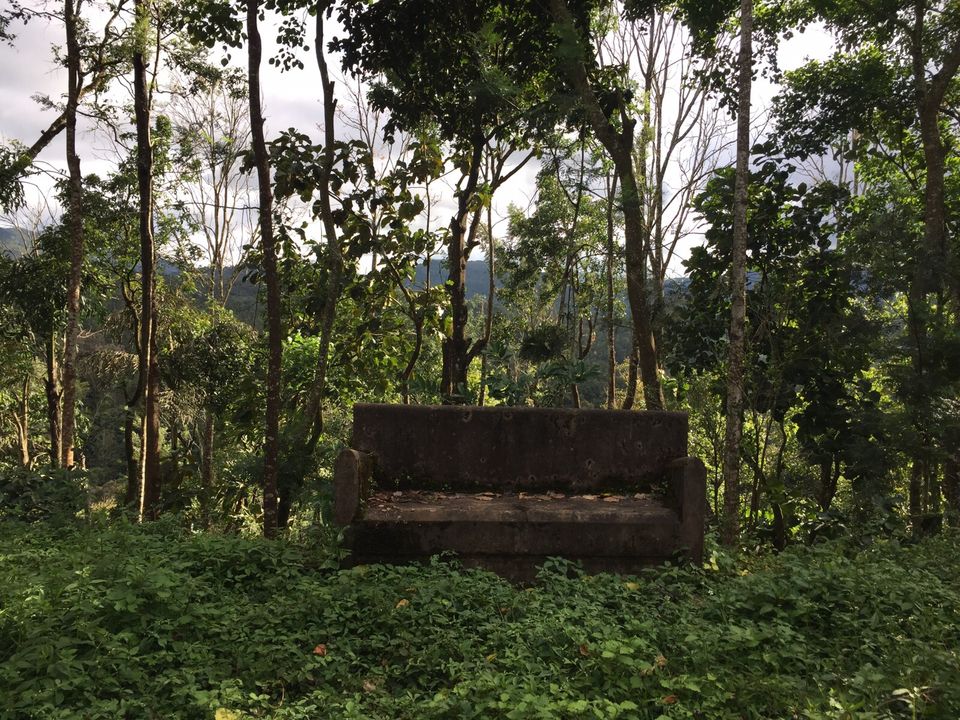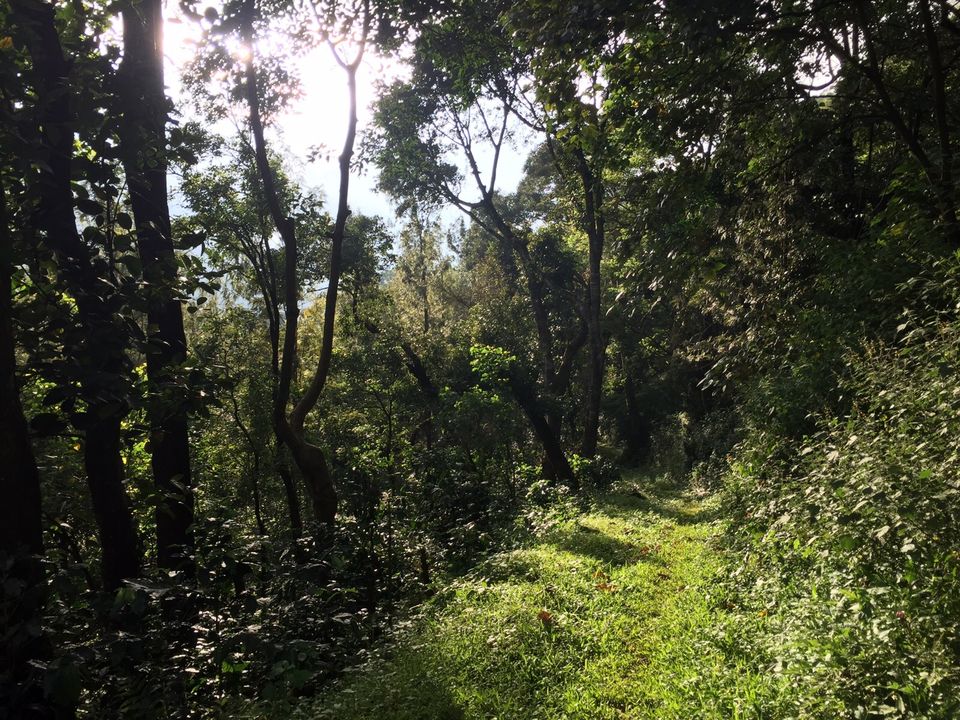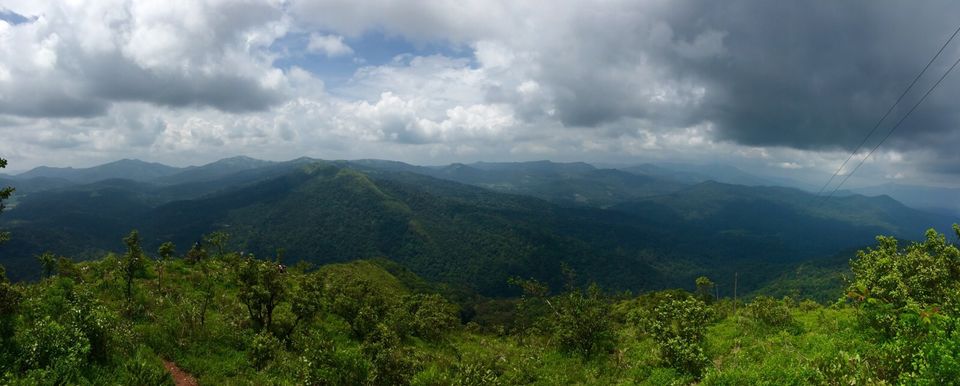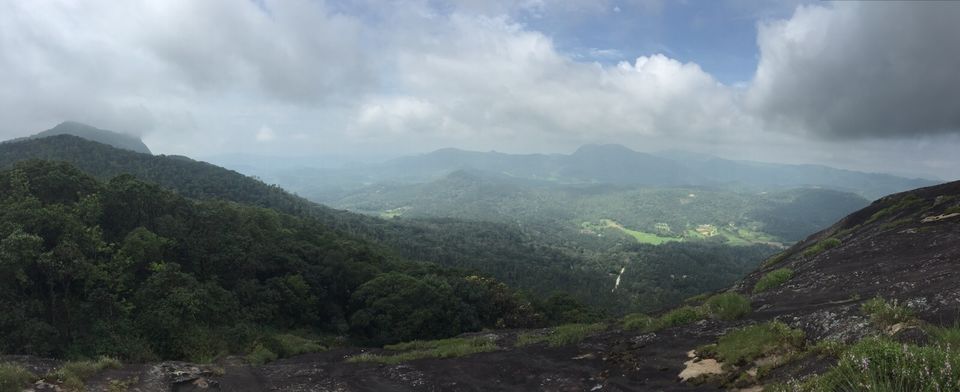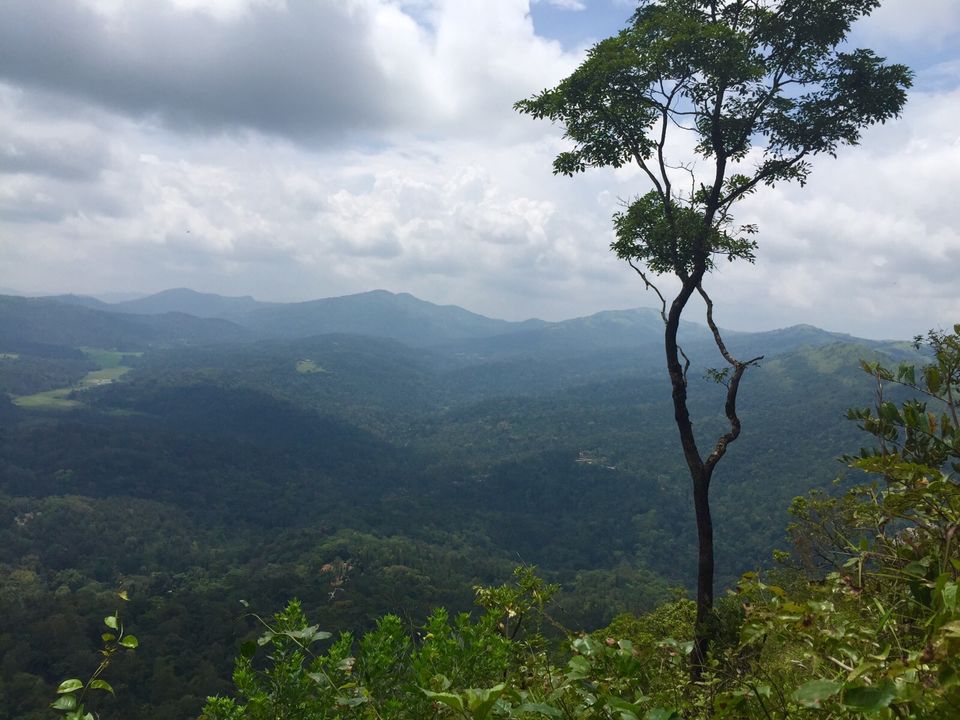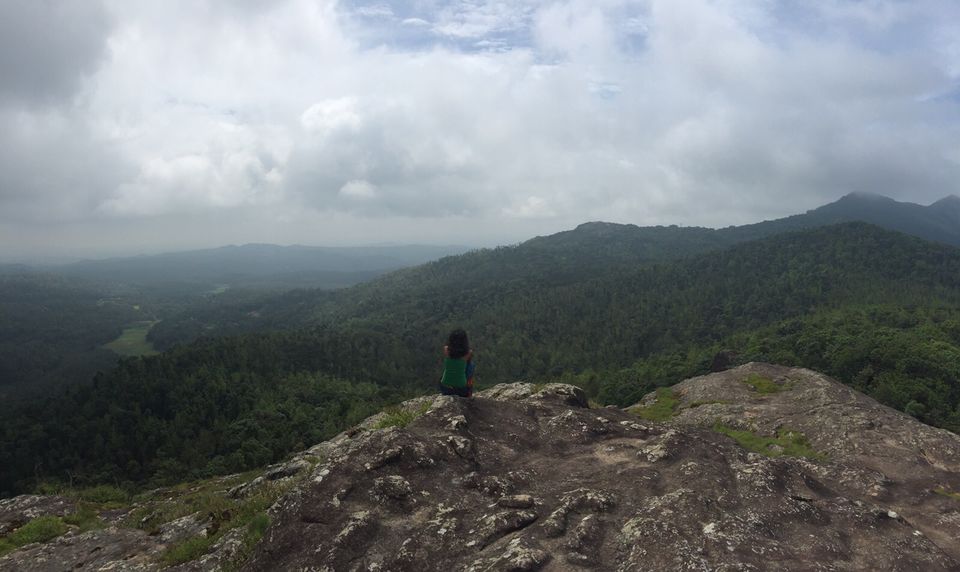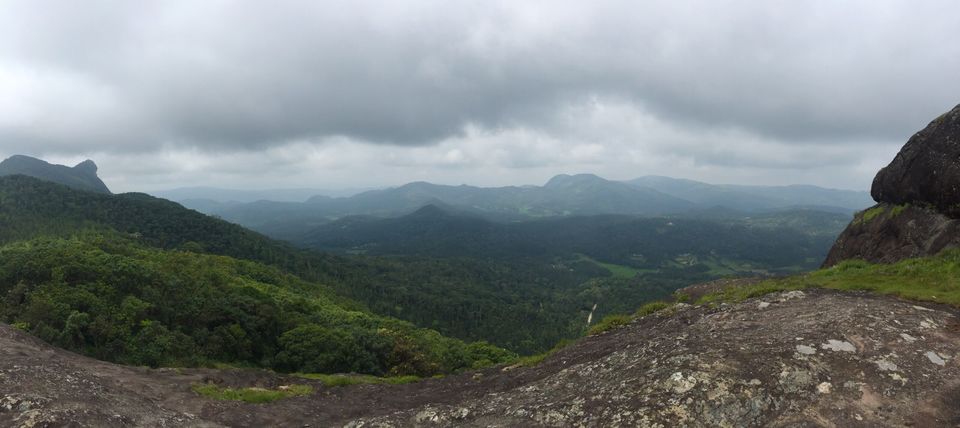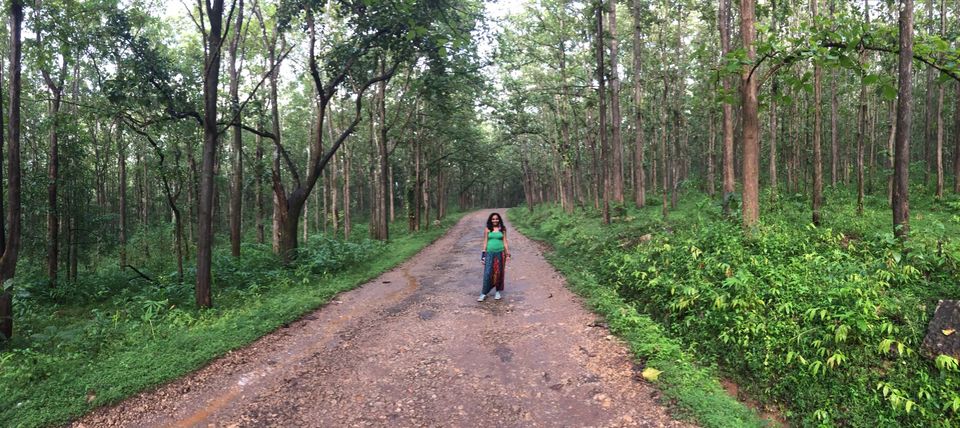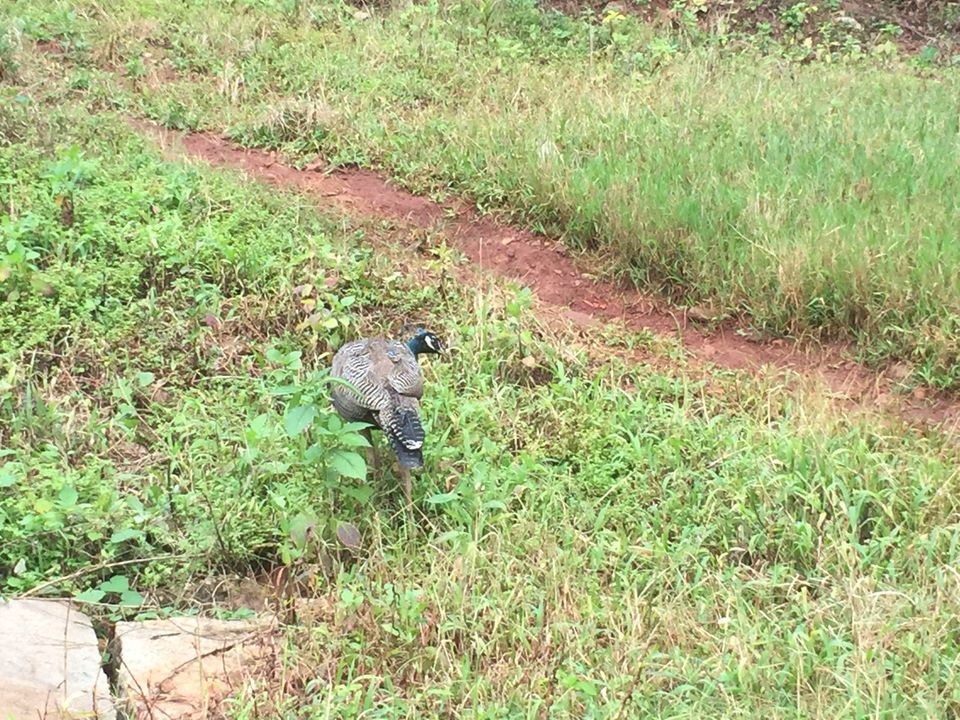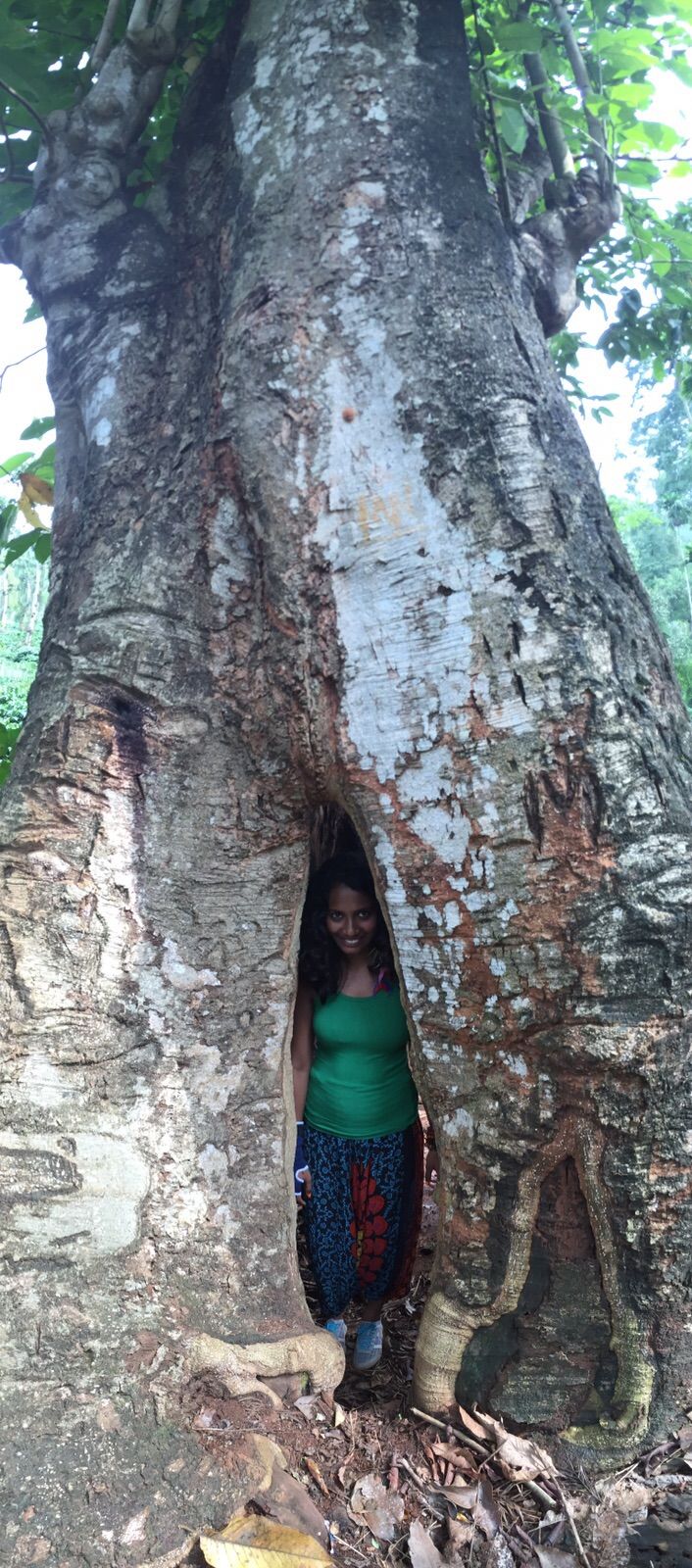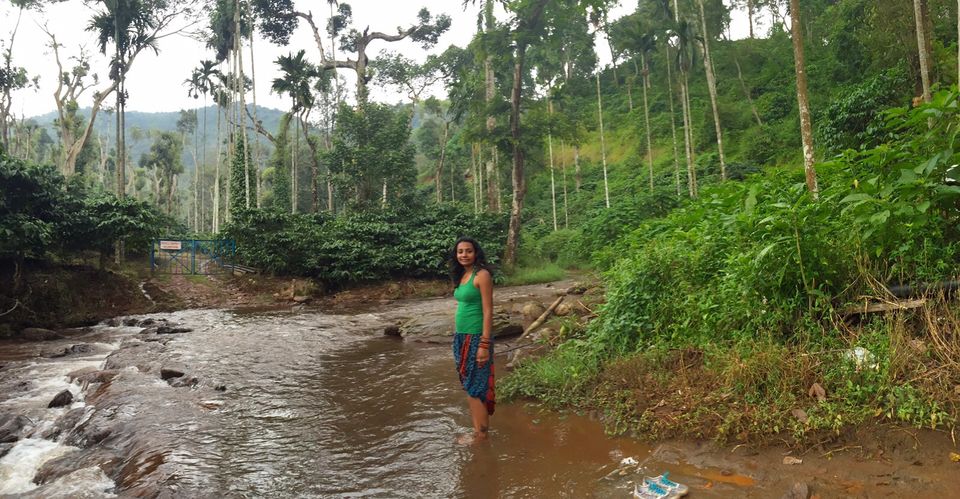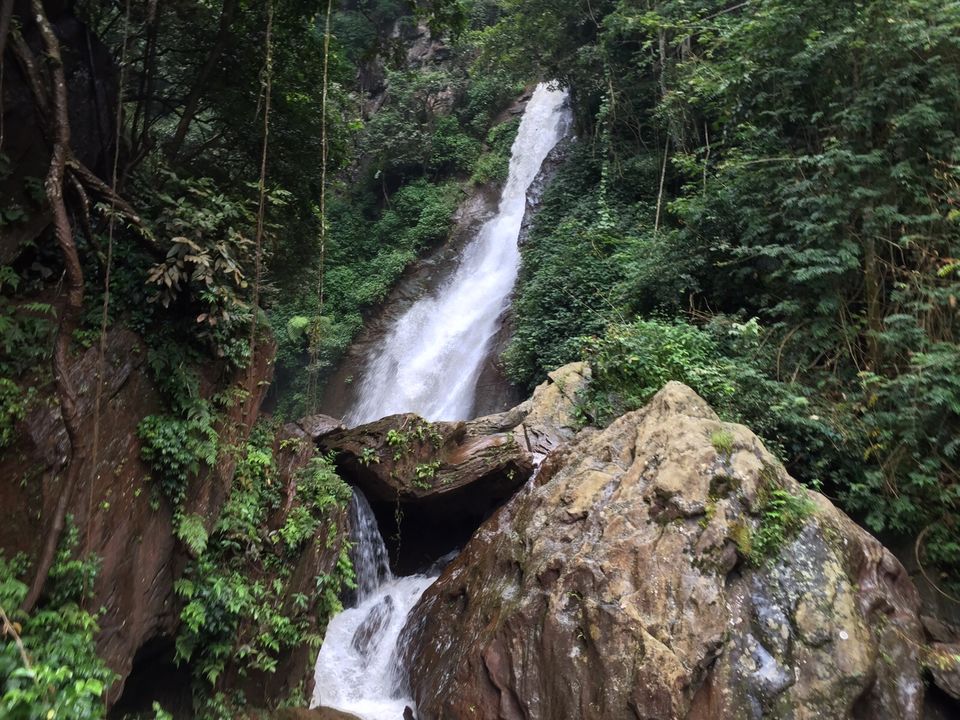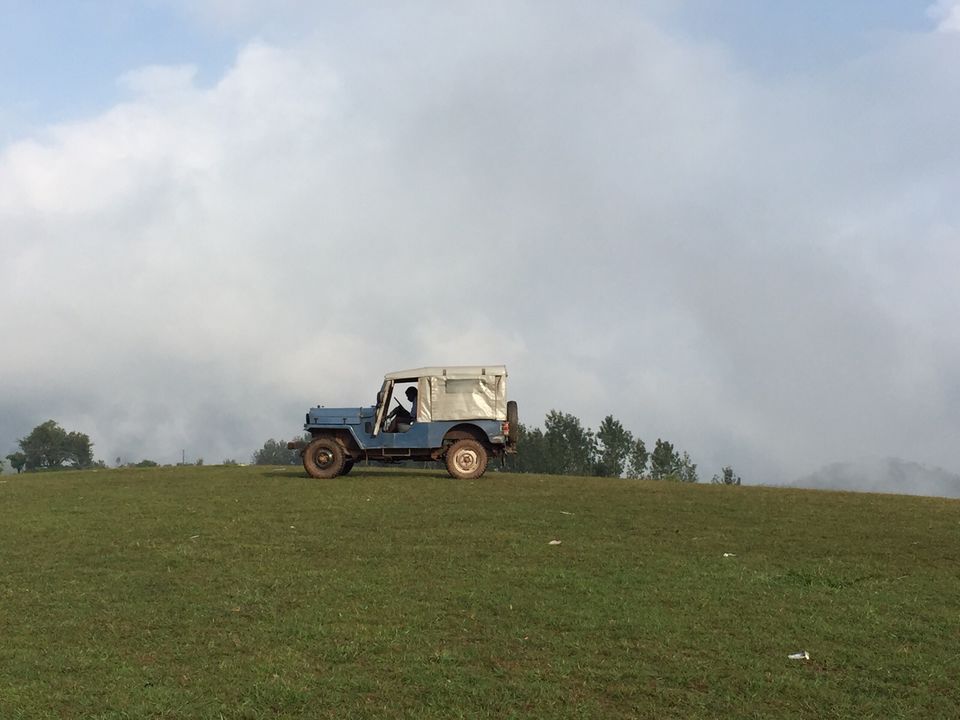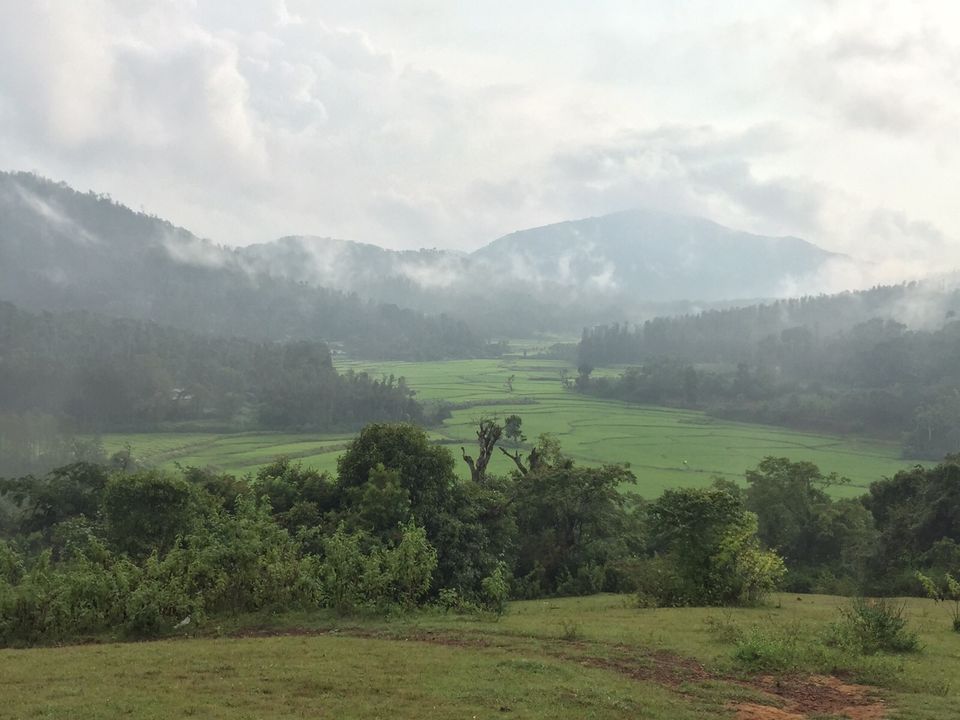 A Good Vibe leads to a Good Start!-Sneha Marappa
Chikmagaluru has always been on the top list of my favorite places with the best of the climate that you can ask for, mountains stretching all around, waterfalls that you can see after every few meters on the road, fog that hugs your body with the chill breeze where goose bumps too would feel good. I would never get bored to visit this place; my friend's call it as my second home but I call it just as home. I have been going through lot of blogs since many years and this travel blogger Shivya Nath is one of my favorites who had written about how to start solo travelling where she stated to start a solo trip with a known place that you are comfortable with and there you go, I knew which place to start with.
Been wanting to share this post from really long time but there was something holding me back, may be my conscious somehow knew I would be visiting this place again and again. After my first solo trip in February to Chikmagaluru, I went for the second time in March with a friend of mine and for the third and last time just for this year (hopefully) with another friend. So here it is presenting 3 phases of Chikmagaluru!
Phase 1!
Tree house that I stayed in where there is no electricity, solar lamp is used instead and is about few meters walk in the woods from the main area. It was luckily a full moon night; there was moon light peeping through those tall silver oak trees. I managed to walk all through gazing at the moon by telling thanks for shedding the light while I walked!
On the last day of any travels that I have gone so far, I have always felt wish I could stay longer. But on the last day of this one, I was very happy, there was a smile around me that kept saying this is not the last day, it is a beginning of many other travels in future. I made a promise to myself that I would never stop travelling and it will always or mostly be alone.
Phase 2!
Just like I felt there are many more to come, right after a month; a friend of mine wanted to go to Chikmagaluru. As it was first time for her, we had to go see the places around.
Mullayanagiri is the highest peak in Karnataka; it also has few caves which can be peeped into. It was raining when we reached there; we started climbing the hill to witness the view of the whole town. Seethalayanagiri is another hill which is on the way to Mullayanagiri. Baba Budangiri also called as Datta Peeta is a pilgrimage site, there is a waterfall here called Manikyadhara falls which is a sacred place for devotees who visit Datta Peeta.
Jerry Falls is about 20 minutes' drive in the Jeep from the main road, due to bad roads cars or any other vehicles were not allowed.
To wrap the day, we stopped over a temple and had a very good view of Devigiri Hills for the sunset.
Phase 3!
This was totally a different experience, it was the first time I was seeing a different part of Chikmagaluru. A friend of mine who accompanied me is a wild life and nature lover and so am I; so I decided this time to stay close to Bhadra Wild Life Sanctuary. We stayed in a place called Nature Light Home Stay in Mallandur, a small village which is about 20 Kms from Chikmagaluru which is surrounded by coffee plantations. Nature Light Home Stay has the best food and best hosts I have come across.
Trip to Chikmagaluru without a trek is never complete; Kavikal Matta is a view point which is about 8 Kms from the home stay, can also be reached by a Jeep but we of course preferred to trek. There are no rough roads or stones that you could see while walking but all you can see is a green carpet on all the sides you turn around. On the way there are lots of private coffee estates which you can run into, a river which is flowing by, small roads where there is no tar instead all green, drizzles dripping on you, fresh air that is not polluted.
This was the time when all our 5 senses were completely awake, most adventurous jeep ride ever with only rocks on the road and wheels rolling over them. Holding our breaths tight in the ride, we moving all around like a tide! This place is called Bande Kallu(Bande is rock and Kallu is stone), not to be exaggerating, once you are on the rock all you can see is 360 degrees of mountains all around.
There was only peace all around, it was too difficult to leave this place but had to bid a good bye. With global warming on one side, such places give us some hope that there is some way we can still sustain our lives for few more years.
I always believed in this line "It's the Journey that matters and not the Destination"; this was so true with this journey; Journey to this waterfall called Jagara Falls was just more than incredible. The drive is completely through the dense Bhadra Forest which is about 10 km drive from Mallandur.
Jeep ride ends to a point where there is a river flowing, from the river it is about one and a half km trek through a private coffee plantation to reach the waterfall. Leeches chilling on your feet tasting your warm blood, holding to the roots of the trees to pass from one corner to other, sliding through the mud and we finally reach the destination to watch the beautiful waterfall. Like I mentioned earlier, Journey to this waterfall was more incredible than seeing the waterfall itself.
There is a very famous place where a lot of regional movie shootings happen which was our last stop for the day, yet again with a beautiful view of mountains and paddy fields.
Green on the ground and green all around,
You made us swirl like a cloud.
All our senses had its feast,
You are a beauty and the beast.
Slice from heaven that came through rain,
You make us fall in love again & again!
Blooming…