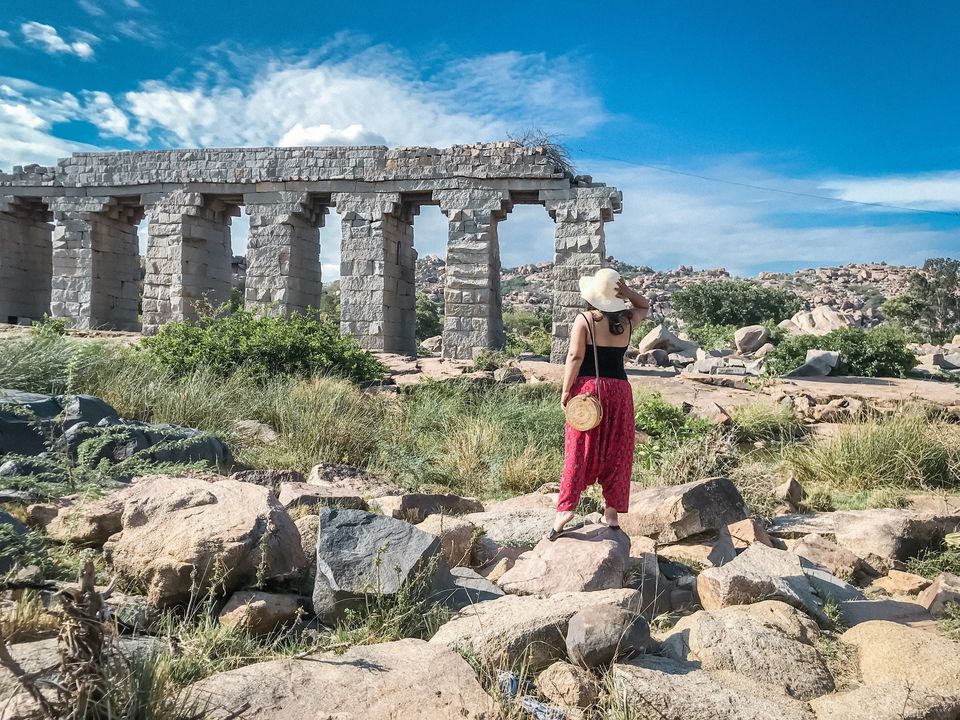 Someone rightly said, "Stop dreaming about your bucket list and start living it"
It's been long that I have thought about exploring Hampi. I have gone through pictures, posts and hearing about it, and thinking at the same time that I really want to explore Hampi, but when?... not yet decided.
So, my Hampi plan was also getting postponed. There can be many reasons to postpone, waiting for someone to travel with you, waiting for the perfect time of the year, thinking about what to do, where to stay, how to travel and what not.
I was somehow thinking about the climate this time, then finally, one day, I thought let's do this no matter what the climate is and decided to travel in June, summer time, not a good time to visit Hampi. But now the climate was of less importance for me. In spite of the Summer time, the trip went amazing and I never bothered about the climate.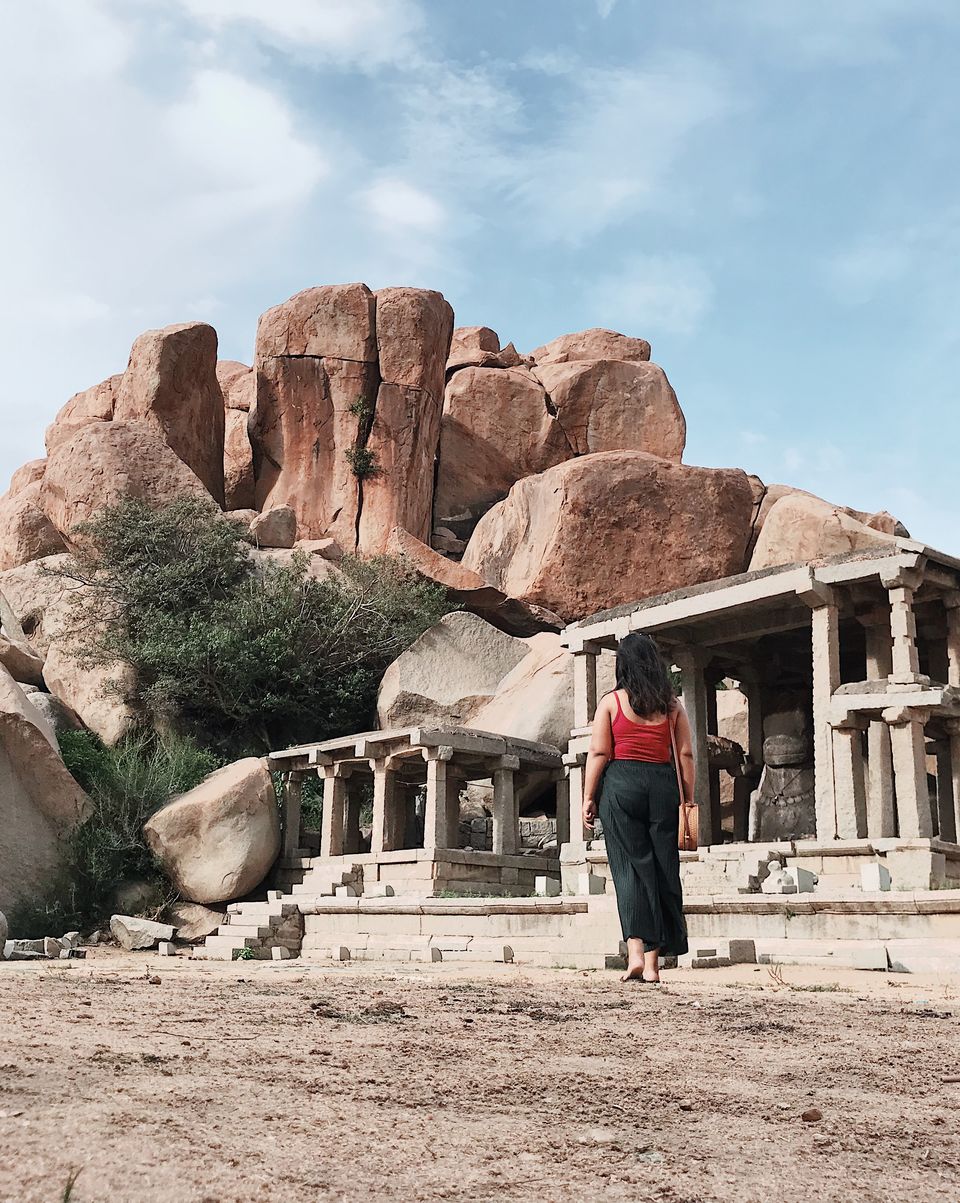 Quietly chilling at the Sunset and sunrise points, feeling refreshed and wanting to stop the sun to sock in the moment... Roaming around on a moped from place to place and temple to temple, Stopping randomly at some place and enjoying the empty streets and to click pictures :D, chilling with strangers in cafes when it is too hot to go out and explore, having delicious food, coming to home-stay and having a hot coffee made by Didi.. This was Hampi for me!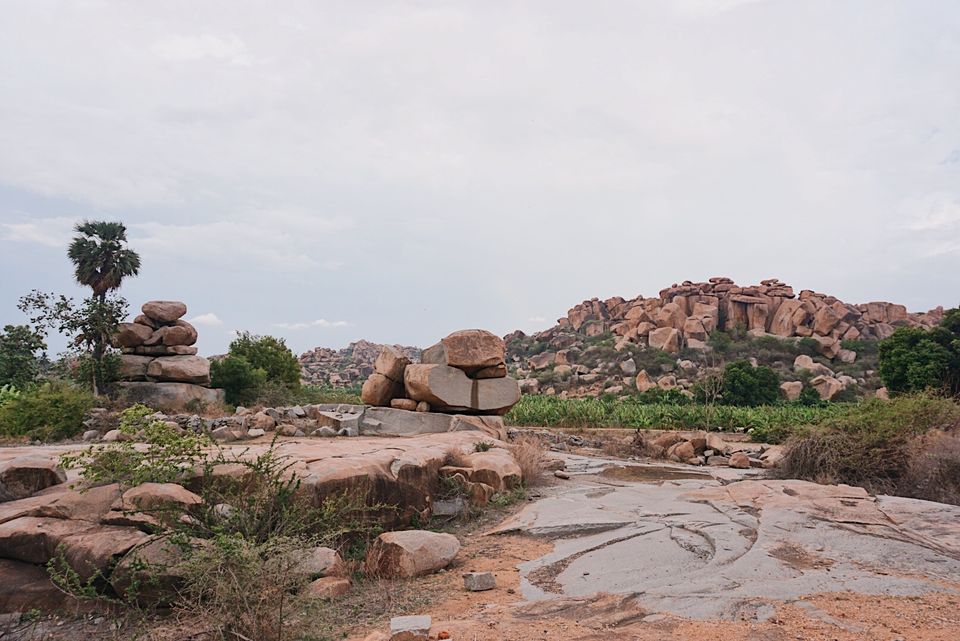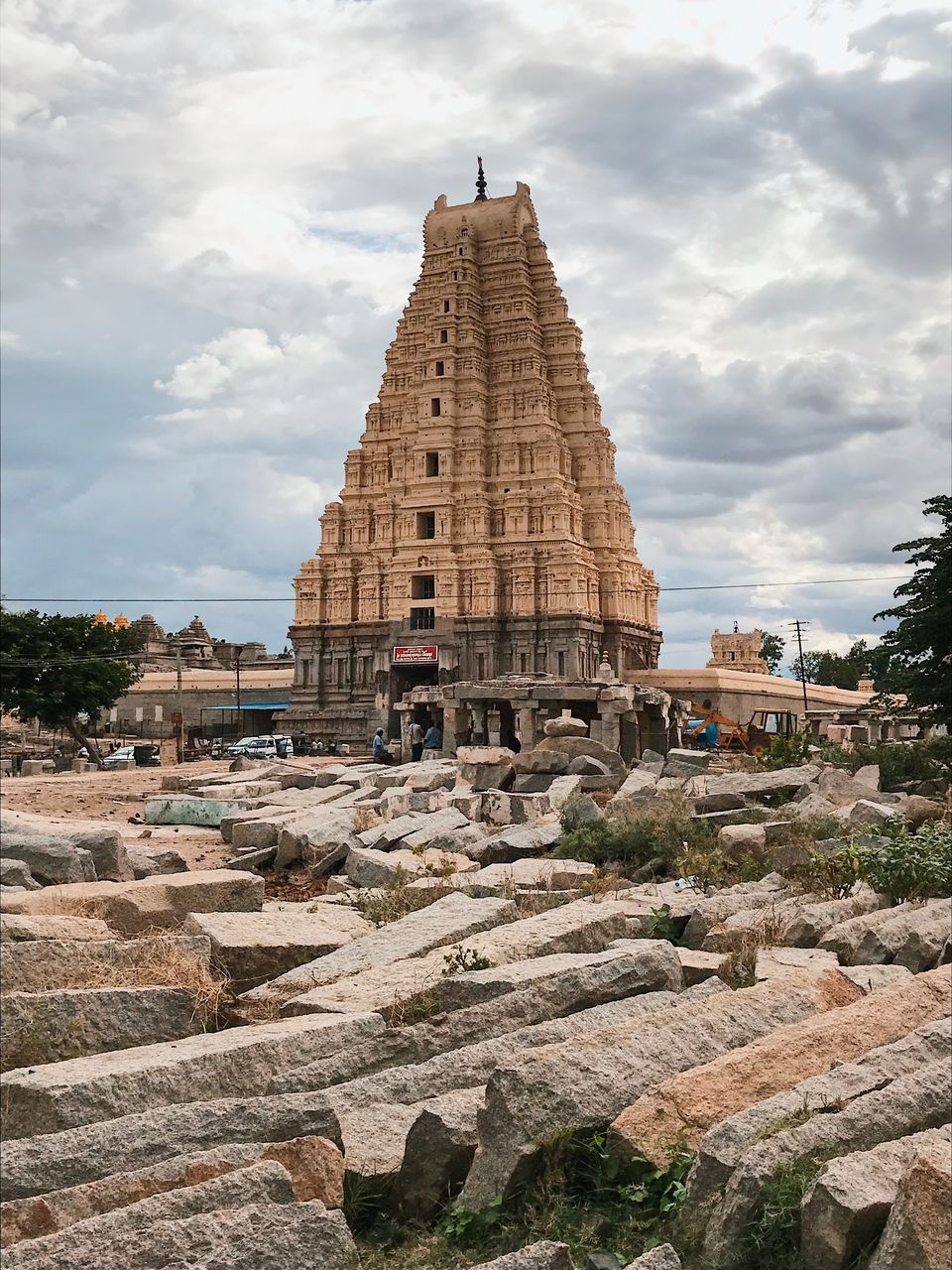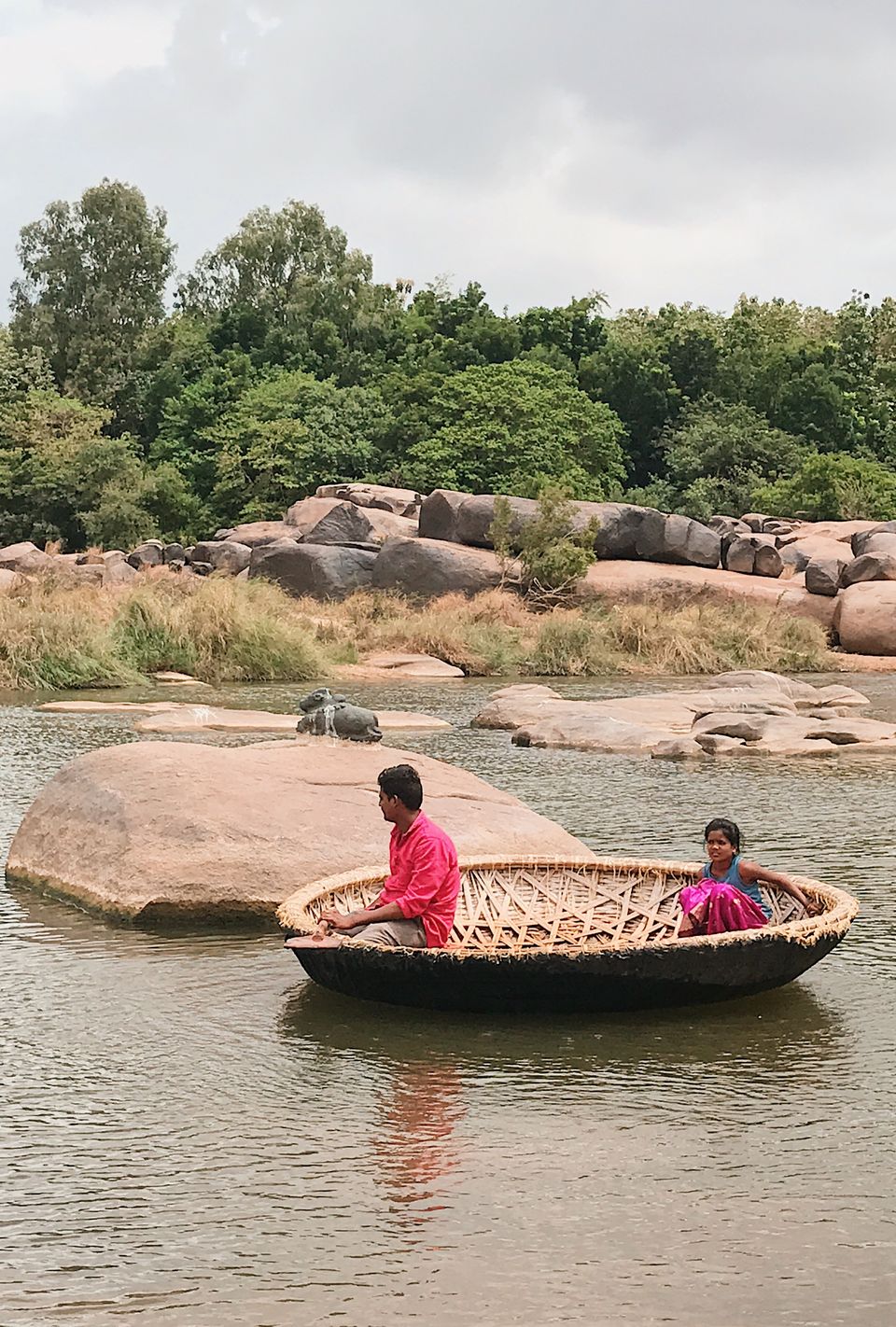 Travelling solo to Hampi is great: It is the safest place, overall vibe is so good, clears your mind, and you feel happy and relaxed, and it's very low-budget.
That doesn't mean you cannot travel with your partner or friends, of course you can!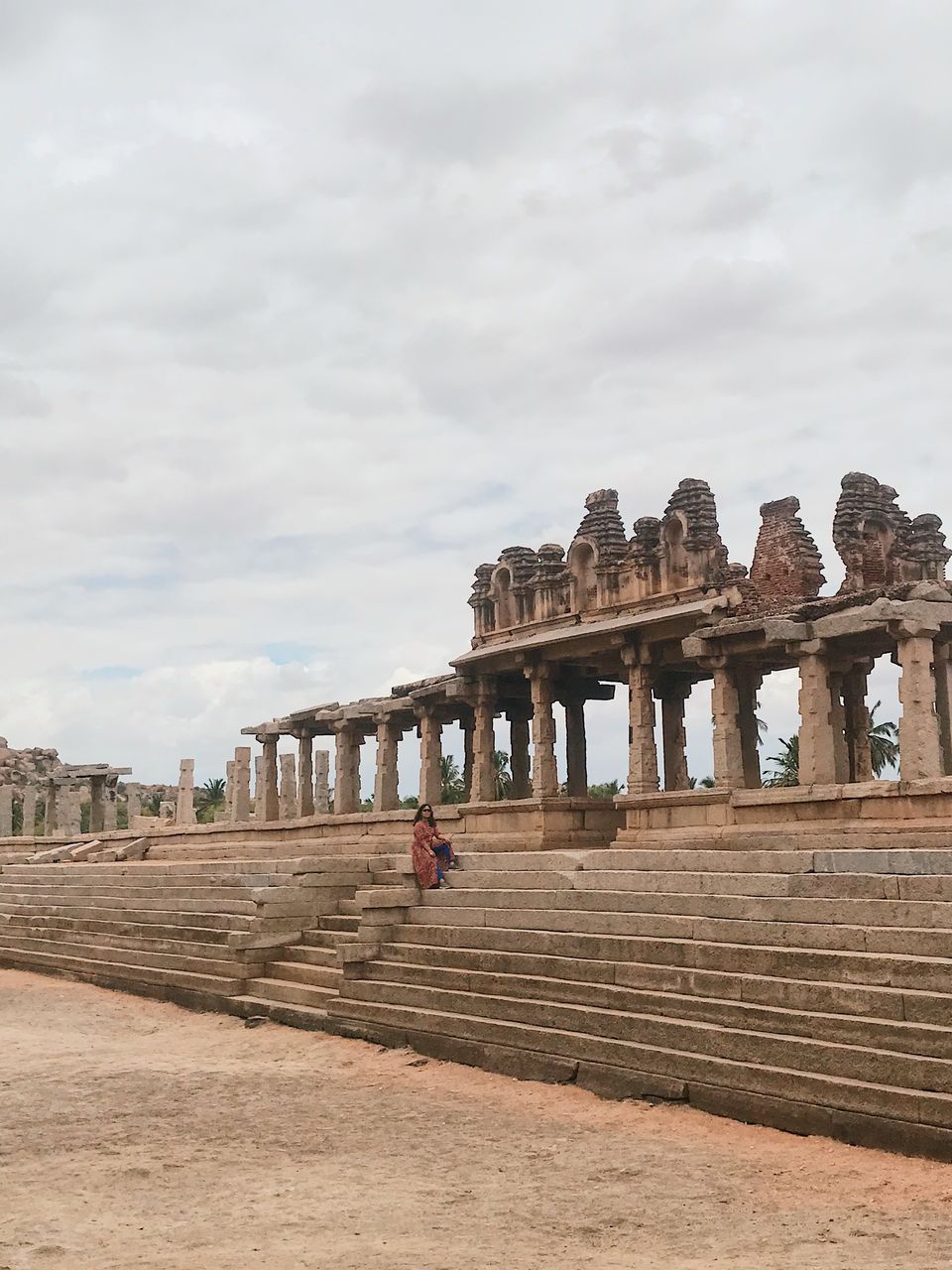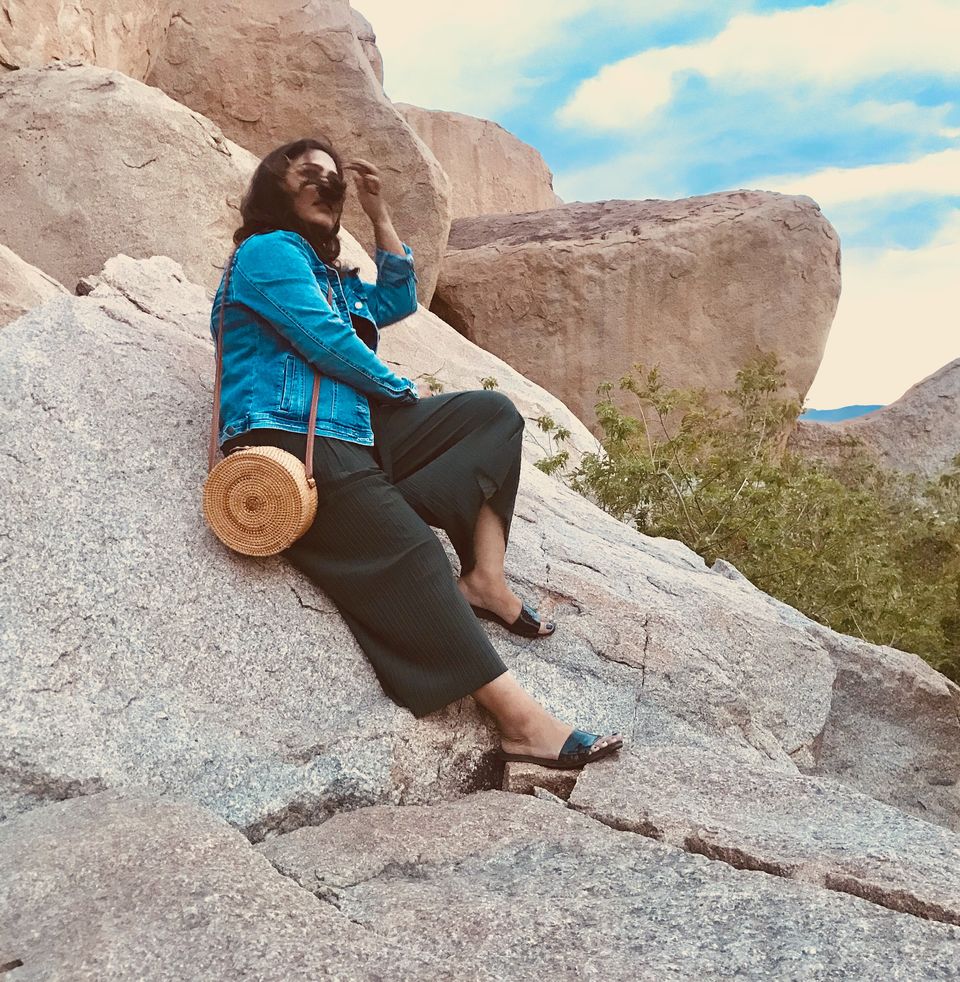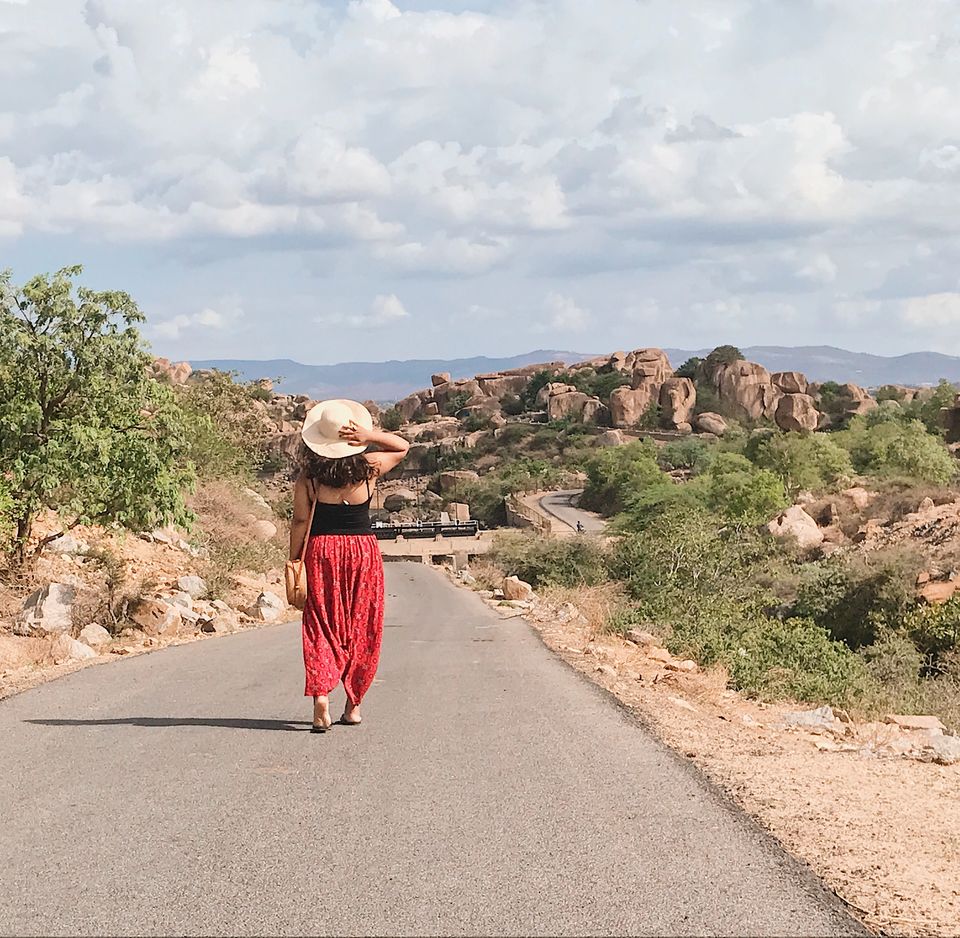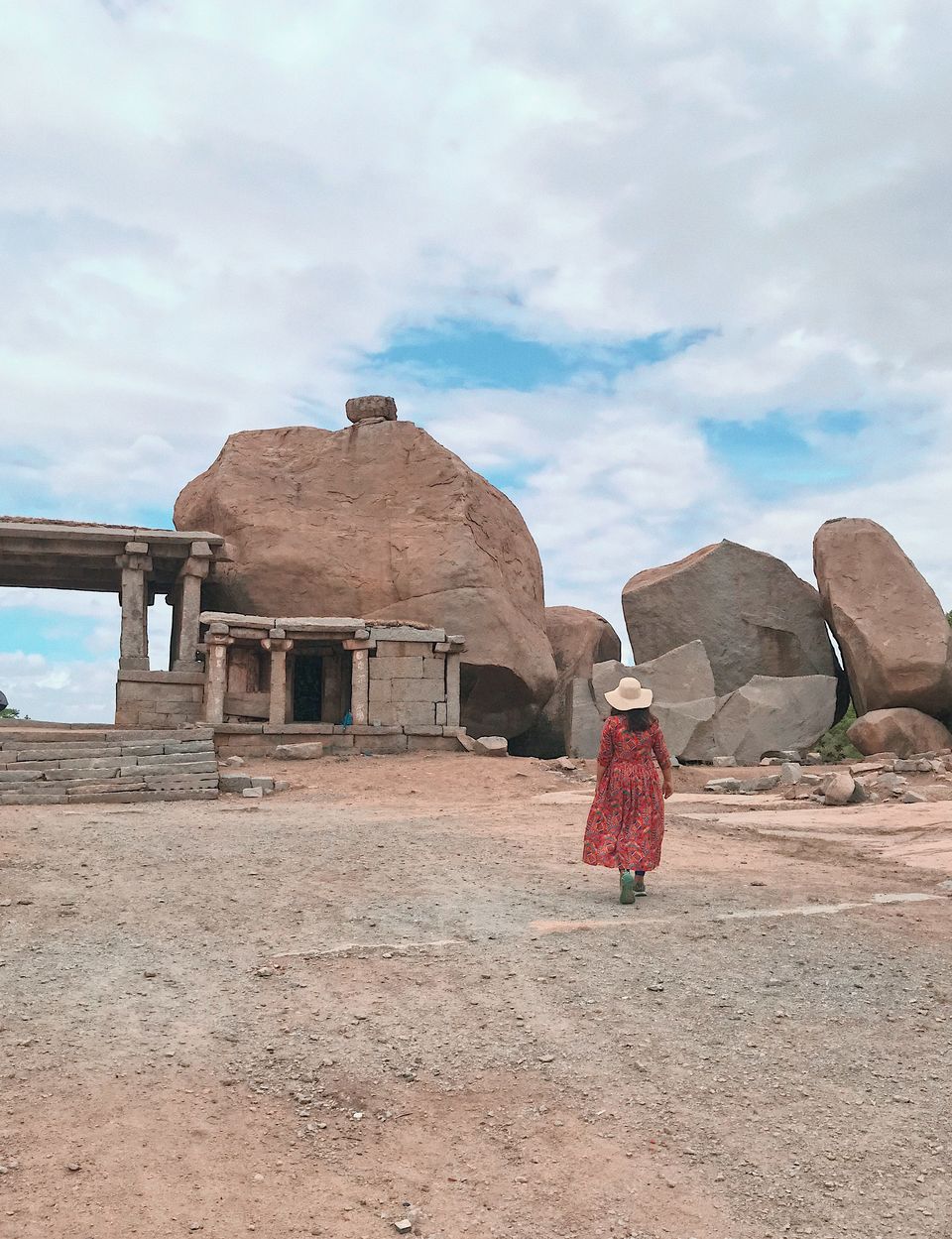 How to Reach: I took an overnight bus to Hospet from Pune, which cost around INR 1000-2000 one way, cost depends on your day of travel and how early you book. (it costs the same from Mumbai as well.)
Also, there are overnight buses available from cities like Mumbai, Pune, Bangalore, Hyderabad, Chennai, etc.
After you reach Hospet, take an Auto to Hampi, which will cost around INR 200-300, again depends on season. Another way is you can wait for the government buses or local bus, which will take you to Hampi in INR 20-30.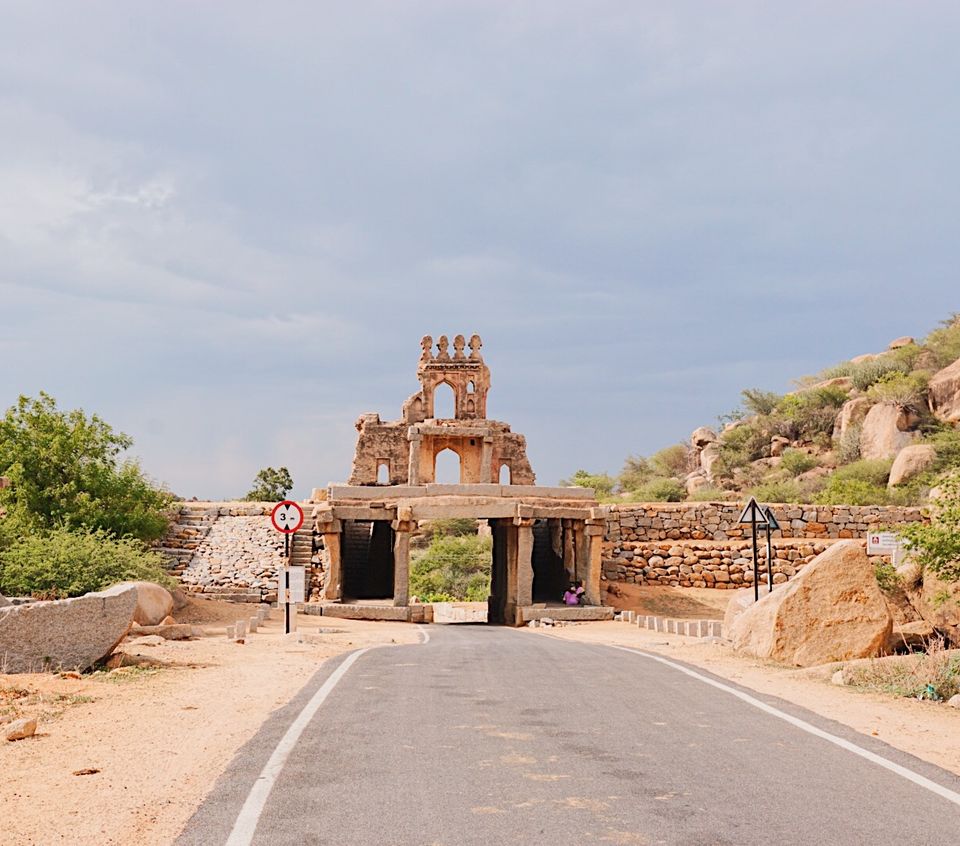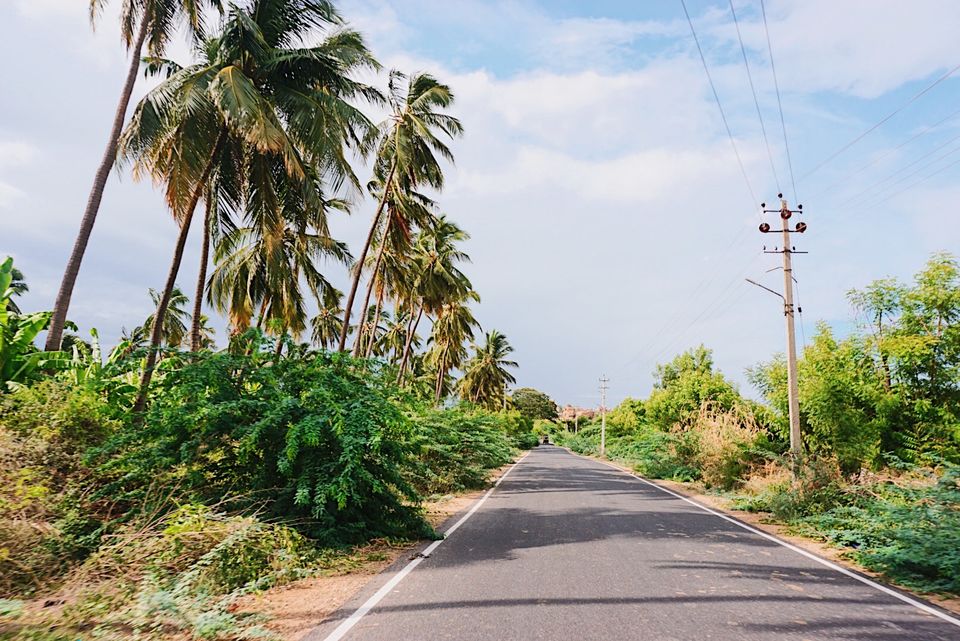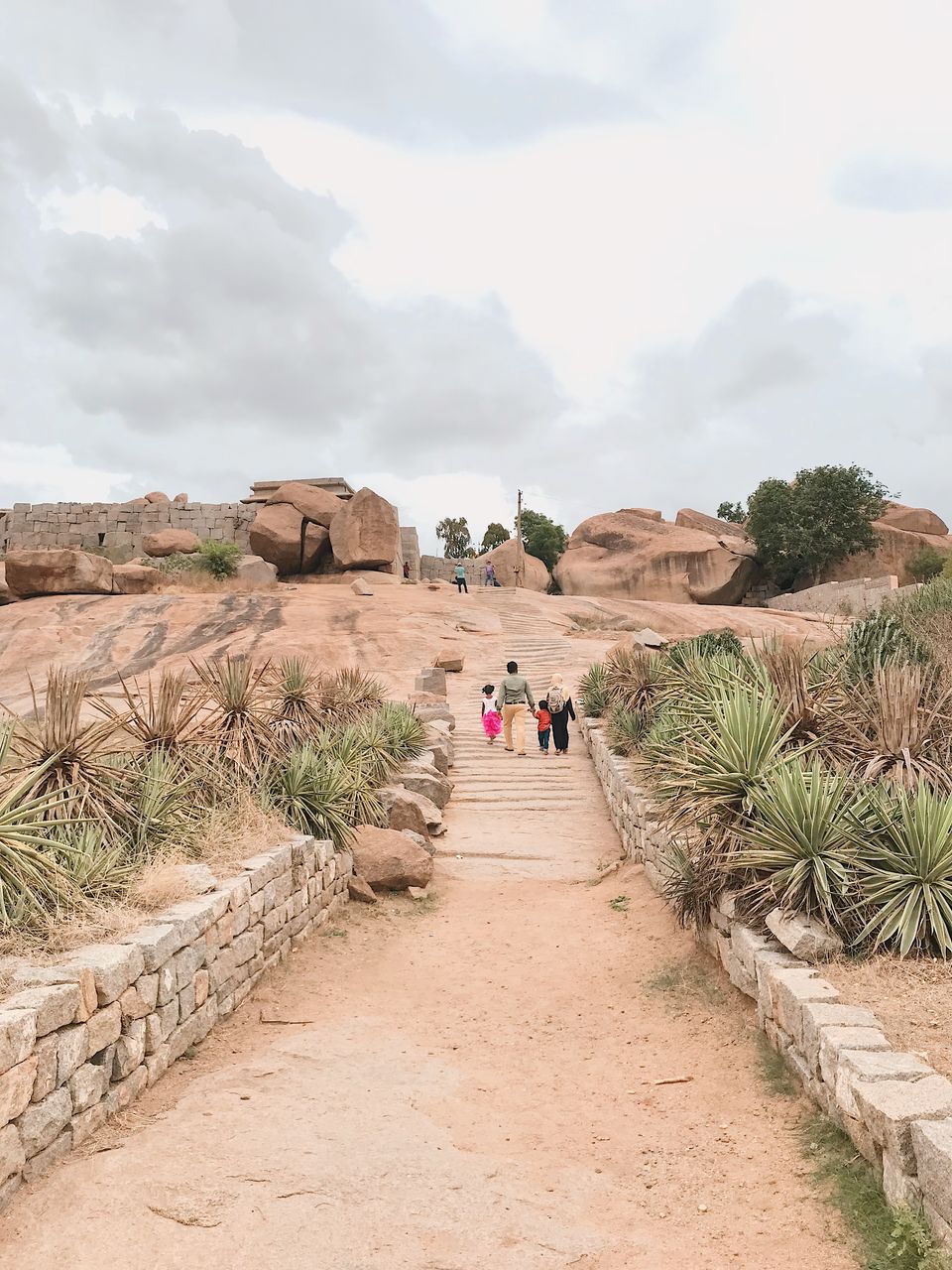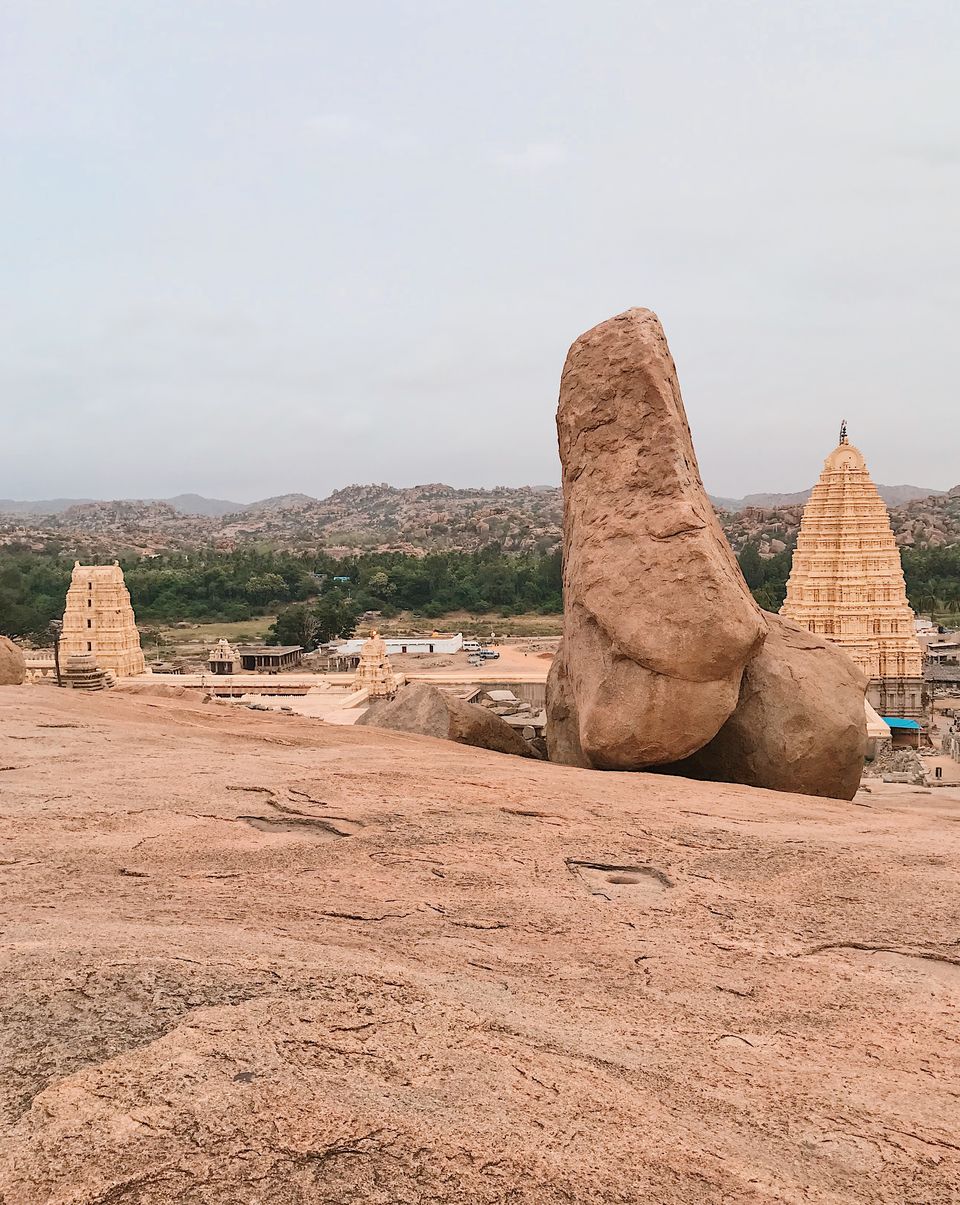 About Hampi: There are two sides of Hampi, one is Temple and ruins side of Hampi and other side is famously known as 'Hippie Island'. These two sides are divided by the river, and there is no bridge or even a walkway that connects these two. So, you have to decide where to stay and which side to explore well in advance.
You can cross the river by boat, this is how locals and tourists do, this takes 10 minutes and around INR 20-50 one way (this service is available from 8:00 AM to 5:00 PM). Another way is to go all the way to Hospet and then to other side, which will take around an hour or so.
So, I chose to stay at the Temple side of Hampi, as being an Architect I was interested in architecture, history, monuments, temples, and ruins. Also, as the other side of the river, called as 'Hippie Island' was supposed to be down due to summer time.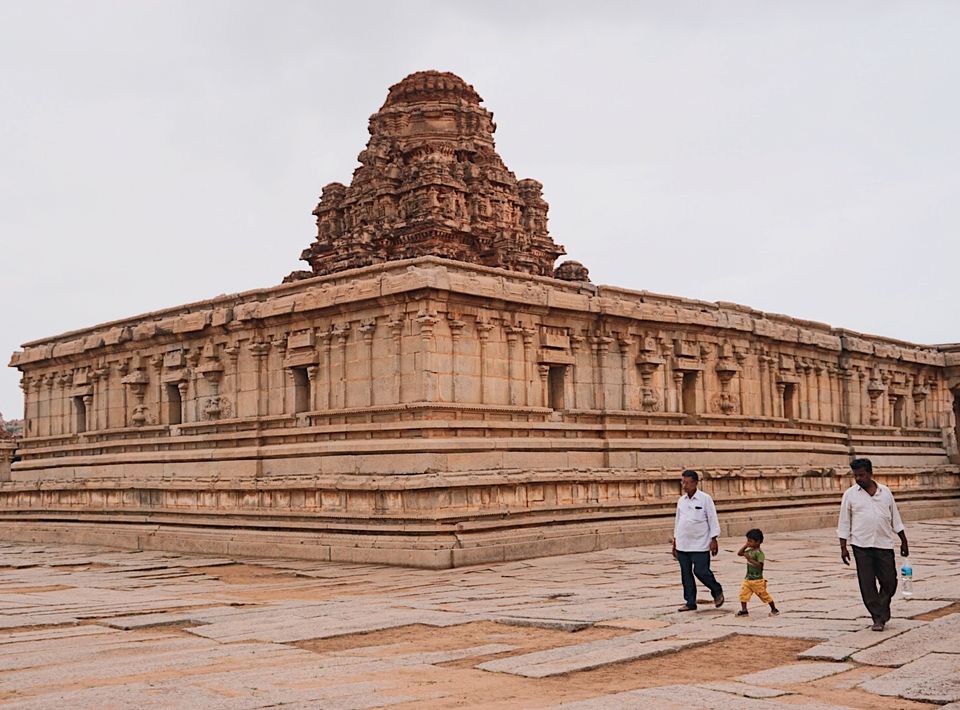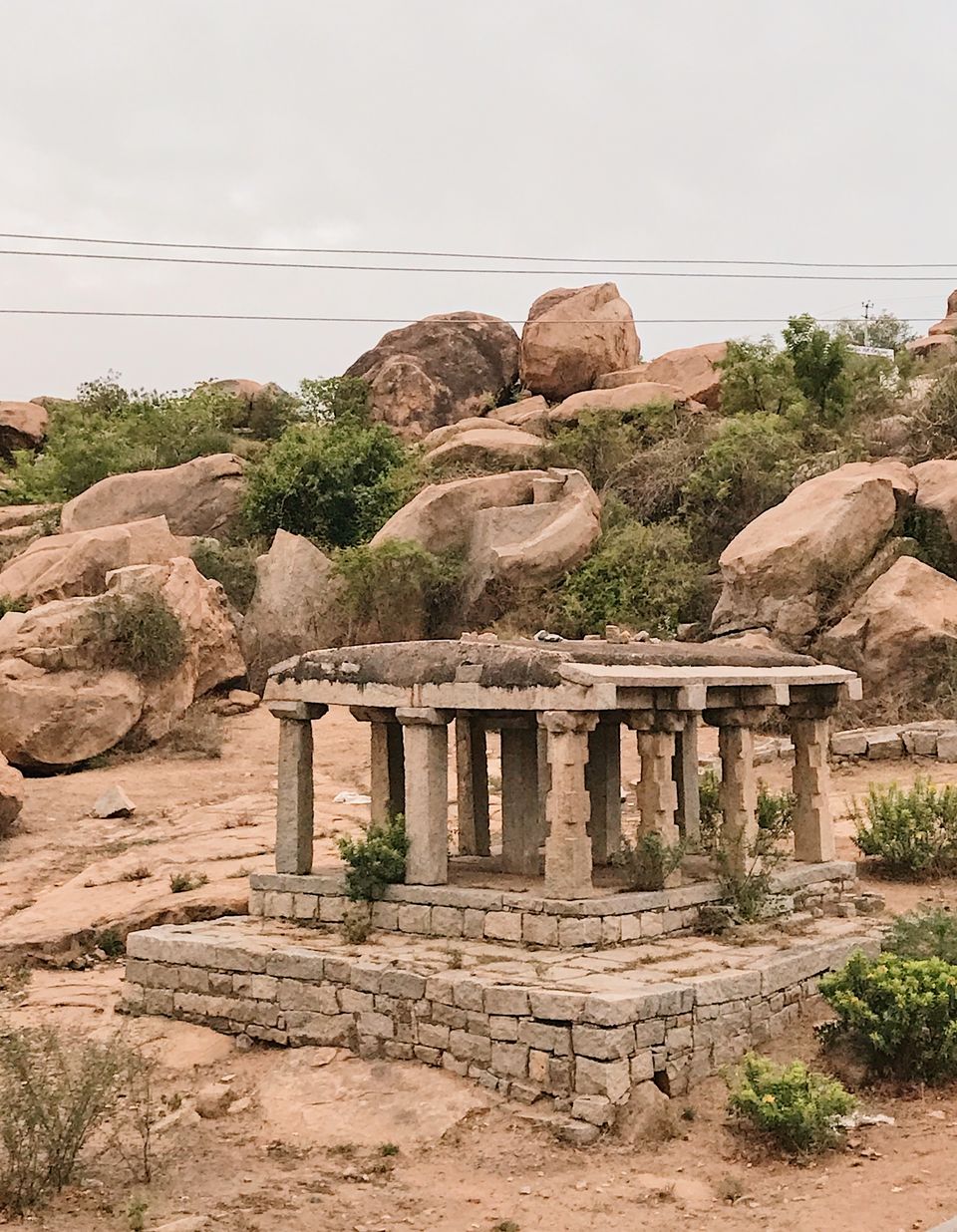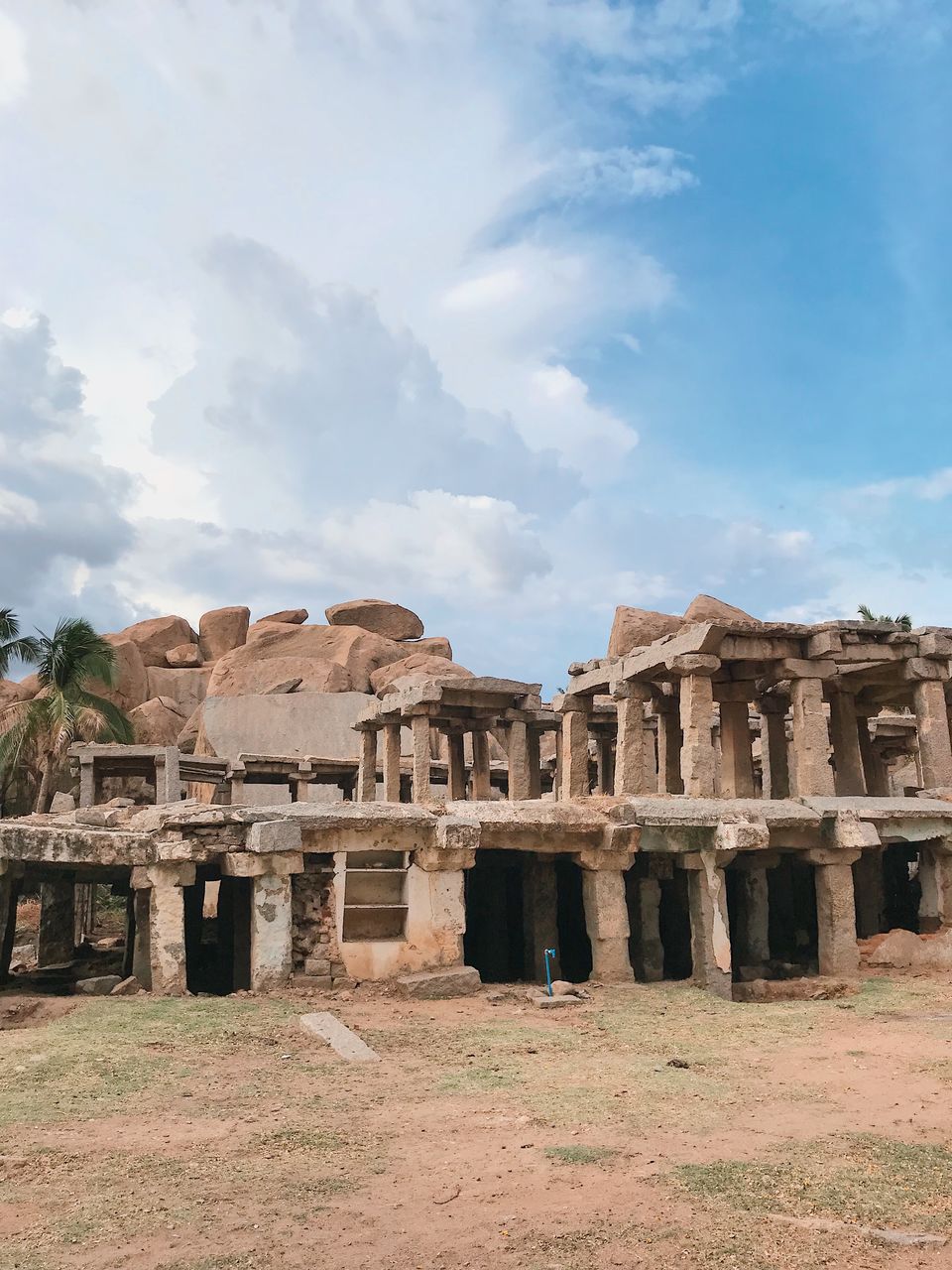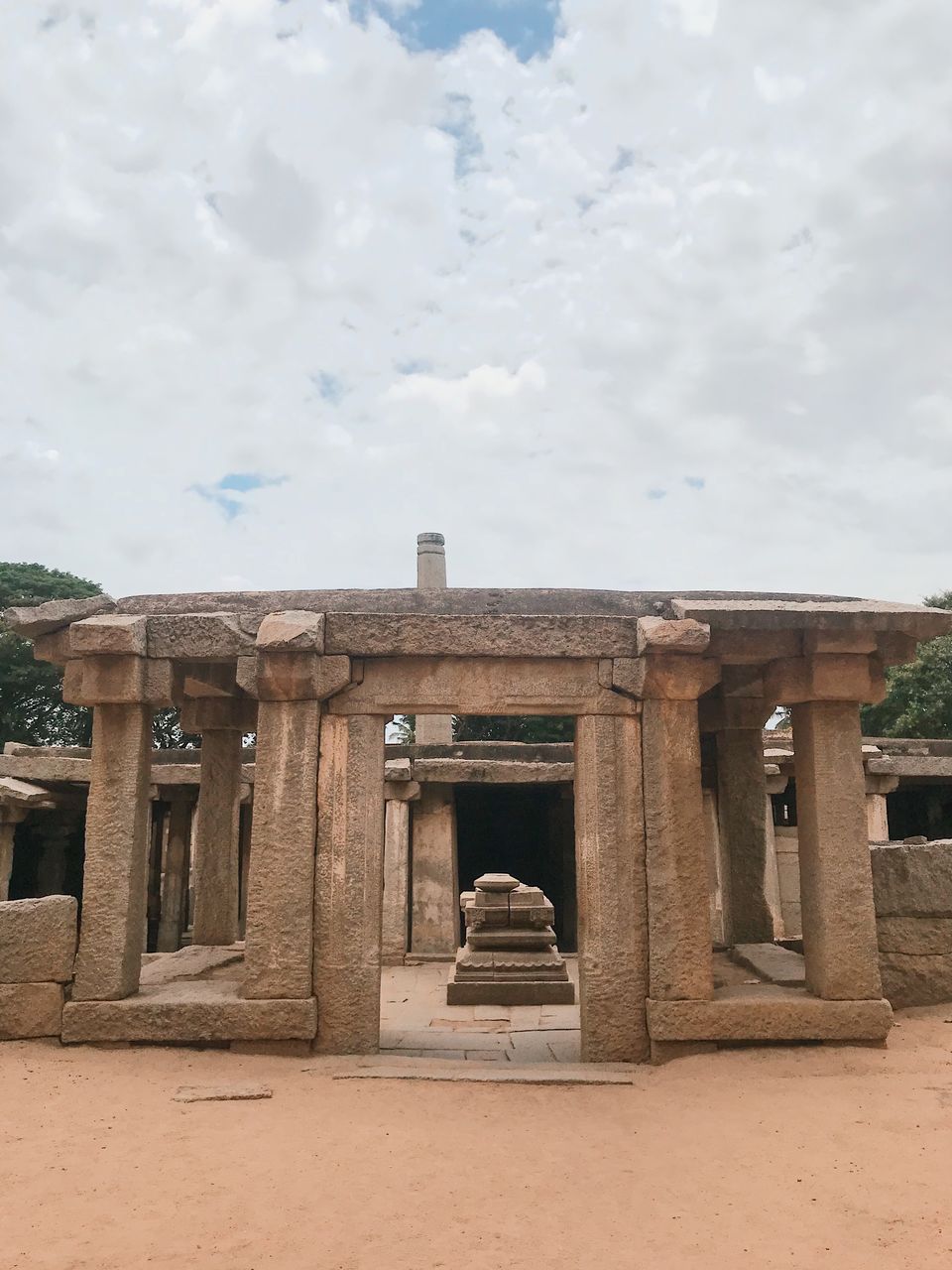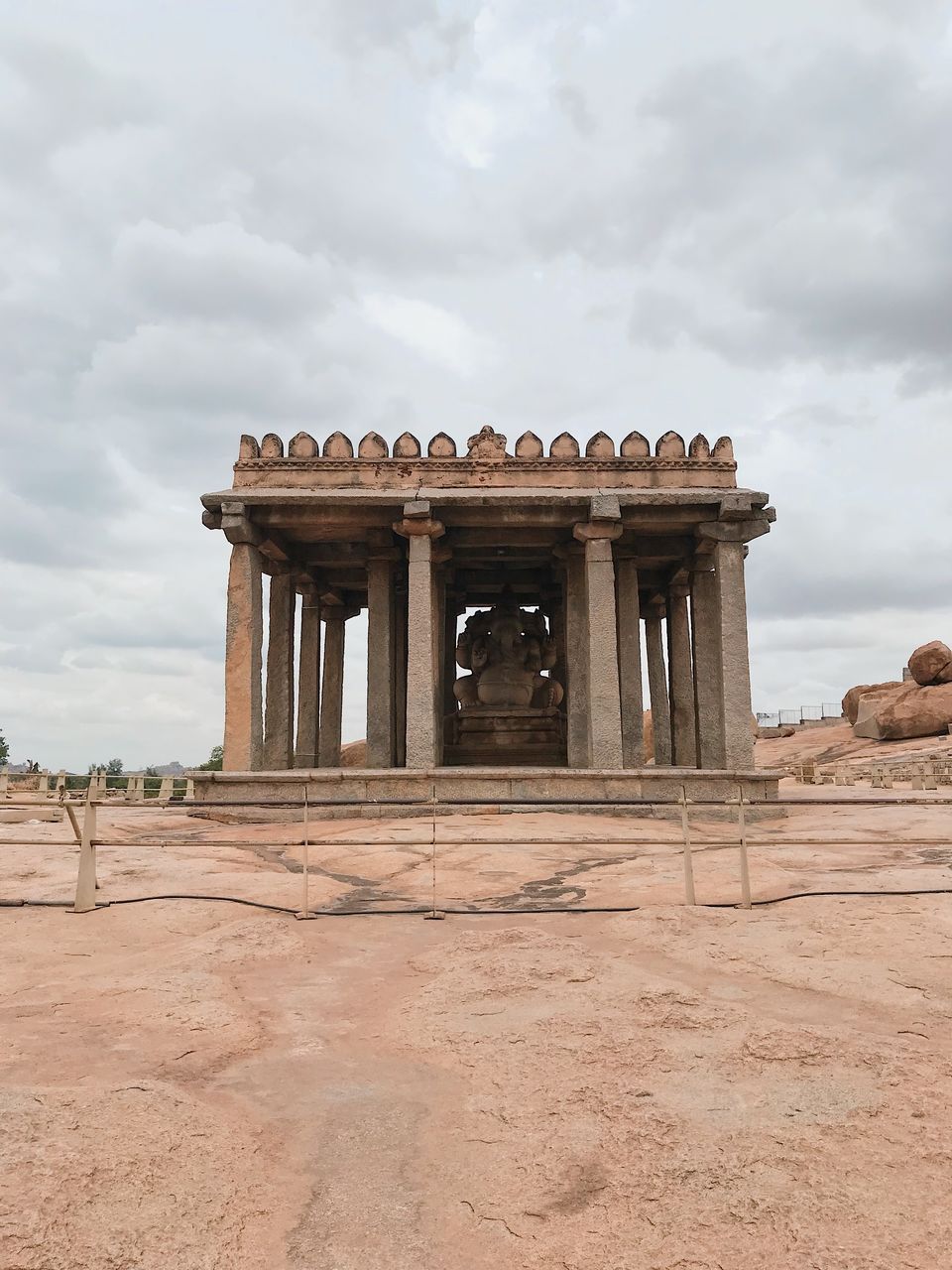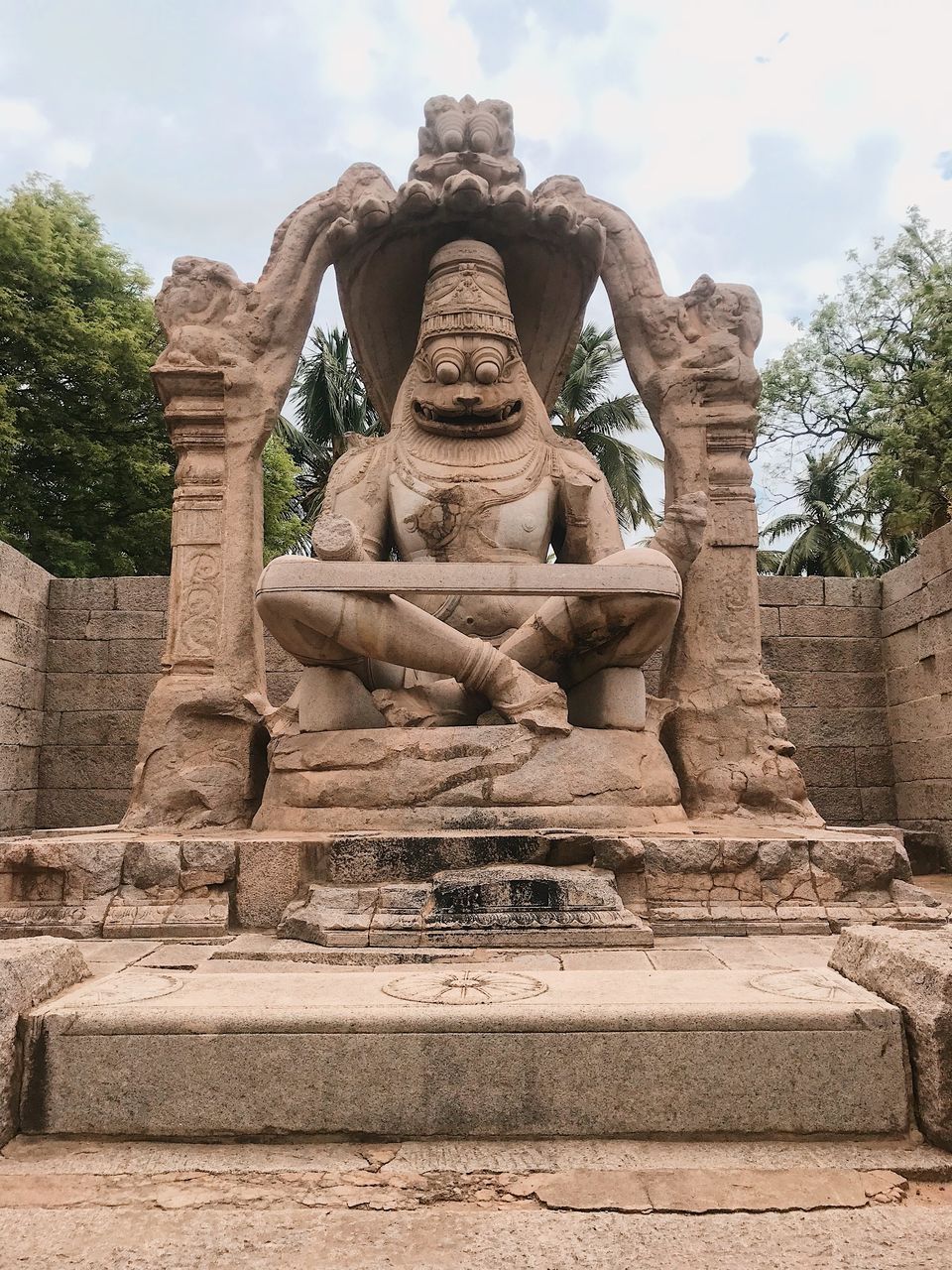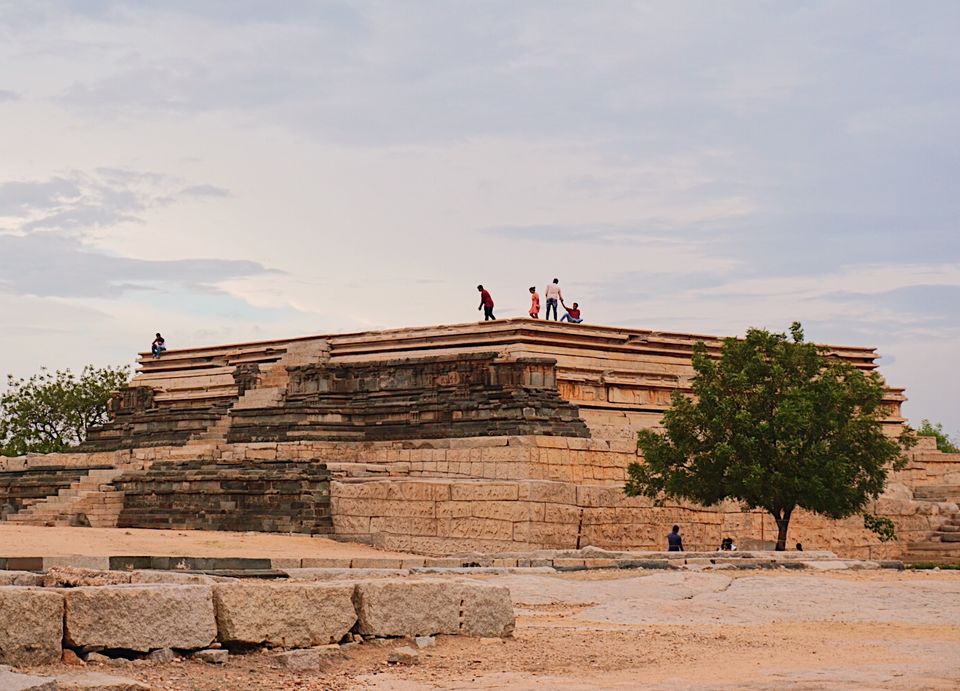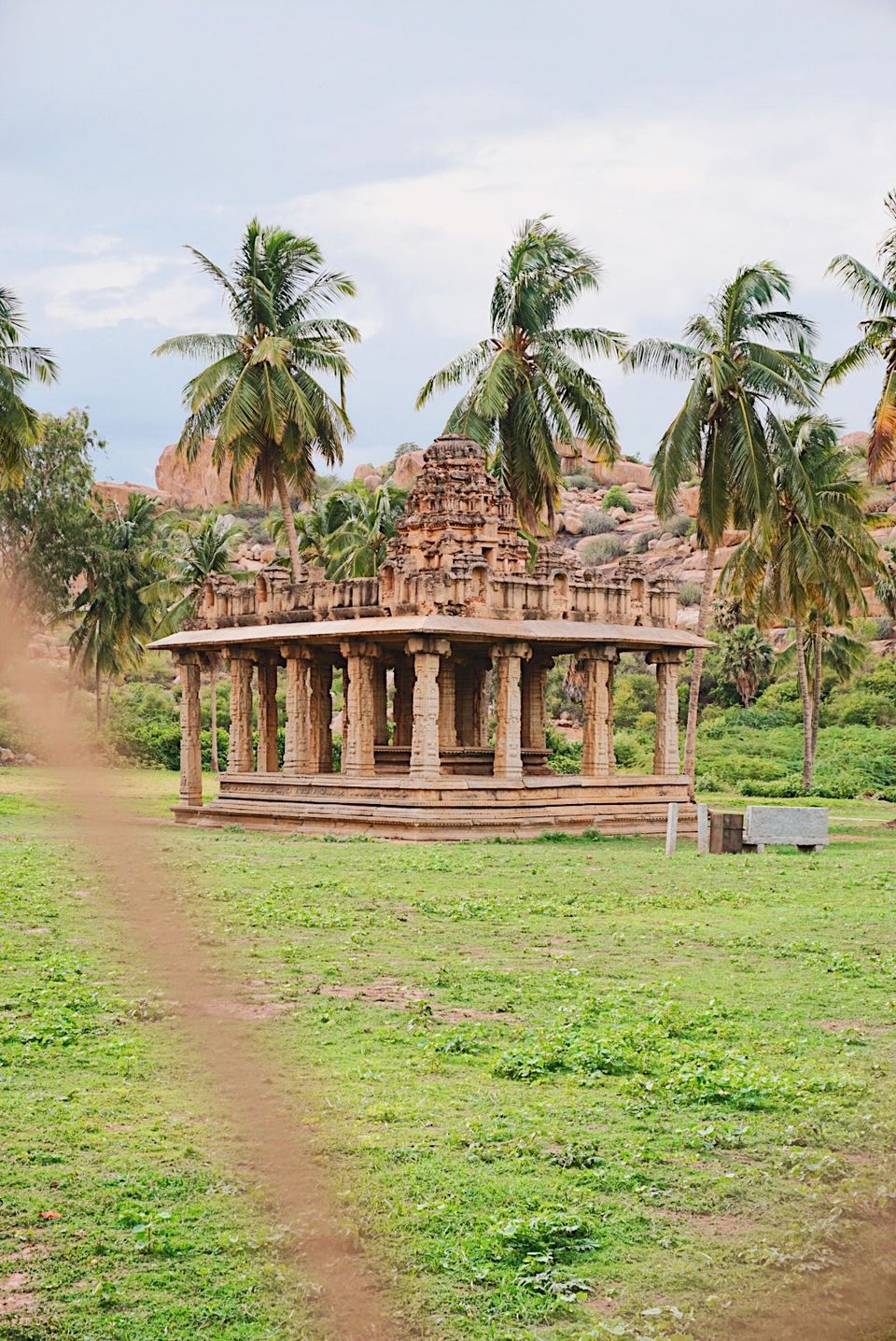 Where to stay: Temple side of Hampi, there are Homestays and Hotels which you can find it on Booking.com or other apps and are safe.
Other side of Hampi: There are many good options, few are not available online but are good, and you can book by directly visiting the place. RK Residency, Nargilla Guest House, Mowgli Guest House are few of the options.
Prices of these vary from INR 300-700 per night. Also, these are very basic rooms with a fan and light, No AC.
But if you want to stay in a hotel with good rooms, then you will have to stay a little far from the main Hampi.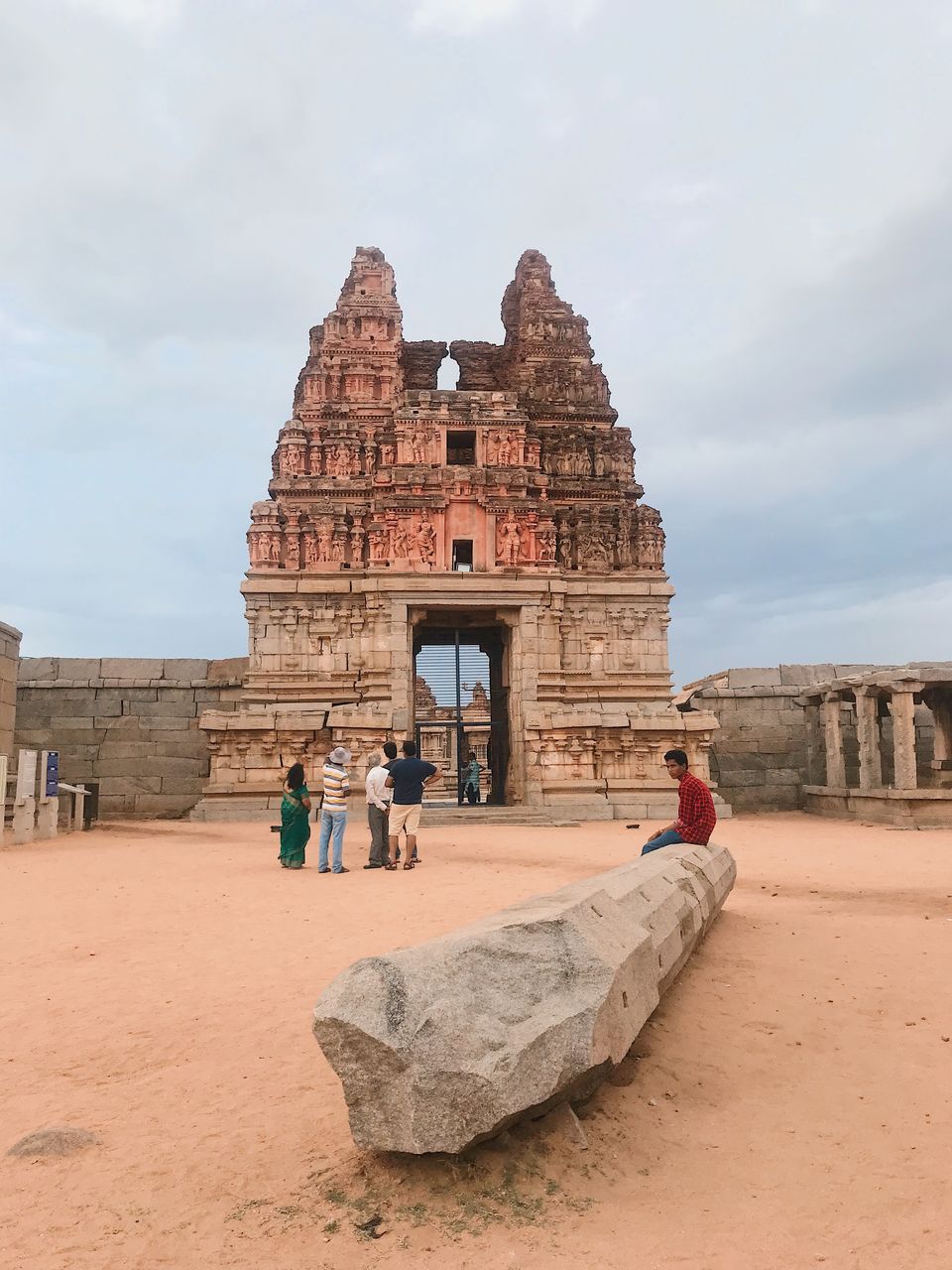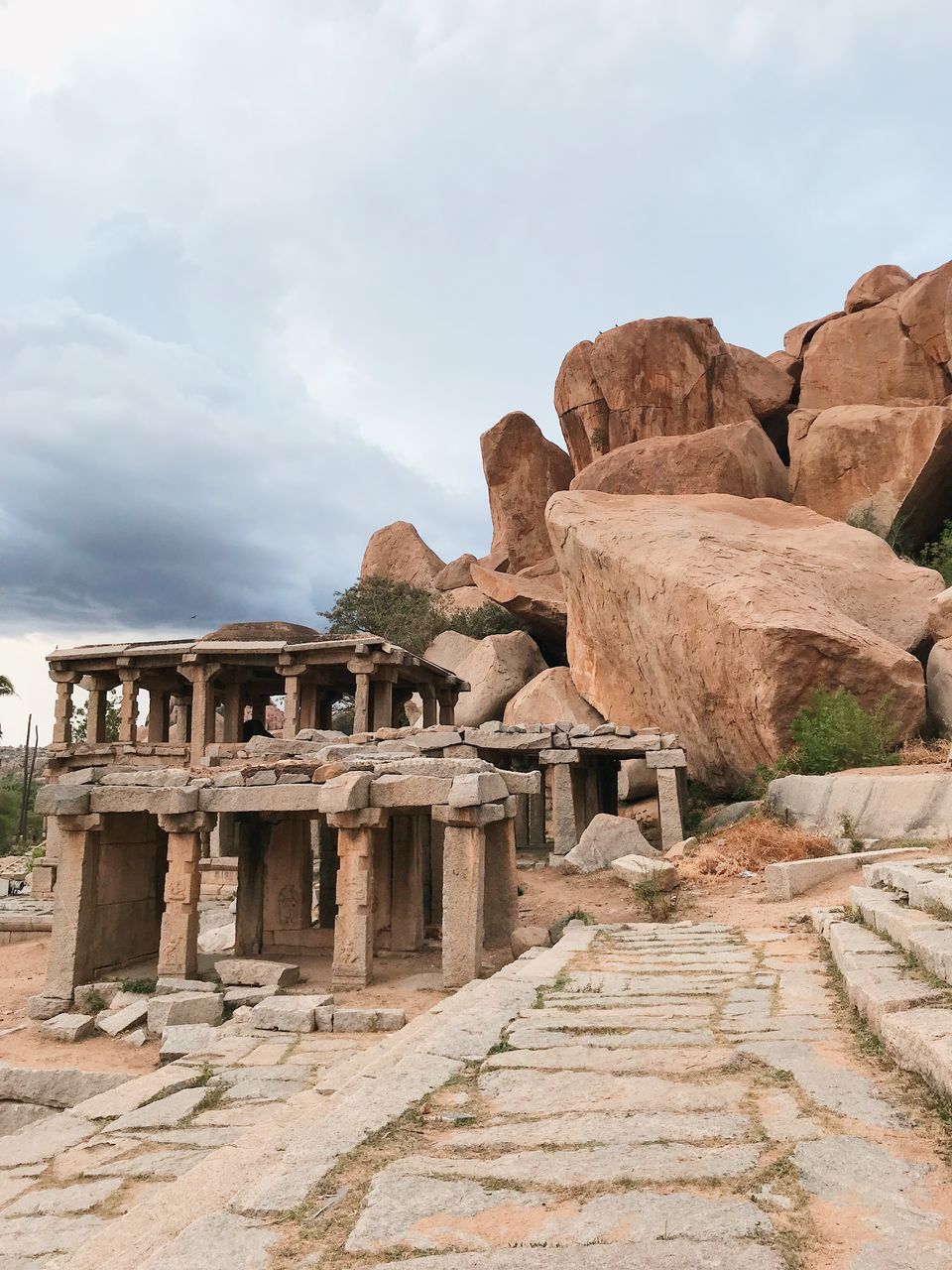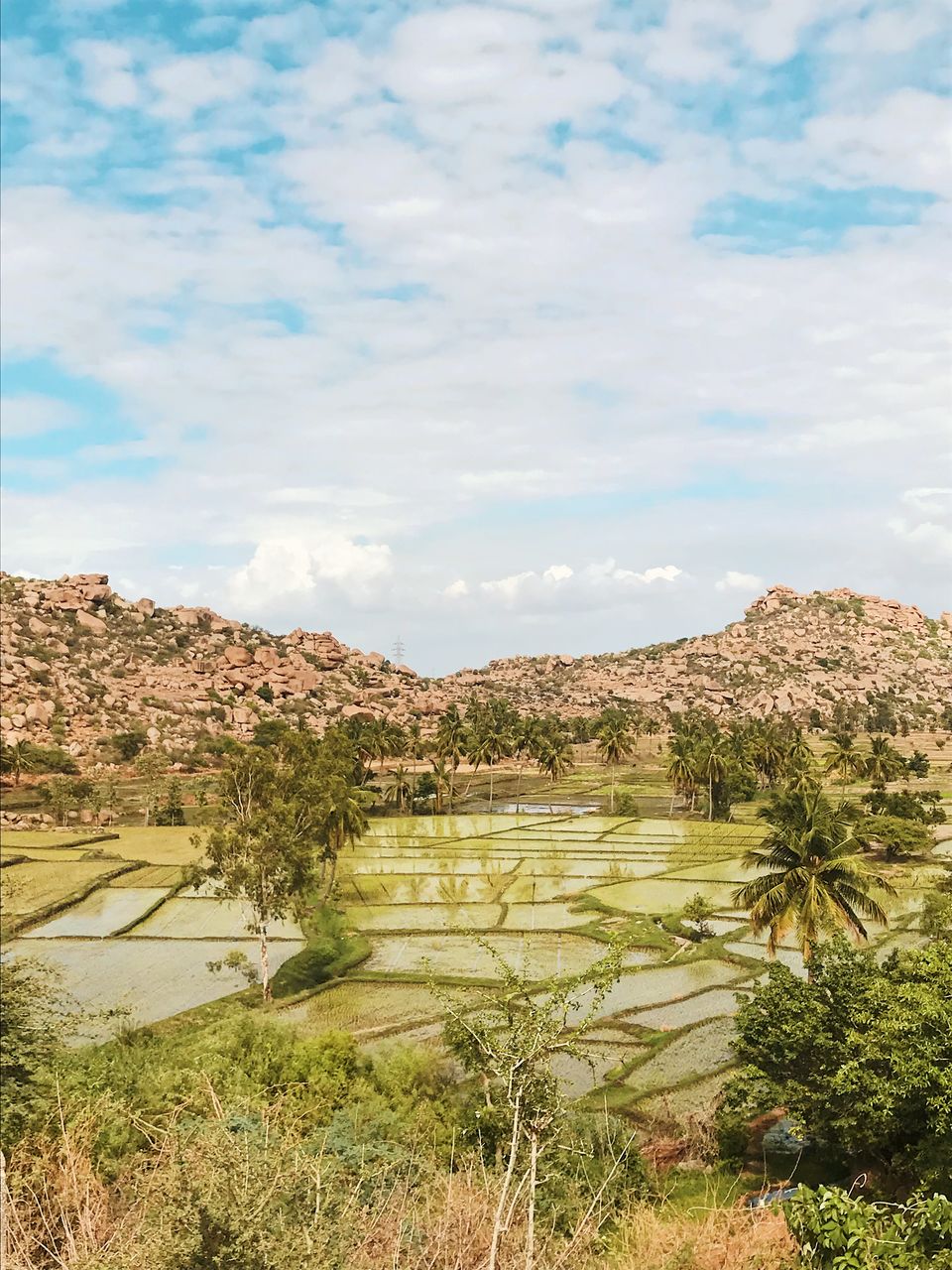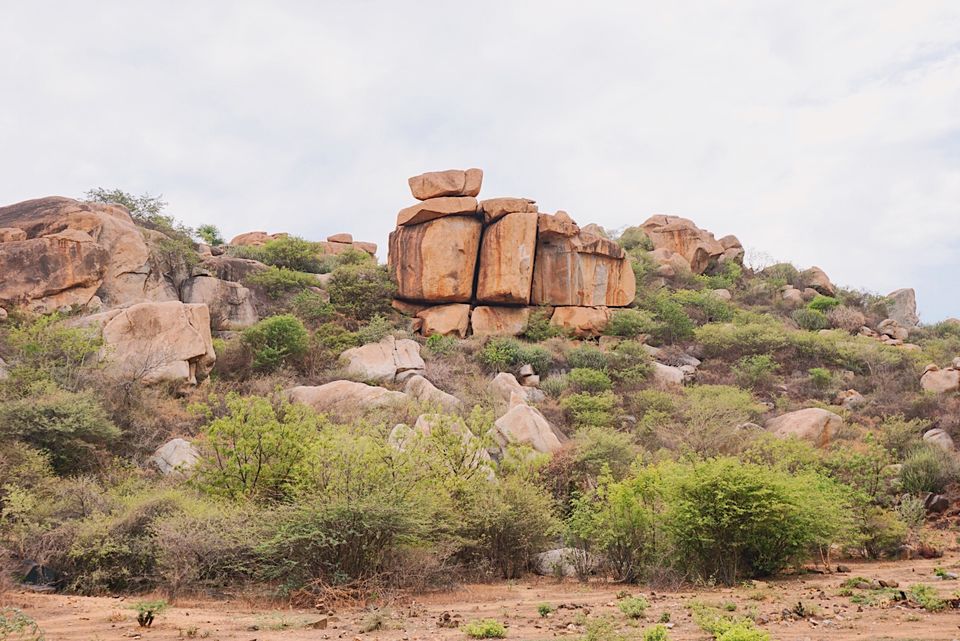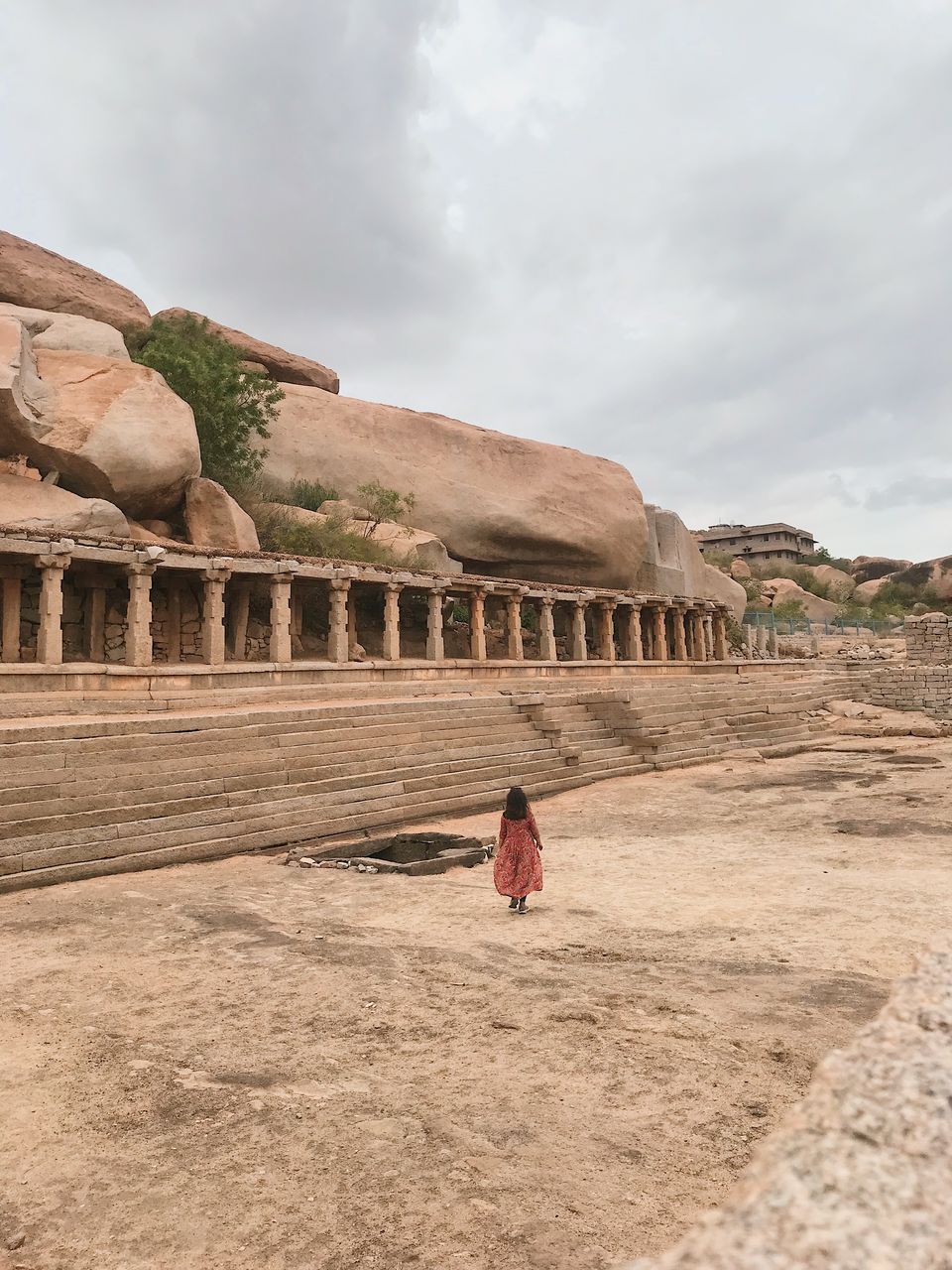 Where to eat: If you are staying at home stay or guesthouse, they have their own kitchen. On the temple side of Hampi, they have roof top cafes, and they are lovely. Though my favourites were Mango Tree Restaurant, Chillout café(old), Hampi Paradise.
Other side of Hampi, Goan Corner, Laughing Buddha, and Nargilla Restaurant, and more, but these are the ones where I went and liked the food and ambience.
Also, there are people who sell Idli and wada, try them too, it is the best snack.
Tip: What I did and usually do is, have heavy breakfast, then roam around, and have some snack or something in between, so even if you are at some place far where you cannot find anything to eat, you can still survive till you find a café/restaurant to eat.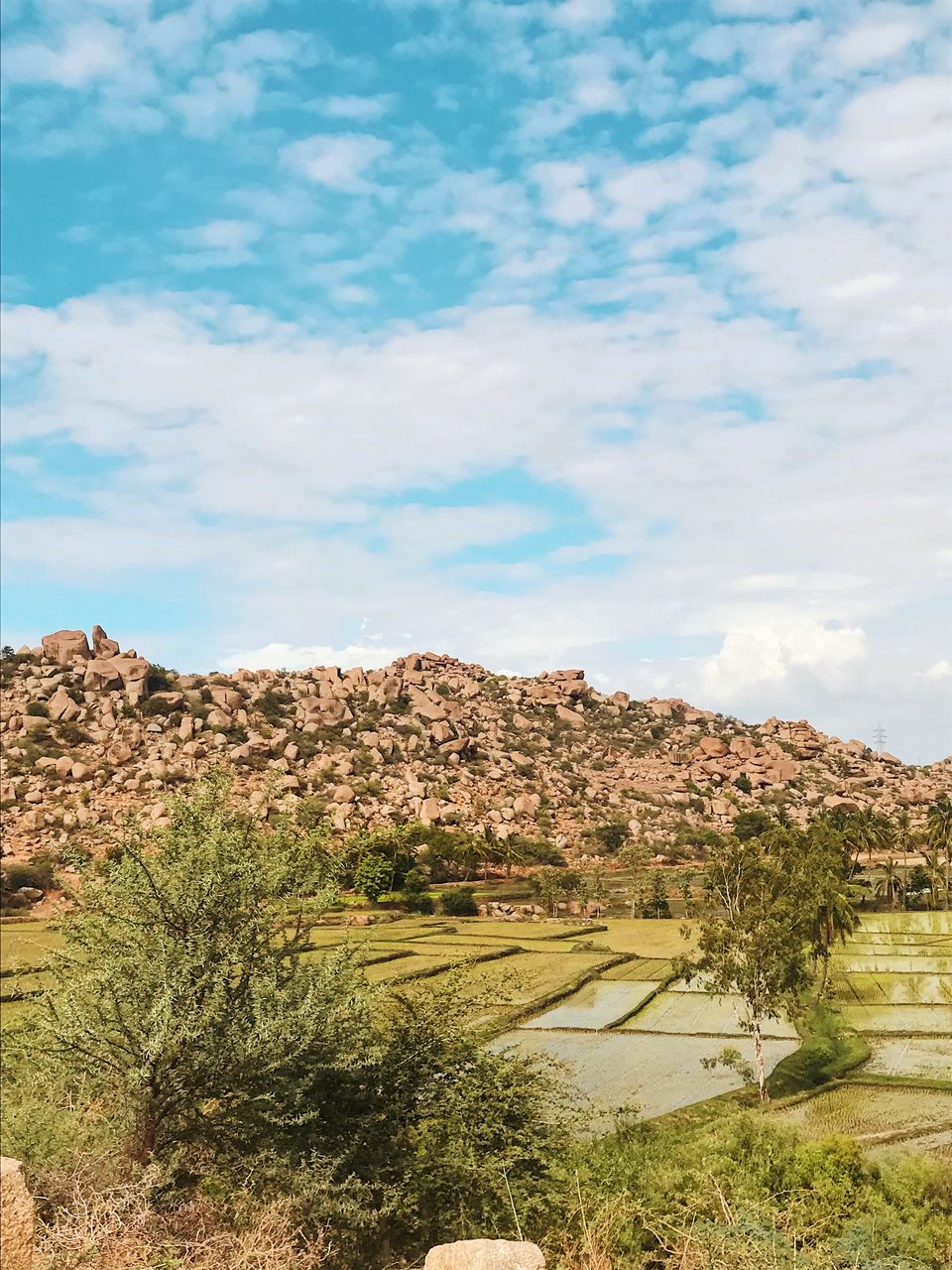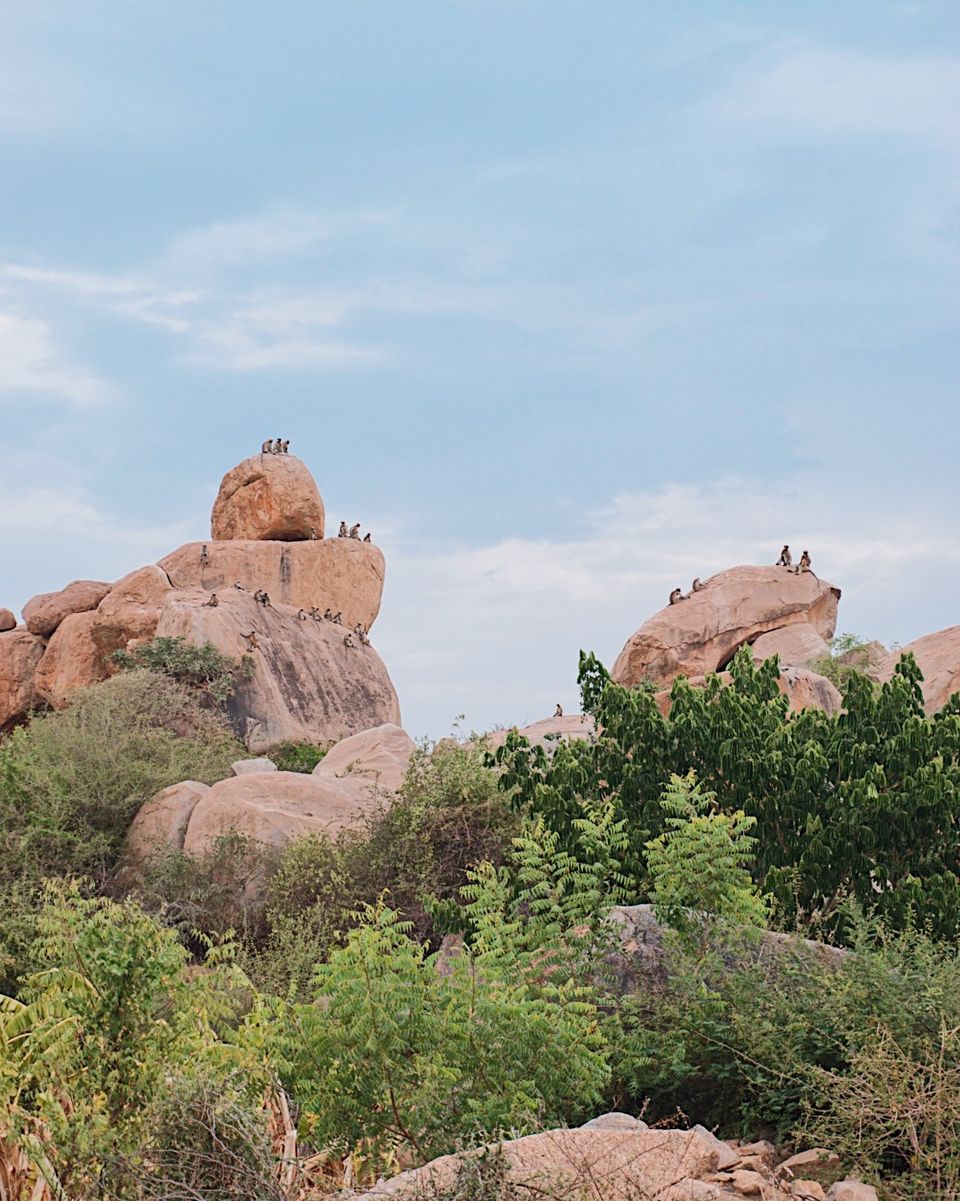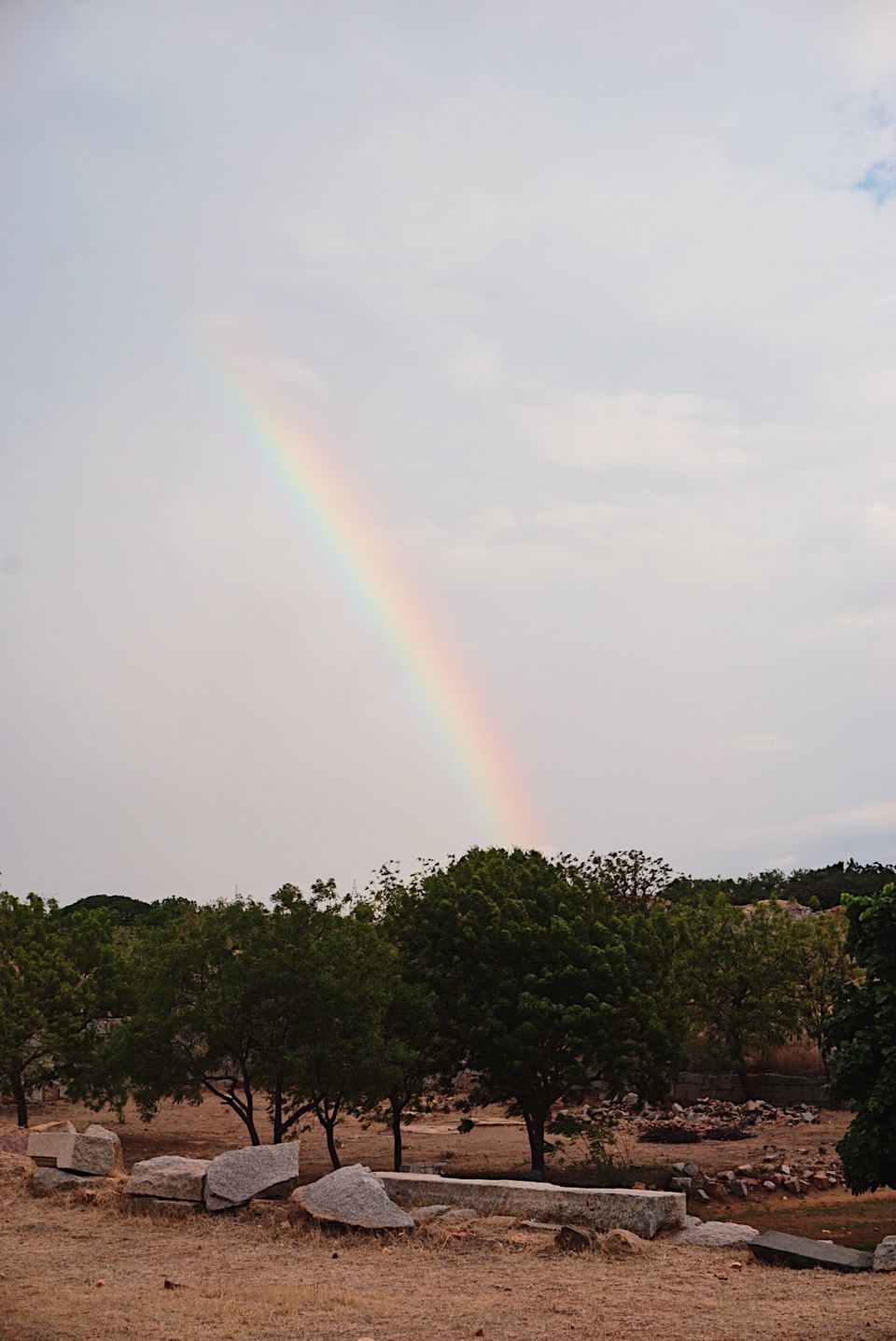 Things to do and visit in Hampi:
Virupaksha Temple, Hemakuta Temple complex, Hemkuta Hill (Best during Sunset/Sunrise- I recommend sunset), Ganesh Temple.
Monolithic Bull, Mathanga Hill (Best during Sunrise/Sunset- recommend both)
Lotus Mahal, Elephants' stable, Queens Bath
Vitthala Temple, Stone Chariot
Tungabhadra River
Other side of River: 'Hippie Island'
Anjaneya Hill, Mokey Hill, Anegudi village, Paddy fields, Sanpura Lake, Tungabhadra river, Waterfall, Coracle ride in Lake.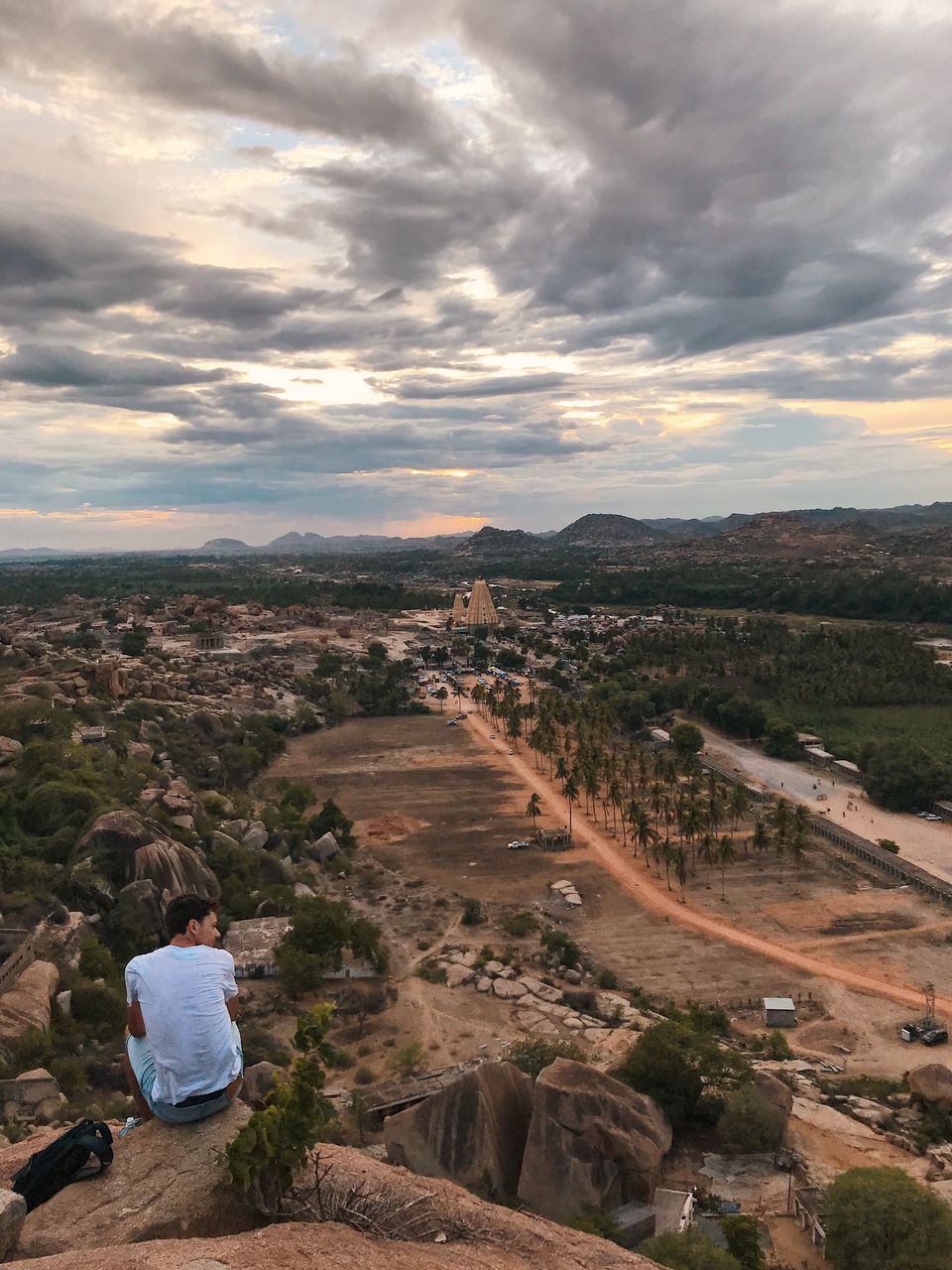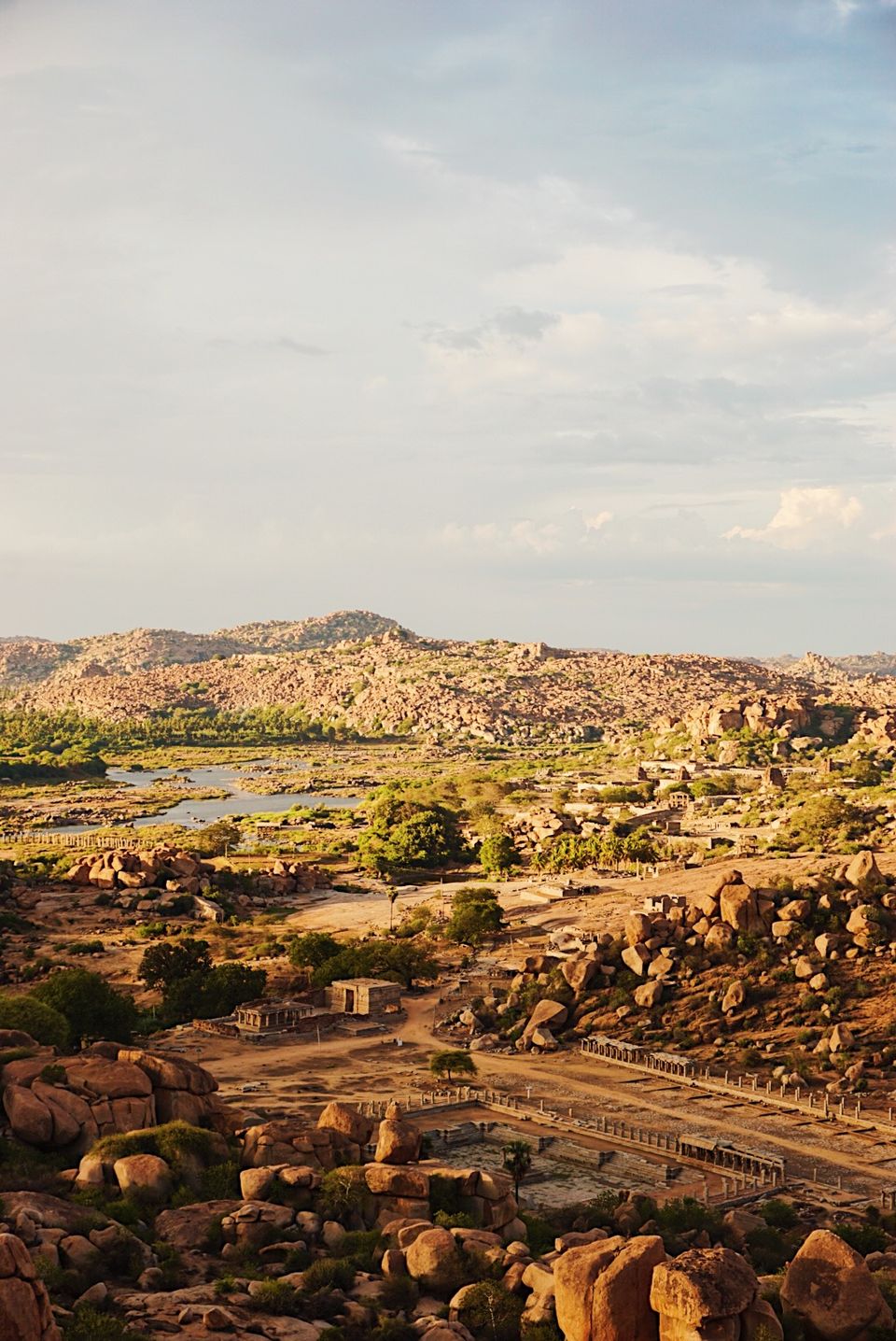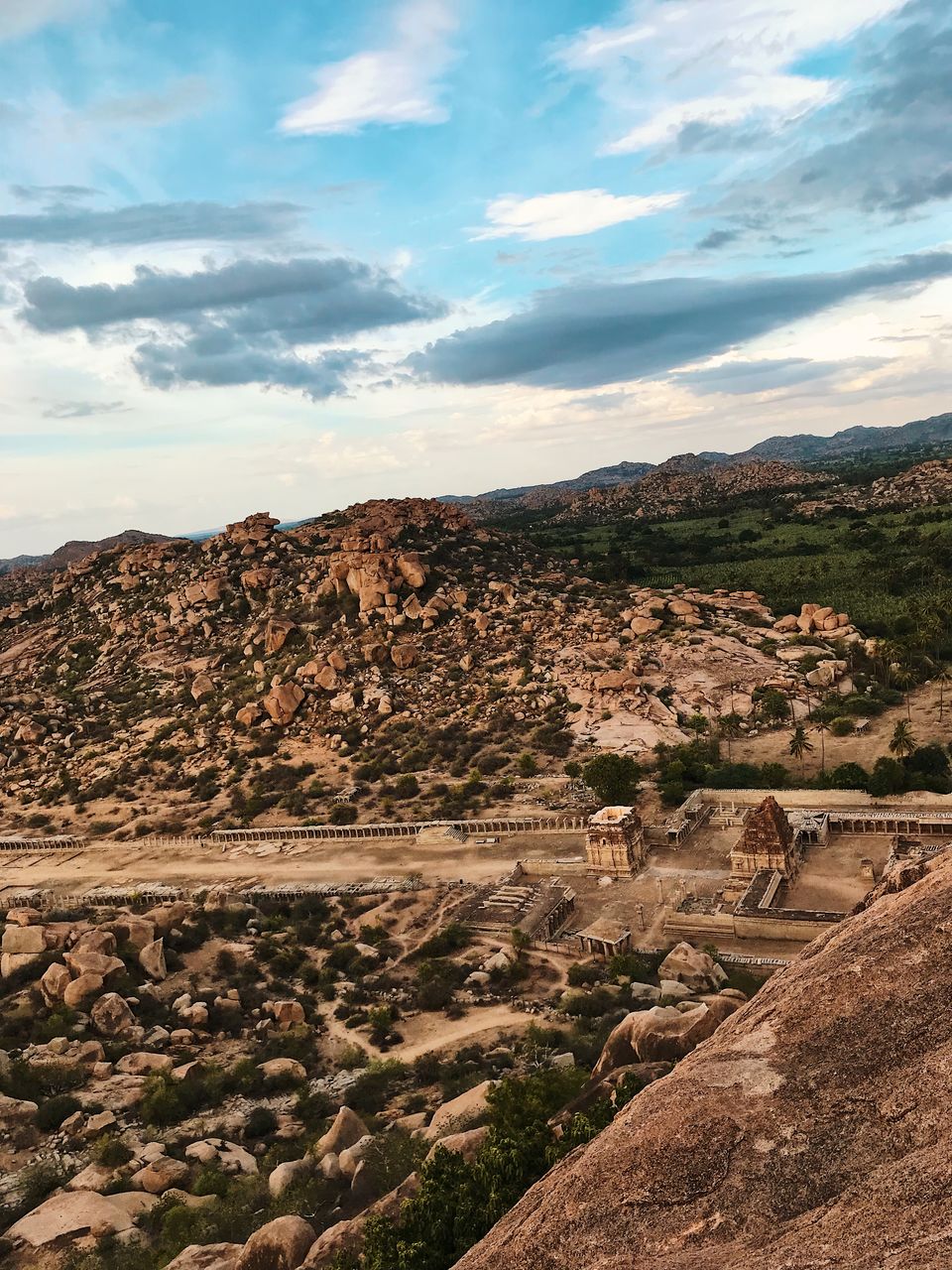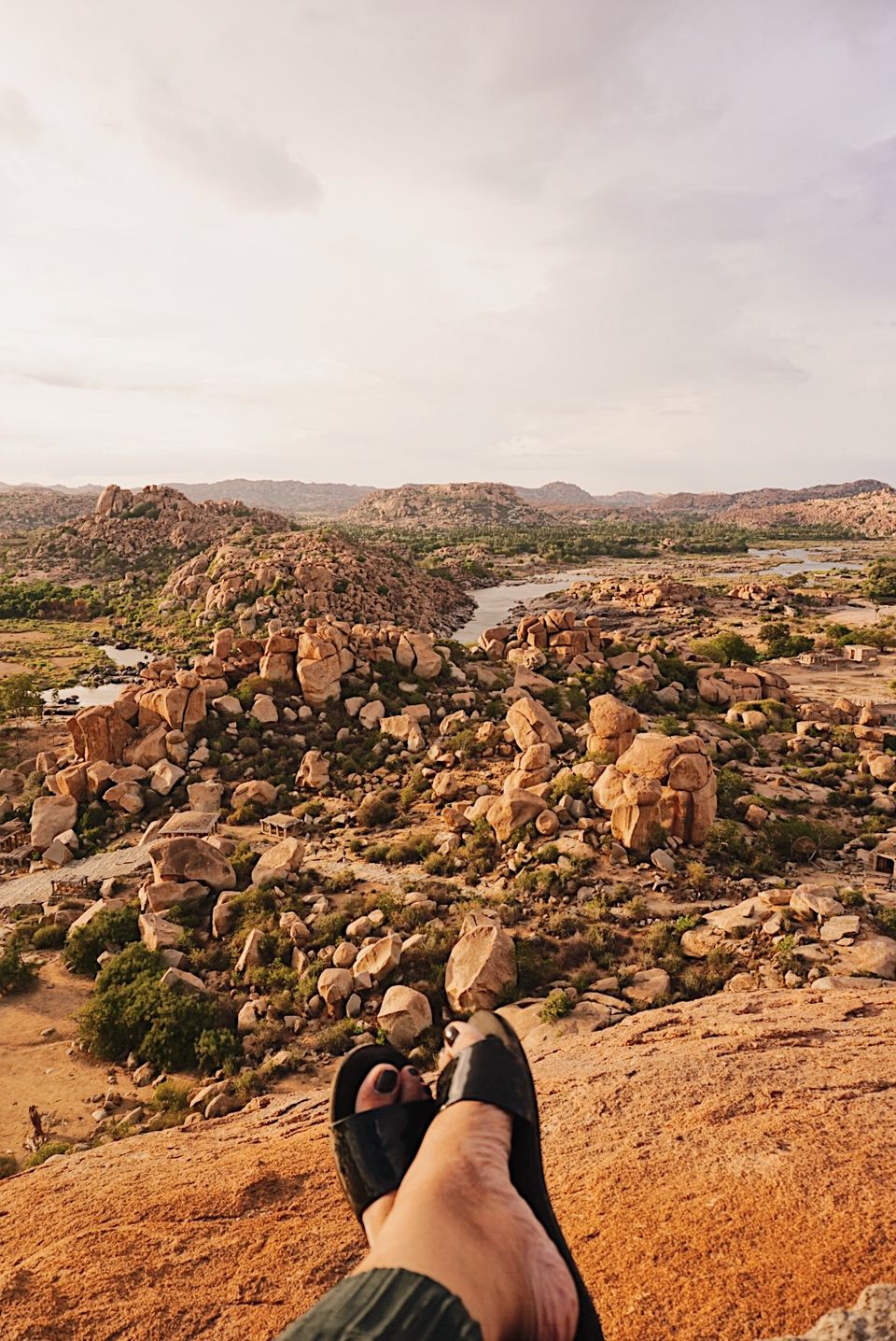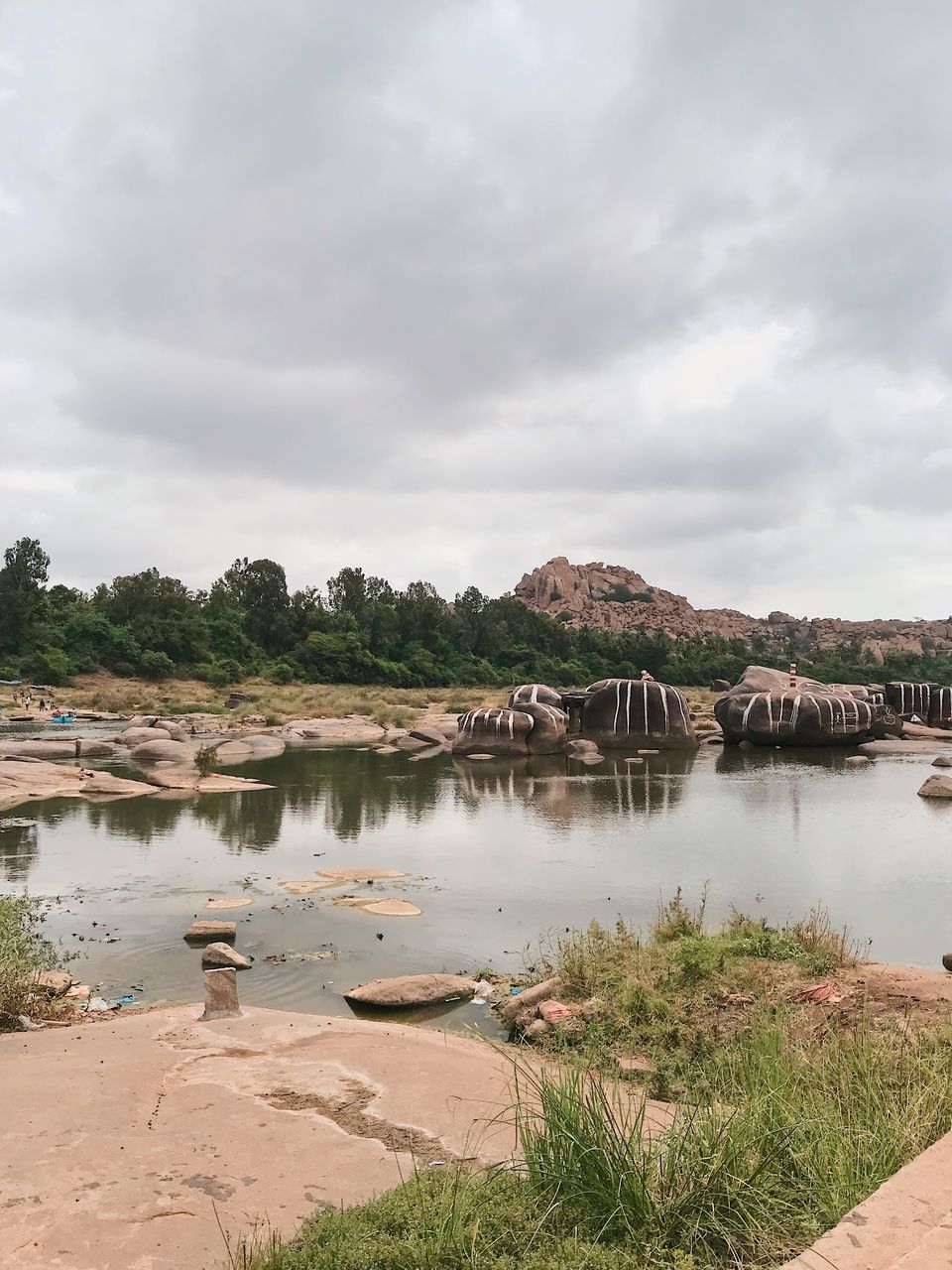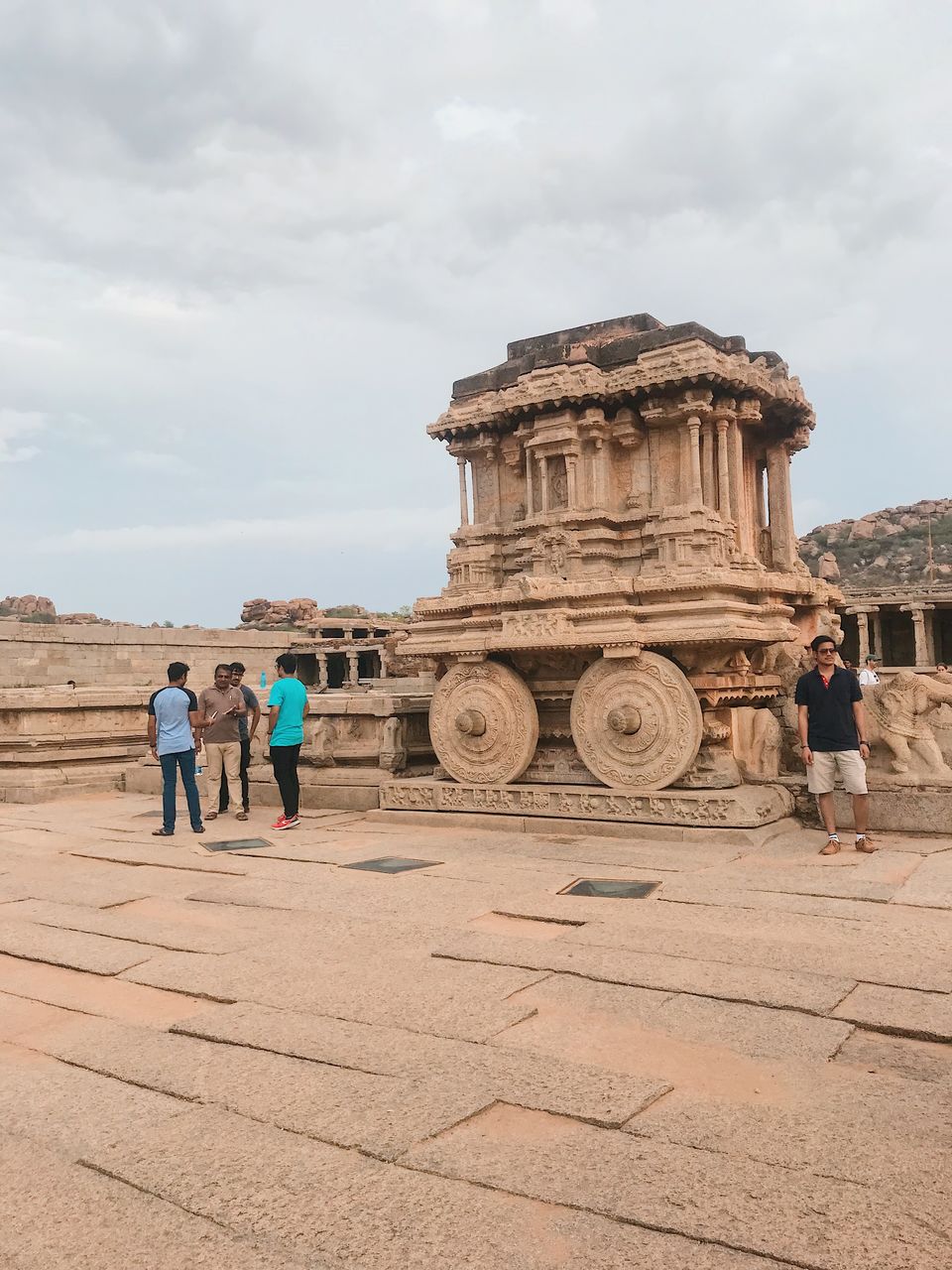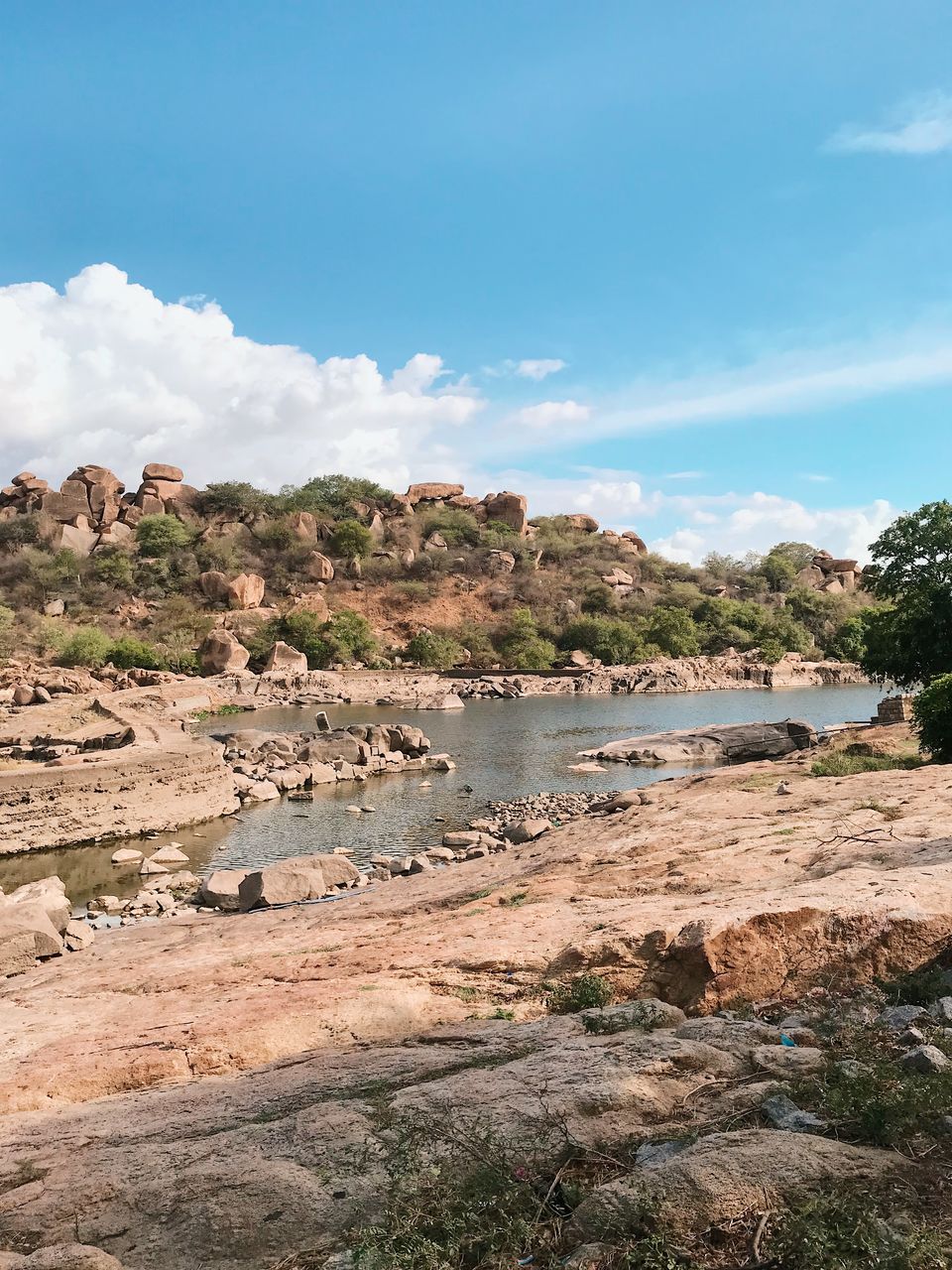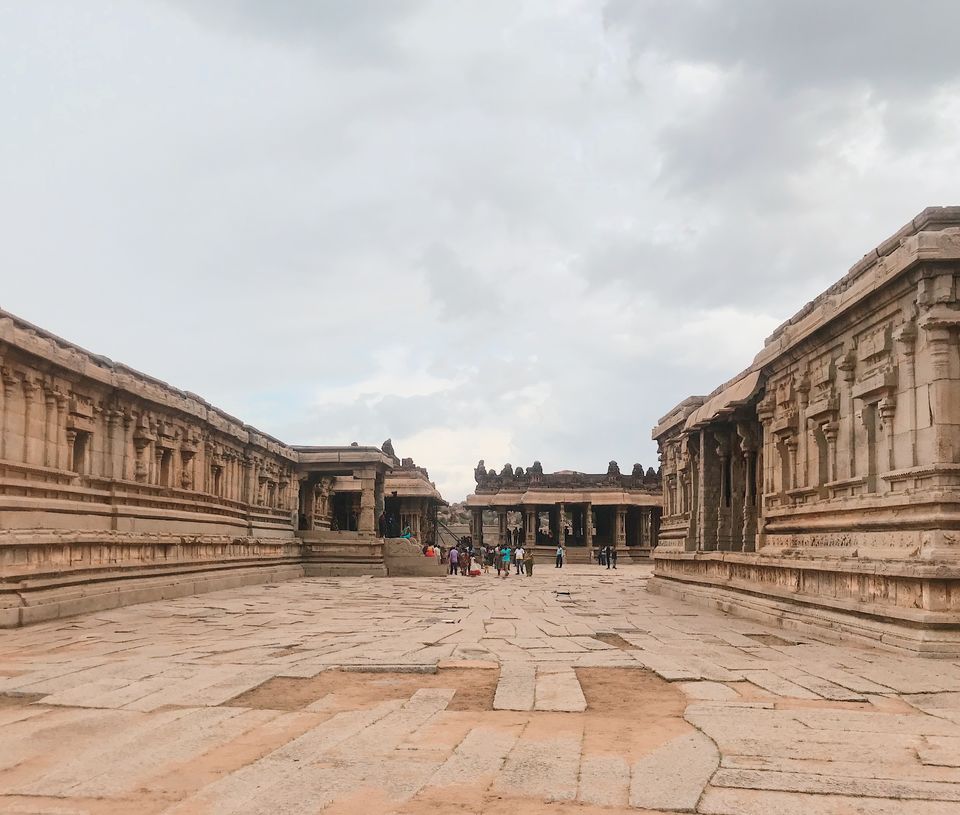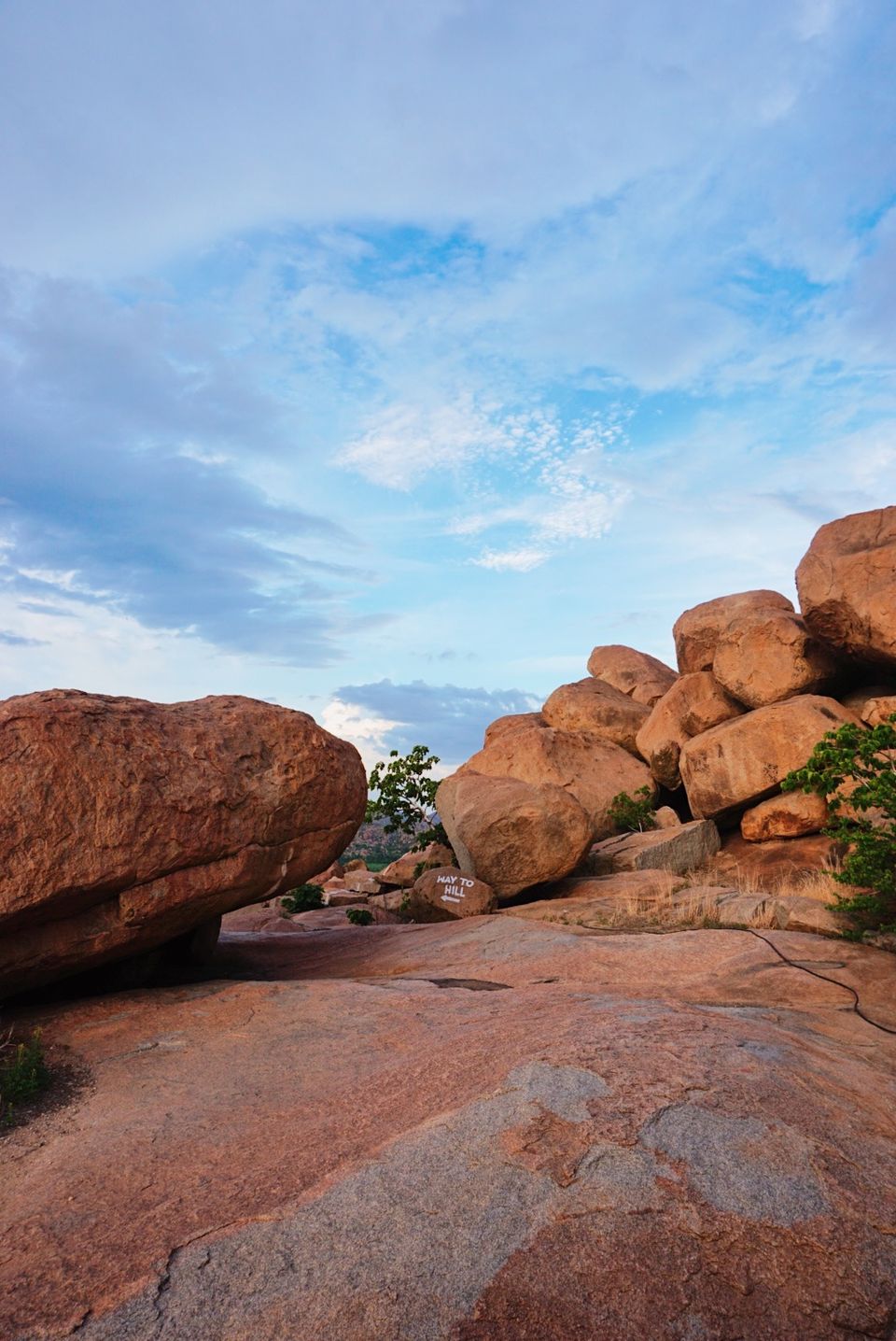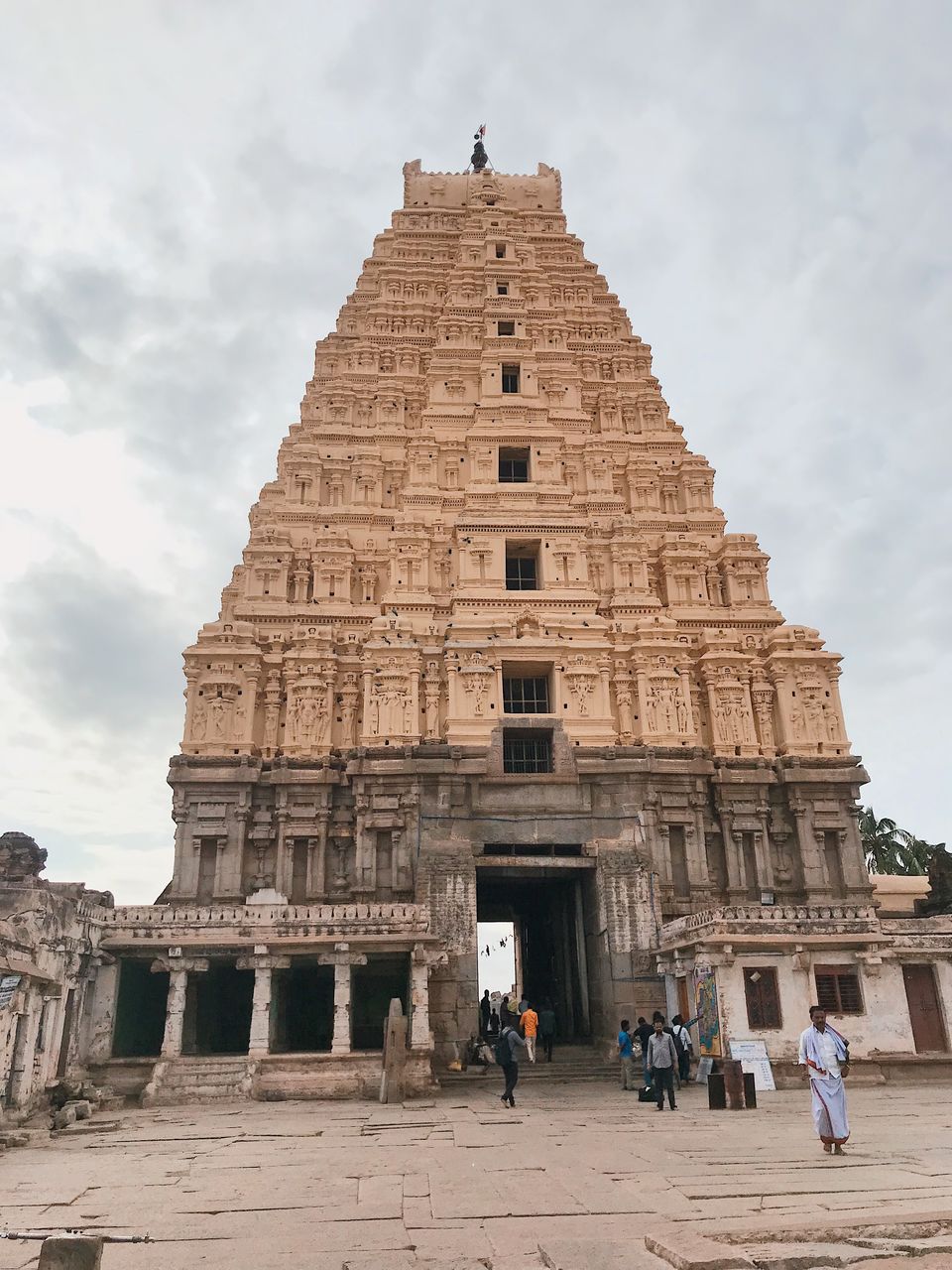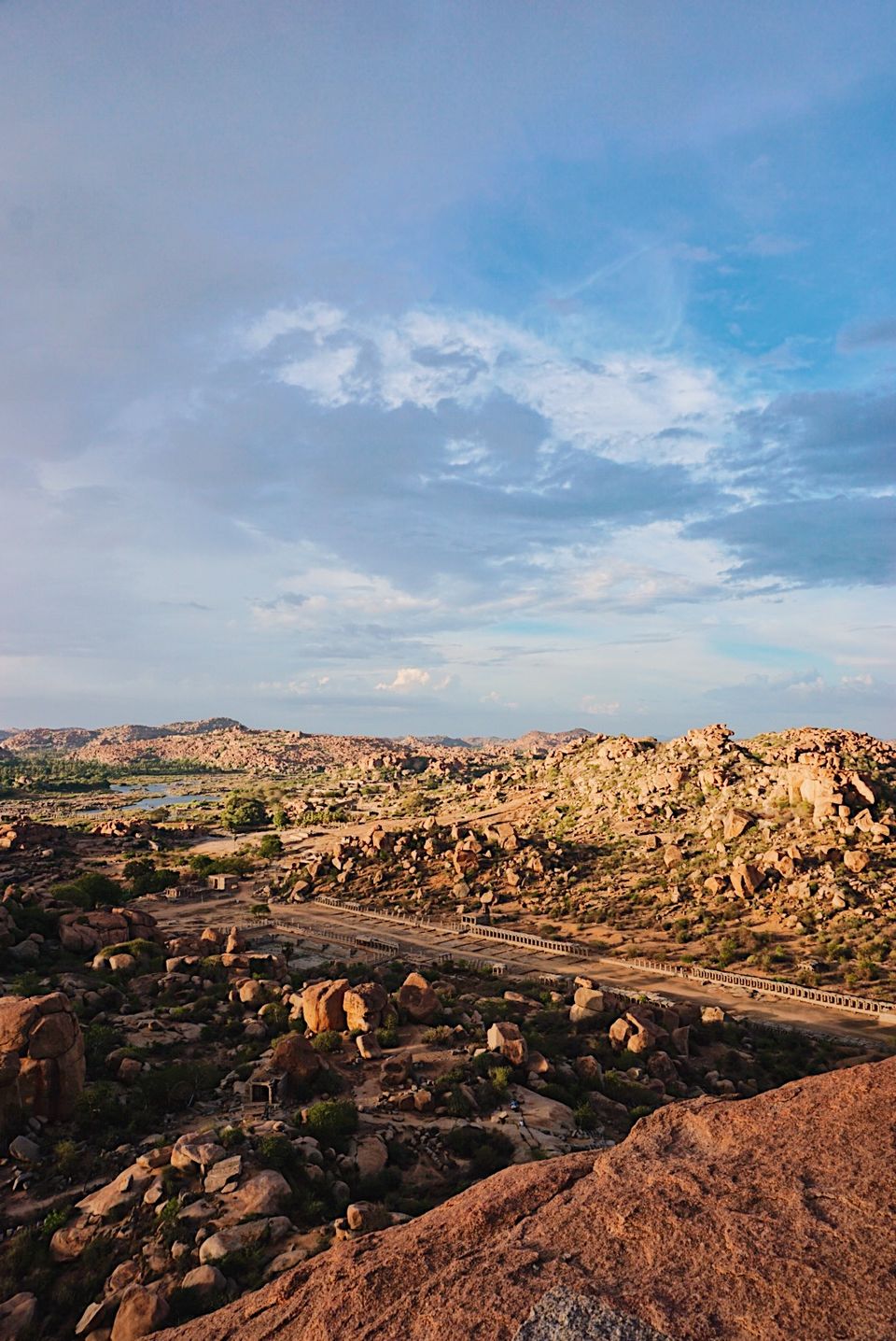 My experience in Hampi was amazing. I loved to roam around alone without having any particular plan, this is one of the best part of travelling alone.
I spend two days in Hampi and third day in 'Hippie Island'. The plan was to spend two days each on both sides, but due to off-season, most of the cafes and good places were shut down due to some renovations, etc, so spent only one day on the other side, and two days in Hampi.
Also, you can hire a moped and roam around Hampi. The availability to hire of moped on other side is easy where as in main Hampi, there is only one guy who has moped.
Lastly, I would say, just don't think much, pack your bags and just head to Hampi or any destination you want. While travelling, trust the vibes you get, energy doesn't lie. Travelling solo doesn't always mean you are alone, you meet amazing people along the way and make connections that last a lifetime. Also, you get closer to real you, you discover how capable you are, you become responsible for yourself and you should take care of your self.. You must experience this guys.