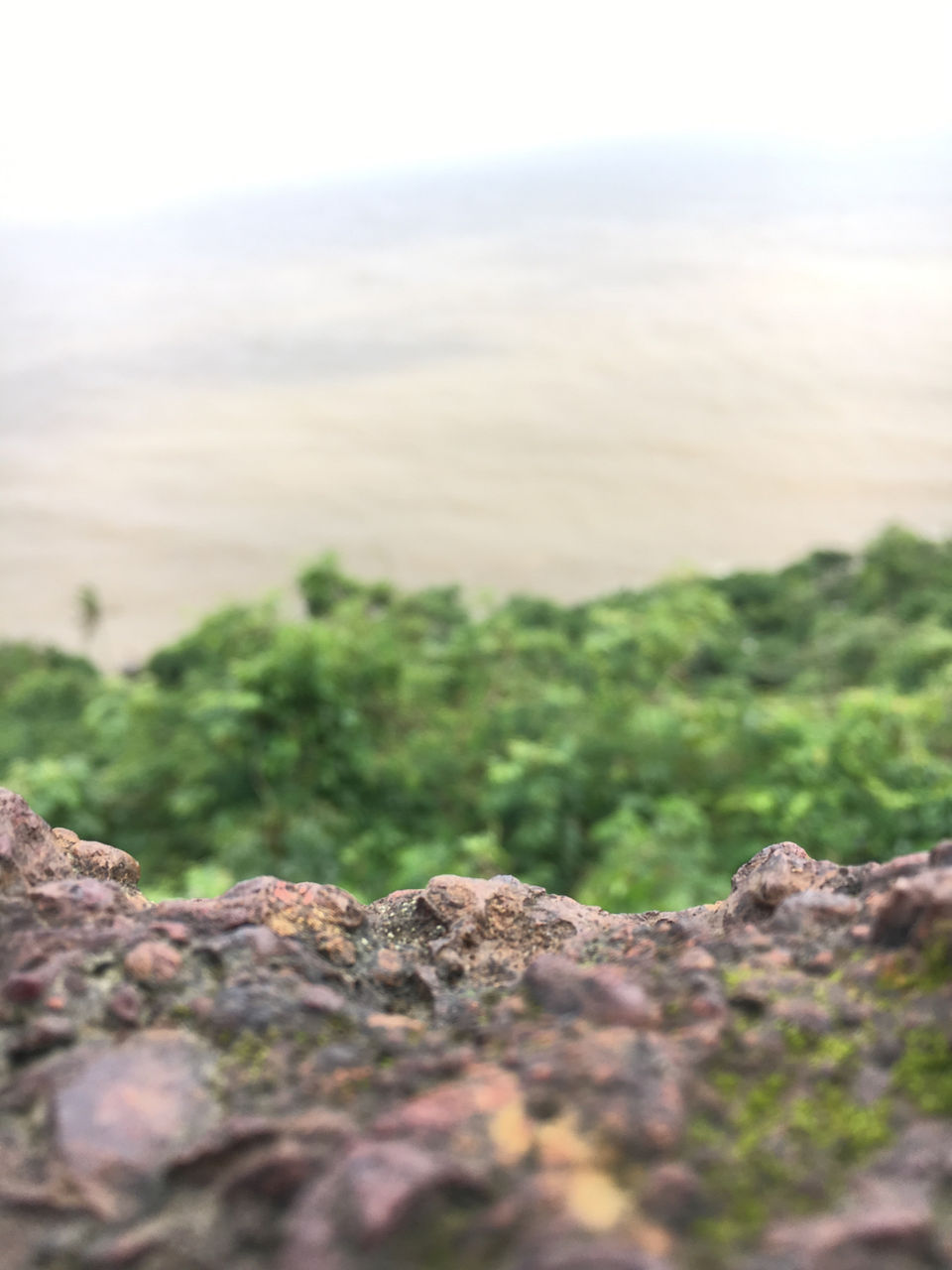 It was long decided to go Goa. I have to start from Chennai and other two friends from Bengaluru.
Time : 1:30 Pm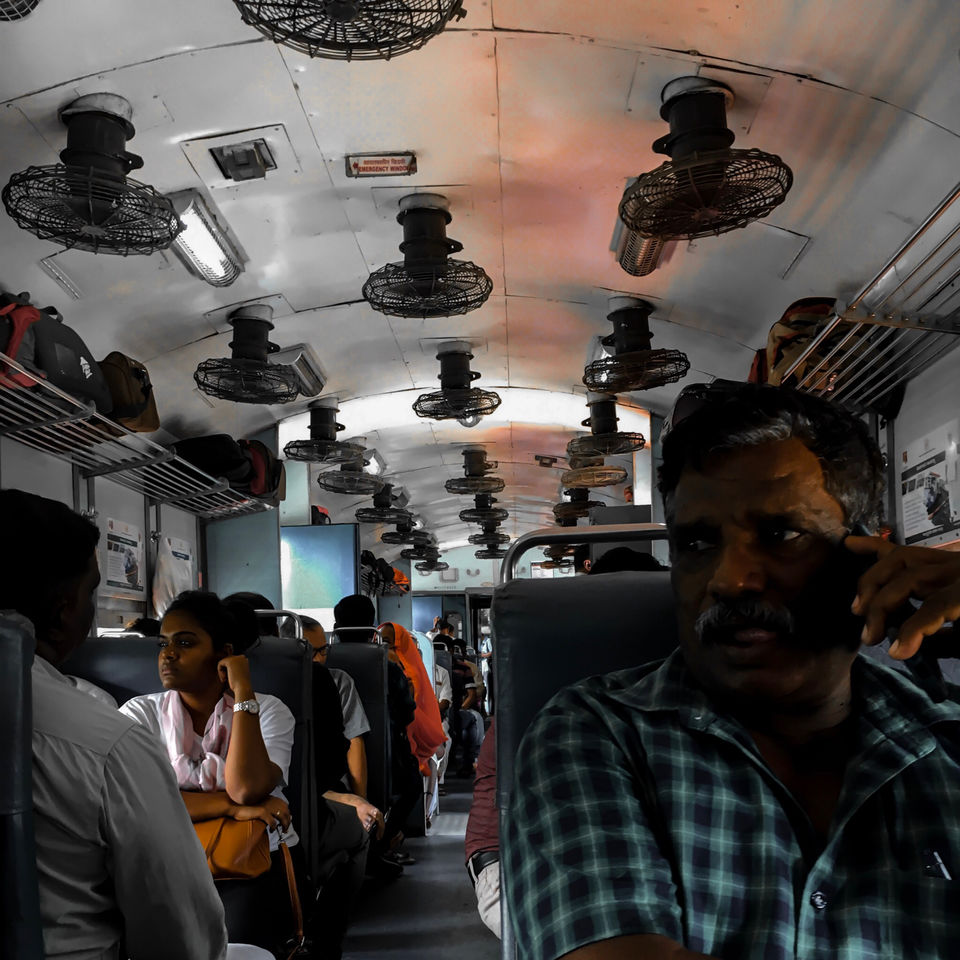 Time : 10:30Pm
Status: Reached Bangalore. It's time to take a bus to Hubbali(Hubli)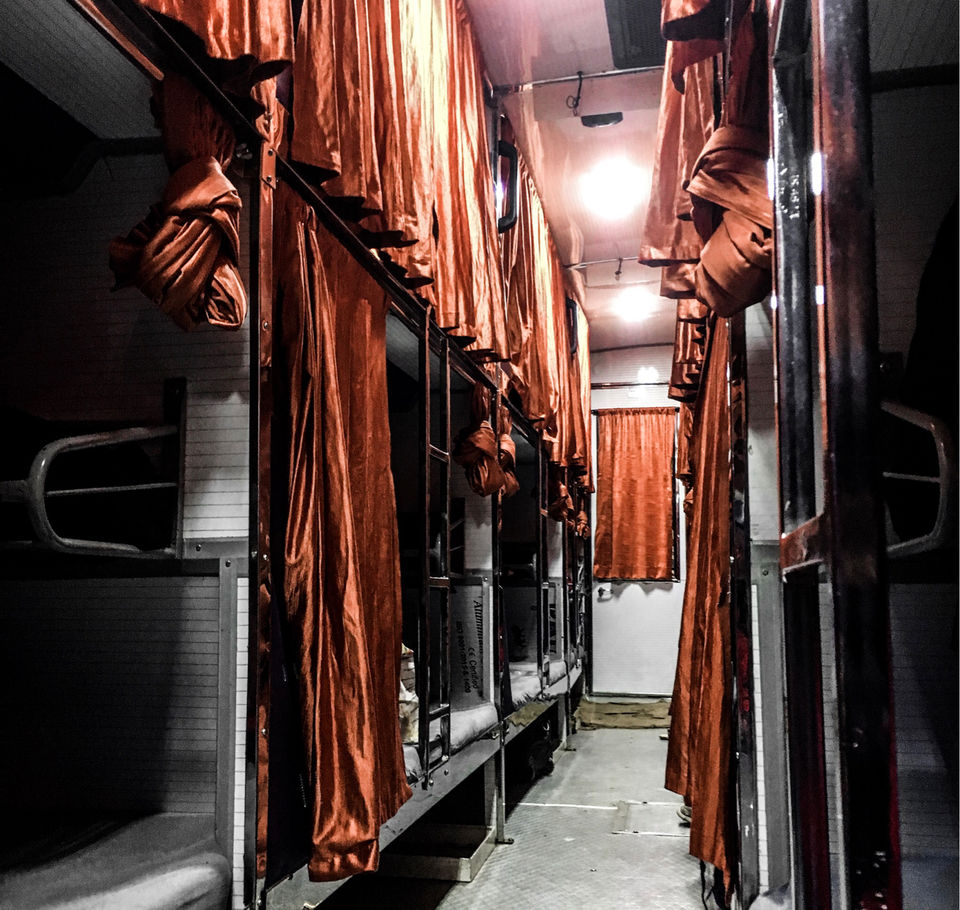 Time: 7:00Am
Status: Reached Hubbali
It was August 15th which is our independence day. Hubbali was filled with tricolors everywhere greeted us good morning with freedom.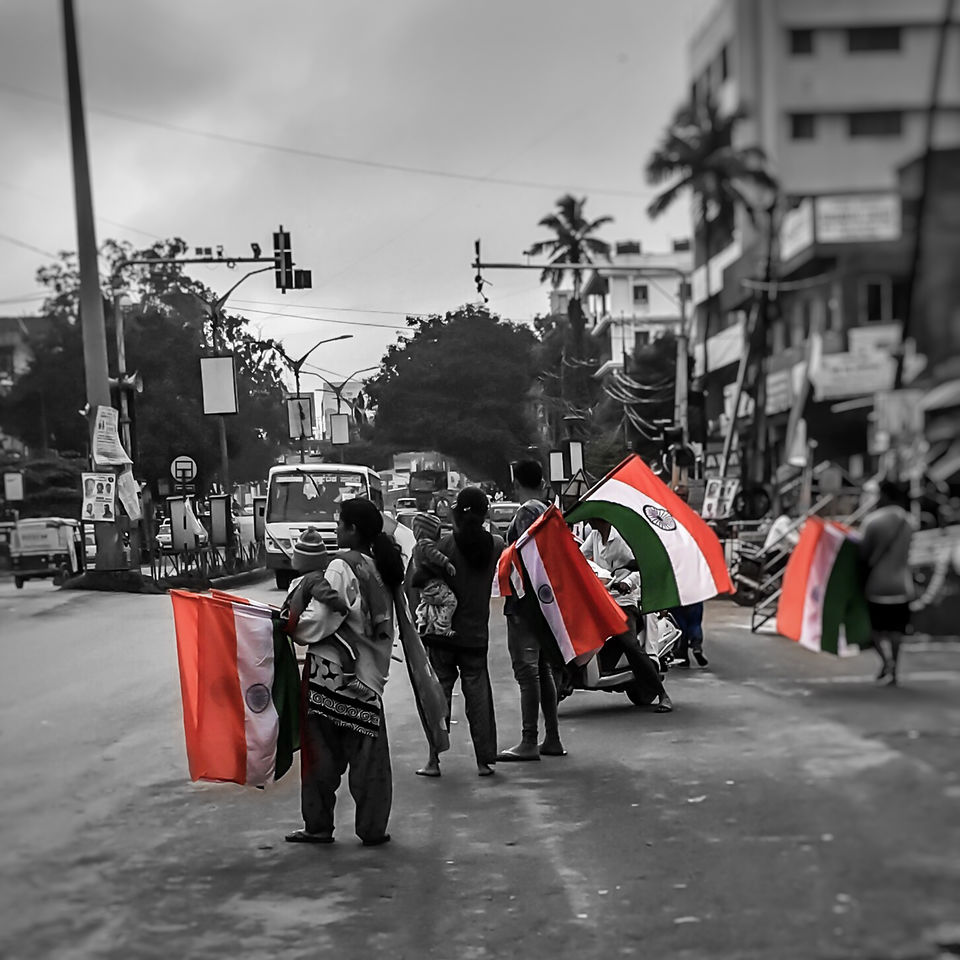 Time : 9:30Am
Status: The reason we are at Hubli is to take train till Madgoan, so that we can view Dudhsagar falls on the way. But the train was running already 2 hrs by which we should reach Madgoan by 2:30PM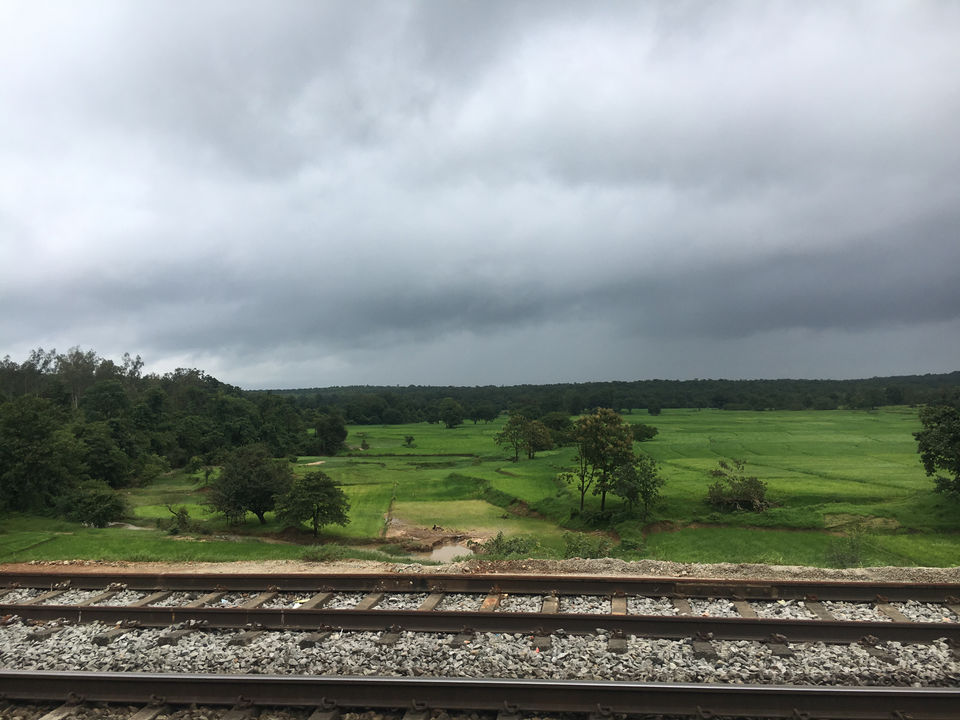 Time : 1:30 Pm
Status: The journey from Hubli by train to Madgaon is worth taking in monsoon. Diving into the deep greens, drizzling on one side and small town stations makes you disconnected from everyday chaos.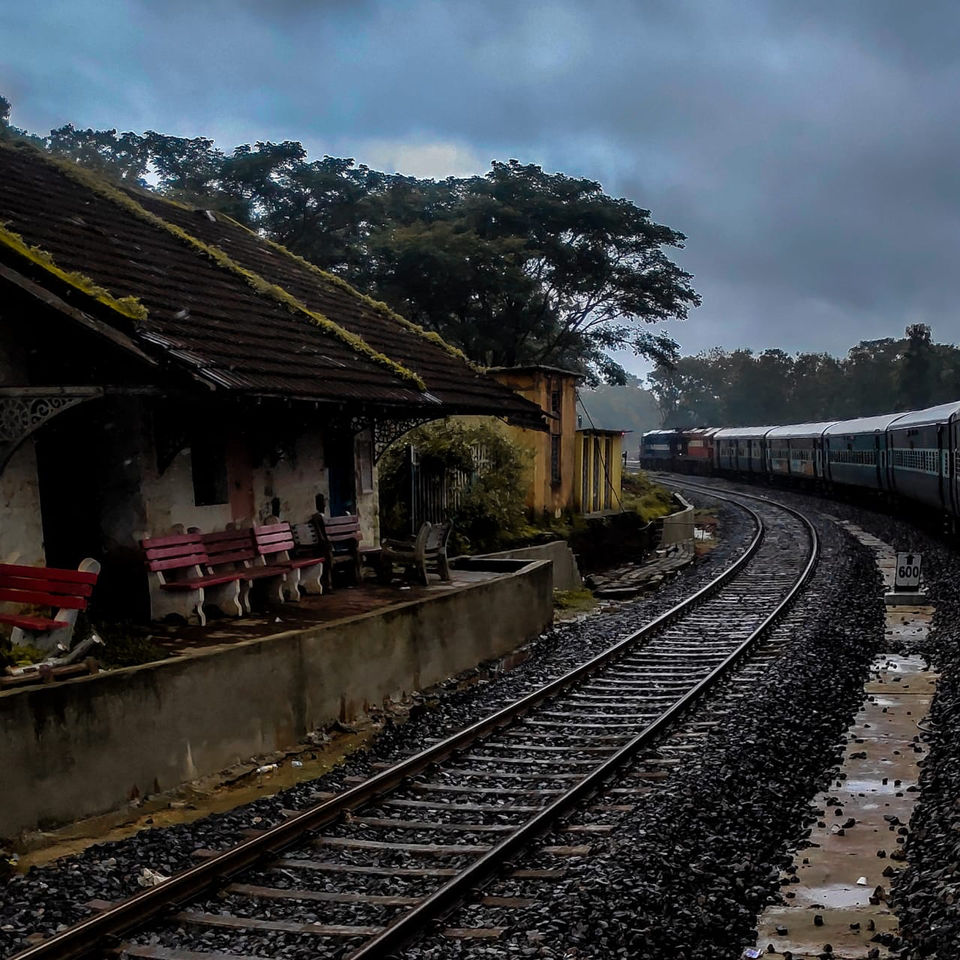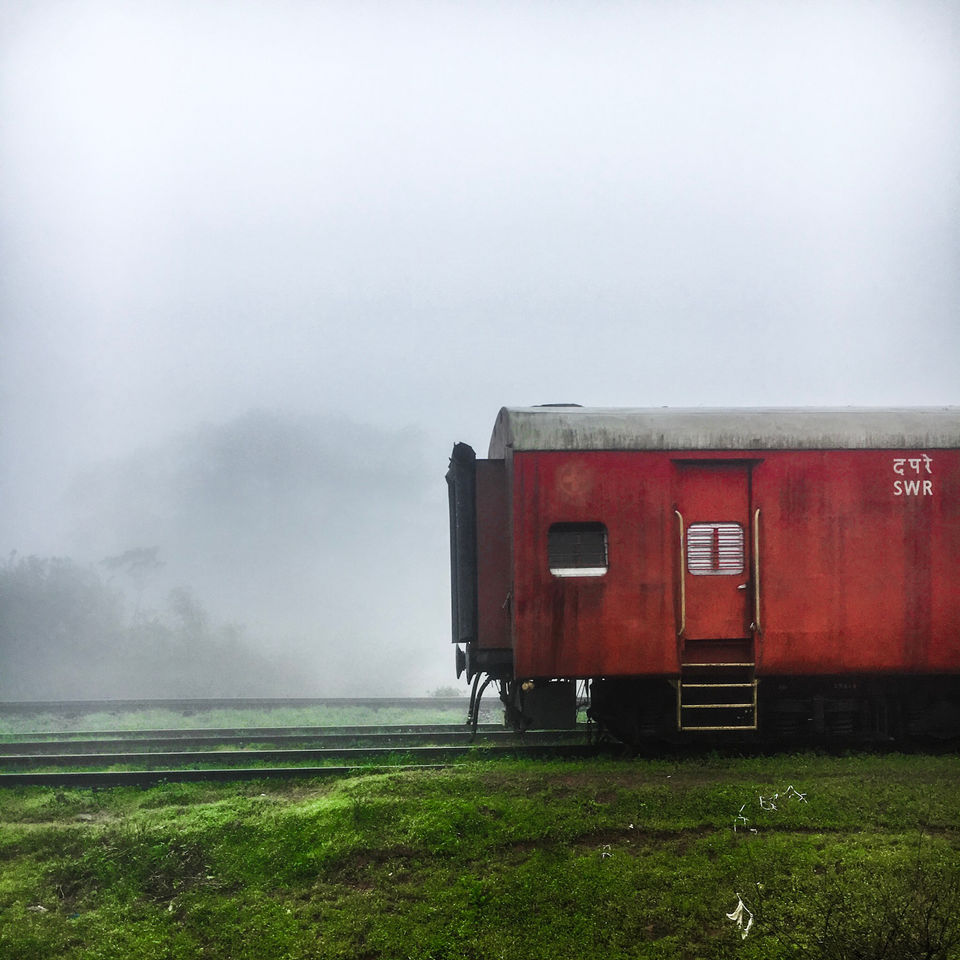 Time : 6:00 Pm
Status: After a 6 hours delay of Amaravthi express, we finally made our first step in Goa.